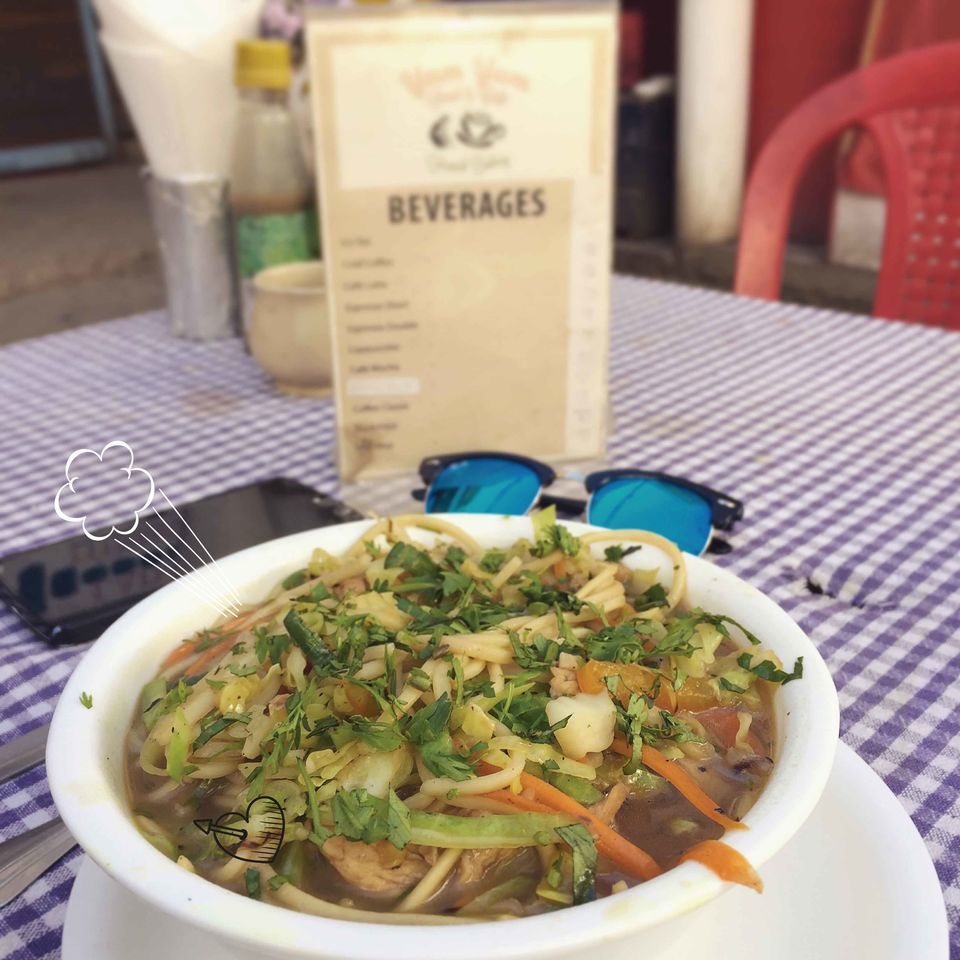 If you are a foodie and love experimenting with different cuisine then this might help you when you in Leh- Ladakh. The place is as amazing as heaven for any other artist, food lover and adventurer.

This place has endless option and is filled with German bakeries, pizza shacks, continental, Tibetan, Thai, Chinese, Indian, Mughlai and everything. Here's a list of the five best places to try different kinds of cuisine in Leh-Ladakh.
Yum Yum Food and Café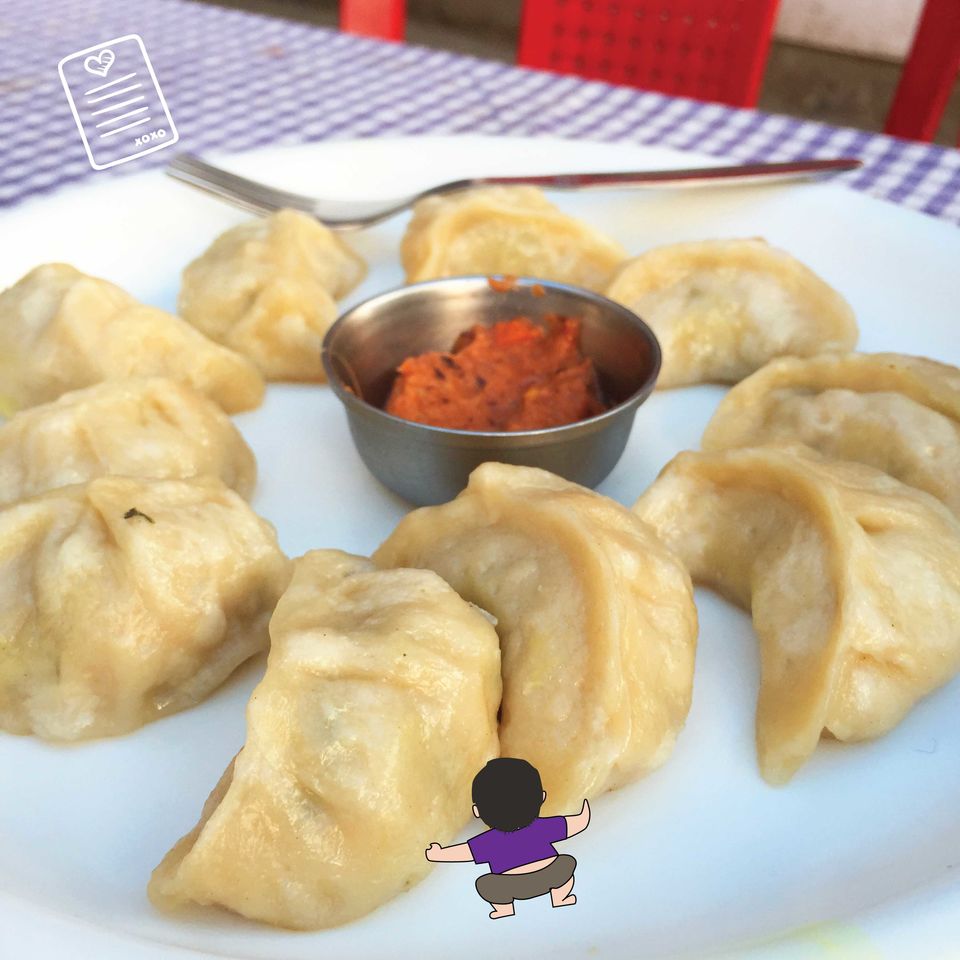 A small café between the city markets, with basic outdoor sitting arrangement. Nothing fancy but the food is good and pocket friendly. We tried some chicken momos and chicken thukpa- Tibetan noodle soup. It originated in the eastern part of Tibet. It contains chili powder, masala (usually garam masala), and noodles with gram and pea soup, which gives it a hot and spicy flavor can be had along with chicken, mutton or fish. Pick your dish and enjoy.
Address: LBA Building, DB2 Zangsti Road, Leh- Ladakh
Yama Coffee House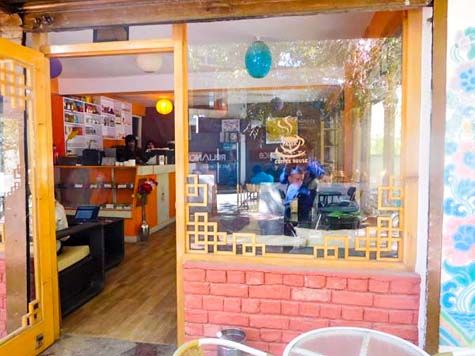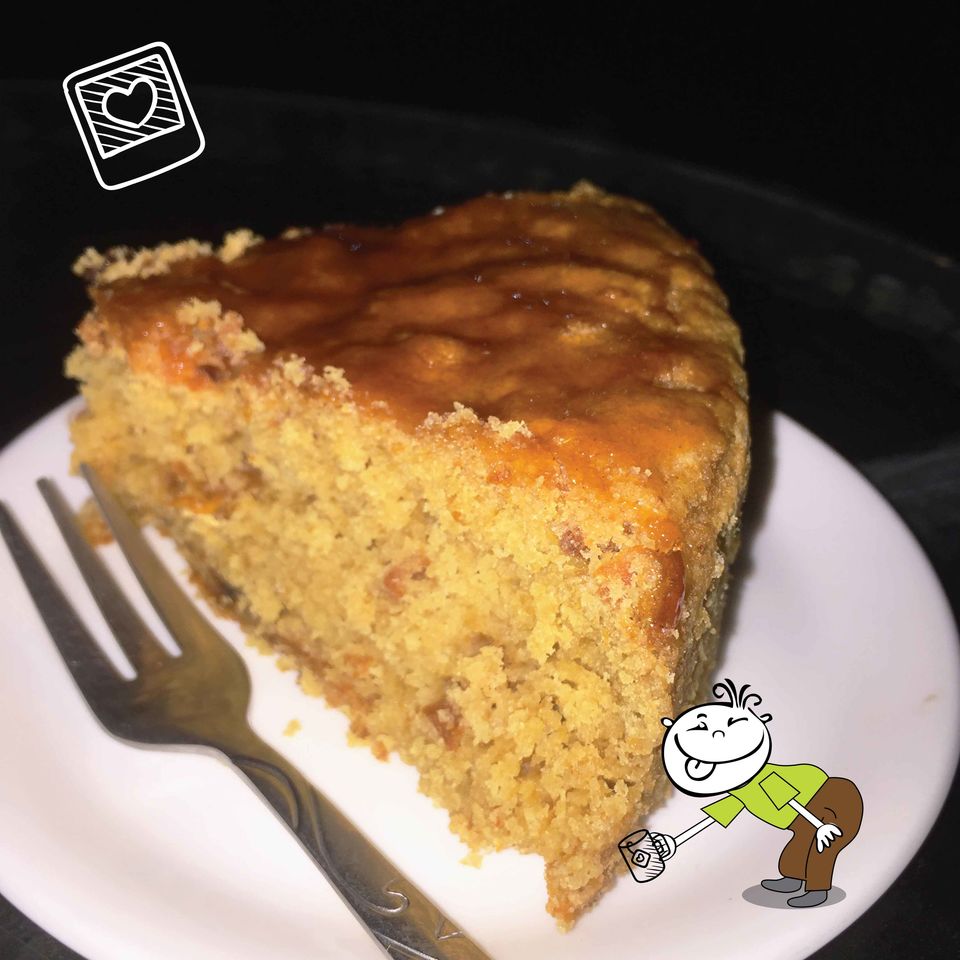 Where we stayed this place was on the way, we used to pass this every time when we got in and out from the hotel. It was a small coffee house, where you got some really good Italian and baked sweet dishes. With the harsh climate of 1-2 degree Celsius this café was a savior, we would eat endless amount of cakes cheese cake, apricot cake, blueberry and chocolate brownies. It tasted real good and came in good quantity at the price mentioned. It started from Rs.50 -100.
Address: Goba Complex, Changspa Rd, Leh- Ladakh
AMDO food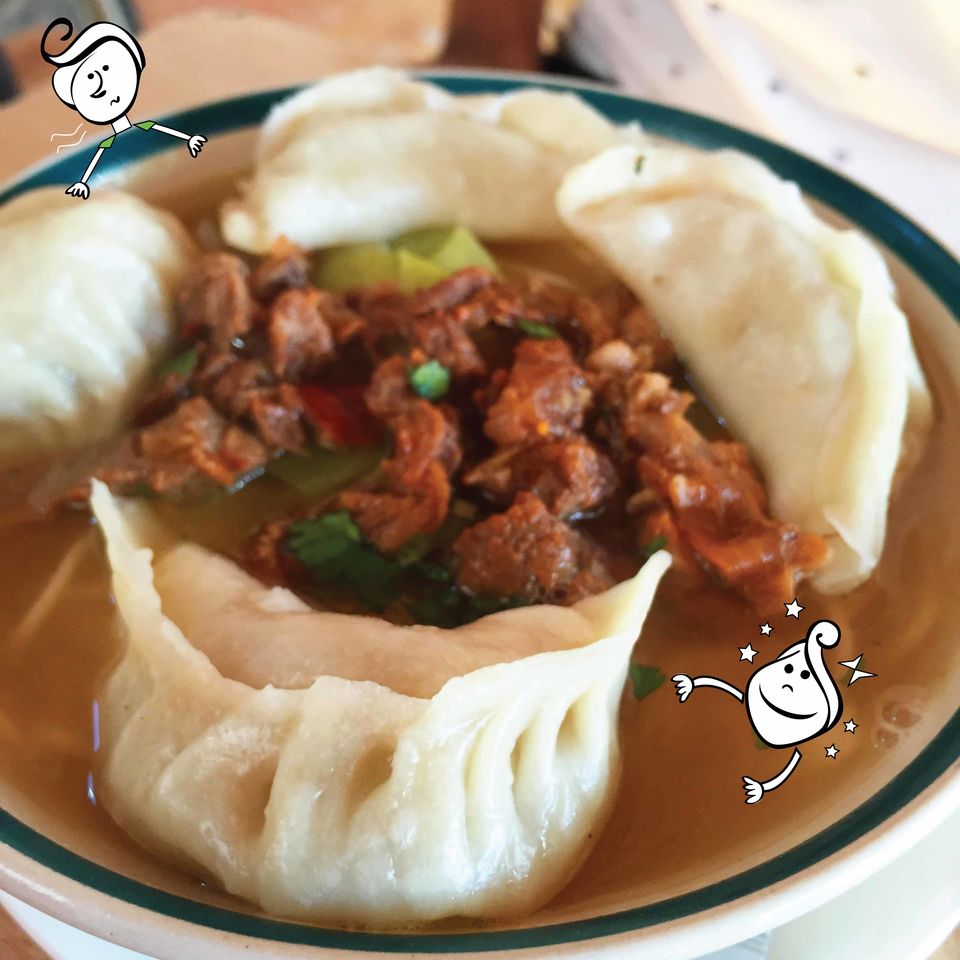 It's a tiny restaurant located on the second floor of a shop in the main bazaar. Good place to catch up on real local people of Leh. This place is must for local after tiring shopping for hot momos. We tried Chicken chilly garlic chow mein and Mutton Thukpa with momos it was decent in taste and will surely recommend to pay a visit here. Well it's not that tidy and clean but can manage to eat if crowded.
Address: Main Bazzar, Leh- Ladakh
Summer Harvest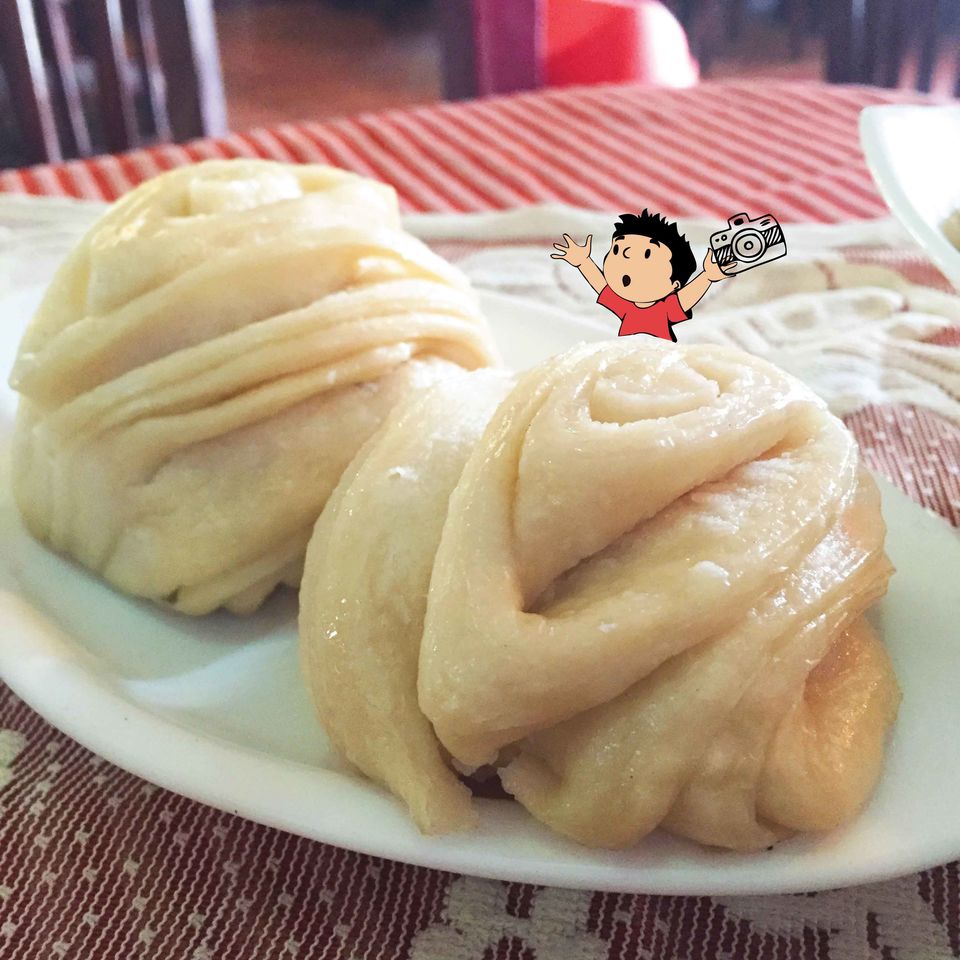 This is right on the heart of market area of Leh. We had our lunch one day here. Price is little high but the environment is excellent. You will surely enjoy your time being there. We ate some of the authentic Tibetan food- Steamed buns with chicken Phing, chicken fry rice and momos again. The interiors are great and cozy, it lies in some corner of the market which is not appealing from outside but once you enter in you are sure gonna like it.
Address: Fort Rd Leh- Ladakh
Chaska Maska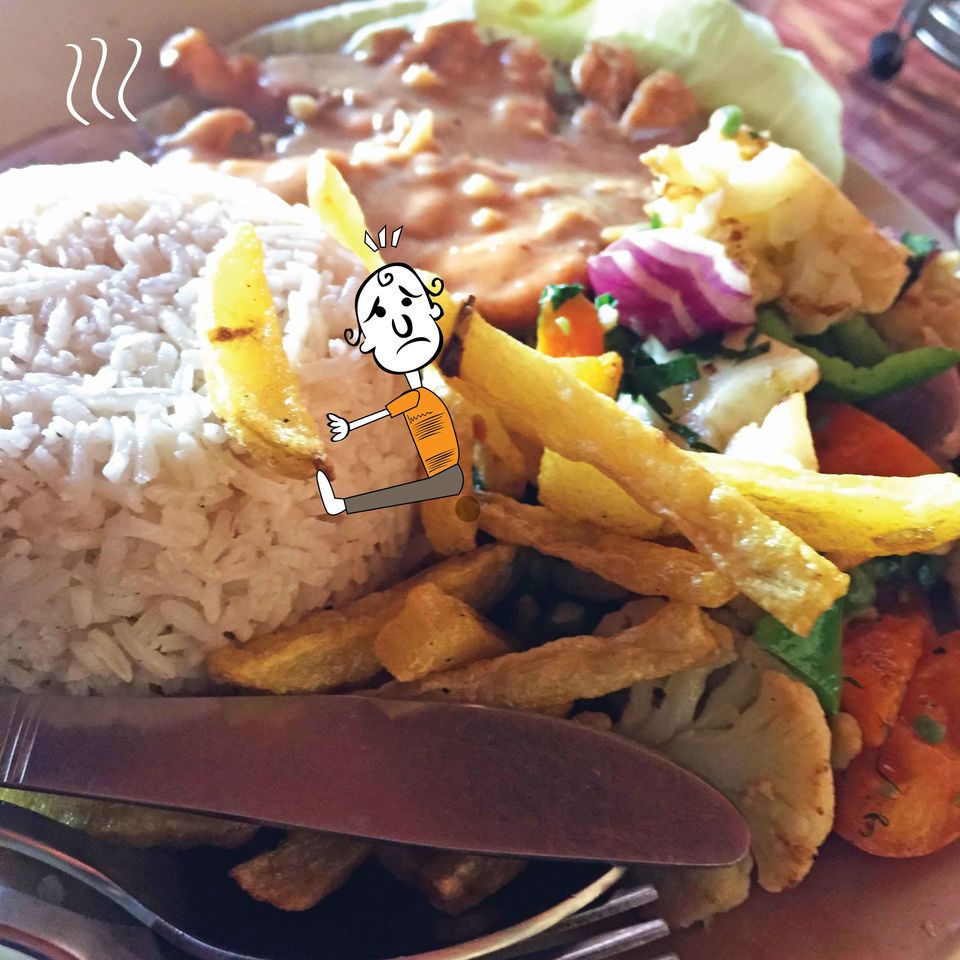 It is known for some good south Indian food but we tried something different. We had some chicken steak and chicken pasta white sauce which was delicious and yum. Generally it's a place where people go who are missing Indian food and would like to taste something different. It's right in the center of market and it's always filled with Indian tourist. All were very tasty and seemed authentic south Indian taste.
Address: Main Road, Leh- Ladakh