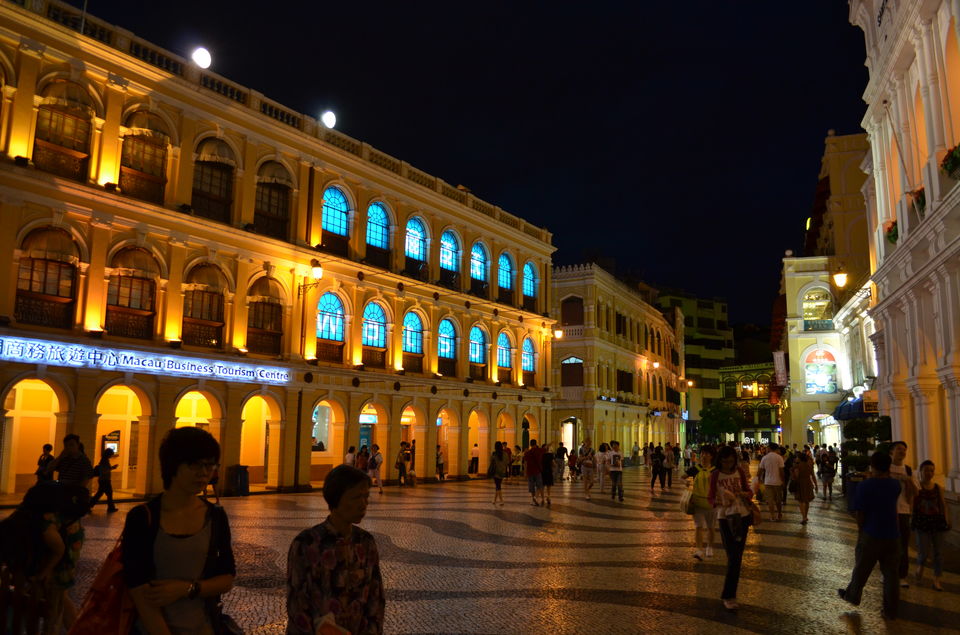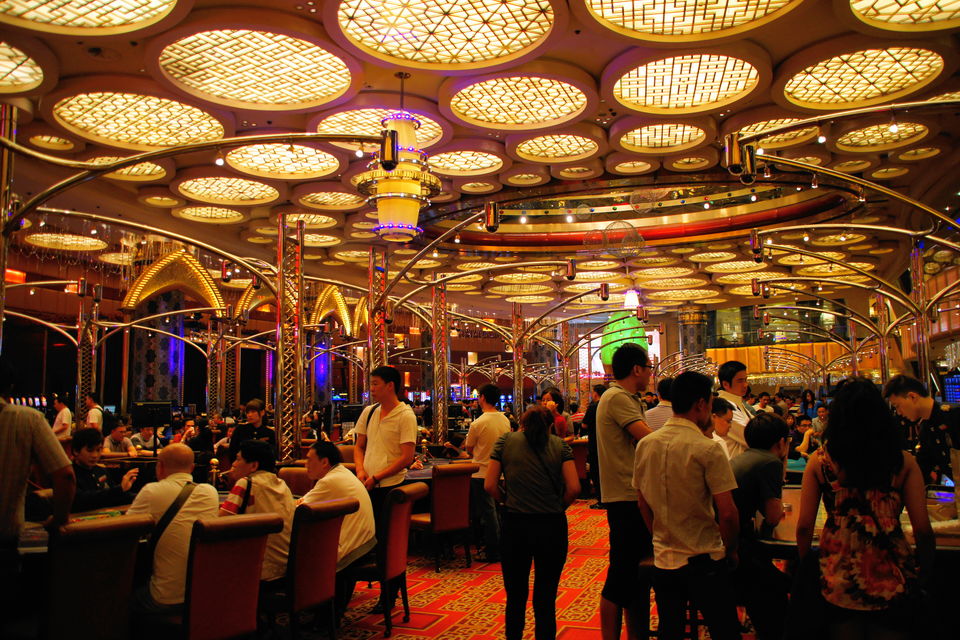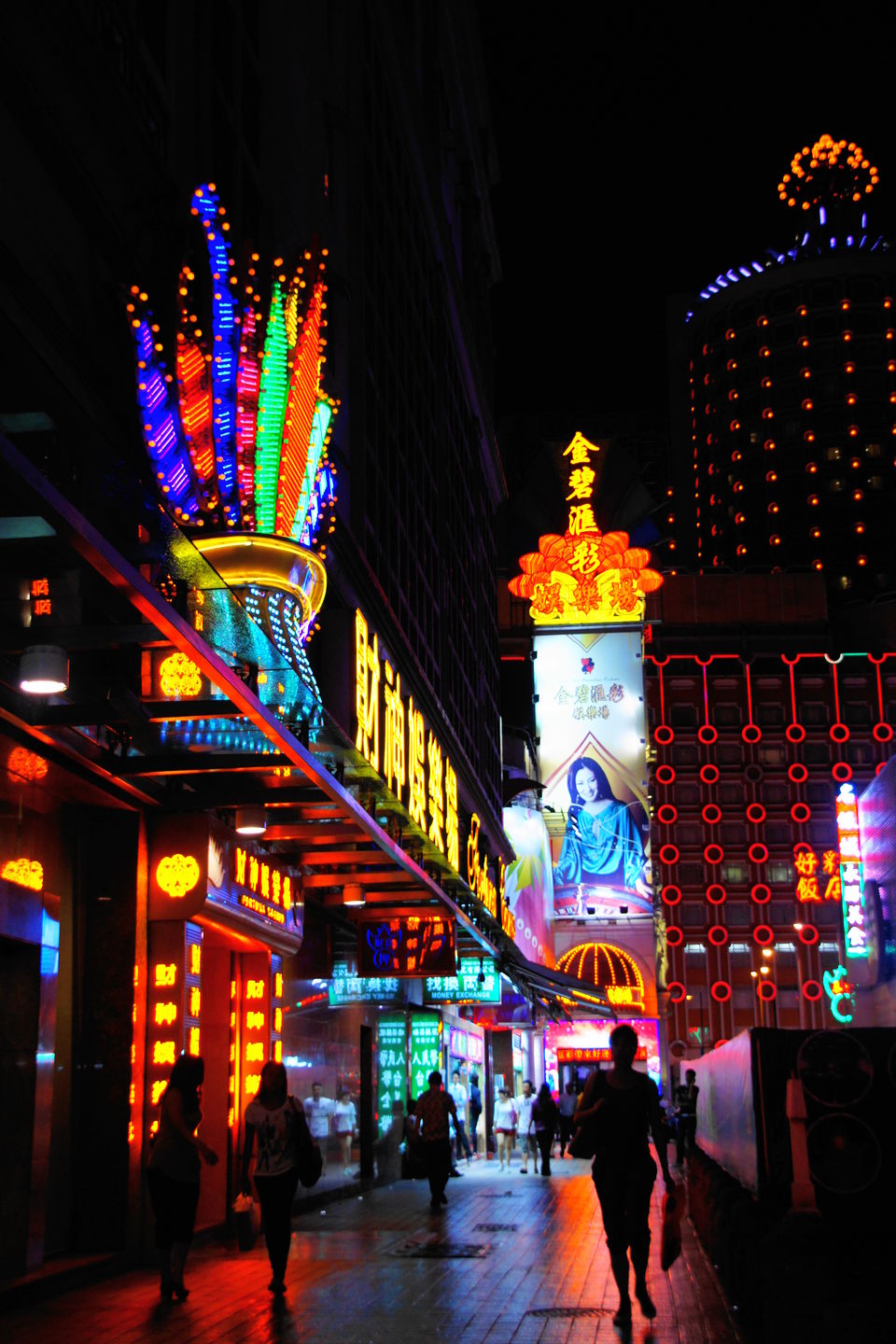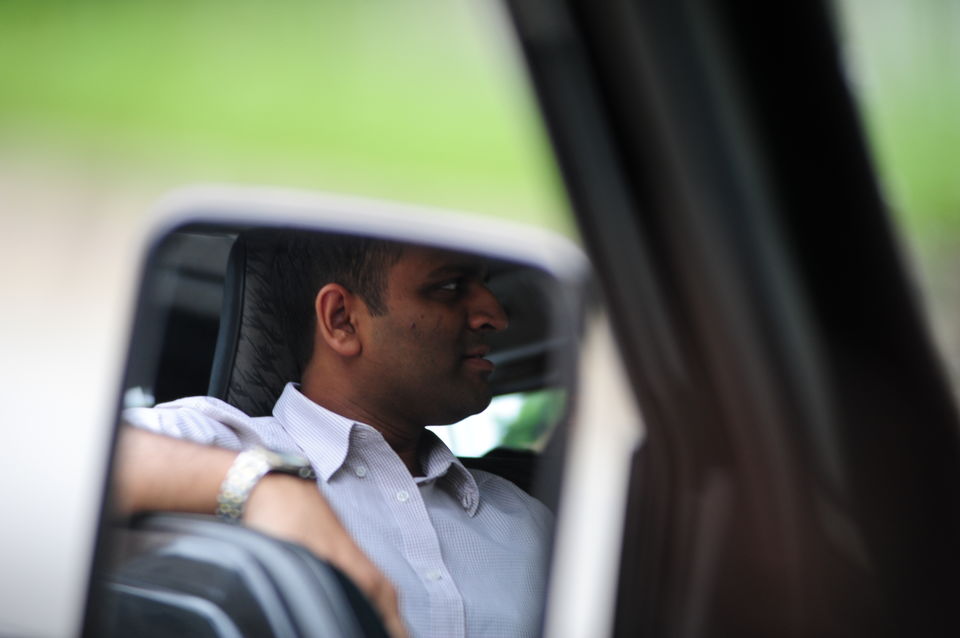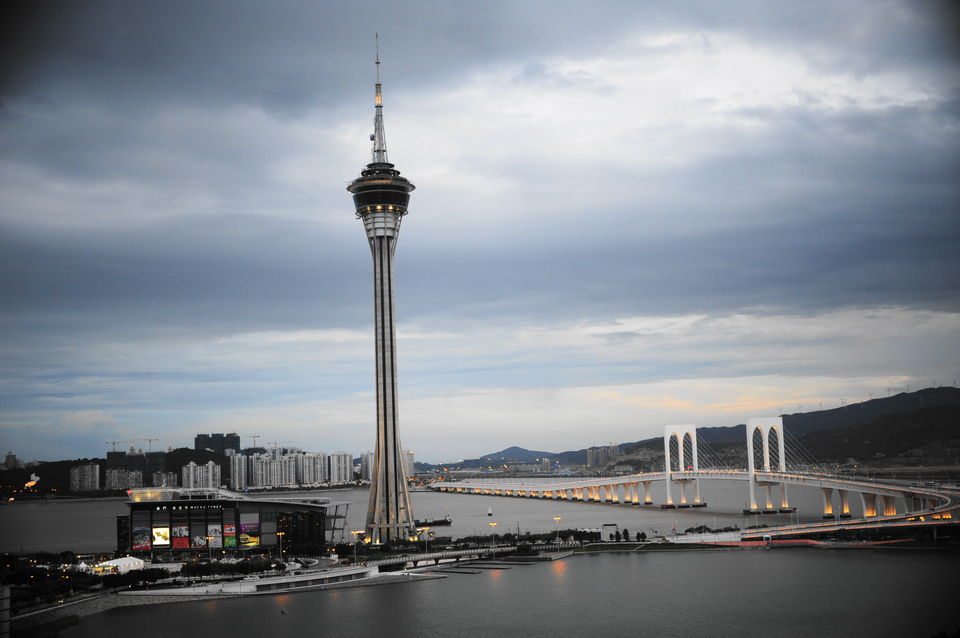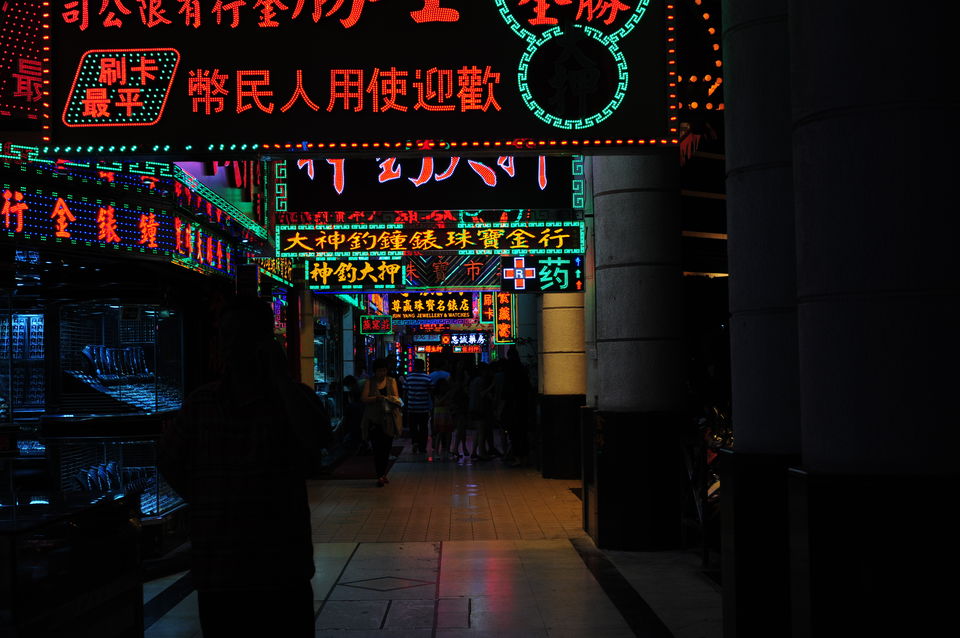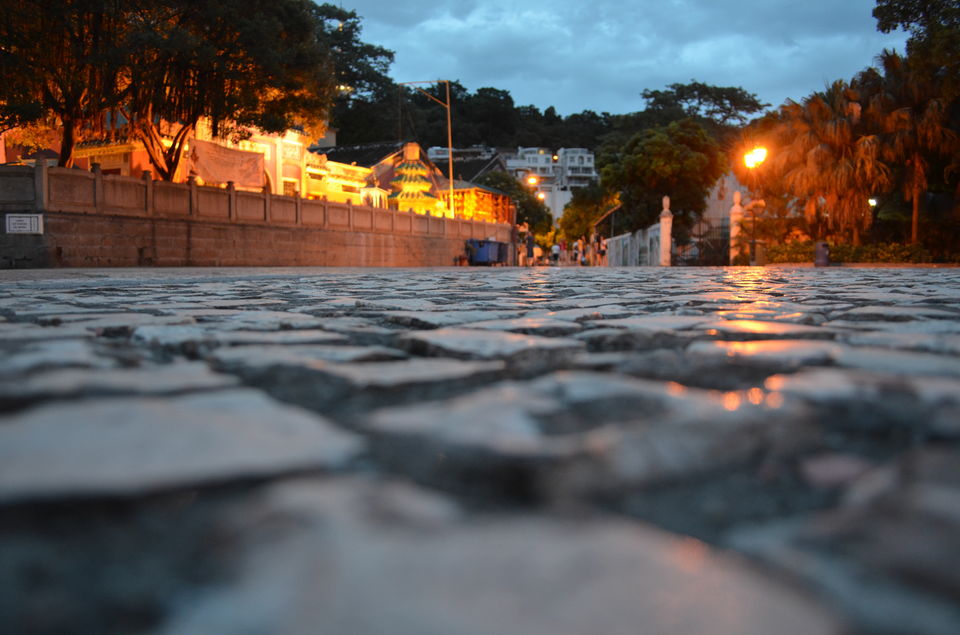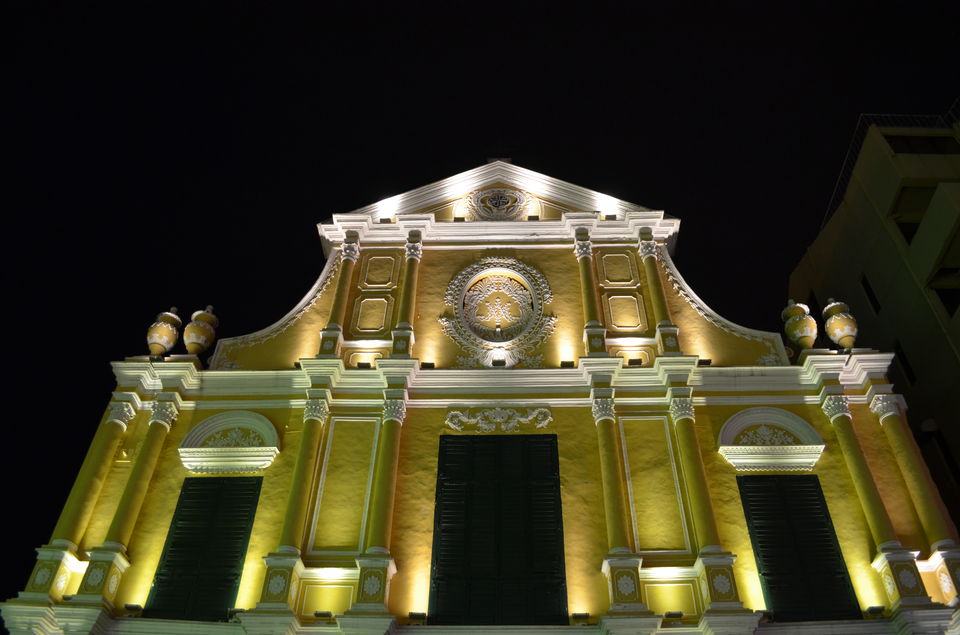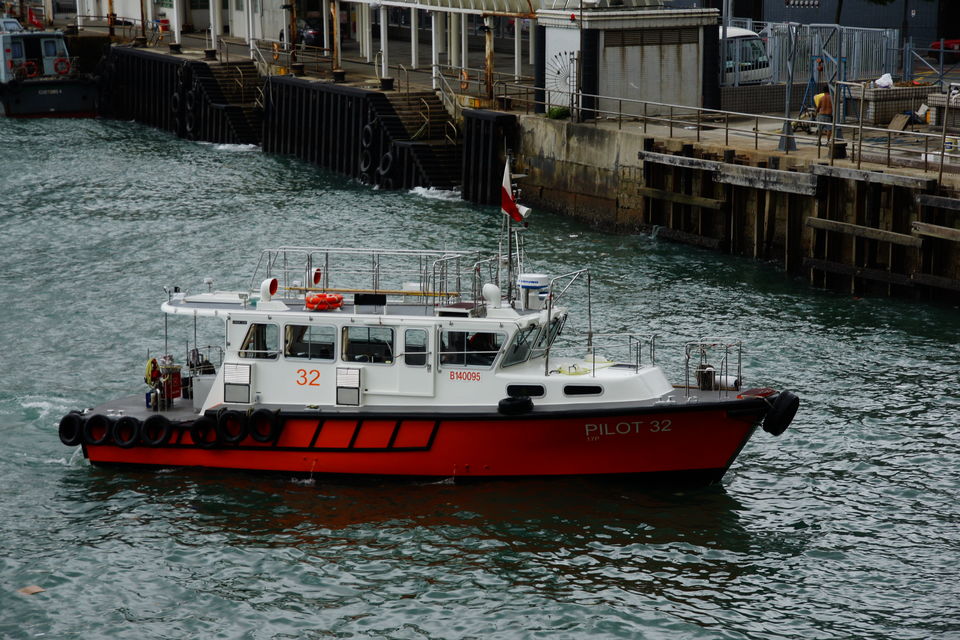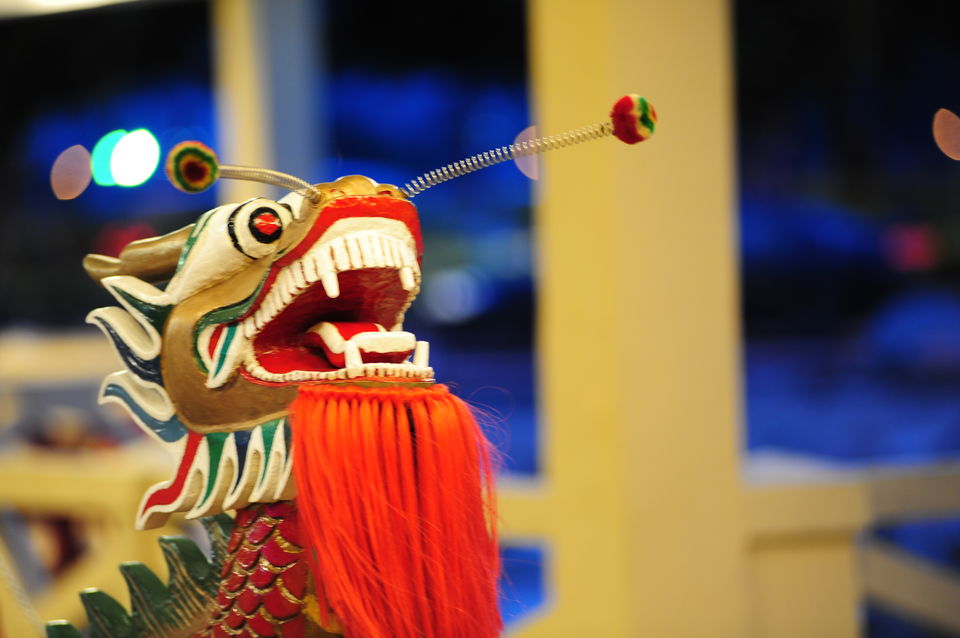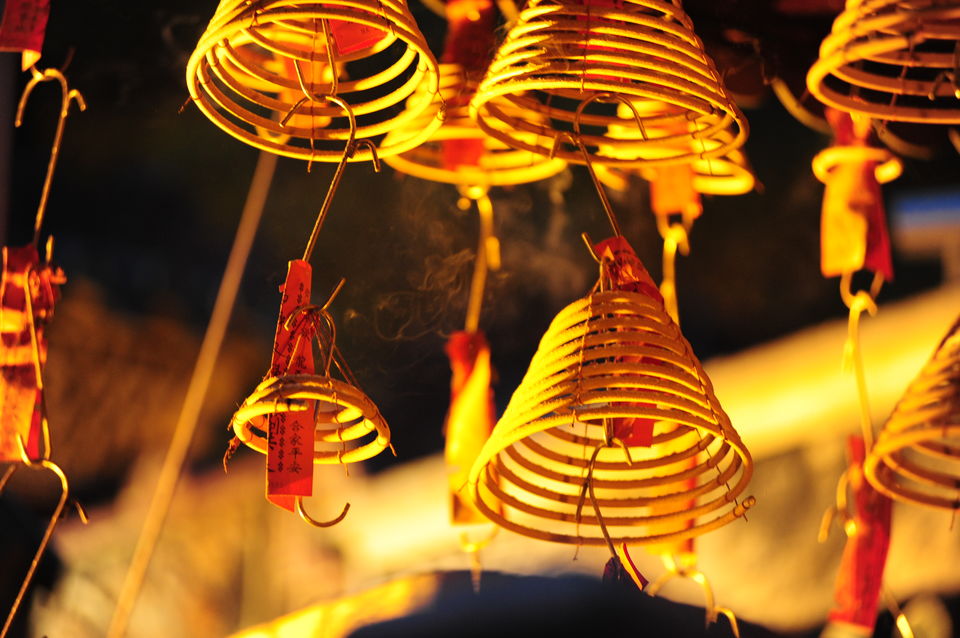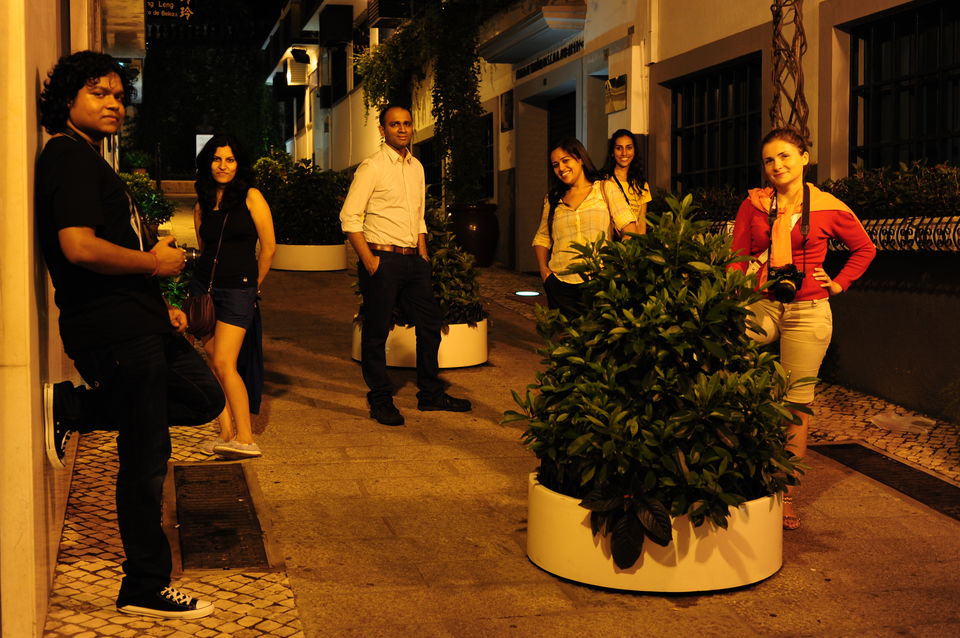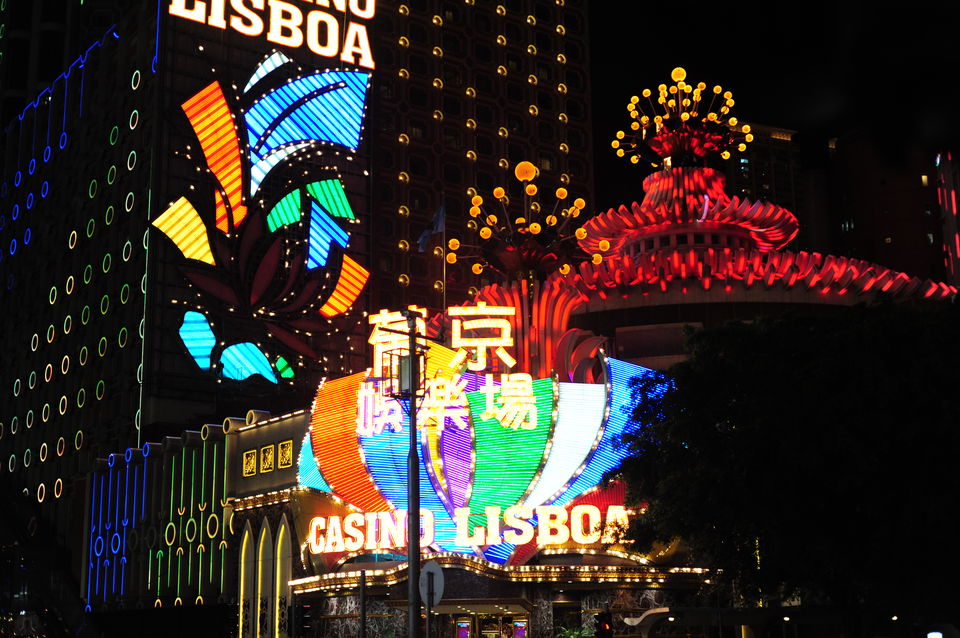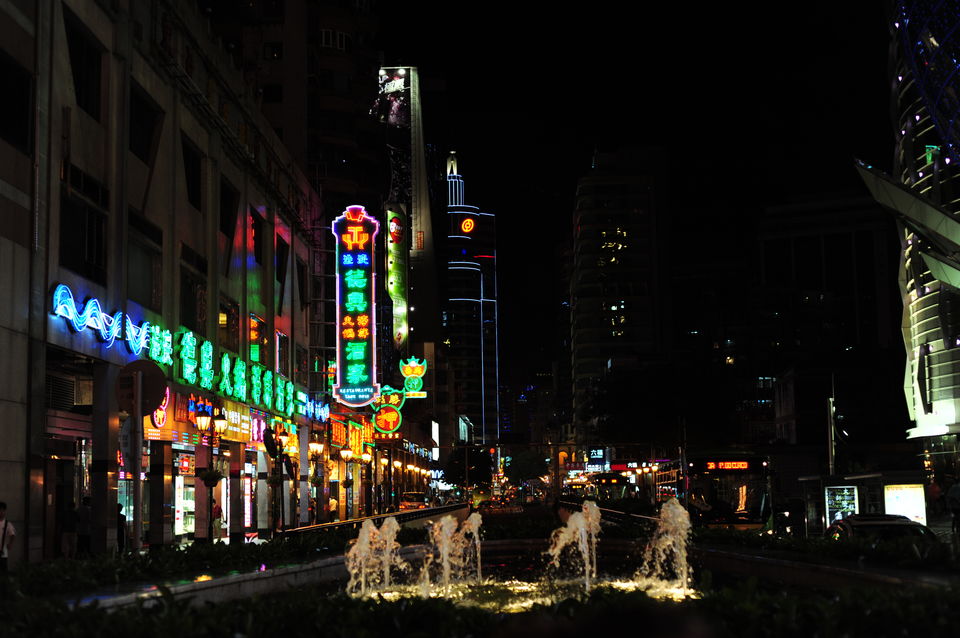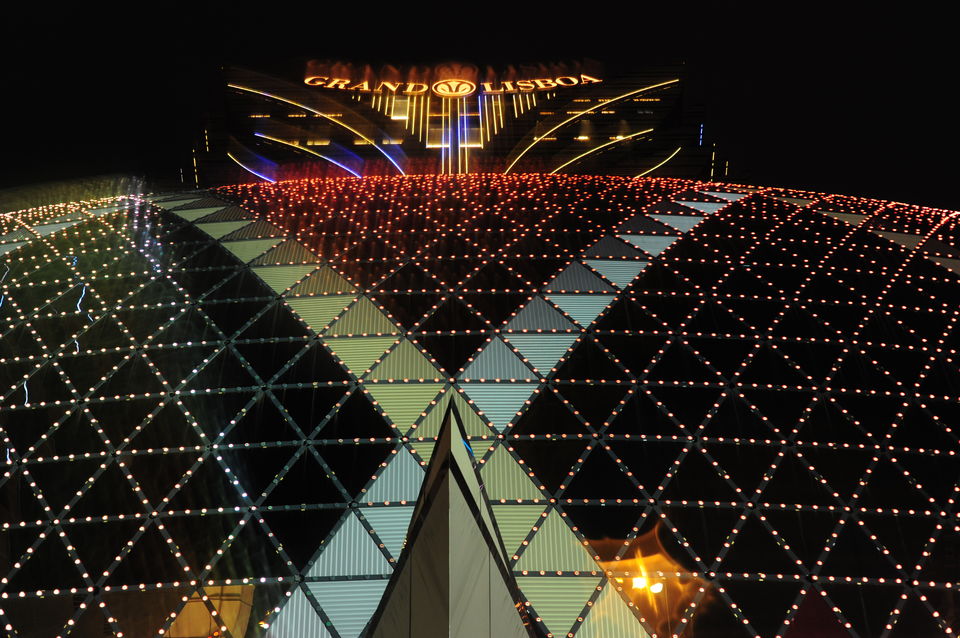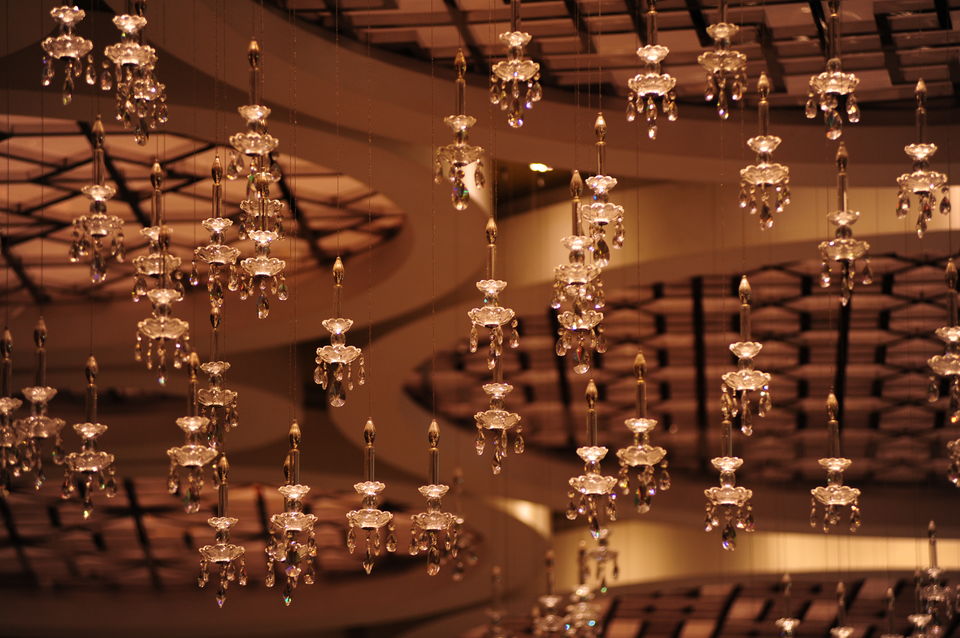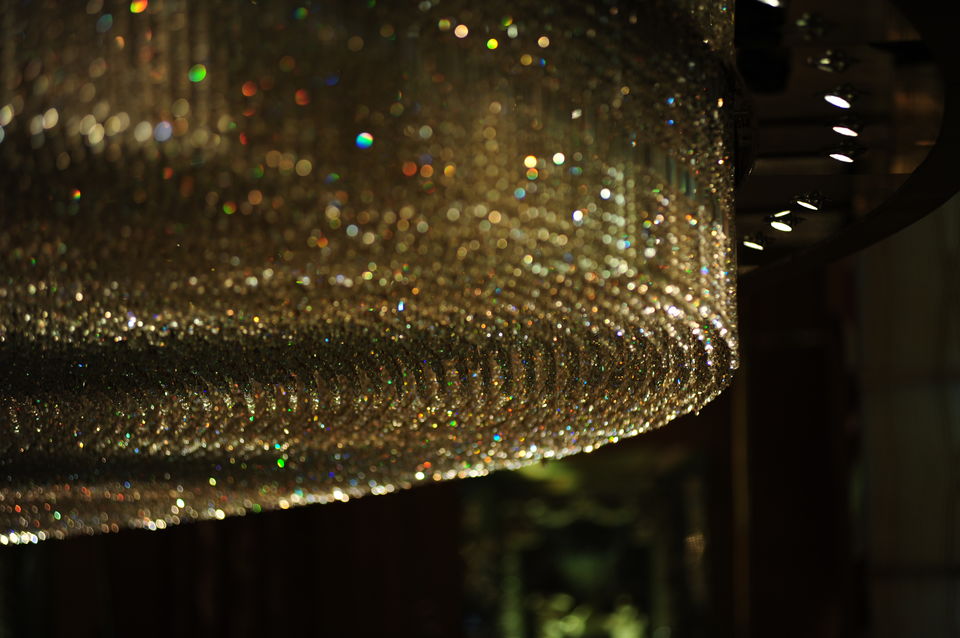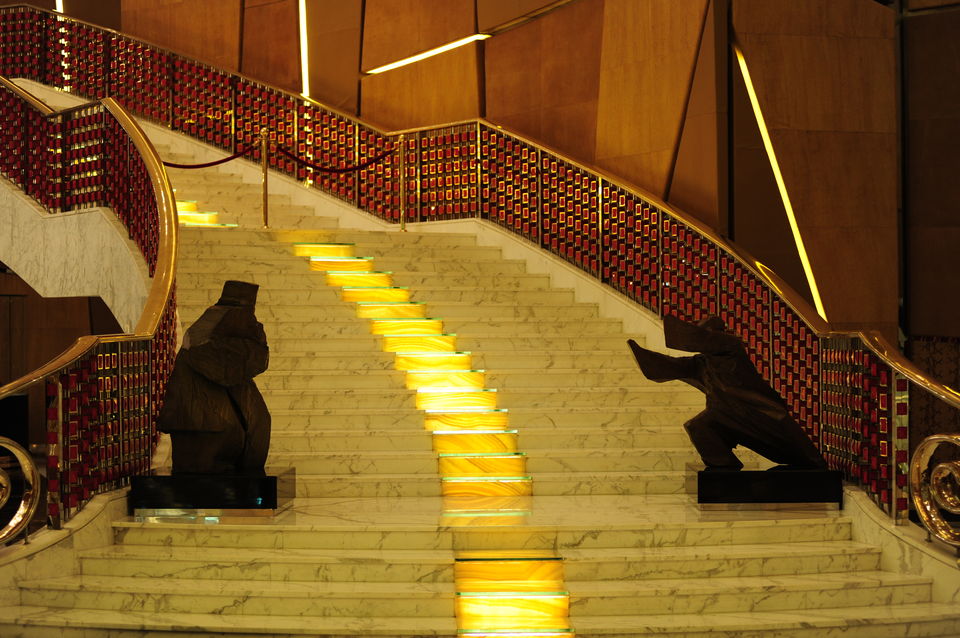 It is very easy to get a lot of sight-seeing done while spending only one day in Macau. There are plenty of historical and cultural sites to see that will fill up a whole day of sightseeing. We arrived at Macau via ferry from Hong Kong. At Macau ferry station, we hired a tour guide to show us all historical and cultural sites; a very easy way to see Macau. Following are top 5 places that you must visit in Macau:
- Ruínas de São Paulo, the Ruins of St. Paul's Cathedral, which is one of the most popular tourist destinations in Macau. It got destroyed somehow and the ruins now consist of only the southern façade; nevertheless it is still a stunning sight. With intricate oriental and Catholic designs, it is today acknowledged as the "perfect fusion" of eastern and western culture and is yet another UNESCO World Heritage Site.
- Senado Square is the old town center of the Portuguese colony. The whole area is paved with traditional Portuguese pavement.
- Fortaleza do Monte, the oldest fort in Macau: Located strategically in the center of Macau Peninsula, you can get great panoramic views.
- It was a short walk back through Senado Square and then down the street to the closest casino–the Grand Lisboa. It was super easy to spot this casino and navigate to it, because it's the tallest building in Macau. Upon reaching the casino we had a quick look inside at all of the sculptures and decorations made out of gold, ivory and jade.
- Macau Tower: The tower also boasts the world's 2nd tallest bungee jump, and the only tower in the world to allow visitors to climb outside to the very tip-top.
And that's it. It's quite possible to see and do a lot in Macau in one day. Whether you want to spend all day at the casinos, visiting some of the many UNESCO World Heritage Sites or a little of both, Macau makes a perfect one day getaway.