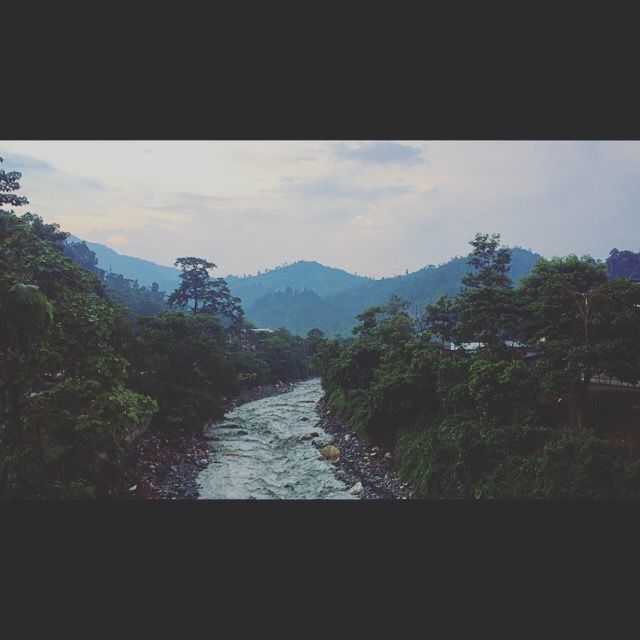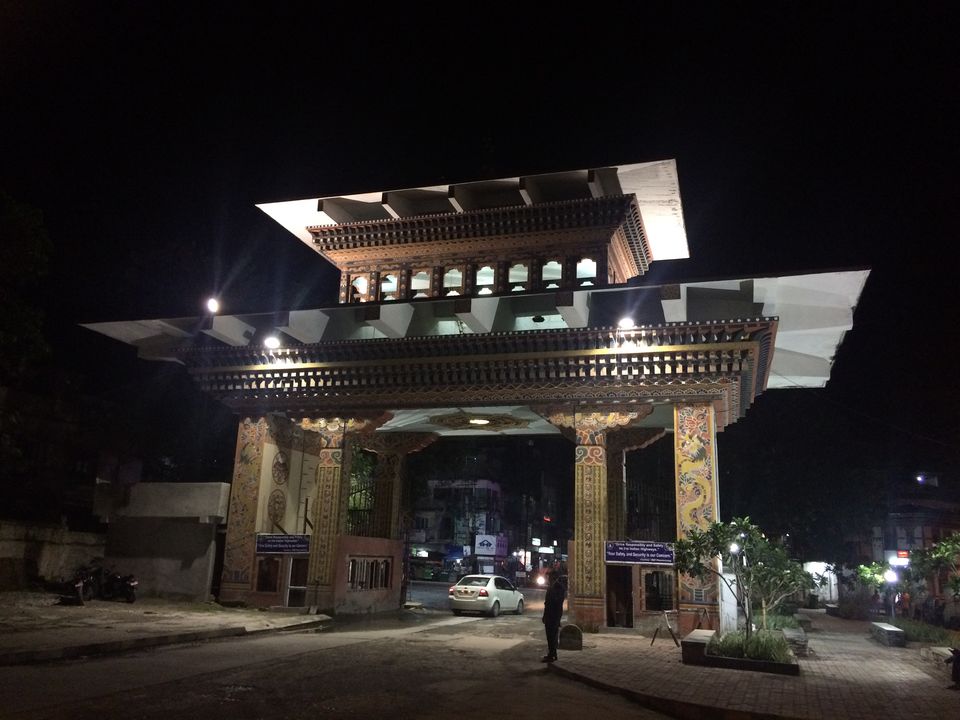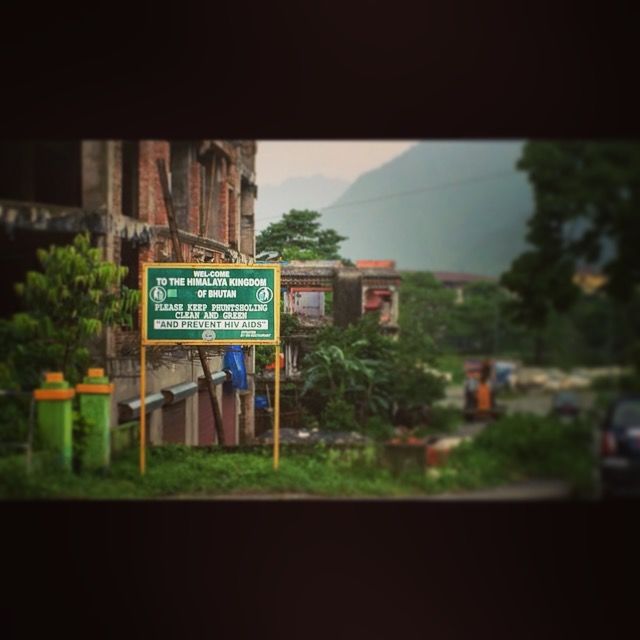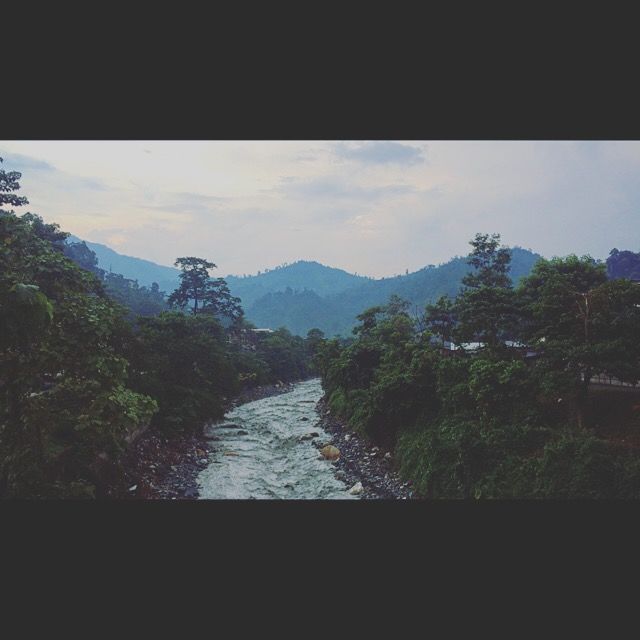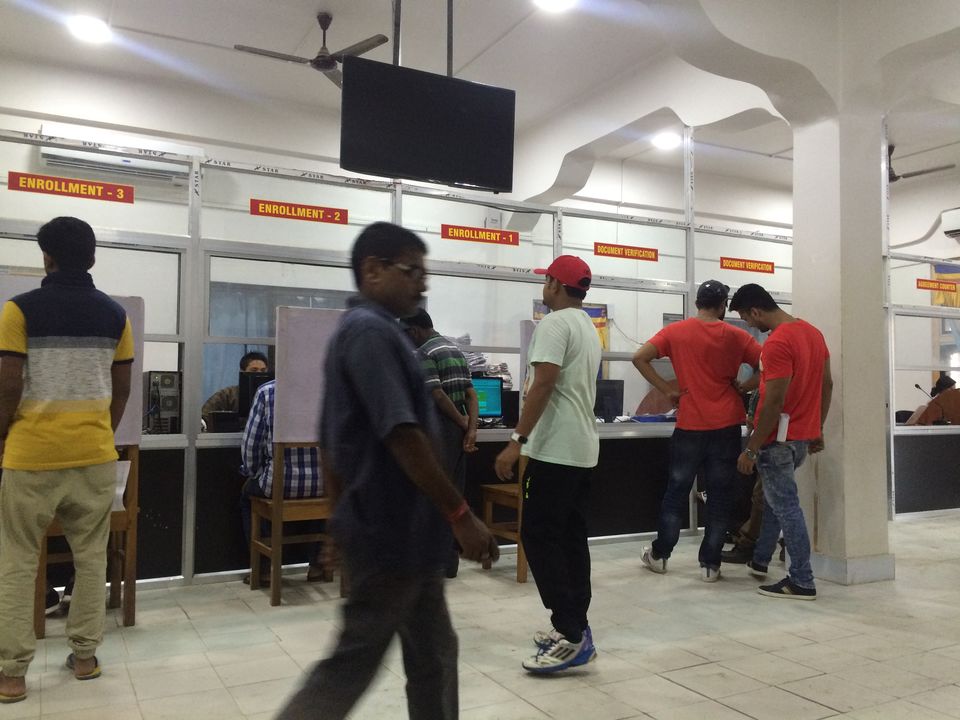 Bhutan, the land of Thunder Dragon has always been on the list of countries to visit. Tiger's Nest, beautiful valleys, Bhutanese festivals (Tshechus) and friendly natives makes this country culturally rich and beautiful in every sense. Bhutan is truly one of the most mysterious and mystical places you could travel to.
Here are the traveling expenses from Mumbai to Phuentsholing.
We booked out train tickets 20 days in advance.
• Train tickets from LTT (Mumbai) to New Jalpaiguri – 750 INR
After we got down at New Jalpaiguri, we had 2 options for the trains to get to Hasimara. We took the Kanchan Kanya express which takes approx 3 hours to reach Hasimara.
• New Jalpaiguri to Hasimara – 50 INR
Once you reach Hasimara it is very easy to get local buses or autorickshaws which will drop you to Jaigaon. Jaigaon – Phuentsholing border is actually a huge gate dividing the two countries which Indians can enter without a Visa also. I wished all the borders could be this easy, you could just hop and cross.
• Hasimara to Jaigaon border – 30-50 INR
The Visa office is a 5 minute walking distance from the border gate where you get your travel permits to move to any part of Bhutan after Phuentsholing. These offices are shut on weekends so plan your trip accordingly. We reached on a Sunday afternoon which gave us a day to explore Phuentsholing and plan our itinerary.
Getting travel permits is not a lengthy and tiring process. The procedures are simple and Bhutanese authorities are extremely helpful. There are ways to get these permits online, but if you do it personally on the entry points then you do not have to pay anything. It took us around 45 mins to get our travel permits which includes the whole procedure from submitting the documents to getting our permits stamped.
• Travel permits – 0 INR
Documents required: 4-5 passport size pictures, Indian government official Photo ID. Passports work too.
Currency: Indian Rupee is accepted in every part of Bhutan
It is advisable to reach the permit office as soon as they open. They operate on Monday – Friday from 9am to 5pm. After you get your permits, make sure you book the bus tickets or cabs early to go to Thimphu or Paro according to the itinerary planned. Most of the buses leave early afternoon to reach these cities before night. You can book the buses a day in advance too as long as you get the permits in hand before you leave Phuentsholing.
Travel Permits: Initially they grant you a week long permit which is restricted to major cities like Thimphu and Paro. You need to obtain separate permits for every city you plan to visit, so plan your itinerary well in advance.
We travelled across Bhutan for almost a month covering cities around Thimphu which is the western part to the eastern side towards Bumthang. We entered from Phuentsholing, got the travel permits extended for a month which can be done only in Thimphu and we took an exit back to India via Samdrup Jongkhar which is the Indo-Bhutan border in Assam.
Frequent searches leading to this page:-
mumbai to bhutan, how to reach bhutan from mumbai, trip to bhutan from mumbai, bhutan packages from mumbai, mumbai to bhutan travel