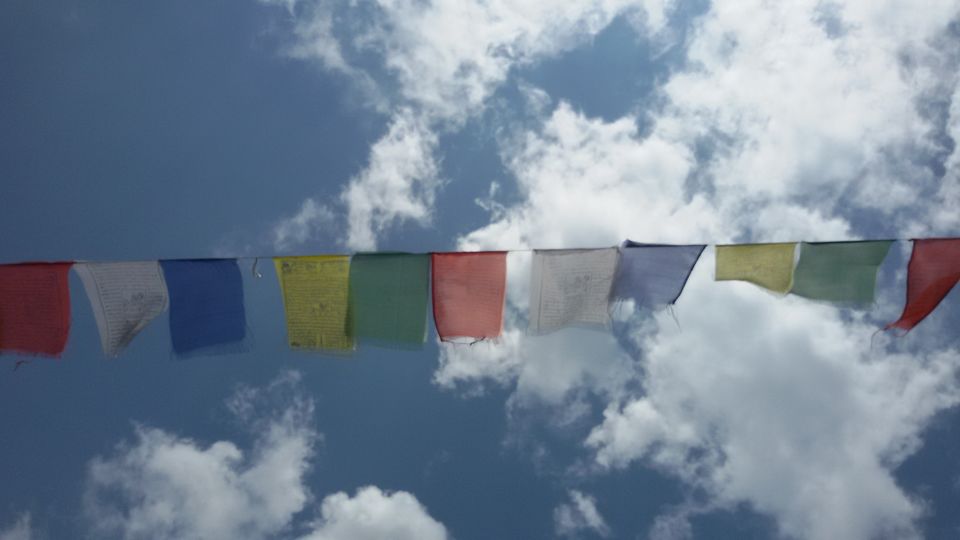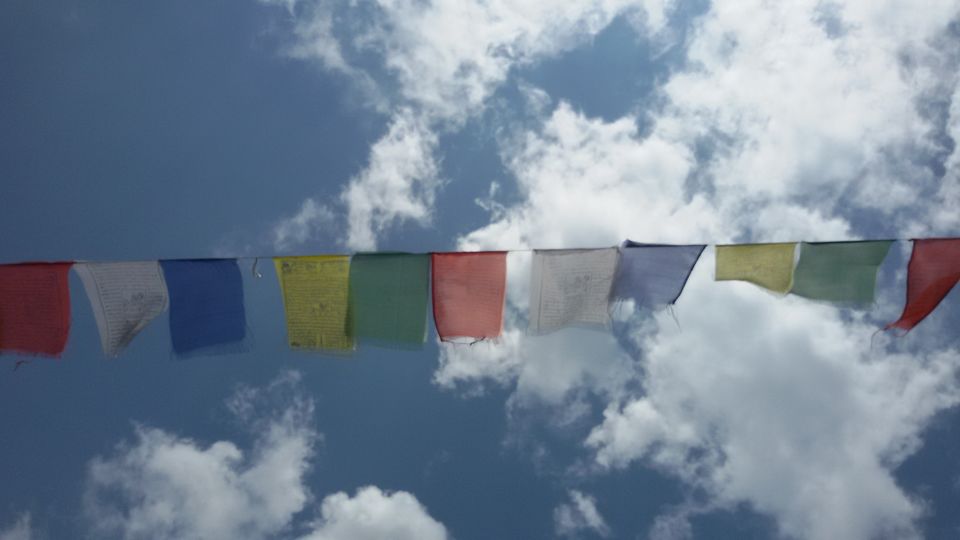 Phuntsholing, also spelled as Phuentsholing (Dzongkha: ཕུན་ཚོགས་གླིང་) is a border town in southern Bhutan and is the administrative seat of Chukha District. The town occupies parts of both Phuentsholing Gewog and Sampheling Gewog.
HOW TO REACH PHUNTSHOLING :-
BY ROAD - Private Taxis are available from Bagdogra airport, NJP station and Siliguri stand and private buses from Siliguri to reach up to Phuentsholing. All these road routes meet the Sevoke road which connects to the National Highway NH10. The taxi fares (small cars) from all these places range between Rs. 2500/- to 3000/-. Note that Indian transports and tourists are freely allowed to cross over the border and go 5kms into Phuensholling. Distance between Siliguri and Phuentsholing is 157 kilometers and It takes little over 4 hours to reach Phuentsholing by car from Bagdogra Airport and from Siliguri it takes 3 hour 45 minutes.

BY TRAIN - If you wish to travel by train, you have to travel to Kolkata, Siliguri or NJP (New Jalpaiguri) first as there is no direct connectivity of trains from any major cities like Delhi, Bangalore or Mumbai to Bhutan. After reaching Siliguri or Falakata, you can hire a private taxi to Jai Gaon which is the Indian border town to cross over to Bhutan's Pheuntsholing. The road trip from Siliguri to Pheuntsholing takes nearly 4hours and the distance is 157 kilometers (small taxi fare: Rs. 2,500- 3000), and from Falakata to Pheuntsholing, it takes about 1.5 hours and the distance is 52 kilometers. You can also opt to travel by Train to Hasimara and then by Auto, Shared Jeep or Taxi to Jaigaon/ Phuentsholing Border, then a taxi or bus to Thimphu - This is the easiest and most convenient way of reaching the border from Kolkata and your route would be as: Kolkata - Train to Hasimara - Auto Rickshaw to Jaigaon/ Phuentsholing Border- Bus/taxi to Thimphu.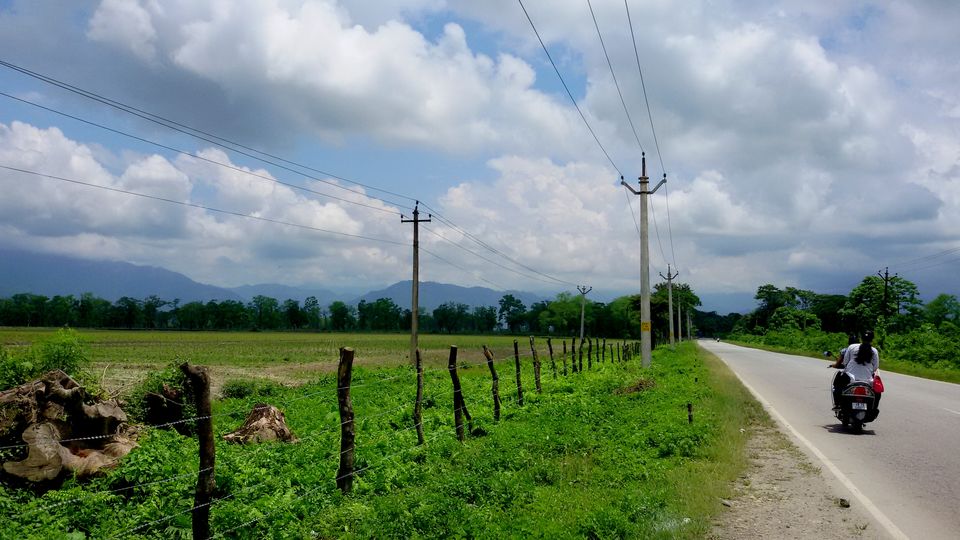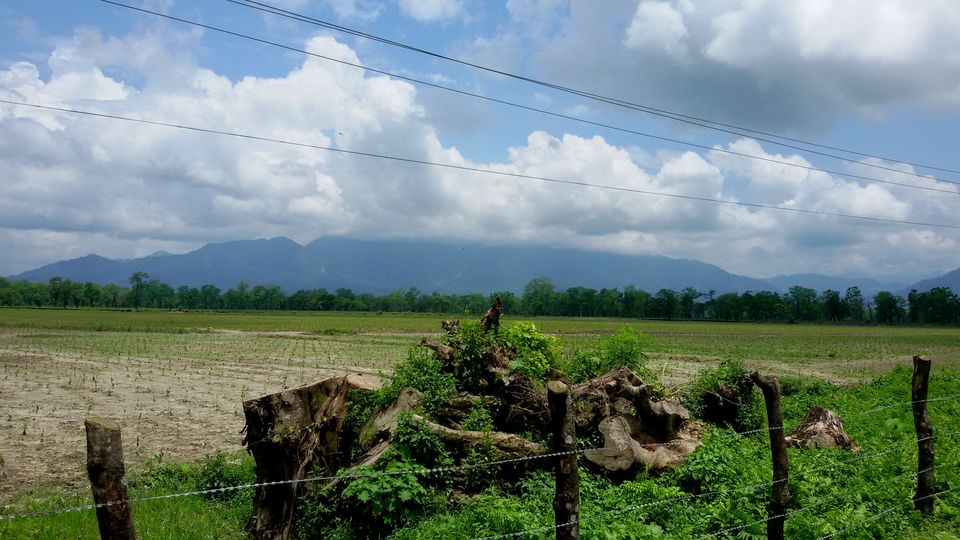 Depicting traditional Bhutanese architecture, Bhutan Gate is the main gateway for entry from India. One of the most photographed attractions, the gate demarcates the Bhutanese and the Indian territory with adjoining cities, Jaigaon and Phuentsholing.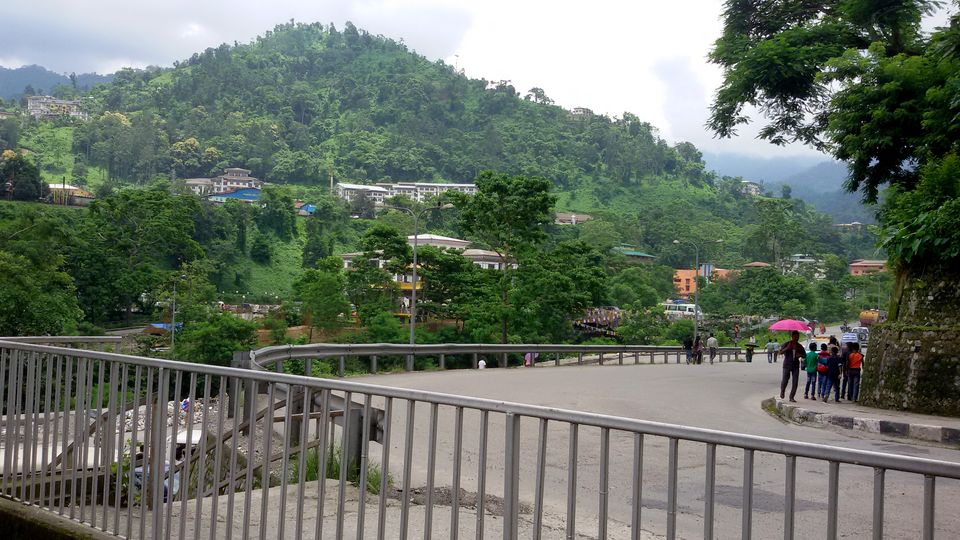 History : On 5 April 1964, reformist Prime Minister Jigme Dorji was assassinated in Phuntsholing by monarchist cadres as the king lay ill in Switzerland. The Dorji family was subsequently put under close watch. It was 1958 when the first one-storeyed cottage was constructed it housed a shop. The late Prime Minister, Jigme Dorji informed Phuentsholing residents that concrete houses could be constructed. Tashi group of companies constructed the first concrete house, followed by Tibetans and Indians. Some of the structures that exist to this day are the buildings housing Bhutan Enterprise, Jatan Prasad Lal Chand Prasad shop and a beauty parlour near Zantdopelri lhakhang. After the announcement, 18 shops were built around Zangdopelri area. The Zangdopelri area was a bus terminal, and on Saturday a market would be assembled. Apart from the cottages, there were several huts and Phuentsholing was beginning to grow.
Economy : As the majority of goods traded go into Bhutan through Phuntsholing, the town is the gateway to Bhutan for trade with India.
Indian Border Crossing : The border is separated by a long wall with a single Bhutanese gate. Locals can sometimes even cross without being asked for papers. Tourists from India, Bangladesh and Maldives do not need visa to enter Bhutan but have to show proof of identity such as passport or voter ID card and apply for a permit at Phuntsholing to enter Bhutan. Other foreigners need a visa presented by a hired registered tour guide. The entry gate into the town is manned by the Indian Army and Bhutanese Army guards. The terrain inclines soon after the gate.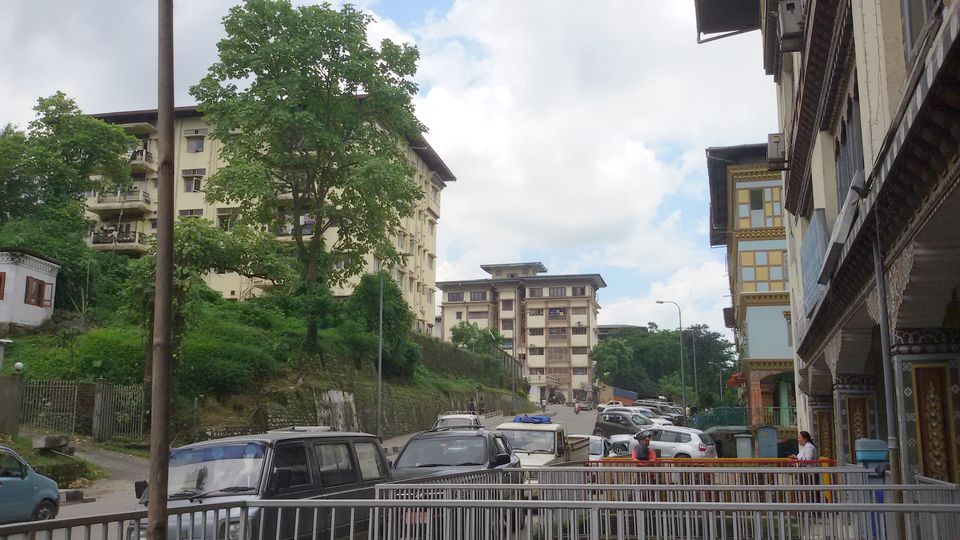 Phuentsholing is the border town of India and Bhutan, so a lot of Indians and foreign tourists who have been touring the dooars-darjeeling-sikkim sides prefer entering Bhutan via Phuentsholing. Once you reach Phuentsholing there would be formalities of arranging permits and doing travel bookings (if you have not done all this before) so sometimes it makes sense to stop over in Phuentsholing for a day at the beginning of your trip. There are some interesting places that you can see around Phuentsholing.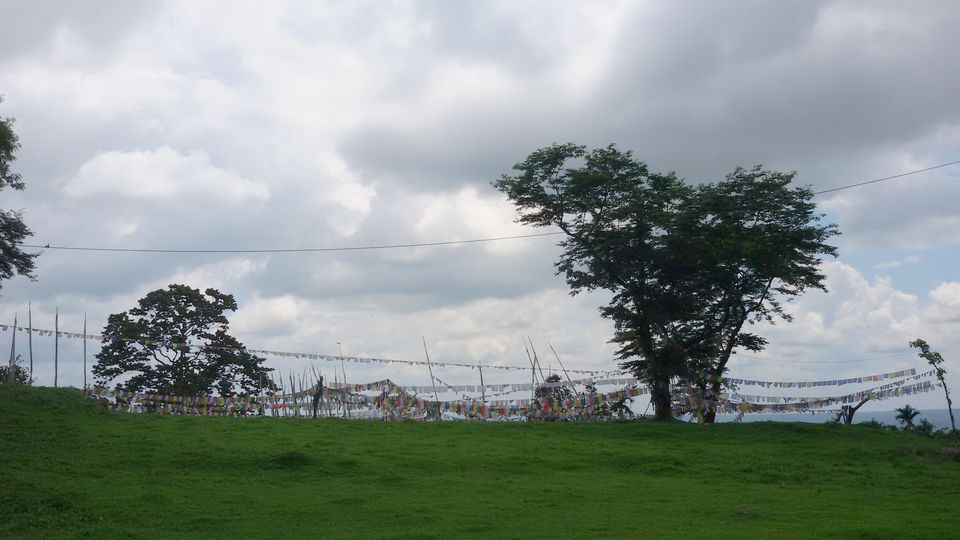 How to get around in PHUNTSHOLING :-
There are not many tourist attractions in Phuntsholing and you can cover all the below mentioned spots in one day. The Zangtho Pelri Lhakhang is in the middle of the town and you can just walk down to see it. The Crocodile Farm is just 20 minutes away from the town and you can walk down to see that too. The Bhutan Gate of course, you would cross on your way if you are travelling by road from Jaigaon.
It's best that you hire a cab from the local taxi stand (it's on the outskirts of Phuntsholing town on the way to Crocodile farm) to see the Karbandi Gompa, Torsa Tea Gardens and come back by the same cab. The Taxi will charge you around 500 NU and you have to bargain a little hard. Don't fall for any taxi driver who tries to hard sell 4 points/ 5 points around Phuntsholing to you…there is no need to hire a cab for all the attractions.
So, you can easily walk along the river side in peace listening to the chirping of the birds. This is also a great site for photography and you will see many photographers around trying to capture the lovely ambience around them.

It will take you 30 minutes to reach Karbandi monastery from the Phuentsholing town (take a cab) and it is situated at the altitude of 400 meters on a small hillock. This was the former winter sojourn of the Royal Grandmother…Ashi Phuntsho Choedron. Inside the temple compound there are huge statues of Guru Rinpoche, Shakyamuni Buddha and Shabdrung Ngawang.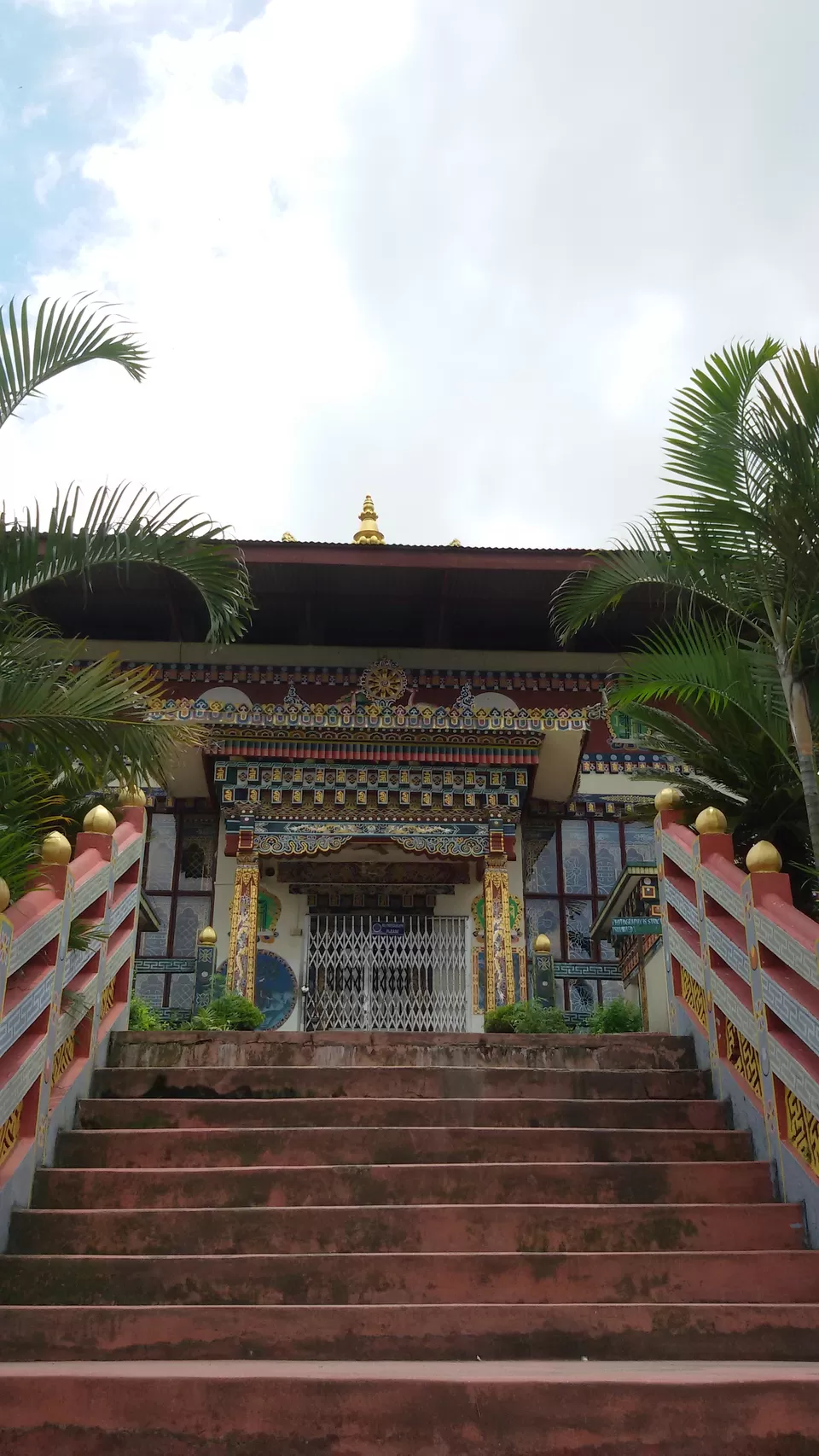 Per popular local lore, an Indian pilgrim couple visited the Karbandi and prayed for a baby... their wish was shortly granted and since then couples with infertility issues have been visiting the Karbandi Monastery.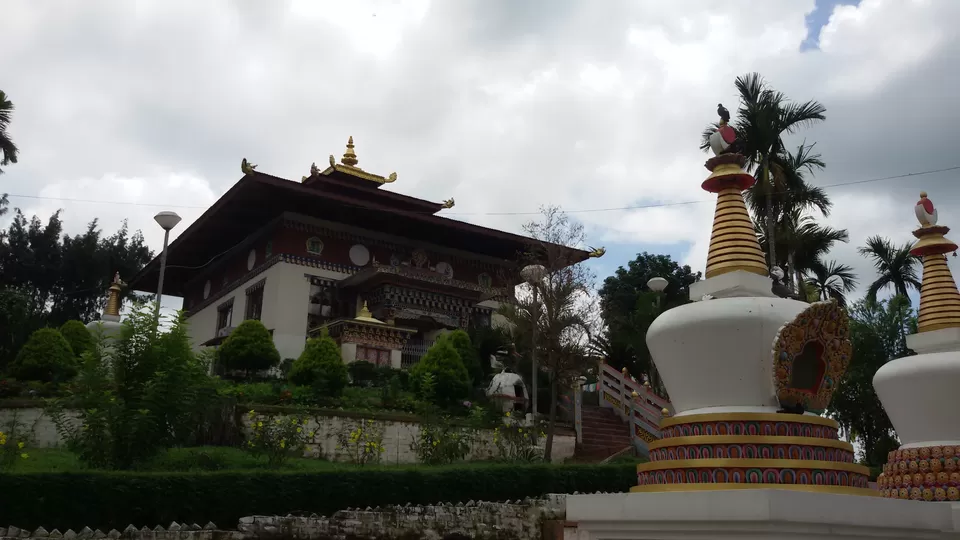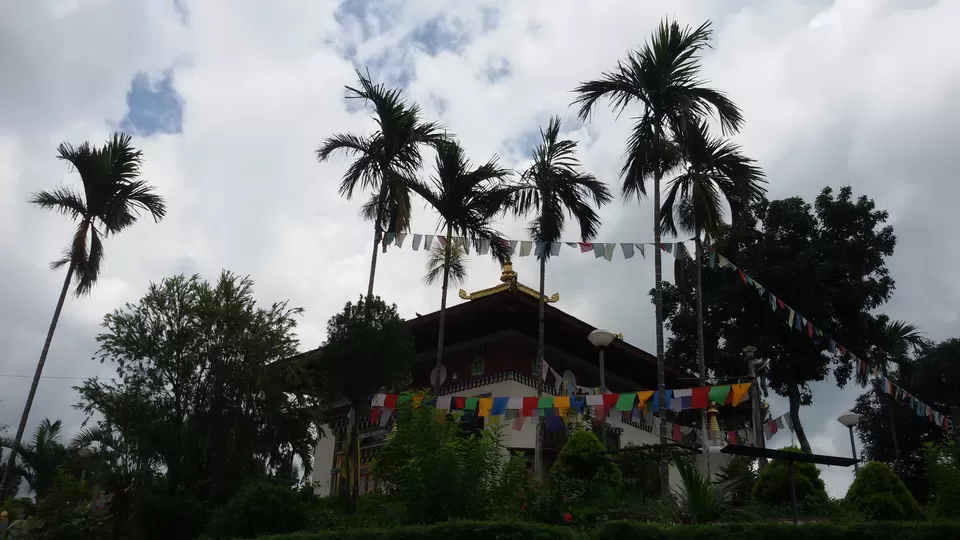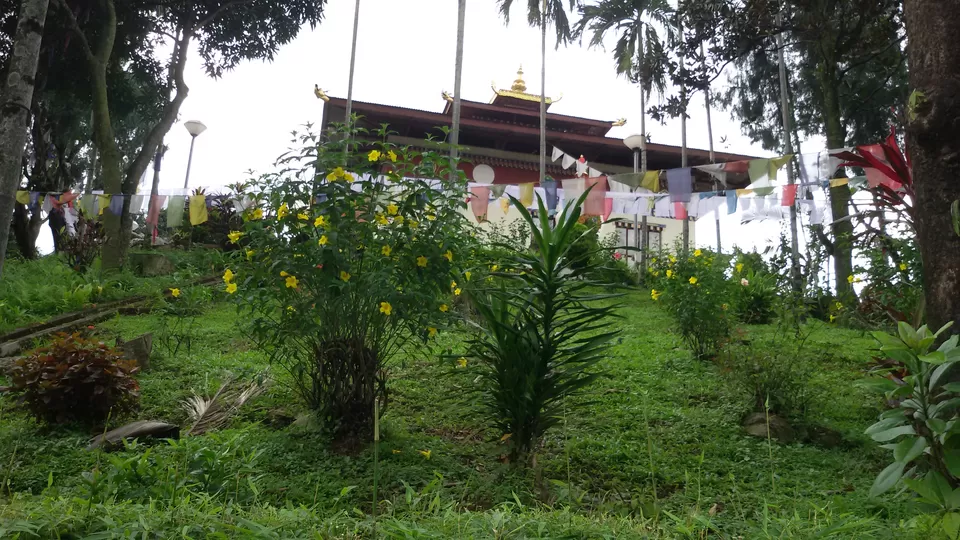 If you fancy an early morning walk, then there is no place like the Torsa river side. The Torsa river is also seen as you travel upwards from Phuentsholing to Paro/ Thimphu. The best thing about this place is that there is a walking path made alongside the river and vehicles are prohibited from running in that track.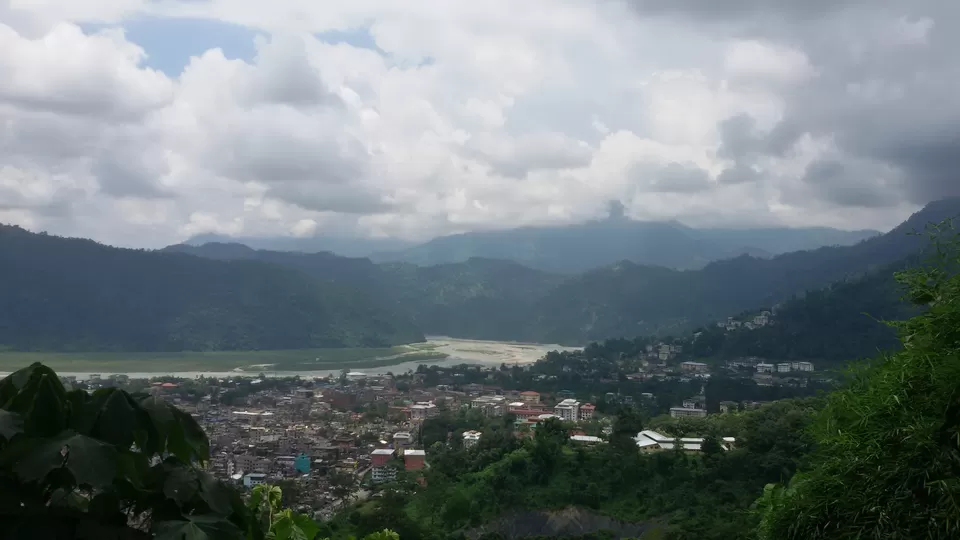 So, you can easily walk along the river side in peace listening to the chirping of the birds. This is also a great site for photography and you will see many photographers around trying to capture the lovely ambience around them.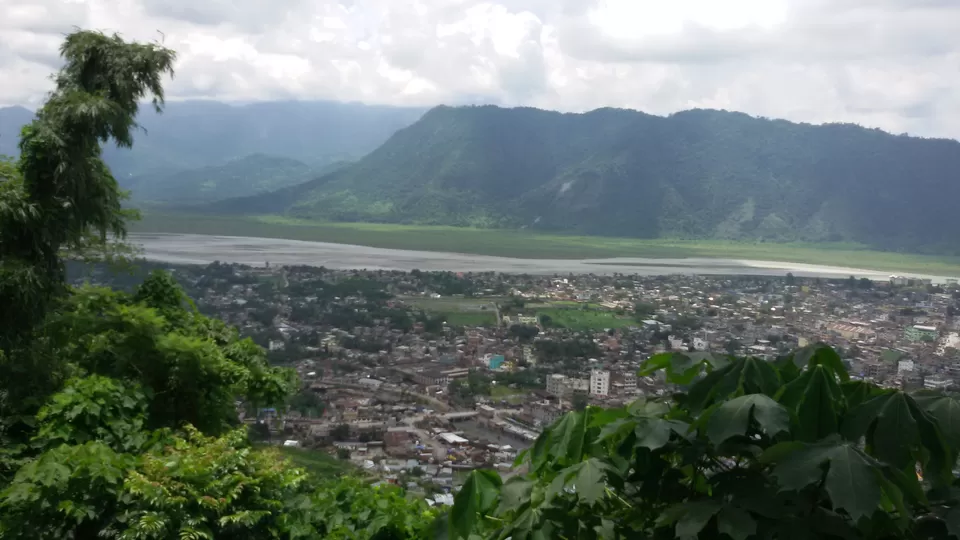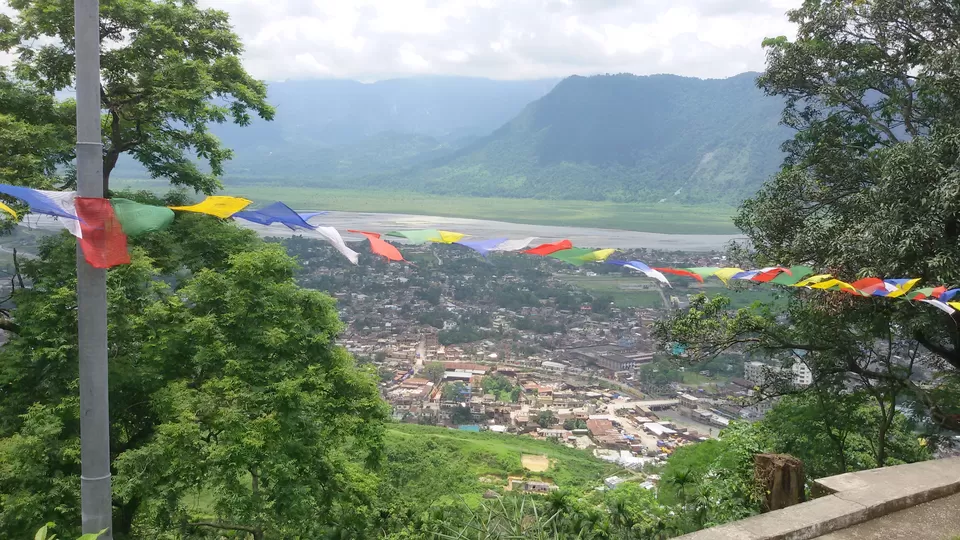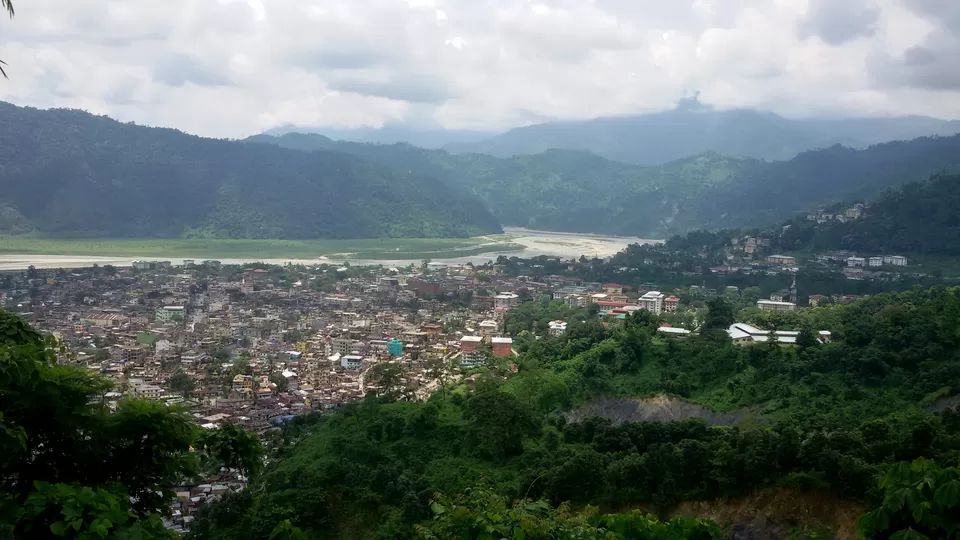 On your trip to Phuentsholing, look out for these places to visit in the city. The Amo Chhu Crocodile Breeding Centre is undisputedly one of the most popular places to visit in Phuentsholing. Zangto Pelri Lhakhang is home to the exact replica of Guru Rinpoche, with eight life-size idols of different manifestations of the revered Guru. Statues of Bodhisattvas, paintings of Lord Buddha and statues of Avalokiteshvara are a few artistic wonders you shouldn't miss during your visit.
It is advisable to choose hotels in the vicinity to mingle with the locals and shop in the city's crowded markets.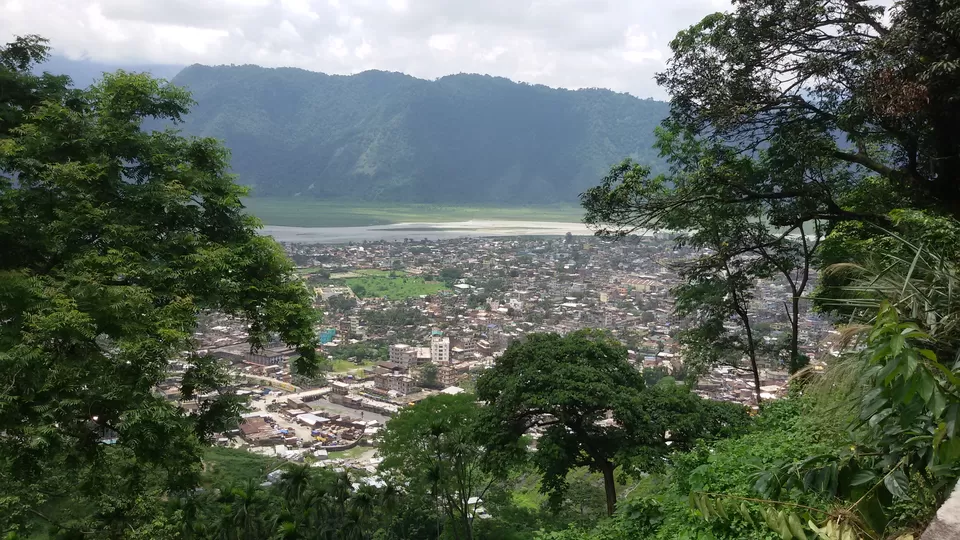 Tradition, hills, adventure and relaxation! Phuentsholing offers everything to bring the traveller inside you come to life. What's more? Indians don't require a visa to visit Bhutan. Phuentsholing, a convenient link between Bhutan and India, should be a must-visit on your travel bucket list this year.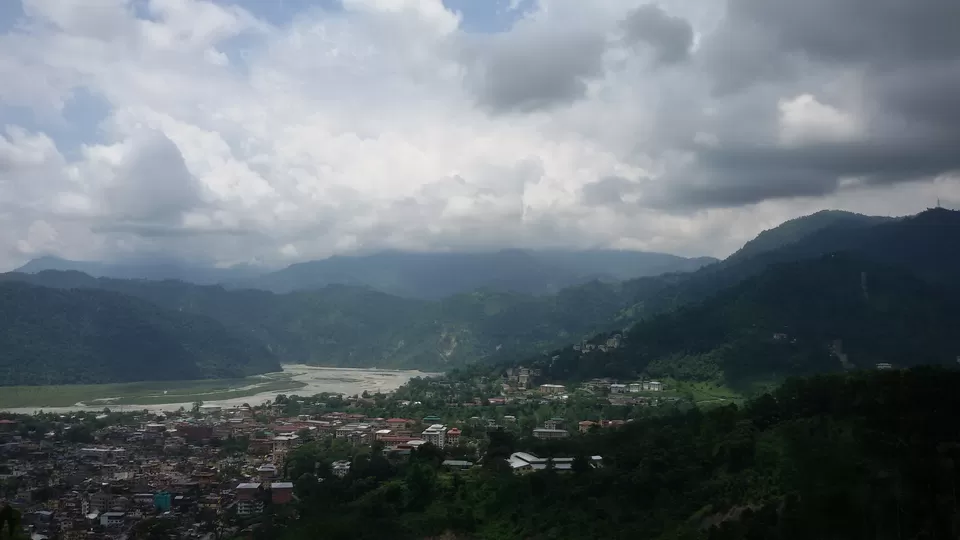 FOLLOW ME ON INSTAGRAM : https://www.instagram.com/irregular_dreamer_souvanik
Frequent searches leading to this page:-
paragliding in Bhutan cost, bungee jumping in Bhutan, Bhutan trip cost from Delhi, best Bhutan honeymoon packages, top Bhutan tour package with price, Bhutan road trip with friends