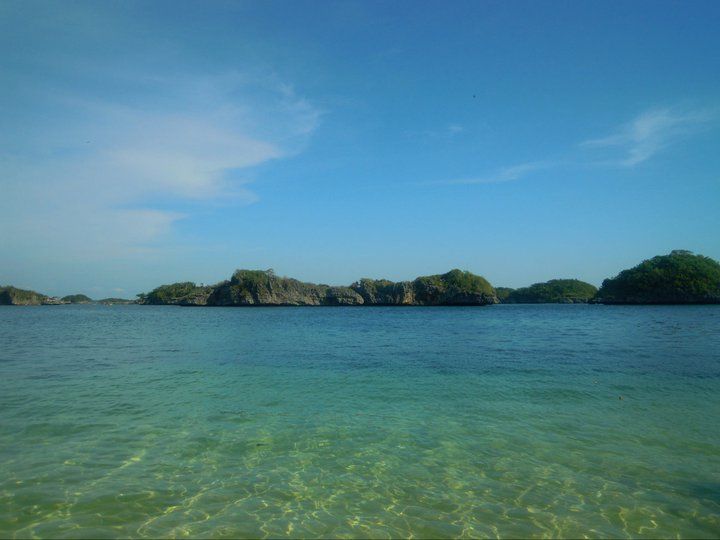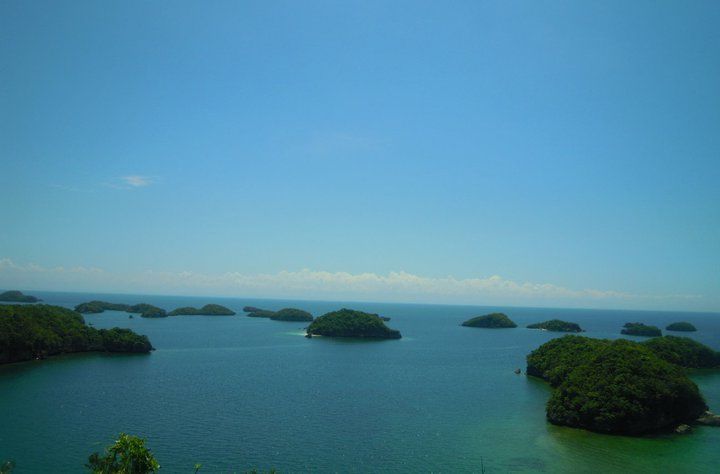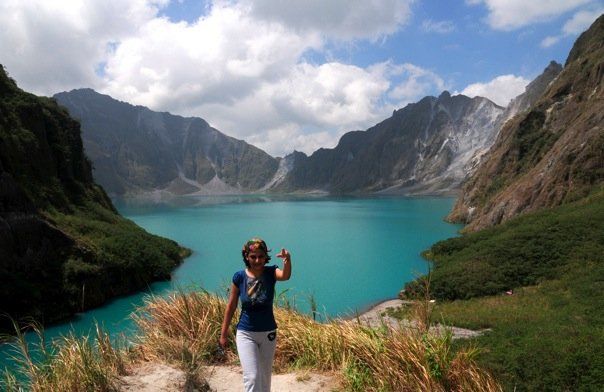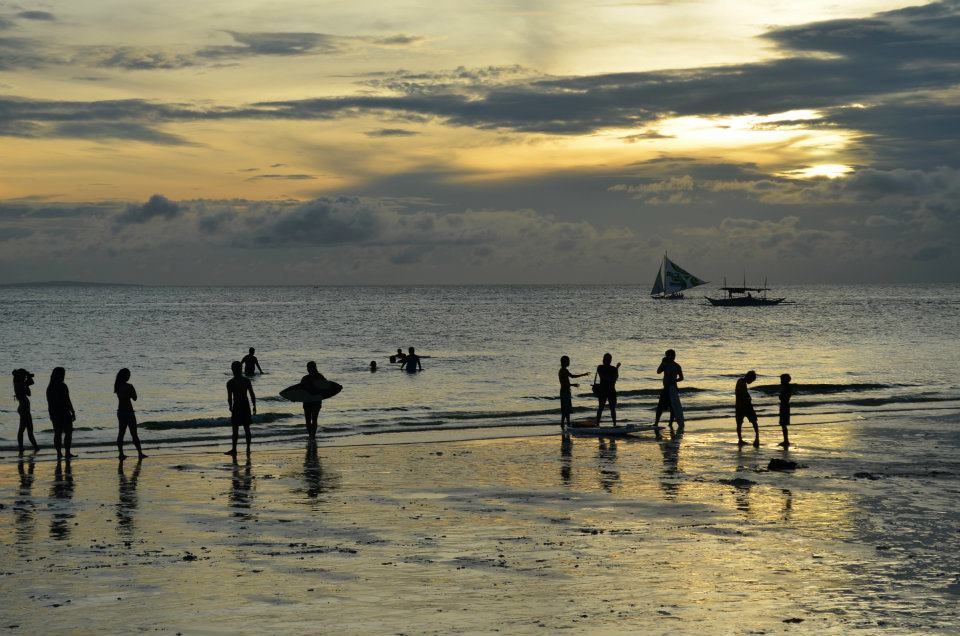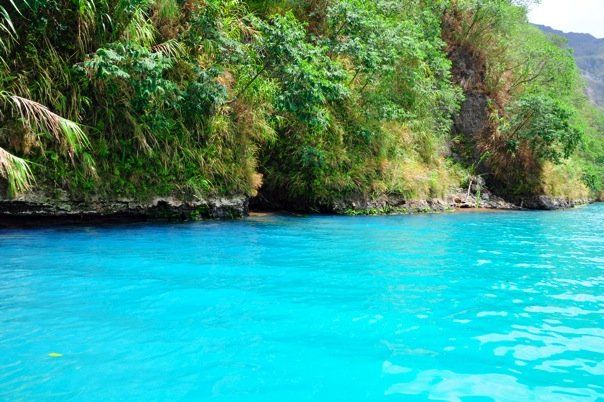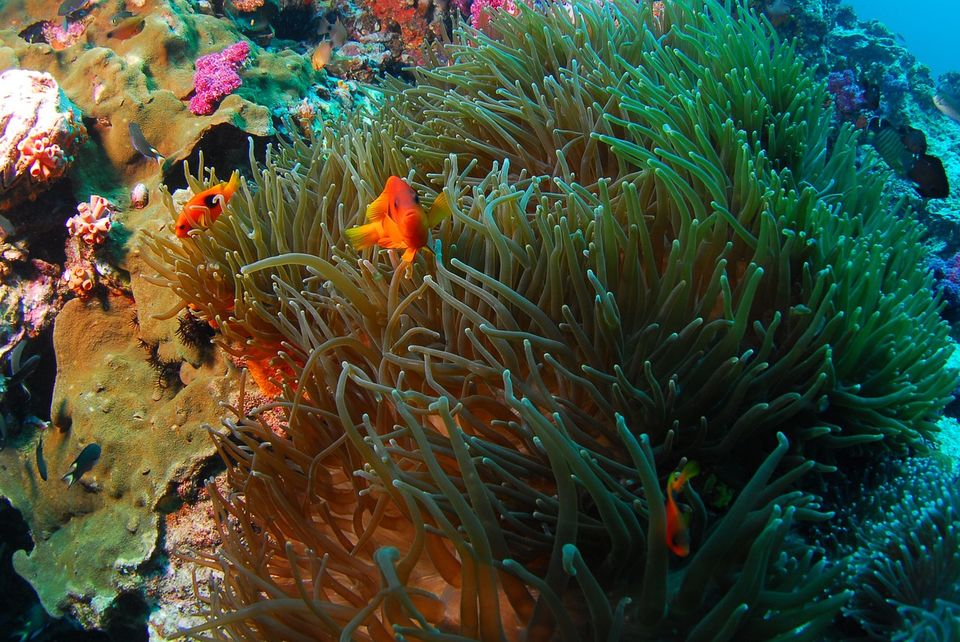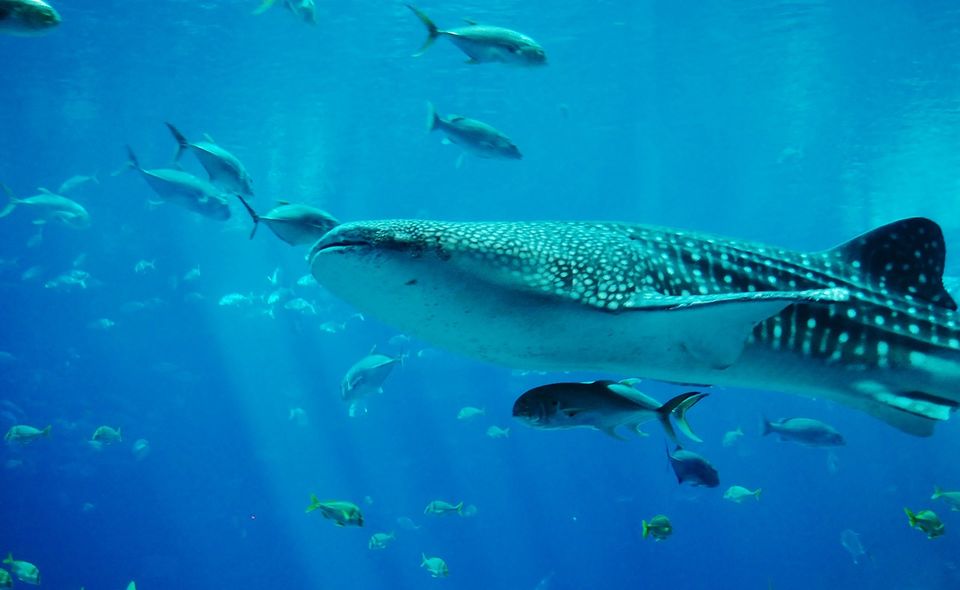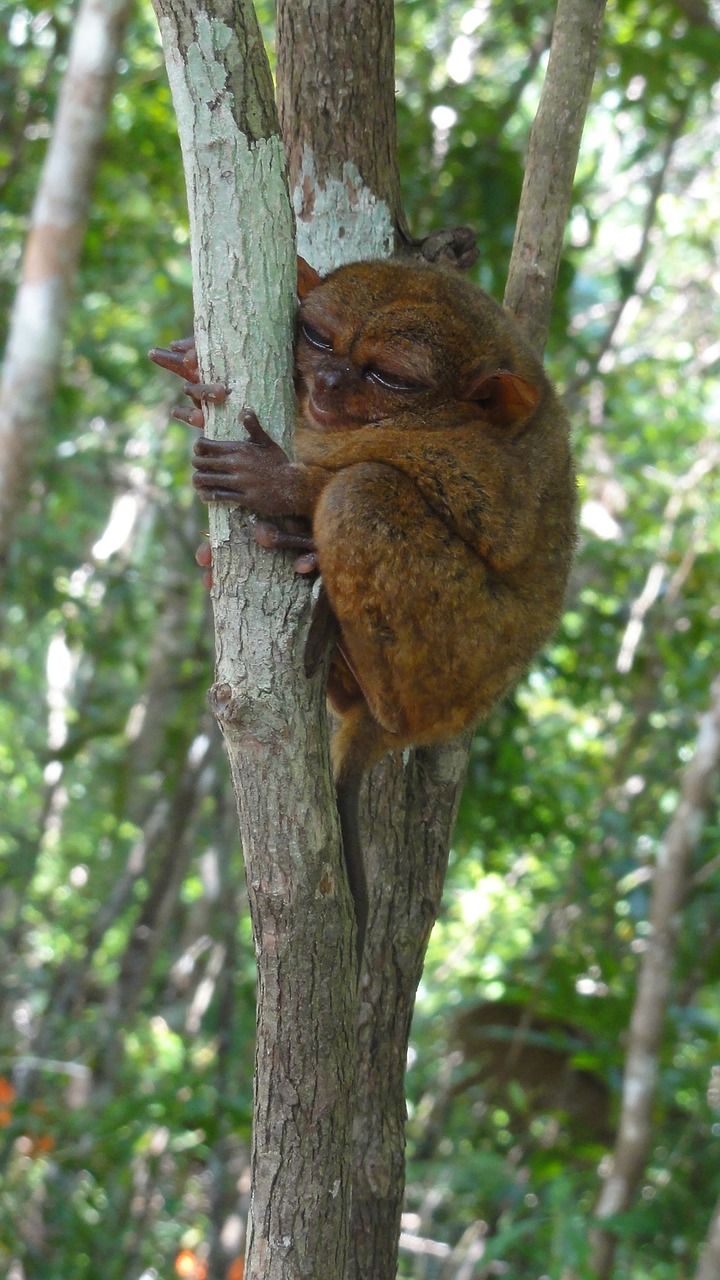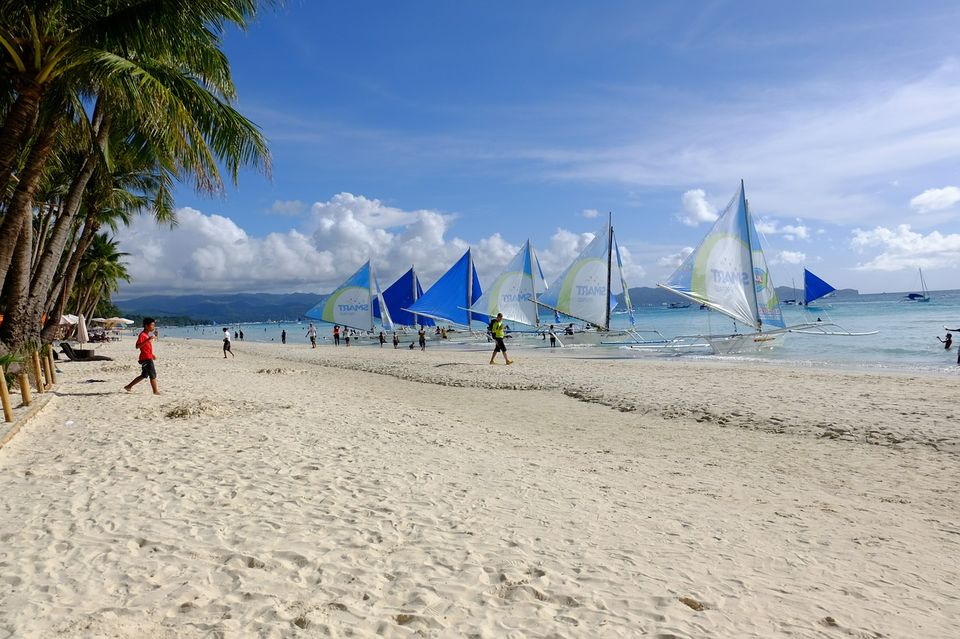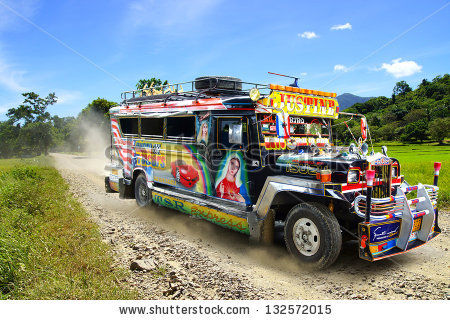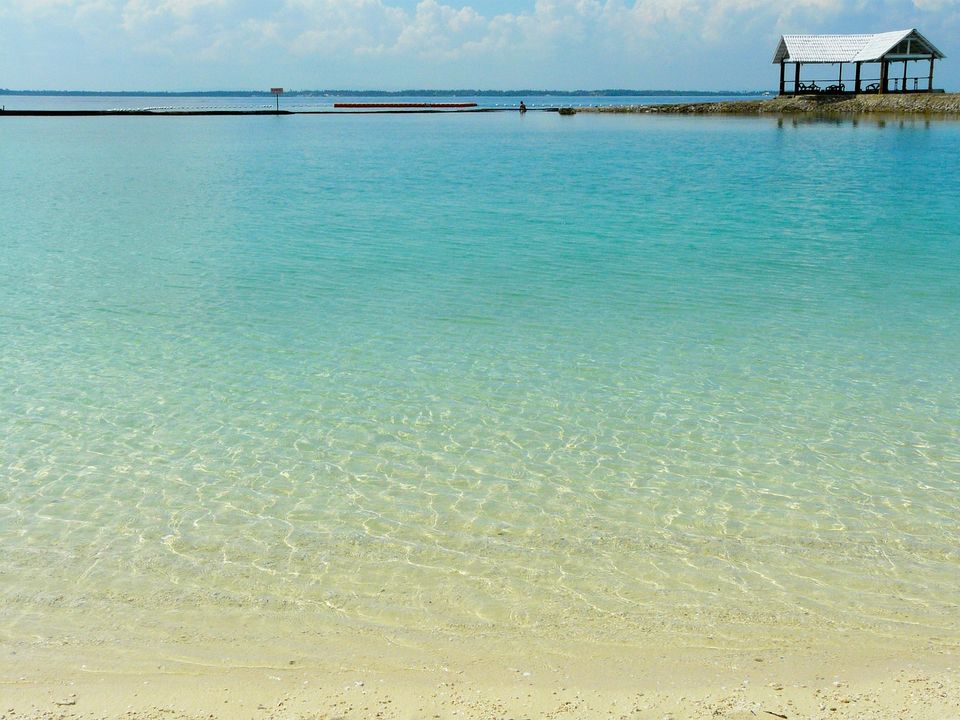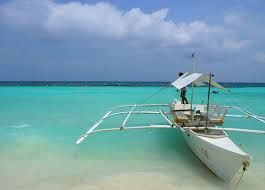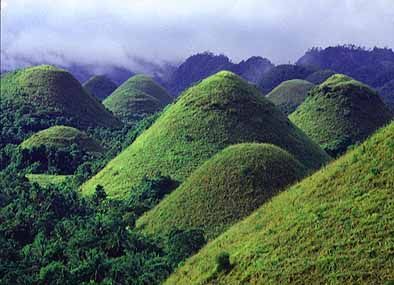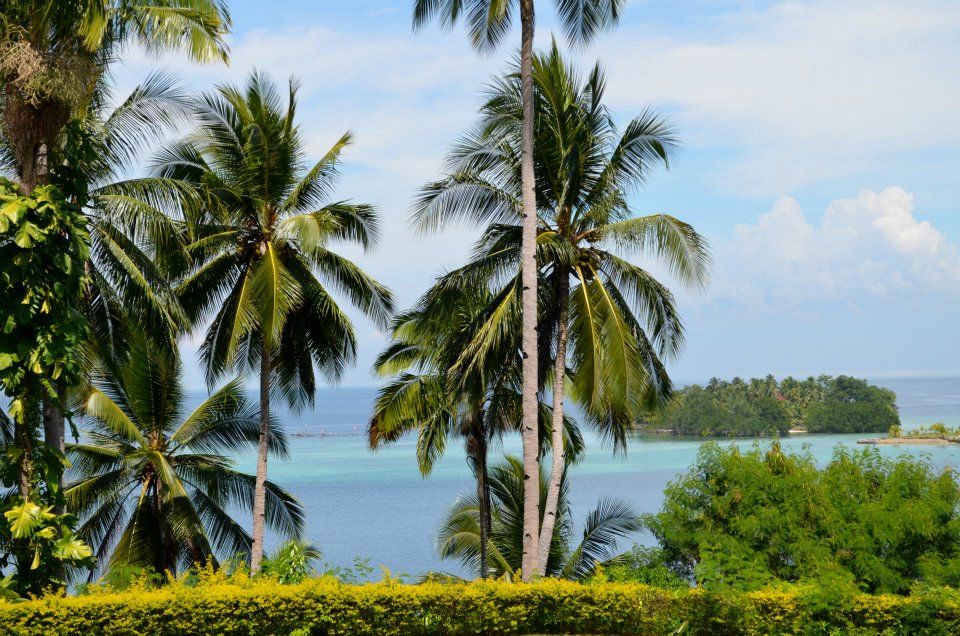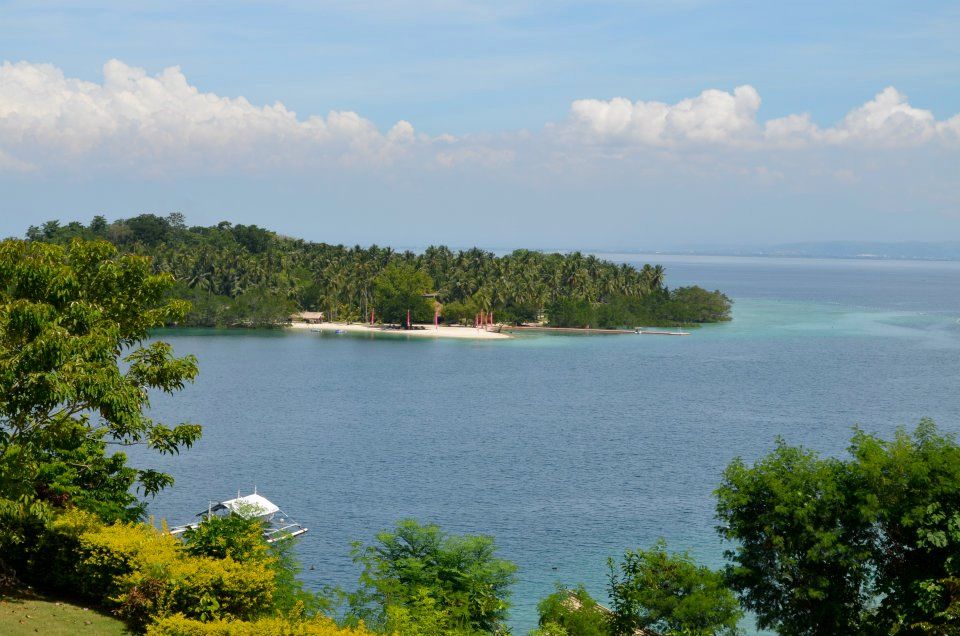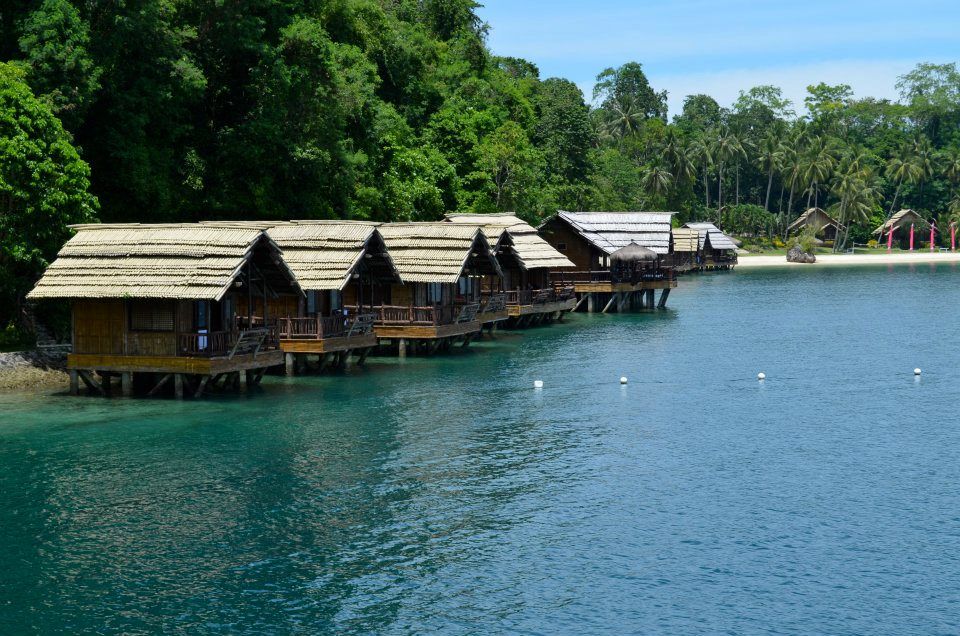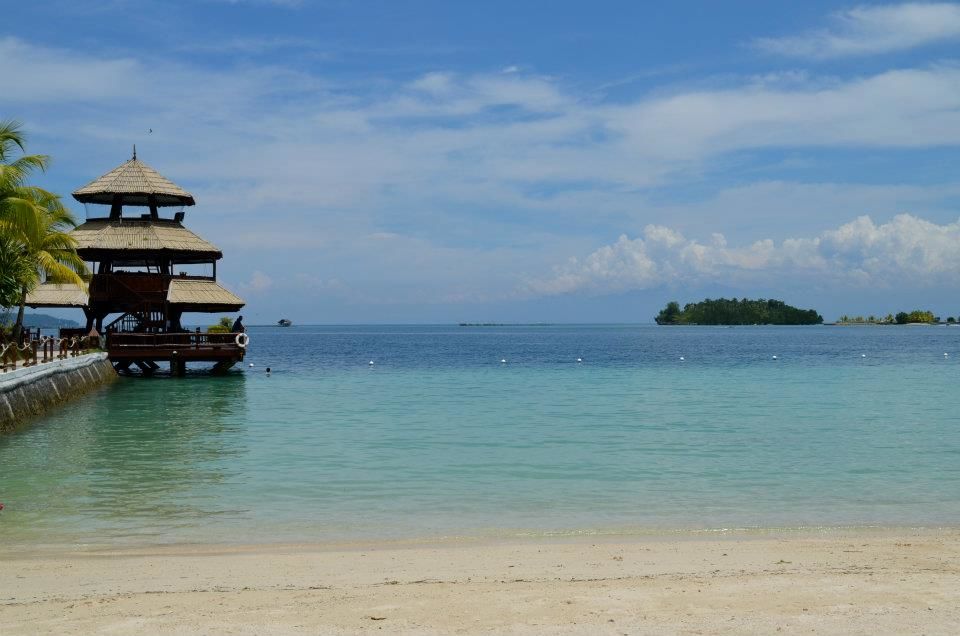 Some quick pointers -  
It's as beautiful as what you see in the pictures, if not more.
The local filipino food might not be something that too many Indians would take to but enough and more options are available. If you are adventurous with food then you won't be disappointed with the local cuisine.
The local transport is very cool and inexpensive.
There are plenty of pocket friendly hotels even in the "exotic" looking places.
Communication is easy as most locals can speak in English.
Massages are fab and affordable. 
Alcohol is really cheap. I will say that again. Alcohol is really cheap.
I have listed the most awesome places that I got to visit in my 4 years there, all can be reached within 30-45 mins flight from Manila -
Hike Mt Pinatubo - Because it's one of the very few active volcanoes you can hike to with ease and then brag about. The crater lake is breathtakingly beautiful (think Pangong Tso) and you can even swim in it. The hike is short with loads of fresh cool water streams on the way. 
Party at Boracay - Definitely one of the best party places in the world. Pristine white sand beaches with turquoise waters, affordable hotels, great food, excellent water sports, helmet diving, bars and shacks by the beach. Do you need more reasons?
Tarsiers are really tiny and cute creatures with eyes like Dobby (from Harry Potter), the head can rotate 180 degrees and commit suicide by banging their heads on anything if they get too stressed (read loud noise and light from cameras). 
Island hop at 100 Islands, Pangasinan - Out of the 7,107 islands that Philippines is comprised of, you can visit 100 (123 during low tide) at once. These mushroom like tiny islands are actually ancient corals. A perfect day trip of snorkeling, island hopping, cliff diving against a surreal backdrop.