"The earth has enough resources for our need, but not for our greed."
- Mahatma Gandhi
Nature is the true treasure we have with us and Mahatma Gandhi wanted us all to value it and so do our neighbour Bhutan believes.
I am excited to share my stay of few days in the small happy peaceful Himalayan kingdom "Bhutan"
Location : Thimpu, Bhutan.
PC : Prachi Satam
.
यकीन मानो
.
हरे दुप्पटे में प्रकृति बला की खुबसूरत लगती है ।
.
#घुम्क्कड़_जीव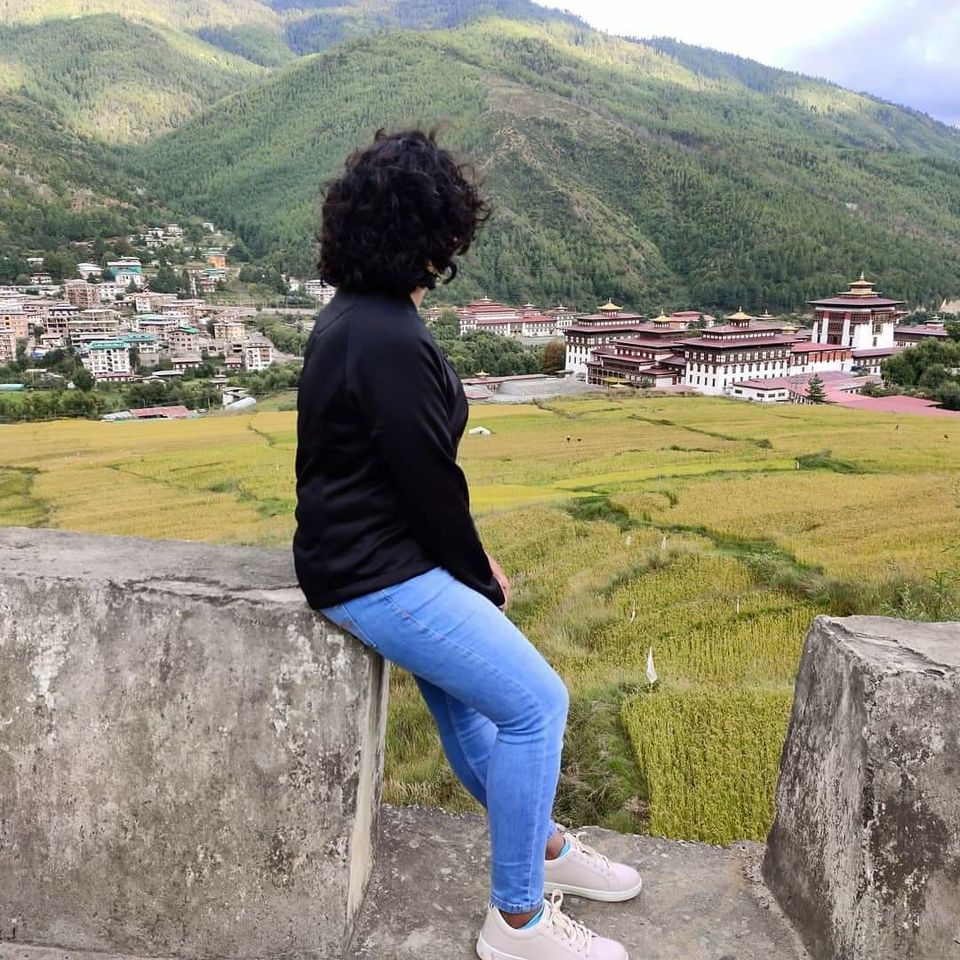 Mumbai to Siliguri
We girls decided to take a break from hustle of Mumbai and we are here miles away.
Bagdogara is small airport at Siliguri from there we travelled 5 hour by road to reach Indian town Jaigaon at India Bhutan border. .
.
सडके जब पगडंडी बन जाये तब
.
तुम
.
समझना मेरे बेहद करीब आ पहुंचे
.
हो
.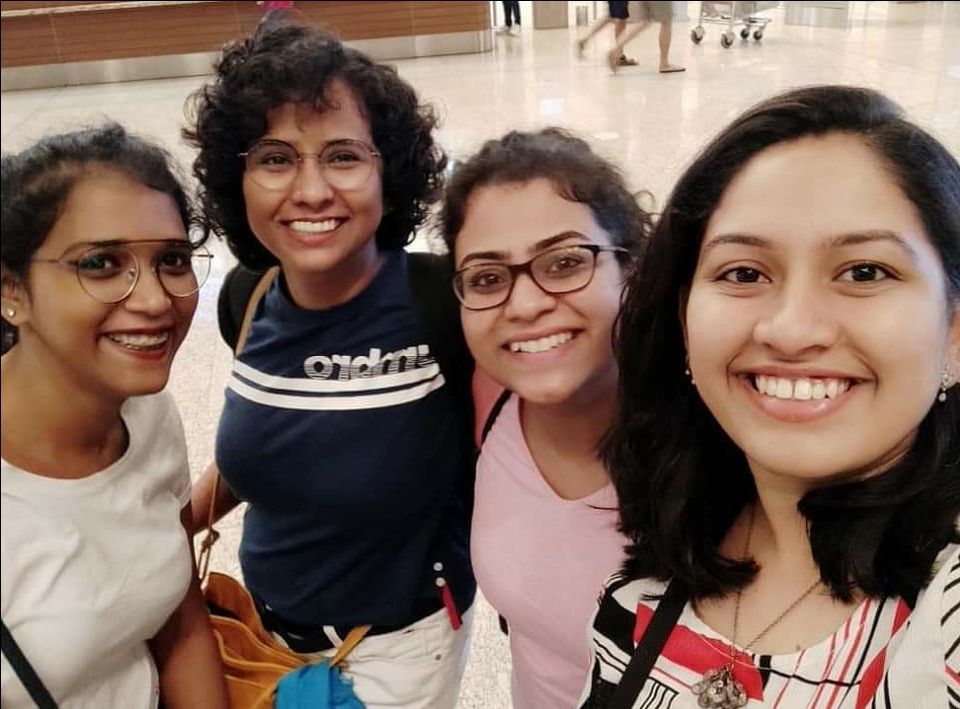 Phuntsholing
Bhutan's small bordering town adjoins Indian town jaigaon, you can easily visualise the difference in every aspect just across the road.
Yeah it's road border and you need to take permit from here to go further in other cities of Bhutan.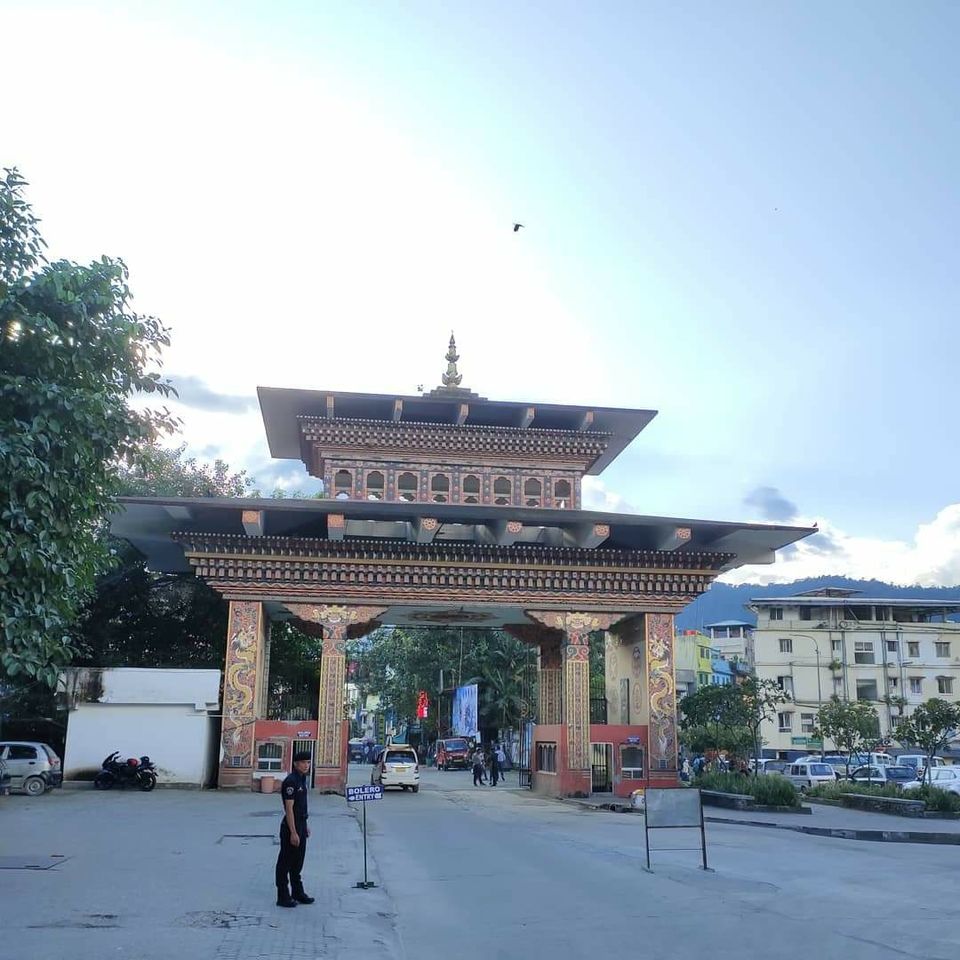 मुसाफिरों की फर्श राह औ छत आसमां !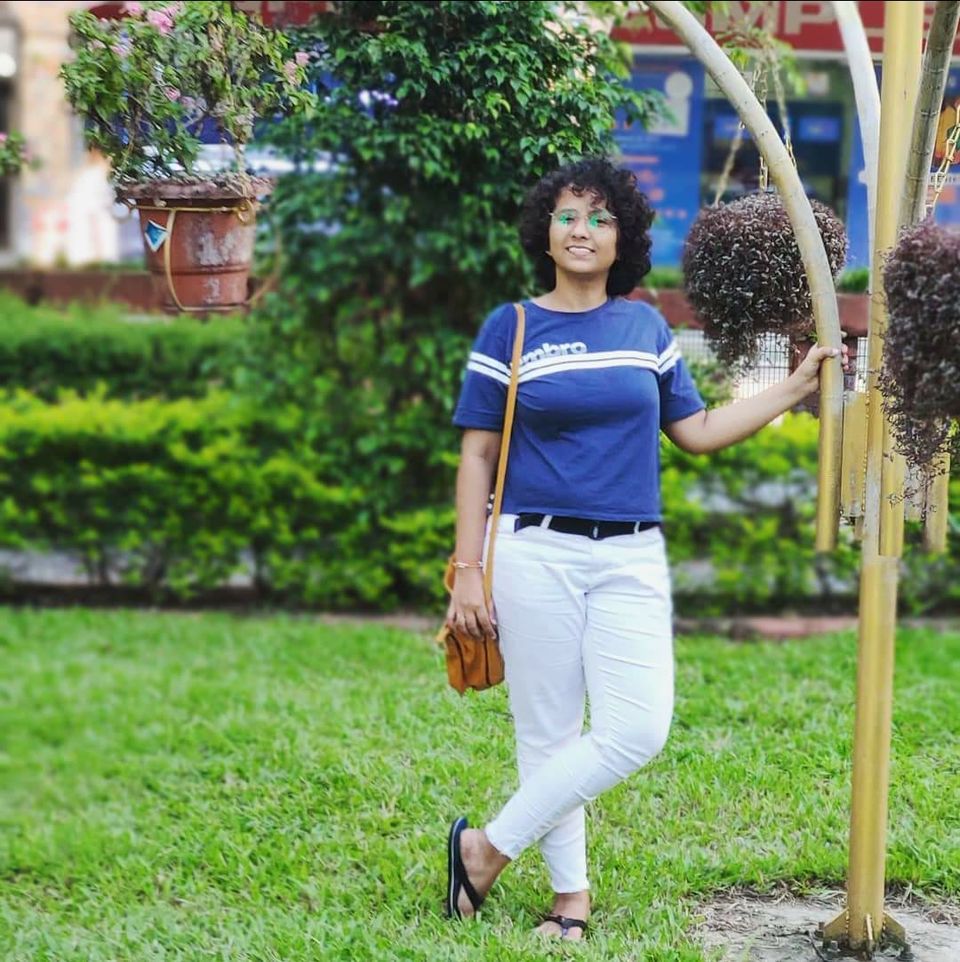 Crossing road by traffic rules is must in Bh
utan.
.
.
.
पथिक तू किस राह बढ़ा चला?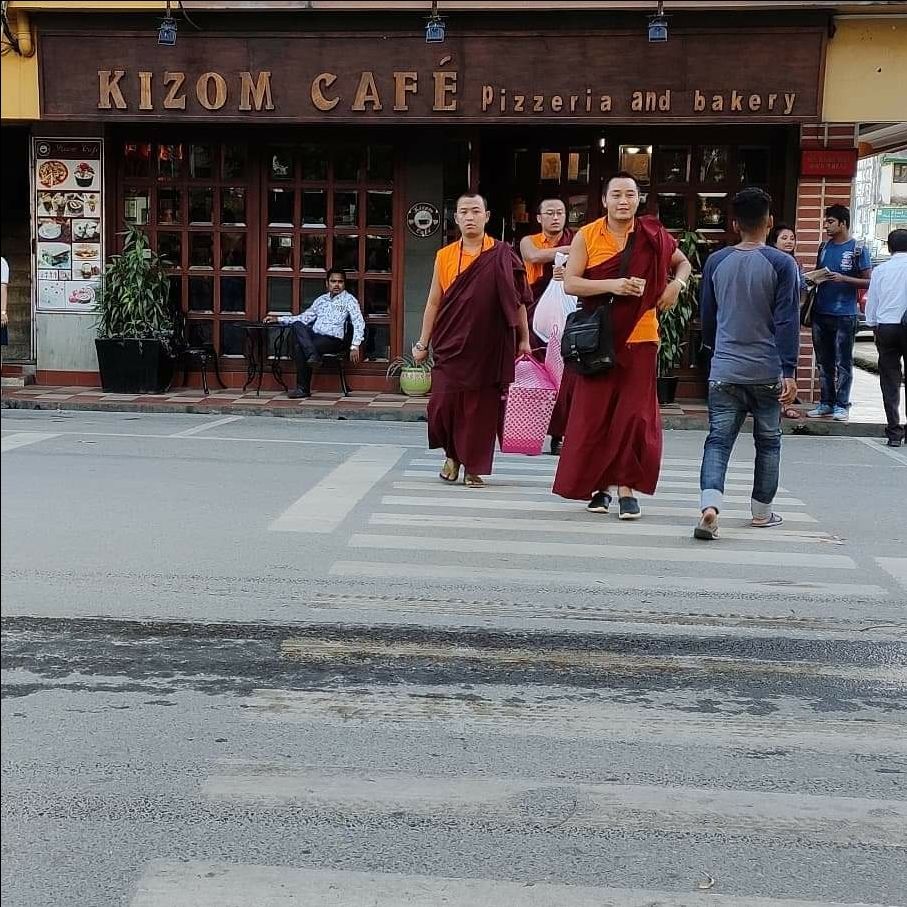 Same day we got permit for Thimphu and reached Thimphu by Road.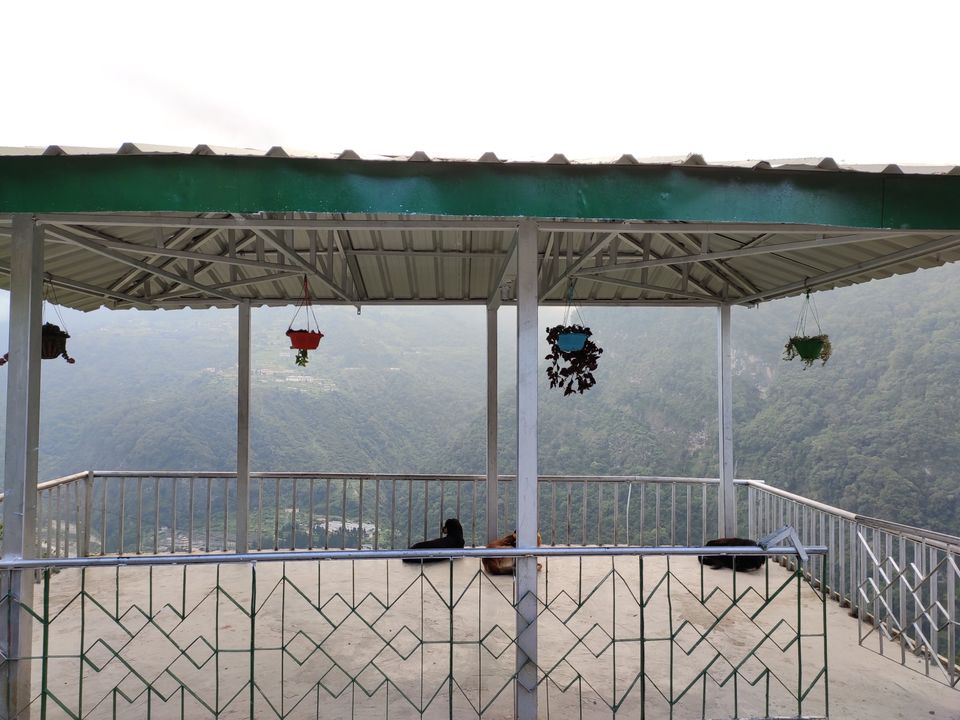 Thimphu Street Festival
The day we reached Thimphu it was last day of 3 days Thimphu street festival yearly celebration of city.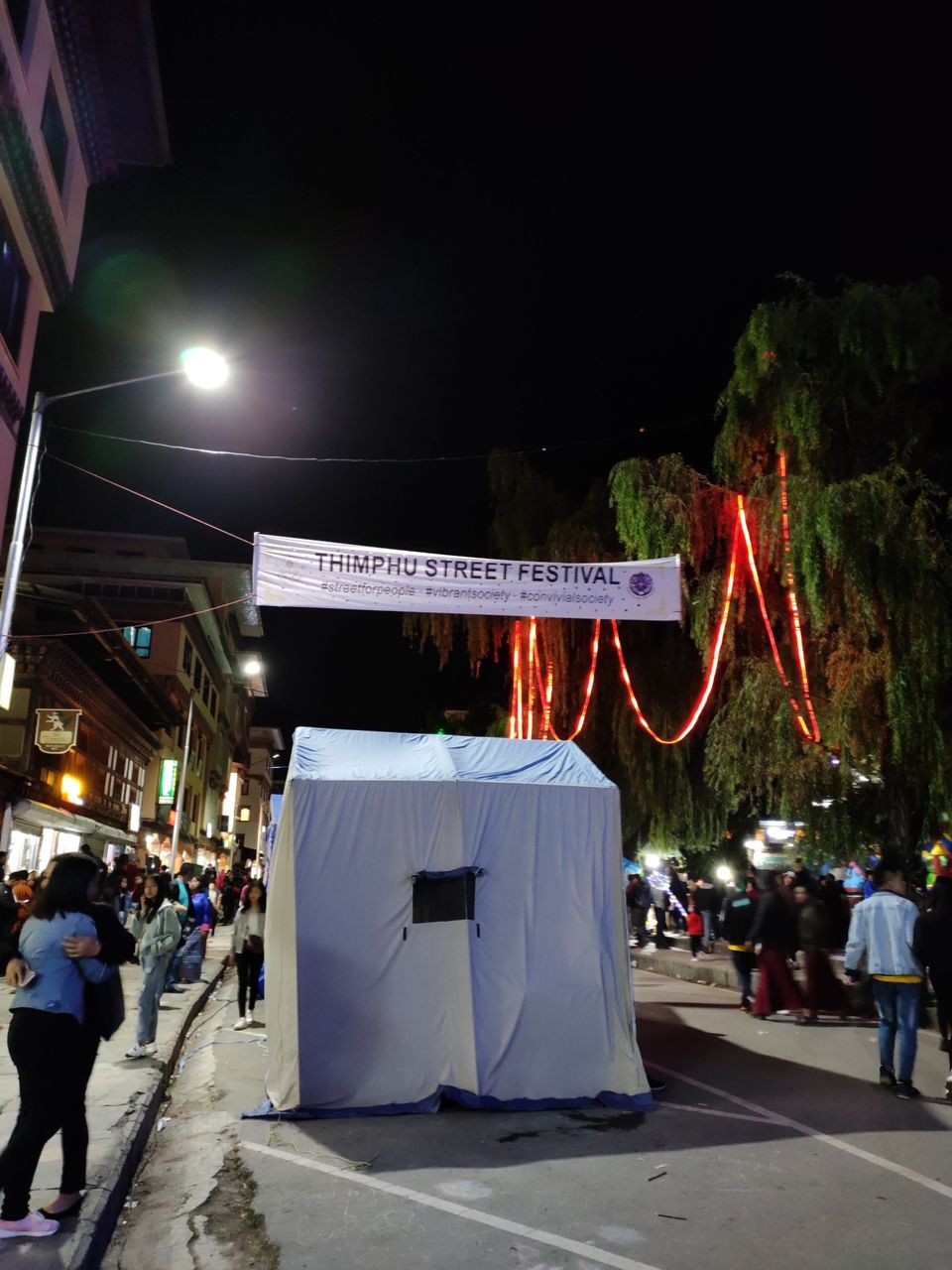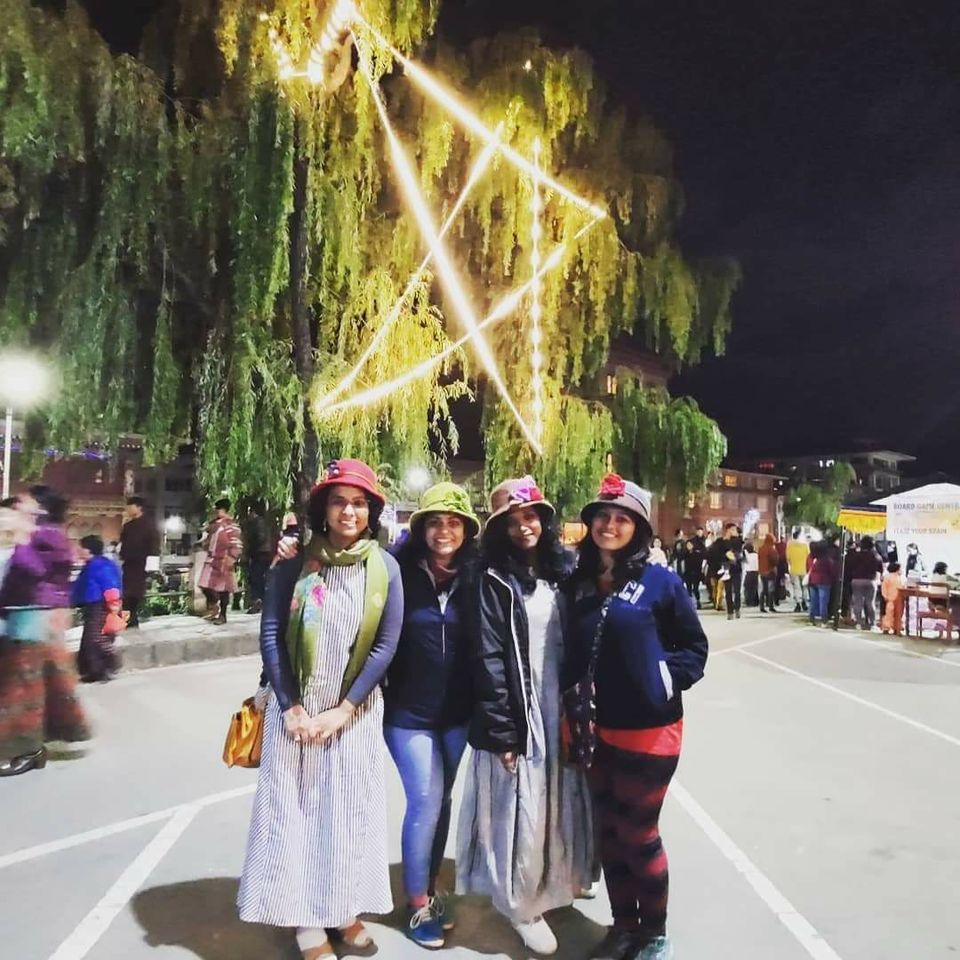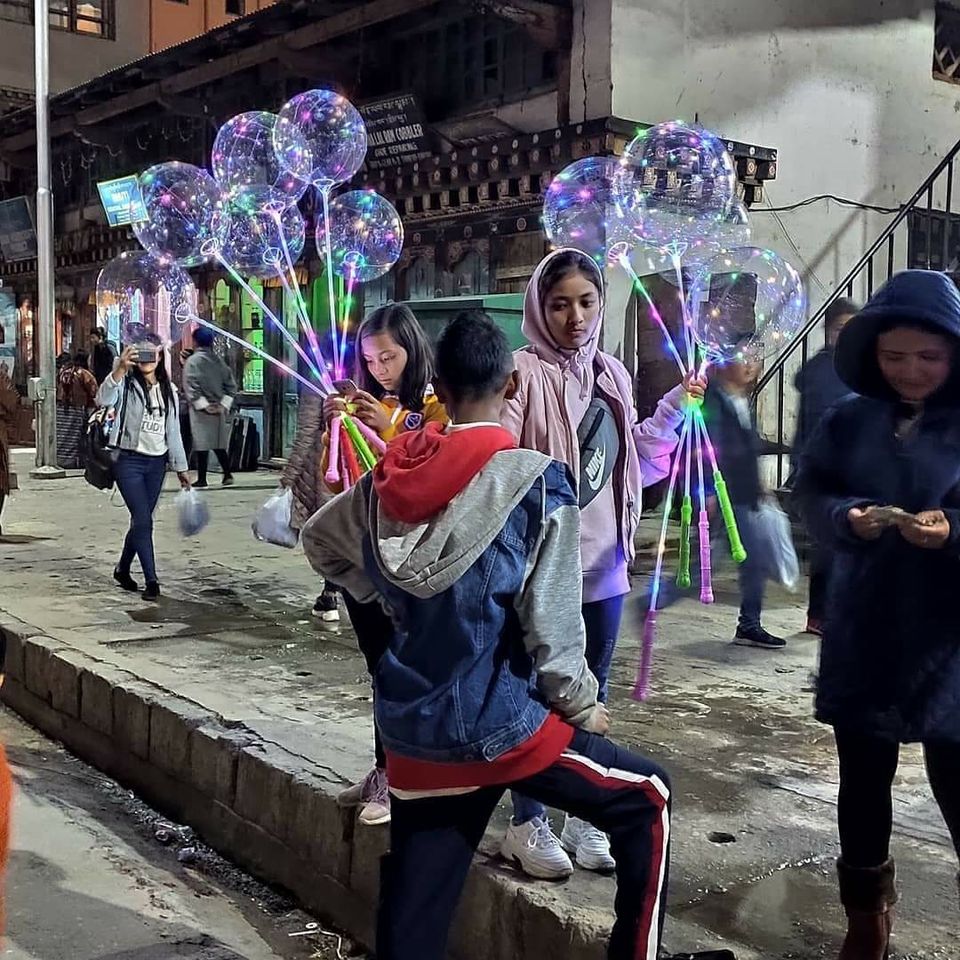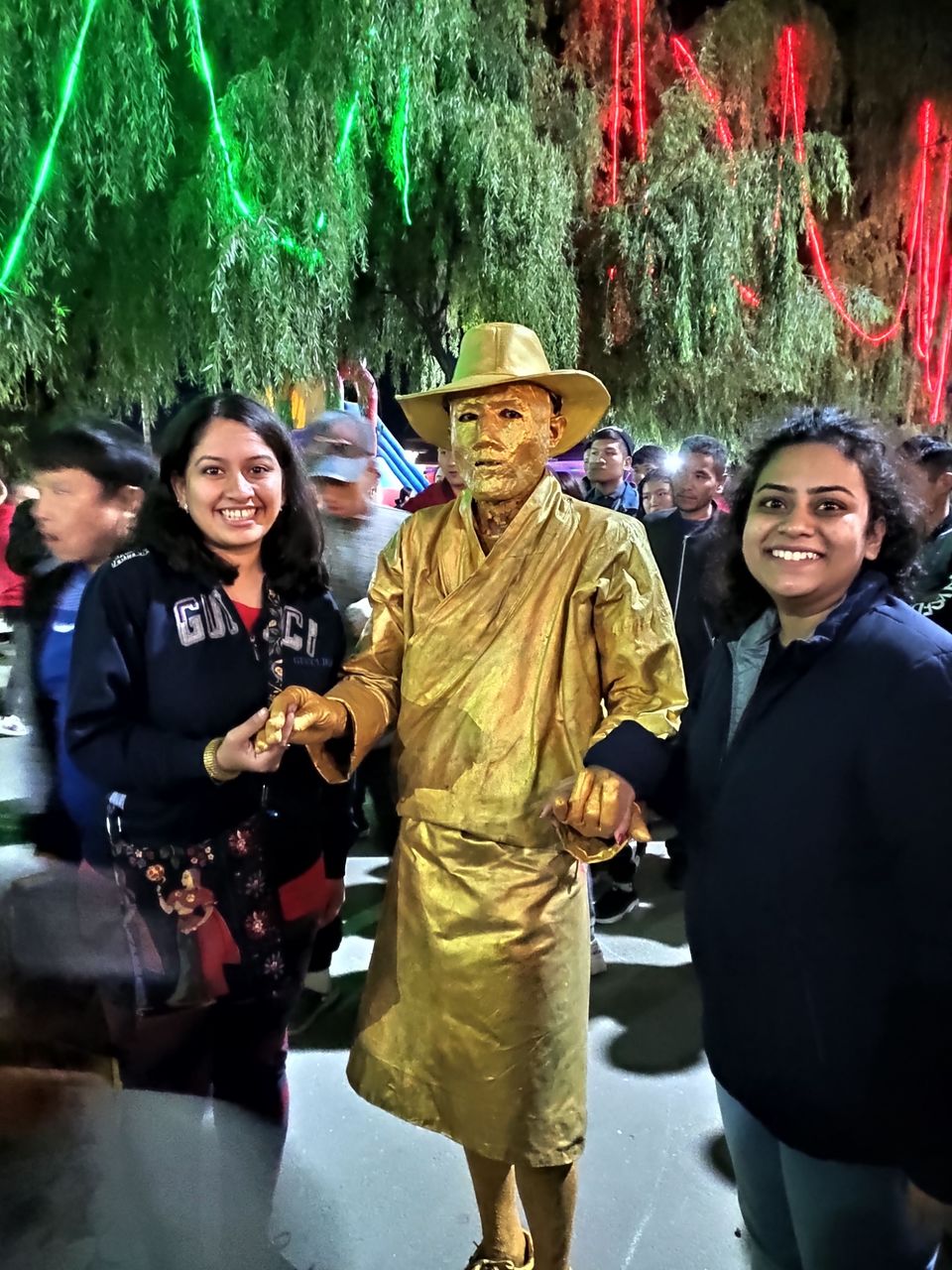 Thimphu
Experience the Bhutanese Culture, Art, Food, dance at Simply Bhutan.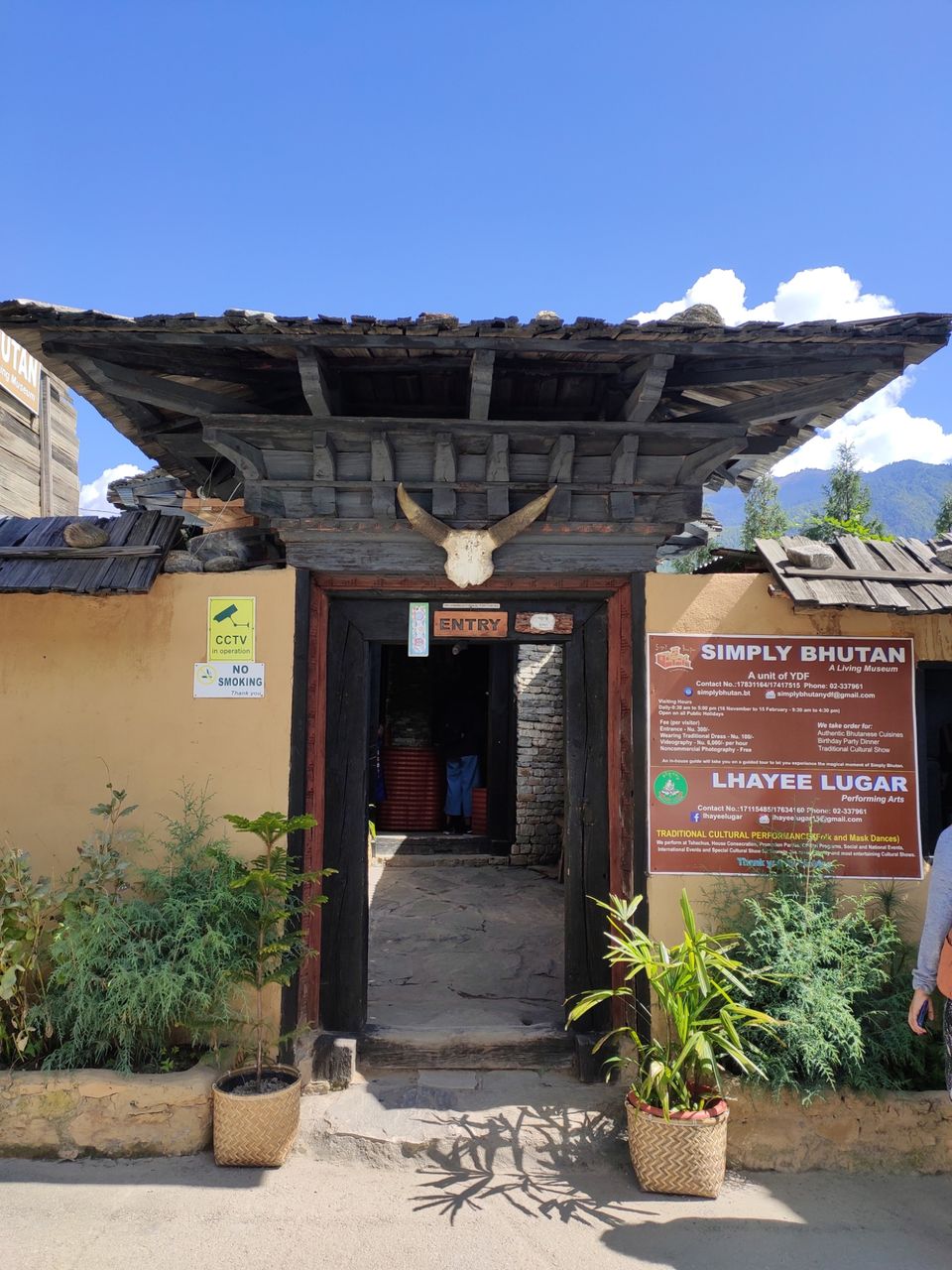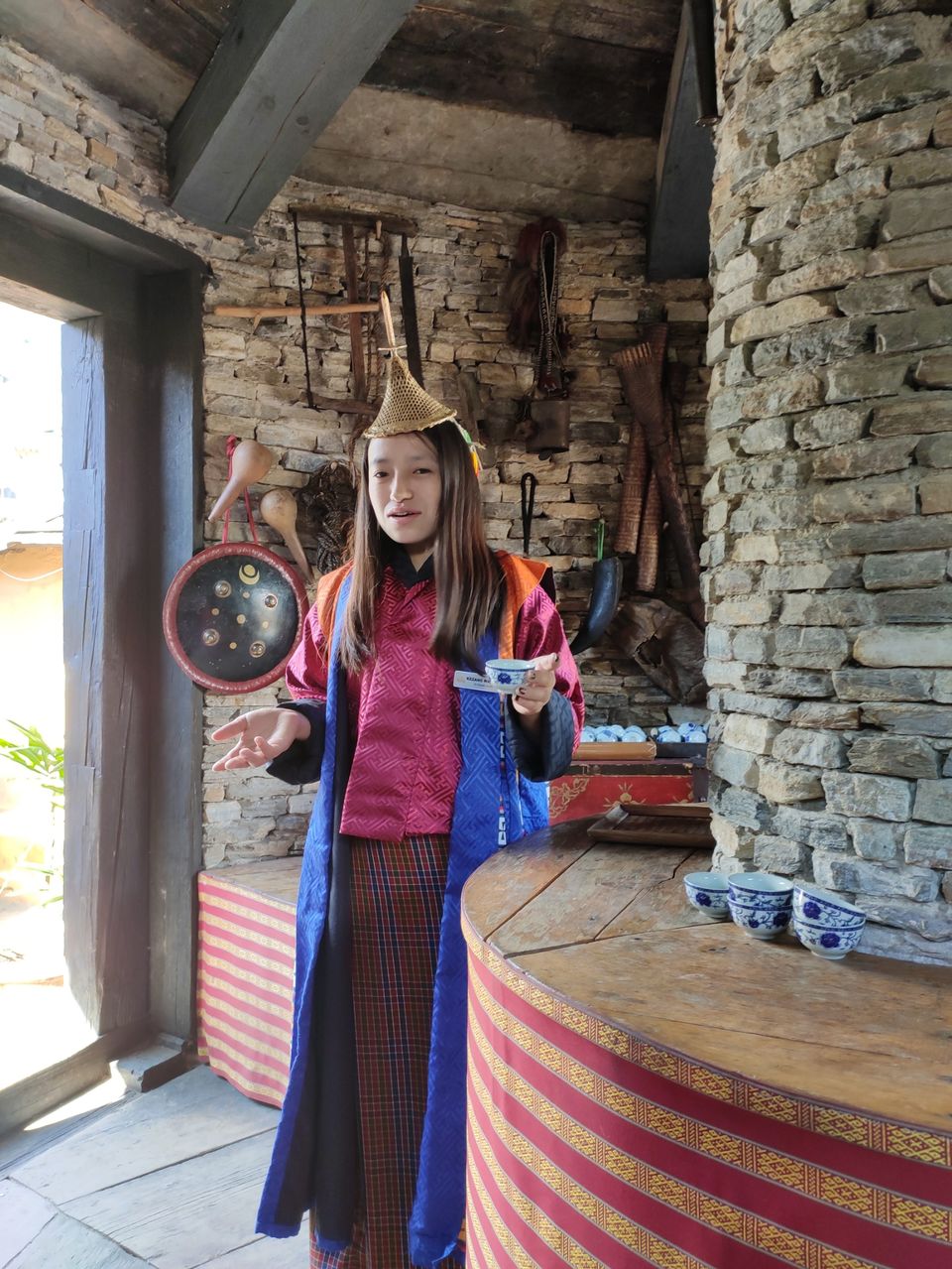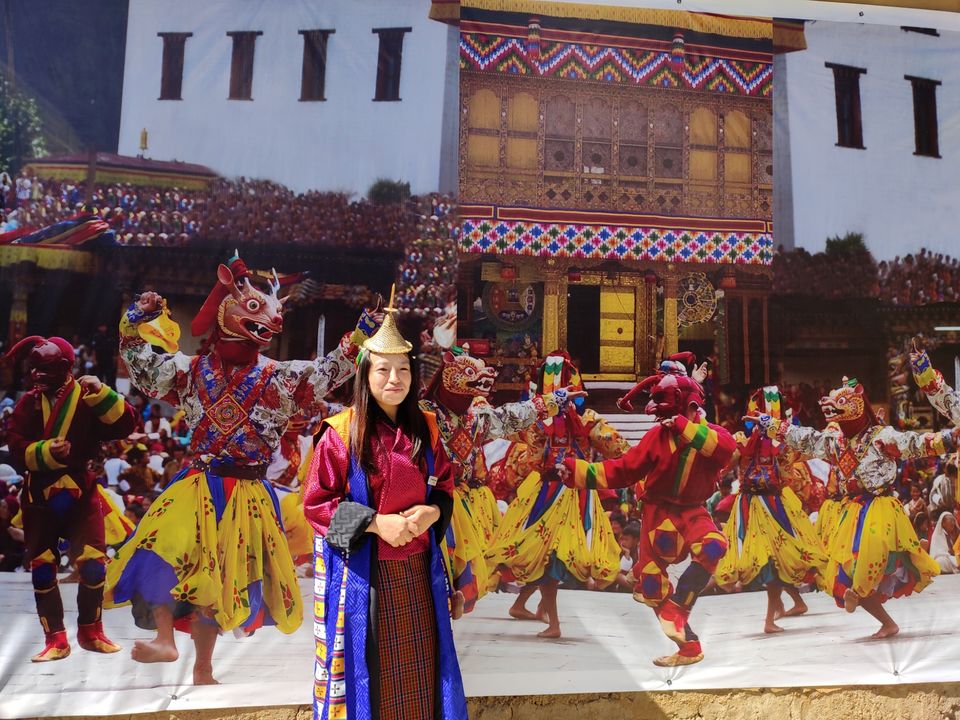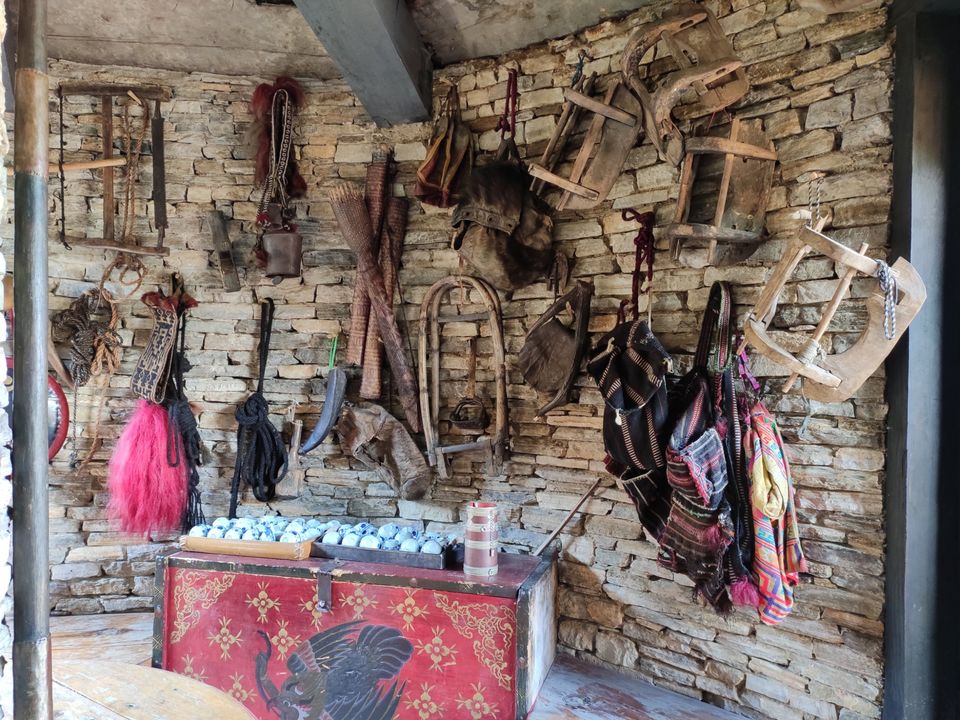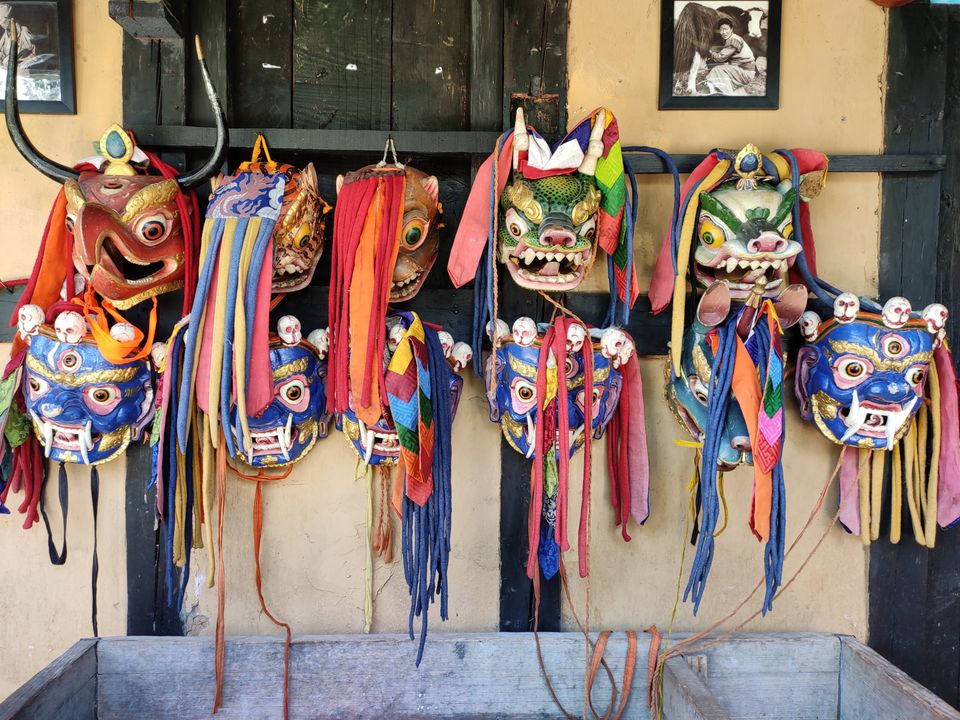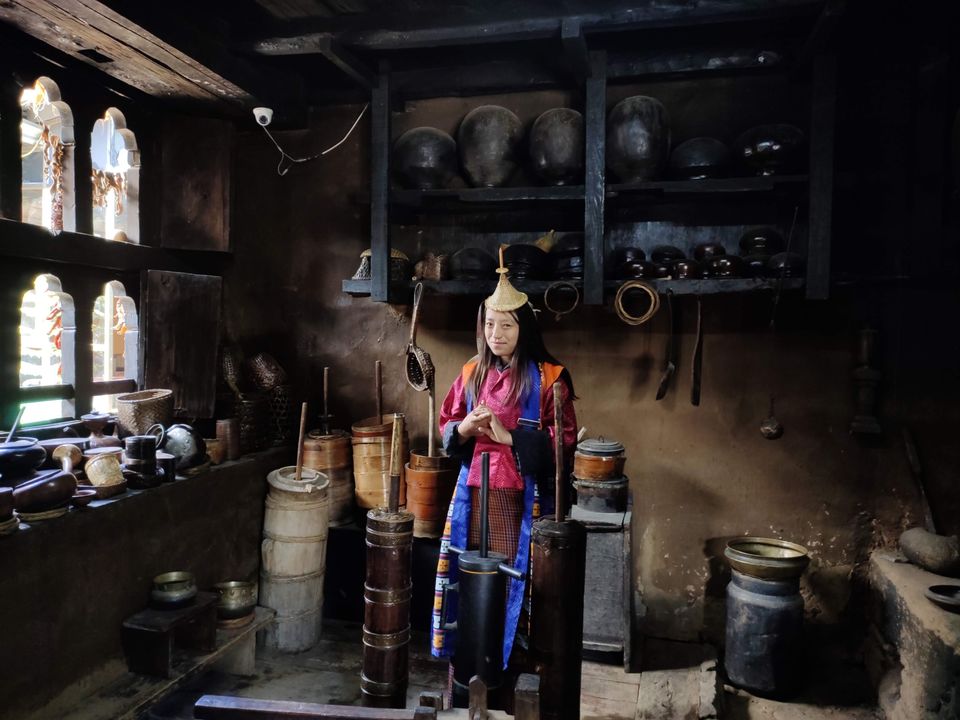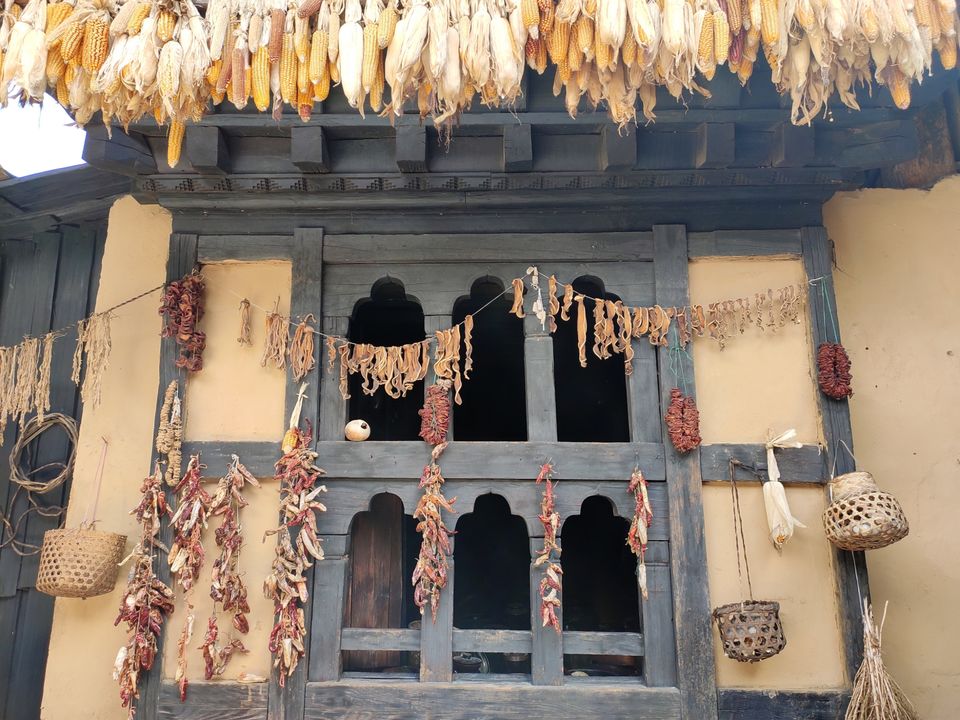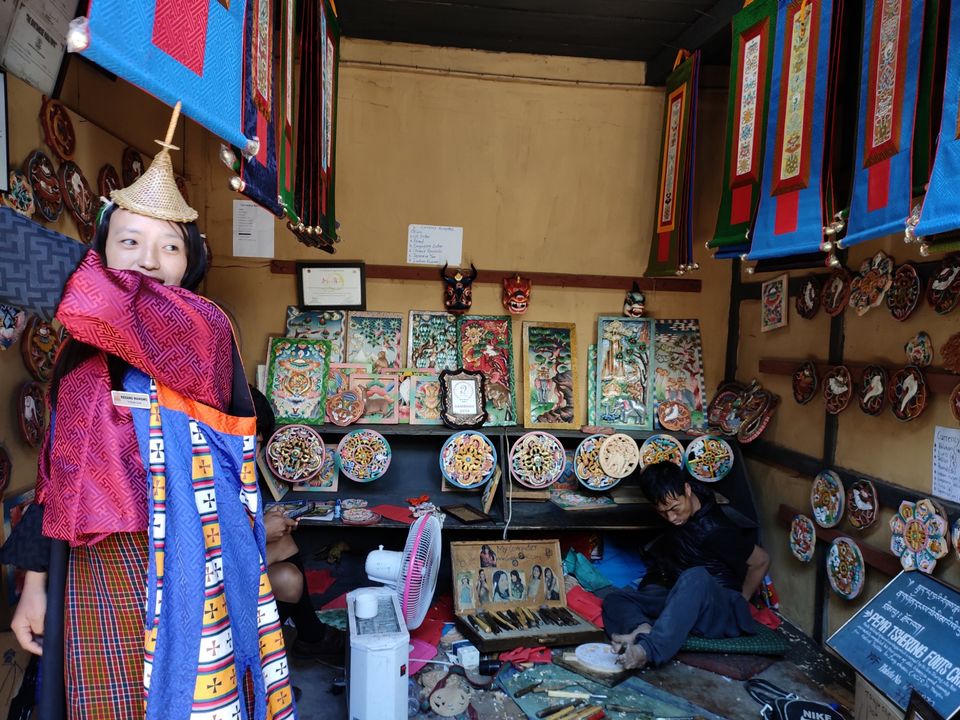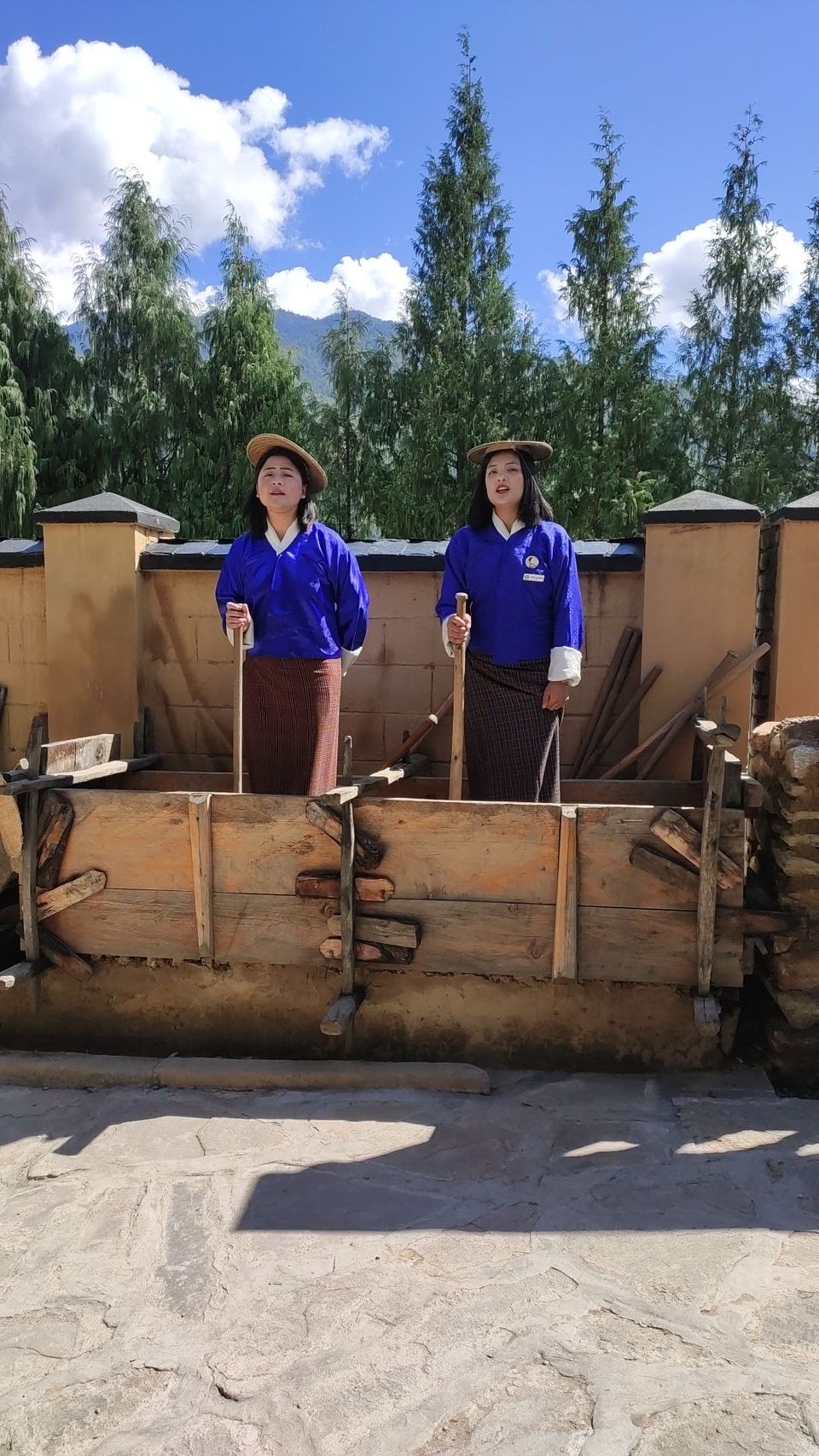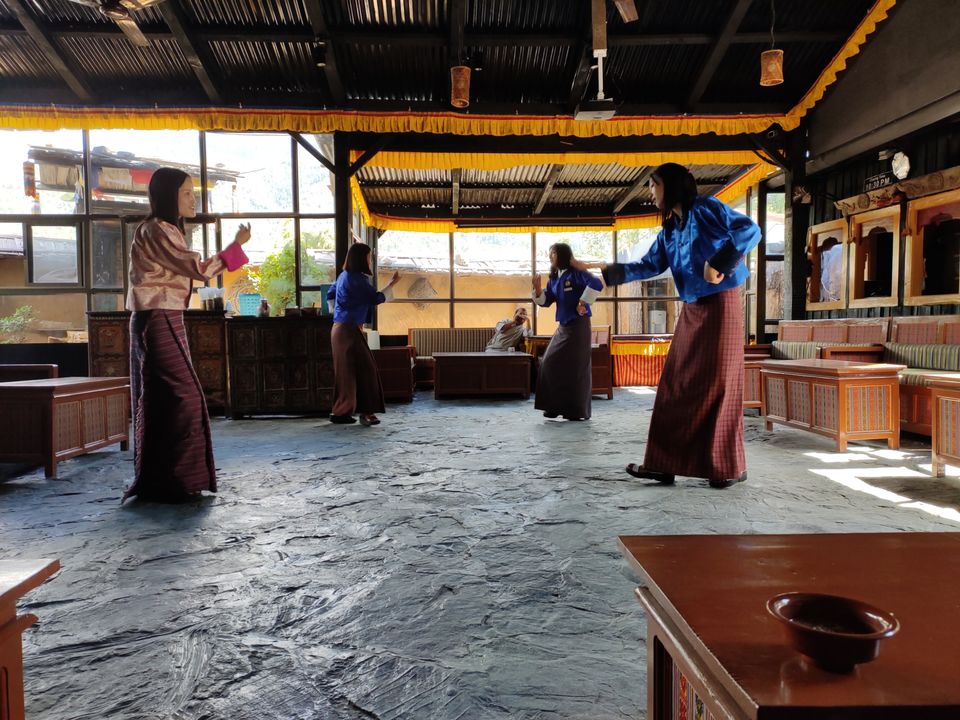 The Buddha's Point
The 54 mtr bronze statue of Dordenma Buddha is at the top of mountain in middle of thimphu city is the tourist attraction.
The statue is visible from most part of city.