Did you know that the Bhutanese are amongst the happiest people on earth?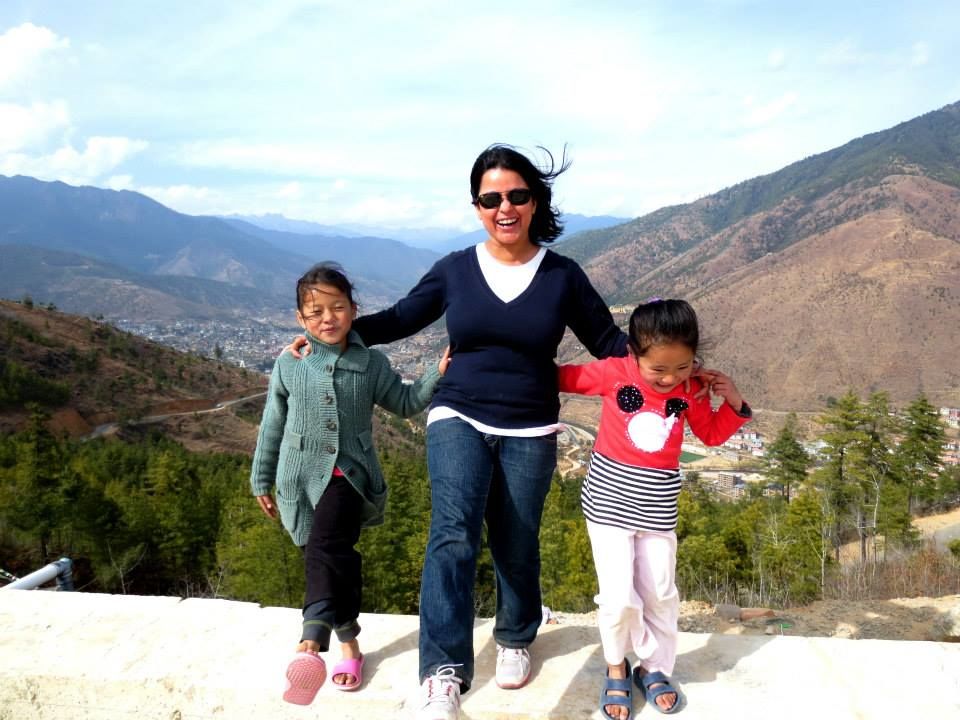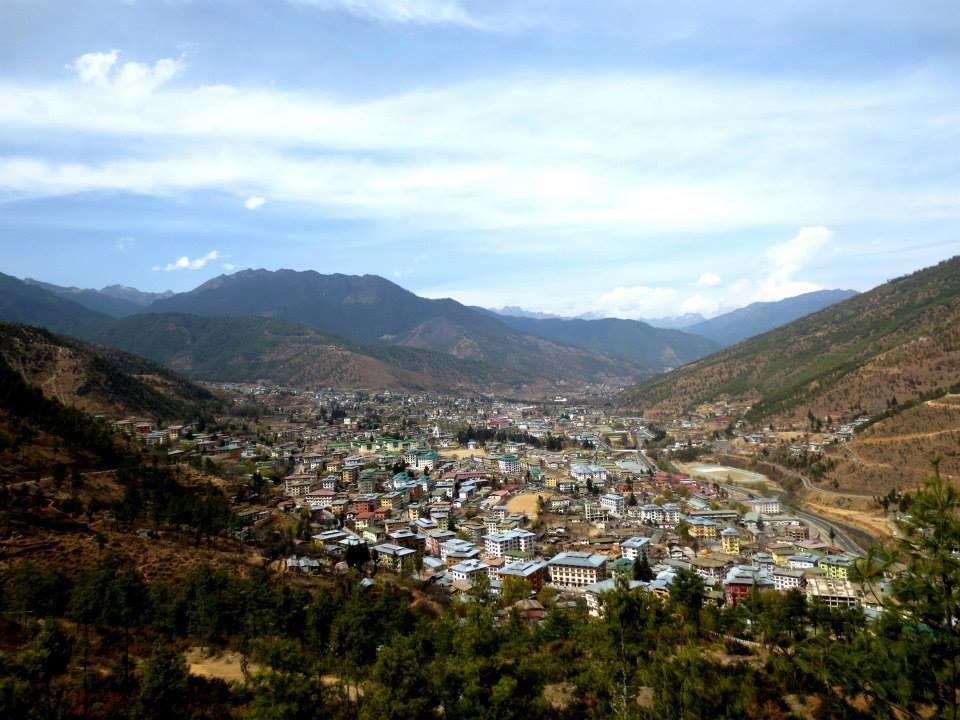 Did you know that only Indians, Bangladeshis and Maldivians can enter Bhutan without a visa?
The purpose of this post is to create awareness amongst people about Bhutan as it is very close to my heart. I can post many good pics of this beautiful place and not write, and still get away! Well! It would be a good short cut, isn't it!!
Anyway, I will try to keep this article as crisp as possible and will highlight a few facts/tips for people planning to visit Bhutan.
1) There is only one airport in Bhutan which is in Paro. Only Druk Air and Bhutan Airlines fly to Paro. Bhutan has not allowed any other airlines to fly into their country. Why? I will tell you later.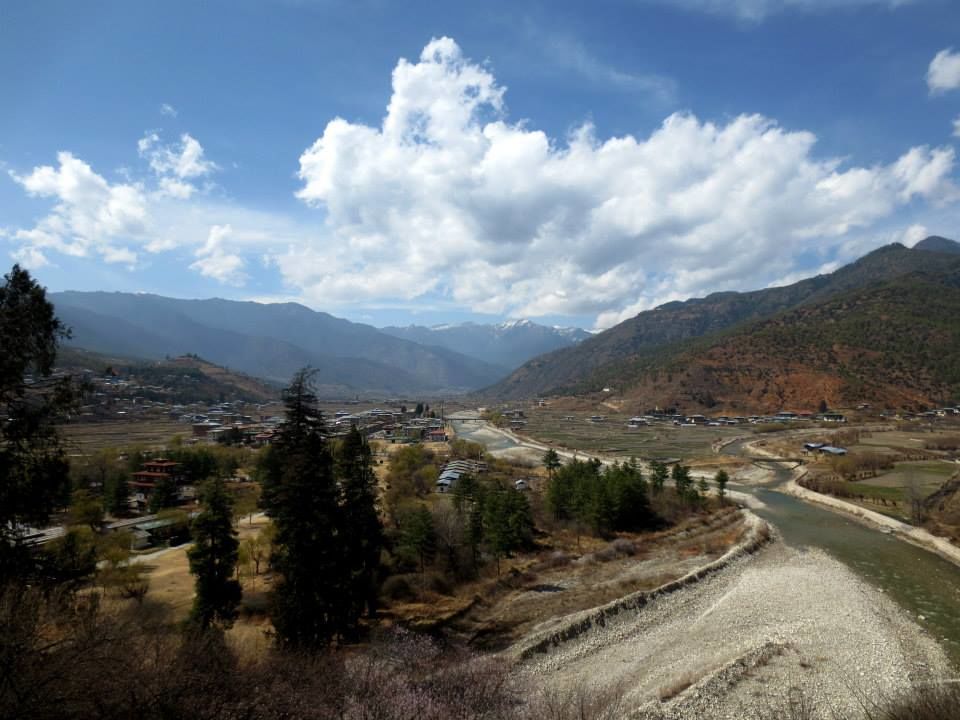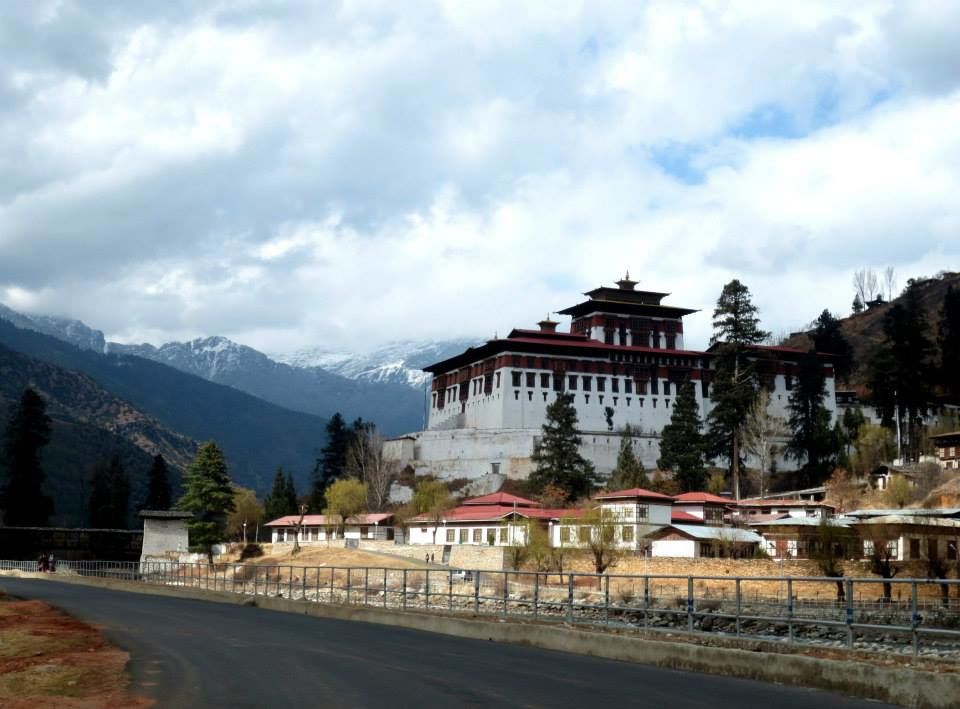 2) These 2 airlines only operate from and to India (New Delhi, Kolkata, Bodh Gaya, Bagdogra, Guwahati), Nepal, Singapore, Bangladesh and Thailand.
3) You will NOT be able to book your flights from Makemytrip (I tried this option many times and it failed). Instead, you will have to go to the airlines website to book your flights.
4) You can also visit Bhutan by train: You need to reach Siliguri (NJP railway station). After reaching Siliguri, you can either take a train or a taxi to Jaigaon, which is the last town of India, before entering Phuentsholing- the 1st town of Bhutan.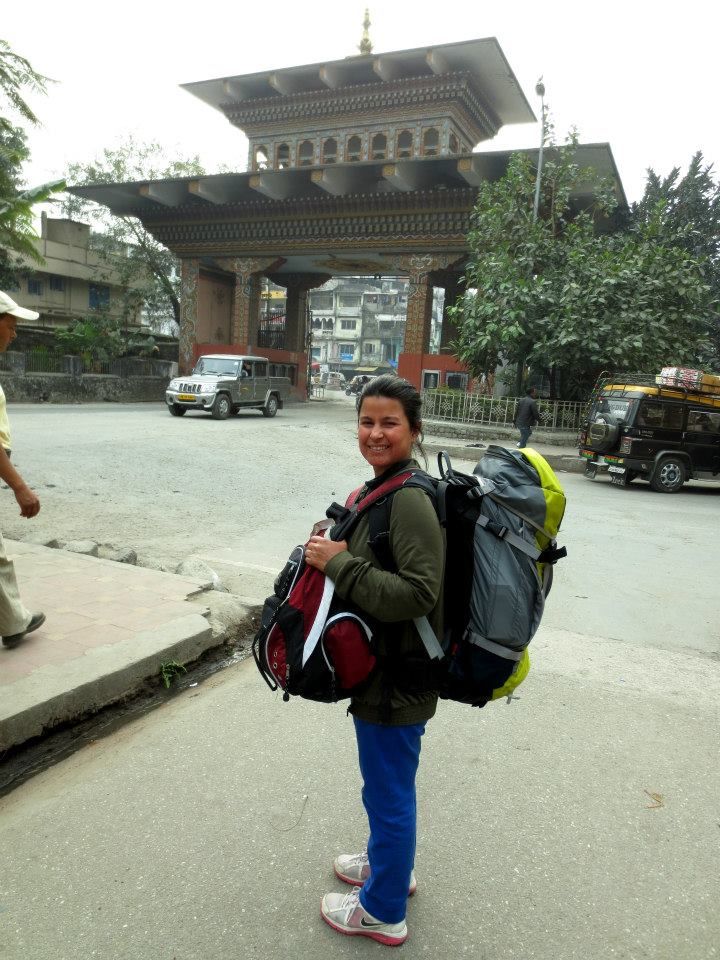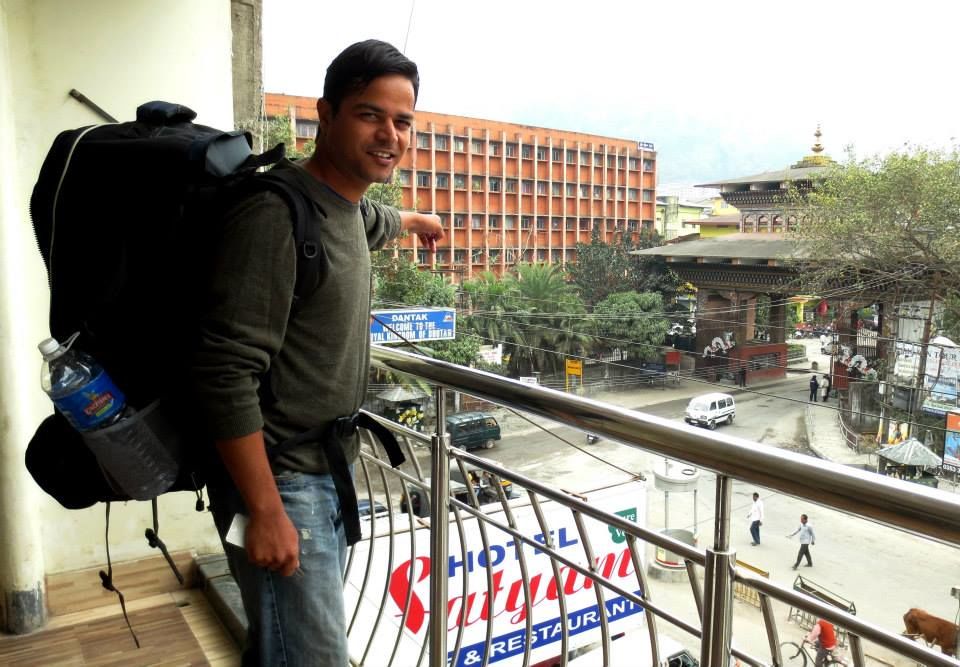 5) The best months to visit Bhutan are March, April, September and October.
6) Though Indians do not need a visa to enter Bhutan, they are required to take a permit from Phuentsholing. You should carry 2 passport size pics and an ID card to apply for a permit.
For other nationals, it is important to arrange the visa before your visit. Visas are only arranged through a licensed tour operator. Other nationals need to pay $ 250/day/person for their stay in Bhutan. This will cover all expenses including a 4 star hotel, food, taxi with a driver.
7) It is illegal to smoke or carry cigarettes in Bhutan.
8) Bhutanese people like to preserve their culture. Though the doors for tourism were opened a long time ago, they don't want the country to be flooded with tourists.
9) Bhutanese measure their country's well-being in 'Gross National Happiness'.
10) Bhutan is a Buddhist country known for its monasteries, fortresses and steep mountains. I went to the famous Tiger's Nest monastery in Paro. It is a spectacular 3-hour hike. Anyone visiting Bhutan must trek to Tiger's Nest.