It's a media trend to bring out the worst in people and places.
Such is the plight of Pakistan, our neighbour about whom we know so little about that these pictures blew my mind. Not because I wasn't expecting Pakistan to have heavenly places, but because even internet hasn't shown them the love they deserved.
A spectacle such as the Hiran Minar, is in the dark. The media (nationally and internationally) is obsessed with terrorism and everything sour, so I took this opportunity to feature Xeeshan's surreal and divine photography. After seeing these images you will realise you knew NOTHING about Pakistan (even if you knew a lot).
Uchali Lake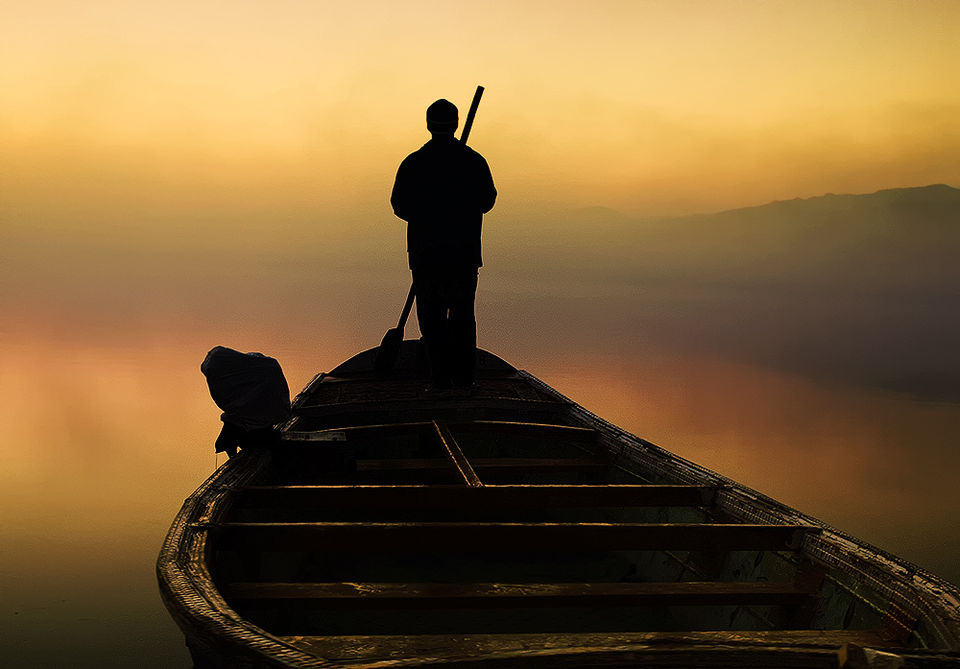 At Fairy Meadows, Nanga Pahar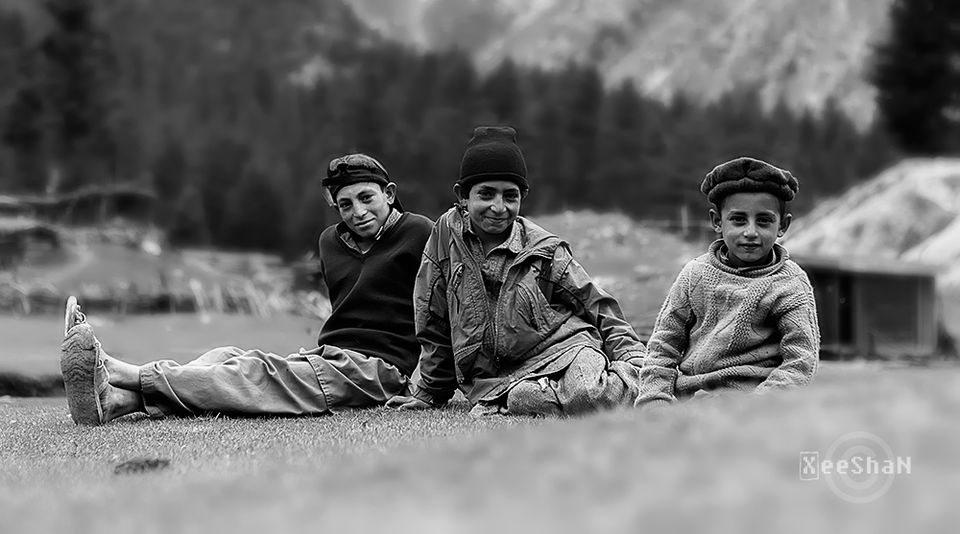 Lake Saif-ul-Malook, Naran.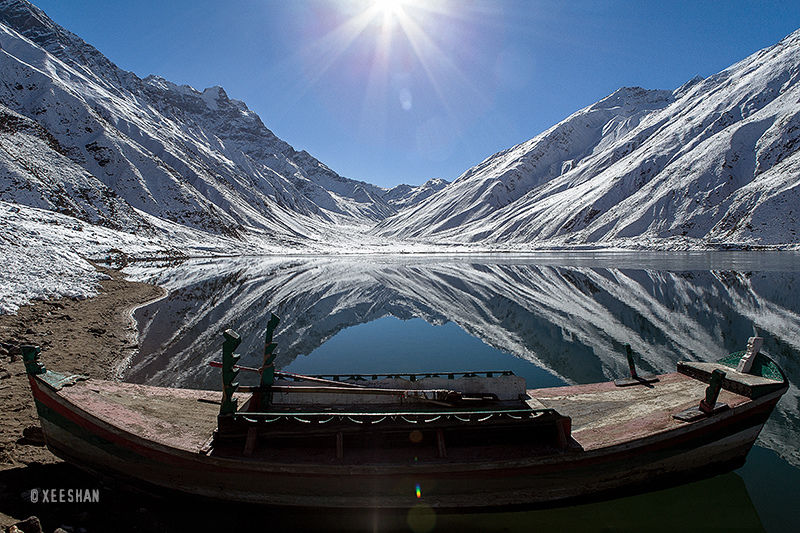 Badshahi Masjod, Lahore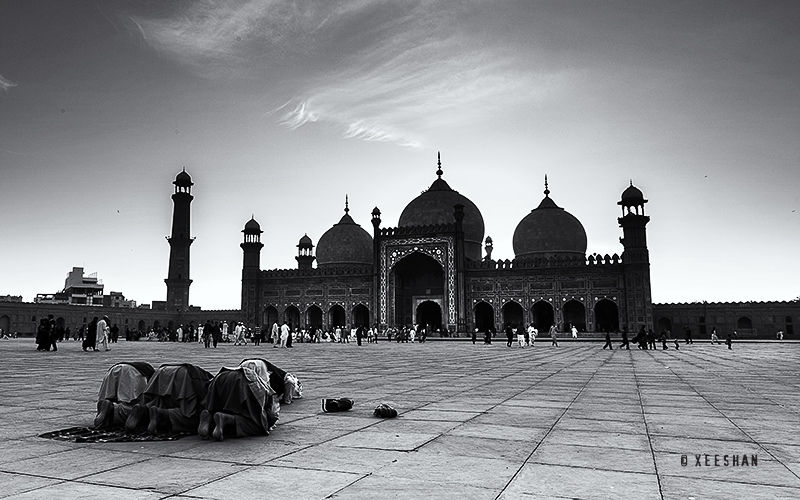 Rohtas Fort near Jehlum City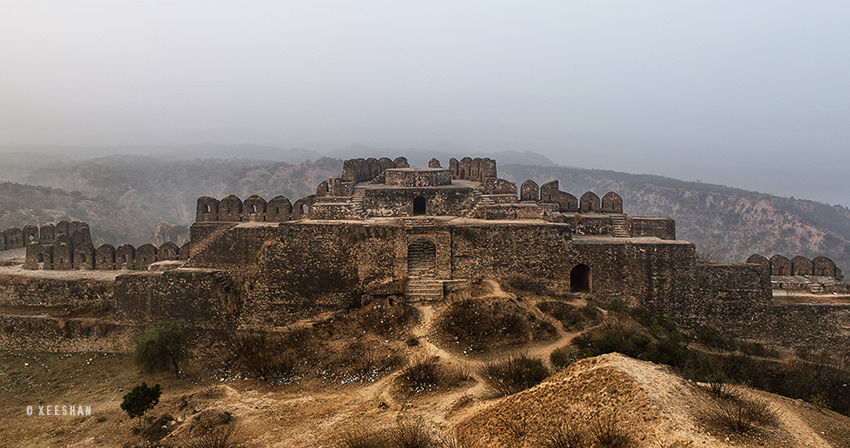 Malam Jabba, Swat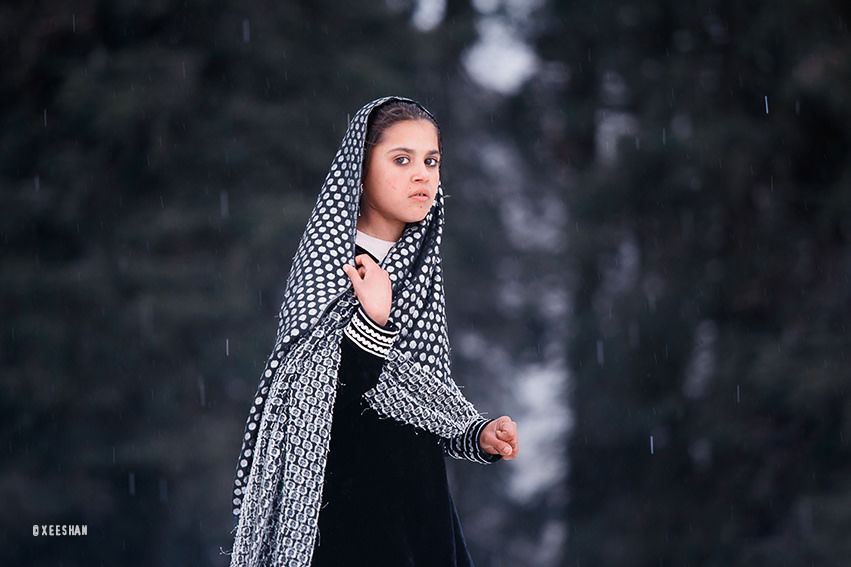 Derawar Fort, Cholistan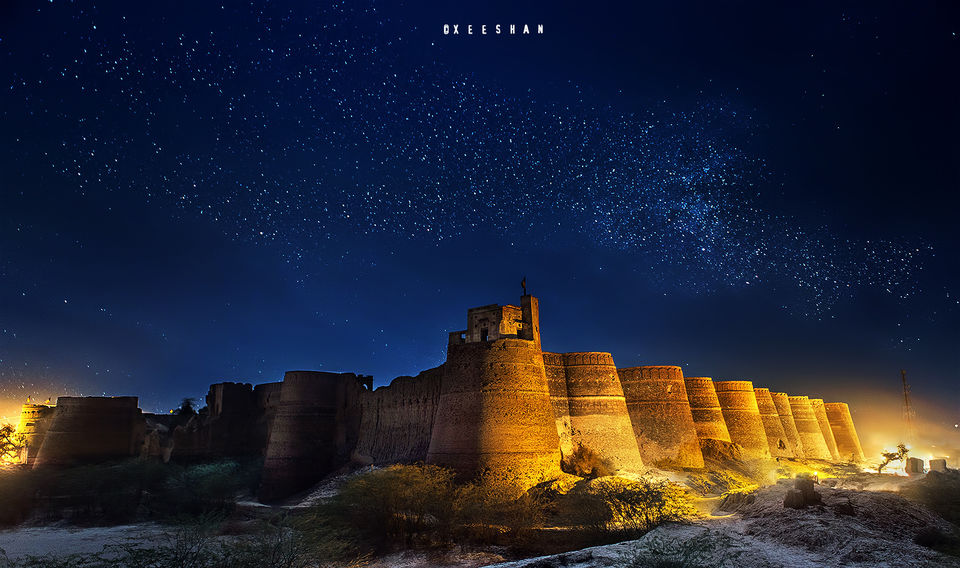 Fairy Meadows and Mountain in background is Nanga Parbat (9th highest mountain) in the world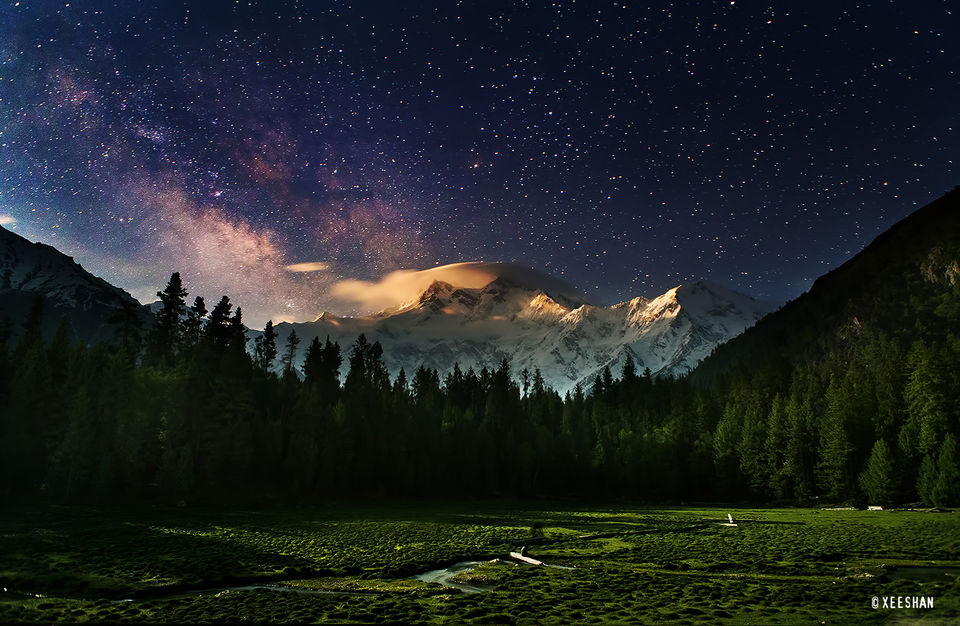 Paye Meadows, located in Naran region.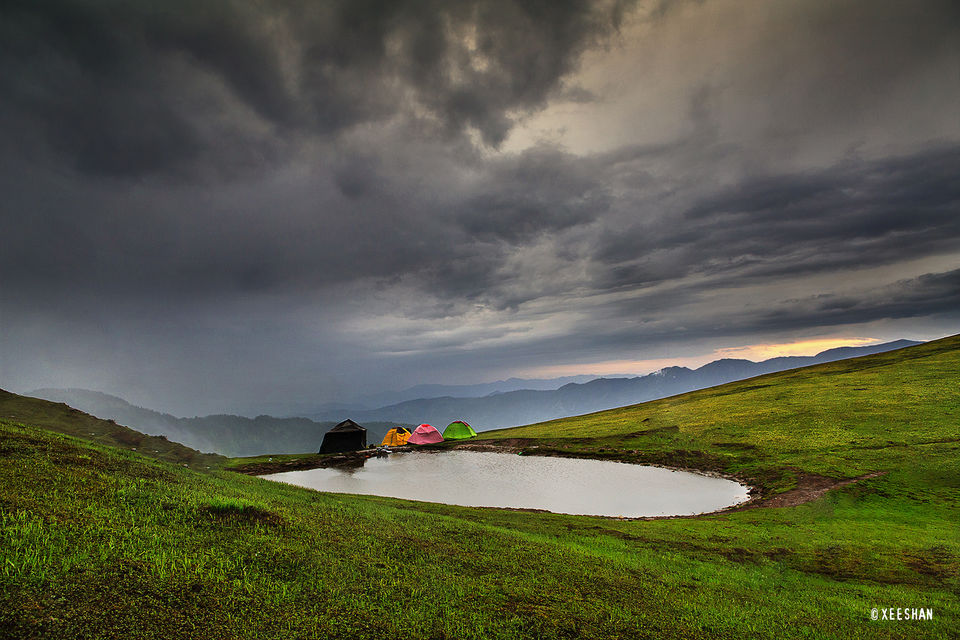 Camping at Pattoki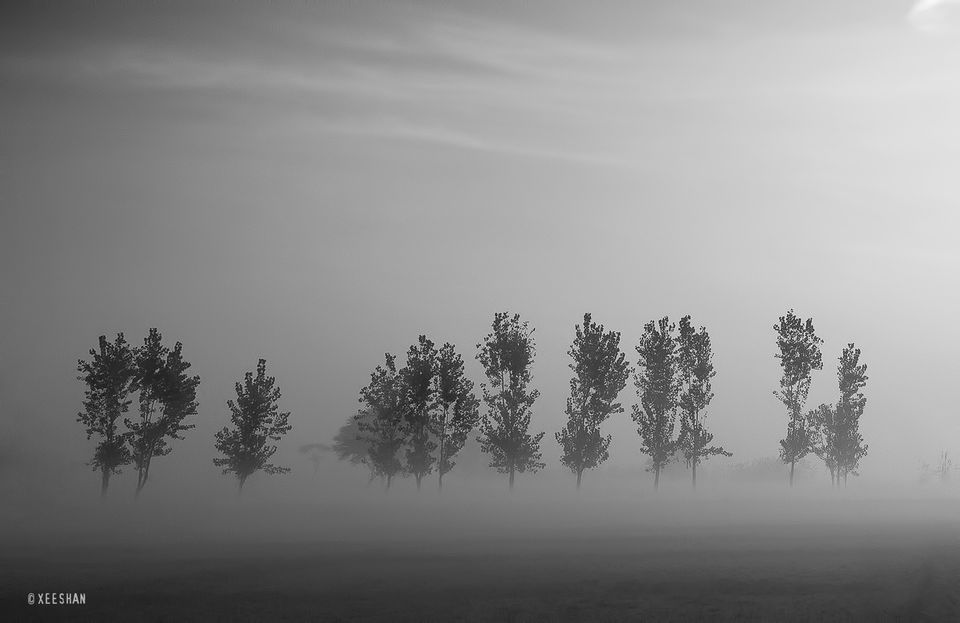 Hiran Minar, located in Sheikhupura City Near Lahore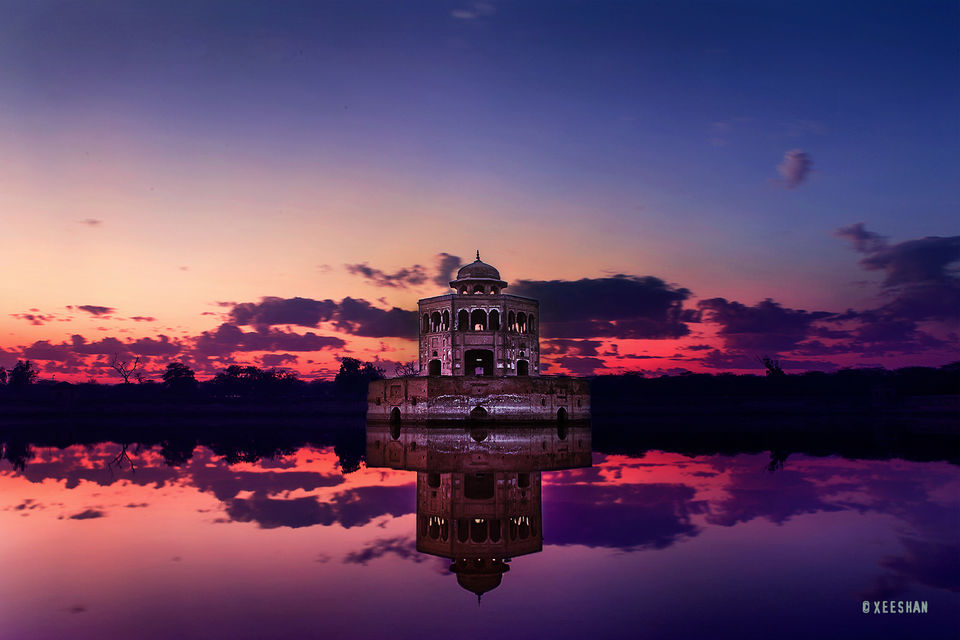 River Ravi, Pakistan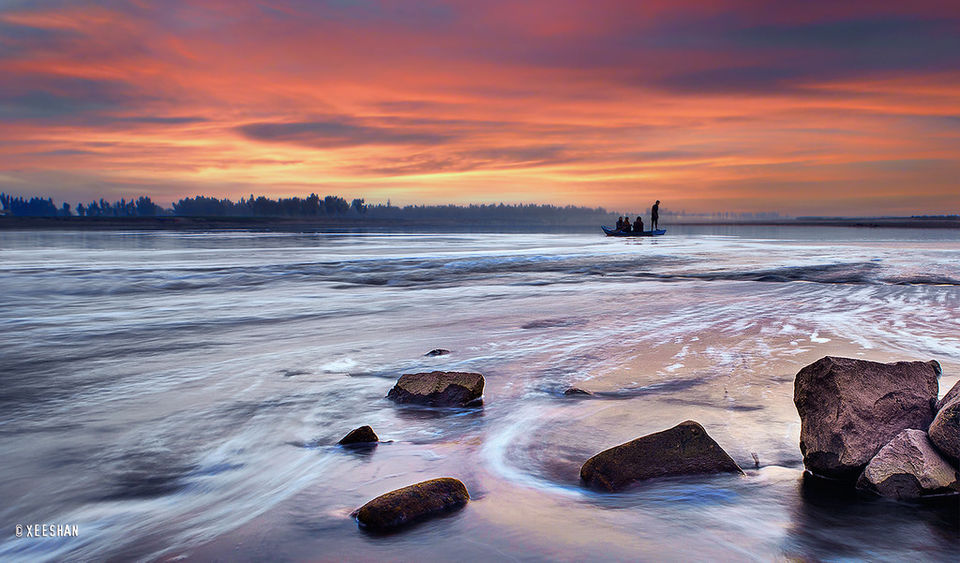 Rakaposhi, Mother of Mist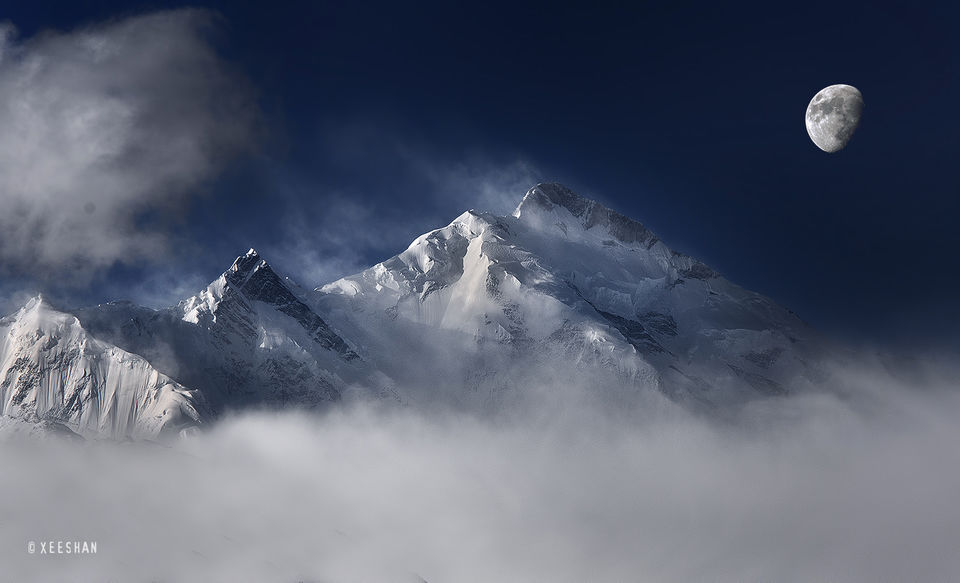 Safari Park, Lahore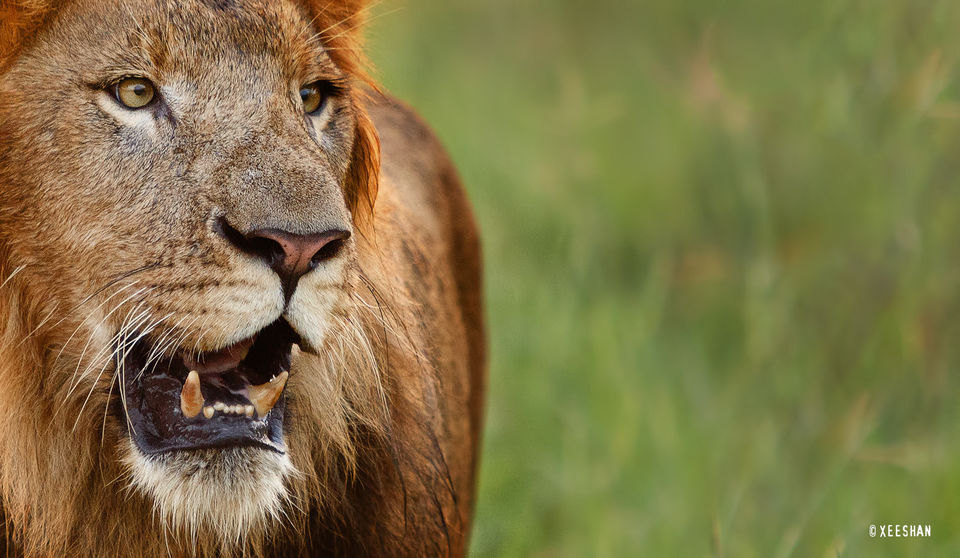 Safari Park, Lahore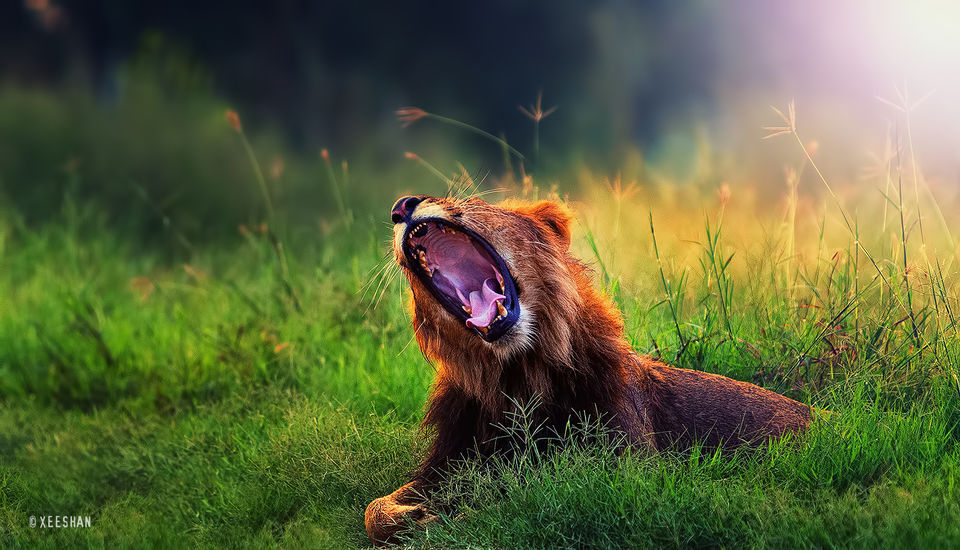 Lady Finger Peak, Hunza Valley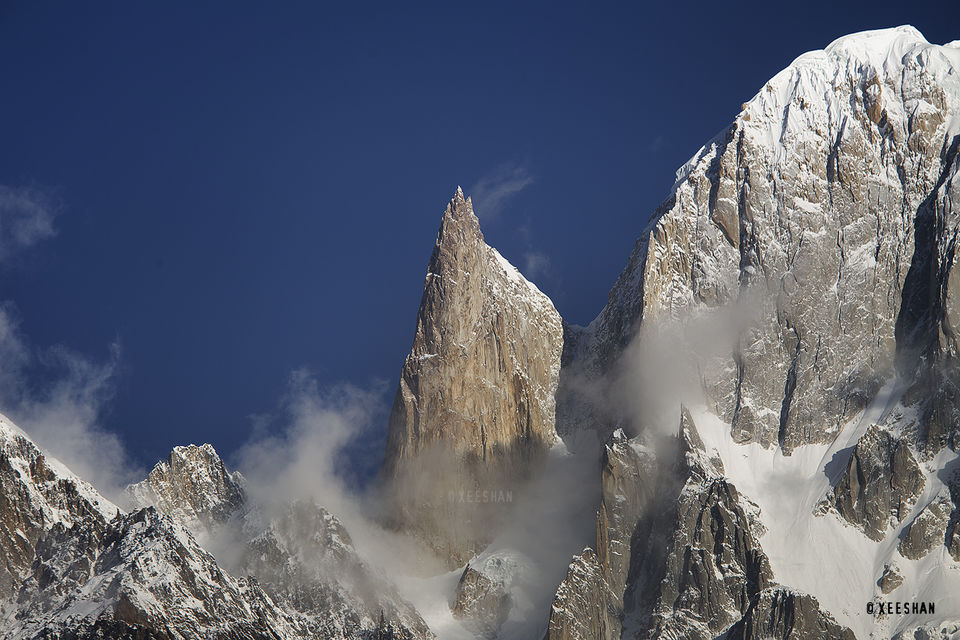 Hunza Valley, Gilgit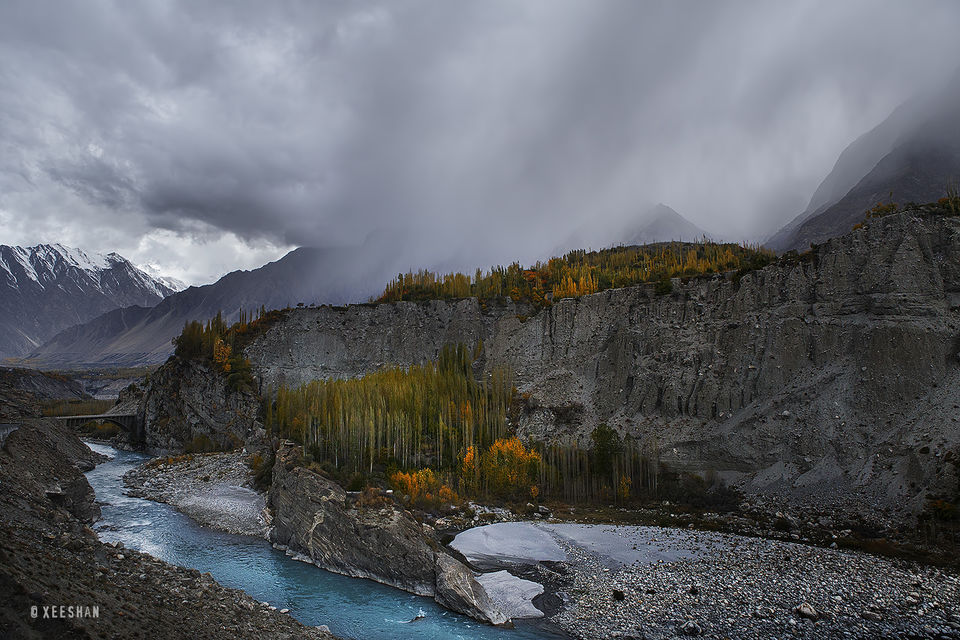 Safari Park, Lahore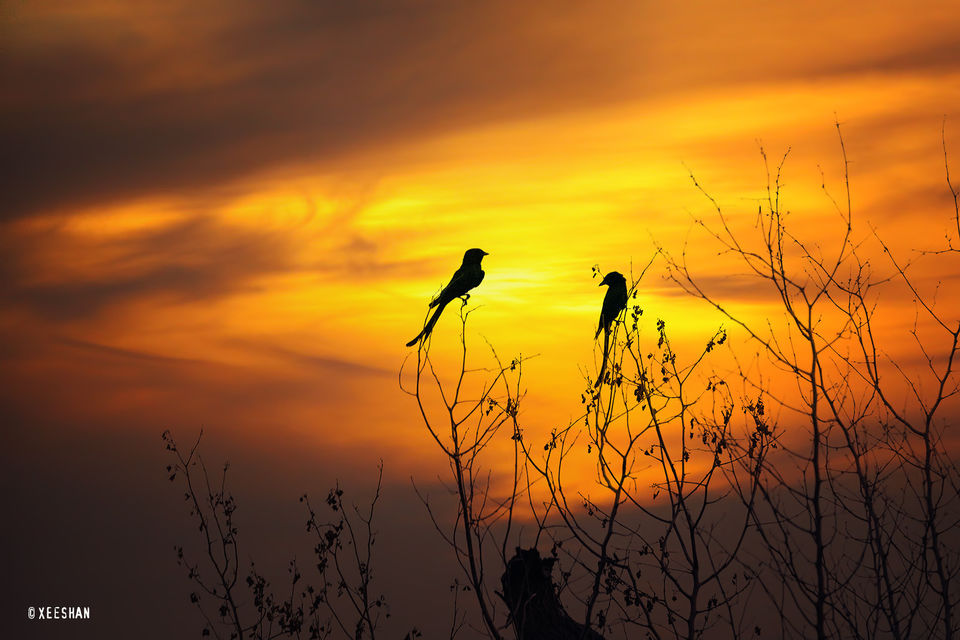 Hunza Valley, Gilgit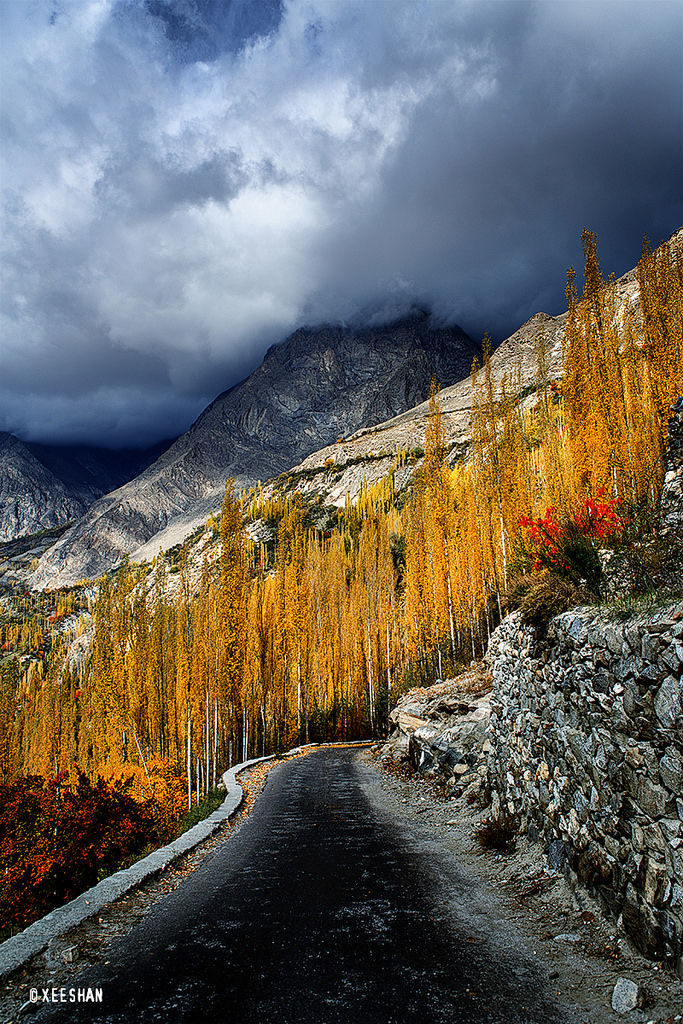 Nagar Valley, Hunza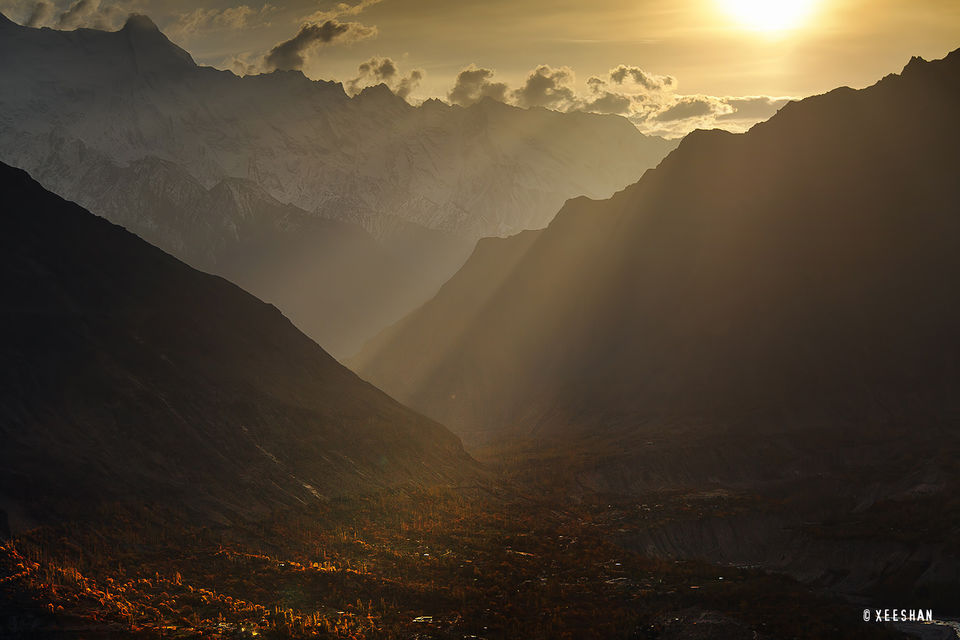 Khalti Lake, Ghizar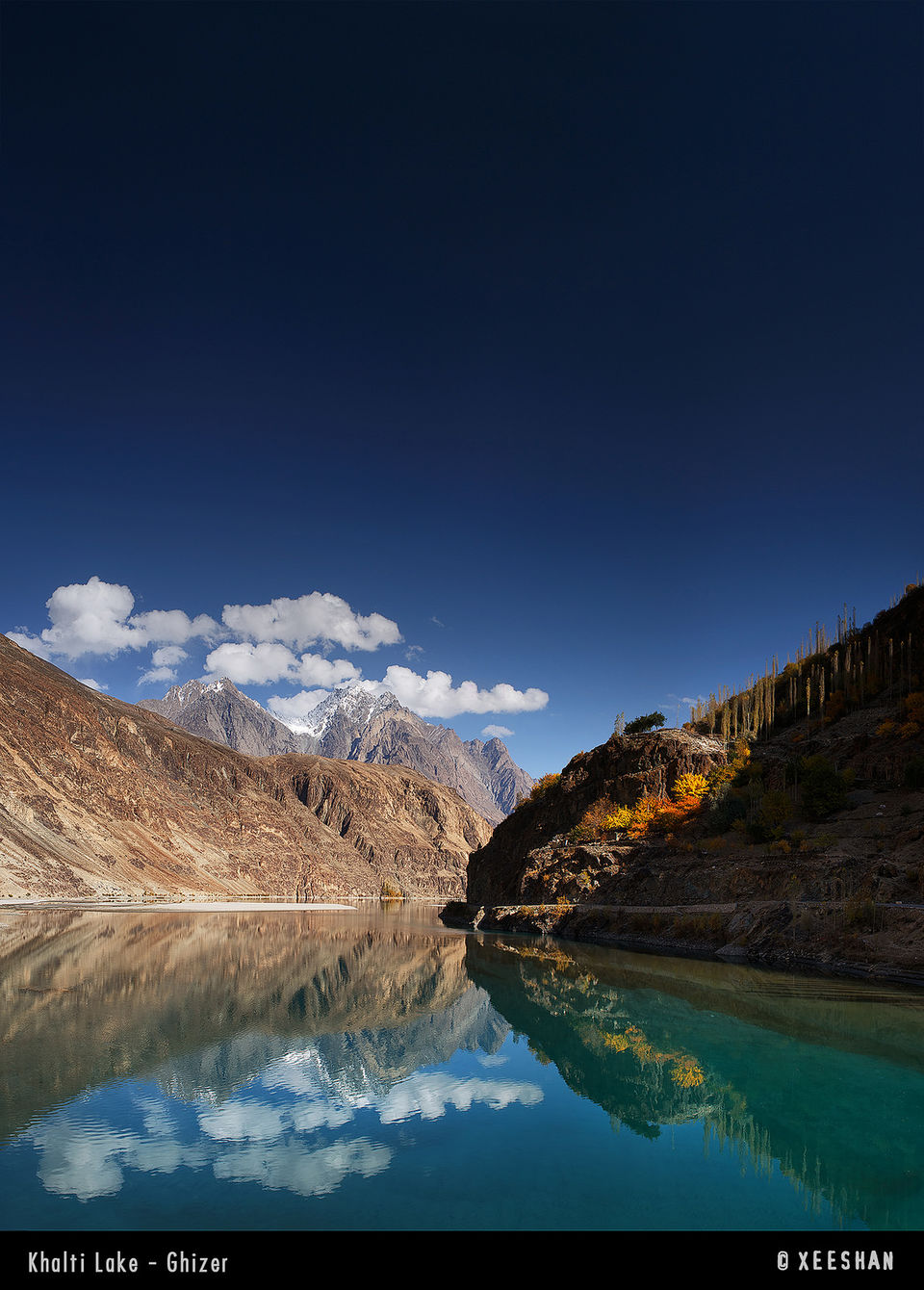 Hunza, Phander Valley
Night at Katpana Desert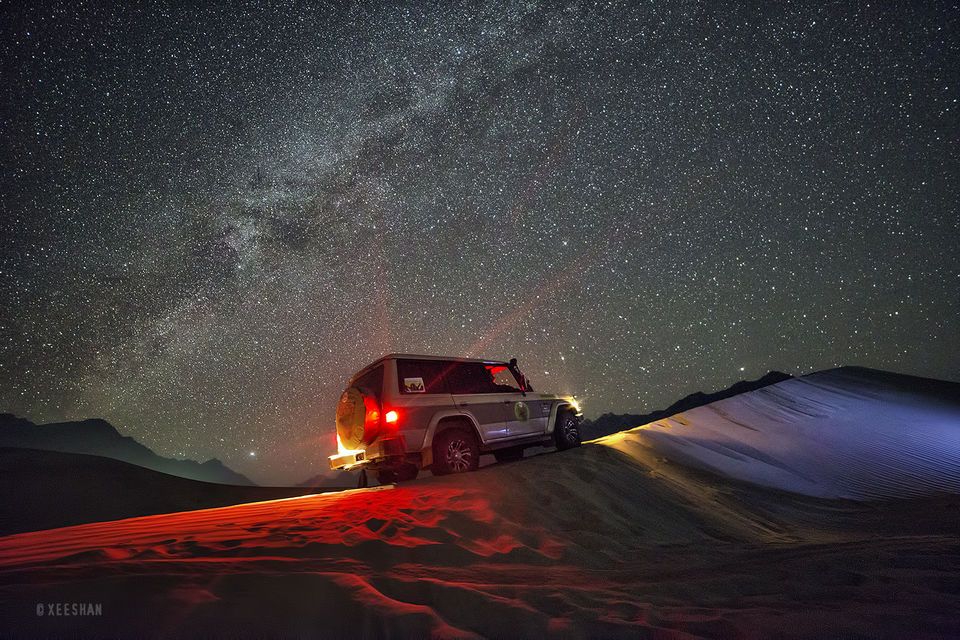 Cholistan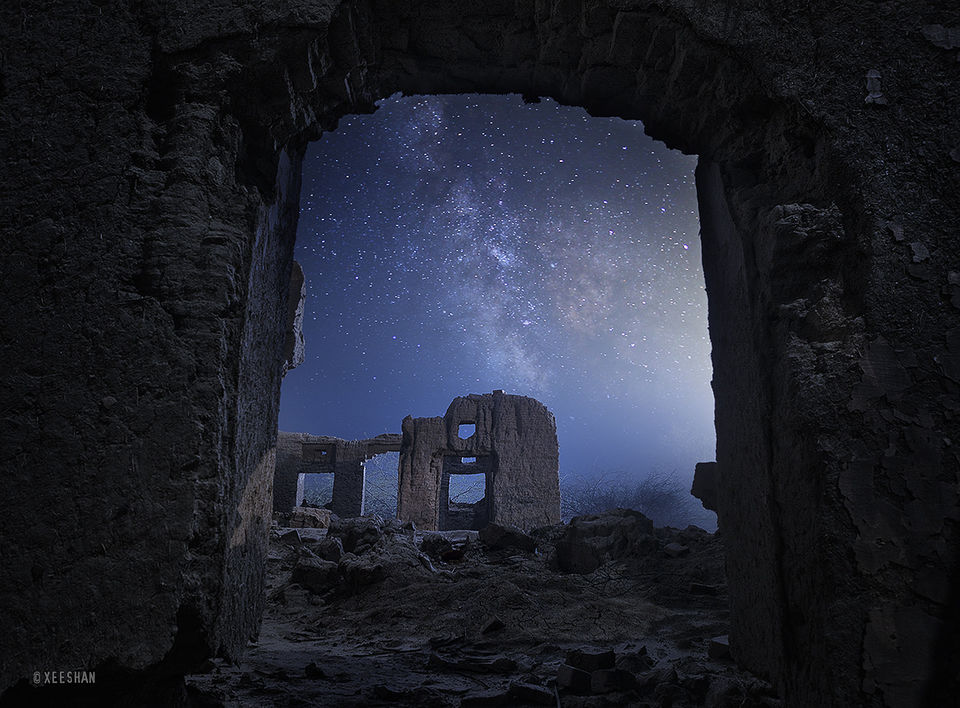 Are you in awe yet?
If not then check out Xeeshan's Facebook page where he unravels the beauty of Pakistan through breathtaking photography.
All images are taken by Xeeshan, and are his creative property. Please seek permission before using.