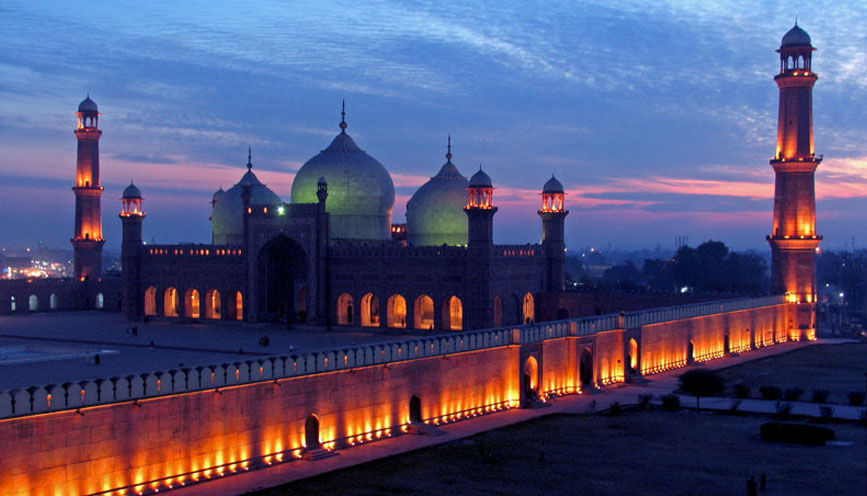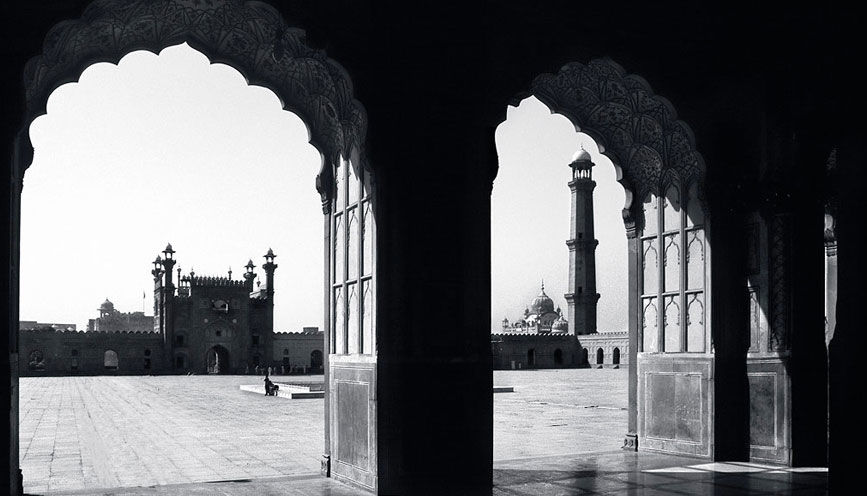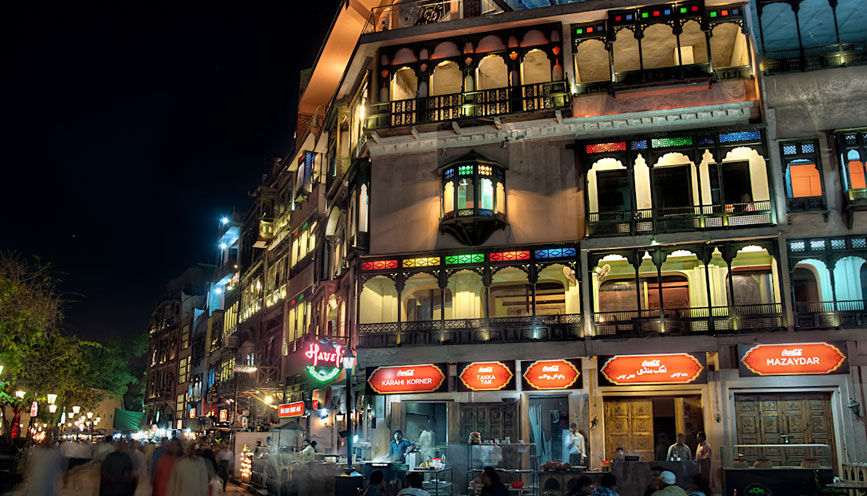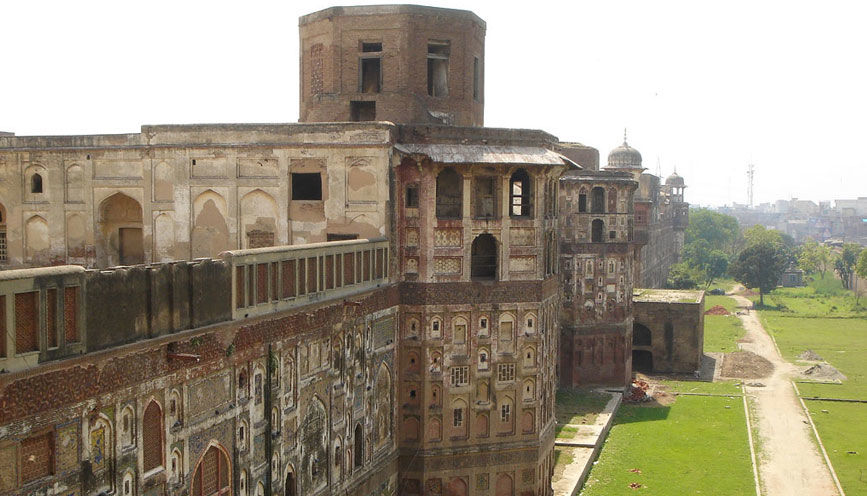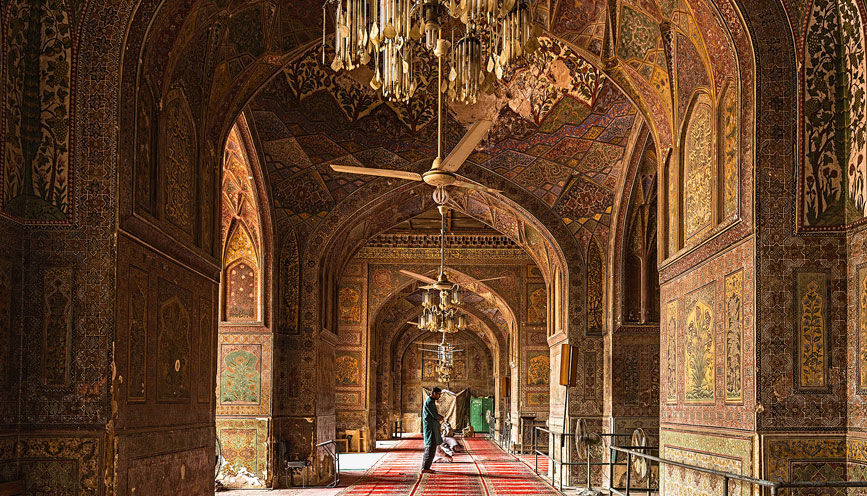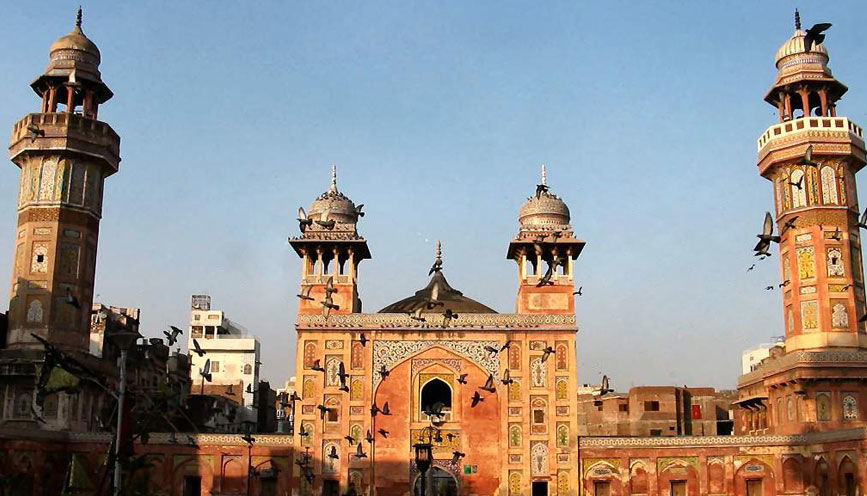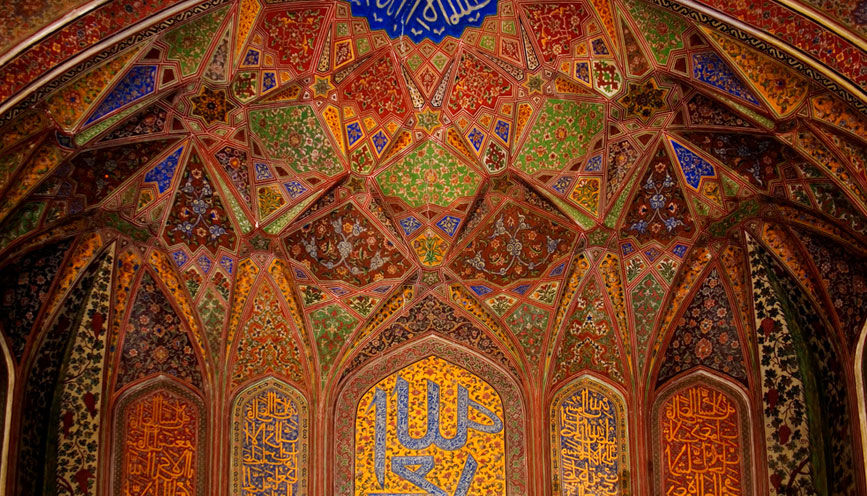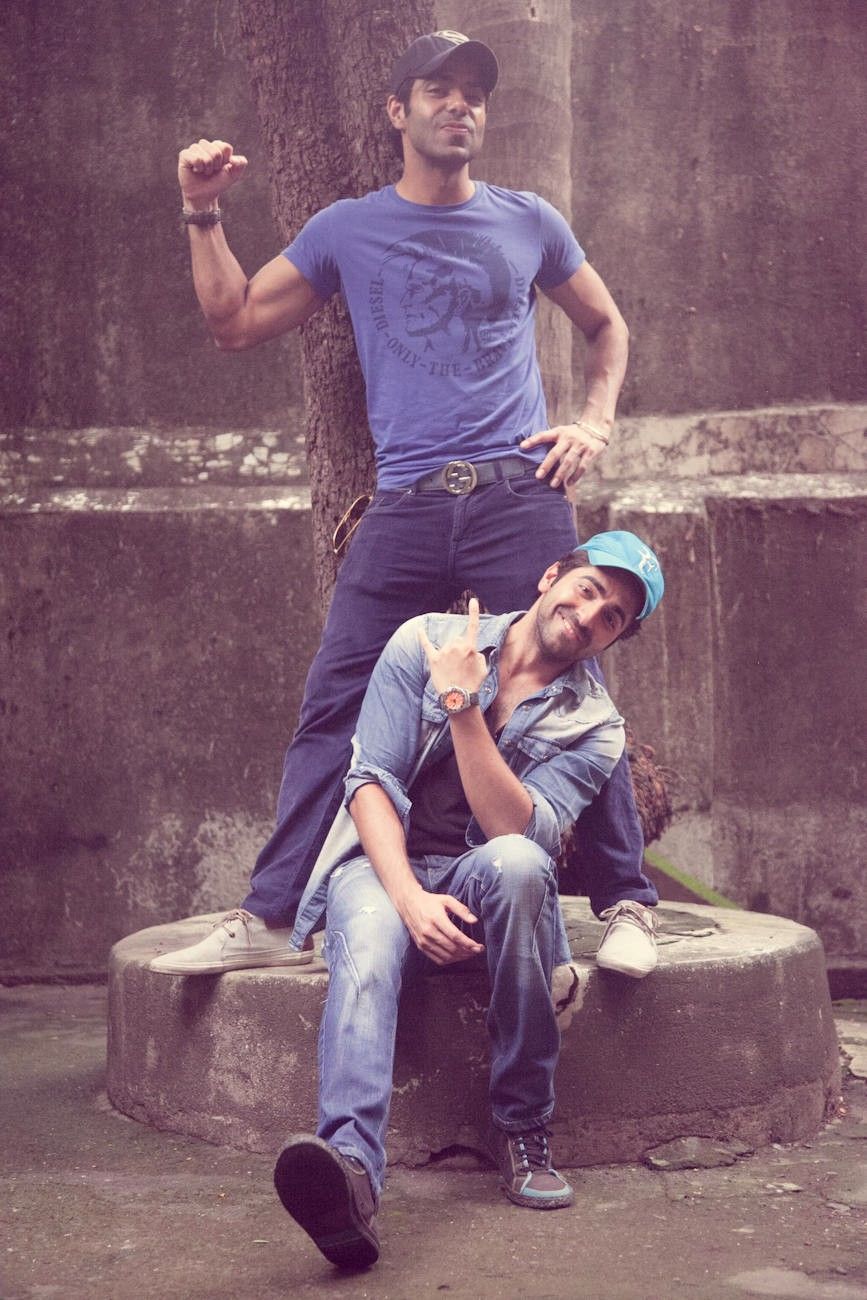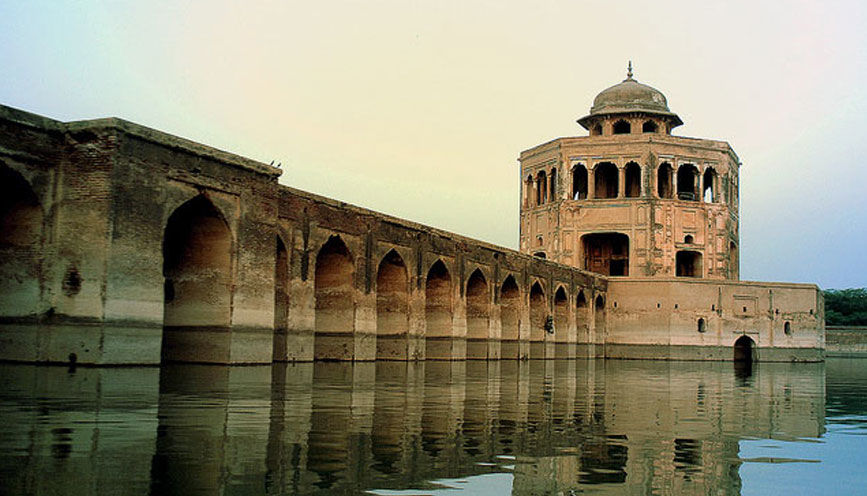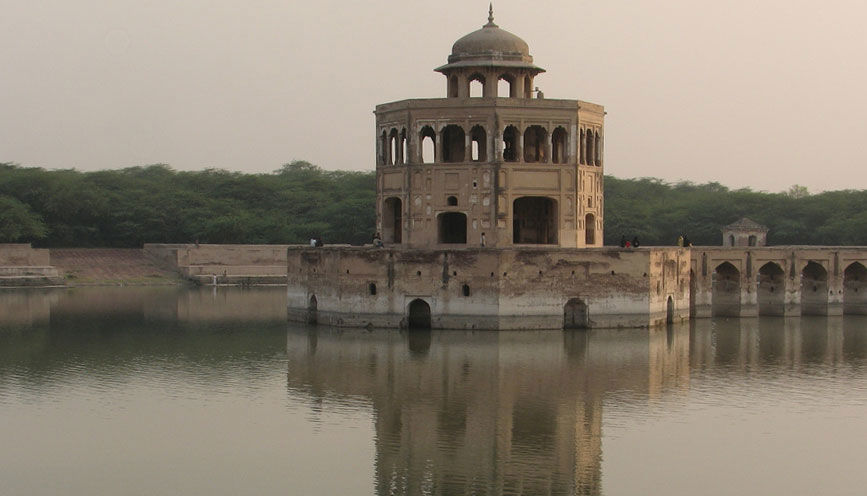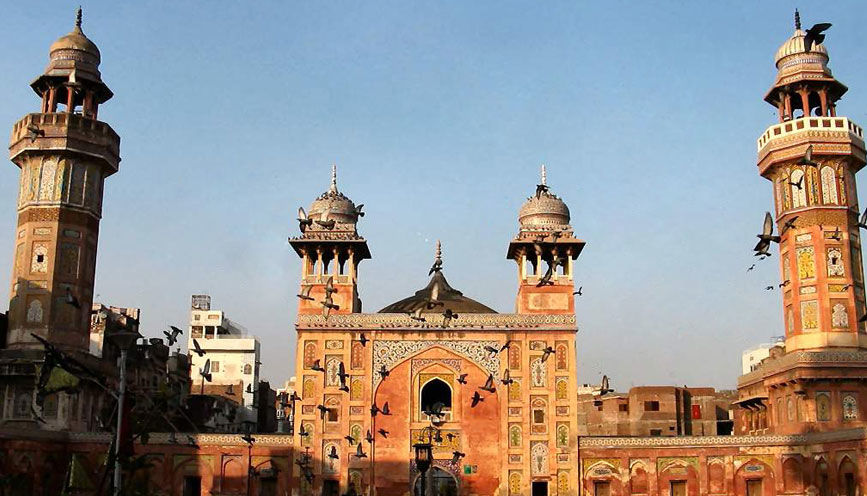 Lahore might not be the capital of Pakistan, but it is definitely its soul. Noisy, cluttered, colourful, opinionated, and deeply anchored in history, the unforgettable city wears its heart on its sleeve. At first sight -- to both my brother and me -- it felt no different from certain pockets of Chandigarh where we have grown up and come to identify with. But over our few days spent roaming the streets, visiting the monuments, consuming the delicacies, and taking in the atmosphere, Lahore's beauty crept up on us, making out a space entirely its own in our hearts and memories.
For us -- like many other Indians crossing the border -- Pakistan was not so much a geographical journey as an emotional one. Our grandmother was one of the many that crossed over to India during the bloodbath that was the partition, and her village Sargodah -- located in the Punjab district of Pakistan -- featured prominently in the stories she told of her childhood. Unfortunately the strained relationships between the two countries have made visa procedures on both ends extremely difficult to navigate, and thanks to the single-city visa policy we did not end up getting to visit either our grandmother's ancestral village or the Nanakana Sahib Gurudwara. Thankfully, where politics fails cricket delivers, and the visa procedure got a lot easier with tickets to a match between India and Pakistan at the Gaddafi stadium.
While the match itself was an electrifying experience, we used the excuse to explore the city over the next few days. This is a glimpse of some of our favourite experiences in Lahore -- and while it may not serve as a comprehensive guide to the city, we hope it inspires you to take a trip to a place that must be experienced to be believed.