This is Shahpur.

A little village, where a little 7-year old kid, brought tears to the armies of India and Pakistan. Alas, he had to die for that.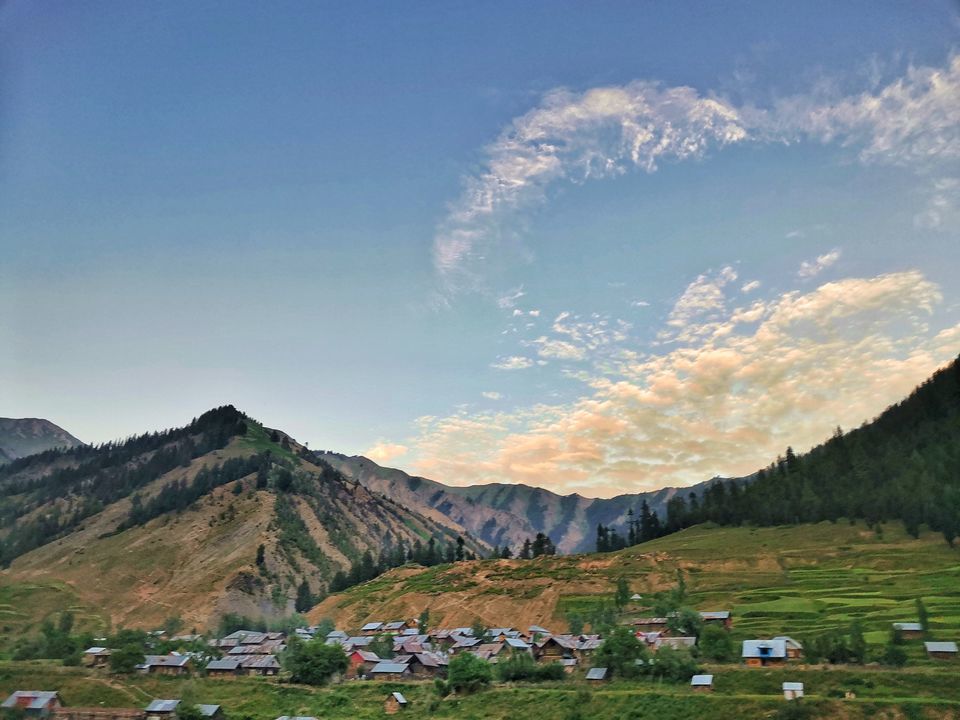 On the 8th of July 2019, while going to school, Abid Ahmad Sheikh, of Minimarg Astoor region of Gilgit-Baltistan (PoK) went missing and was reported to have slipped in Burzil Nala.
Burzil Nala flows into KishanGanga river. For those who don't know, Kishanganga river originates from Pakistan, enters India from this side of the country, and flows back into Pakistan.
On 9th of July, locals of Shahpur (in Gurez Valley, Kashmir), spotted the body of the little one floating in Kishanganga River. They retrieved the body from the river and informed the civil authorities and the Army about the same.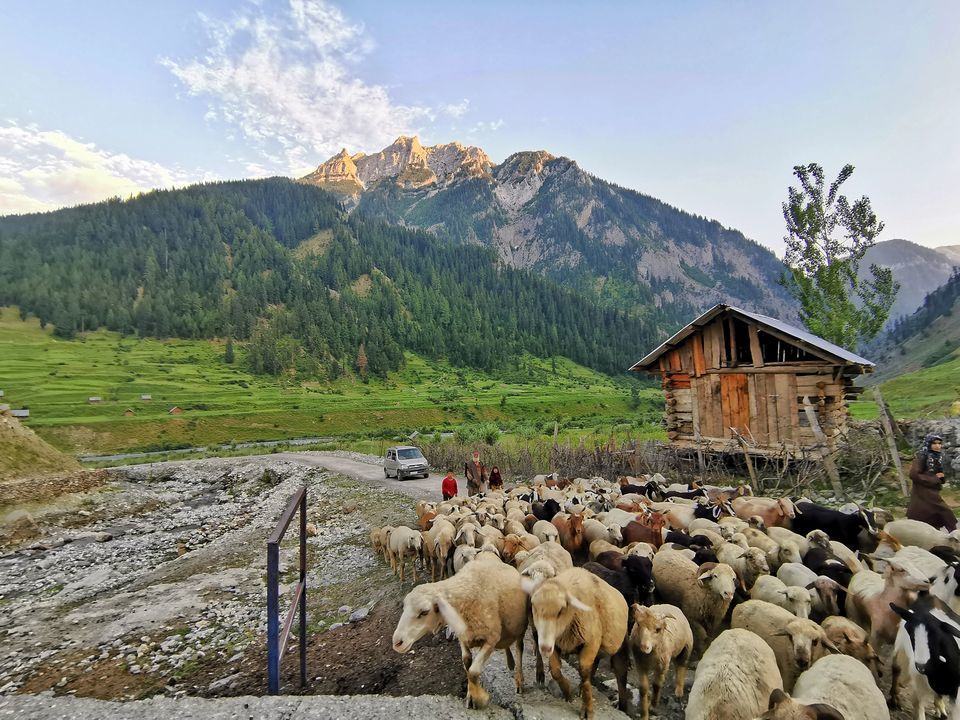 The civil administration immediately swung into action and were able to establish the identity of the little one. The Indian Army was requested to take up the matter with their counterparts across the border.
The Indian Army contacted the Pakistani Army and informed about the same. The last rites of the little one were delayed so that he could be handed over to his parents.
Not only this, as the area had no mortuary, ice-packs, which were carved from the mountains was also arranged for the little one, to prevent his body from decomposing.
The local religious head and village elders were taken in confidence to support the noble gesture of handing over the dead body of the little angel to its family at the earliest.
The villagers also offered prayers for the little one at Dawar Mosque. Dawar is the HQ and the biggest town of Gurez Valley.
Contrary to established protocols, which require the two parties to meet at established meeting points, the Army offered to hand over the child's body to Pakistan at Gurez itself. This was done as a humanitarian gesture so that the mortal remains of the little one do not get decomposed.
"I am seeing such an exchange for the first time in my life," said Nazir Ahmad Gurezi, a former MLA from Gurez.
On the 11th of July, the little angel was handed over to the Pakistani Army near Dudhgai Village, in Gurez Valley of Kashmir.
Locals tell, that the loss of kid, and this gesture, brought tears to the army personnel present there from both the countries.
Alas, this act of the locals & civil authorities, and the emotions of the armies did not get as much coverage as it deserves.
I hope this beautiful act travels far through the social media at least.
P.S.: This incident was told to us by Showkat (in the picture below), a resident of Shahpur, when we visited there.