What comes to your mind when someone mentions Kashmir? Curfews, military, stone pelting, crisis, chaos, militants and several other negatives that make it seem like a risky destination to travel in. Have you ever wondered what has created this image of Kashmir in your head? Most likely newspapers, news channels, and social media, which are full of stories that make us feel nothing but extreme sadness about the situation in Kashmir. Few would care to show you the places like Gurez valley in Kashmir.
Being a traveller, I have come to an understanding that till the time there are means to reach a place and people are living and going about their daily lives there, it is safe. I travelled to Kashmir in 2005 when I was 15-years-old during a summer vacation with family. And now in 2017, I wanted to relive the tranquility of the Dal Lake and the strange calm that I experienced amidst such pristine beauty all around. So, without wasting any thought on what could go wrong, I booked a flight to Srinagar for my birthday.
Having travelled around in Srinagar, Gulmarg, Sonamarg, Pahalgam and other places of tourist interest earlier, I wanted to travel to a place relatively offbeat this time, in spite of what my father had to say – "Don't go to remote places like you do, it's not the same."
While researching about destinations in Kashmir, I came across Gurez Valley. I was blown away by the godly beauty of this place and decided to check it out for myself.
I travelled to this magical valley and here is what I found: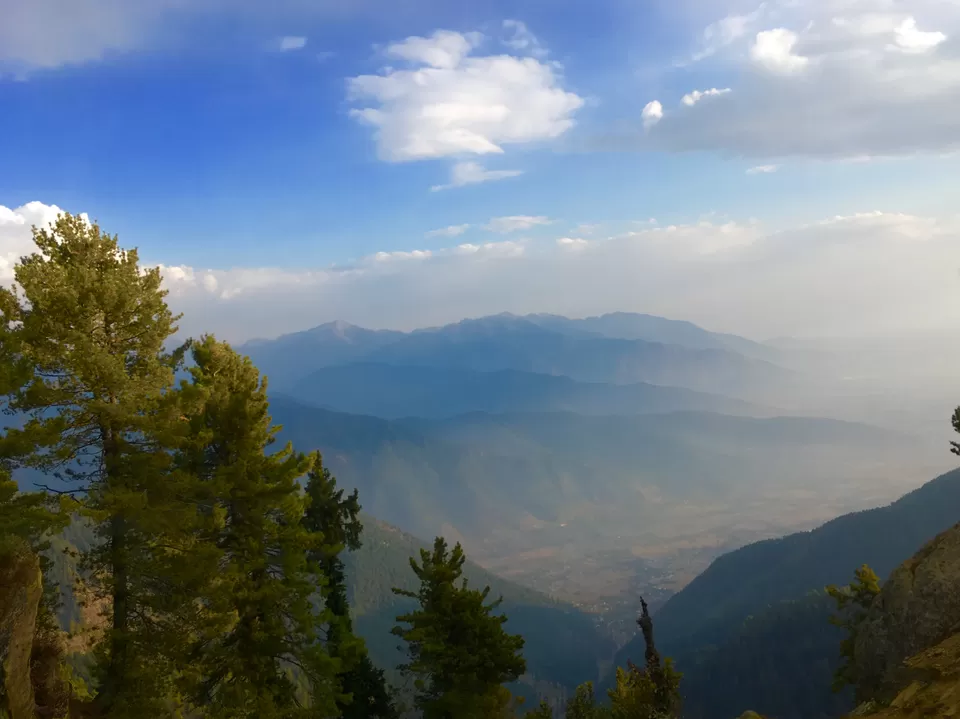 The drive to Gurez from Srinagar is as beautiful as the valley itself
You are going to pass through some of the most stunning scenery in the entire nation on your six hour-drive to Gurez valley from Srinagar. You are going to be at an elevation of 3,500m when you reach Razdhan Pass. The gorgeous mountains with pine trees are going to be etched in your memory forever. Don't forget to smile when you come across the hilarious road safety posts.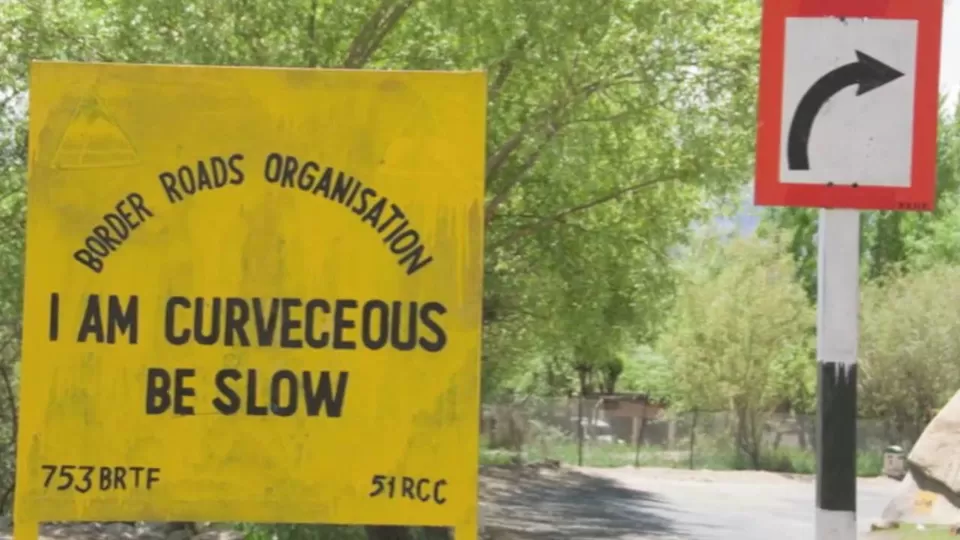 You can stop for Maggi and chai here, like any other mountain destination in India
How different did you think this quaint place will be from the rest of the hill stations in India? Let me tell you, not all that different. Like every other mountain place in the country, you will find a little place selling the popular Maggi and chai combo. It gets better here with fried eggs and Kashmiri roti on offer as well.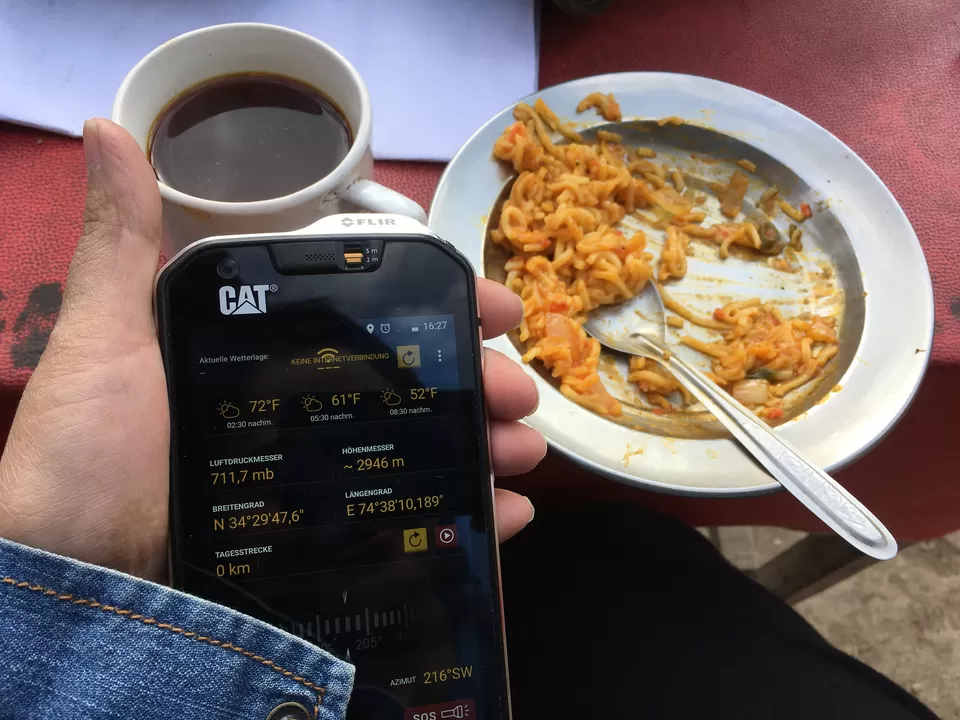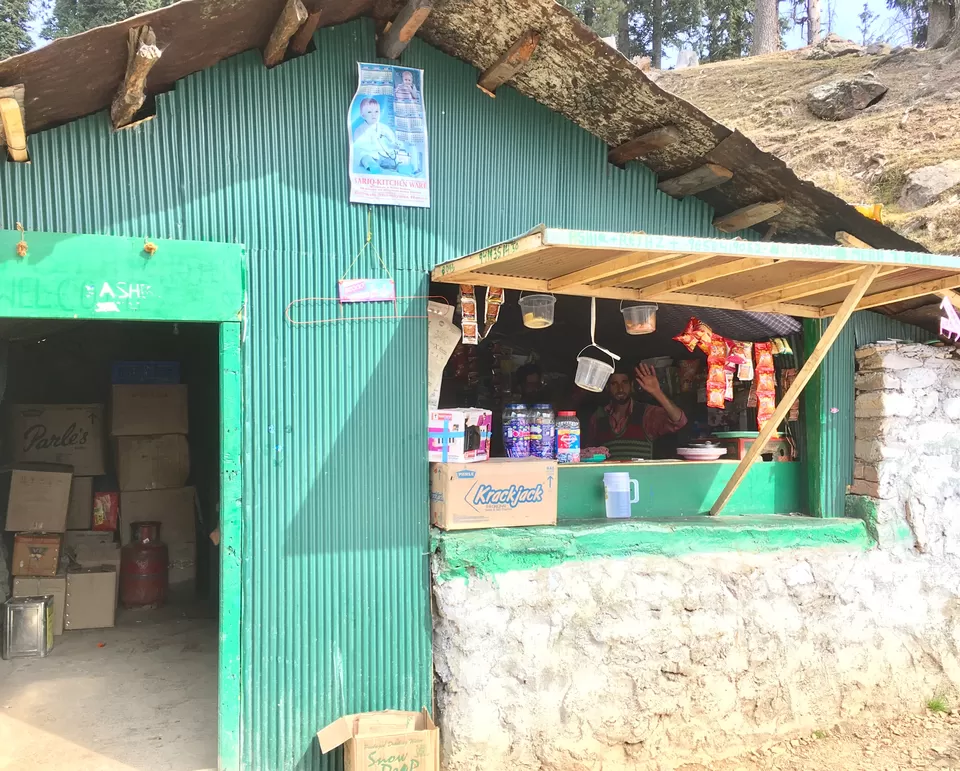 You will cross about five military check-points
The permit required for Gurez valley was lifted in 2015 to promote tourism in the area. When you visit this place, you will cross several military check-points as it is very close to the line of control. Soldiers here are on watch all throughout the day and night, and also during the time when the valley is cut-off from the rest of the country due to heavy snowfall in winter. I made sure I gave them a salute, every time I revealed my identity and they let me pass, with a smile as they were happy to see a traveller choosing to visit the place.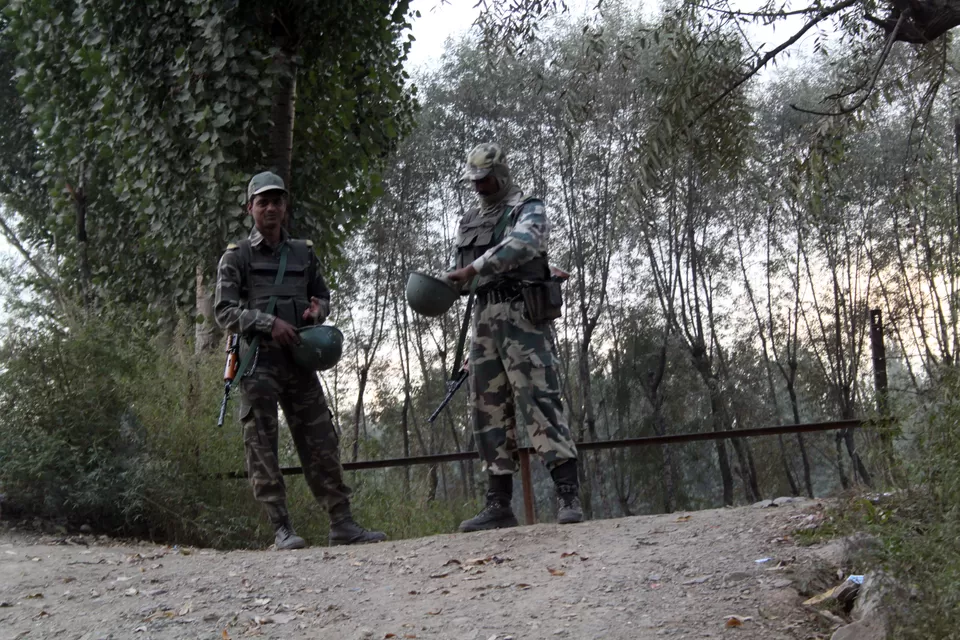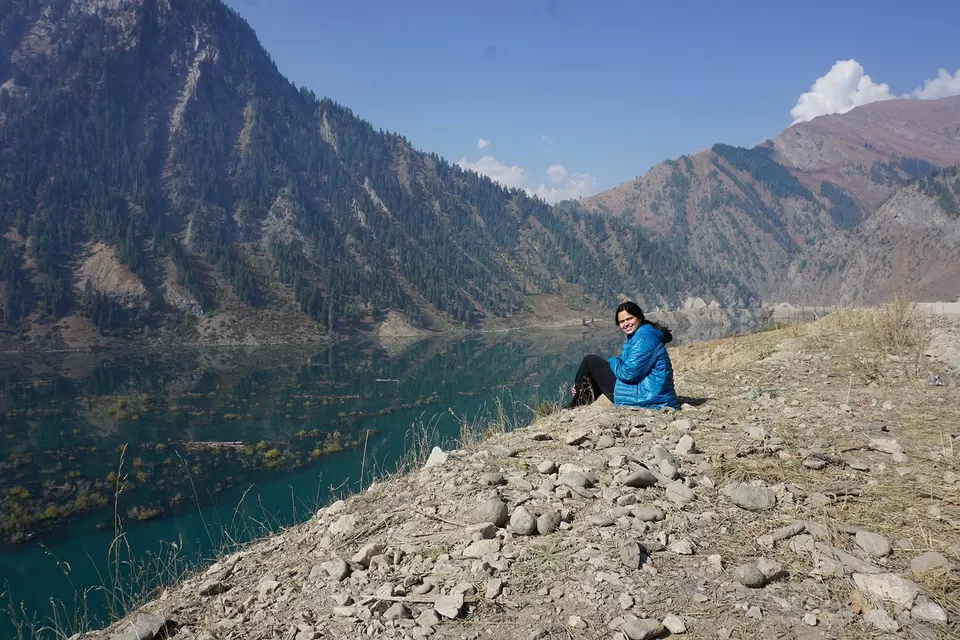 You will get a chance to be awed by the magical mountains as you enter the valley
As with every place I travel to, I limited my research to how to get to the place and the permits required and tried to leave space for surprises. I was blown away by the beautiful reservoir on the way, sparkling in the sunlight. I had never witnessed turquoise waters with such a perfect reflection of the mountains. It was absolutely magical. My driver Iswaaq told me that the same river goes to Pakistan and is called Neelam there.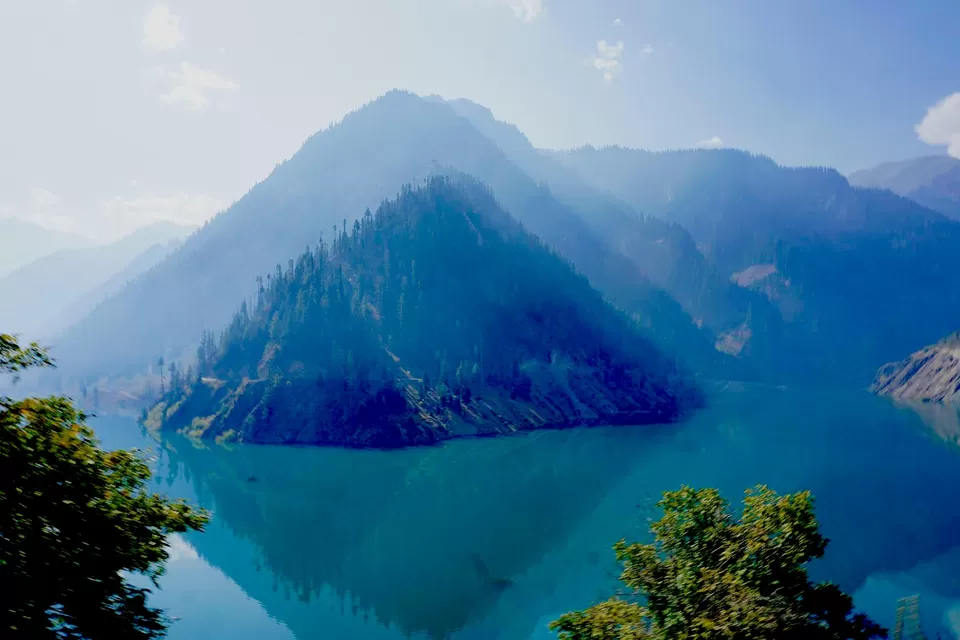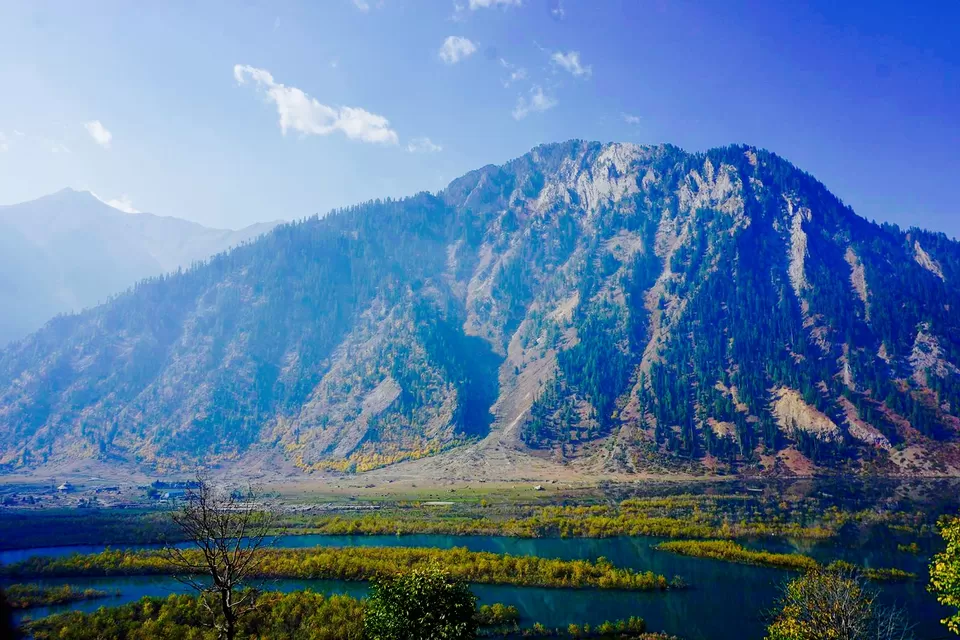 You can stay at the Dak Bungalow with Habba Khaaton and a mighty river for company
There is a tourist rest house where you can stay for the night. I stayed there and it was great. Kishanganga River was flowing right behind the rest house and the Habba Khaaton peak, named after the Kashmiri poetess, was visible as well. The forest around this valley is home to several wildlife species such as the Snow Leopard and Himalayan brown bear. You can try your hand at fishing, go about exploring the valley on foot, or simply take in all the beauty around.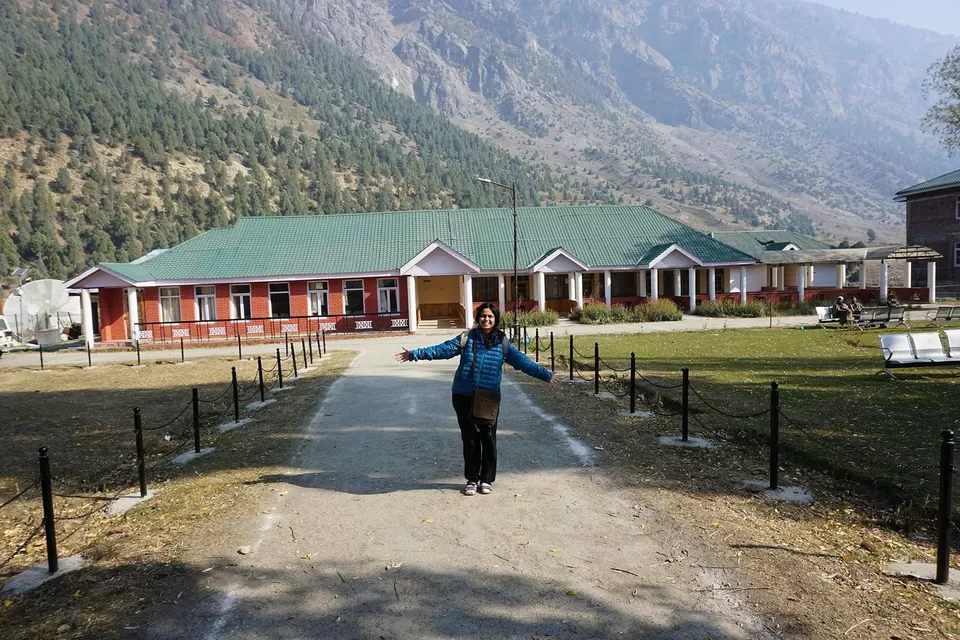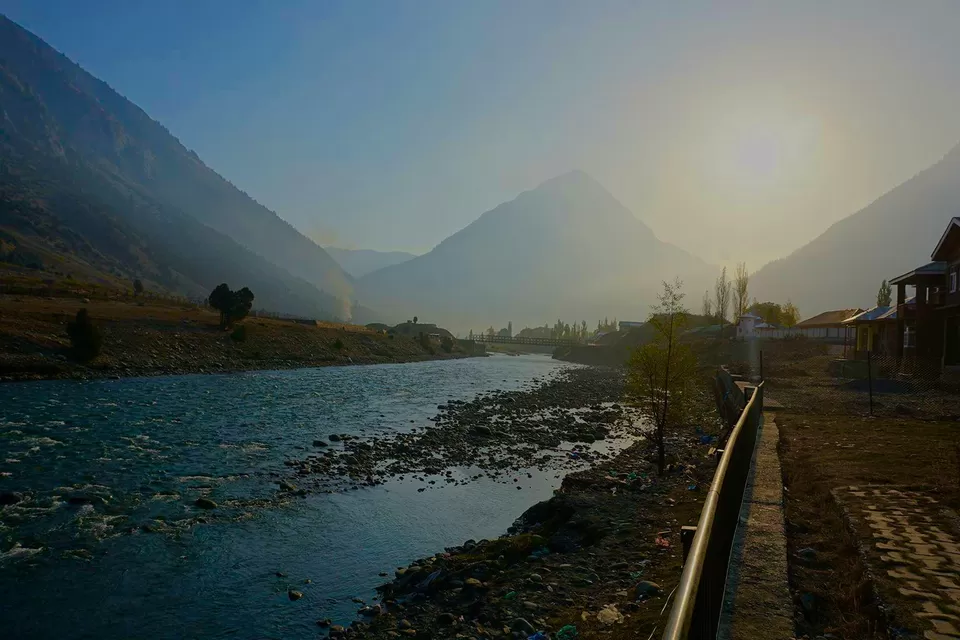 You will never go hungry. In fact, the food here will leave you craving for more
There are few places to eat and stay here, as not many tourists come to this valley. Three hours into the journey and one Maggi stop later, I confessed to my driver that I really am hungry. He thought for a bit, muttered to himself trying to figure out how and then finally said, "My home is on the way, would you like to eat with my family?" Having travelled around the world, and being a firm believer in the good of the world, I gratefully accepted his offer. I visited his house and his family treated me with so much love and kindness like I was one of them. I had the tastiest Kashmiri dish of rishta and rice here. And other travellers who have been to Kashmir have similar stories of kindness all around. No matter where we come from, we are humans first and travelling reminds us of this fact every single moment.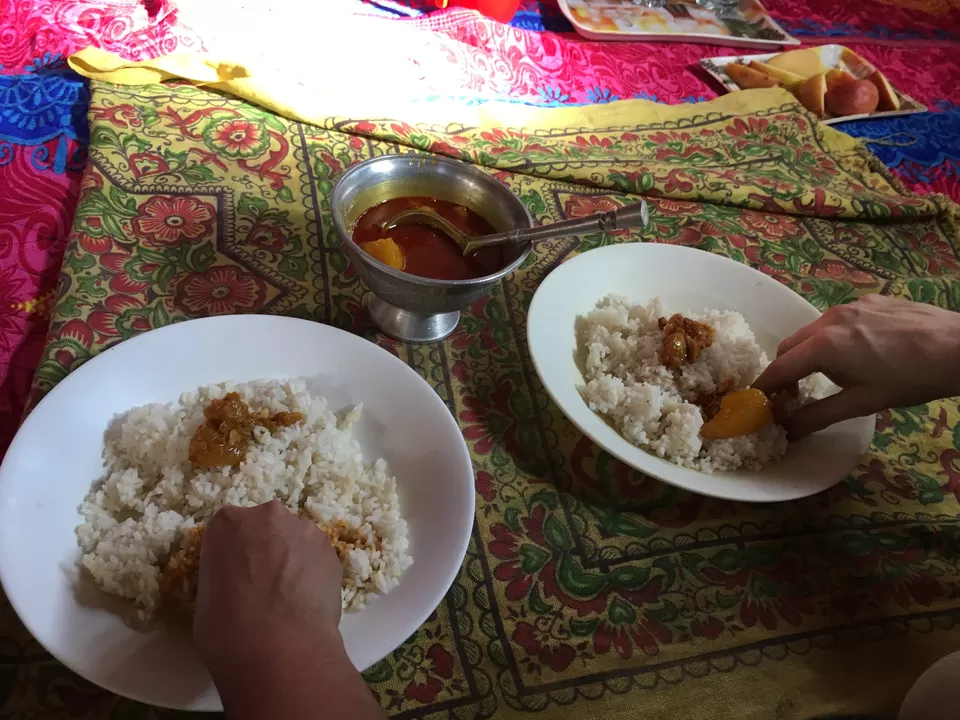 You will drink a lot of kahwa and share loads of stories with the kindest and most tender people
Be ready to be invited for kahwa, traditional Kashmiri green tea anytime during the day by complete strangers who will make sure you are addicted to it by the time you leave. This valley is known for its warm and hospitable locals, who will go to any extent to make sure you have the best time. In one of those tea drinking sessions, I came to know that the beautiful reservoir I came across earlier was built after relocating several villagers and it still poses a threat to the valley and how they are struggling to preserve their culture and the life they have created for themselves there.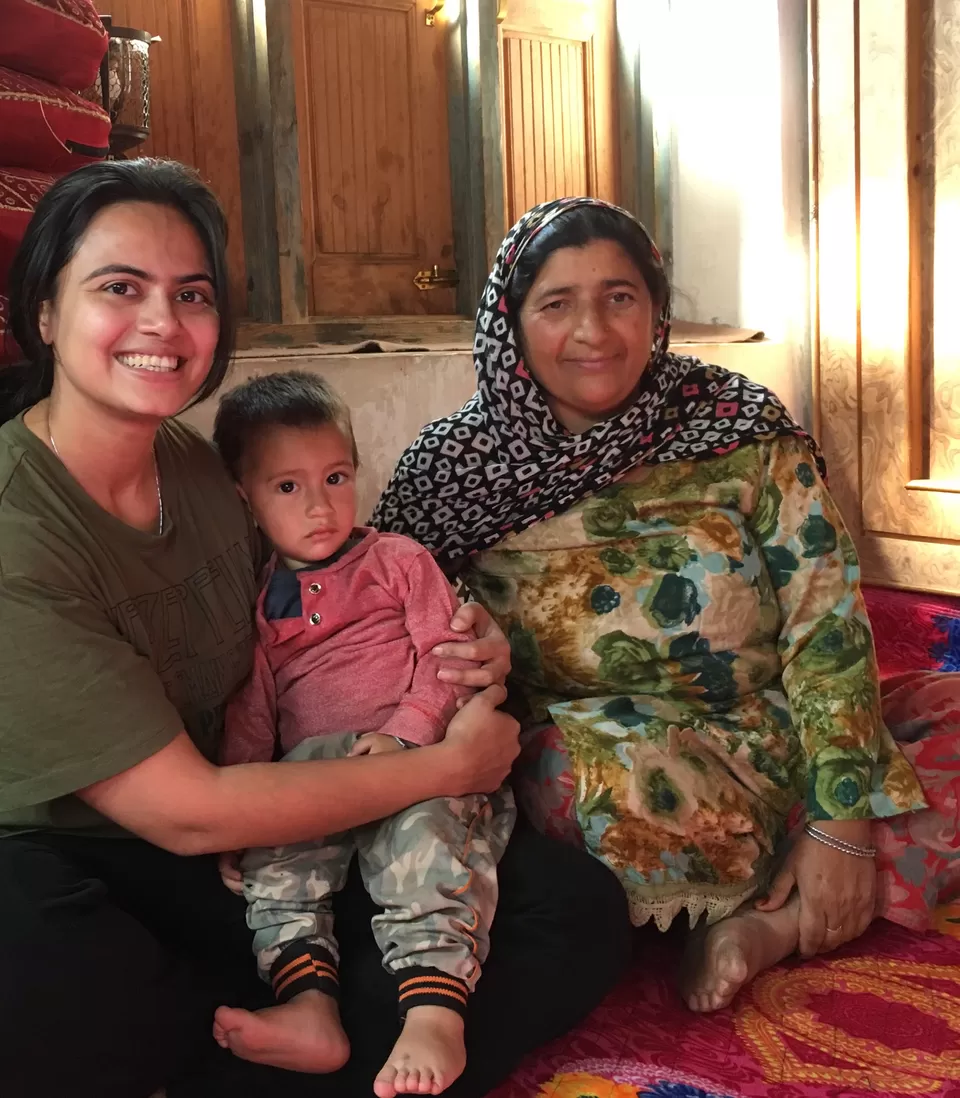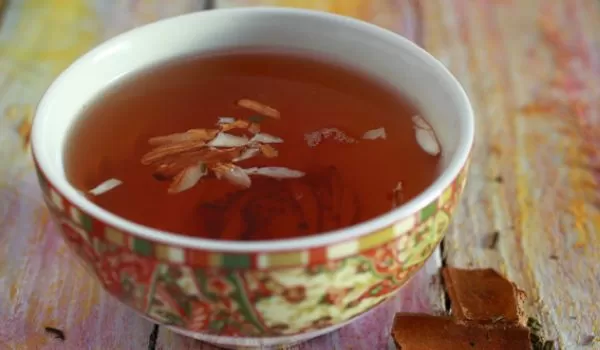 And, finally you will realise that you can never blindly trust what's depicted in the news
The beauty of Kashmir is comparable with none other on earth and the kind people of Kashmir only add to this beauty. I woke up to the sound of morning hymns, greeted people using salam walekum, binged on Kashmiri wazwan like there is no tomorrow, and started thinking about when I would get to visit this paradise again. Moreover, I experienced no turmoil, as news channels show. I saw people going about their daily lives as they would in any other place on a usual day. There is no way you can cherish Kashmir other than celebrating it and letting yourself experience the paradise that it is.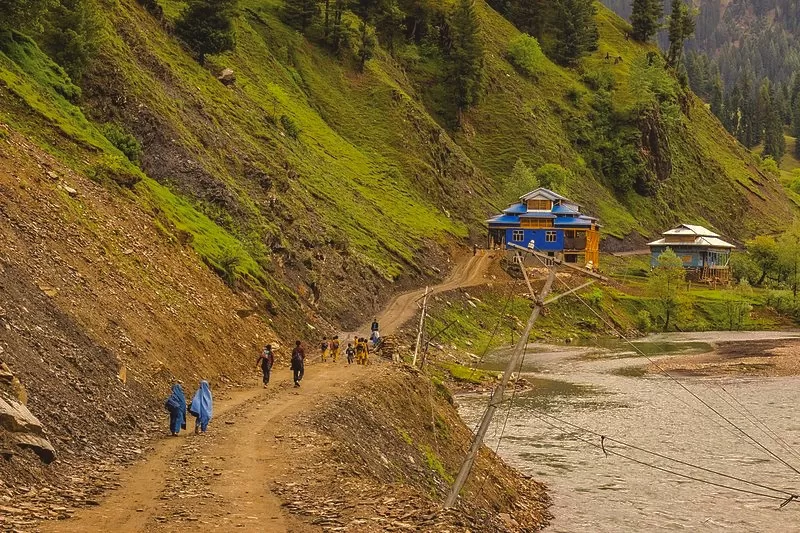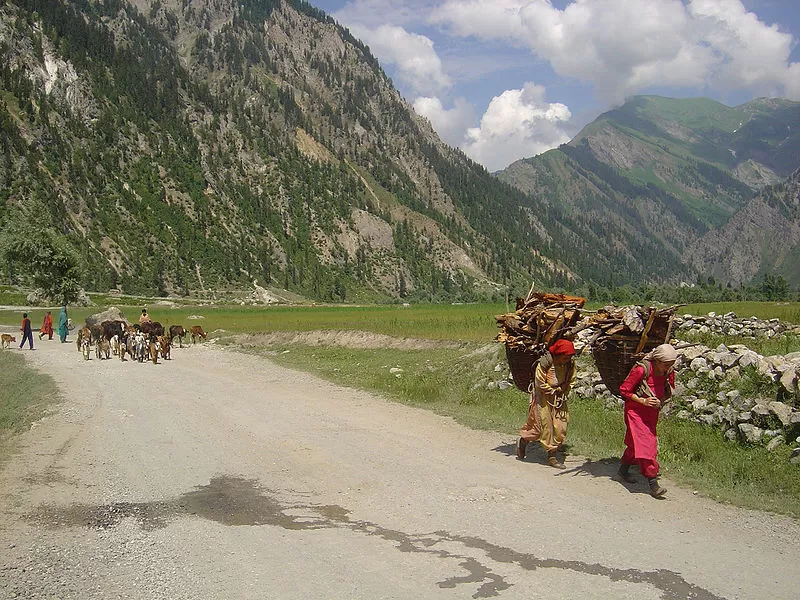 When to visit Gurez valley
The best time to explore the valley is from June to September when the mountains are lush green and the weather is pleasant. The valley is cut-off from the rest of the state during winter, as roads get blocked due to heavy snowfall.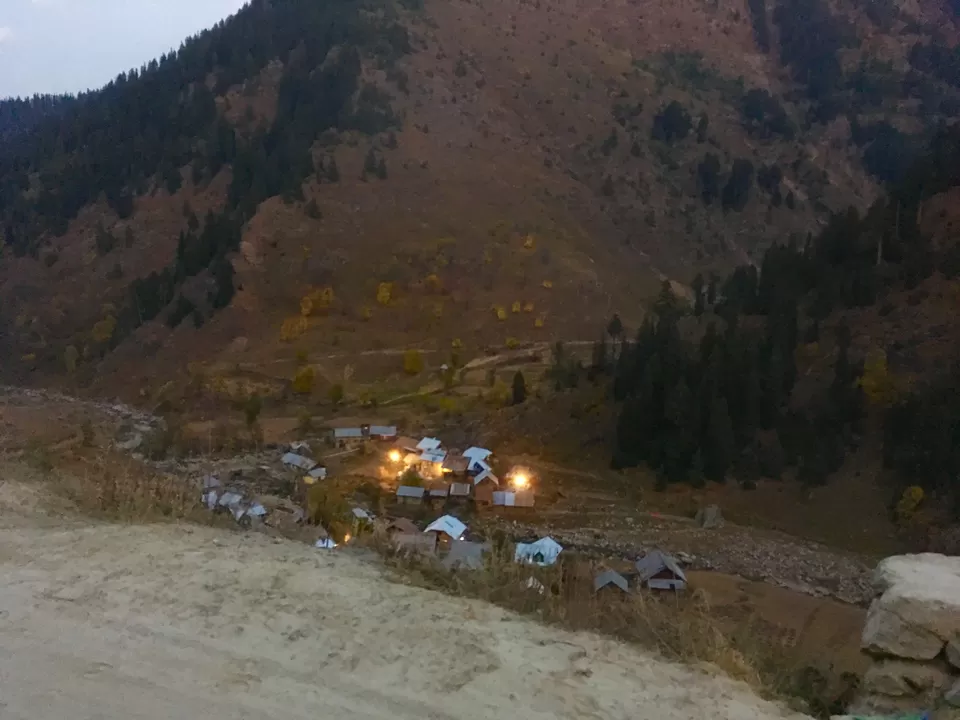 Getting there
By air: The nearest airport is in Srinagar. You can book a taxi to reach Dawar in Gurez valley which is 140km away from Srinagar and the journey takes about six hours. It costs around ₹3000-4000 for a private taxi.
By road: Shared cabs and buses are available from Batmaloo bus stand in Srinagar to Bandipore. After reaching Bandipore, you can take a cab to reach Dawar in Gurez Valley. The valley is very remote and the drive on mountain road takes about six hours from Srinagar.
By train: The nearest railway station is Jammu Tawi or Udhampur railway station. From there, you can take a 7-hour bus to reach Srinagar and then take a taxi to reach Gurez valley.
Getting around
Due to the remote location of Gurez, there is no public transport available to go around the valley. Hiking is the best way to discover the beauty of this untouched paradise.
Have you ever been to Gurez valley? Share your experience and inspire the Tripoto community of 25+ million travellers.
Frequent searches leading to this page:-
gurez valley kashmir tour package, top kashmir travel agent package, top resorts and hotels in Kashmir, places to visit near jammu, best time to travel kashmir, most visited places in jammu and kashmir, srinagar package for family, solo trip kashmir package from delhi, family trip package to gulmarg, srinagar honeymoon luxury package, kashmir group trek package, top activities in kashmir, best local site seeing in kashmir