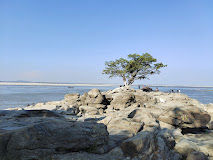 Lonely Tree: A Hidden Gem in Guwahati
Today, I had the pleasure of visiting a beautiful place called Lonely Tree in Guwahati. The name may seem strange at first, but it all makes sense once you get there.
Lonely Tree is a peaceful and serene location that's situated just 30-45 km away from the Guwahati city. It's a small area located near Chandrapur, and it's famous for its one-of-a-kind tree that stands alone in the middle of the Brahmaputra River. The tree is a sight to behold, and it's no wonder why this place has become such a popular destination for tourists and locals alike.
When the water level is low in the river, you can easily visit the Lonely Tree and enjoy the refreshing air and stunning environment. I had the chance to visit this place today with some of my school friends, and it was an amazing experience. We had a lot of fun and enjoyed each other's company while taking in the beautiful scenery around us.
The atmosphere of Lonely Tree is truly unique, and it's a perfect spot to sit back, relax, and unwind. The location is a perfect getaway from the hustle and bustle of the city, and it's a place where you can truly be at peace with nature. The friendly locals will guide you to a safe parking spot for a small fee, and you can be sure that your vehicle is in good hands.
I had such a great time at Lonely Tree, and I highly recommend this place to anyone who's looking for a tranquil and picturesque destination. Whether you're a local or a tourist, Lonely Tree is a hidden gem that's worth discovering.
I hope my travel story and pictures give you a glimpse of the beauty of Lonely Tree. If you enjoyed my journey, please give it a thumbs up and share it with your friends. Your support will encourage me to write more exciting travel stories in the future.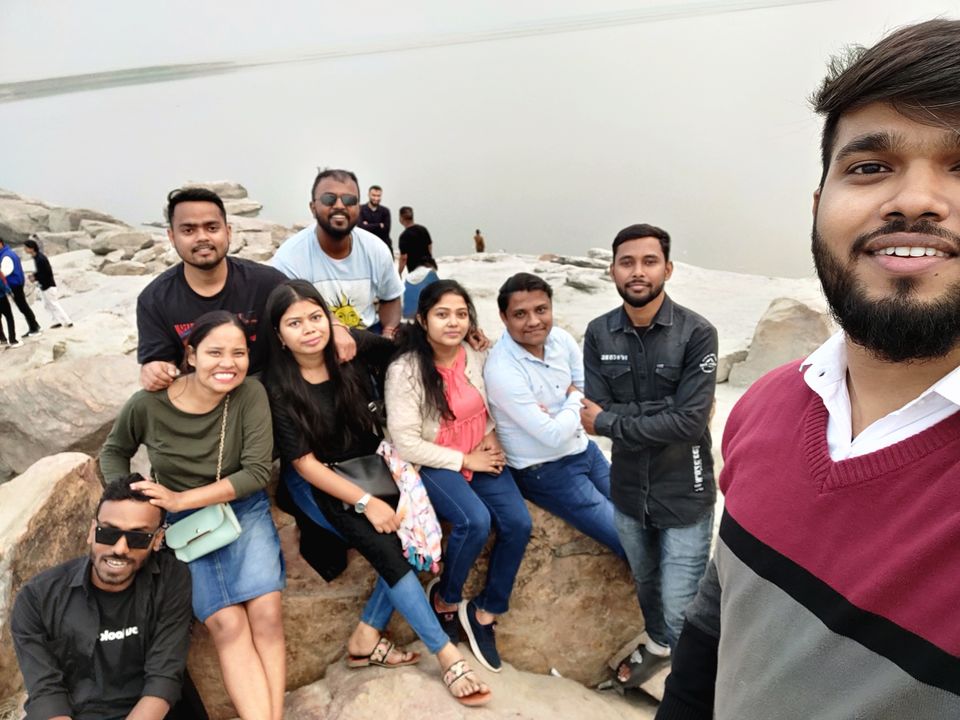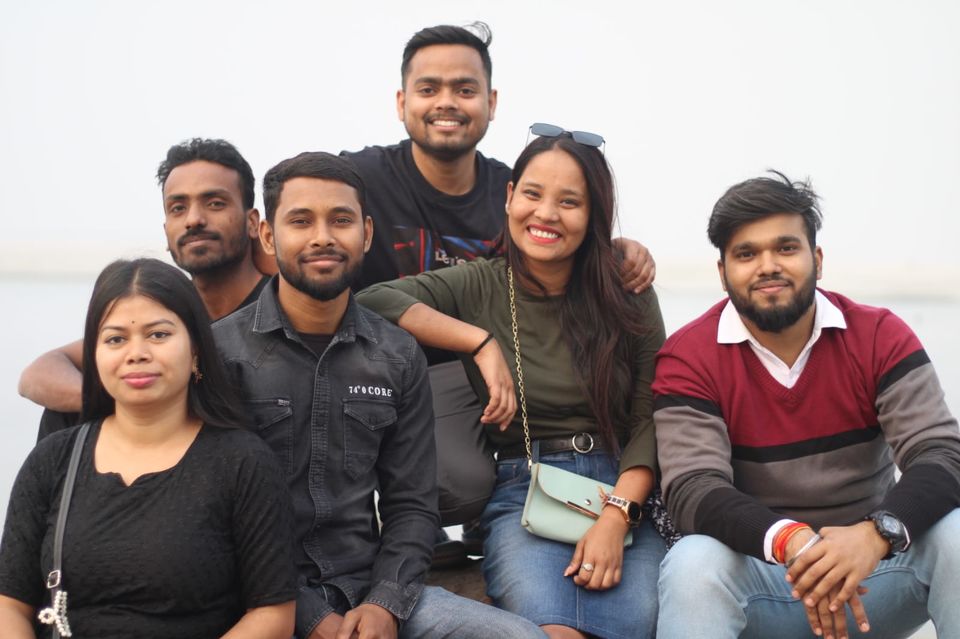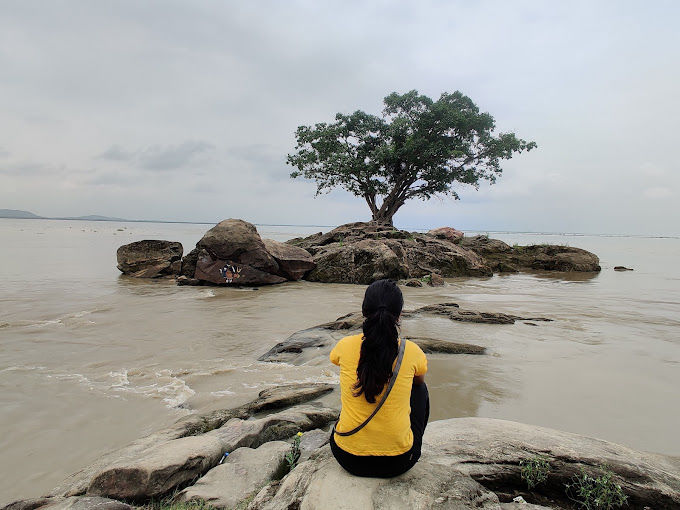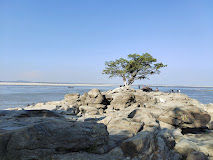 Lonely Tree is a unique natural attraction located in Chandrapur, a small town near Guwahati city in Assam, India. As the name suggests, it is a solitary tree that stands in the middle of the Brahmaputra River. The tree can only be visited during the dry season, when the water level in the river is low enough to expose the riverbed and allow people to walk up to the tree.
Lonely Tree is not just a beautiful sight, but also a testament to the power of nature. When the river water level rises during the monsoon season, the tree is almost completely submerged in water, reminding us of the raw strength of the Brahmaputra. Despite this, Lonely Tree is still considered a peaceful and serene place, where people can come and enjoy the cool breeze and the beautiful surroundings. It has become a popular destination for locals and tourists alike, attracting visitors who want to experience a unique natural wonder and escape the hustle and bustle of the city.