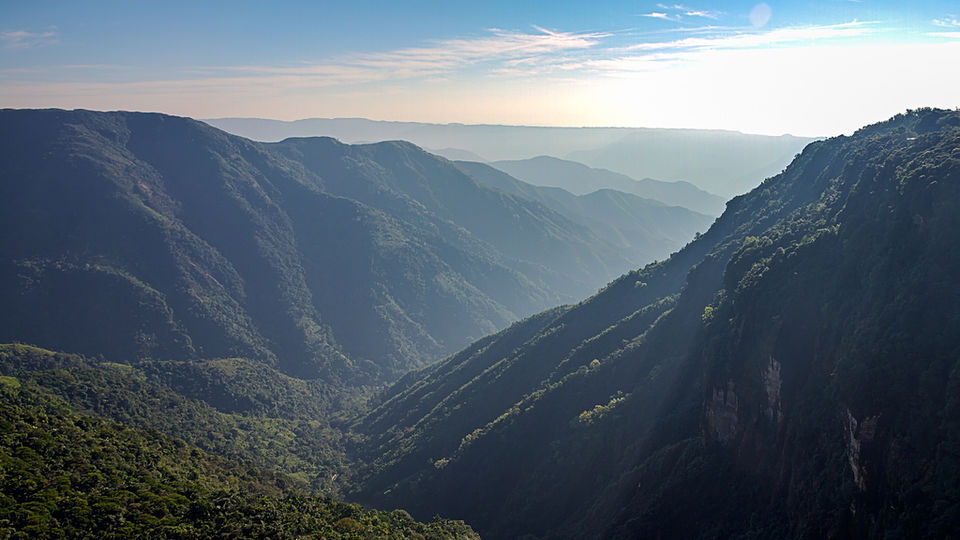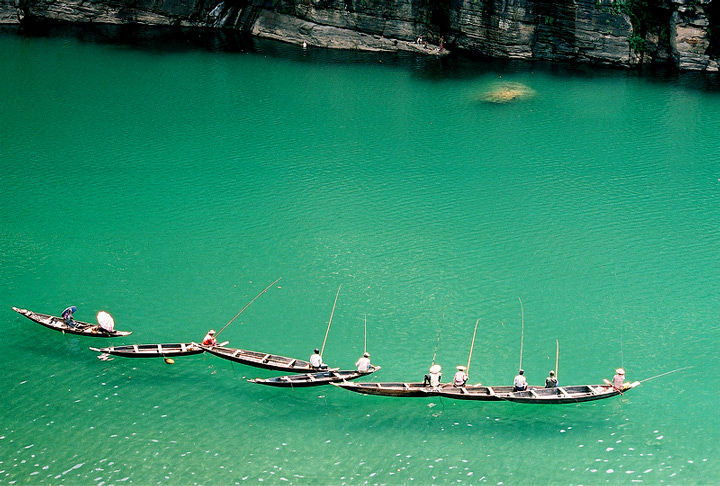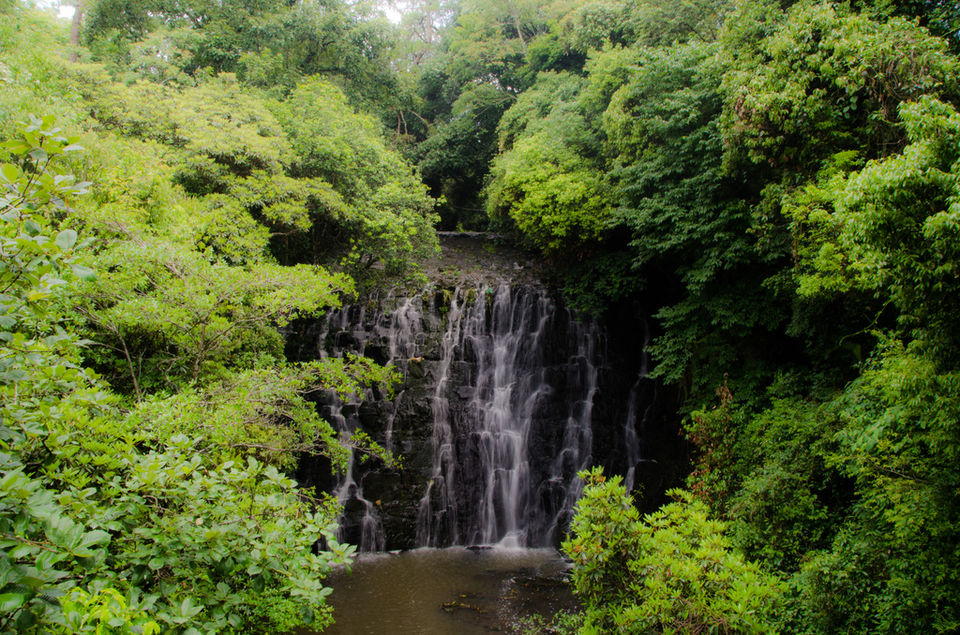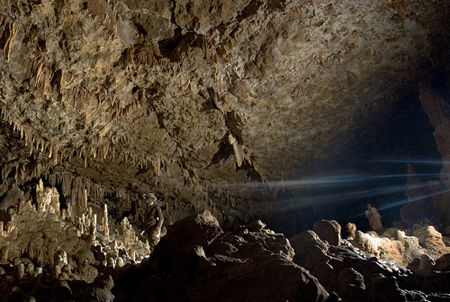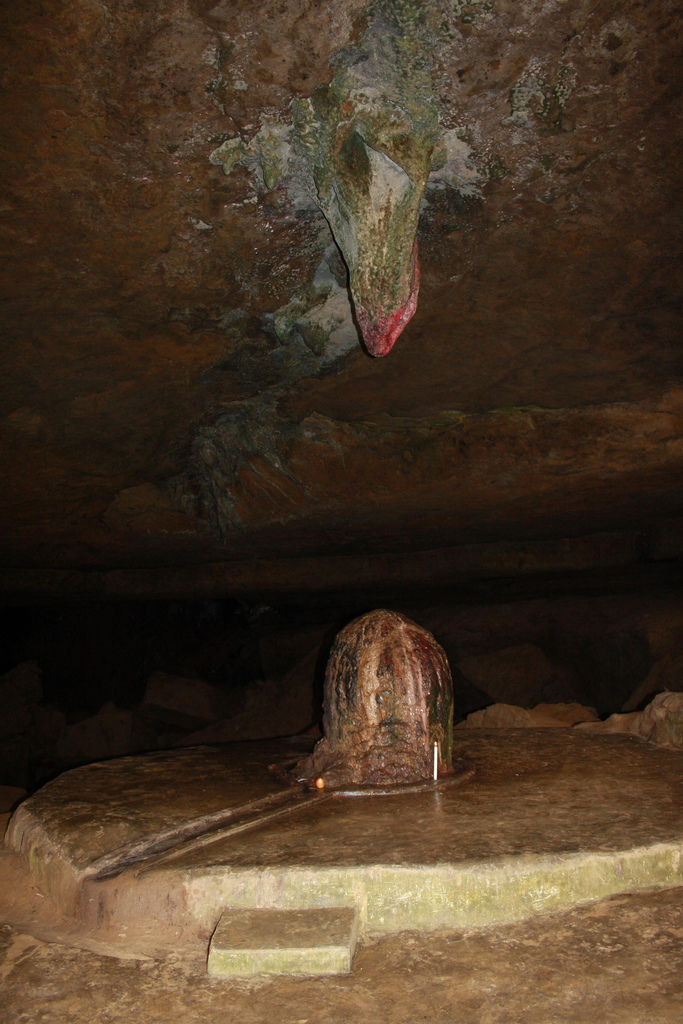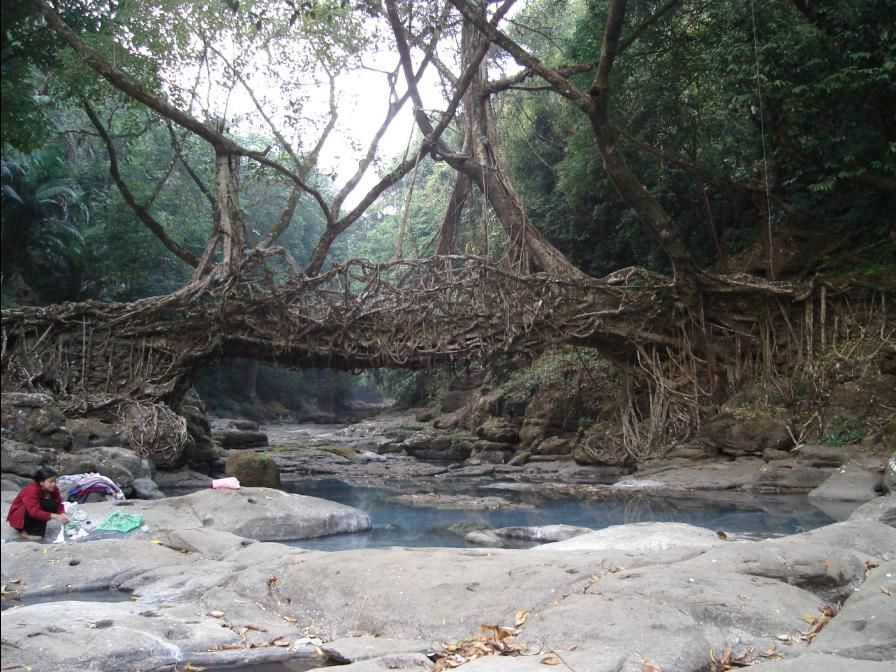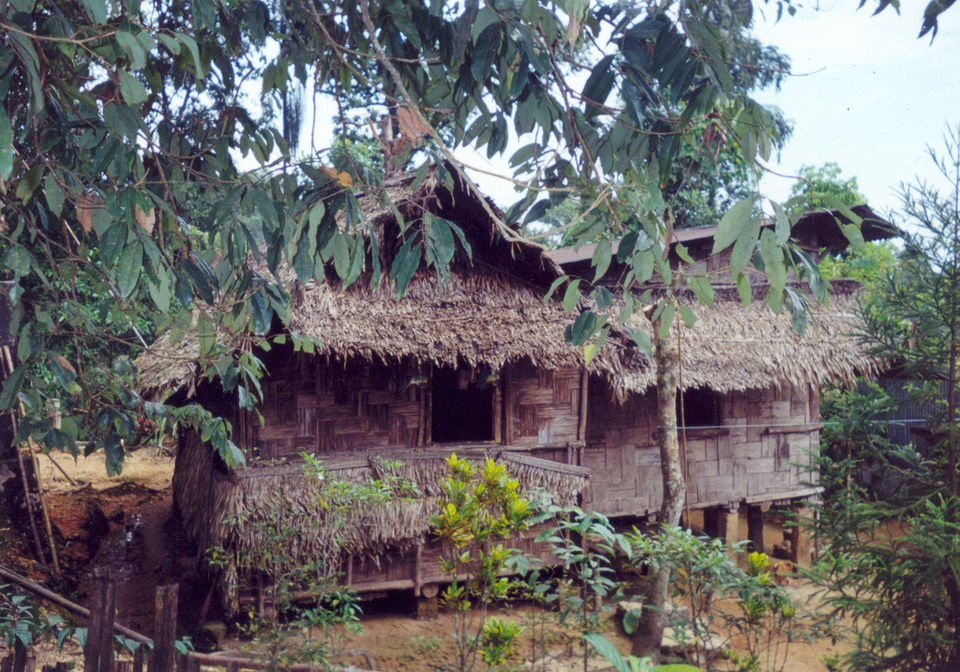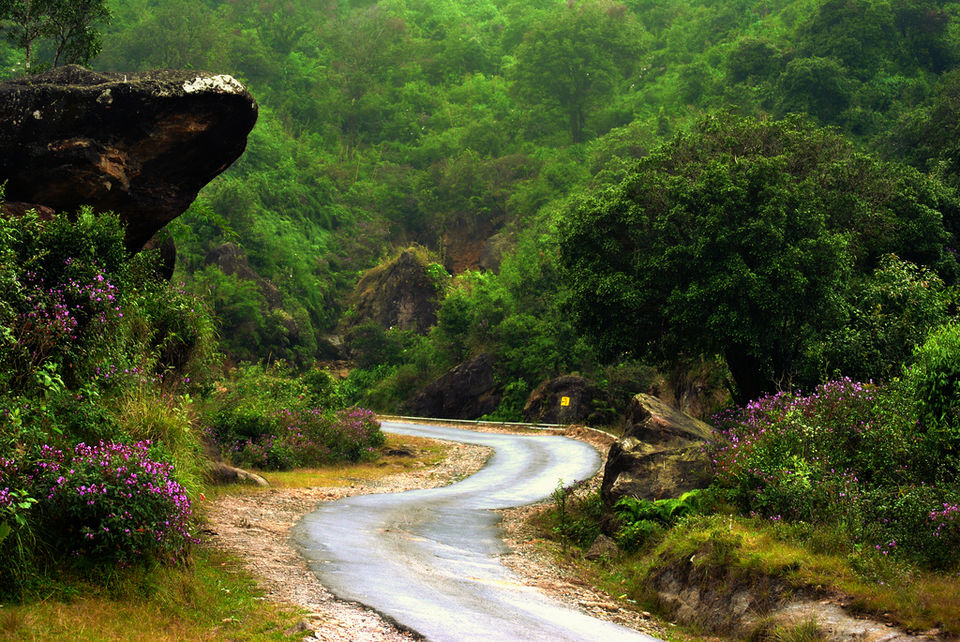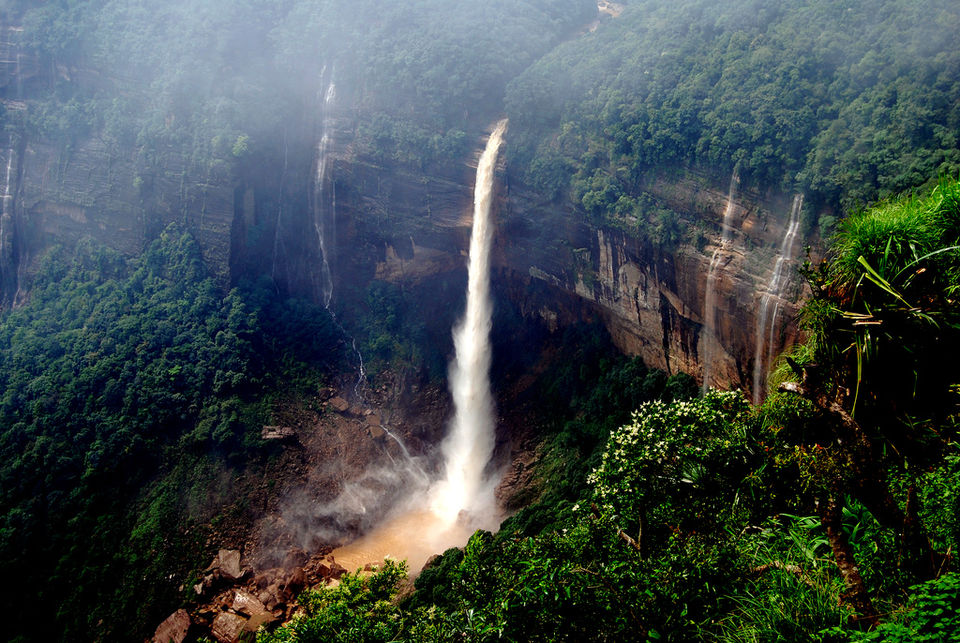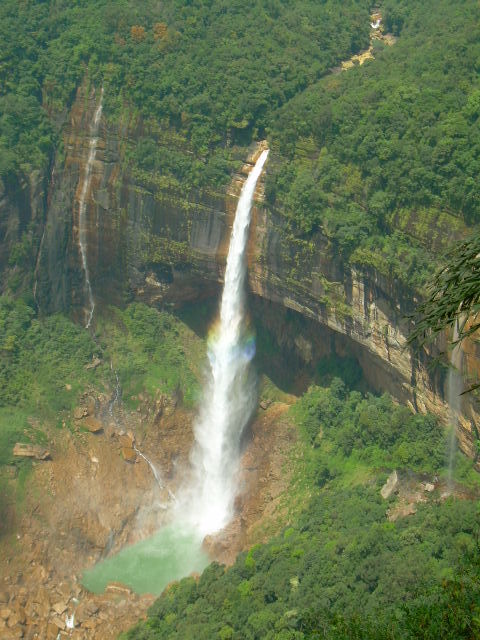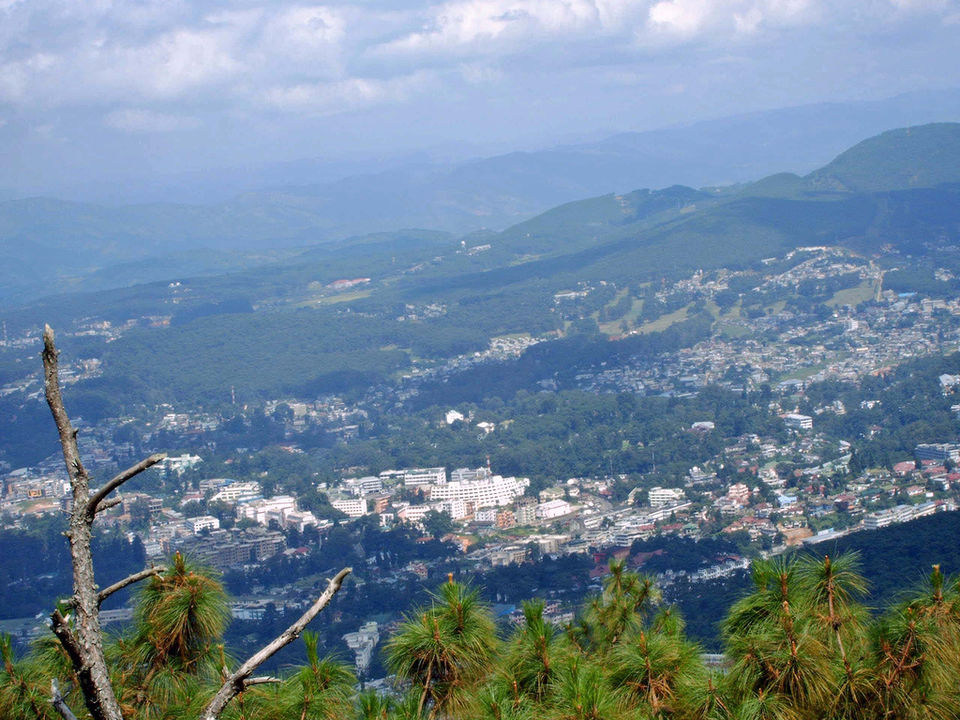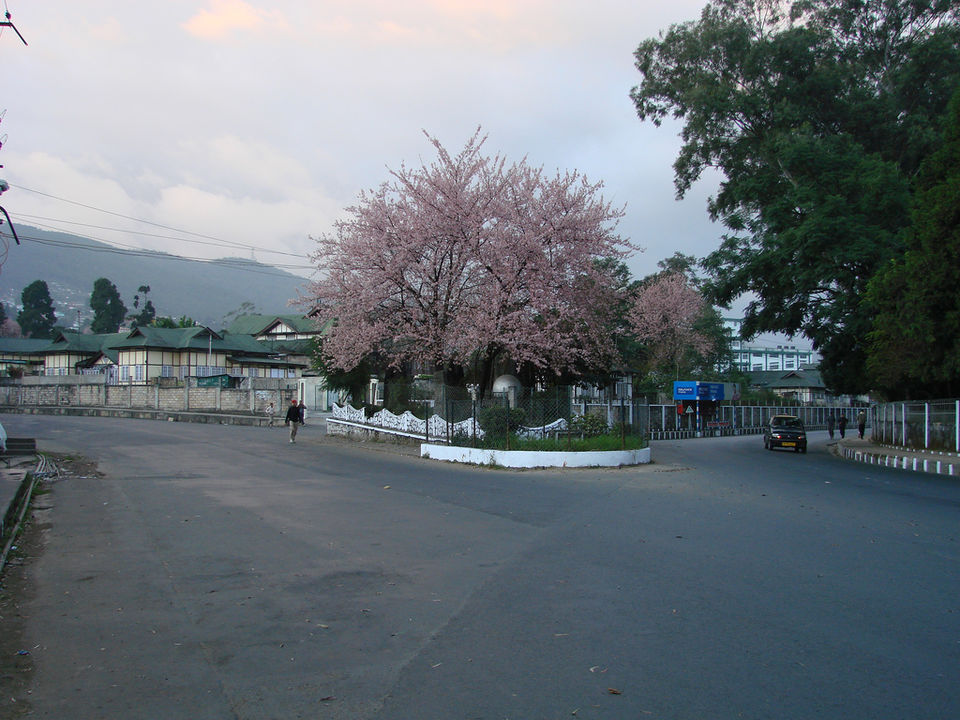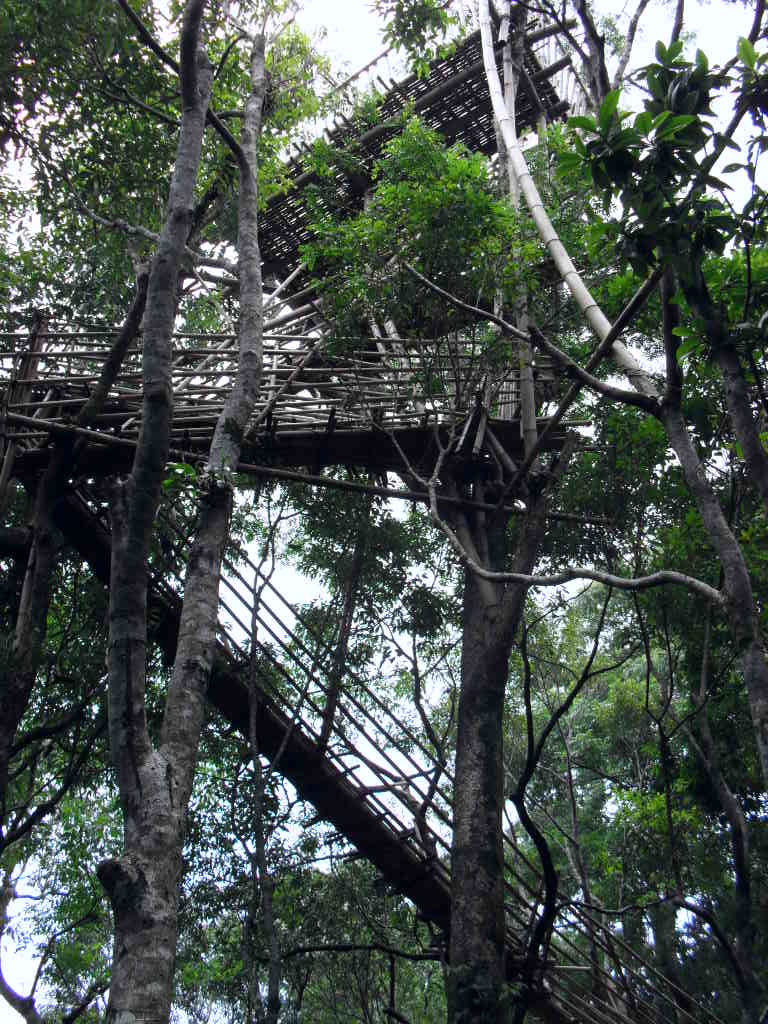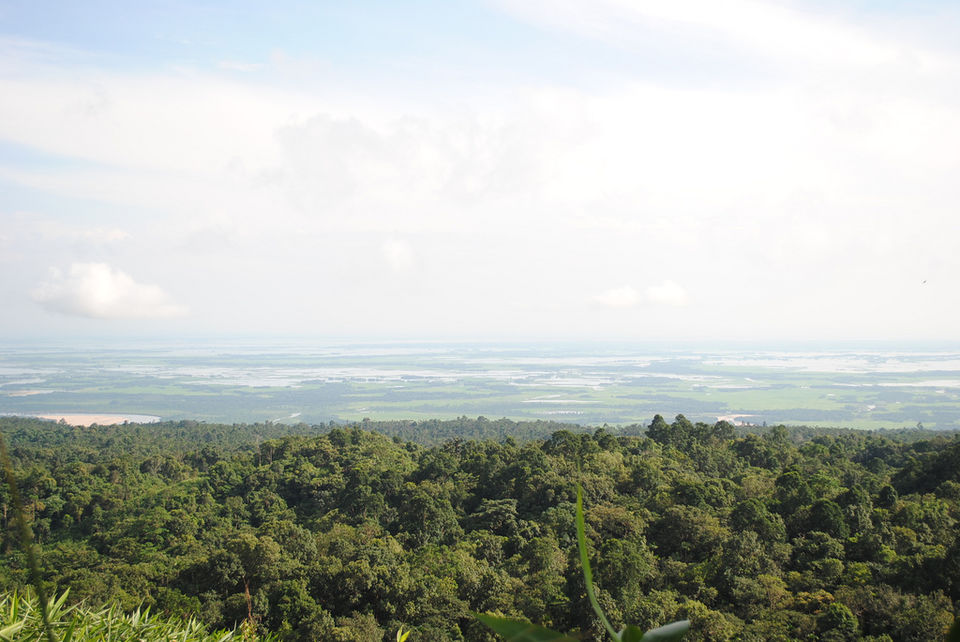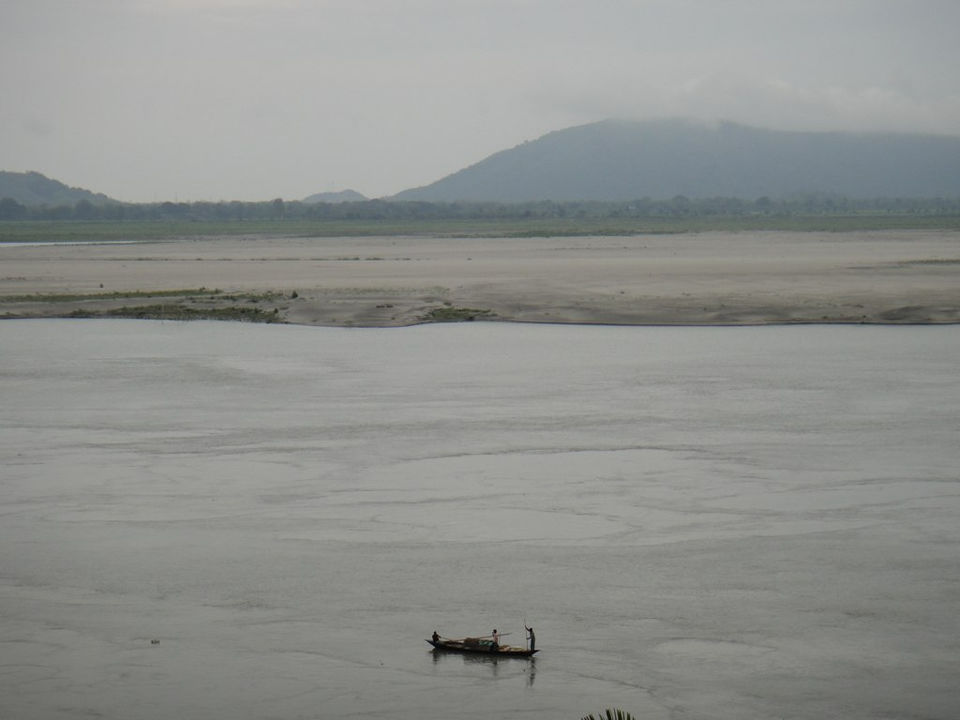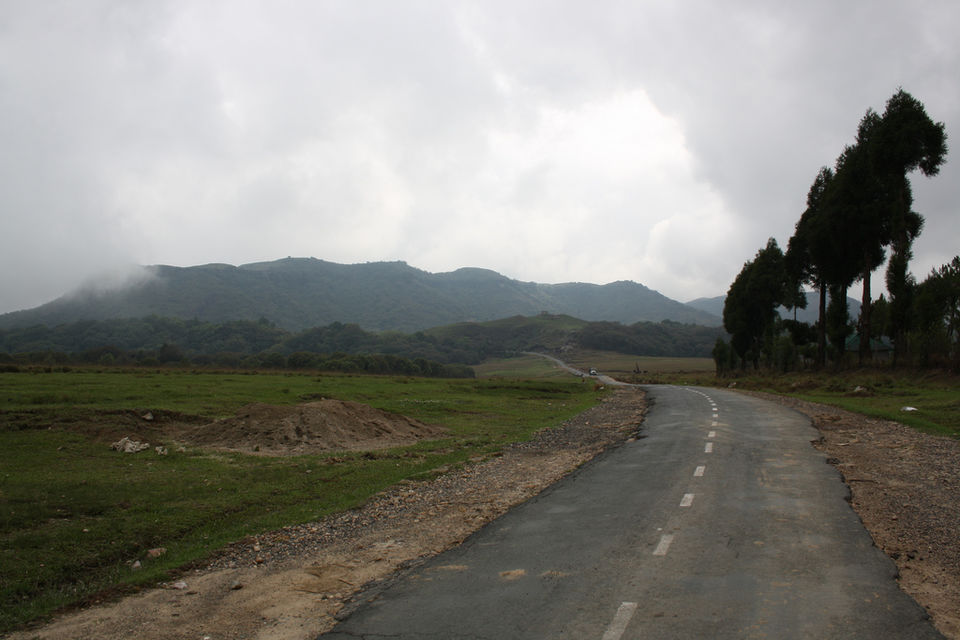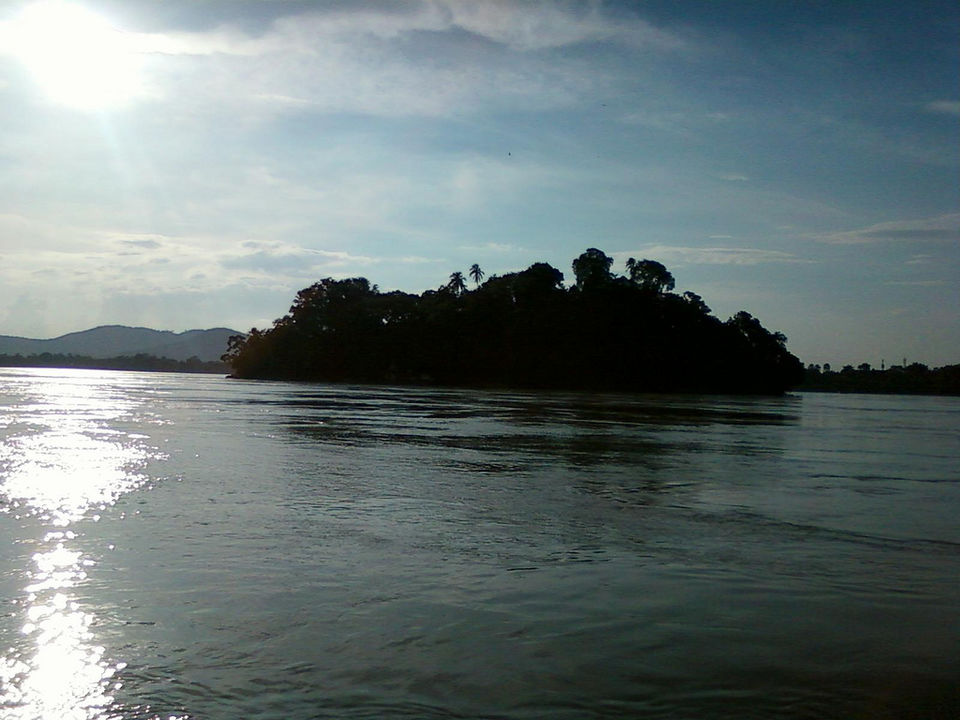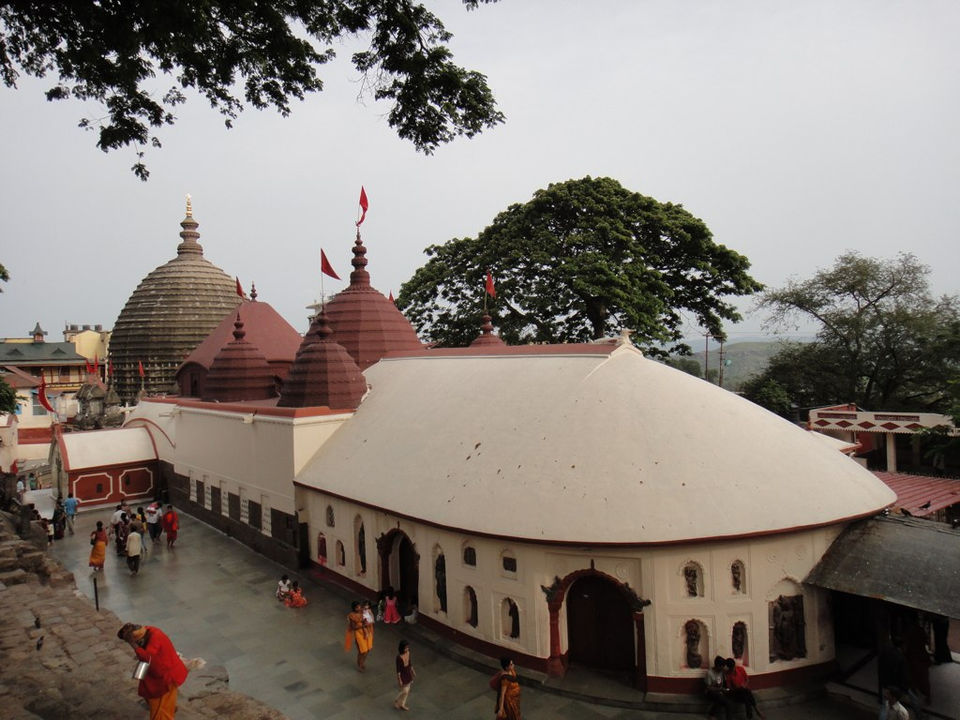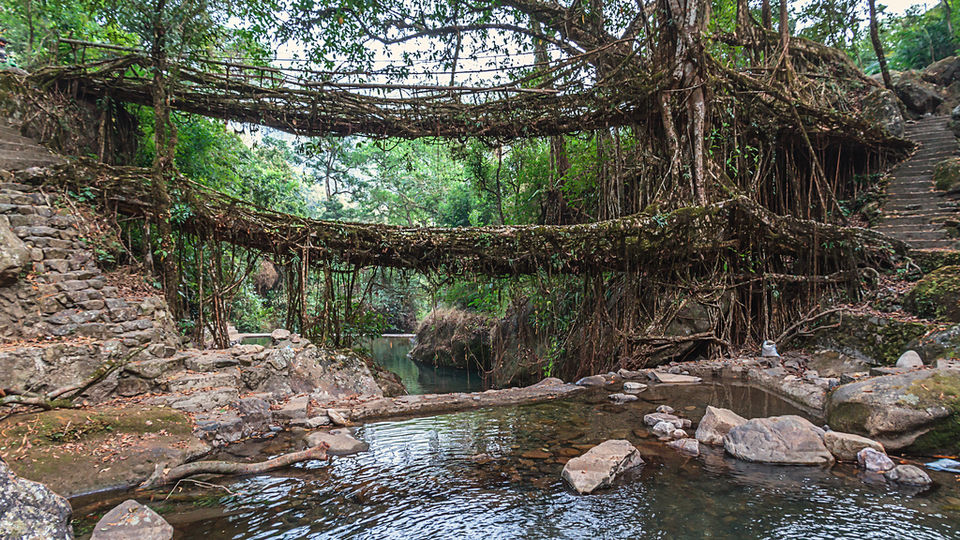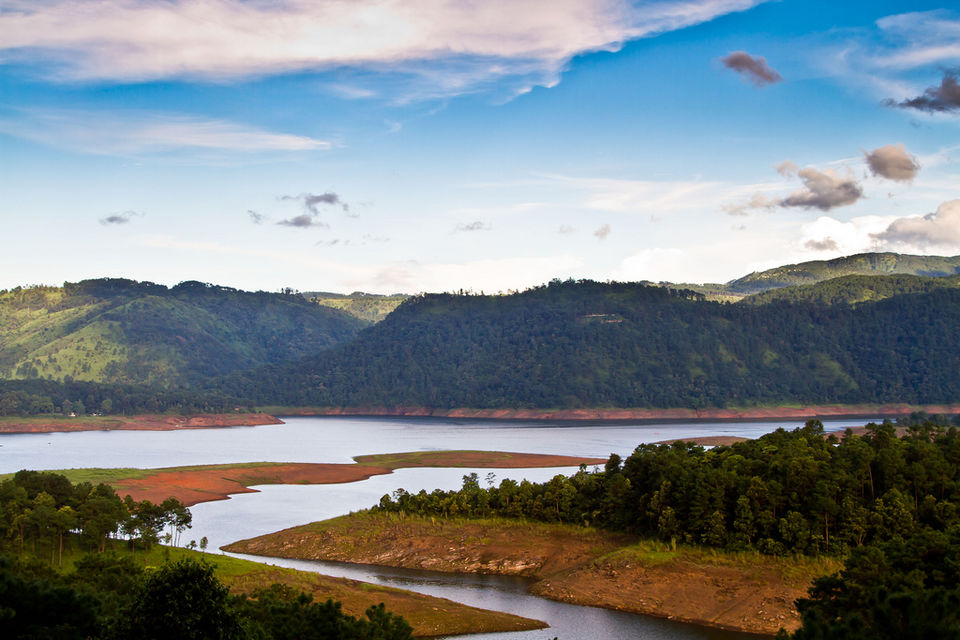 Travelling to the North-East is something that always generates lots of oohs and aahs from whoever you tell about your journey there, or your plans. These exclamations come not from ready available knowledge of the area but more from the lack of it. Leave the ability of people to tell you where to go, the majority cannot even name the states in this corner of the country. Even people who have been here sometimes never find out about many places that if they had visited, would have made their eyes pop. The case of my travels remains no different. Though I spent a considerable time here when compared to the weekend getaways that have become more popular, I leave the place with a feeling of incompleteness.
Travelling by train, buses and jeeps, all served to amplify the separation of time and space, and the lack of knowledge about where we were going, increased the trepidation and excitement that comes from visiting somewhere new. But, on reaching here, one understands the truth of all travels, the only thing new here is you. So from the start, while we exclaimed at what we saw and sang praises for the Assam and the Meghalayan Tea, relished Beef and Bamboo aachaar, we were reminded of it.
The entire trip, now that I look at it seems to be a journey through waterbodies! My trip seemed to revolve around waterfalls, rivers, streams and lakes. It reminds me of something I had read about oceans once. It spoke about how when faces the sea, the horizon towards it, one is assailed by an unending expanse, that in all oceans, are so depressingly alike. Its only when one looks back towards the land that the ocean changes. Though, those who love the oceans would understandably declare this to be patently wrong, it strikes a chord somewhere in this travel.