Australia is a really popular tourist destination mainly because of its scenic beauty, beaches, bikini clad babes, adventure sports, food, nature and the monuments like the war memorial and the opera house. Australia also has some great cities like Canberra, Melbourne and Sydney which are also popular tourist destinations; every year Australia has a lot of visitors from around the world, most of them being Indians.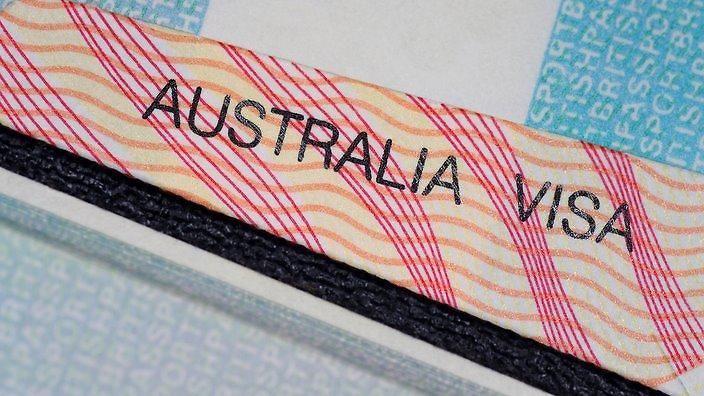 In order to get a visitor visa from India to Australia one has to apply for the subclass 600 visa category which allows one to visit Australia as a tourist or for business. But if one is applying for the tourist category in the subclass 600 then that person cannot work for any business in Australia.

Eligibility for the tourist visa
In order to get the subclass 600; the Australia tourist visa requirements from India are as the following:
1) One has to prove that they want to genuinely stay in Australia for a short period of time only.
2) If applying for the subclass, then the purpose of visit must not be business or medical related.
3) A person should have sufficient funds for the period of their stay in Australia.
4) Should fulfil the required character and health criteria.
Also, while applying for the Australian visitor visa one has to provide the following proof:
1) If the applicant has visited Australia before then they have to give a proof.
2) In case the applicants have applied for the Australian visa before, then a proof for that.
3) History of overseas travel made in the past.
Documents to be submitted
Those who want to visit Australia from India for a short time period only have to submit the following documents:
1) Passport
2) Photographs, recent passport sized photographs with name printed on the back.
3) Itinerary which includes the trip details.
4) Financial documents showing the past 3 years tax reports, asset details, and bank statements.
5) Character and health documents proving that one is of a sound mind.
Along with these one also has to provide the following documents as proof if necessary:
1) Employment proof in India
2) Application of leave submitted to the employer and approved by him.
3) Income proof which can include bank statements.
4) Proof of the family in India
5) Letter from employer regarding the confirmation of leave.
6) Those who are self employed have to submit proof of their business,
7) Retired people have to submit proof of retirement
8) Those who are under 18 have to submit an NOC from their parents.
9) If a child is travelling alone without ant relative then in that case they have to provide their whole name with birth date of the person travelling with them and their nationality.
One can apply for the Australian visa from India online and they can also apply offline but these are the minimum requirements that need to be fulfilled before applying for the visa otherwise it can be cancelled.