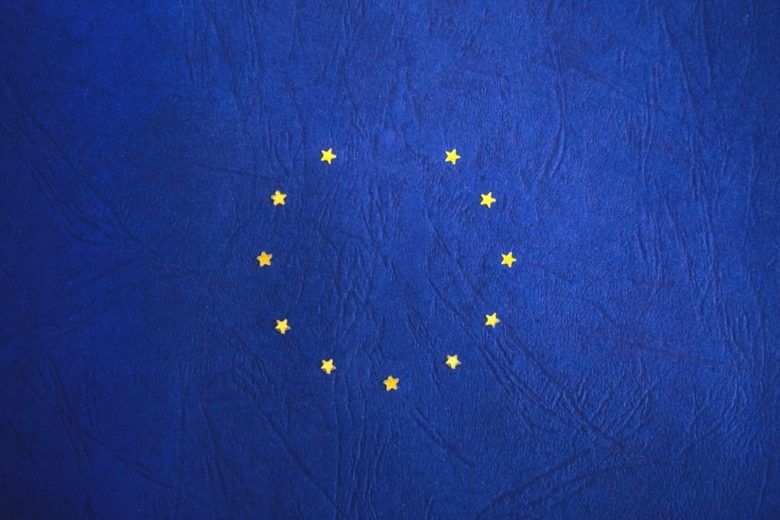 Schengan visa applies to 26 countries. All of these countries are located in Europe.Let me share entire Greece visa process from submitting all documents at VFS office to getting interviewed at Greece Embassy New Delhi. Schengen visa application can be accepted easily without the fear of rejection if you just keep mentioned points in mind.
Read how to write perfect cover letter here
Type of Schengen visa:
To travel to schengan area you have to apply for short term tourist visa which is of type A and C. This can give you single entry or multiple entry access depending on type of visa you are applying.
List of documents required for Greece Schengen visa:
1.Application form filled through official website. Create your account at gvcworld.eu from here and download the form . Submit the application form online and carry the same while submitting the document.
2.Cover letter- Its main part of your schengan visa application. Ideally the cover letter of your visa application must include the reason of your visit to that country. Check how to write compelling cover letter.
3.Sponsorship Letter- You can let someone else sponsor your trip, be it your parents or spouse. Along with the visa documents just attach the sponsor's ITRs , bank account statements and payslips. Sponsorship letter should be written from sponsor's end taking responsibility of traveller's expenses.
4.ITRs- Attach the ITR of last 3 years and duly sign them.
5.Company's leave approval: This is most important for the schengan visa application. Get a NOC on company's letter head mentioning the exact dates of your leave approval. Do not forget to mention the date you will be resuming your work. Because for schengan visa, officials need to really sure that person will be returning back to home country.
6.NOC from family: If you are applying for schengan visa for post marriage trip and you don't have marriage certificate while applying for visa. Just attach a NOC from girl's family along with the wedding invitation card of both and few photographs of the engagement function.
7.Organisation salary slips- Attach duly signed payslips of current organisation . Just to be safe side keep 6 month's payslips.
8.Bank statements - Bank Statement copy is mandatory and another most important factor which decides acceptance and rejection of the schengan visa .Since online copy is not accepted for the schengan visa application, get the statement copy stamped and signed from any nearest branch of your bank. As per some research I did online, minimum bank balance for schengan visa is 300 euro per day.
9. Proof of civil status - Birth certificate
10.Travel insurance with total cover of 30000 Euro for entire trip.
11.Photograph requirement: Refer here
12. Flight and accommodation details proof
How to Apply:
Submit the schengen visa application from official website and get the appointment date for visiting VFS office New Delhi,as per the slot available.On the day of appointment carry all the originals documents along with photostats of all documents.
You might be also called from Greece embassy for interview even after submitting all docs at VFS office. Greece officials tends to have face to face interview if the person is first time applying for Schengan visa.
Time taken for Greece Schengen visa process:
Entire visa process might take around 20 days. Usually within one week of the interview visa is received.
Visa fee:
Schengen visa fee is 6000 INR per person for Greece which is non refundable .It may vary for different countries. The amount is supposed to be paid in cash.You can also subscribe for text message service for receiving application status. One can avail Courier service for delivering visa and passport at home.
Also you can check official website
Follow me on
Instagram and