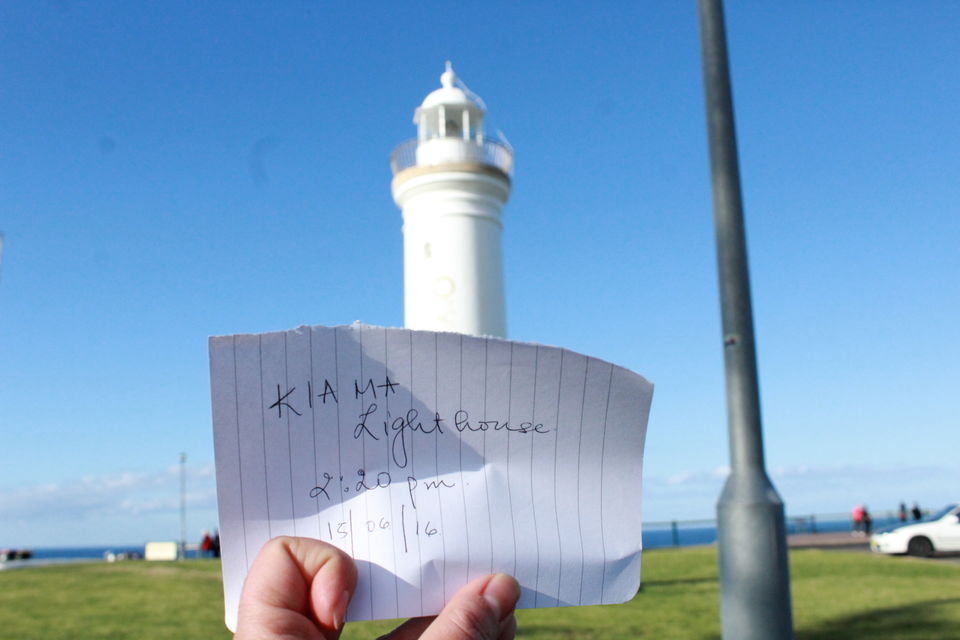 Pristine beaches, quaint cafes, clear blue skies, archaic churches. That is Kiama for you! If you wish to escape the humdrum of city life and enjoy a day in the lap of nature, this is the place to be. Kiama is a great place to relax and hang out if you have kids...
Here is a list of things that will require your attention in Kiama...
1. The Kiama Blowhole: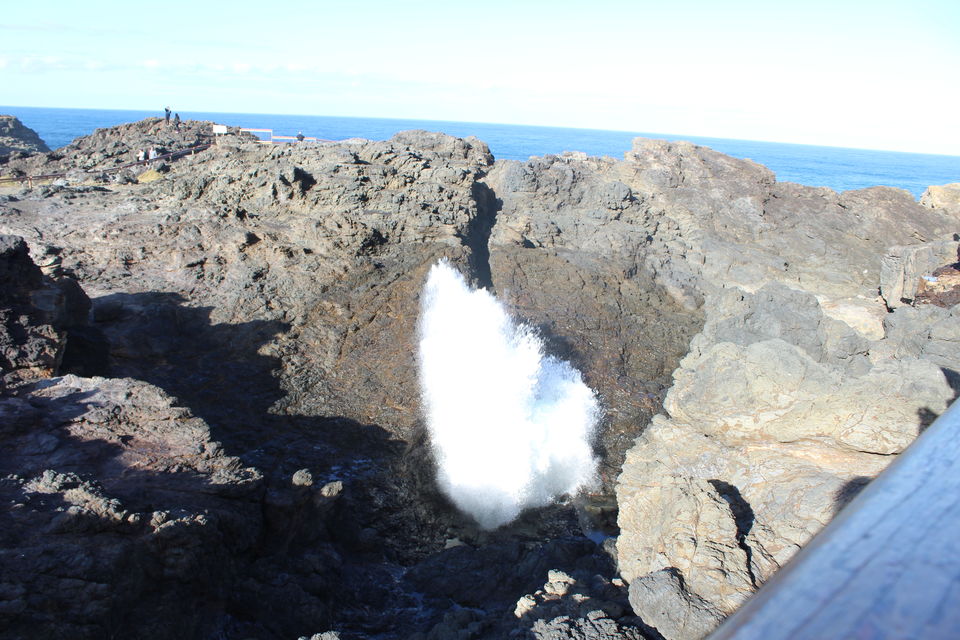 The Blowhole in Kiama is a mecca for tourists , a natural rock formation that spouts seawater 20 metres or more into the air. Onlookers are drenched if they get too close to the Kiama Blowhole. There are two Blowholes: the Big Blowhole and the Little Blowhole, both showing us how nature can surprise us every time.
2. The Kiama Lighthouse:
If you believe that the only attraction in a Kiama is the blowhole, then you couldn't be more wrong. The lighthouse remains a center of attraction for tourists. This white lighthouse remains an icon and can be seen from as far as as the coastal town of Boombo Beach.
3. Farmers Market:
Every Wednesday the Farmers Market is organised at Black Beach, on the foreshore of Robertson Basin. Shopping here becomes an altogether pleasant experience because of the graphic backdrop you get whilst doing your weekly shopping.There is a congenial community vibe at the market where kin and kith meet up to do their weekly grocery. You can find farm fresh fruits, vegetables, meat, eggs, milk and flowers here.
How to Reach Kiama:
By car: Kiama is around 30 minutes past Wollongong, around 90 minutes from Sydney.
By train: To get to downtown Kiama, catch a Cityrail train from Sydney or Wollongong. Trains run every hour or so.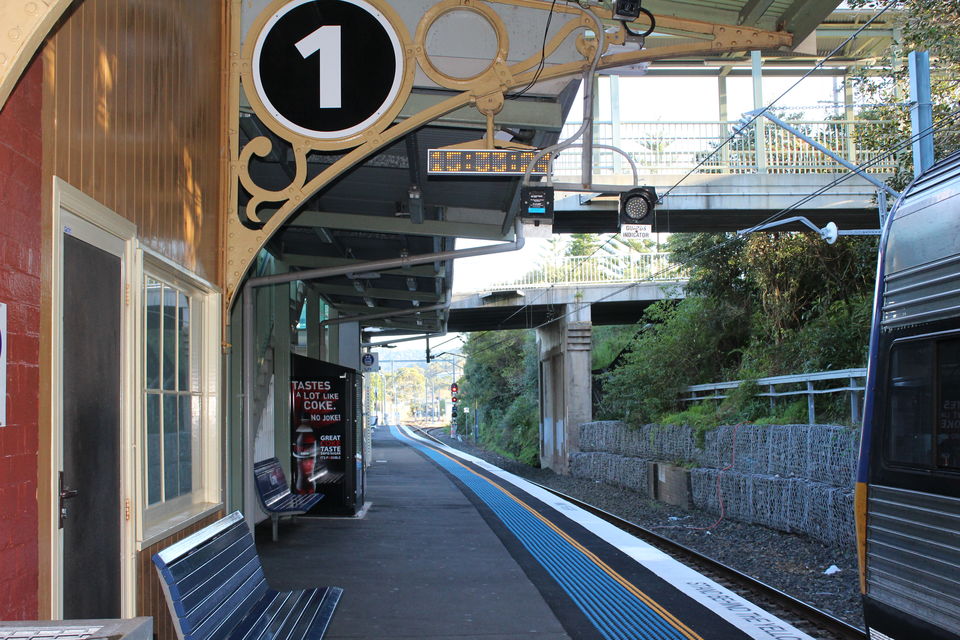 This delightful town has plenty of things to offer. Fishing, whale watching, surfing or just taking a walk around it's coast; you will definitely not be disappointed.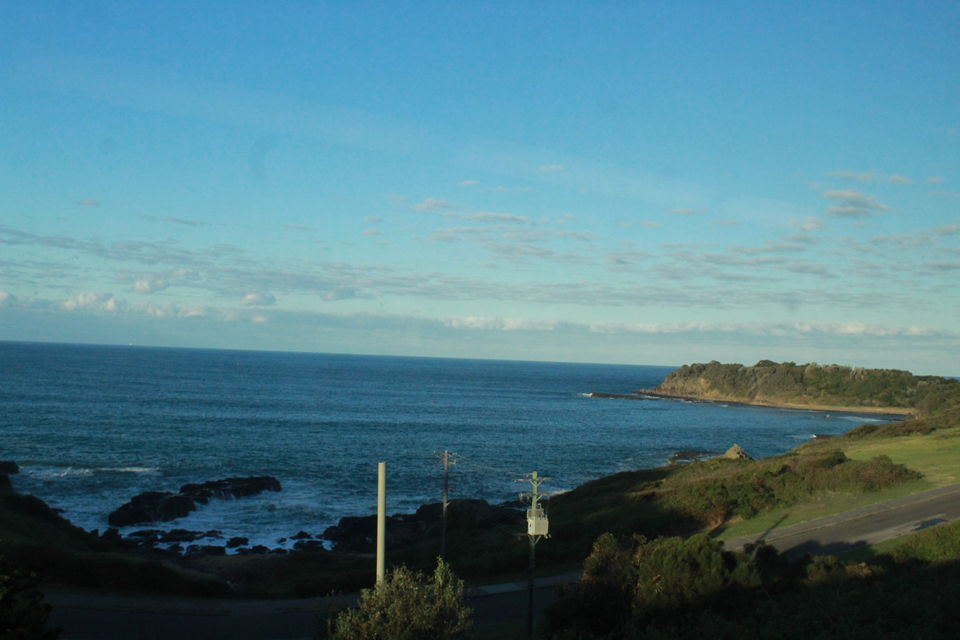 The tourist brochure says "So, you think you've seen Kiama if you've seen the Blowhole? Think again. While the name of Kiama is derived from the Aboriginal word 'kiarama', meaning 'place where the sea makes a noise'…there is so much more to what is the official gateway to the NSW South Coast". Check it out yourself!!
Photo Credits: Self