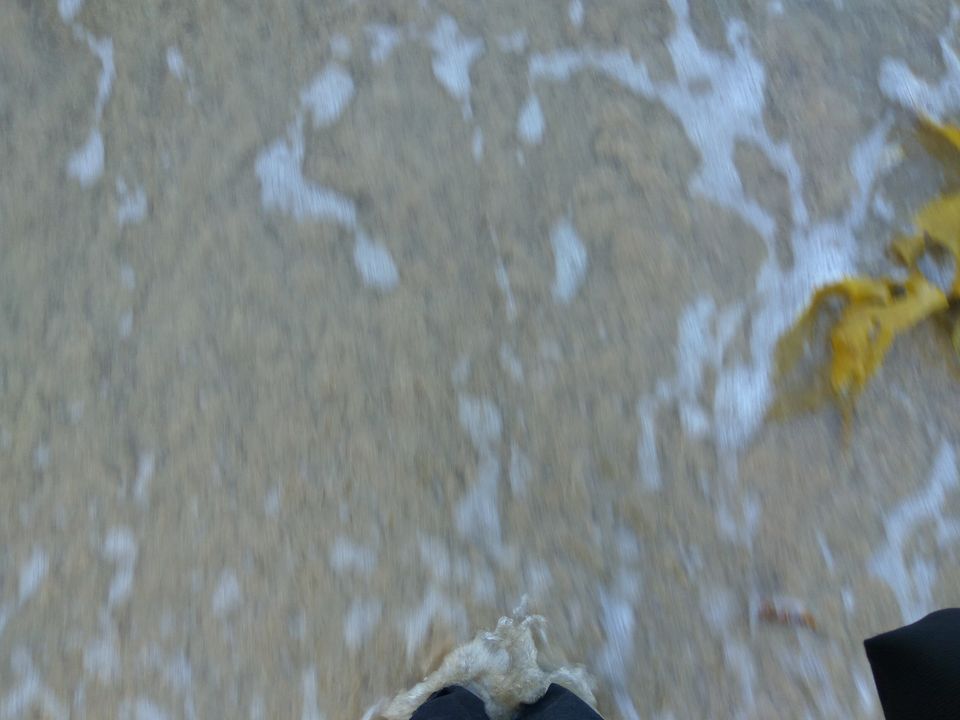 #TripotoTakeMeToHimalayas
Russel Crowe once said, "There's an ease that I have living in Australia. The best things about Sydney are free: the sunshine's free, and the harbour's free, and the beach is free." The beach, the habour and the animals- the blend is irresistible. But there is so much more to this multicultural city. To have a teeny-tiny glimpse of that step out and I bet you would not be disappointed.
1. Blue Mountains: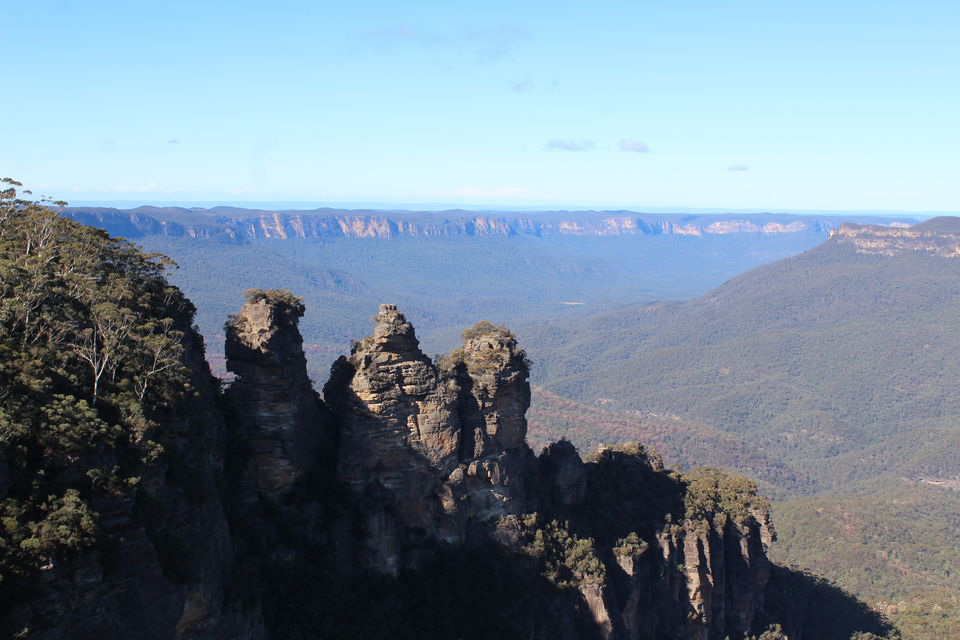 The Blue Mountains National Park is just under a two hour drive from Sydney. Crisp air, breathtaking waterfalls, eucalyptus trees and rugged cliff lookouts; there is a lot to do. Bushwalking remains a favorite of the Aussies. So, when in Australia, go bushwalking. However, keep a map handy. It is very easy to get lost here. Choose a trail as per your stamina, as some trails may take around 2-3 days to complete. Take the train from Sydney's Central Station to Katoomba and you'll see the Three Sisters.
2. Jenolan Caves:
The Jenolan Caves are the largest, most spectacular and most famous caves in Australia. There are 9 caves with astonishing limestone formations. There are separate guided tours for each caves. Again, choice of a cave depends on the fact whether you are traveling with any children or elderly person and your personal fitness levels. Located 30 kms west of Katoomba, make sure you book a tour before hand as there are no trains to reach here.
3. Kiama Blowhole: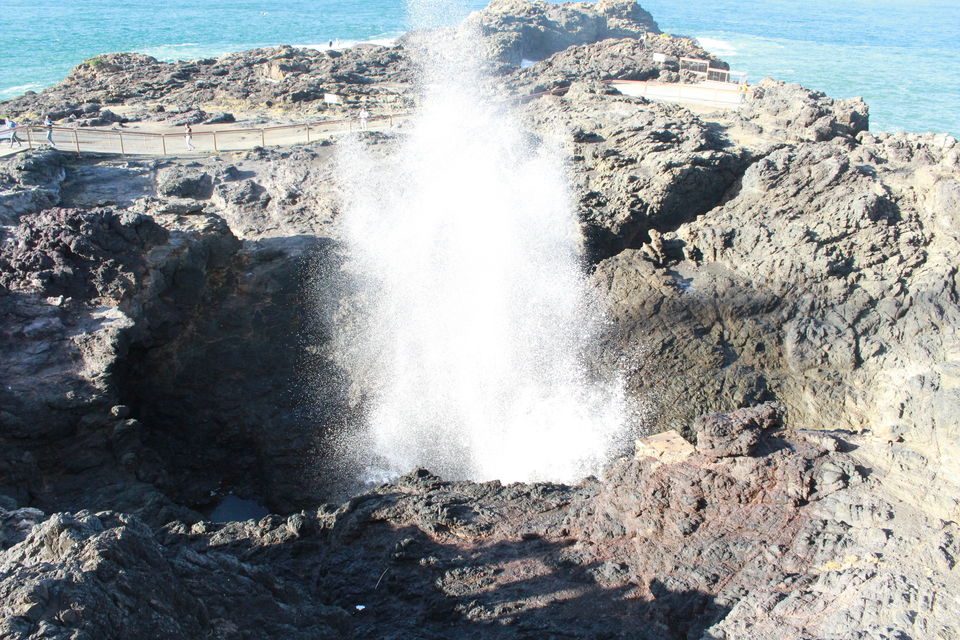 Well, there are two blowholes here; the Big Blowhole and the Little Blowhole as they are referred by the locals. A blowhole is a natural formation of rocks in the water body where water splashes upwards and creates a spray like effect. This spectacular phenomenon goes on every day. Once you are enchanted by the Blowhole you can take a walk along the less crowded Kiama Coastline or just enjoy the sun here.
4. Canberra:
Canberra, the gorgeously planned city is located at a 3 hour ride away from Sydney. Being in this city is like being in a state of perfect bliss. You can very easily spot kangaroos and wallabies grazing grass near the governmental buildings.
5. Hunter Valley:
If wine tasting is your thing, this is the place to be in. Australia's oldest commercial wine-producing region allows visitors to tour vineyards and taste the locally produced wines, like Pinot Noir, and Shiraz. Go here for a gastronomic experience, your taste buds too will thank you.
6. Cuckatoo Island:
This island is located right in the middle of the city; the catch here is that this place is uninhabited. Be it via a short ferry ride from the city, or across open water on a kayak, arriving on Cockatoo Island opens a world of possibilities. This Island is a former industrial site - there are occasional uneven surfaces, voids, trip hazards and cliffs. So, if you have adrenaline rushing through your veins this is the place to be in.
P.S. All the photographs in the above post have been clicked by me.