Travel because it is fun
Travel to chase the sun
Travel for an adventure
Travel solo or with him/her
Travel to unleash your spirits
Travel with family or friends
Travel for calm & serenity
Travel and break that rigidity
Travel to a hamlet or big cities
Travel so as to reveal those stories.....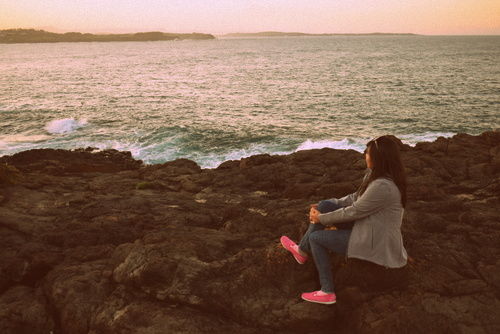 I am sure, by now, all of you would be aware about my love for travel. Trust me, travel does make you more enlightened....
Now, let me get back to my recent trip to Australia.. As mentioned earlier, Sydney was my major hood, and in this post I will talk about places to visit in and around Sydney, the food to relish and the experience of wine tasting..
Sydney is well known for the Sydney Harbour, Opera House, and Bondi (and the street art at Bondi).. So, I will not dwell much about these renowned places (will share the pictures of course), and rather talk more about the Kiama blowhole and Hunter Valley..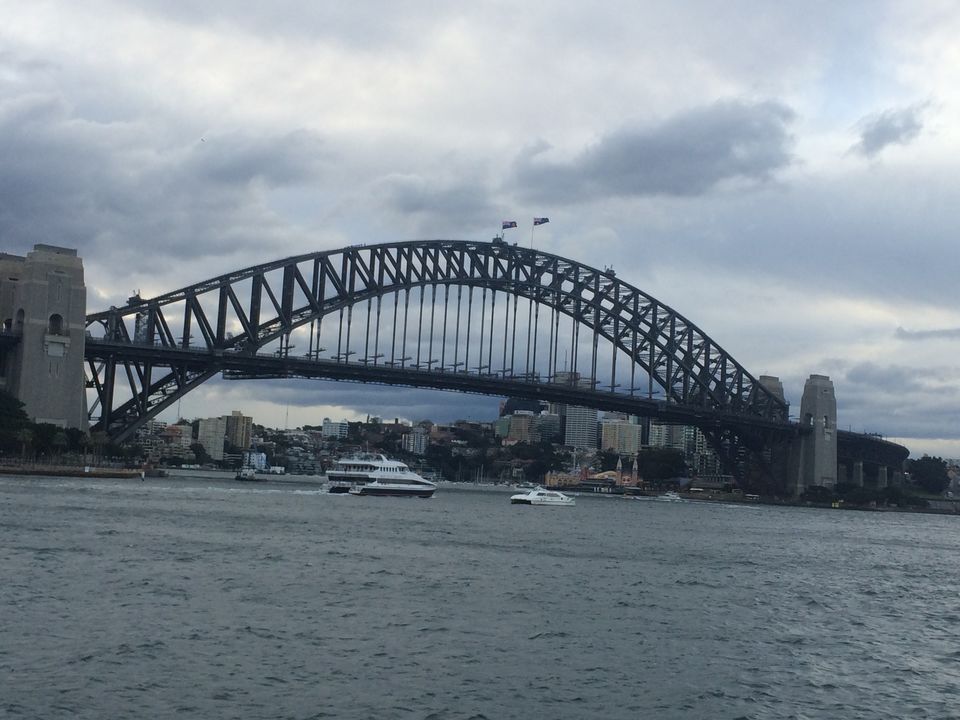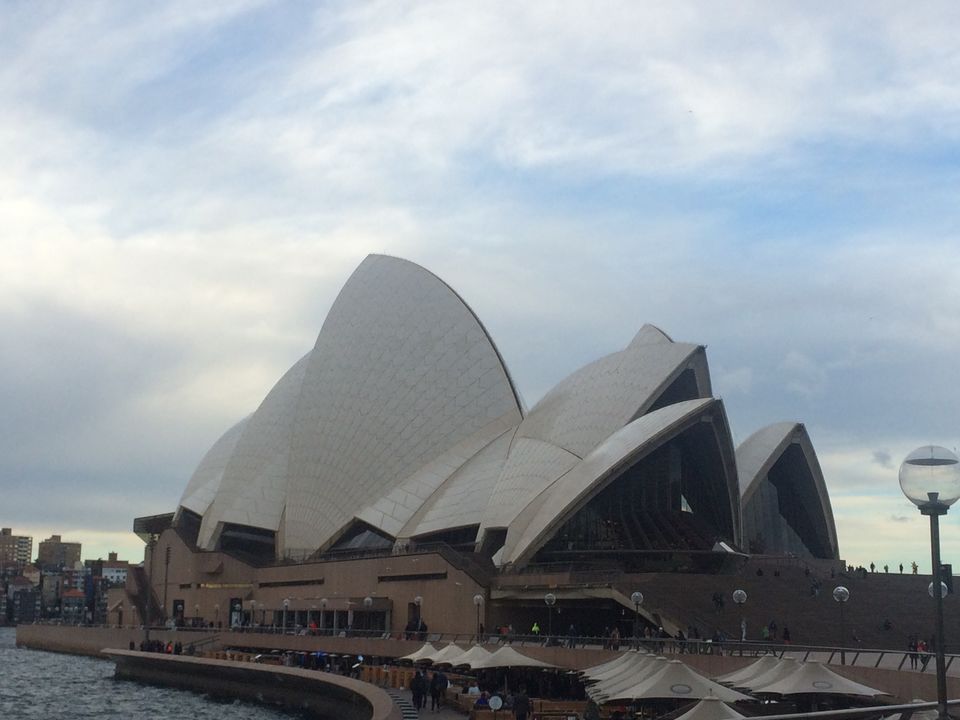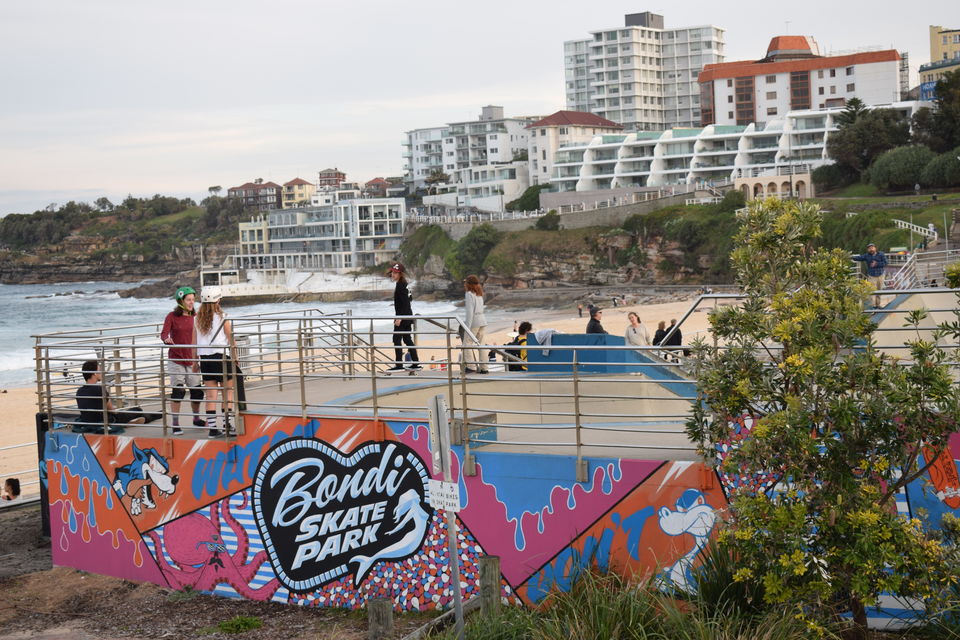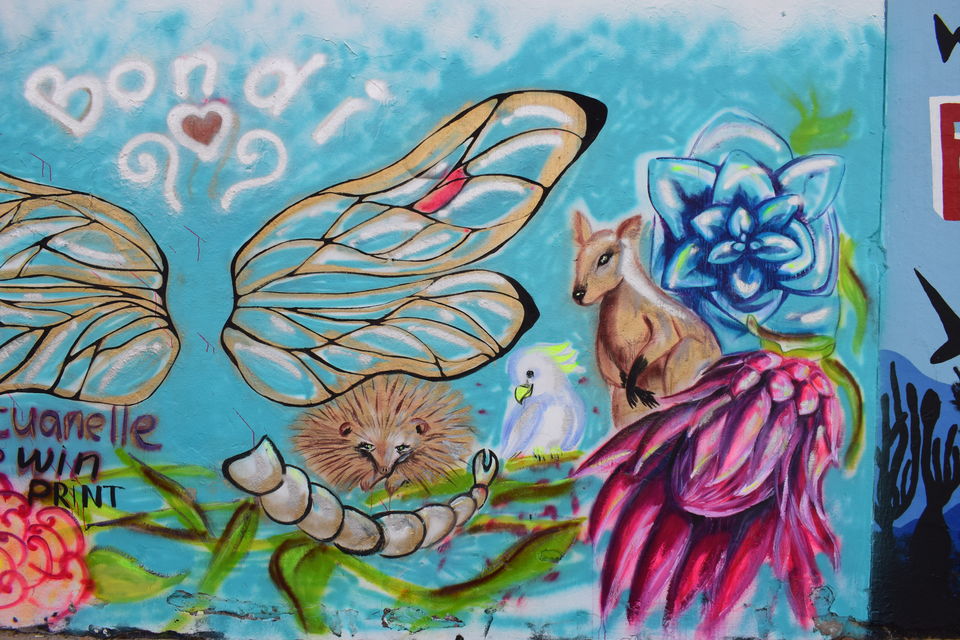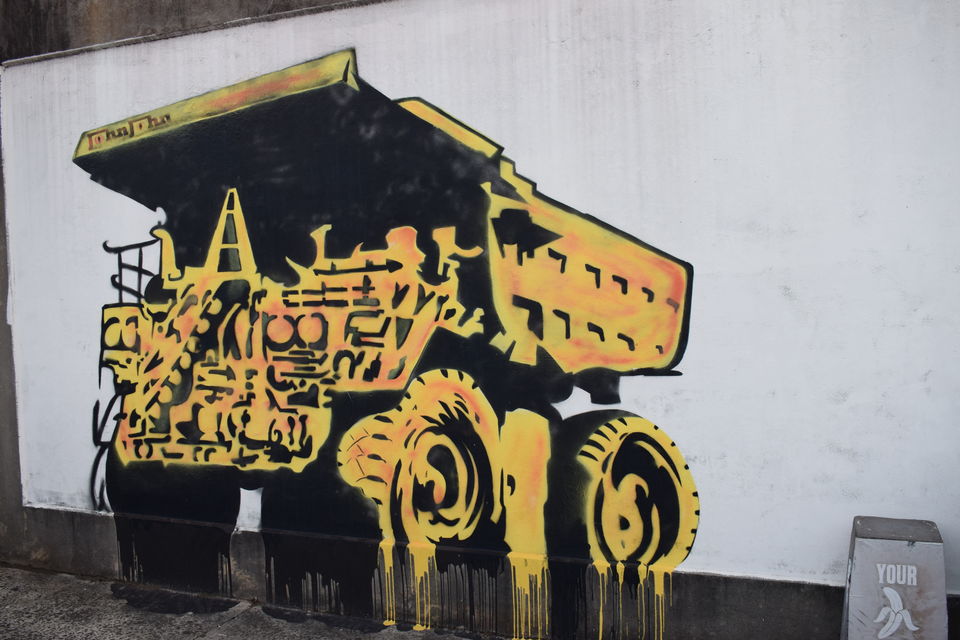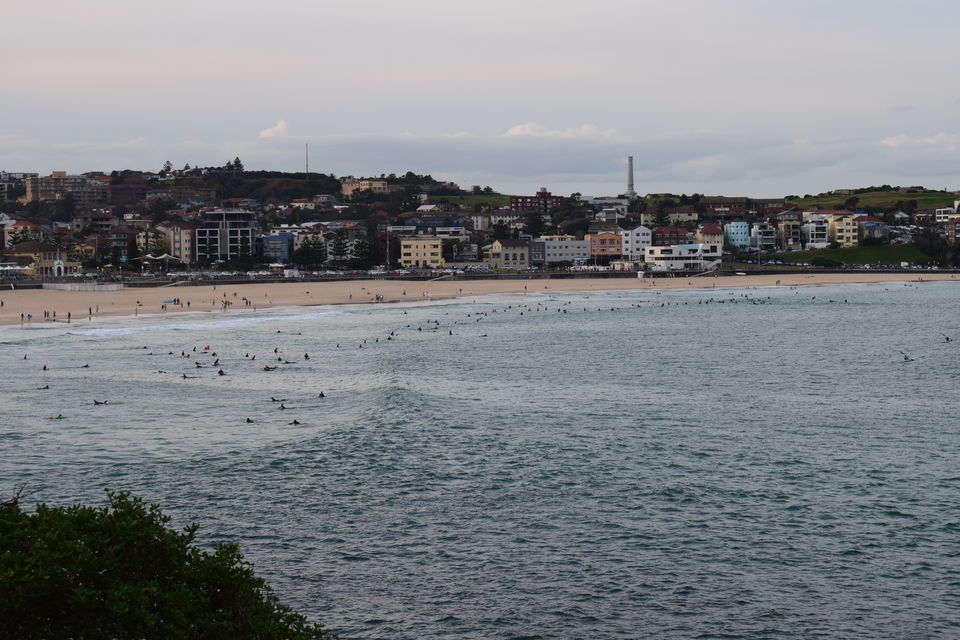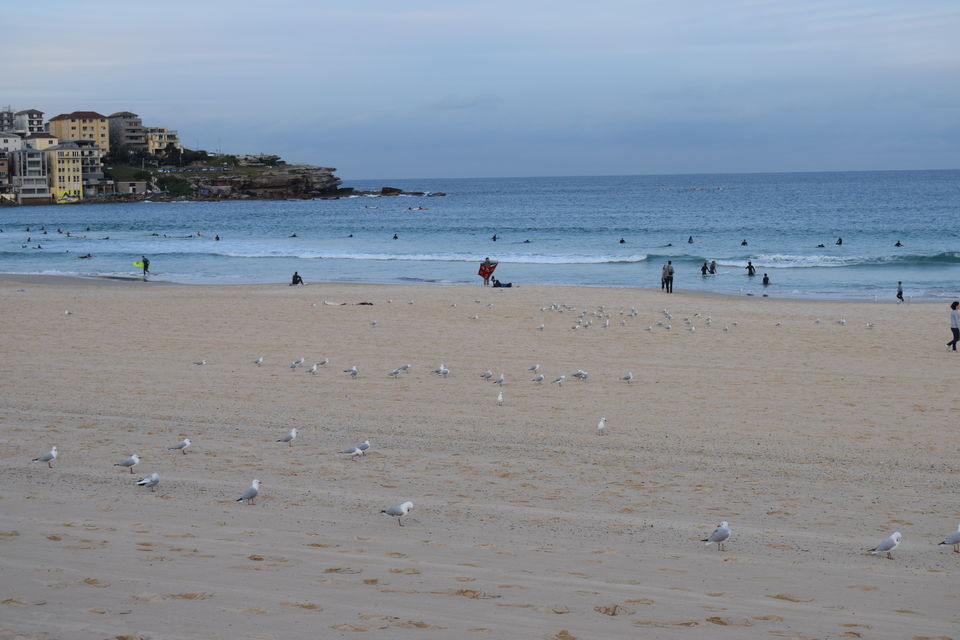 (Do you people know a bit about Australia's history? In the 17th century, British government began to send British convicts to the isolated land of Australia. Government considered this land, discovered by James Cook in 1770, ideal for a penal colony and the first fleet of ship arrived at, what we know as "Sydney". Yup, that is the brief history of roots of Australians.)
A two hour drive from Sydney will take you to Kiama to encounter a natural phenomenon, called "Blowhole". Now what is a blowhole? A blowhole forms when the sea caves get weak by the waves of the ocean. The rocks of sea caves erode, and huge pressure of water builds up that forces water out of the rock cliff vertically, see pictures to understand better. It was a beautiful sight, not just the blowhole but the entire sight around the blowhole is splendid.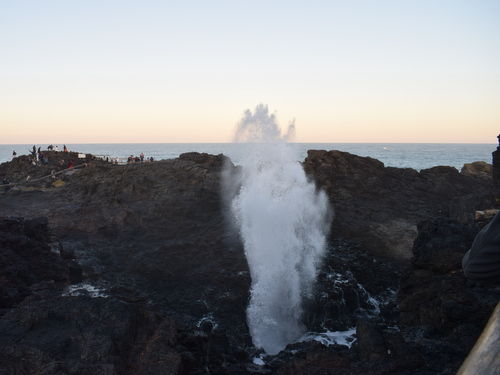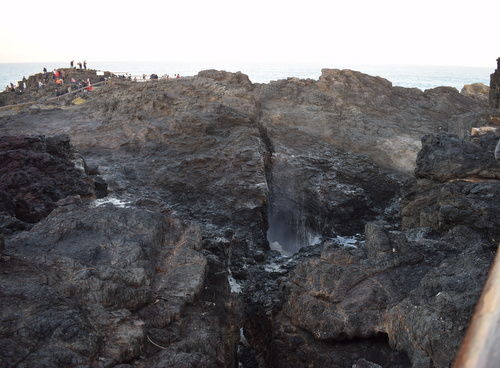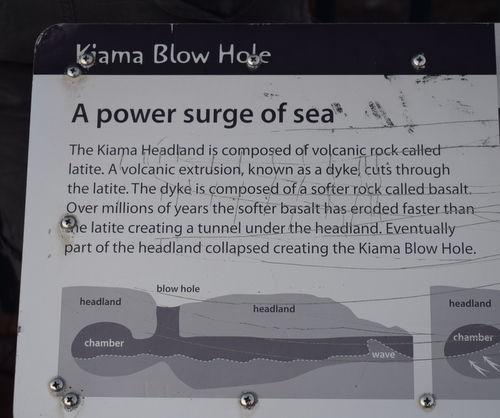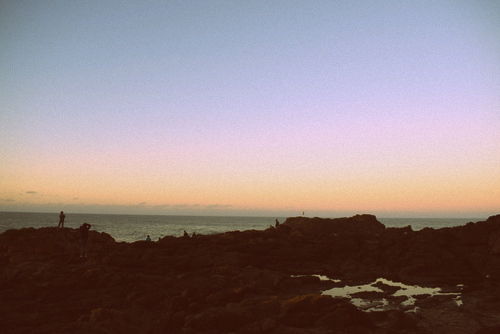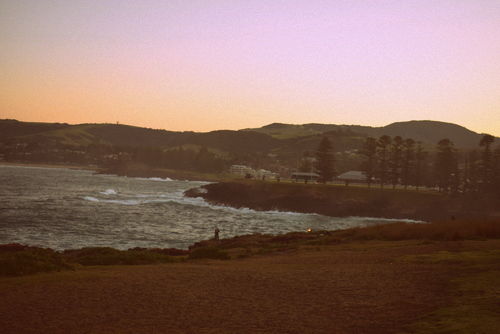 On your way to Kiama, you can also visit a picturesque monastery uphill. We took a sudden detour for the monastery as the top of the structure from the road below looked magnificent and appealing. What adds to the beauty of monastery are the cute little statues of laughing Buddha all over the grounds..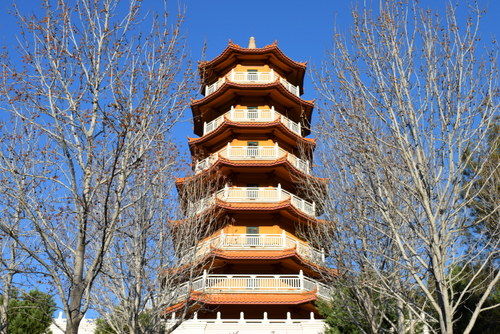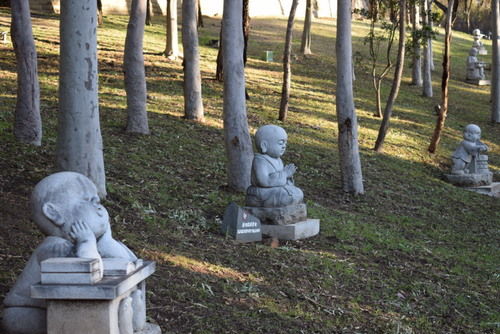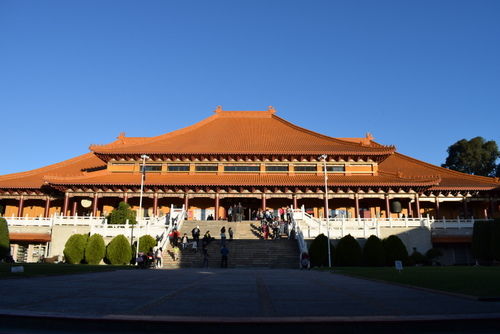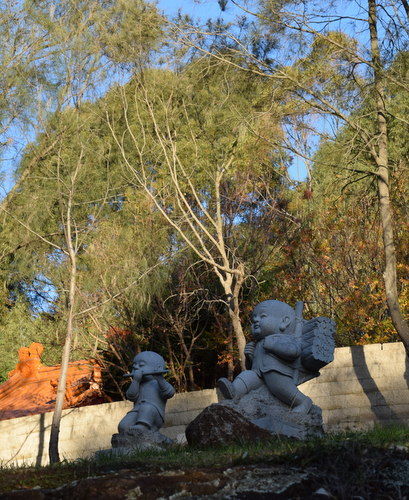 Are you a wine lover? If yes, you must take a drive to Hunter Valley wine region from Sydney. It takes around 3 hours to cover the distance. It was winters in Sydney, so there were no flourishing vineyards, the best time to encounter the fullness of the greens will be in spring/summer. Nevertheless, the wine companies are into full business and offer wine tasting sessions. Big wine companies offer free wine tasting, small ones may charge like $5 or so. Go on board to taste wines, hear/read how the wines are made, in the right season walk through the vineyards and bring back home the wine(s) you love. The drive near the Hunter Valley region is beatific, and you will get ample spots to click your picture perfect. I spotted some Kangaroos too, yay, so my trip to the valley was an invaluable one.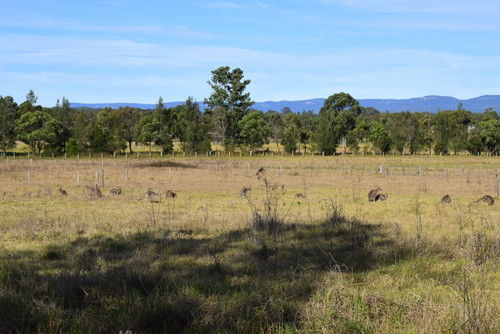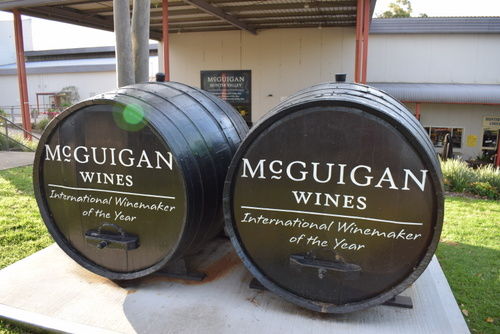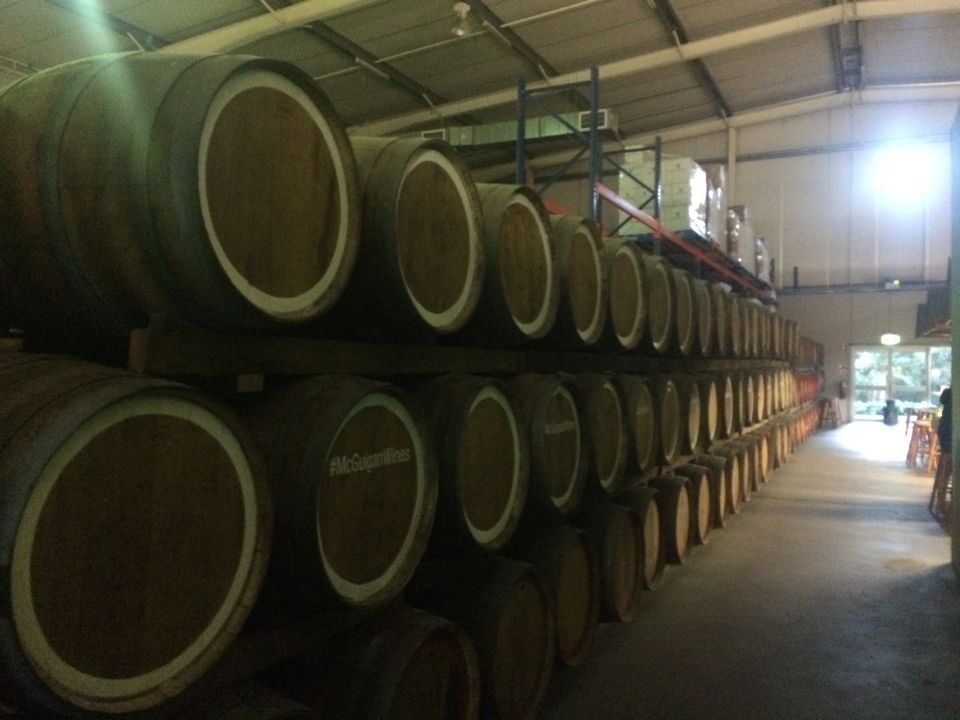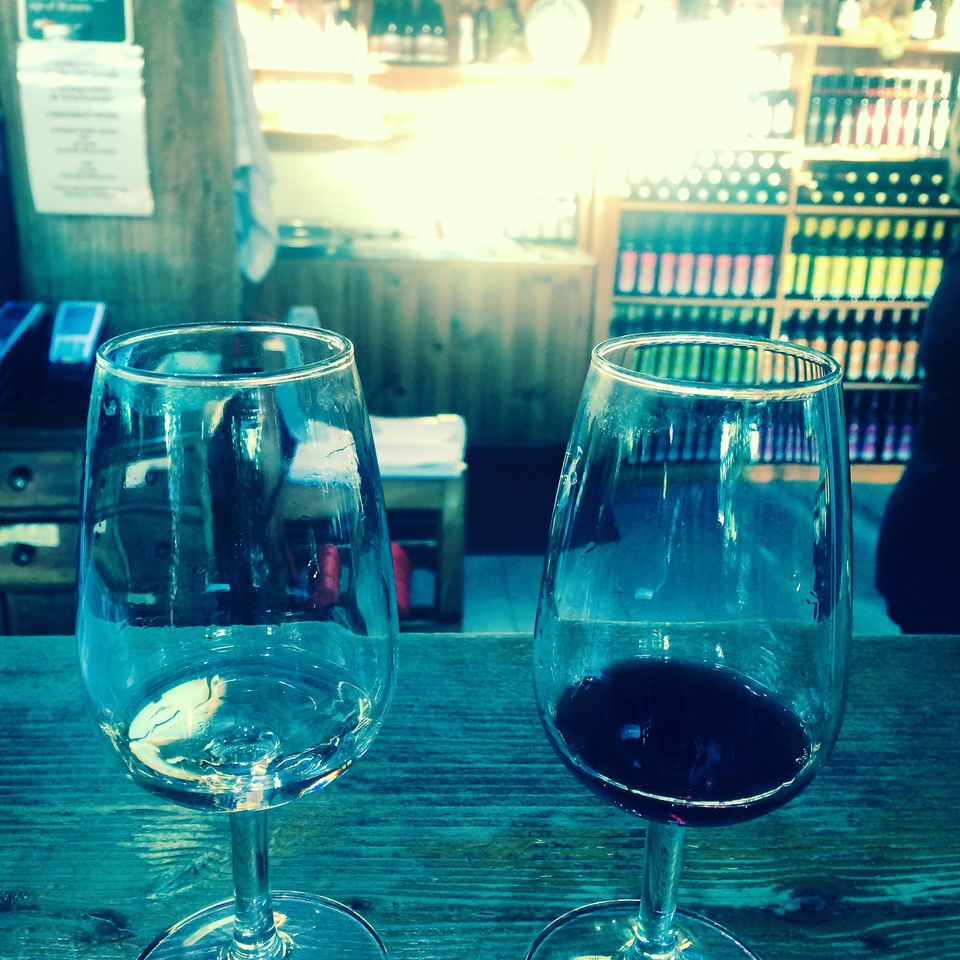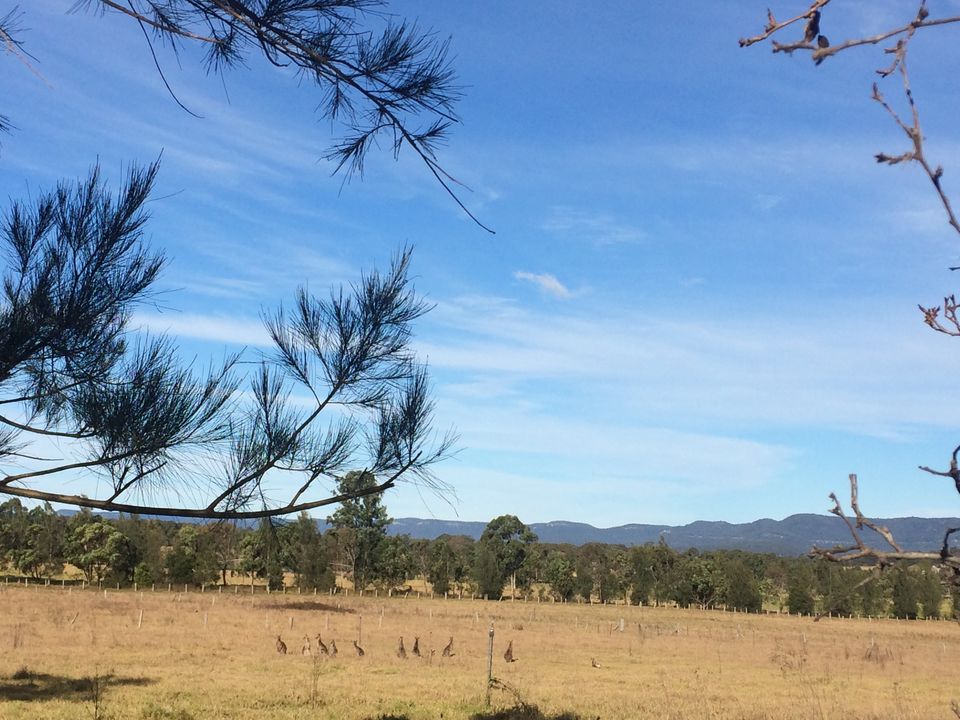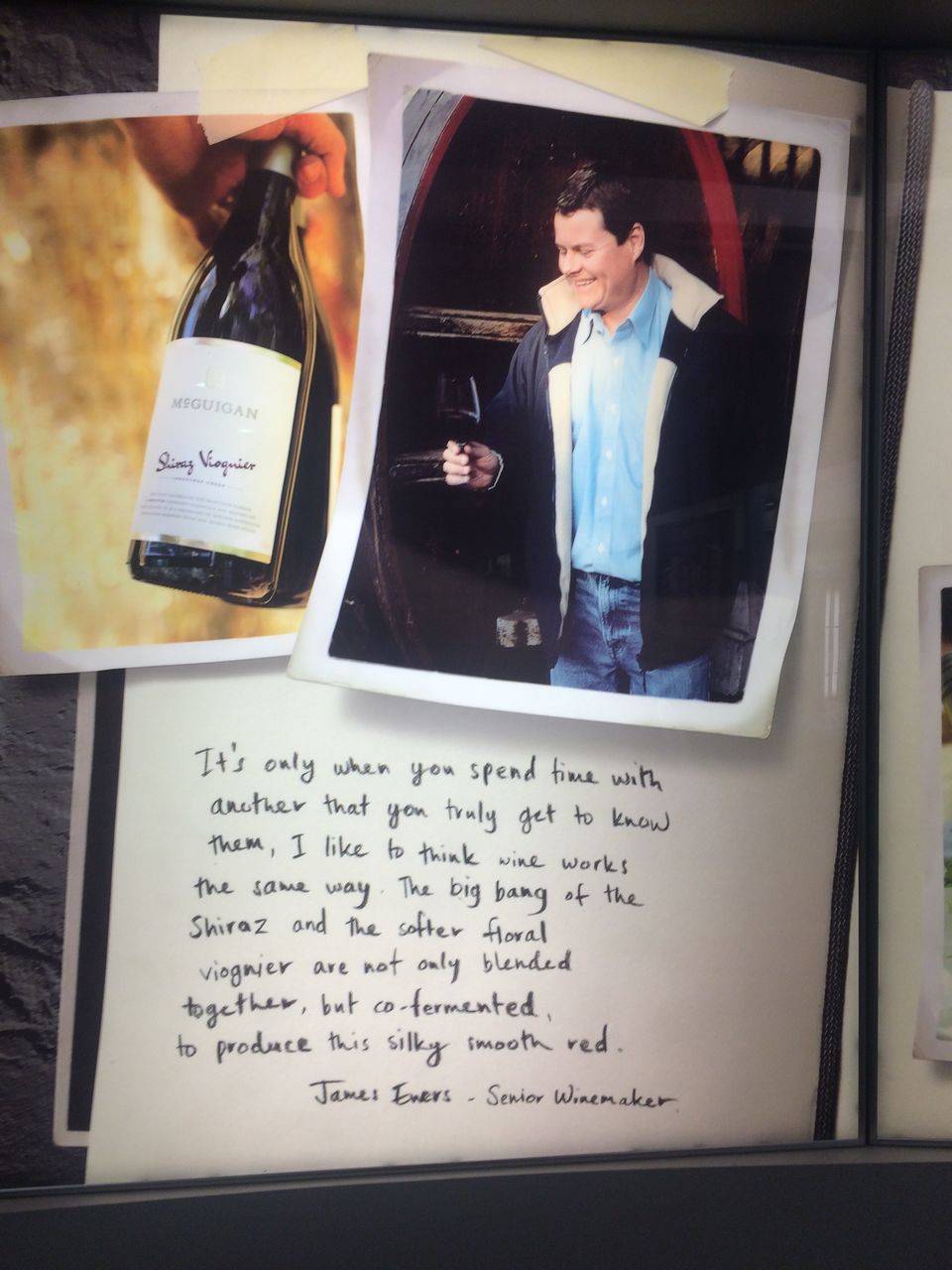 Sydney is scenic, it is crowded in the main city, it is serene in the countryside, it is the food hub and Sydney is pretty cold in winters.. But more about the food on my blog-
http://acuriousglance.com/for-the-love-of-travel-food-and-wine-contd/