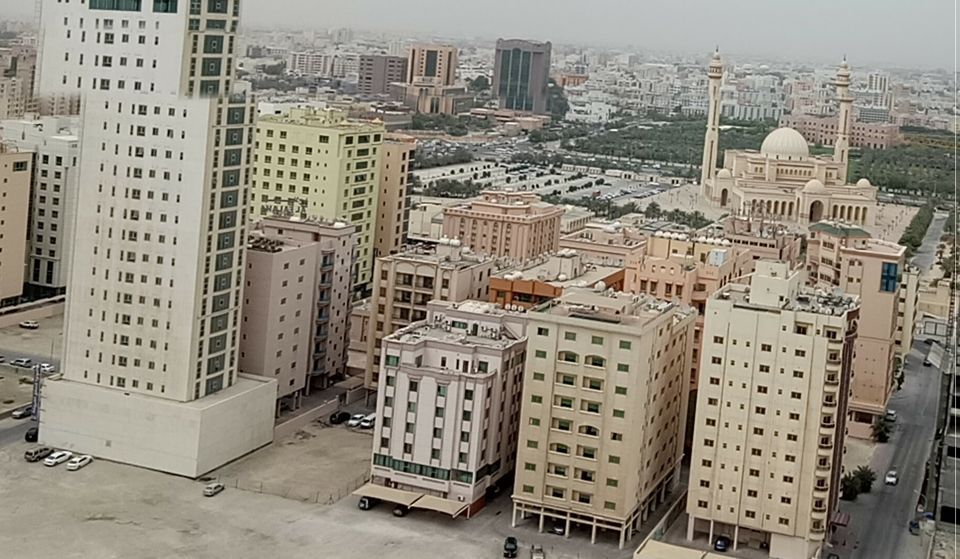 Bahrain is the coolest Muslim country I have been too. I read many hitches before visiting the place but couldn't find anything considerable.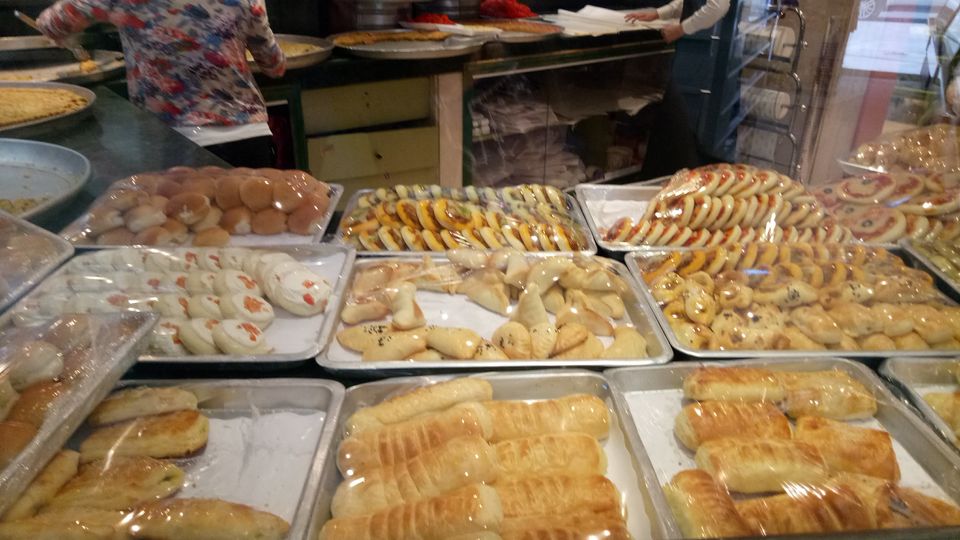 Here are some misconception people have about the country, although local customs and traditions, laws and religion should be respected:
· Entry / Exit requirements: If you have all the basic necessary documents according to your country for tourism, the process is quite smooth for entry and exit to Bahrain. People are quite friendly to guide you related to travel and places
· Seasonal Tourism: There is no best season to visit Bahrain, they have moderate weather throughout the year. Many of the travelers visit Bahrain during late March or April in time for the Formula 1. That's one of the exhilarating experience one must have.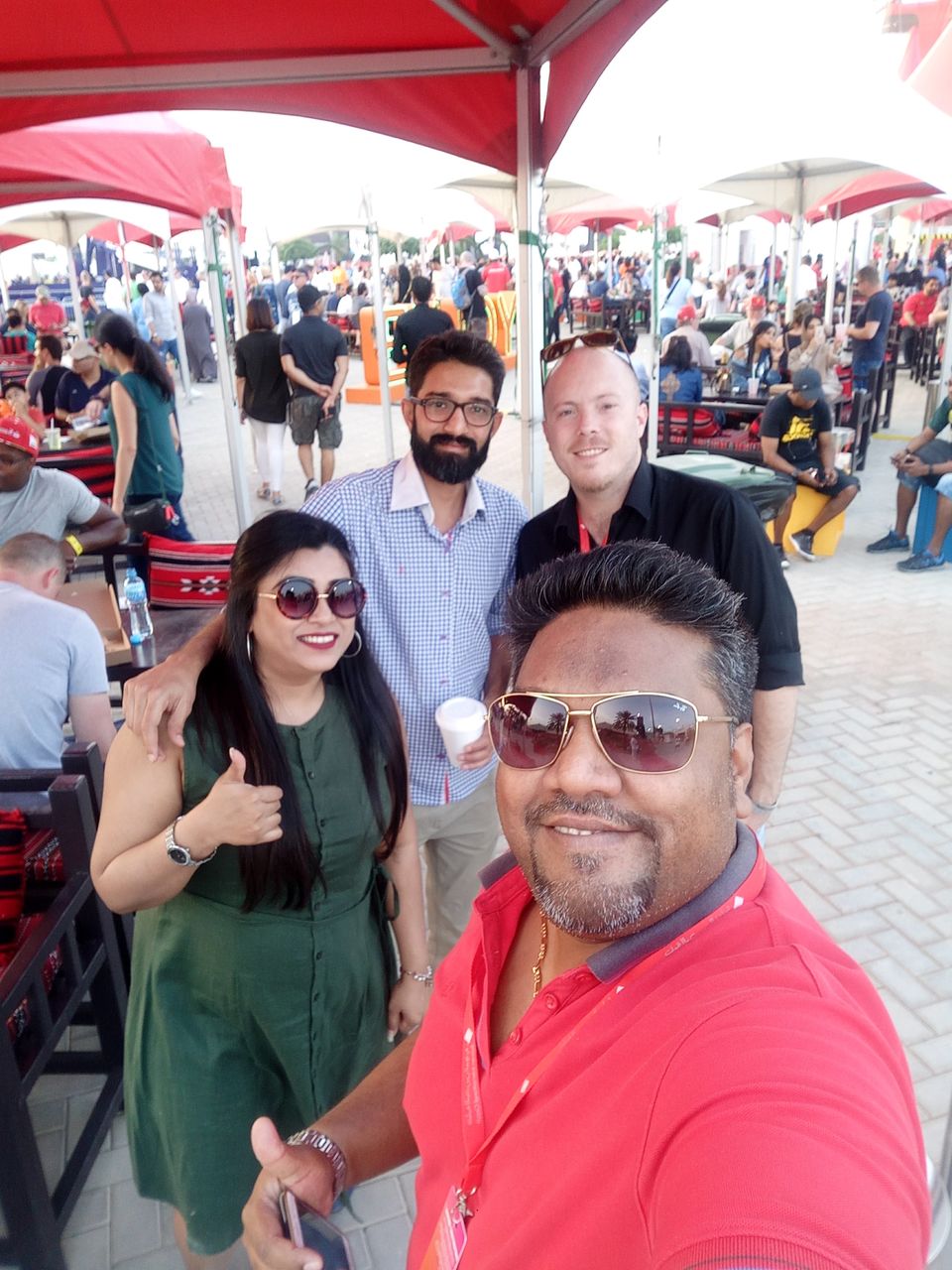 · Alcohol is ban: Some of my traveler friends had misconception that the alcohol is banned in this country, but you will find some of the finest parties happening in clubs and hotels with rocking DJ music to kick-start your weekend! They also have a range of drinks to offers. So whatever it is that you want, you'll probably find it there. Although Drinking alcohol in public is still illegal.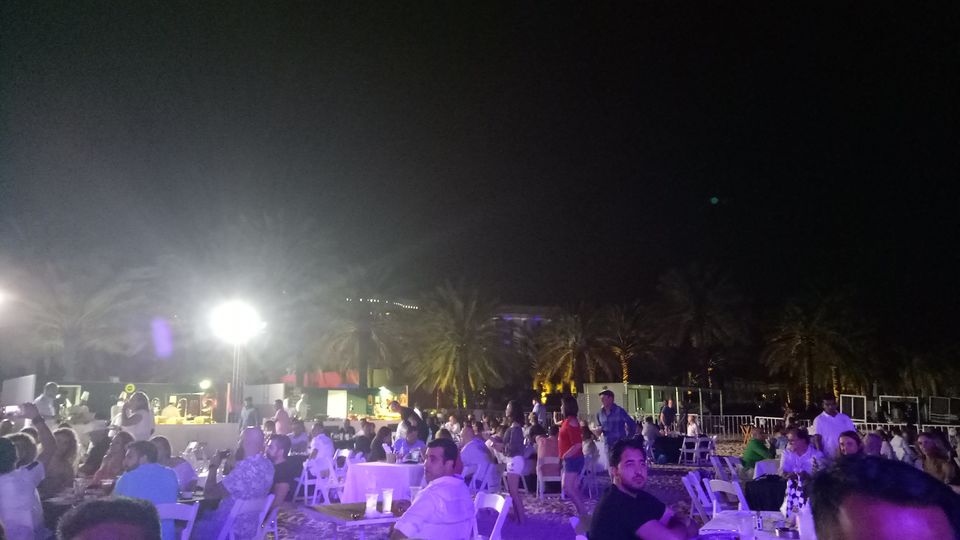 · Dress code in Bahrain: In many of the articles and in blogs I read the instruction about wearing the covered cloths, but personally I didn't feel any restrictions regarding it. I encountered many tourists in the western attires.
· Friendly people: The first thing you notice, coming to Bahrain, is that you have entered the most courteous region of the globe. People were kind and inviting and gave me ample time to accompany to show the places around. They assisted me with every tiny information which could help my stay the most comfortable. They showed me that there was another world where strangers helped strangers for no reason than that it is good to do so, and where benevolence was usual.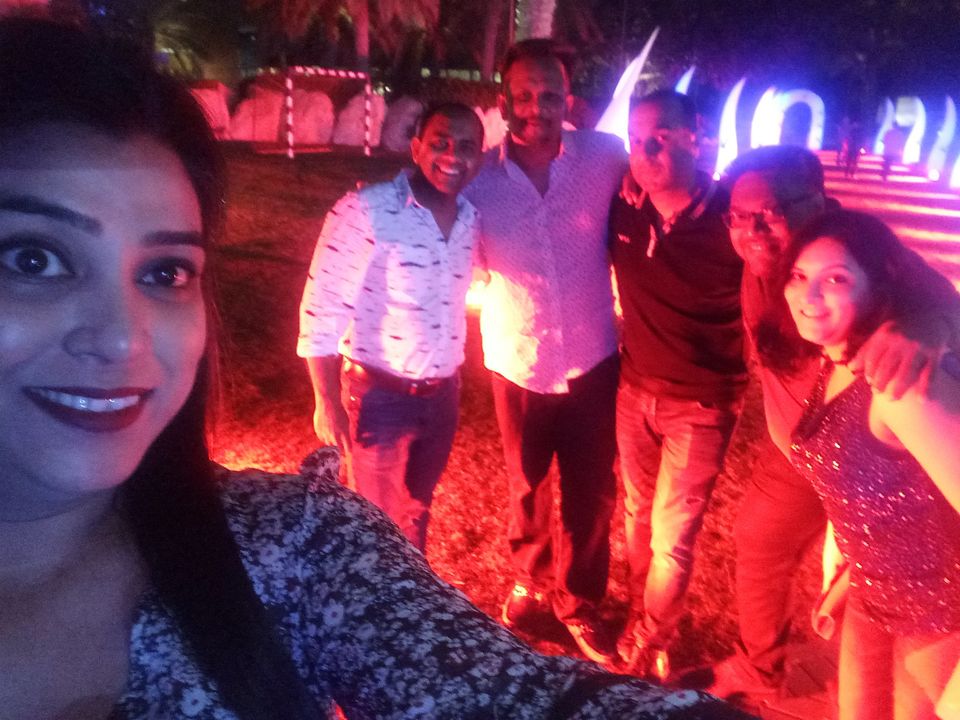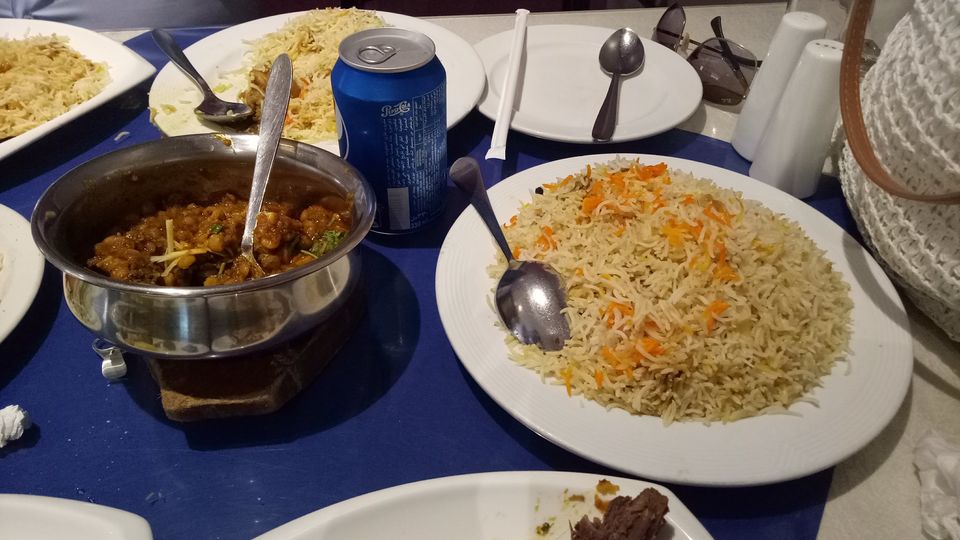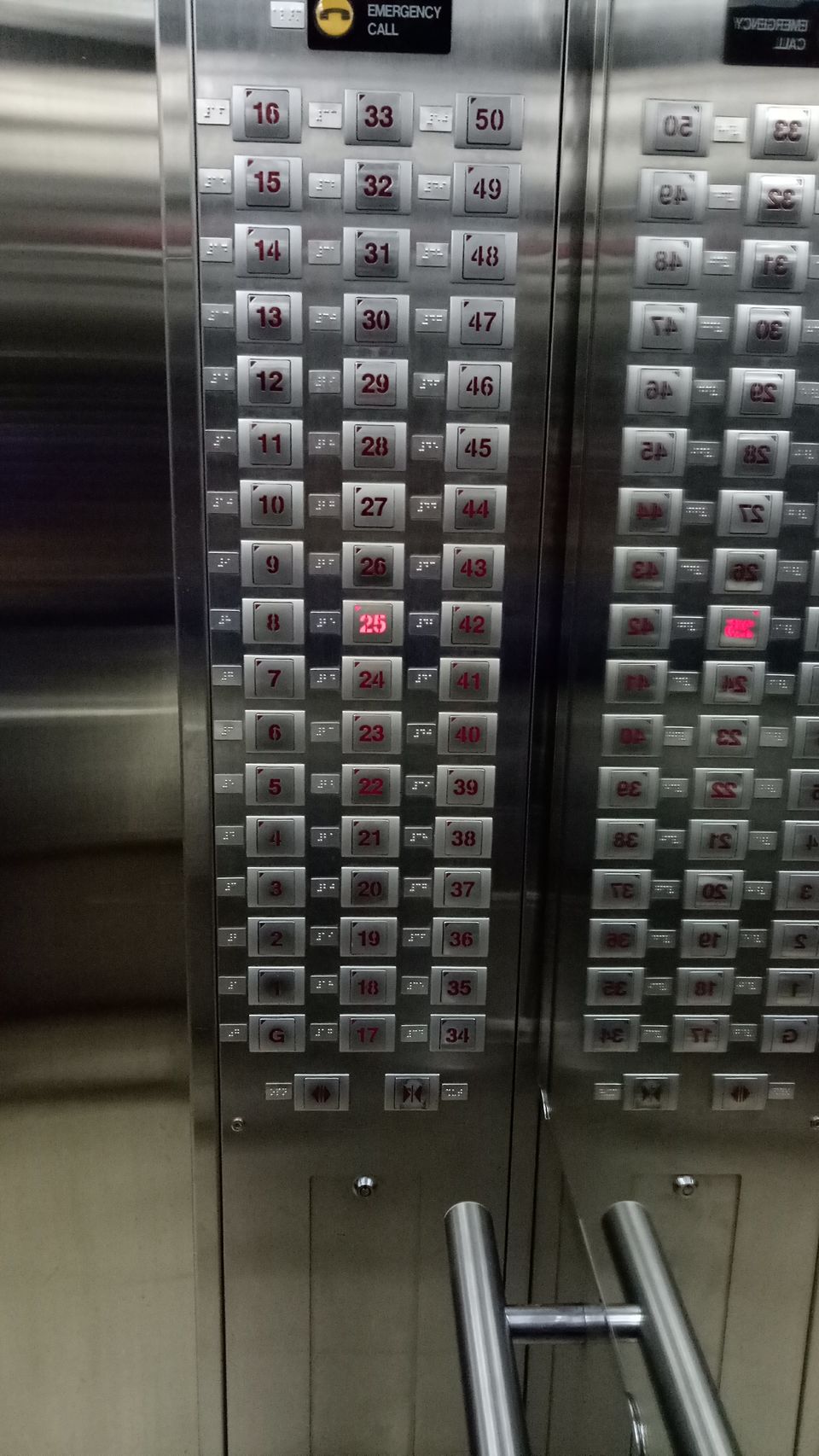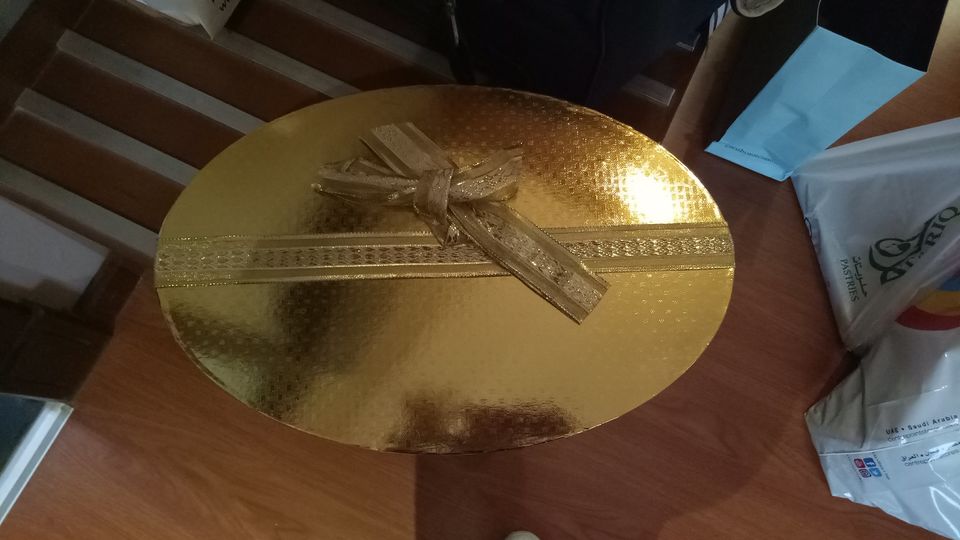 #Nopictureedits