This Arab country rarely finds a place in a usual travel itinerary. But those who have made the effort of making their way through the rugged exterior have reported back about an unforgettable experience, far exceeding what Bahrain tourism is usually given credit for.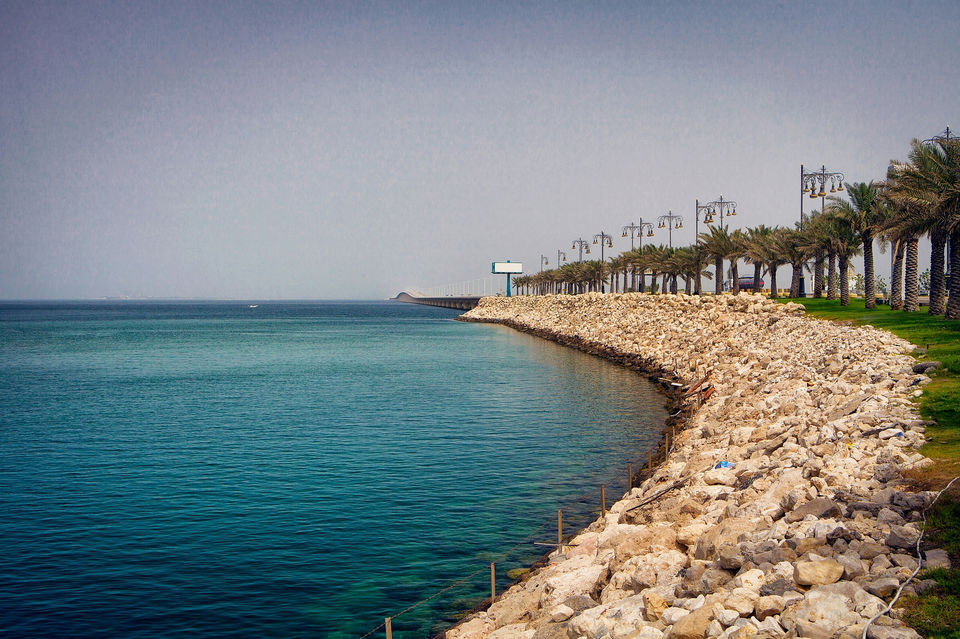 Where is Bahrain?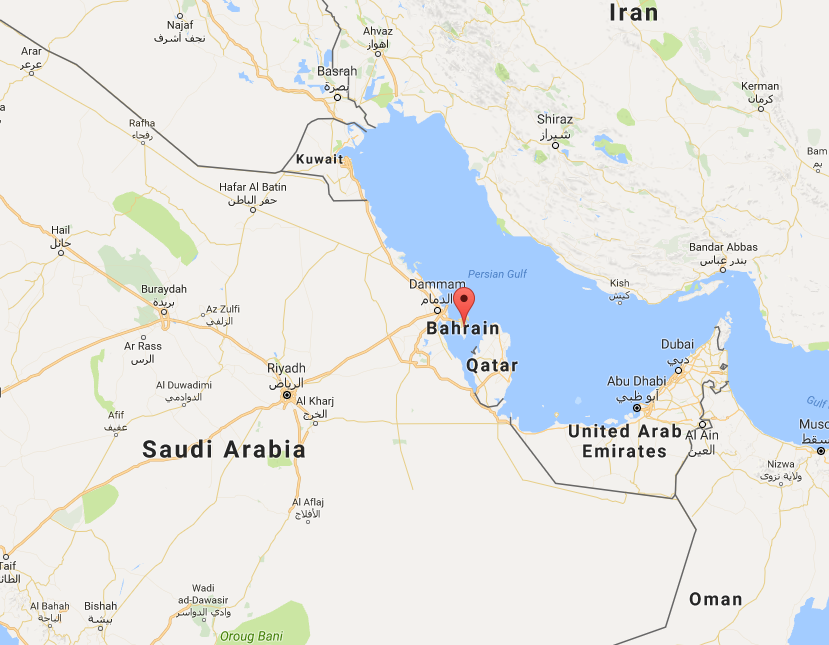 This beautiful island country is an Arab monarchy on the western side of the Persian Gulf, bordering Saudi Arabia and Qatar. It is the third smallest nation in Asia, after Maldives and Singapore, with an area of around 780 square kilometres. With a great mix of Arabs, South and Central Asian immigrants and Western expats, Bahrain's cosmopolitan diversity is essential to its appeal.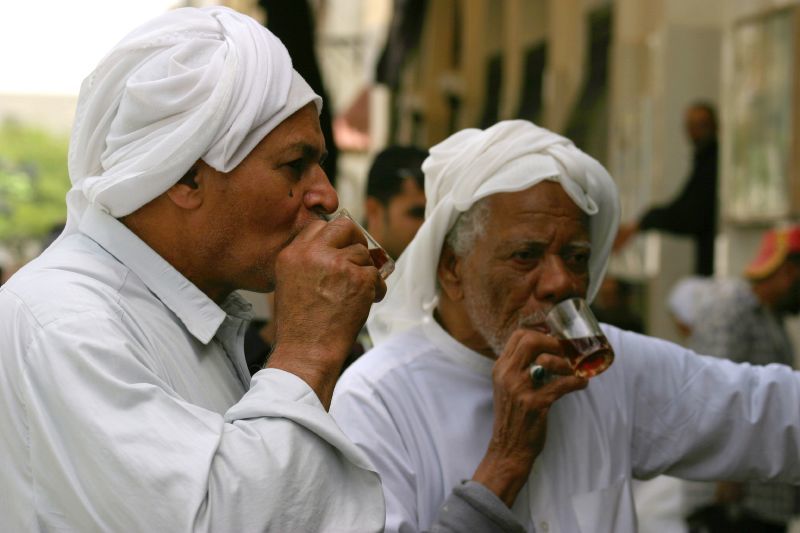 Why Bahrain tourism?
Because the country gives you a chance to witness the modern Arab way of life. Bahrain society is liberal and its people welcoming and open- minded. Women are not mandated to wear a burqa, and many run their own businesses. And the best part is that alcohol is not frowned upon, but consumed openly and freely by everyone.
Visa
For tourism, citizens of India (and those from a 114 other countries) have to apply for a Visit e-Visa before the date of travel. It will cost Indians 29 Bahraini Dinar (BHD) or around 5164.97 rupees. The Visit eVisa will allow you to be in the country for 2 weeks, but an extension can be obtained from the NPRA (Nationality, Passports and Residence Affairs) office in Bahrain. Once you've got the visa, you don't need it stamped in your passport.
Getting to Bahrain
The Bahrain International Airport is very well connected by air to the Indian subcontinent, the Middle East, Africa and some countries in Europe. Return fares from New Delhi to Bahrain flights start from Rs 20,000.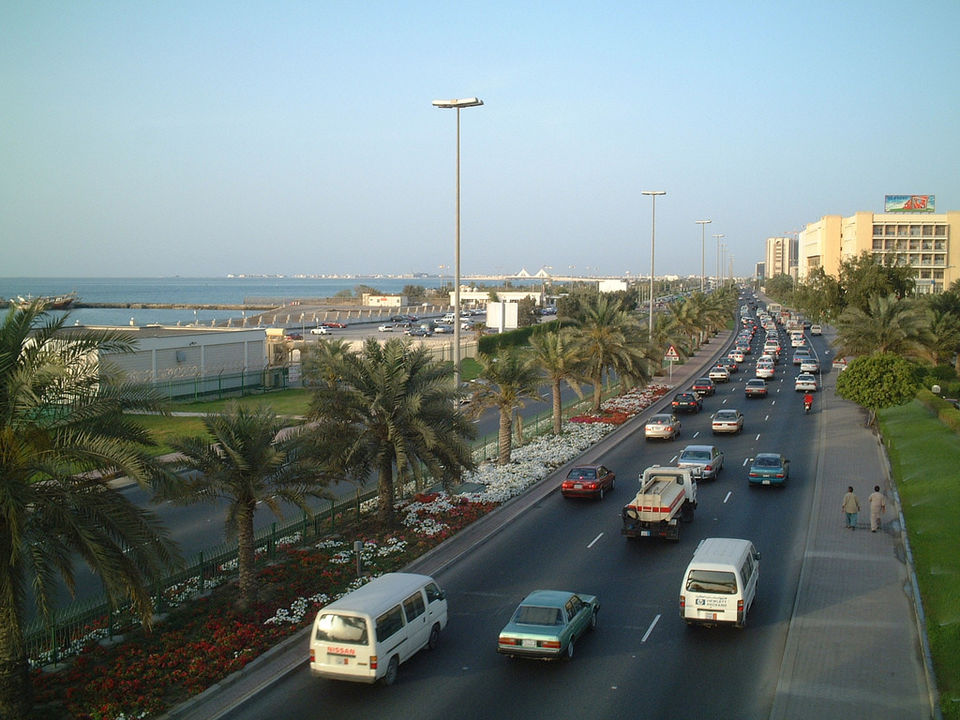 Best time to go
Go anytime between October to April for a taste of this Islamic kingdom's blue skies and cool winters. If you're here in April, don't miss the Formula 1 Grand Prix and the Heritage Festival. The summer months are harsh, so it's best to avoid travel from May to September.
Things to do
Experience the miracle of the stunning Tree of Life
Often called the world's loneliest tree, the Tree of Life (Shajarat-al-Hayat) is a magnificent Kherjri tree (prosopis cineraria) that stands all by itself in the middle of Bahrain's desert. Low and wide, its thick branches go up and down and are home to feathery, green leaves. Legend says that this tree was planted around 400 years ago in 1583, and it survives till today without any known water source, smack on top of a 25-foot high hill in the desert. For the miracle that this tree represents, it has become a popular tourist attraction of Bahrain tourism.
Explore the glorious Qal'at al-Bahrain
A former Portuguese military fortification, the Bahrain Fort or Qal'at al-Bahrain is a stunning archeological site located on the outskirts of the capital city of Manama. Excavation at the site has revealed that is a "tell", meaning that it is an artificial mound made up of layers, which were created by generations of people living and rebuilding on the same spot. This fascinating fact along with the great views over the sea explain its place on UNESCO's World Heritage Sites list.
Witness the breathtaking architecture of the Al Fateh Grand Mosque
Bahrain's Al Fateh Grand Mosque is one of the grandest and largest mosques in the world. It is built with Italian marble, Austrian glass and Indian teak and local craftspeople have decorated the interior walls with Kufic calligraphy. The mosque can hold up 7000 people, and is closed to non-Muslims on Fridays. On other days, however, you can take guided tours inside to understand the praying practice and the mosque's architecture. All women are handed an abaya (long dress) and a scarf when they enter. There's also a fascinating small library inside the mosque.
Bargain and pick up local treasures at the Manama souk
The Manama Souk in the haphazard streets of Old Manama is a pleasure for the senses. On display is everything from spices, clothes, perfume, jewellery, sheesha apparatus, electronic items and carpets. Expect to find inexpensive fare as well as top quality items at the market, and feel free to bargain as much as you like. Take as much as you can carry and click pictures to document the experience of being at a gorgeous souk!
Squeal in excitement at The Lost Paradise of Dilmun Waterpark
Spread over 77,000 square metres, The Lost Paradise of Dilmun is a fascinating waterpark that is loads of fun for even adults. With unique stone sculptures and architecture reflecting the Dilmun period, the park looks a desert oasis. While kids will love the 18 water slides, cabanas and spa pools will keep the adults occupied.
Fun fact: It is widely speculated that Garden of Eden was located in Dilmun.
Take an eye-opening tour of the Bahrain National Museum
Bahrain tourism has a lot to offer to those looking to learn more about Bahrain's history and the National Museum should be a definite stop. Located between Muharraq and Manama, the museum is housed in a postmodern building and displays the accumulated heritage of this Arab country in nine main halls. Unmissable parts of the collection include the massive satellite picture of the country, amazing artefacts discovered by a Danish archaeological expedition and a recreated souk.
Costs
3-star hotel stay: 16 BHD to 45 BHD (Rs 3,000 to Rs 8,000)
Taxi for a 8km trip: 5.9 BHD (Rs 1050)
Local transport: 0.30 BHD (Rs 53)
Decent meal with a drink: 4.12 BHD (Rs 700)
Meal at a fast-food chain: 2.12 BHD (Rs 430)
A pint of beer: 3.6 BHD (Rs 640)
Where to stay
Being a small place, you can stay almost anywhere and still have access to most attractions. Most travellers, though, like to put up in Manama, the capital city, which has many ranges of hotels, family-run motels and hostels. For the best deals on hotels in Bahrain, keep an eye on the daily value deals here. If you'd like to find accommodation in other parts of the country, Airbnb is a great and affordable option.
Would you want to explore Bahrain tourism? Leave a review for your favourite offbeat spot and inspire the millions of travellers on Tripoto.
Frequent searches leading to this page:-
Dubai 3 star hotels, famous places to visit in Dubai, Dubai tour packages from Delhi