The Bahrain Fort is one of the most important archaeological sites found in Bahrain. Also referred to as the Portuguese Fort, this fascinating landmark can be an absolute treat to visit and explore.
The History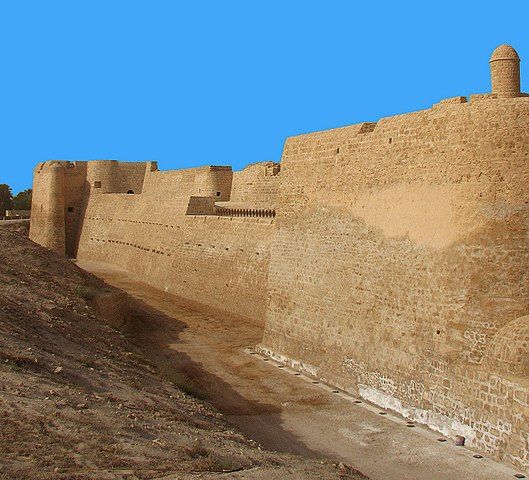 It is believed that the very first version of the Bahrain Fort was built over three thousand years ago. However, the one that stands today is believed to have been constructed in the 6th century AD. Traces of several major civilisations have been found here, including the Sumerians and the Dilmun Civilization.
The Architecture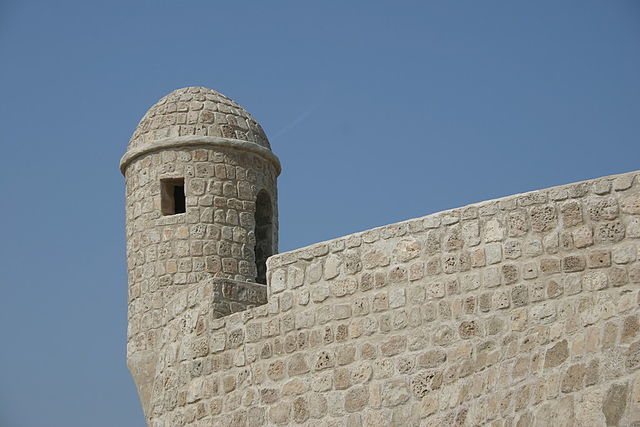 In essence, the Bahrain Fort bears features that are typical for forts found in the region. It is an artificial mound that's surrounded by various structures like walls and ramparts. The site itself contains an array of buildings including a necropolis and a palace.
The Treasures of the Fort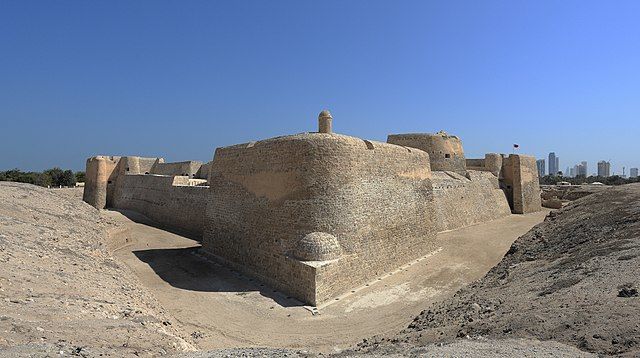 There are many different antiquities that have been excavated from the ruins of Bahrain Fort. These include copper coins, fishing equipment, and even ancient weaponry. All these items provide evidence of trade transactions between countries like Oman and Mesopotamia.
Additional Attractions
Once you're done wandering the ruins of the fort, consider a visit to the museum café that's nearby. If you're staying at one of the Bahrain serviced apartments closeby, a visit to the ruins is worth it for the café and the stunning view of the distant sea alone.