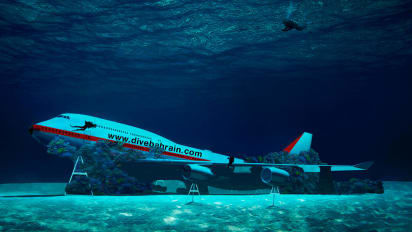 There are hundreds of amusement theme parks all around the World, and many of them stand out for their uniqueness. Let it be Universal Studios in Hollywood or Singapore or the Ferrari themed parks around the World, All have been attracting people from various age groups till date. Now there is one more adding in to the list and is unique for many reasons compared to the existing parks around the World. Now, the Persian gulf island country is all set to start a World's largest Eco-friendly underwater amusement park .
The Kingdom of Bahrain is all ready to have this gigantic underwater park, approximately 20 meter deep, the park will be set in the waters north of the mainland, around 30 km from the Amwaj islands. The park will be huge, spanning over 100,000 square meters inside the water will have a replica of a traditional Bahraini pearl merchant's house, artificial coral reefs and sculptures made from Eco-friendly material. This park will be a perfect backdrop for a diver's playground.
The Boeing 747 Aircraft:-
The 747 will be the centerpiece, the largest aircraft to ever be purposefully submerged. It has been fully decontaminated, and all surfaces will get a high-pressure wash with bio-friendly detergents. This huge decommissioned plane is to be specially prepared prior to its descent to the bottom of the ocean. The extensive surface area of all the underwater features is designed to promote the growth of invertebrates, particularly oysters.
The Pearl Trail:-
The project is to incorporate 12-metre (39ft) wind towers planted on the seabed, which it is hoped will promote development of coral nurseries. This legacy is also reflected in the theme park's site - is to be developed next to one of the UNESCO World Heritage Sites in Bahrain.
The Opening Date:-
The park is scheduled to open to diving enthusiasts and visitors before the Summer of 2019.
The Plan:-
One of the plans is to attract marine biologists, environmentalists, university students and researchers. The site will also be available to school and university students as a "live lab", allowing them to conduct practical experiments. It's being launched alongside other projects, such as the national plan to revive the pearl industry.
Main Attractions in Bahrain:-
1. Riffa: Roam around the Authentic Arabic Bazaars in Riffa for pearls.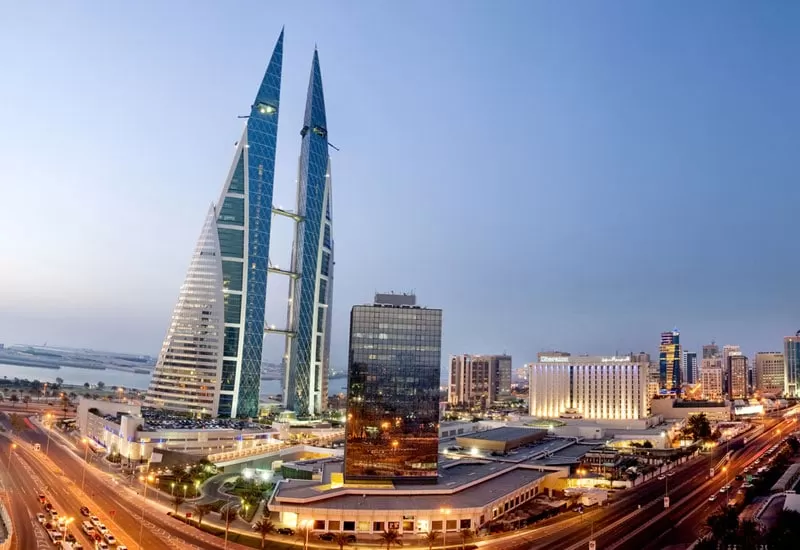 2. Muharraq: Walk around the traditional markets of Muharraq.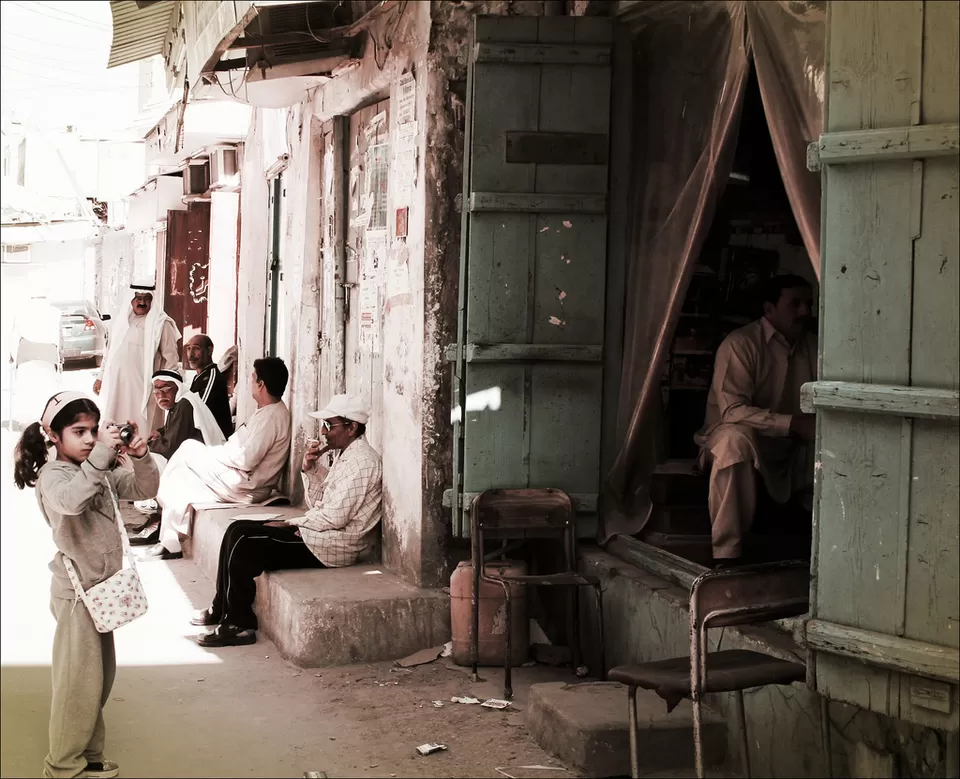 3. A'ali: Know more about the history of burial Mounds here in a museum.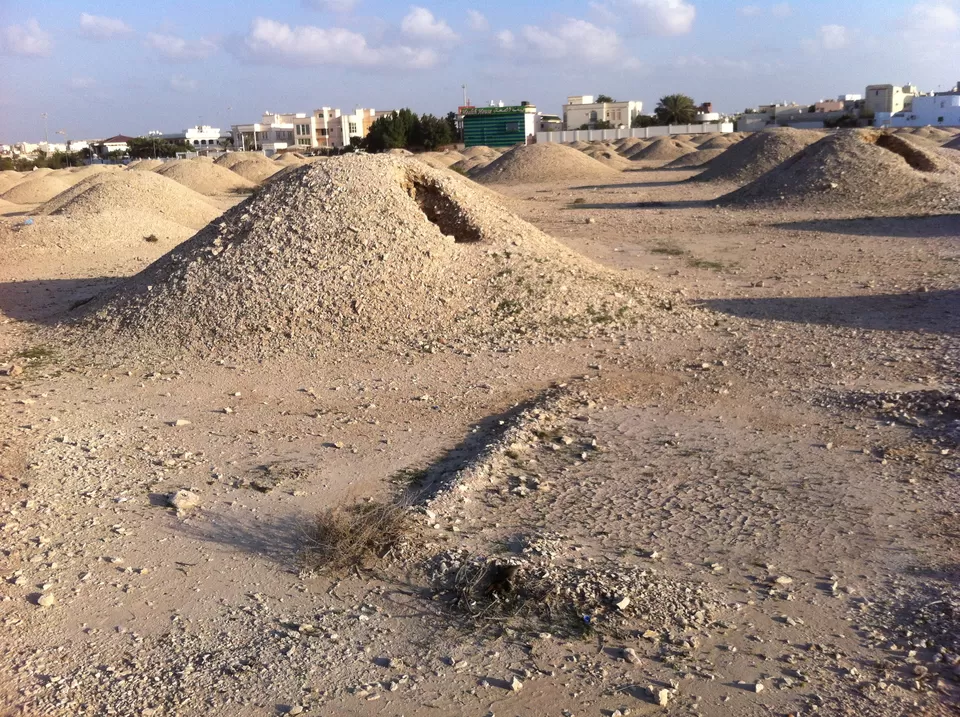 4. Qal'at al-Bahrain: Head to the UNESCO world heritage site.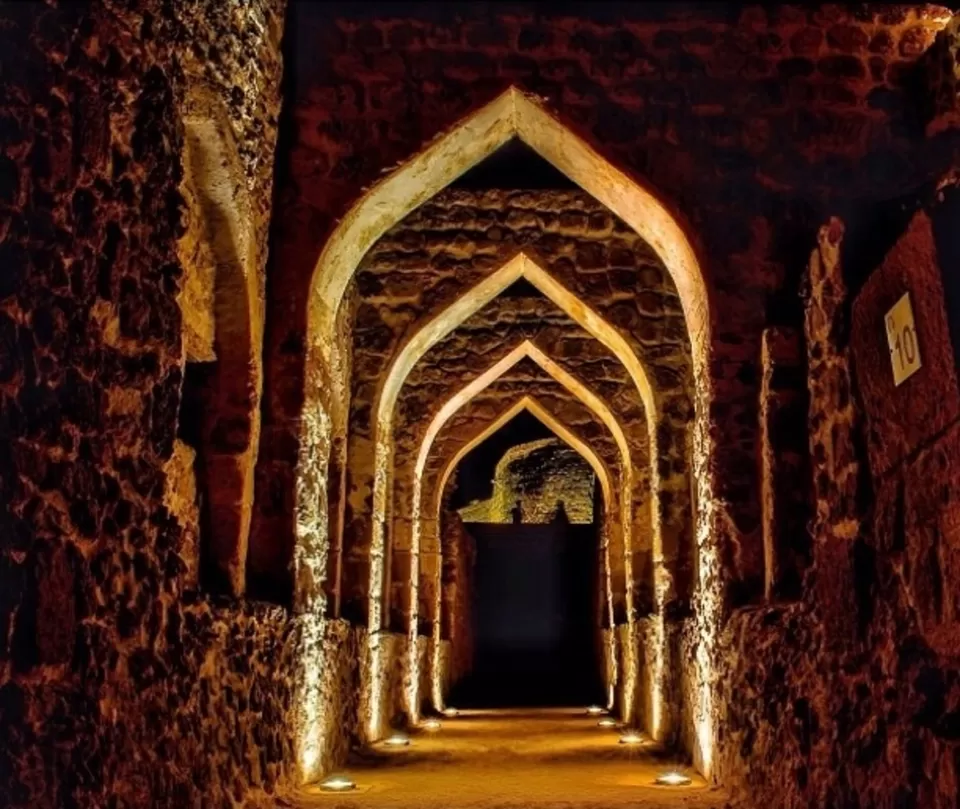 5. Al Fateh Grand Mosque: Visit one of the largest mosques in the World here in Bahrain.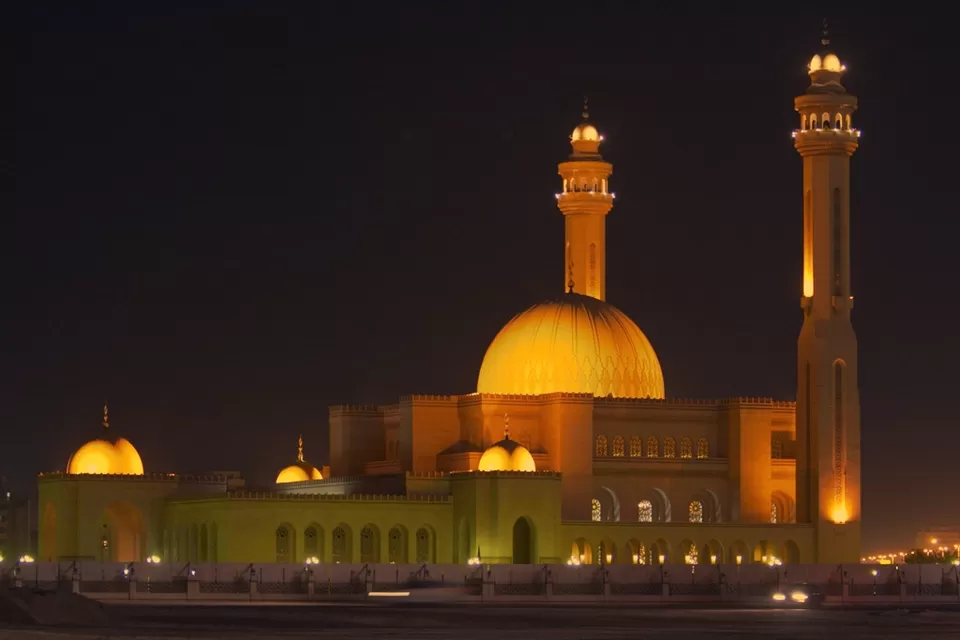 Transport:
There are flights from Delhi to Sitrah International Airport in Bahrain, and the return ticket would cost you around 20 thousand INR...
Plan a beautiful trip to this exotic gulf country and have a great adventure of lifetime in this underwater park.
Happy Travelling...