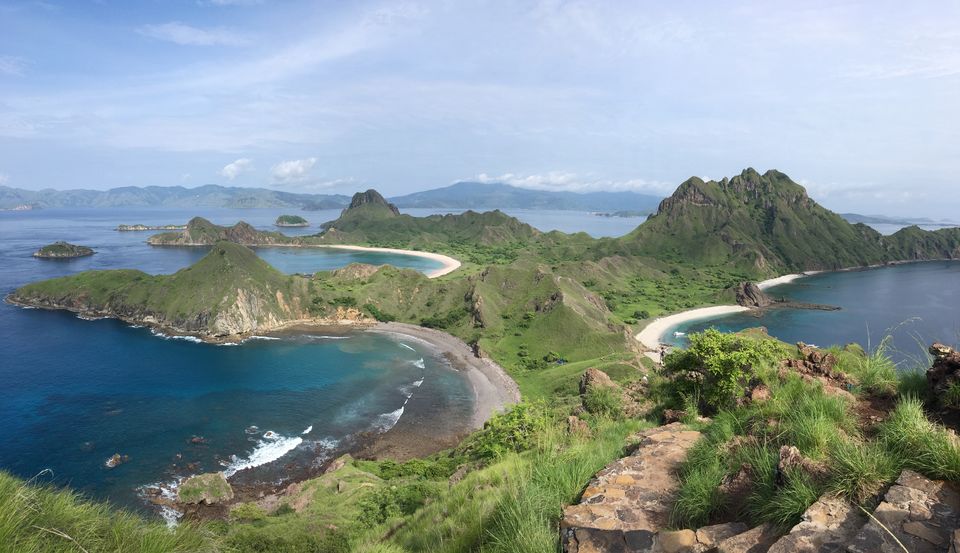 I was in this very welcoming, beautiful (and cheap) island during wet season. Yes it does rain hard for few hours but at least there's not so many tourists and I managed to see a lot and even road trip for a week on a scooter (so thankful I didn't die). So here's my itinerary !
See the video below for a glimpse of the trip ! Enjoy
South - oh boy, flea this area
Late arrival in Denpasar, spent 2 nights in Kuta (Taman Sari Resort $9.40 total, do not recommend this place tho). This city is so noisy and dirty and touristy I was glad to go away. Good to party tho if that's what you're looking for. Not me.
5 nights ($37) in wonderful hostel called Puji Bungalow, in center Ubud very accessible and easy to visit stuff on foot from there. But you'll eventually need transportation. I liked it so much that I came back a bit later in my trip. I mean look at that pool view !
Campuhan Ridge Walk is attended by tourists yes but a lot of locals for their morning run ! (spoiler alert - go early to avoid crowds)
Monkey Forest
Cooking class / Woodcarving class and others...
Eat in small family owned Warung
Ubud Market
Tirta Empul
Goa Gajah
Coffee Plantation and tasting (Satria was good)
Tegalalang is famous for it's rice terrace, you'll have to pay $1 to get in and then wander through the small paths. Read my instagram post caption to know what I thought of the place..
Stayed in beautiful Bali Jungle Huts, lost in the middle of the jungle ($13/n). Made and his wife are the owners and make you feel at home, all meals are prepared by her, they also propose to take you on a morning trek in the jungle and pick up some local veggies you're missing something if you don't spend at least a night there.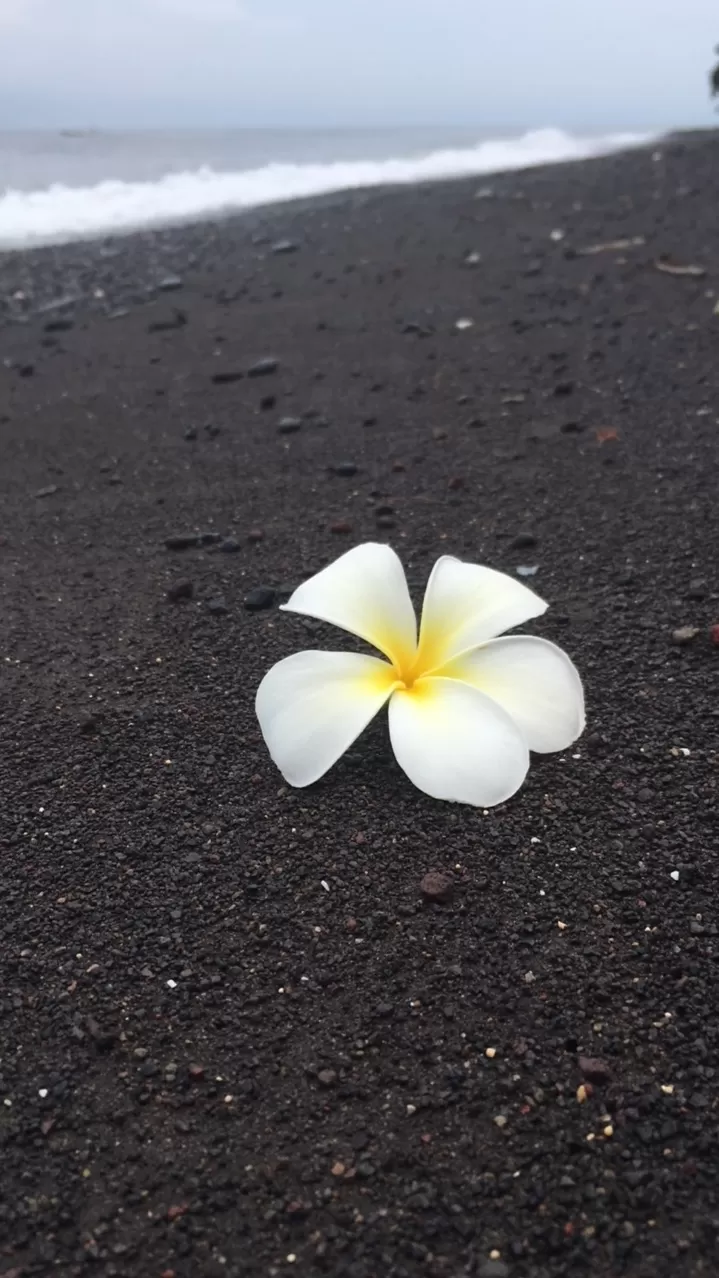 Lovina Beach is famous for its dolphin watching for like $6 ! Wake up early and grab a little local boat ! All the hotel of the area offer this activity. Stayed at Gede Homestay ($8)
Bali Belly, oupsi
I didn't see much of Amed and it's salt production because of obvious not-strong-enough-tourist-stomach haha. Stayed at Pacha hostel ($28), absolut lovely private bungalow, they have a bar area where green local pancakes are served and they host live music by a reggae group tuesday nights.
Off to the neighboor island
From Padang Bai you can take a boat for the wild Nusa Penida (Ganga Express, I was the Only tourist in there it's a very route for locals cost me $13 round trip)
Here's the rest of my trip in video
Cost breakdown :
(flight Sydney - Bali : $370)
FOOD $ 131
TRANSPORTATION $190
ACTIVITIES $224
ACCOMODATION $165
let's say average of $35/day
Frequent searches leading to this page:-
Bali Indonesia tour package, Bali Indonesia package tour with airfare, Bali tour package for couple, Bali honeymoon package, Bali tour package from India, Bali honeymoon package cost