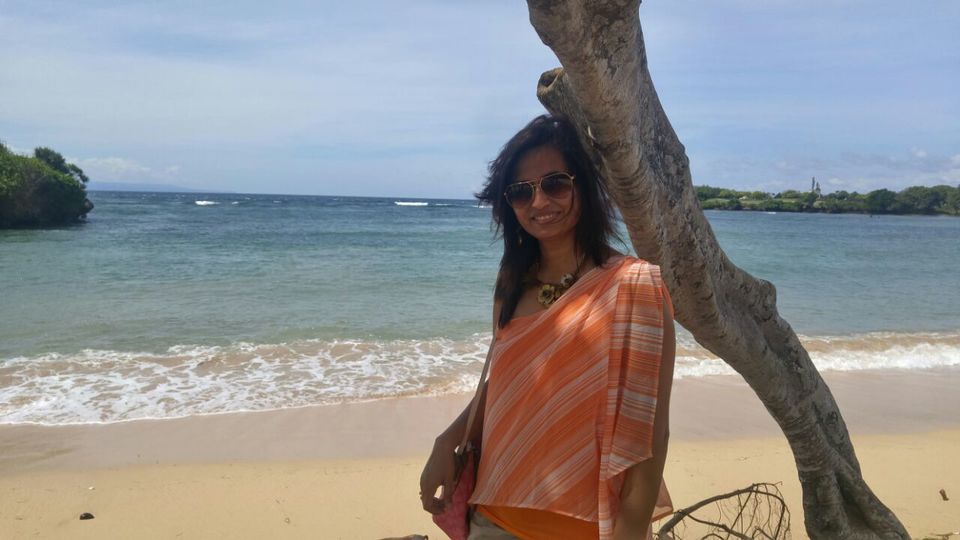 Bali has grown exponentially as a preferred destination for Indian tourists. Reason being that it has a historical connection to India and the Balinese are said to be descended from people from eastern India. The Hindu religion is the other huge thing that puts Bali on the tourist map for Indians.
It is sometimes said that Bali is a fossilised version of old Javanese. Besides the beaches, nightlife and adventure activities we Indians find the Balinese culture and all its trapping quite amusing. Deep ties exist between India and Bali, with not just the religious connection, but also because of the welcome extended to travellers by the people of the country. Make Bali your preferred getaway this summer for the reasons listed below.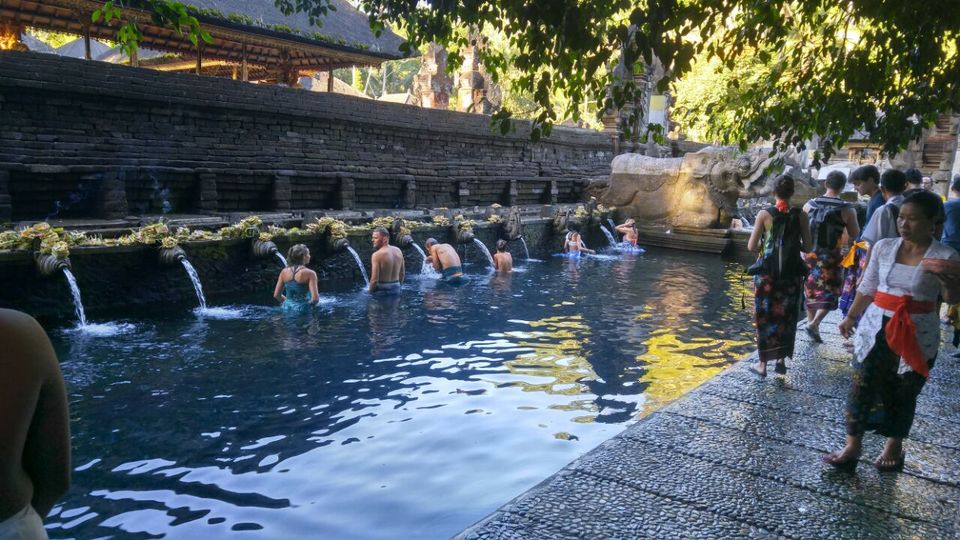 Ease of travel
Most of the cities in India have good flight connectivity to Denpasar airport in Bali. The flights are either direct or have a layover in Singapore Thailand or Malaysia, which can be easily included as part of the itinerary itself while returning. Tourists can also make last-minute plans since a visa can be had on arrival.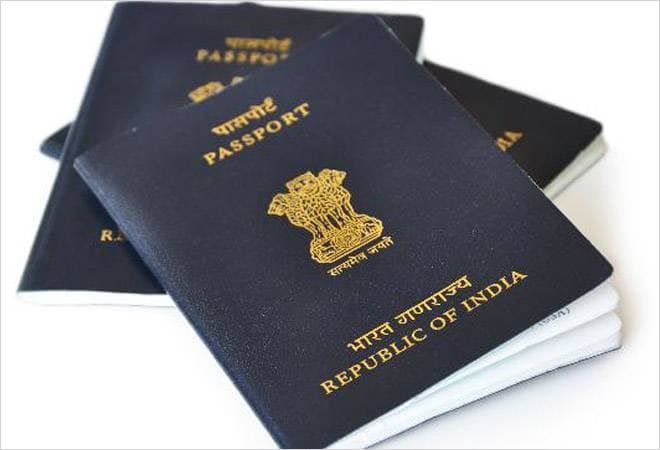 The rupee will make you feel rich in Bali
You've just returned from your European escapade or from a trip to the States and the dismal state of your bank account makes you want to cry. Fret not, Bali gives a better value for your buck compared with most of the other popular tourist countries (1INR = 204 IDR). You not only have incredible purchasing power in Bali but you also get quality products and services. Everything from guest houses to 5-star resorts is built for luxury and at a fraction of the cost, they would incur in any other place.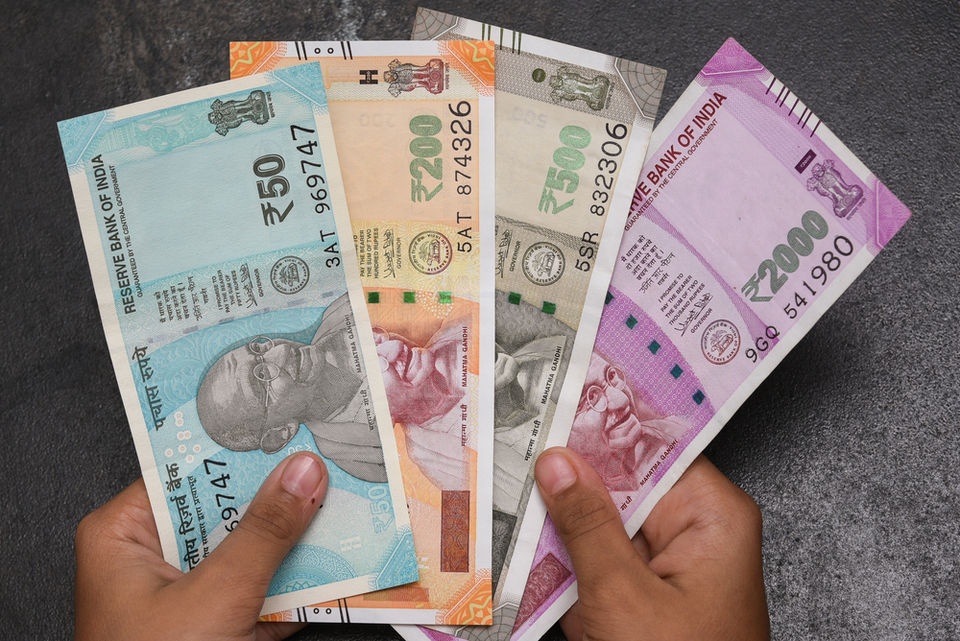 A destination for everyone
The myth saying Bali is only for couples or honeymoon travellers can be rectified by knowing the fact that Bali preserves a lot of things to satiate family vacation needs as well. Multiple numbers of sightseeing spots, theme parks, adventure activities, villas and hotels to stay prove that fact accordingly. Bali is now transformed to be a perfect tourist destination that caters to needs of backpackers, couples and families alike.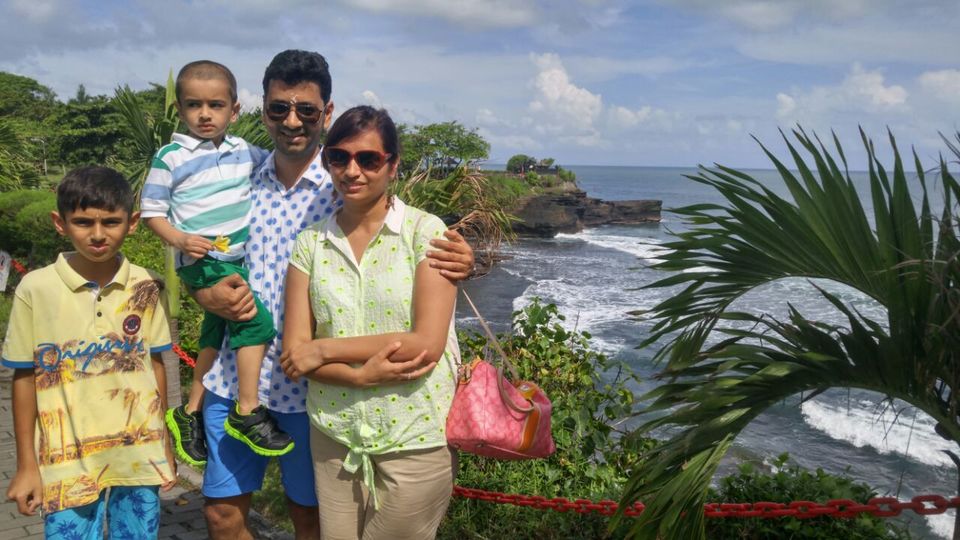 Identifiable Culture
Being a Hindu island in a predominantly Muslim and Christian neighbourhood, it's the uniqueness of the place that holds an attraction. And the culture similar to our own establishes an instant connection. Be it a Bollywood number played on a local radio station, a small worship place in every household, the offerings of flowers meticulously placed in leaf baskets and the aroma of incense in the air. Balinese ceremonies are rich with colour, music and offerings.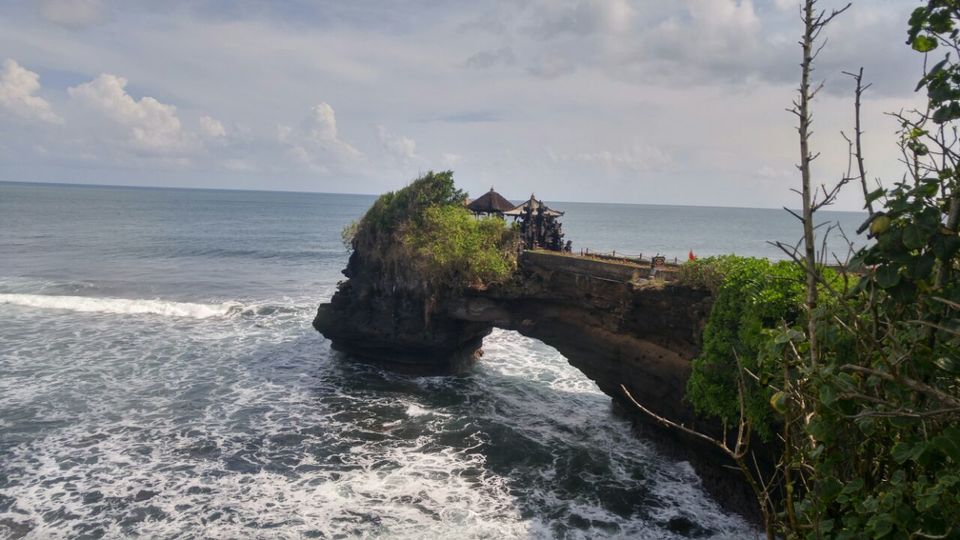 Choice of accommodations
Matching Bali's natural wonders are its ever-growing choice of awesome accommodations. From lavish resorts to affordable hostels, developers go all-out to create outstanding, well-equipped and enjoyable places to stay. Private villas can even be rented at unbelievably affordable prices. Many resorts and hotels have splendid swimming and infinity pools, most of which are attractions in themselves! So we recommend booking a villa if you're thinking about a special trip with your family, friends, or loved ones.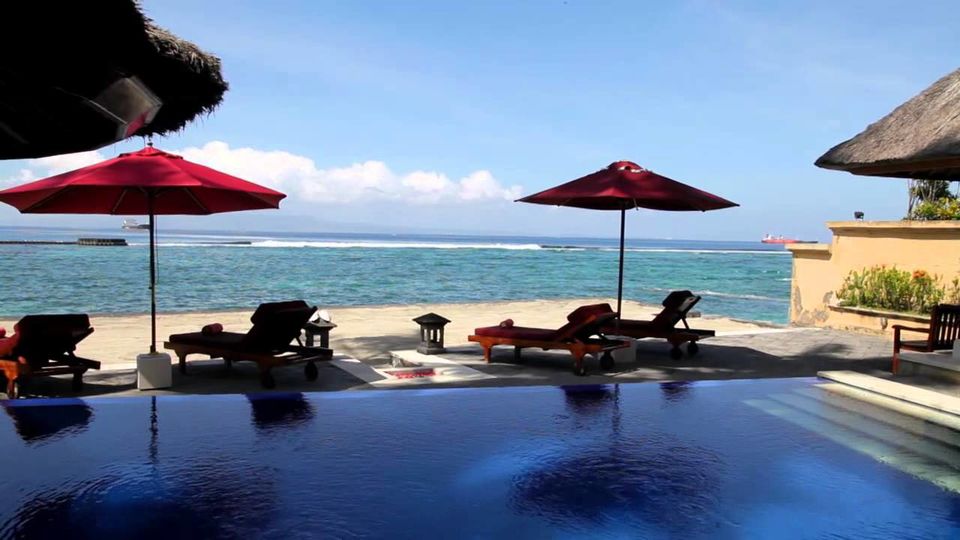 Beaches
Bali has a rich assortment of beaches, each of which is a favourite destination on its own. Bali beaches range from palm-fringed white sand coasts on the island's south such as Kuta, Nusa Dua and Sanur, to the cliff-guarded 'hidden' shores of Uluwatu, Padang Padang, Dreamland and Bingin.
Bali beaches also comprise of striking black sands on the north and western shorelines, with sleepy undisturbed coves in-between. Once the haunt of surfers, Bali's beaches now welcome visitors in search of paradise with superb hotels and excellent facilities.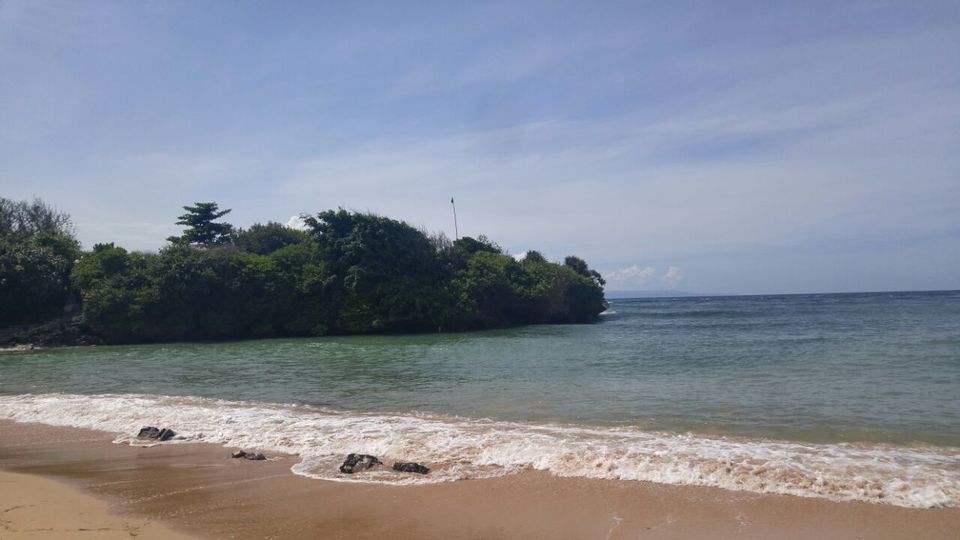 Friendly people
The people of Bali make Bali the paradise that it is. They are the drivers, shopkeepers, tour guides, artists, managers, and business owners who are passionate about their beautiful hometown and are happy to help others enjoy it as much as they do. You'll recognise them by their big smiles and friendly manner towards anyone they're sharing this exotic island with. The people all over Indonesia, including Bali, are extremely warm and receive outsiders with open arms, making it a pleasant experience for everyone.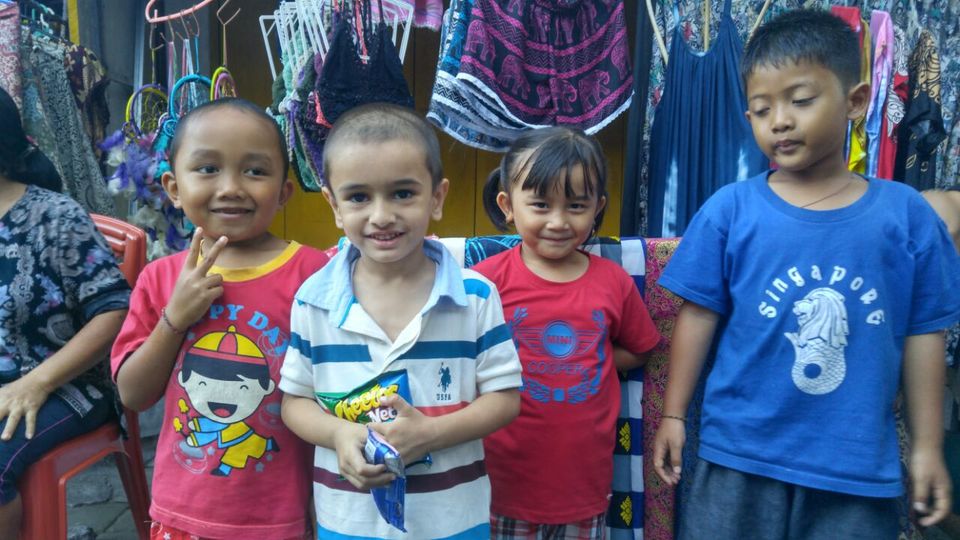 The 'Island of the God' guarantees you a memorable trip for the reasons listed above so Eat, Pray and get down to Bali for the best vacation ever!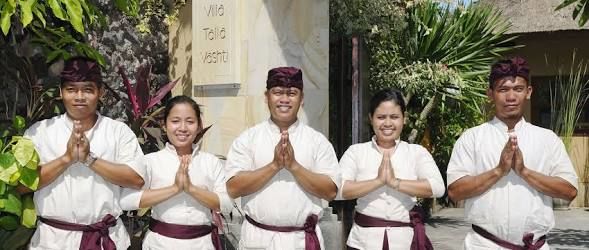 Have you been to Bali? Tell us all about your trip here and earn yourself some Tripoto Credits!
Get travel inspiration from us daily! Save our number and send a Whatsapp message on 9599147110 to begin!