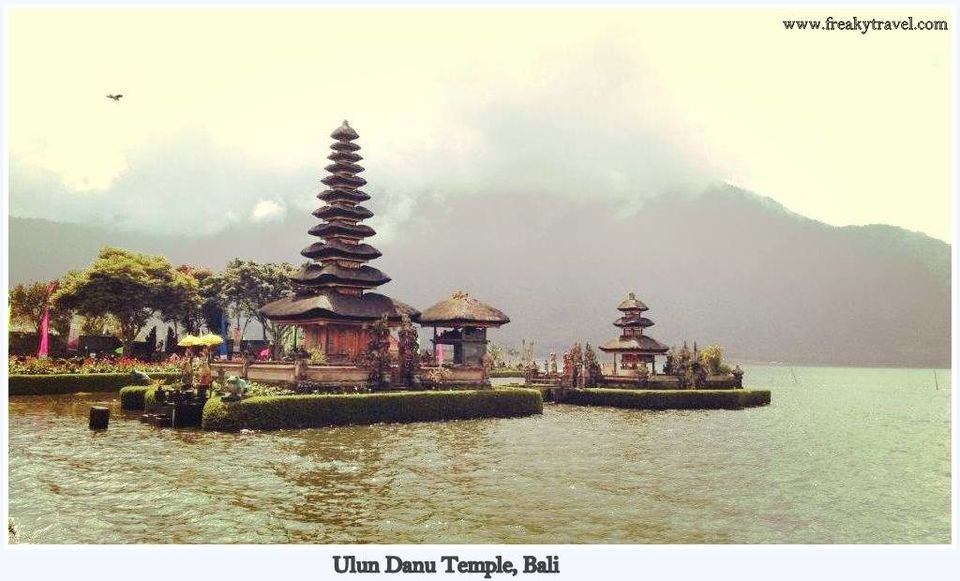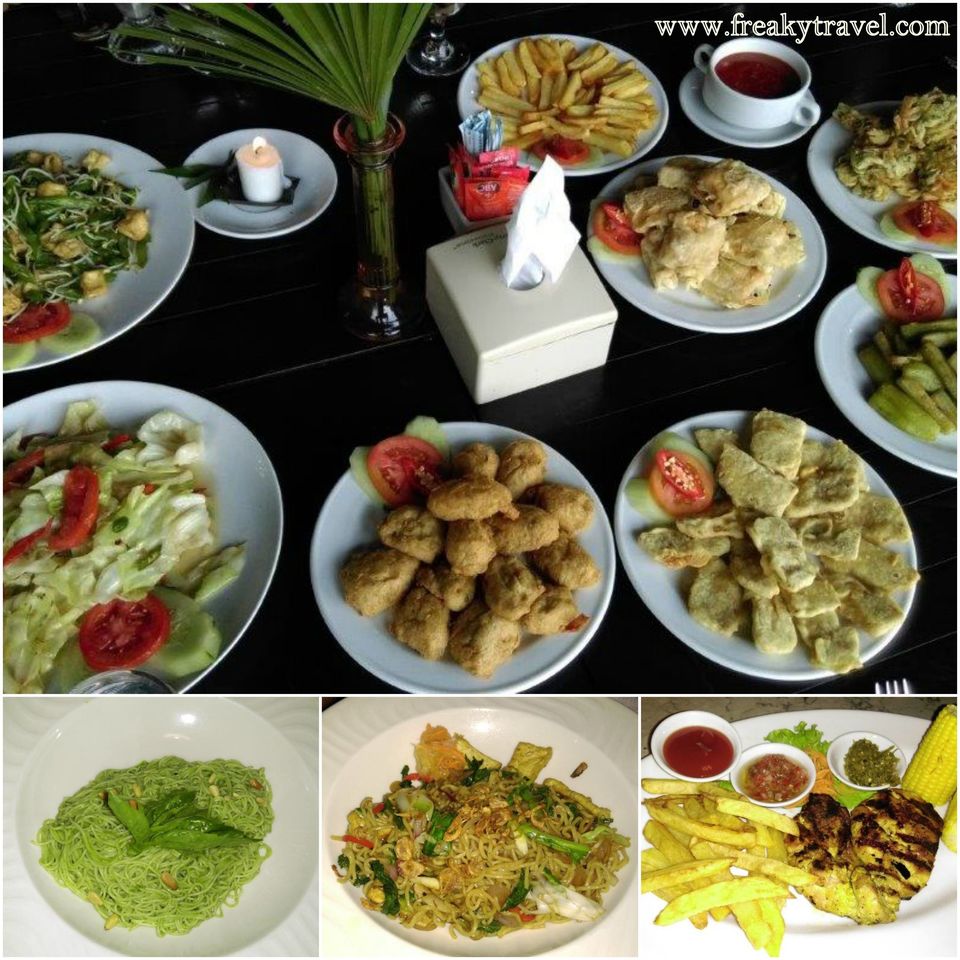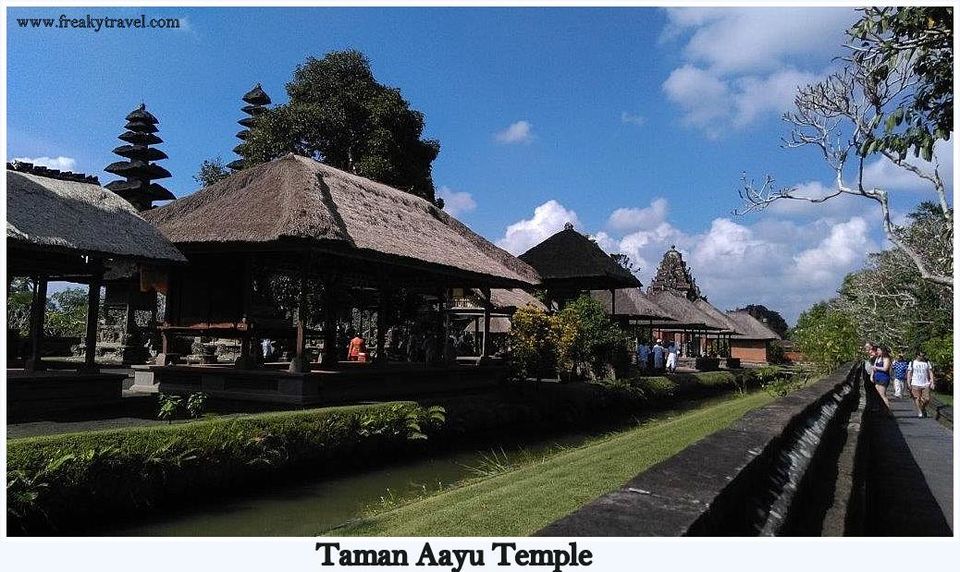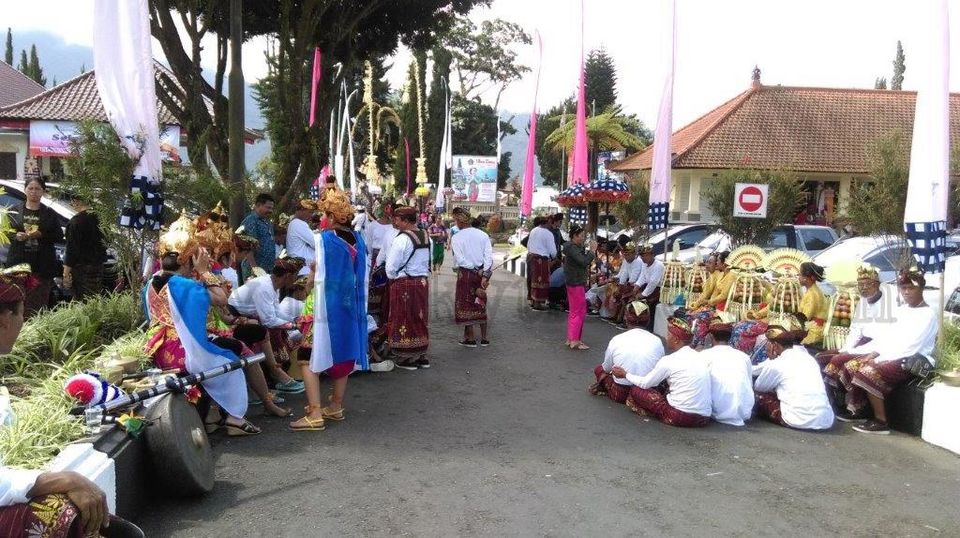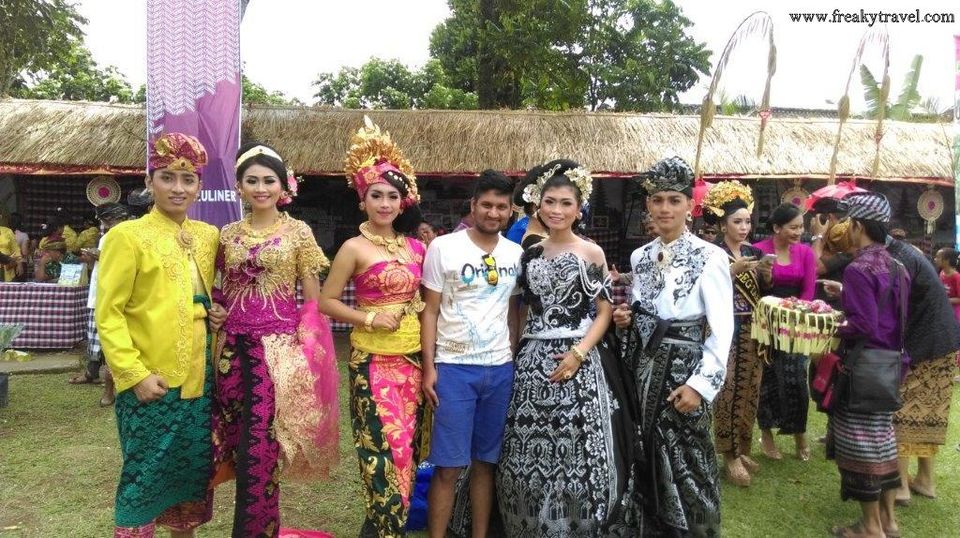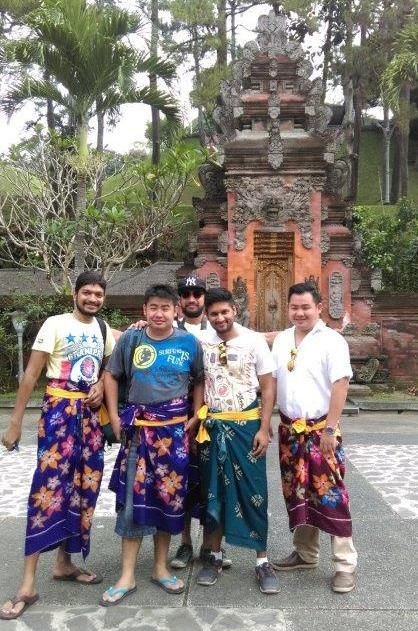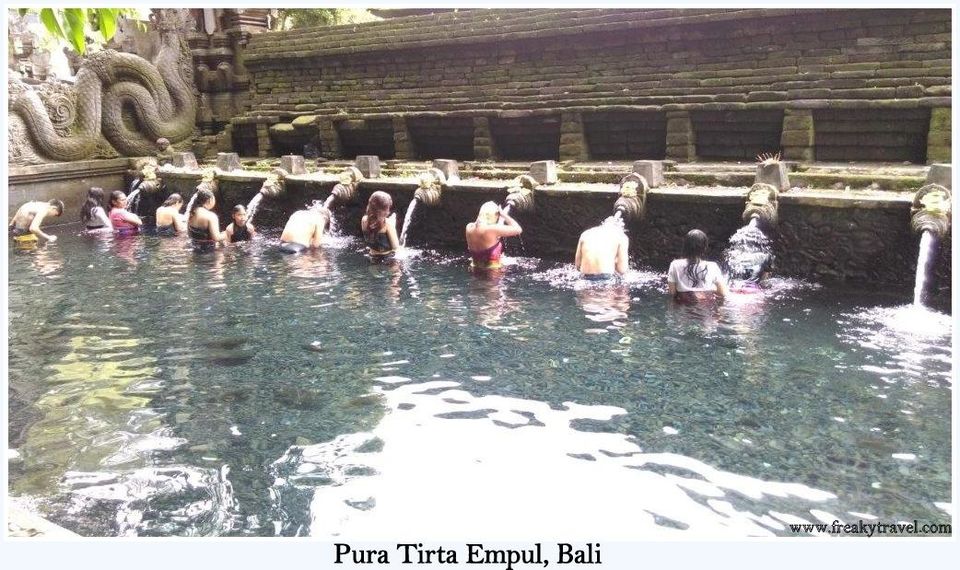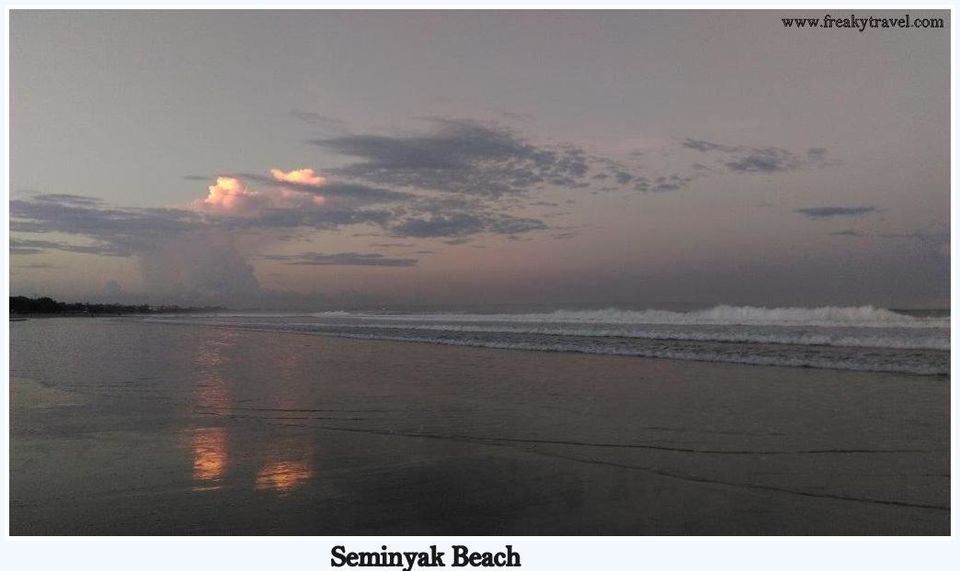 BALI
Bali is an Island and a province of Indonesia with a population of around 4 million. Bali is mainly dominated by Hindu comprising 80% of the Population. Bali has become a famous Honeymoon destination for all over the world. The reason is due to its beautiful beaches, its culture, its calmness and the hospitality of the Balinese people.  It is mainly famous among Indians and Australians. For Australians because it's very near and for Indians because it's a trend is going on.
I went Bali just to see why people are going so much from India. But when I landed I was so amazed to see Bali. It was totally different to what I had expected it to be. It was so clean and the air was so refreshing. And in Bali at each crossing or Signal you will see sculpture depicting Ramayana and Mahabharata's story. And the best part was I was treated like as if I am King or some celebrity. I was proud to be an Indian. Here people are very much religious. They believe in God like us and also worship regularly. Bali is home to many Hindu Temples and all are a must visit. You will get to see a local Balinese culture in here.
Area of Bali
Bali comprises of different areas which all together completes Bali. Seminyak, Jimbaran, Nusa Dua, Ubud, Kuta, Legian and many more. So let's see what these are comprised of:
Seminyak- Amazing Restaurants, Hotels, beautiful beach, famous among foreigners, shopping, mainly for tourists.
Legian- This area is for night owls. It's a party area of Bali or it may be called as Chacha's Area. It is full of Hotels, Night Clubs and shopping centers on both the sides of the street.
Kuta- It's the place where you will find the local Balinese people. This is not safe for tourist. But here you will get food and hotels at very cheap rates. The beaches are very dirty and there is no maintenance like you will see in Seminyak.
Nusa Dua- It's the pride of Bali. Very well maintained and you will feel as if you are in some exotic location of the world.
Ubud- It's called the Cultural Capital of Bali. Almost 50-60 kms from Airport. It's a must visit place in Bali. Here the lanes are very much smaller and are full of Restaurants, Hotels, Homestays and shops of local designers from Bali selling different varieties of Clothes and accessories.
Jimbaran: This is famous for Candle Light Dinner by the bay. The hotels are cheaper as compared to Seminyak. It's very quiet as compared to other place in Bali. Its Calm and Quiet.
Beware
If you are in the Kuta late night, then beware you have to be cautious.
If you are going for clubbing and want some fun then beware of Lady boys.
Avoid local taxis as far as you can. Take the Blue bird or Uber.
The biggest scam lies in Money Exchange. Exchange your home currency at only at government recognised exchanged centers.
Food
It's been a month now I came from Bali but still I missed those cuisines be it a vegetarian or a non-vegetarian food. It was so delicious. Some vegetarian dishes are Gado Gado, Fried Rice and Non vegetarian dish- Satae (Chicken on Stick with Peanut Sauce).
Transportation
Hire Motorbikes or use Blue Bird or Uber. Uber cars are readily usable and its cheaper too. The bluebird is also a same application based Cab service provider. It's only run in Indonesia. If you desire to accept a more inexpensive option, then book Go-Jek bikes through application. Only if you want to use local taxis then be cautious and beware. They have a meter installed but they will not run according to that.
Hotels
You can find hotels at any rate you want in Bali. You will have many options from which to choose. But the specialty of Bali is Pvt Pool Villa rooms and Homestays. Then select your accommodation very wisely taking into consideration of your choice of Location, Budget and type of room you are looking for.
Also from Bali Port- Padang Bai you will get many boats for different Island in and around Bali like Lombok, Gili etc.
It's a must visit spot. You should plan well in order to enjoy your trip to Bali. Only one visit is not plenty.