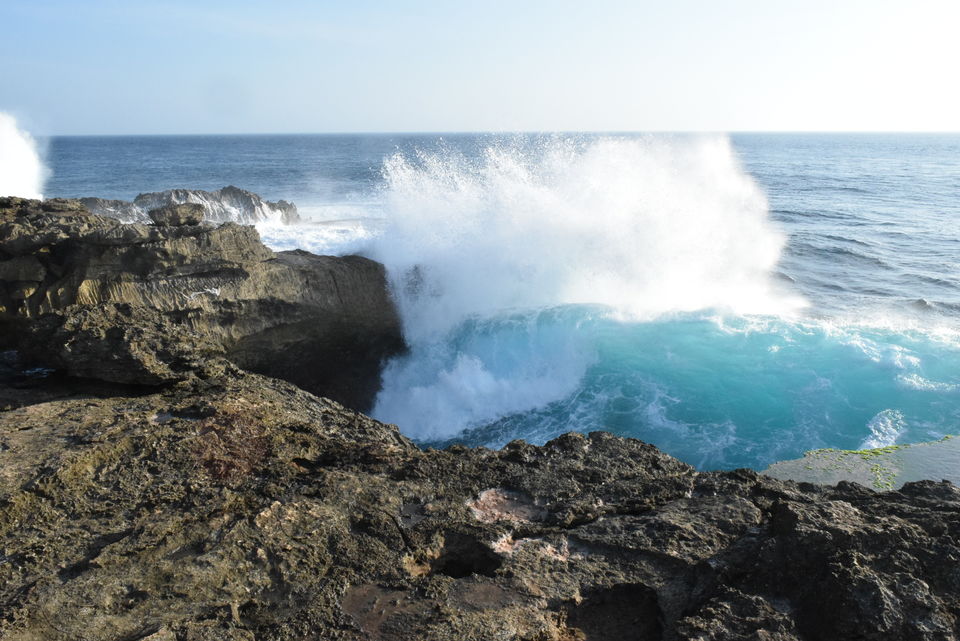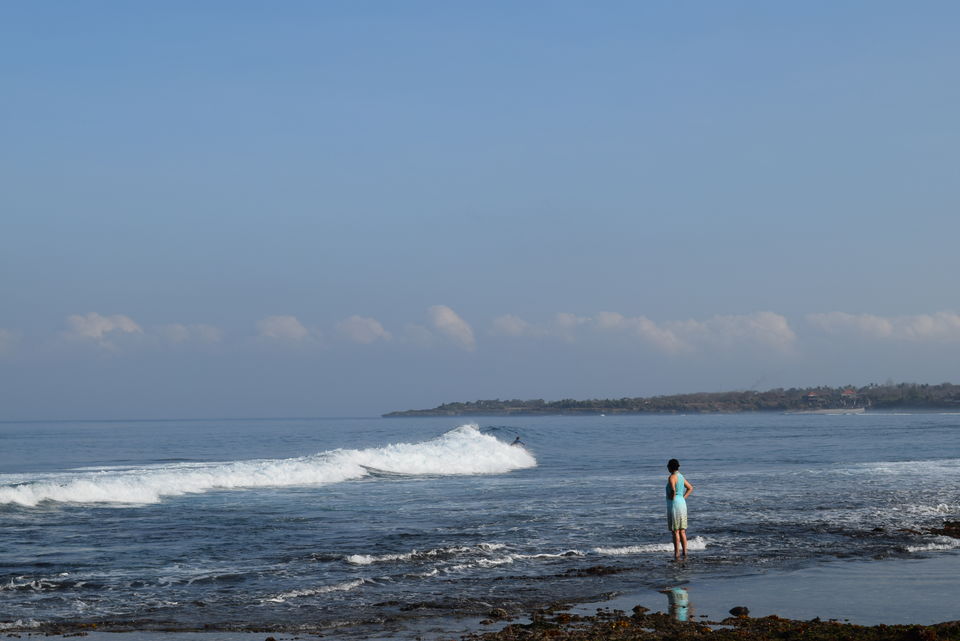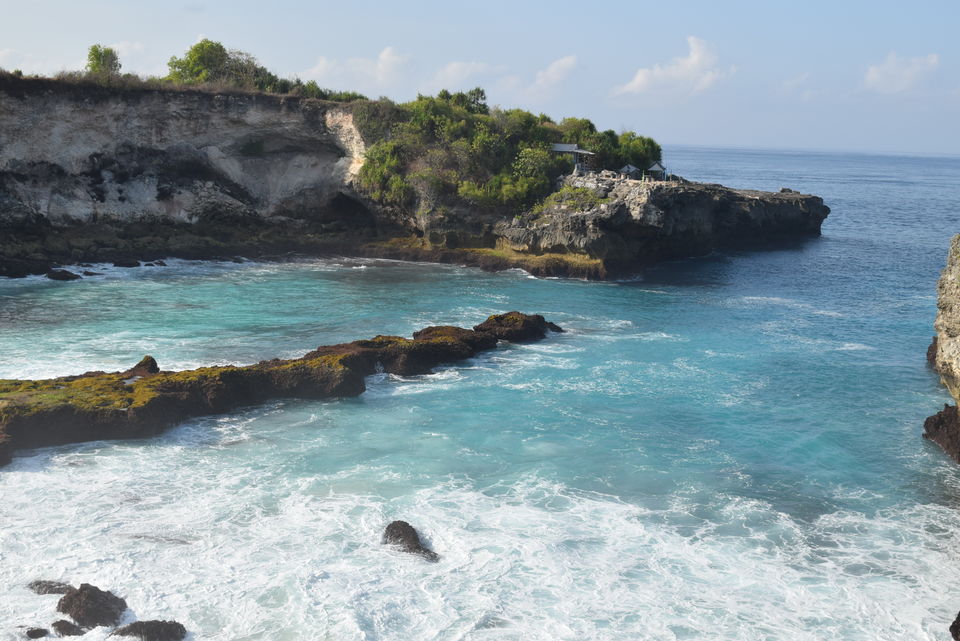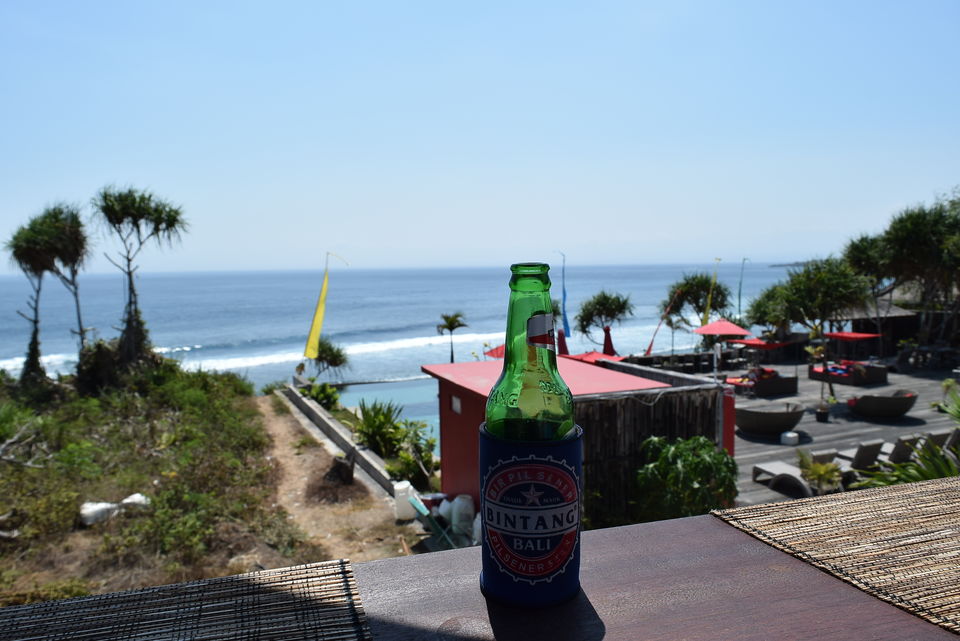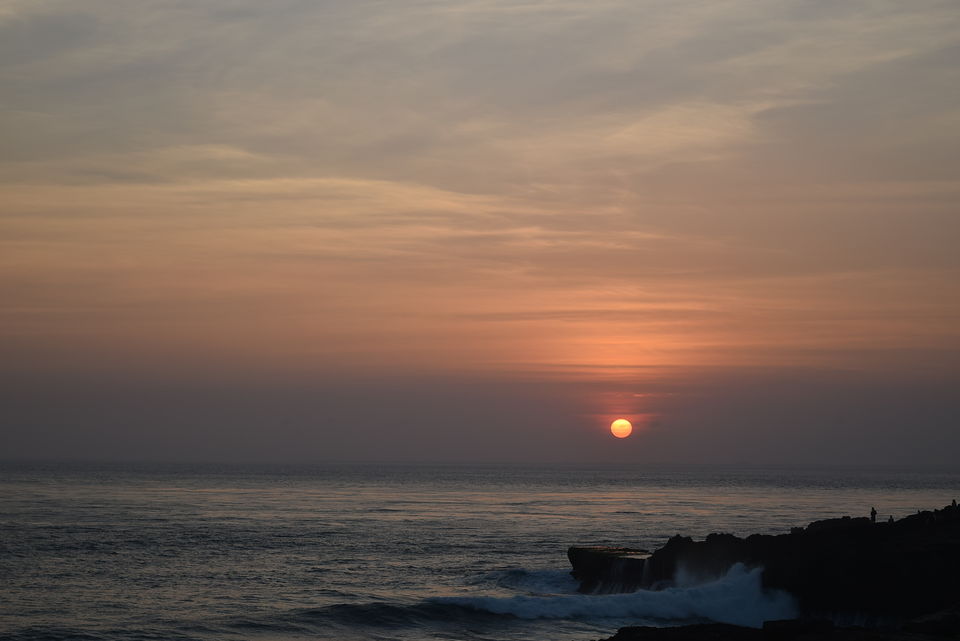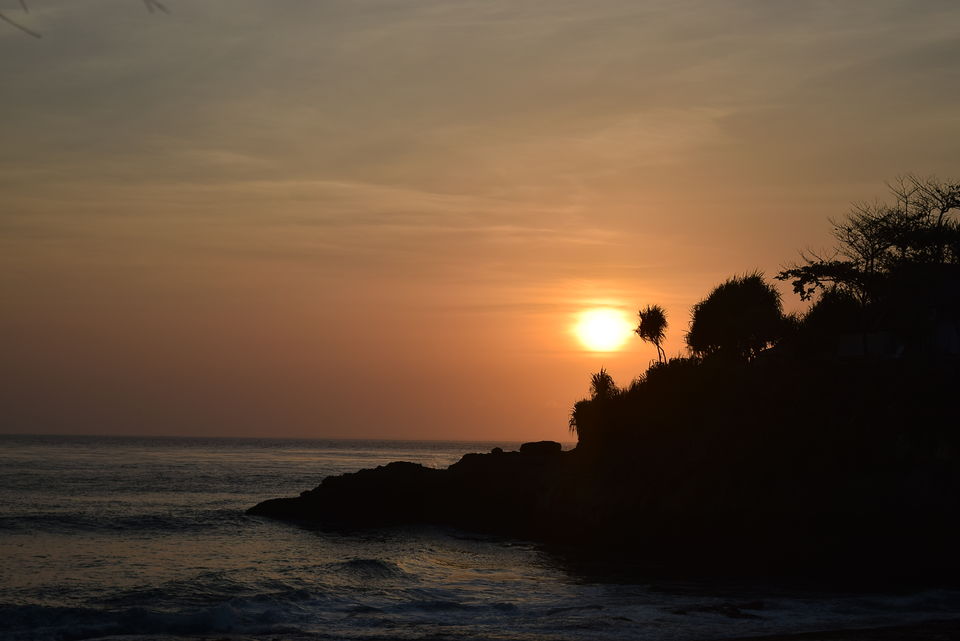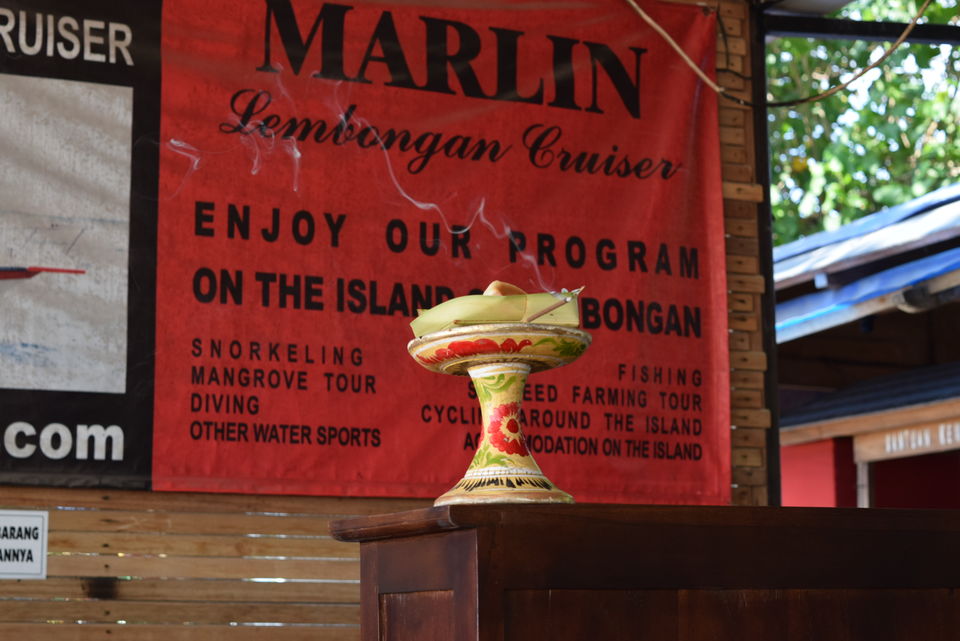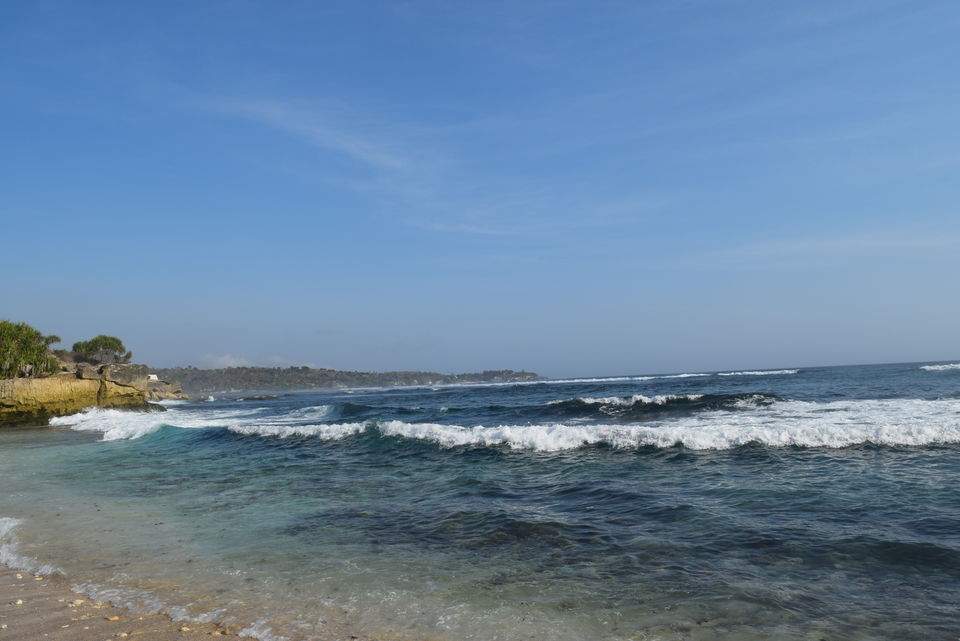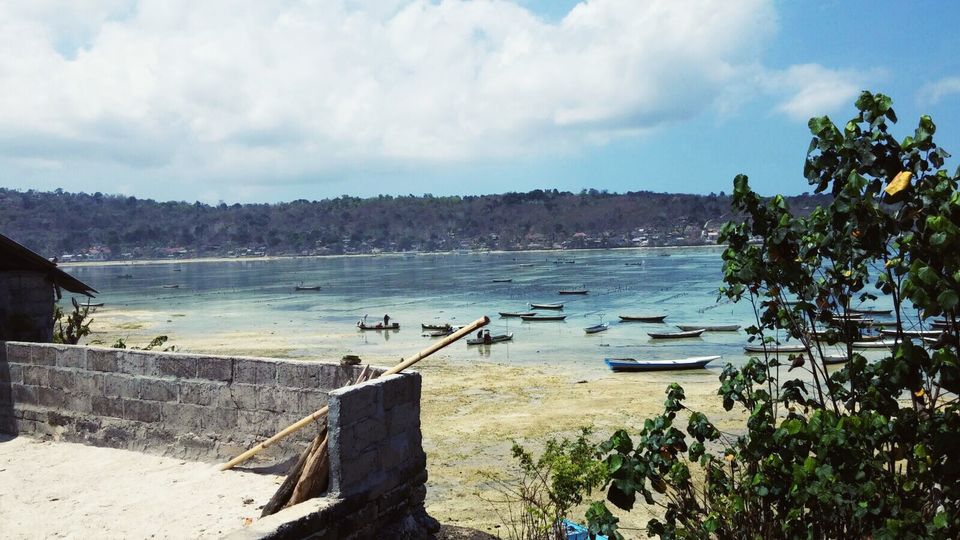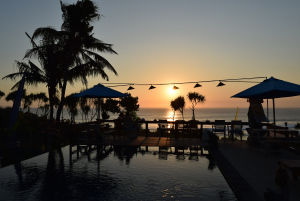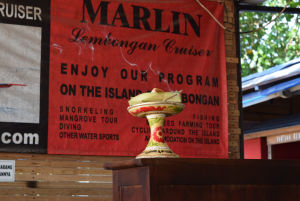 Hola people! Here is my very first post on this blog since I decided to write about my travel experiences (treasures as I would like to call it). Recently, I happened to explore the little known Nusa Lembongan island off the south-east coast of Bali, Indonesia and loved every bit of this paradise- gorgeous coastlines, scrumptious food, beautiful people and serenity unlimited. Unlike mainland Bali, it is not crowded at all and there is a good chance that you have the entire beach (non-touristy ones) to yourself! So, presenting 10 reasons to put this off-beat destination on your travel map…
1. Gorgeous coastline: Nusa Lembongan is one of the three islands along with Nusa Ceningan and Nusa Penida along the south-east coast of Bali which boasts of a gorgeous coastline. Clear waters in various shades of blue, dramatic cliffs and rock formations and beautiful lagoons are ideal for nature lovers and photographers. Among all beaches here, Dream Beach is a must visit.
2. Affordable Luxury: Being a lesser known area in comparison to mainland Bali, the villas and resorts on this island are extremely affordable and luxurious at the same time. The prices are as low as 35 USD (No, I am not talking about the low season) for a decent sized villa. Most of the hotels are smaller and hence you receive a very personalized, top-notch service from the staff. We stayed at the Ocean Sunset Villas and loved every bit of it!
3. Beautiful people: The entire experience of visiting a new place changes if you meet some amazing people on the way. The Balinese are beautiful, friendly and extremely helpful people. Our hotel staff went out of their way to make sure we are comfortable- from transfers from the boat site to the hotel, taking us around the island and other suggestions as well as requests.
4. Travel back in time: Majority of the locals on the island are involved in seaweed farming (I saw a seaweed farm for the first time in my life!) and the remaining are involved in tourism. The only form of transportation on the island are bikes or scooters. Hence, its a prefect getaway from our super busy lives in concrete jungles. You will wake up and sleep to the sound of waves!
5. Easy accessibility: Despite being a secluded island, it is easily accessible from mainland Bali by a 30-minute fast boat ride from Sanur beach. The ride is pretty smooth and can be easily booked directly or through your hotels without any extra fees.6.Activities: There is no dearth of activities on the island- right from surfing, snorkeling, diving to mangrove forest tour. The Ocean sunset villas is located right in front of the Ceningan surf break.
7. Natural wonders: Visit the Devil's tears bay and stand in awe for hours to see the waves crashing at the dramatic cliff formation to form plumes. Simply amazing!
8. Beautiful sunsets: You will watch some the of the most spectacular sunsets on this island thanks to the drop dead gorgeous scenery.
9. Scrumptious food: It is no secret that food in Bali is super delicious and super affordable. This island is no exception. Pile on the food and drinks without thinking about the bill.
10. Balinese Massage: You will find some of the most relaxing and affordable spas and massage centers on this island. Do try the frangipani massage and preferably at a location where you can hear the waves while getting your muscles relaxed. Bliss!
This post was originally published on 'My Travel Treasures'.
Frequent searches leading to this page:-
Bali honeymoon package cost from India, Bali honeymoon packages with private pool, 4 days 3 nights Bali honeymoon package, best places to visit in Bali Indonesia for honeymoon