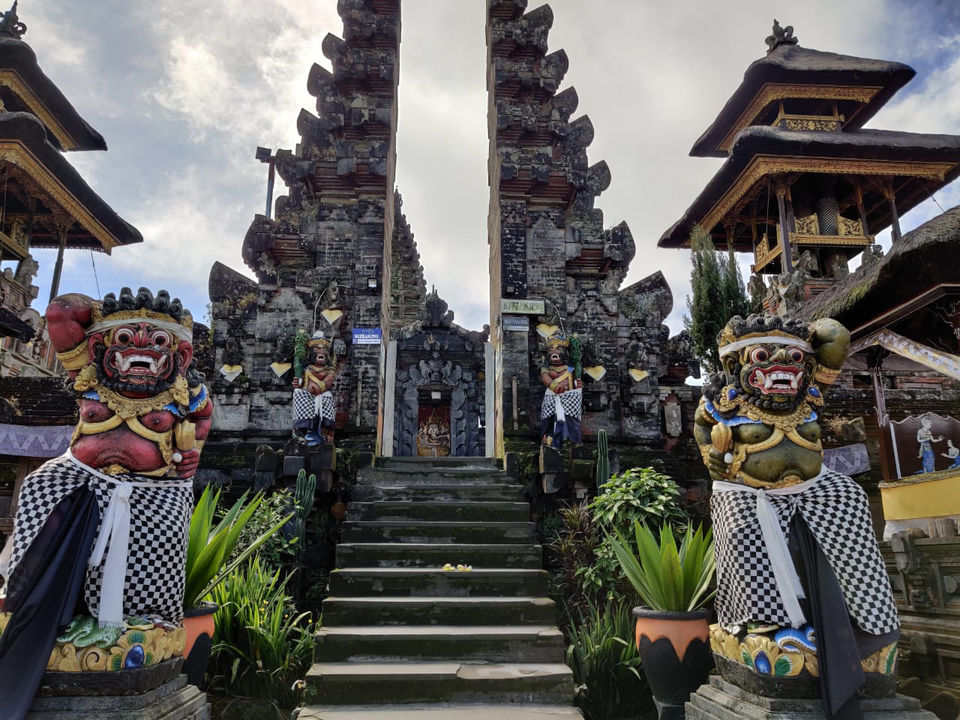 A few days out with my sisters was something that had been long pending. It was time for some sunshine with my sunshines. It never had to be a fancy vacation, just some downtime together .All three of us have been scattered across the globe, so fitting everyone in took some amount of number crunching, as well as humongous amount of planning, persuasion and alterations. Post the unwieldy planning routine, we were finally all set to step on the picturesque destination - BALI. At the risk of sounding cliché while quoting Shakespeare, "If there is a will, there's a way", we did find our way in the forested volcanic mountains, iconic rice paddies, splendid blue water beaches, majestic coconut forests, structured banana farming as well as the artistic coral reefs.
The journey started with all of us landing at Ngurah Rai International Airport at KUTA in mid June. The hottest part of the year had passed and June was with a slight warm day and pleasant evenings with average temperature of 27˚C(day). June also experiences lowest rainfall in the year and that made it an ideal month to kick start the tourist season
DAY 1&2 - KUTA-Cosmo hub of Bali
For long vacations, home stays goes best(catering to the basic needs and easy on pockets). RENA SEGARA HOMESTAY was our perfect choice , spacious well equipped rooms with simple local complementary breakfast (generally fried rice /bread egg), but that was enough for us to kick start our day. The distance from the airport to our accommodation was 11 kms covered in about half an hour. Ngurah Airport has various facilities for airport transfers including airport taxis, busses, motorcycle taxi as well as metered taxi.Try opting for airport taxi as they go on fixed prepaid rates (quotes less than the metered taxi).As there were three of us, airport taxi suited us the best with fare of 120,000 (IDR). Kuta is a beach and resort area which happens to be one of Bali's first tourist developments. It is a commercialized location best known for its party centric atmosphere and surfing in the Indian Ocean. Kuta, also well known for its nightlife is co-located by Tuban, Legian and Seminyak beaches all within approachable distances. Kuta's night life scene comes alive ones the sun sets, with some of the Bali's popular restaurants bars and pubs found along Jalan Pantai Kuta and Jalan Kartika Plaza. Central Kuta also boasts of pristine Hindu shrines and significant Buddhist Temples.
Our two days stay at Kuta kept us busy in exploring the Double Six Beach, feeling the waves and the wind under our skin, sipping fresh coconut water on the silky sand of the beaches as well as exploring the Kuta Beach Walking Street, Beach Walk and Art Market.
Seminyak is half hour ride from main KUTA (much refined and less crowded).
The evening saw us visiting the Uluwatu temple locally known as Pura Luhur Uluwatu. Beautiful 1hr. Motor ride from Kuta. According to the Archeological Survey of India, the remains found on the site proves that the temple is made of a group of stones that came into existence around the 10th century. The temple is open from 0900 to 1900 hrs for visitors and a fee of 30000 IDR is charged for foreigners. As per the dress code both men and women have to wear a sarong or a sash tied around there waist. Sarongs and sashes are available at the temple for free. Basically skin below knees should be covered.
KNOW BEFORE YOU GO : you will witness monkeys in equal number to tourists, avoid carrying any loose items as they are pro in snatching everything in just a fraction of eye blink.
One attraction which I shall always remember was the traditional Balinese dance call Kecak dance(don't give a miss)which was scheduled after the sunset at the temple open theatre facing the sea and witnessing sunset (what best can be asked).The dance was held in the open stage of the temple and started at 1800 hrs and last for half hr.to 45 mints.. The dance was even more striking because of the dominant use of human vocal in place of gamelan instruments. Make sure to grab early tickets (costing 100000 IDR/per) and early Entry for your choice of seating, we were quick enough.
As the sun went down, exciting nightlife scene takes over Our pub hopping routine at Kuta and Seminyak included Sky Garden Roof top lounge, VH Bali, Bounty Discotheque, Rosso Vivo Dine & Lounge and Ma Jolly Restaurant & Lounge followed by endless photo sessions of the Sister Squad on the tranquil Bali streets.
Cafe Revolver Seminyak- must visit for amazing cold coffee and charcoal burger
CULTURAL TIP– The Balinese People are generally considered to be modest, soft spoken, sensitive and religious, the most followed religion being Hinduism and Buddhism. It is advised to interact with mutual respect and care even when bargaining in the street shopping areas.
MONETARY TIP - Kuta being the commercial hub has a number of money exchangers as well as ATMs which can be used to withdraw cash. It is advised to carry required amount whilst travelling from India and withdraw money as required to reduce hassle of carrying cash as well as for better currency exchange rates. Avoid exchanging money from Airport due to heavier taxes levied.
TRANSPORTATION TIP: motor bikes / scooters are perfect go to for the city drives, costing around 60000 IDR per day. Easily available at every corner and even provided by hotels ( charges exclusive)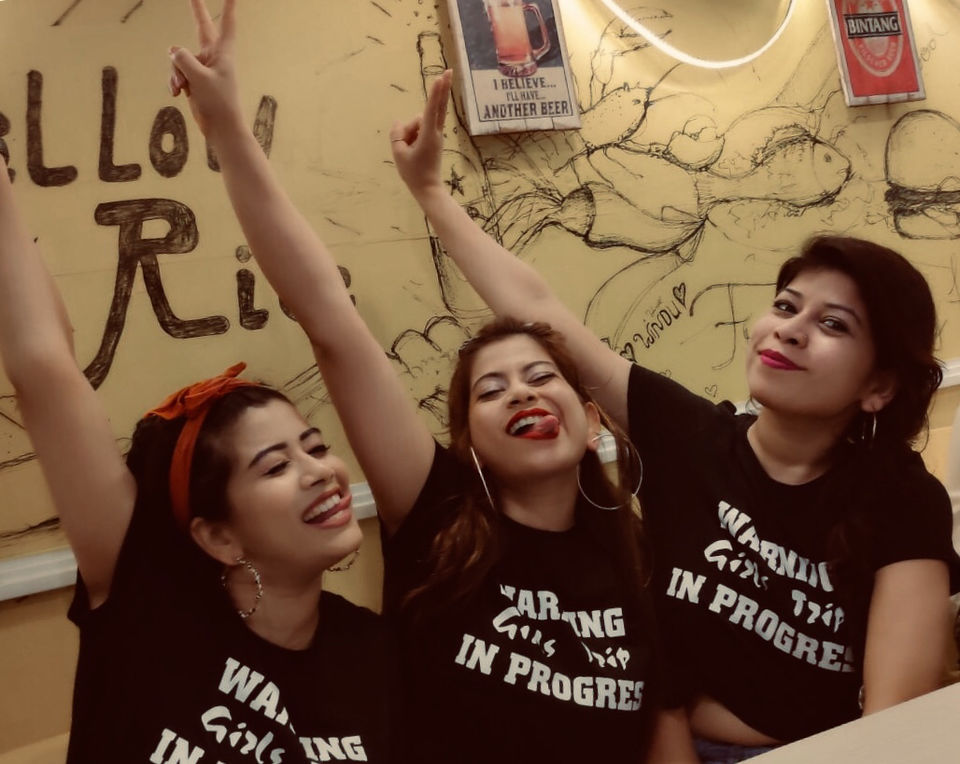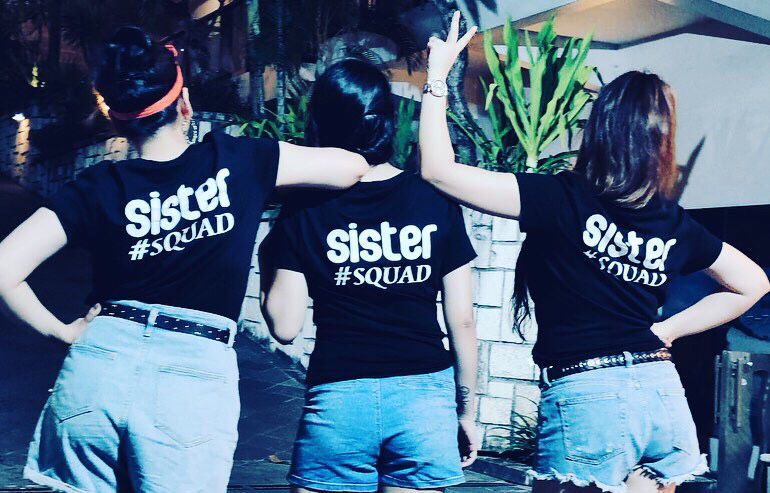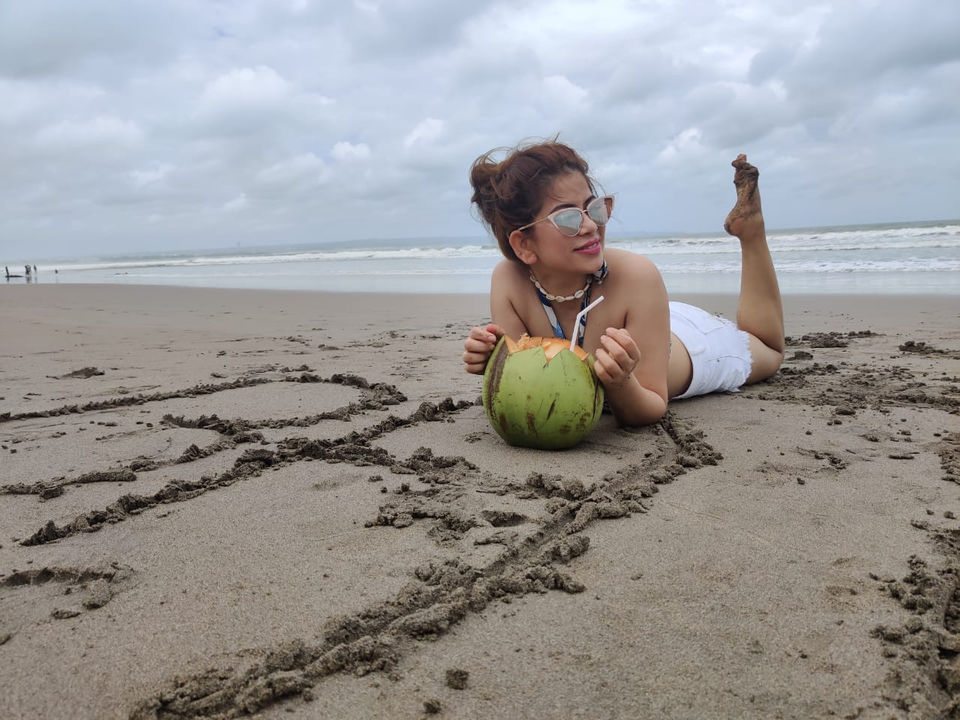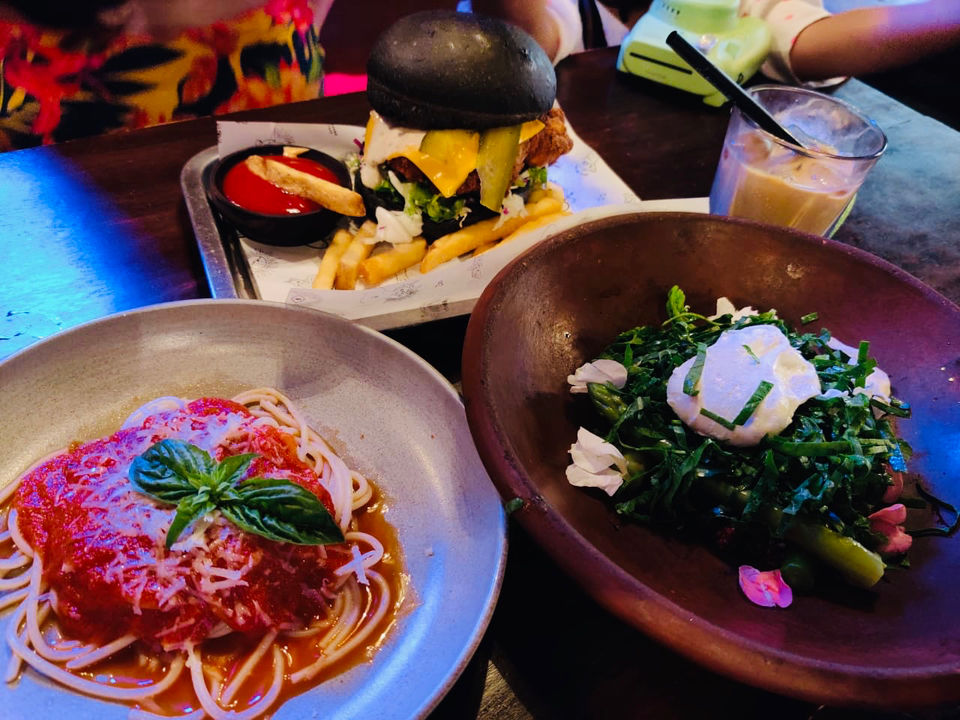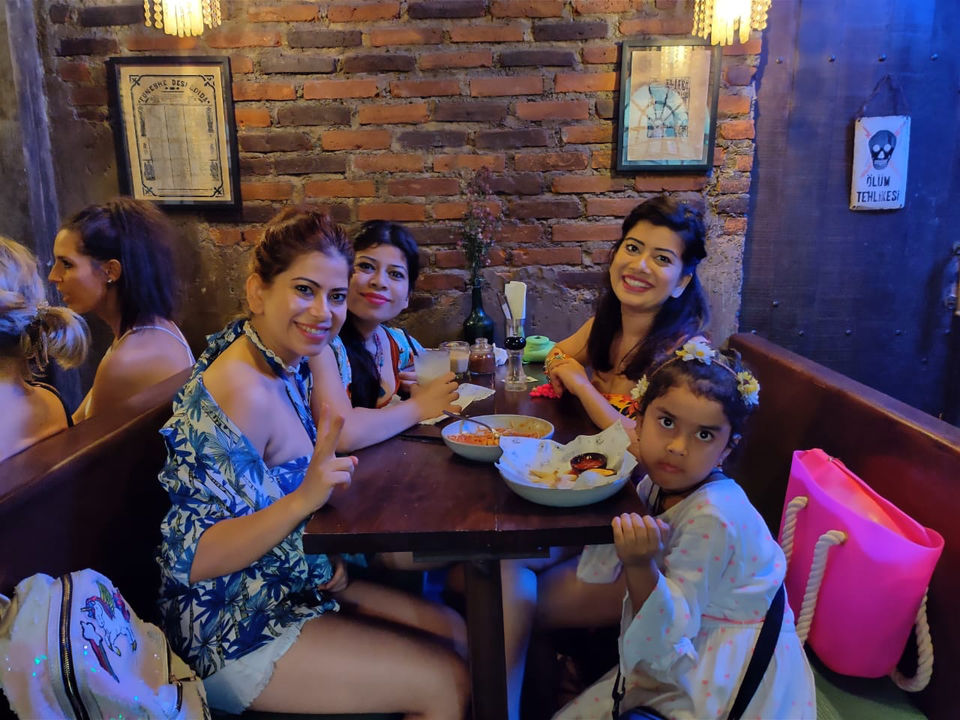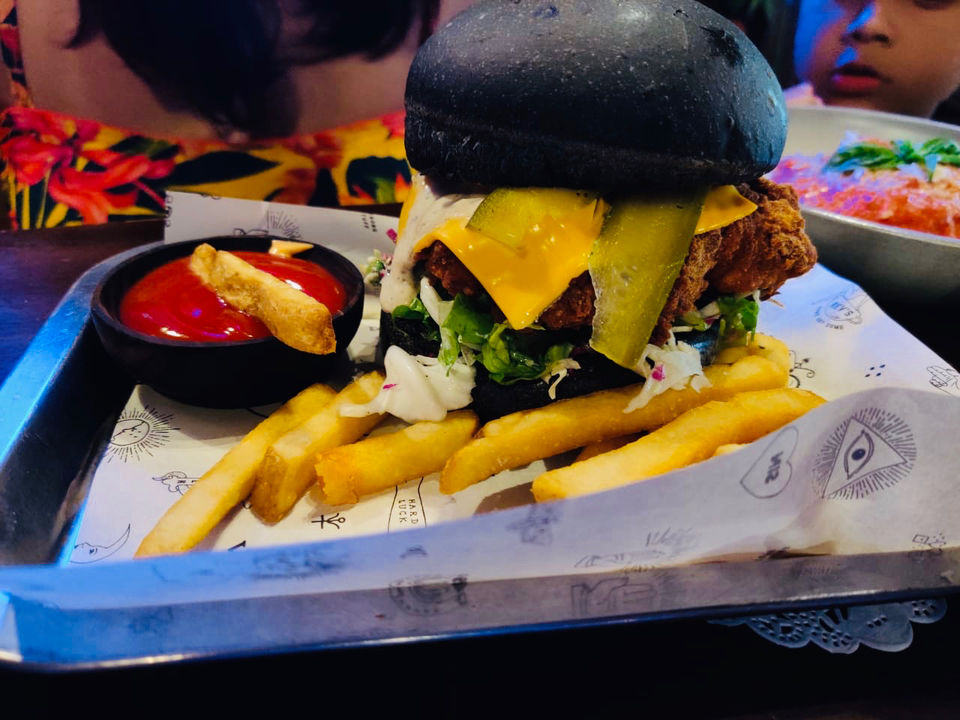 UBUD
After two days of partying it was destination call to UBUD. The town of Ubud, in the uplands of Bali, is known for its centre for traditional crafts and dance. 2.30hrs drive distance from KUTA.It was one day sightseeing plan, so hiring a taxi was suitable option @600000 IDR. Arranged by hotel (includes pickup -sightseeing and safe drop with extra local shopping grabs).can not forget to mention about Mr.Dherma our driver cum guide who was our laughter dose throughout the day trip. Ubud surrounds rainforests, terraced rice paddies, dotted with Hindu temples and shrines are amongst Bali's most famous landscapes. And roads flooding with orange orchards.You have a fair chance to stop, pluck some fresh organic fruit as snacks for ur journey @25000 IDR./kg.
KNOW BEFORE YOU GO : single day surely wasn't enough for UBUD,as it has so much to offer from city tour , to art markets from night life to amazing early morning trekking to MT.Batur to witness the spectacular sunrise,which we off course missed. Trekking to MT.batur is actively organized by many small tour companies or even from the hotel, but pre-arrangements are always better.
STOP 1- PURA BUKIT MENTIK TEMPLE :
beautiful temple with interesting historical story and an impressive view onto the MT.Batur. None of the routes and paths are deprived with local organic fruits and delicacies, so don't be hesitant to try your tongue on snake skin fruit or mangostreen or drench your throat with fresh coconut water. After all traveling is all being local in global.
STOP 2- TEGALALANG RICE TERRACE SWING -
one of the best and most popular swing in Bali.the attraction opens from 8am to 19:00.there are two swings both offering beautiful view of rice terrace and sky touching coconut and palm forests, it's a treat for adrenaline junkies,imagine swinging over lush green forests, rice fields and awesome cliff view.There is lot in bucket for who are not a fan of heights, you can't resist taking photos from beautiful 'HANGING NESTS' scattered all over the ground, wedged between the two palm tress these nests serves look-out points but also are great photo spot. Other attraction includes butterfly garden, heart shaped rock.Swing ride costed 100000 IDR/per and photo shoot around the area for free-free-free.
STOP 3- SACRED MONKEY FOREST
Ohh! This is an unexpected treat. Ticket costing 80000 IDR/per will take to journey of jungle movie.Mostly mossy relics and statues are under the dense foliage with little sunlight.Banyan tree roots hanging over the shadowy dragon staircases offers exotic photo opportunity, gushing natural water stream complete the site with mysterious and ancient jungle feel.
Know before you go : be ready to accompany monkeys all through the path. So Avoid wearing loose accessories, gadgets in hands or any eatable items. Opening hrs: 8:00- 18:00hrs.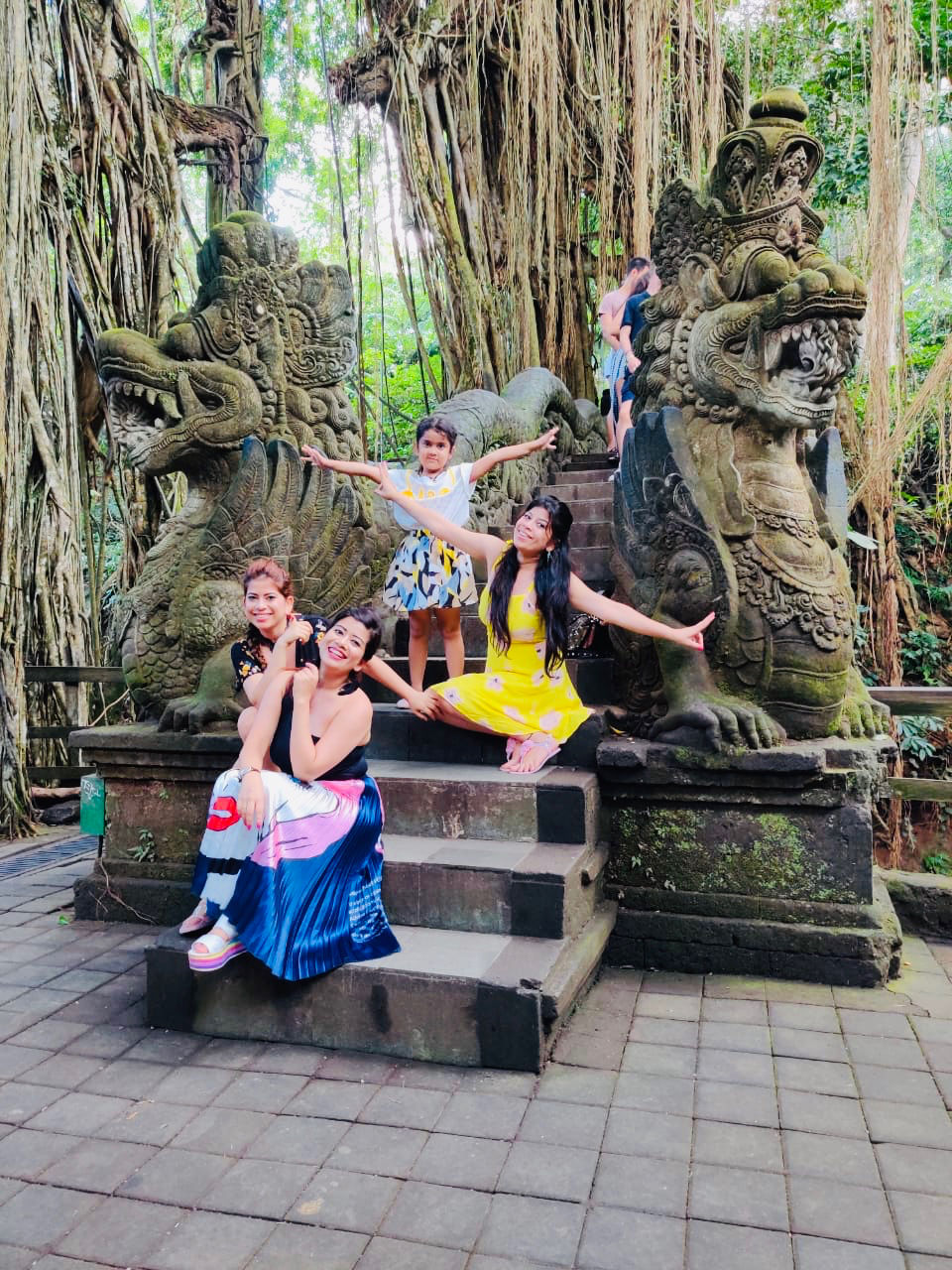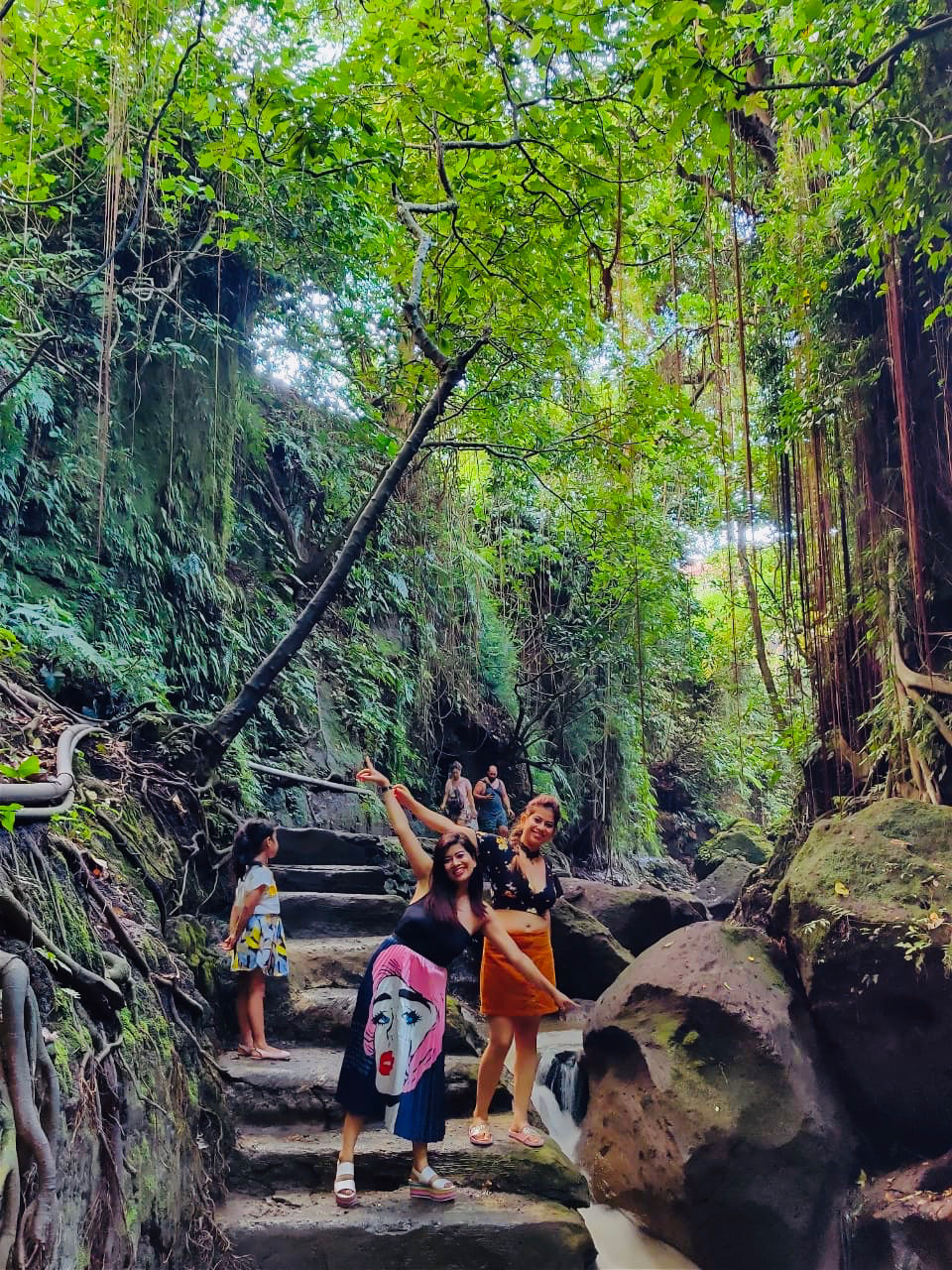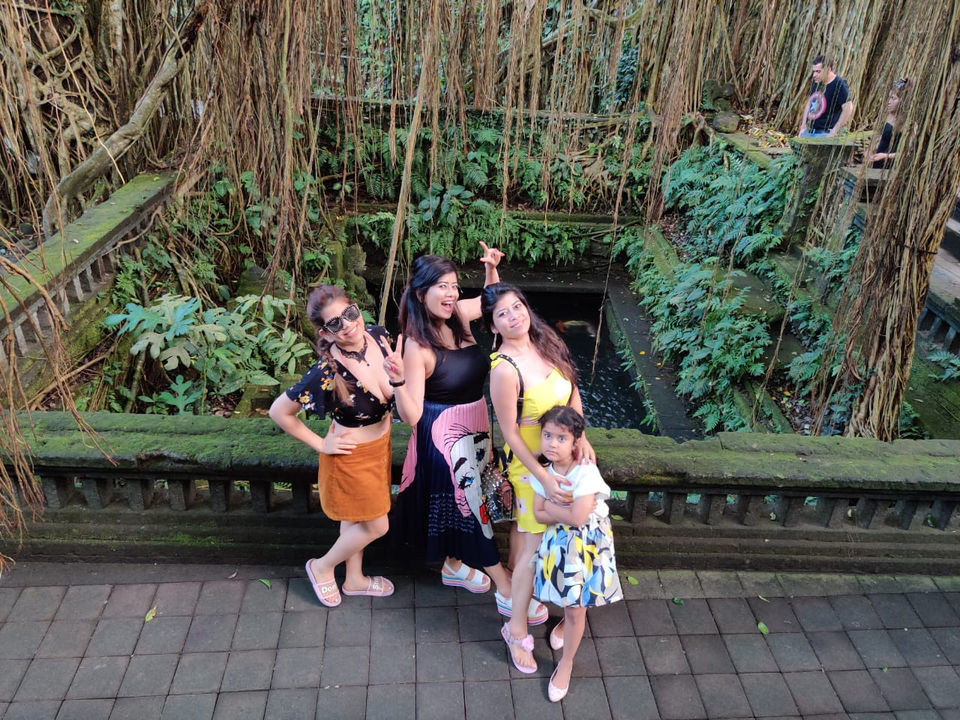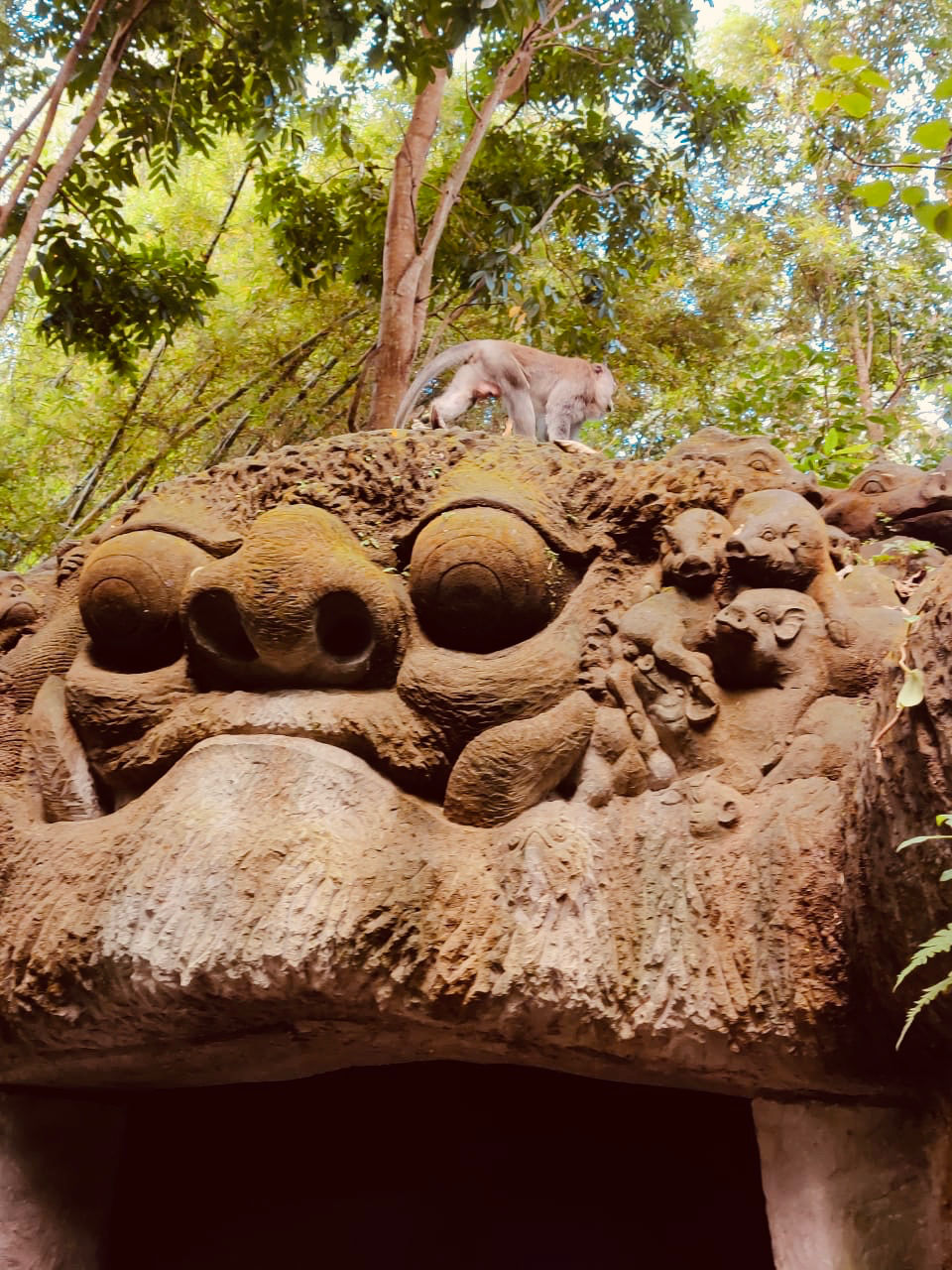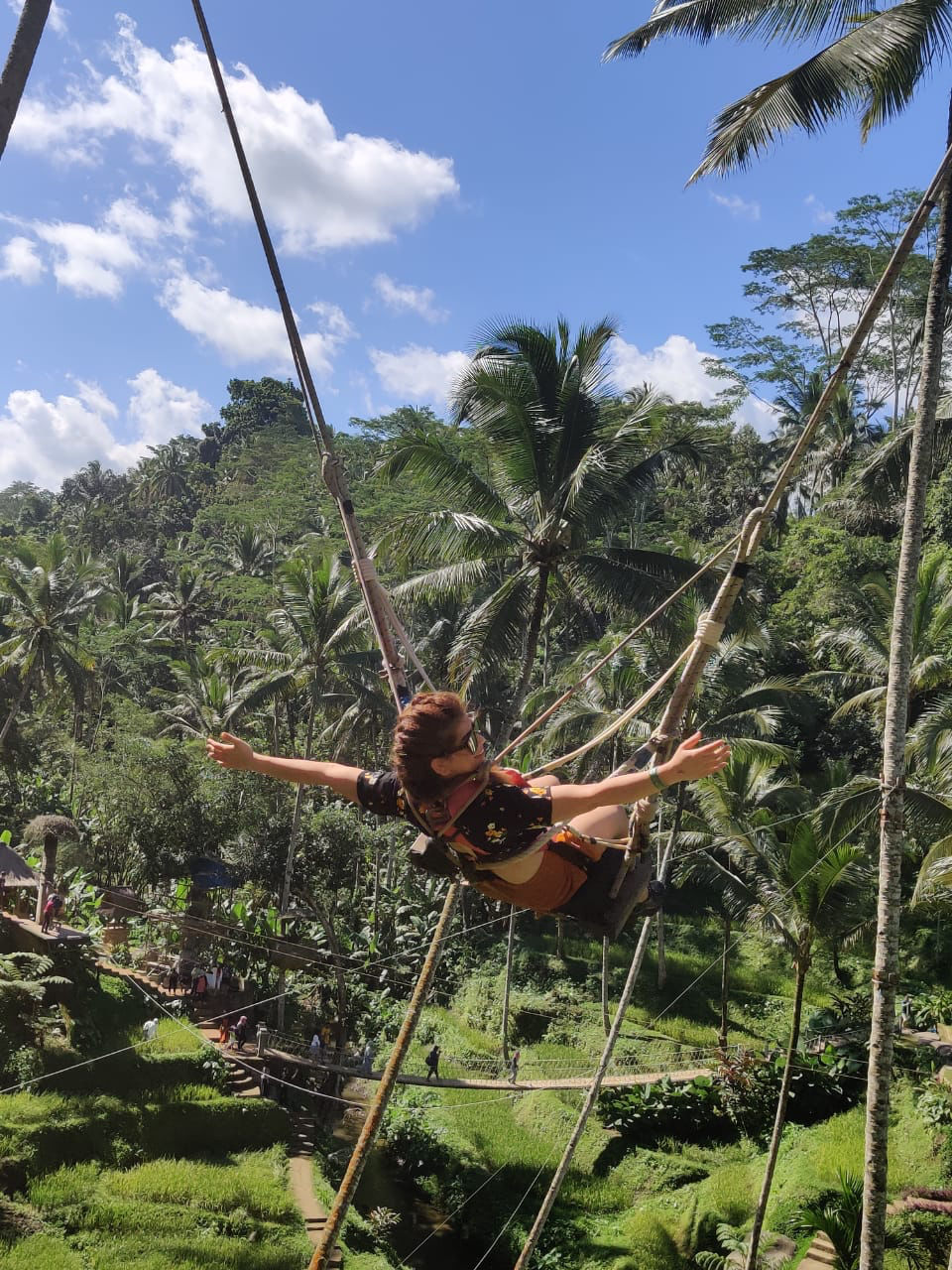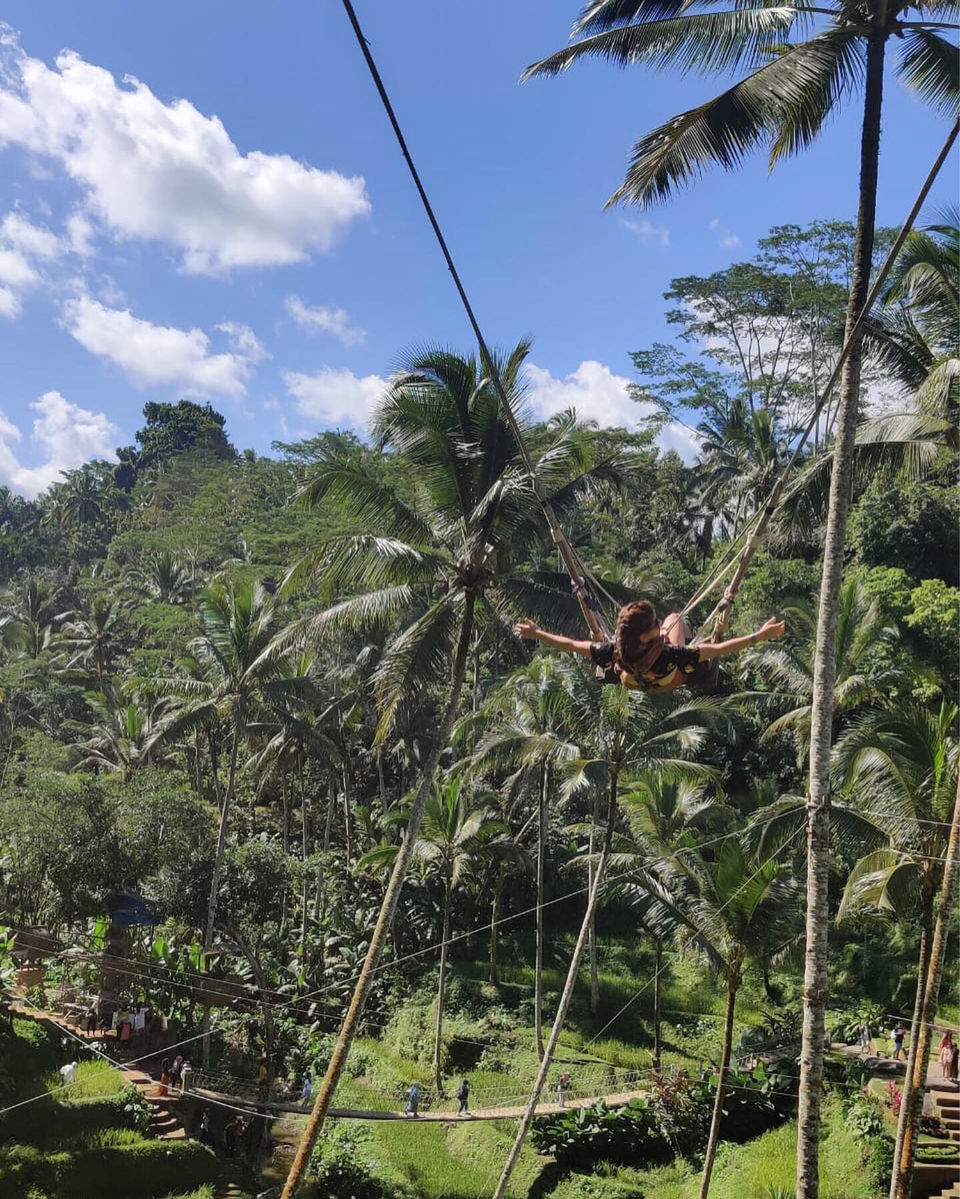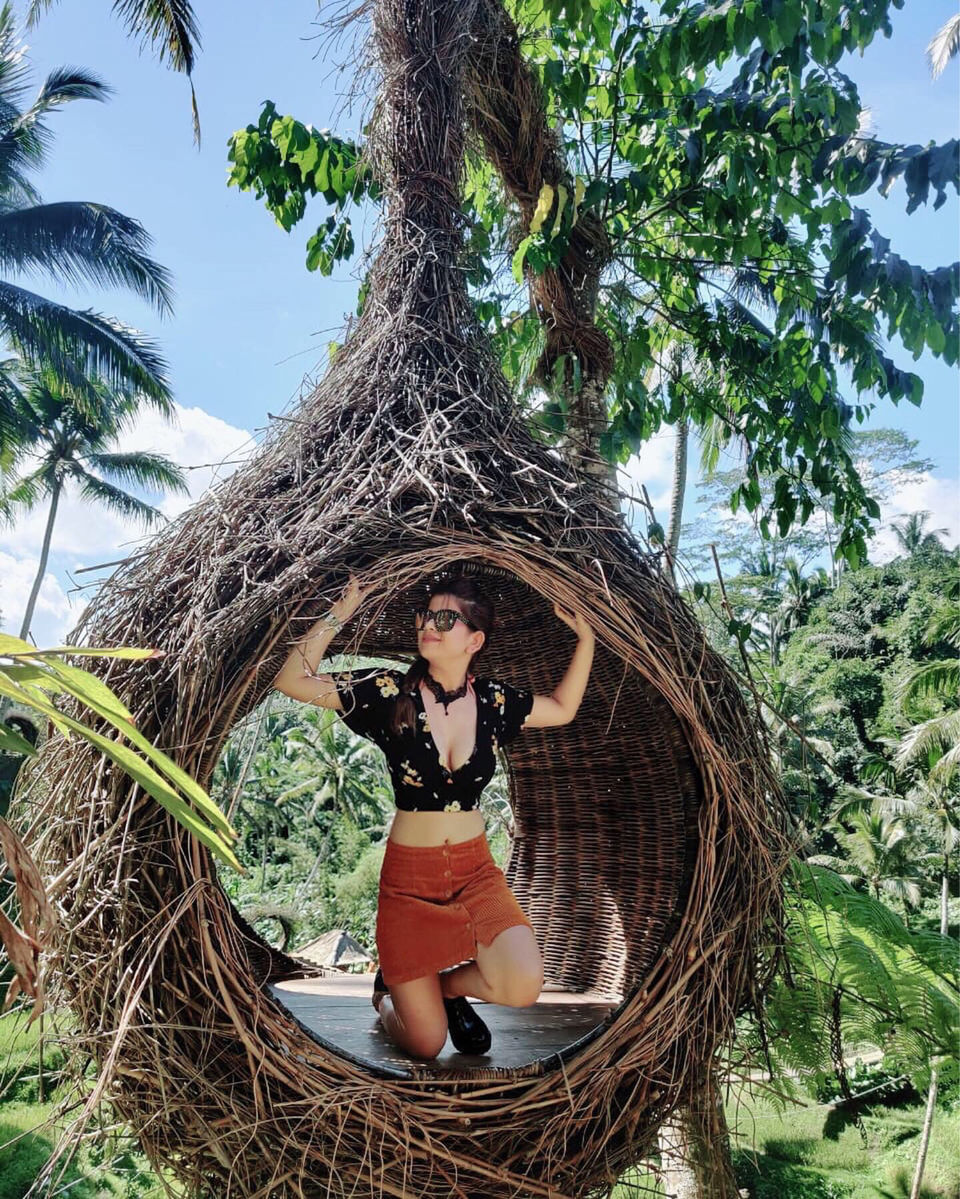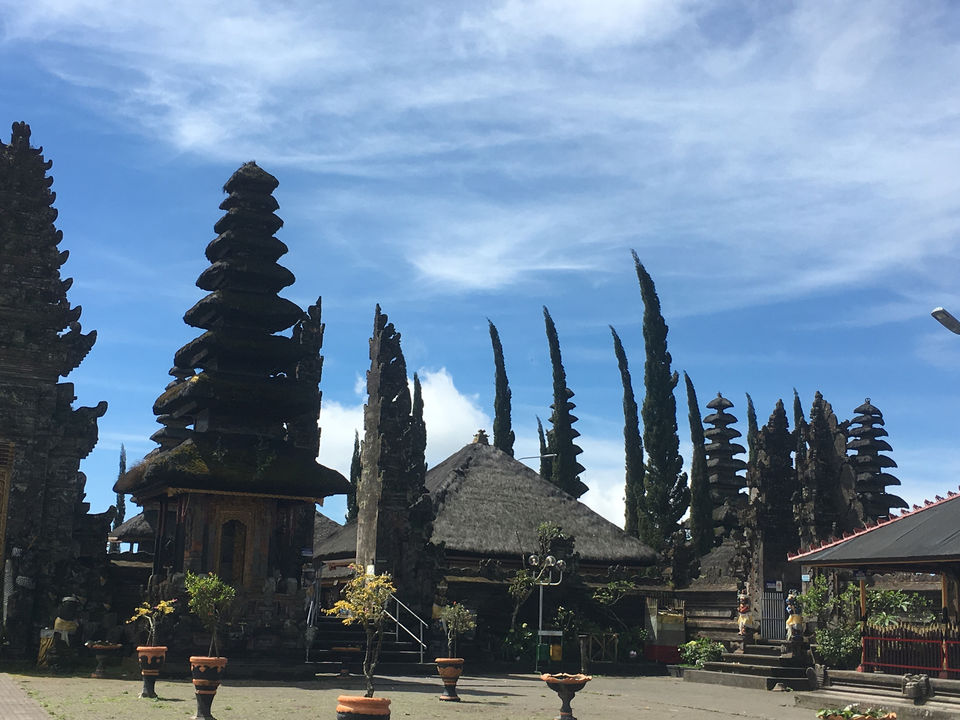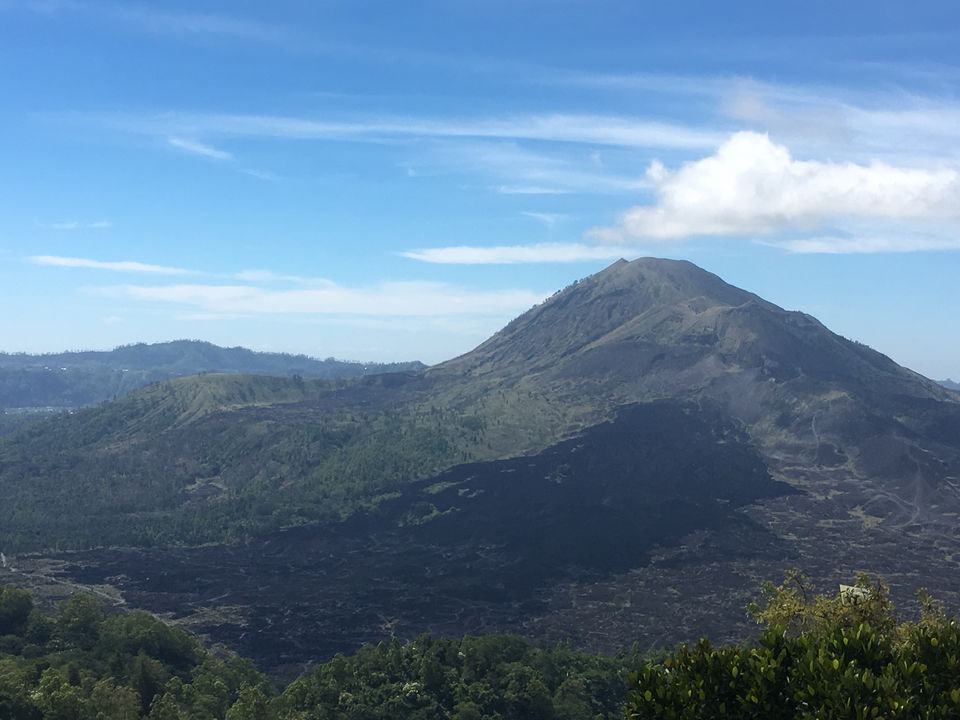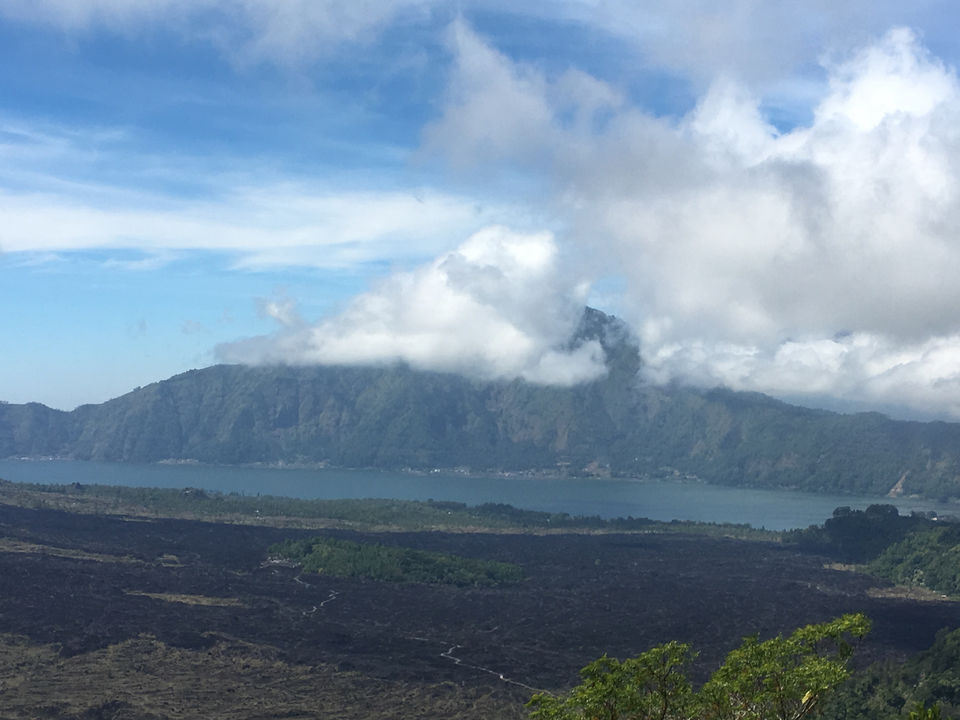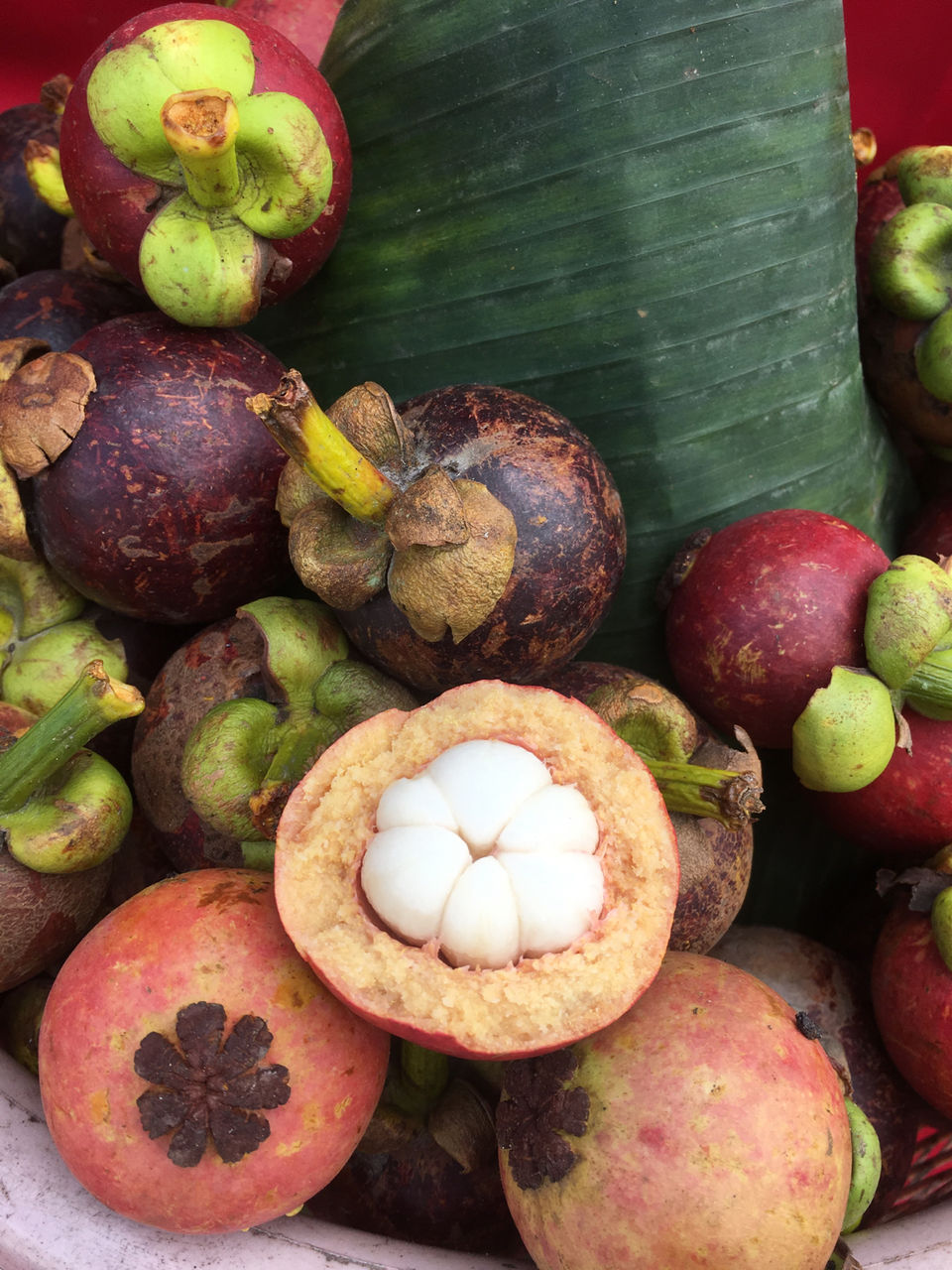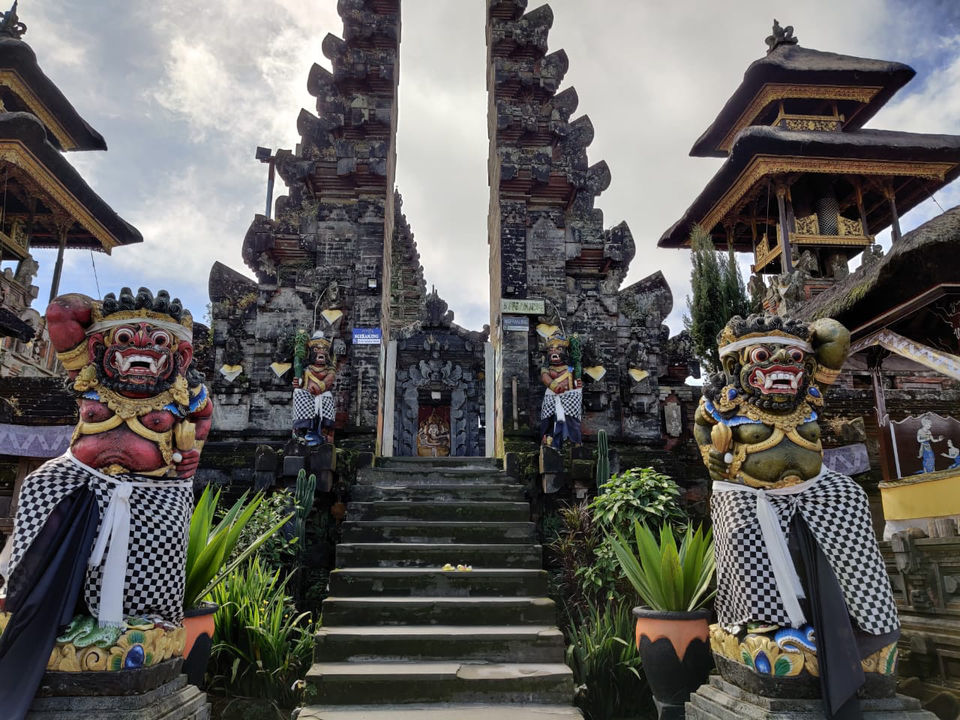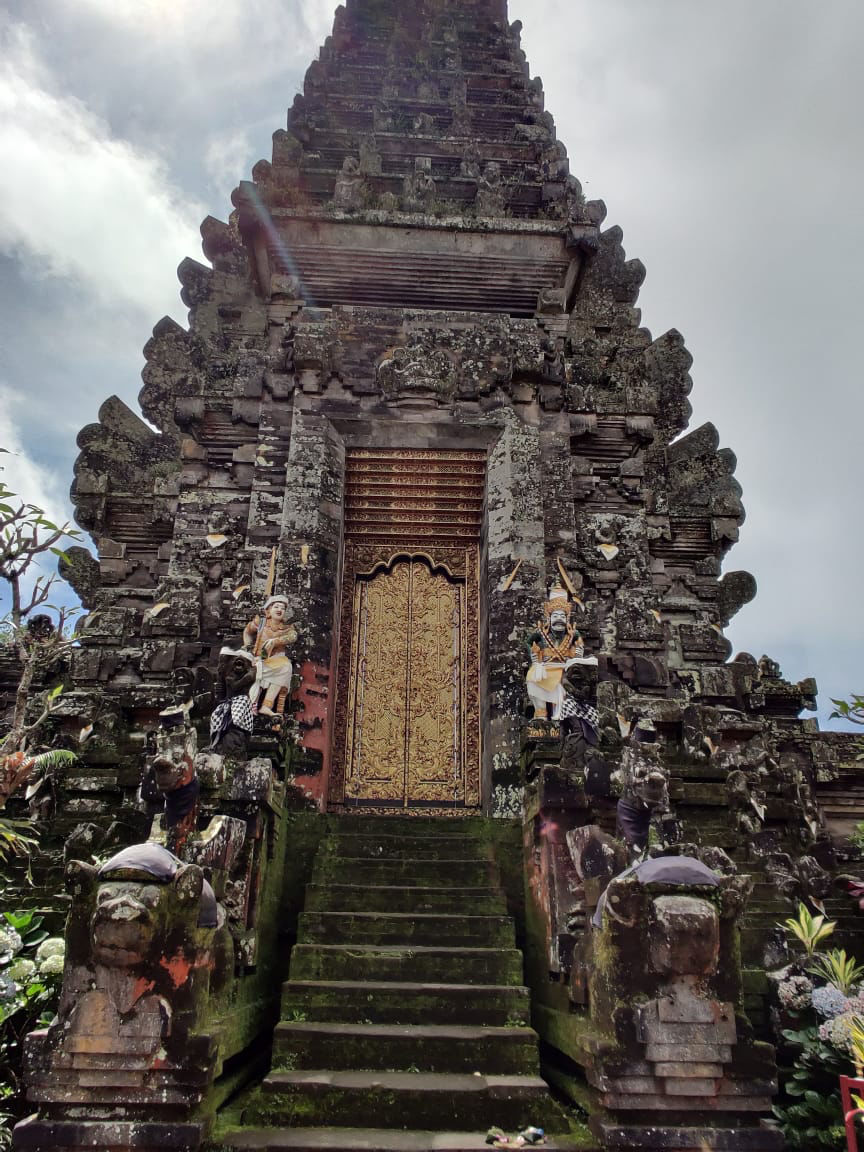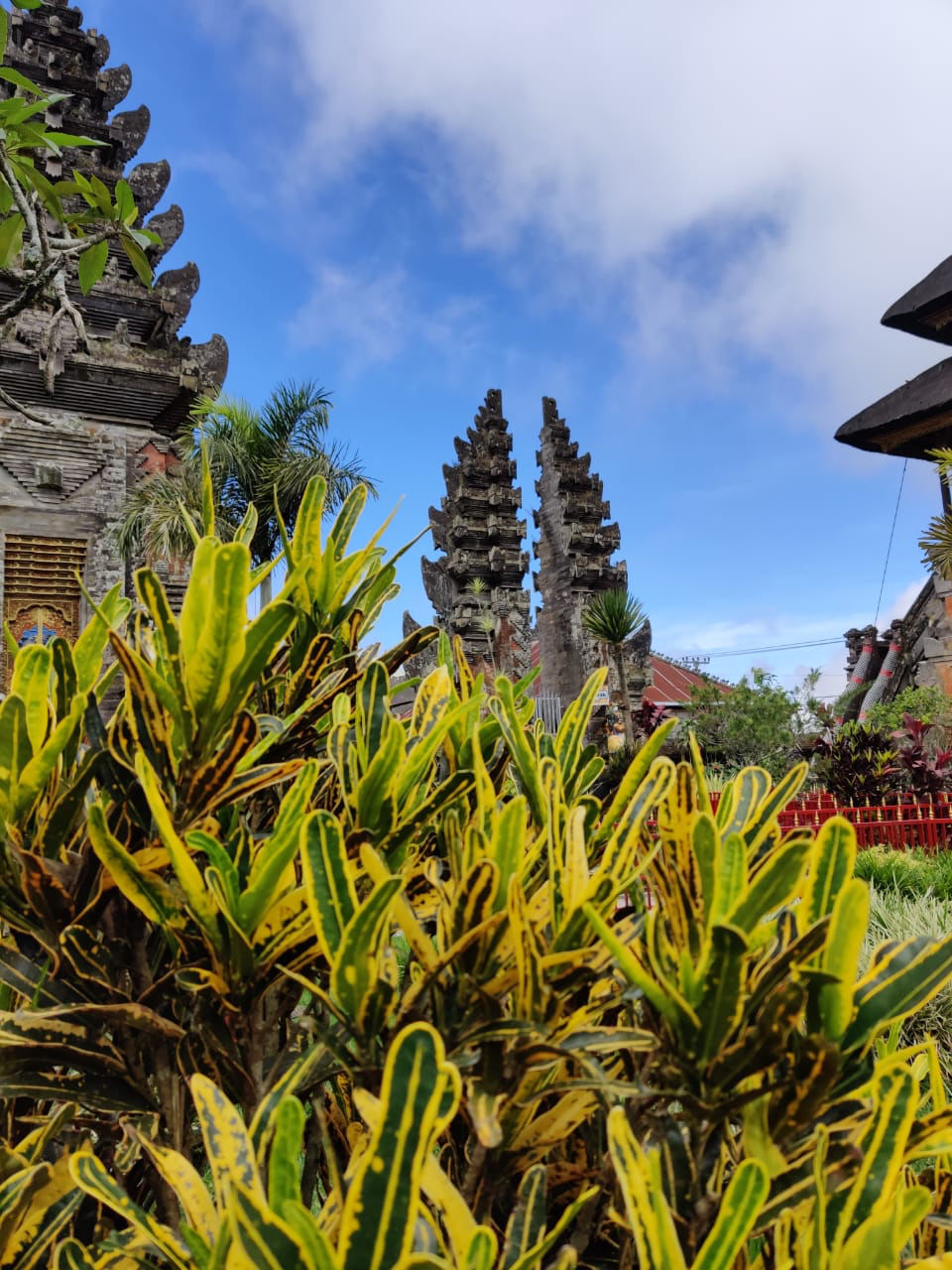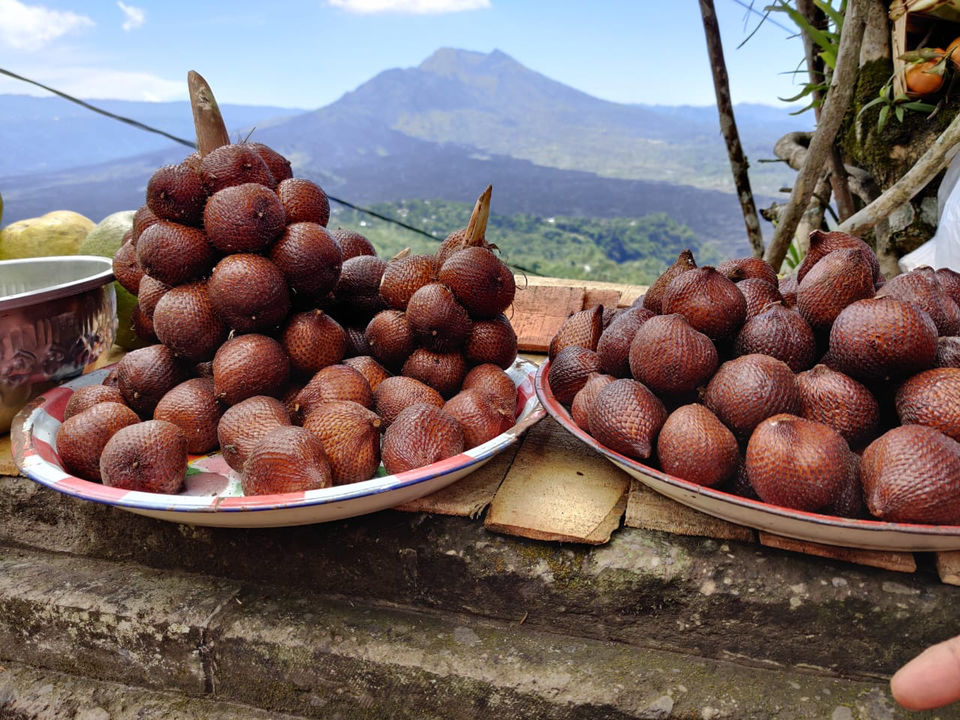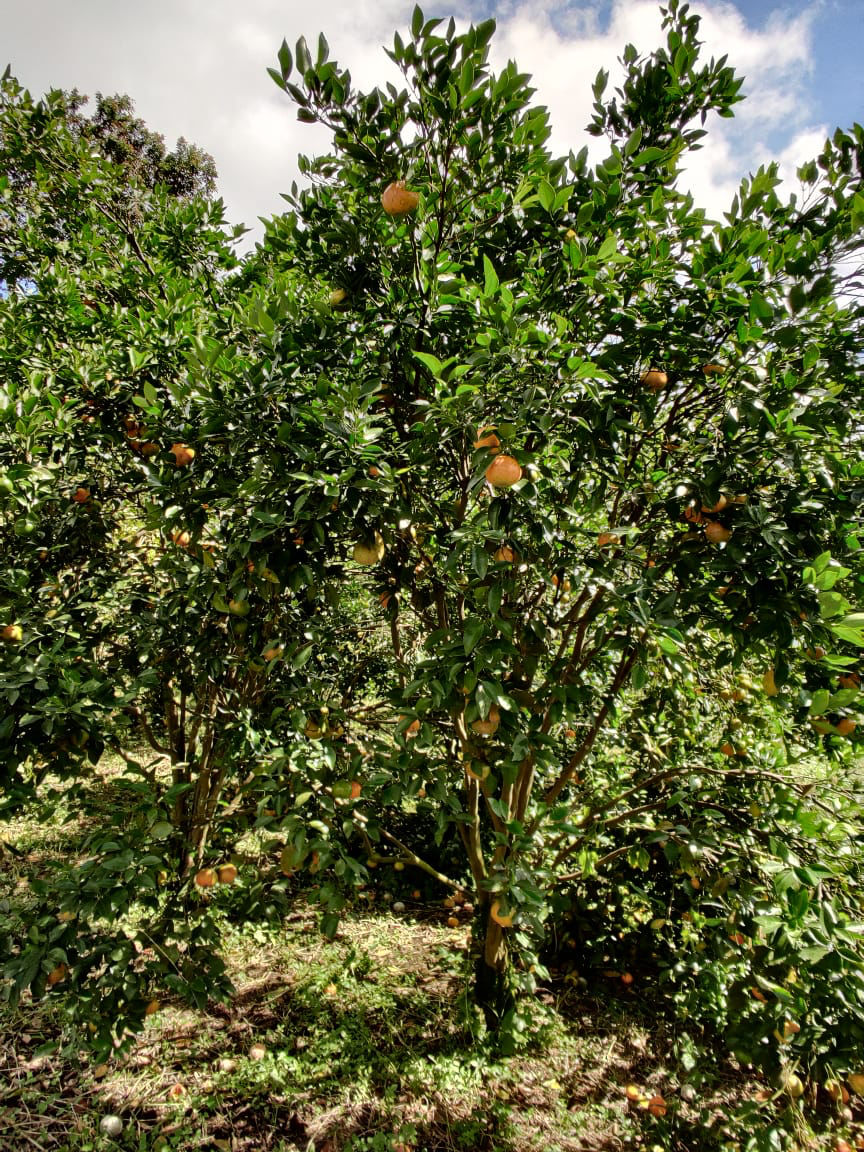 STOP 4- UBUD ART MARKET : shop your heart out …
Narrow lanes of open art display, is your one-stop destination for all Balinese products. Delightfully chaotic alleyways of this busy market serves you with surplus of traditional arts to handicrafts made locally.From souvenirs to local handwoven wooden string bags to seashells chandeliers and feather dream catcher lane will surely be convincing to take some for your dreams.
KNOW BEFORE YOU GO: Ubud art market is functional from 8:00 to 7:00 pm. Early closure of the market makes it super crowded in evening. Being a mass market everyone selling everything , little bargain will save u some. But as I stated be firm when haggling, but polite and have fun with it.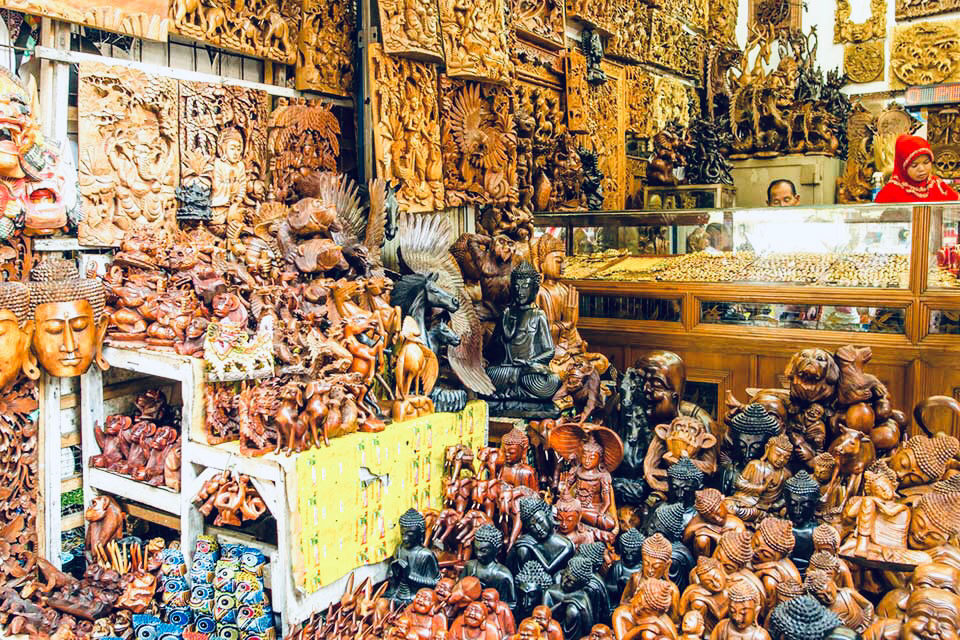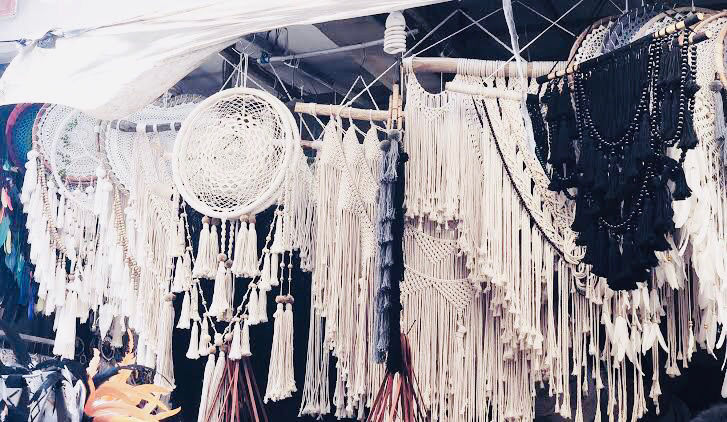 This trip wouldn't be completed without indulging in some of the water sports in Bali.
WATER SPORTS @NUSA DUA
Being in Bali, there is not much confusion for adventure -seekers to select best spot- from kuta beach,Sanur,pandawa beach to Tanjung Benoa. But actually, too many options is mother of confusion. However, our delmia was countered by. Mr. Dherma's expert opinion and we were enjoin for TANJUNG BENOA. The hub of all water activities is coined as the safest place to enjoy sports,owing to its shallow water and calm waves. There are many vendors offering different water sports packages with sky touching rates. Be a smart bargainer to crack your deal. After applying all our negotiations techniques for almost 15mints, we sealed the deal from 5 million IDR to 2 million IDR for (flying fish, sea walker, snorkeling, donut ride and banana ride) for 4 of us.
The highlight of our water sports was definitely a sea walker, it's sounds deep but it's actually only 10-15 meters down. Guarded by the unique safety helmet (doesn't have diving tank) we were ready to witness the underwater surreality. It was very interesting to see the school of fish swimming towards us when we took out the bread( given us to feed fishes). walking on the sea bed and not just gazing but few moment of living with another world, witnessing coral reefs to every possible color on fishes is truly an enchanting and exhilarating experience.
KNOW BEFORE YOU GO- distance from kuta to TANJUNG BENON is easy driveway of around 30mints. Well maintained locker systems are available at the cost of 50000 IDR refundable security.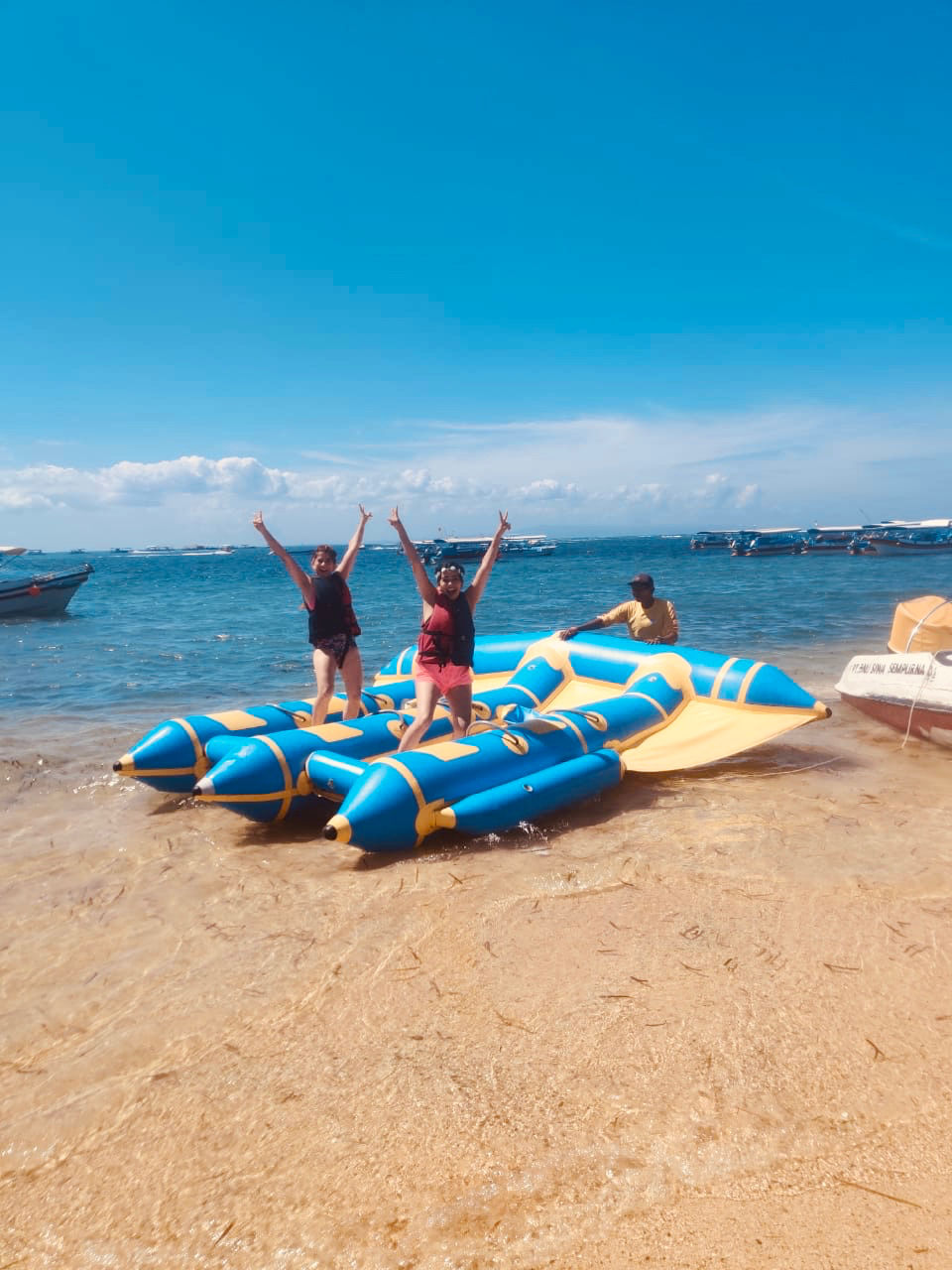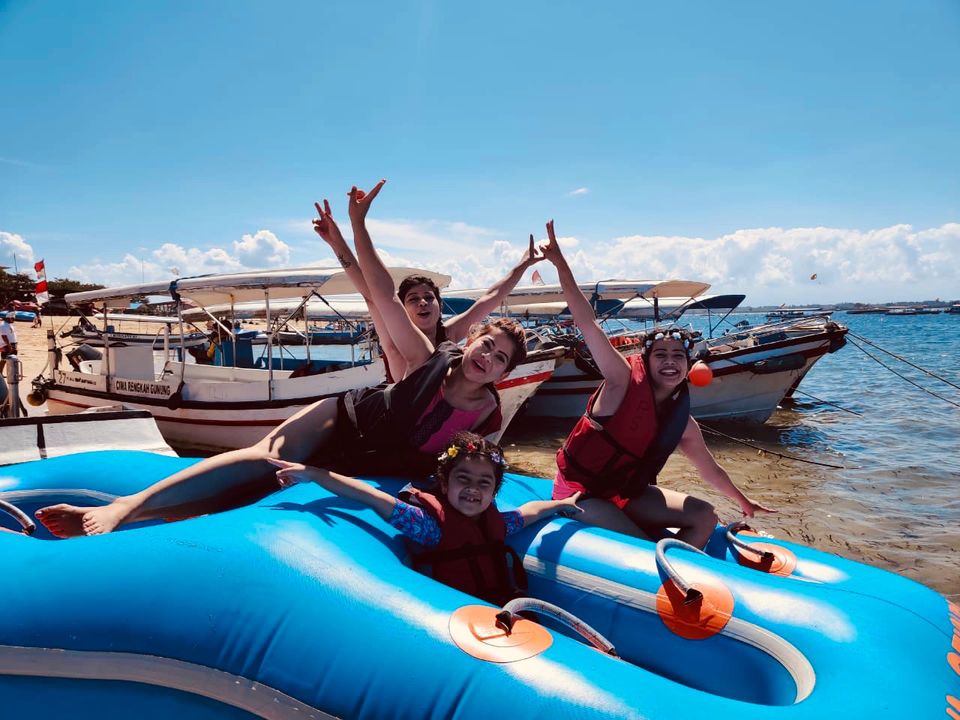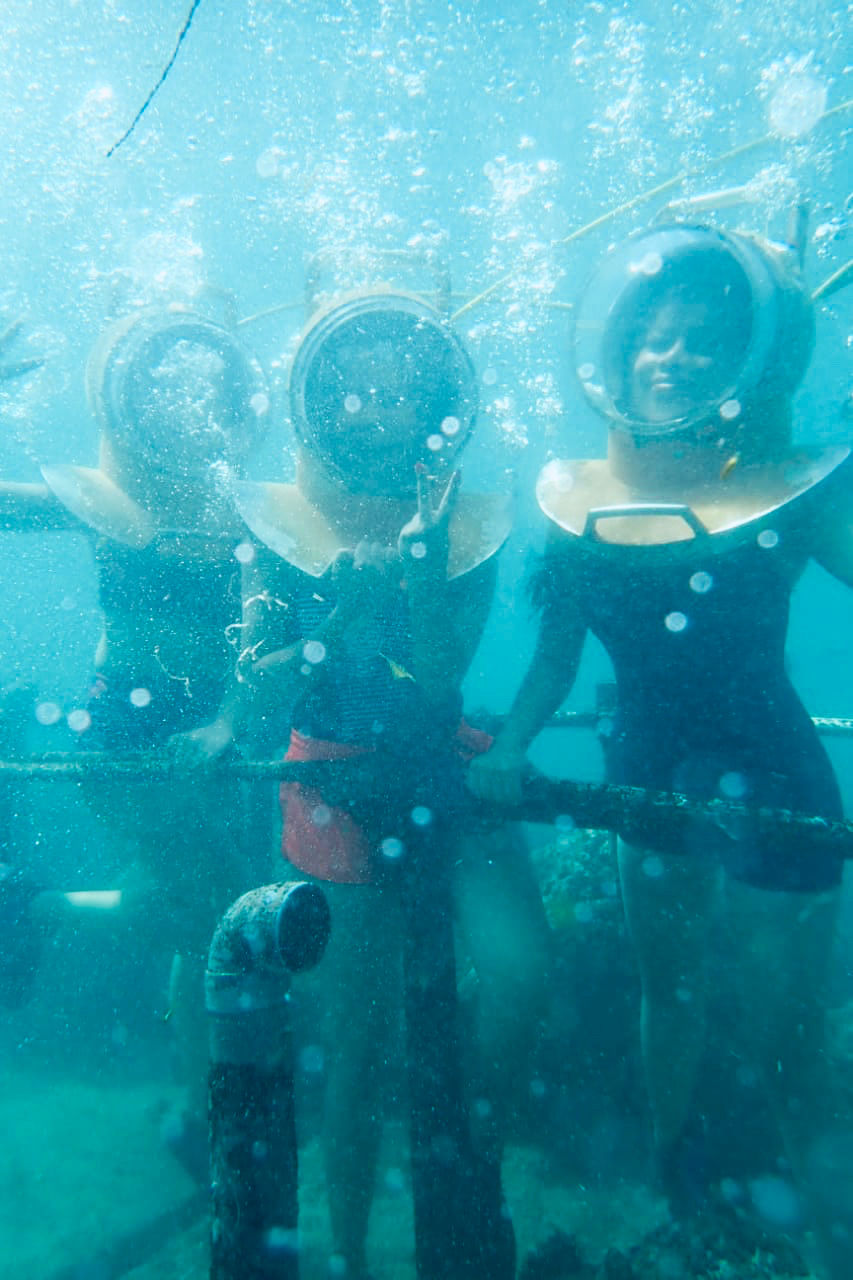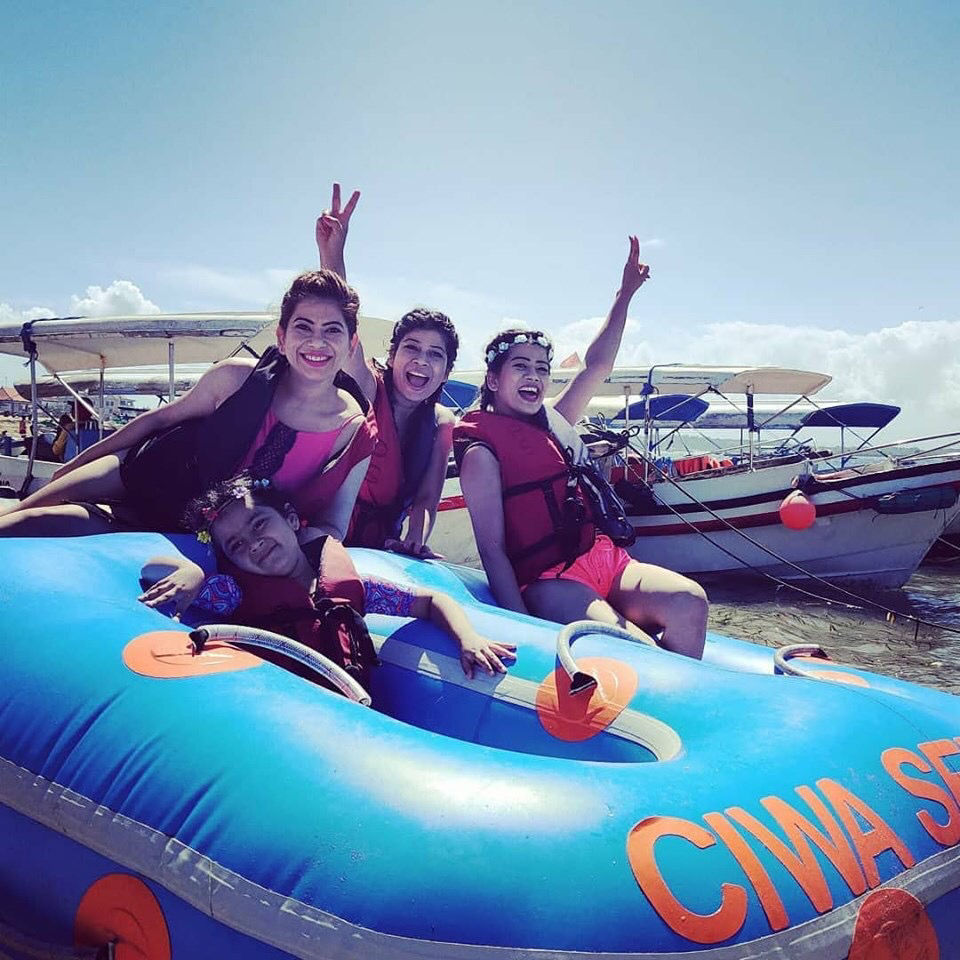 As the sunset orange touches the blues of sea, it was time to relax and recharge with very famous Balinese spa.( spa parlours are at par with the number of grocery stories, your forward or backward step will take you some spa at the corner ).And to my experience I can rate them safe and easy on pocket.
Day ended but our trip didn't end here, and before we packup to hit the trio island of NUSA. I added a pit stop at Sanur – MASSIMO – A gelato hub with a look of a Milan café . As my travel search has always been for hidden gems, somewhere in the narrow lanes and a history to tell. Following this I ended up visiting Massimo, with an interior like an open air Milan Café and the exterior of a Balinese Garden. The restaurant dates back to 1996 and is known for authentic Italian food and tradition. The place also hosts some excellent gelato that can be collected from the counter upfront. One of the latest endeavors of this restaurant that won our hearts was the introduction of Pasta Straws in order to get rid of the plastic straw.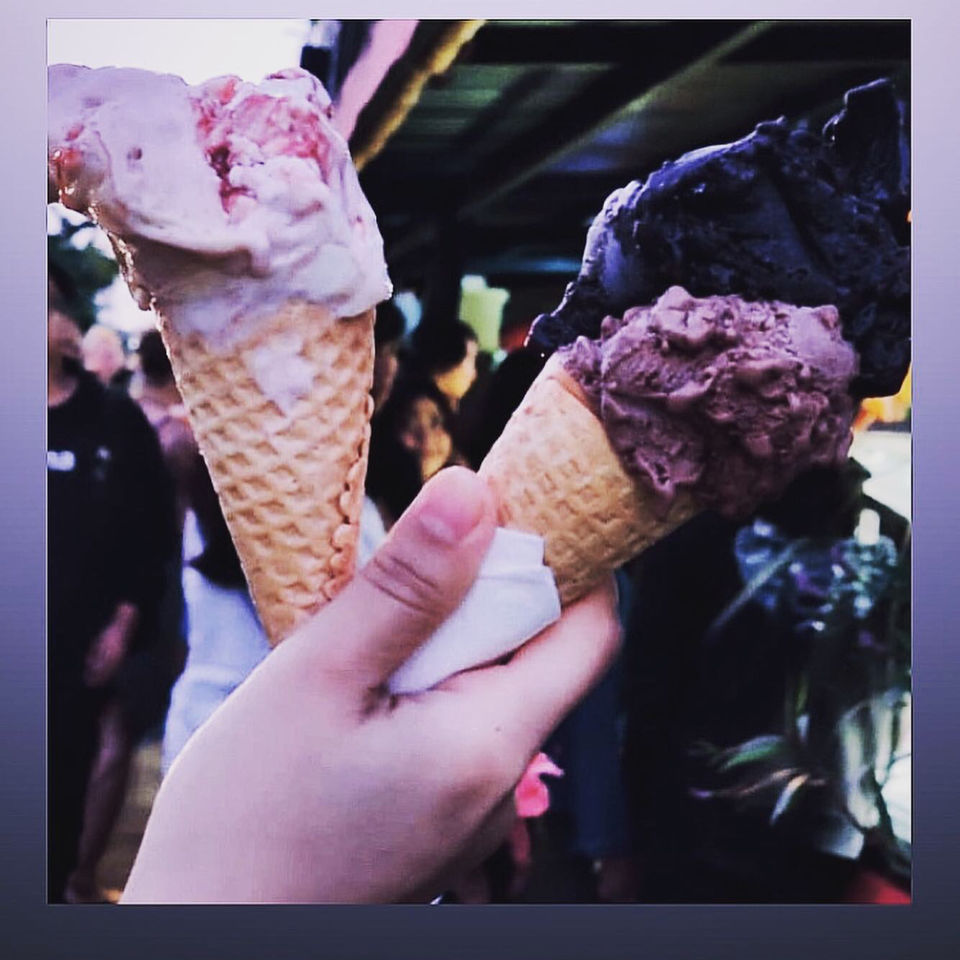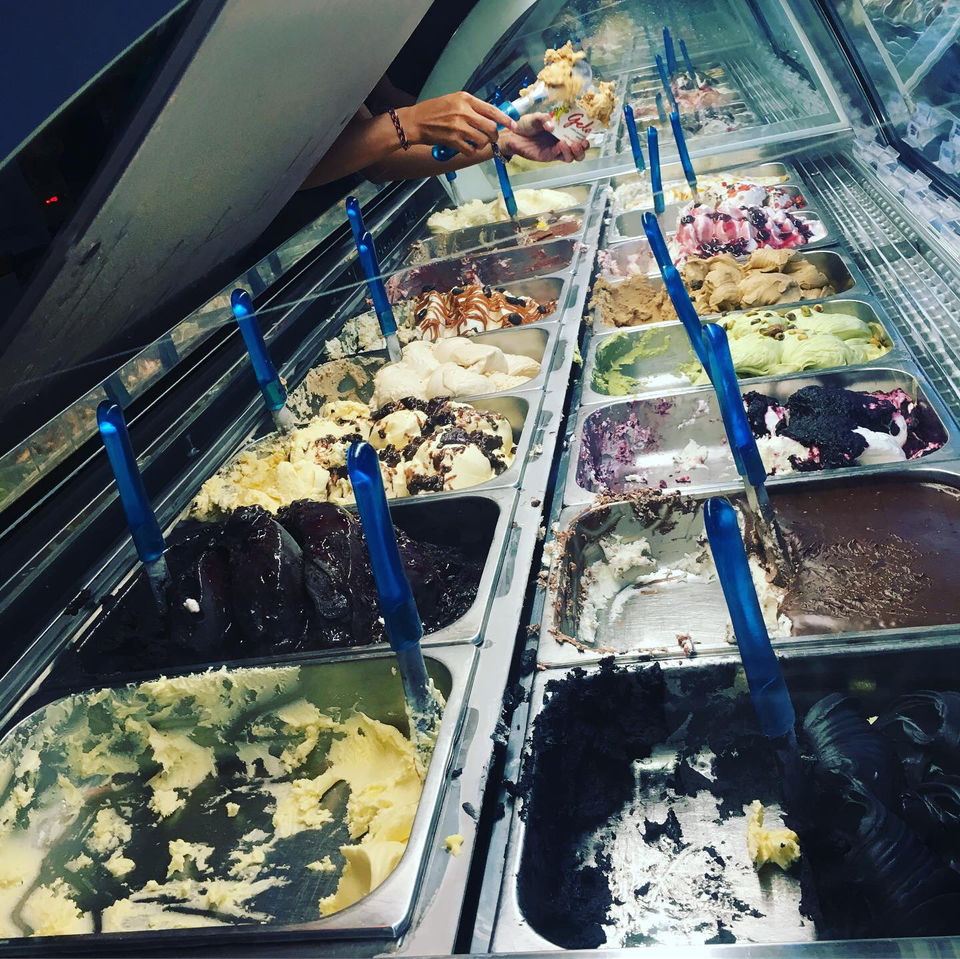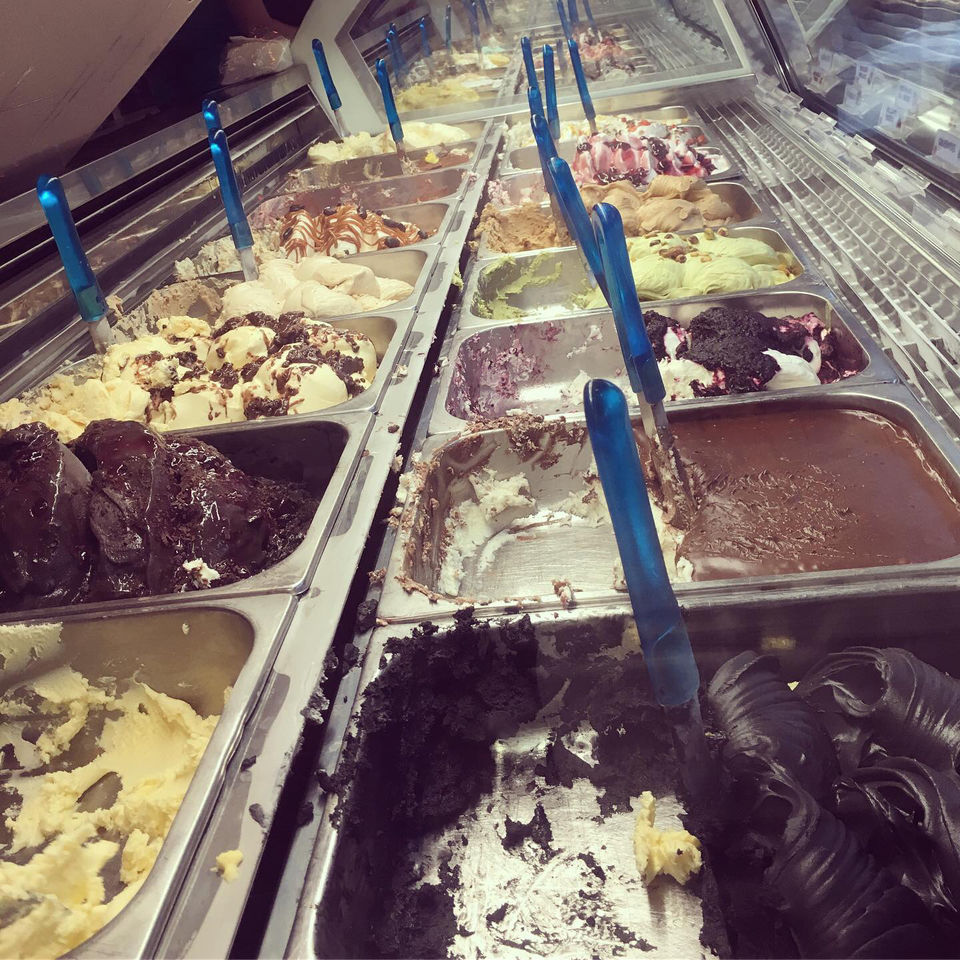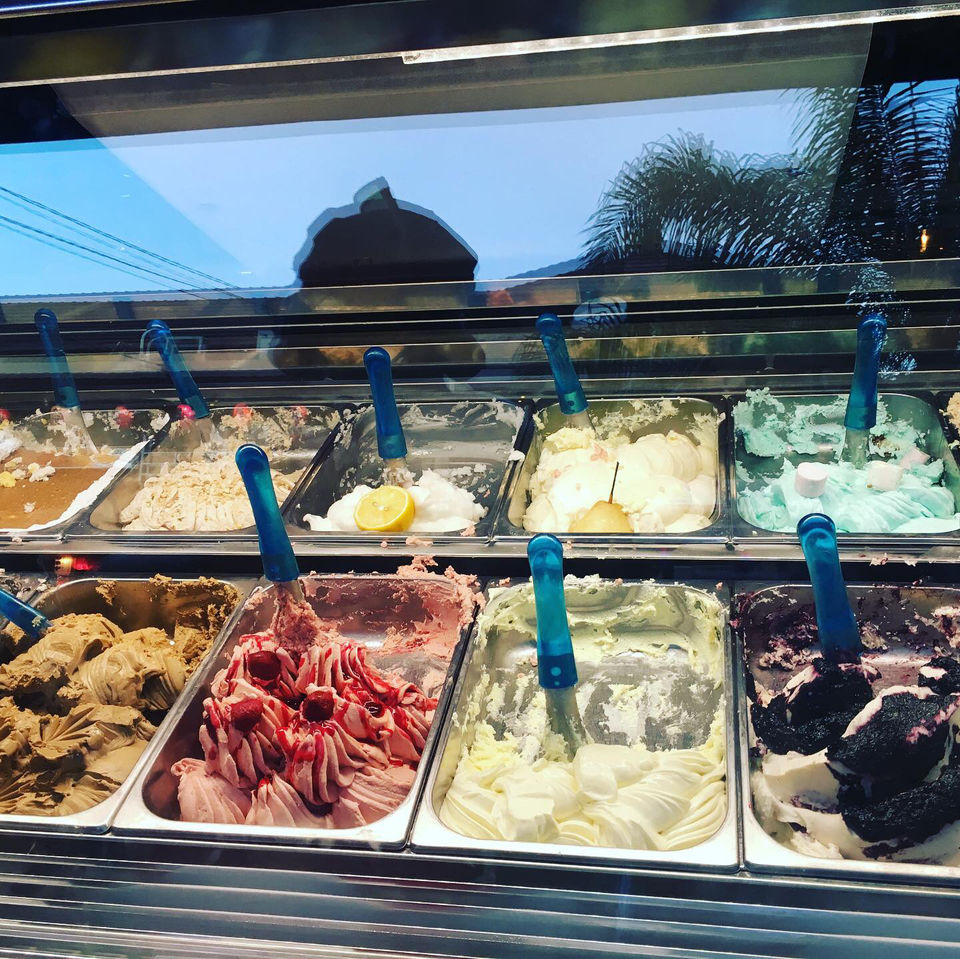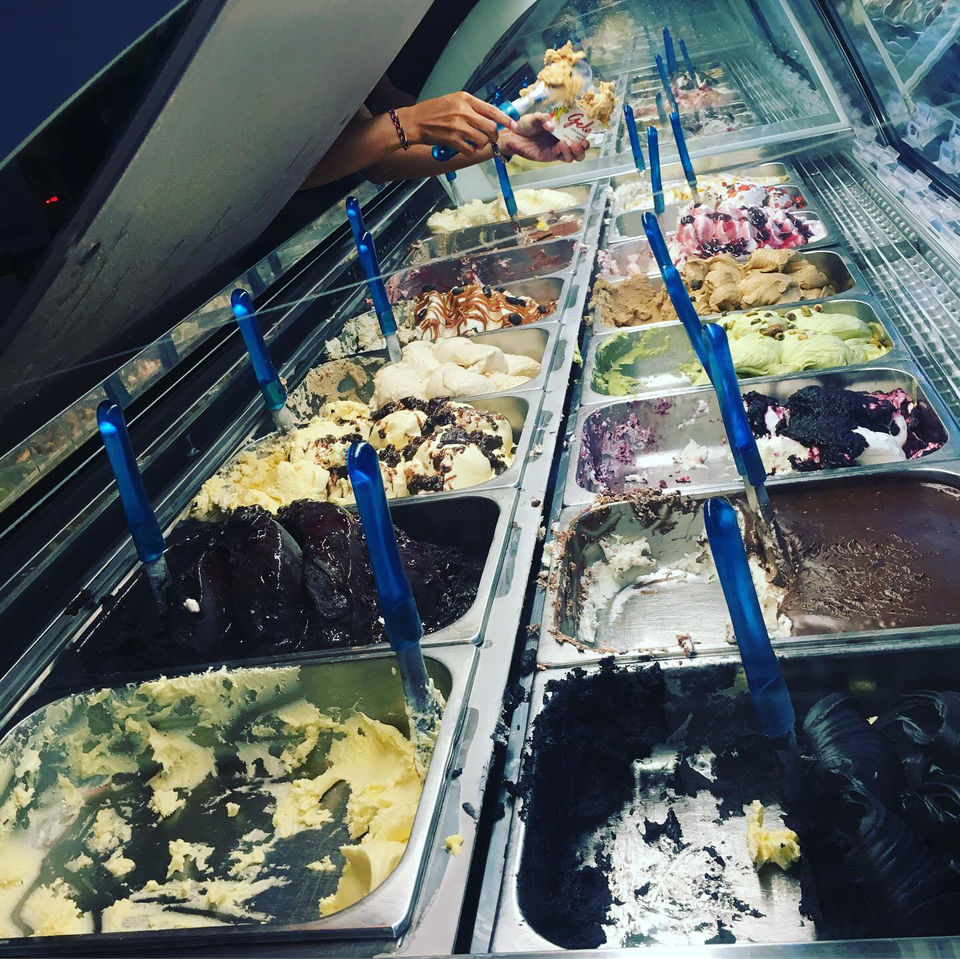 Delightful meal at the Massimo did mark an end to our roller coaster day and our journey at KUTA.
Hope you would find this blog useful in order to plan your trip to Bali. My journey was further taken to explore NUSA island, reach my next blog to experience the mesmerizing beauty of trio island..
Follow Instagram #madnomad for my latest travel stories