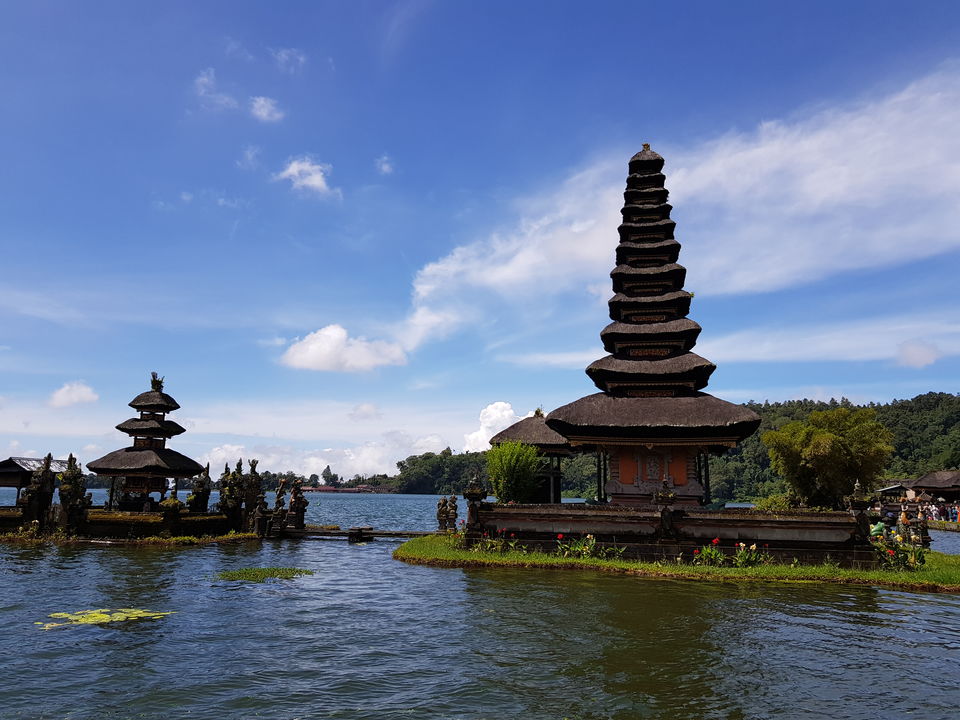 Visa- For Indians it is visa on arrival available for 30 days.
Currency- Idr comes in 100k,50k,10k,5k and 2k notes. Best to exchange INR to USD in India and then to IDR in BMC approved money exchanger outlets for safe and best rates. Rates are better in the city, so exchange a few dollars for taxi at the airport and rest when you reach the city.
Moving Around
Ubers and Grab taxis are available, but like in India face a lot of resistance from the local taxi providers. A reliable taxi service provider is the Blue Bird Taxi, a light blue cab, they offer metered rides. They aren't allowed to pick up rides from the airport arrival, so take the lift and move to the departure terminal and hail a blue bird which is dropping a customer from there. For full day trips, we used Kintamani Travels, both drivers were english speaking and very professional, contact Nyoman at iwarnata44@gmail.com for any requirement.
Airport Taxis: 150k-200k to Seminyak, bargain and don't pay more than 150k. An Uber or Blue Bird is much cheaper, cost us 80k to reach Seminyak.
For exploring on your own, scooters are the best options, also Bali has left hand drive, making it easy for Indians. Many shops offer scooters for rental, ranging from 50-60k per day, you can bargain basis the number of days of your requirement. Make sure you wear your helmets.
License - International driving license is required, but not demanded by the shops renting out the scooters. Do bear in mind that foreigners are often stopped by the local cops, but we didn't face any such issues.
Petrol: Costs around 7-8k idr per litre
Season- Peak season is from July-August, but even in march there was significant crowds everywhere
Weather- Humid and hot with temperatures in 25-35 degrees. Make sure to carry sunscreen and hats especially if you plan to use scooters.
Trip Itinerary
We landed and headed straight to our hostel, Capsule in Seminyak. The hostel is 15 minutes from the beach, has its own bar and swimming pool. Stay in the dorm or a private room if prefer some solace. They have many events happening in the hostel if you want to go back to your college days.
If you are a party person, then Kuta is the place to stay. Seminyak is 20 minutes away from Kuta but less noisy, and offers a lot of options for food and stay.
In the evening we headed over to Kuta to check out the party scene. Popular pubs are Sky Garden, Bounty and Paddy's, but the street is lined with many options.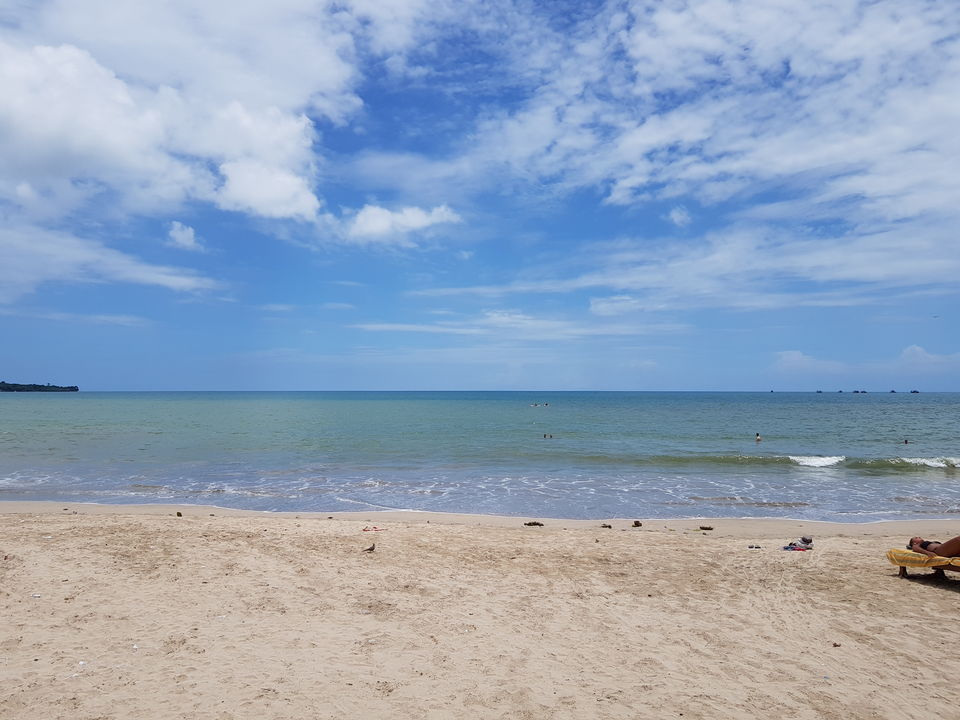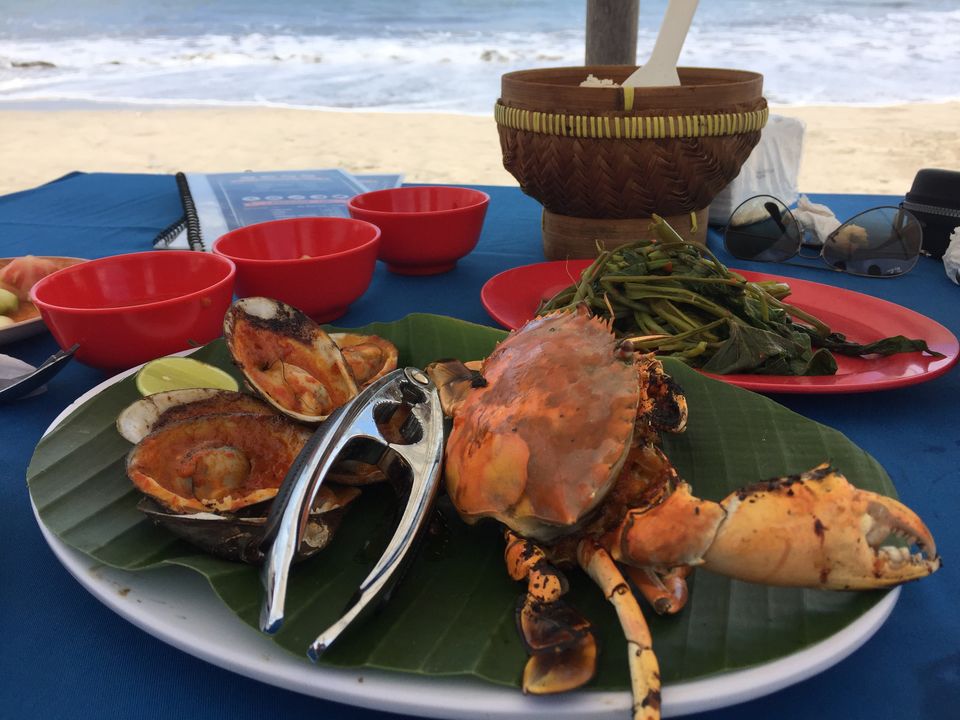 Next morning grab some healthy breakfast and start your journey to the Uluwatu Temple. Enroute you can stop at Jimbaran beach for some seafood. Jimbaran is known for its seafood, make your choice at the entrance of these little shacks and wait by the beach with a chilled beer while the fresh seafood is grilled and prepared for you.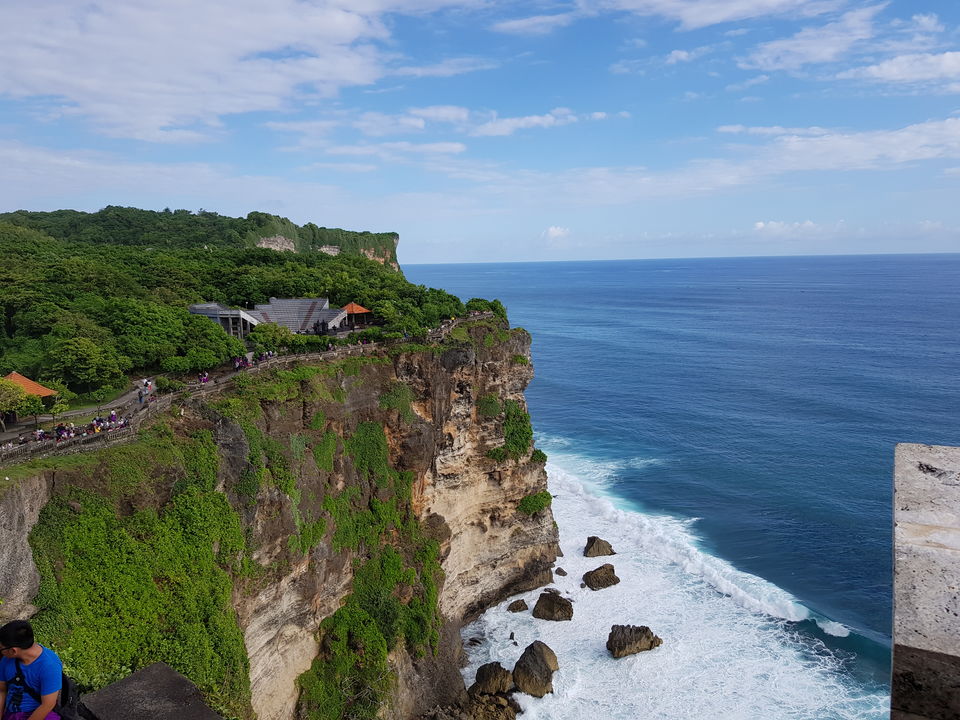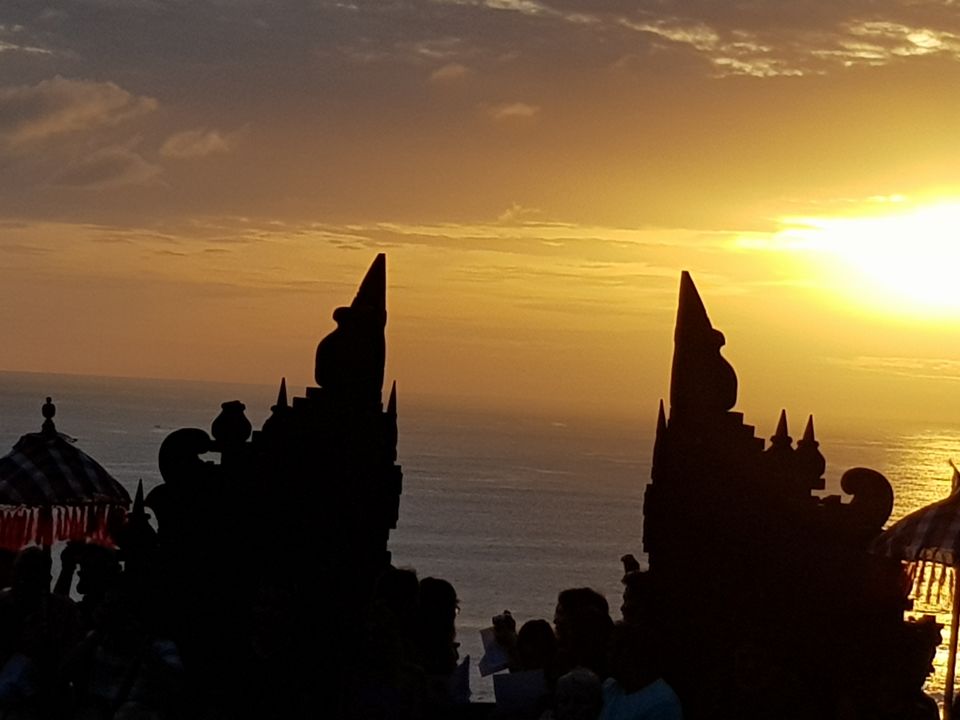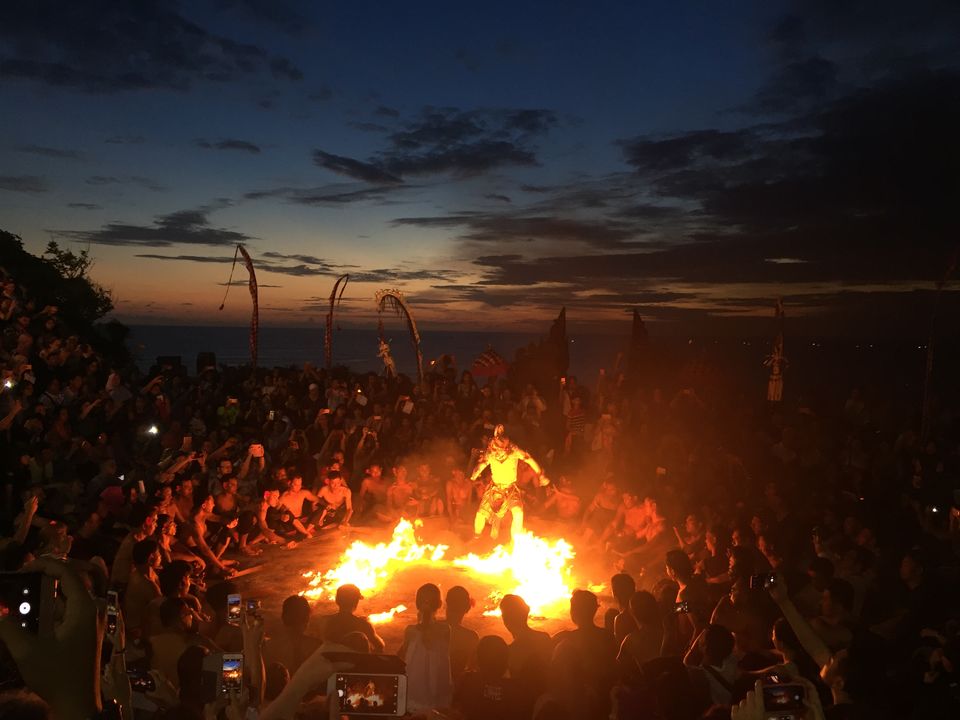 Best time to visit the temple is around 5 pm, that way you get to see the sunset and Kecak Dance. The Kecak dance starts at 6pm and is a 1 hr performance of the Ramayana with the background of a beautiful sunset.
After the dance we went to the ever popular Rock bar for a quick dinner and drinks, please make sure you reserve a table in advance.
Temples in Bali are set in beautiful locations from atop cliffs to the middle of lakes. Another beautiful temple is Ulun Danu Bratan, set in the middle of lake Bratan.
After the temple we visited the Tegallalang rice terrace, you can enjoy the view from various cafes or walk down.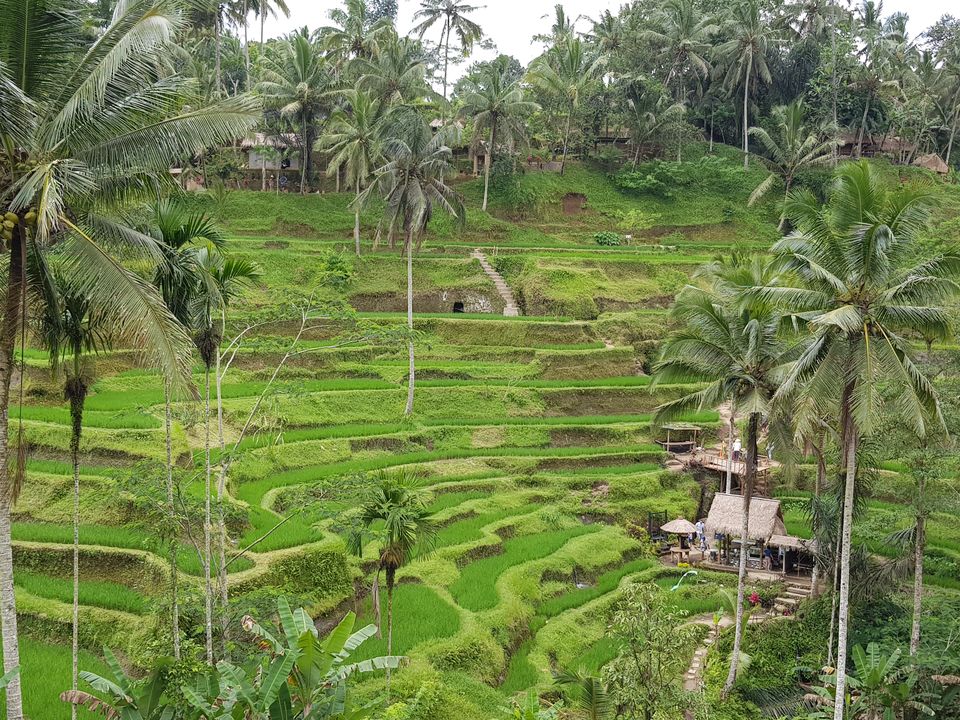 No visit to Bali is complete without a visit to a cofffee plantation. We chose the Bali Pulina, it is close to the rice terrace, and offers great views of the rice terrace. The Bali Pulina offers free entry, a guide takes you through the process of making coffee and then a free tasting of coffee and teas. If you wish to try the Luwak Coffee, then the same is offered at 45k idr.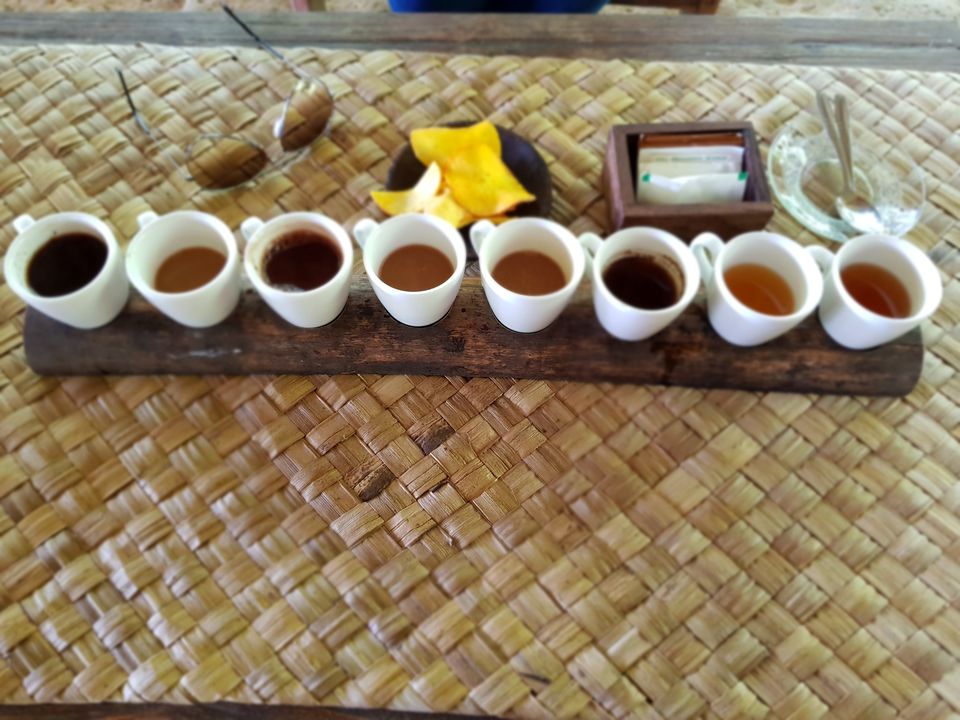 Stop for lunch and try the local cuisine, we tried the Nasi Campur which is like the Indonesian version of a thali.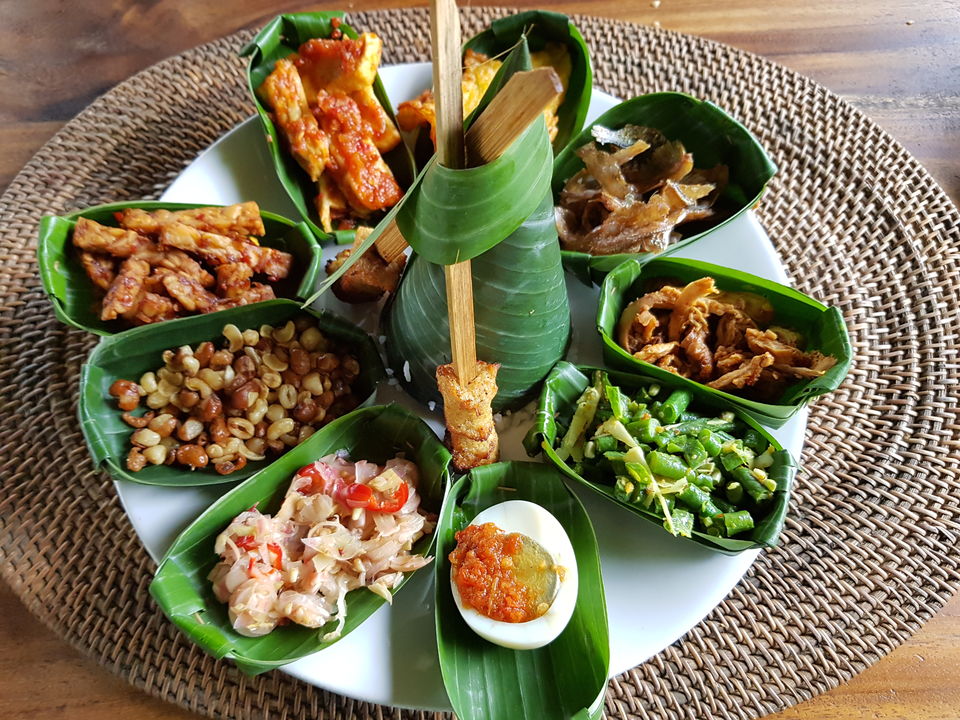 After lunch head to the Tirta Empul, the holy spring temple. Wear the traditional attire if you wish to take a dip in the water.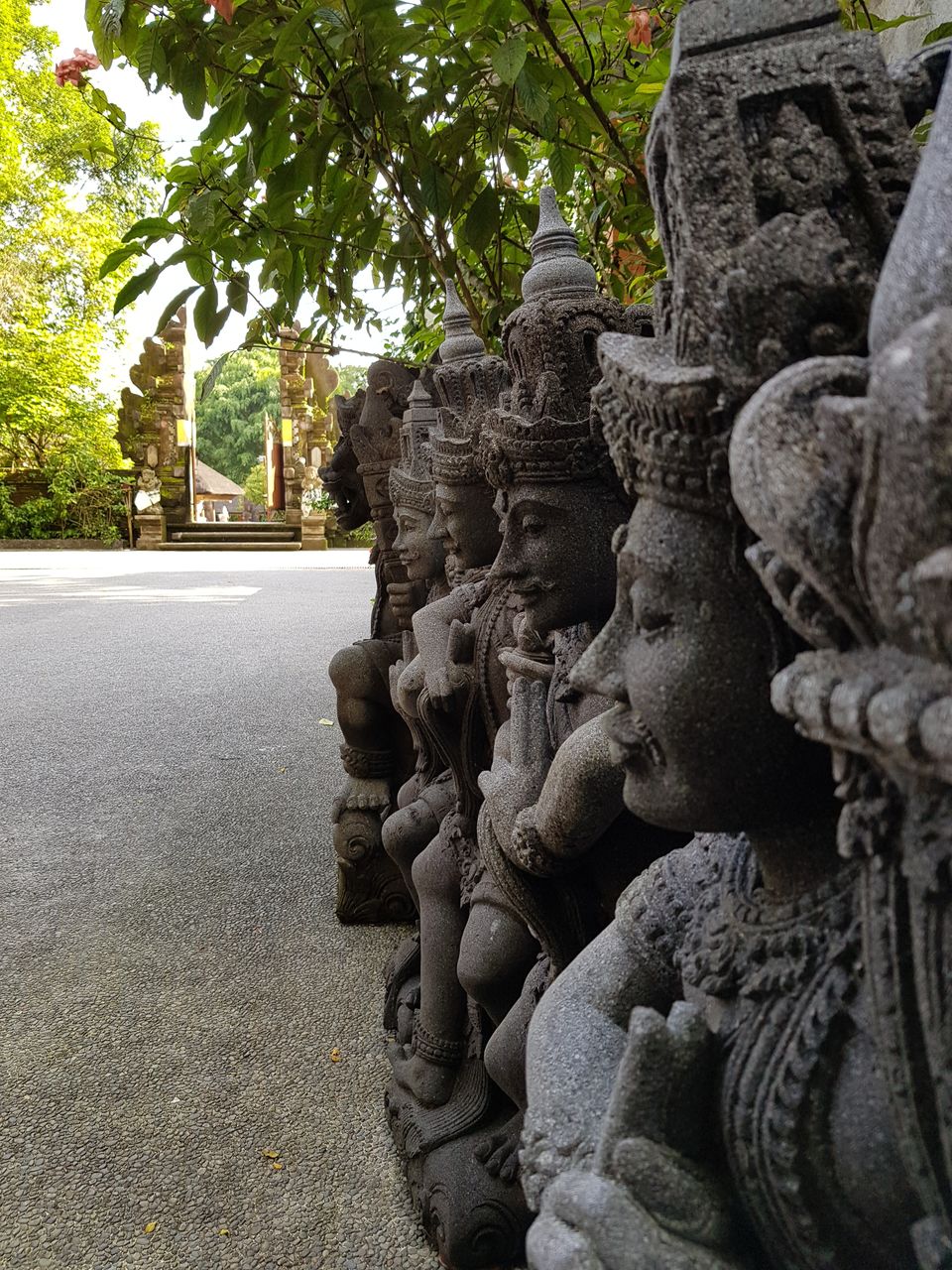 If you are looking for some luxury and pampering, the place to be is Komaneka at Bisma. The property is surrounded by lush greenery and exceeds expectations in terms of hospitality.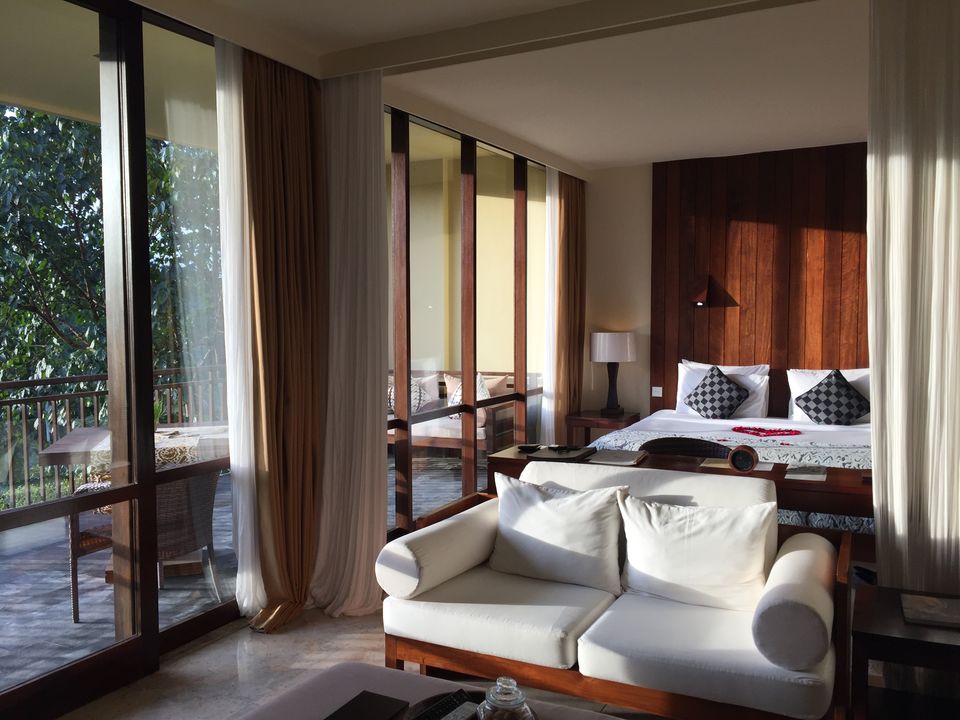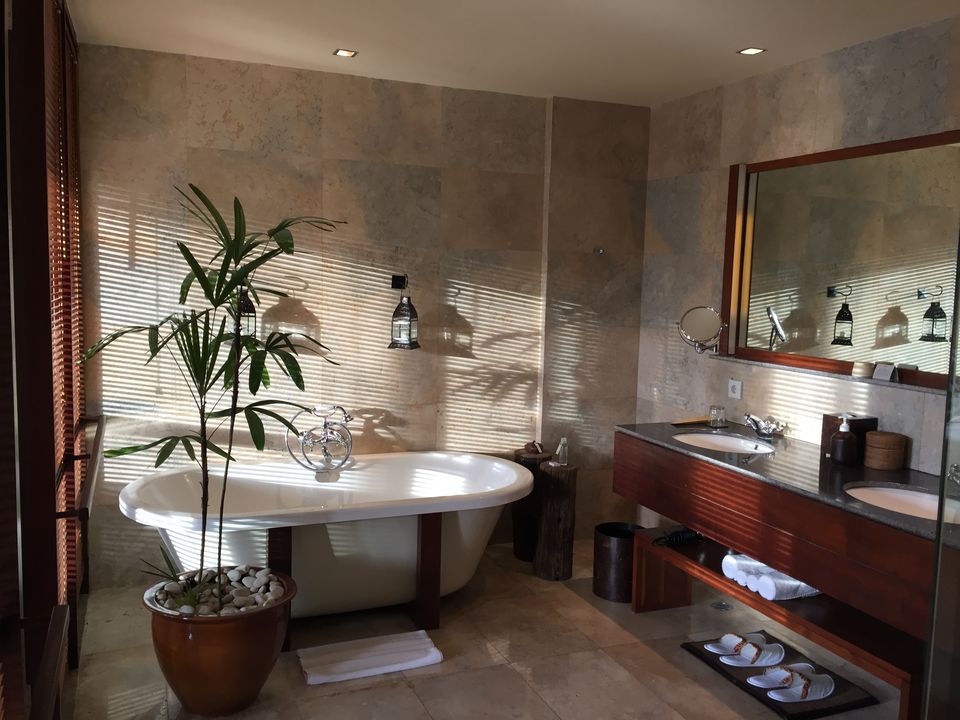 Visit the Monkey forest to get up close with Macaques.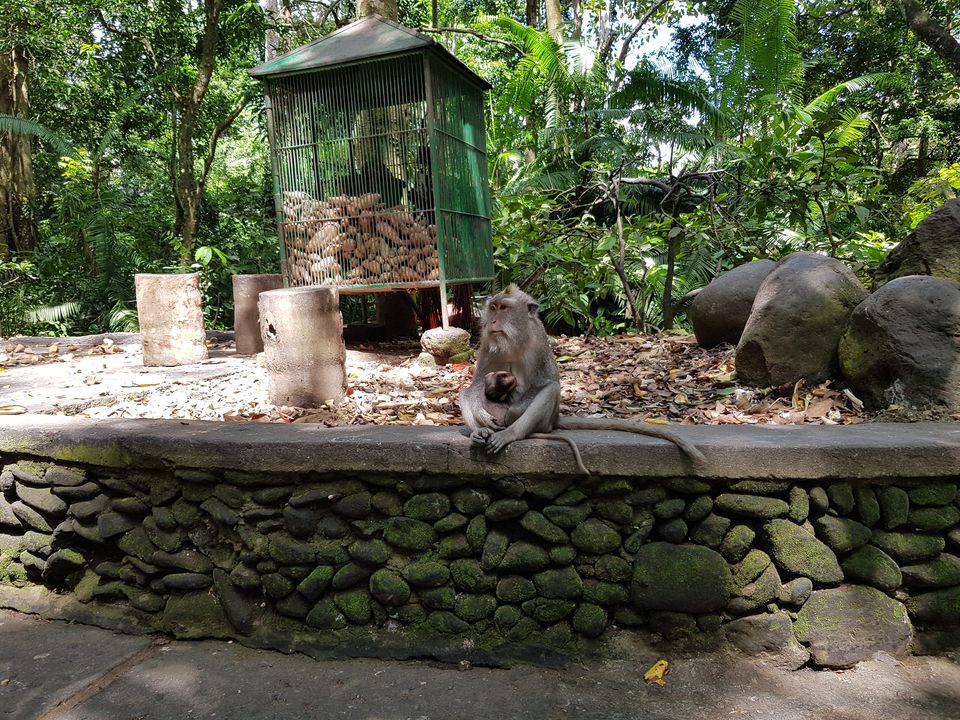 A must do while in Ubud is the bali bird walk with Sumadi. Sumadi will take you through the rice fields in ubud, learn about rice cultivation, insects, birds and local customs in this 3 hour walk.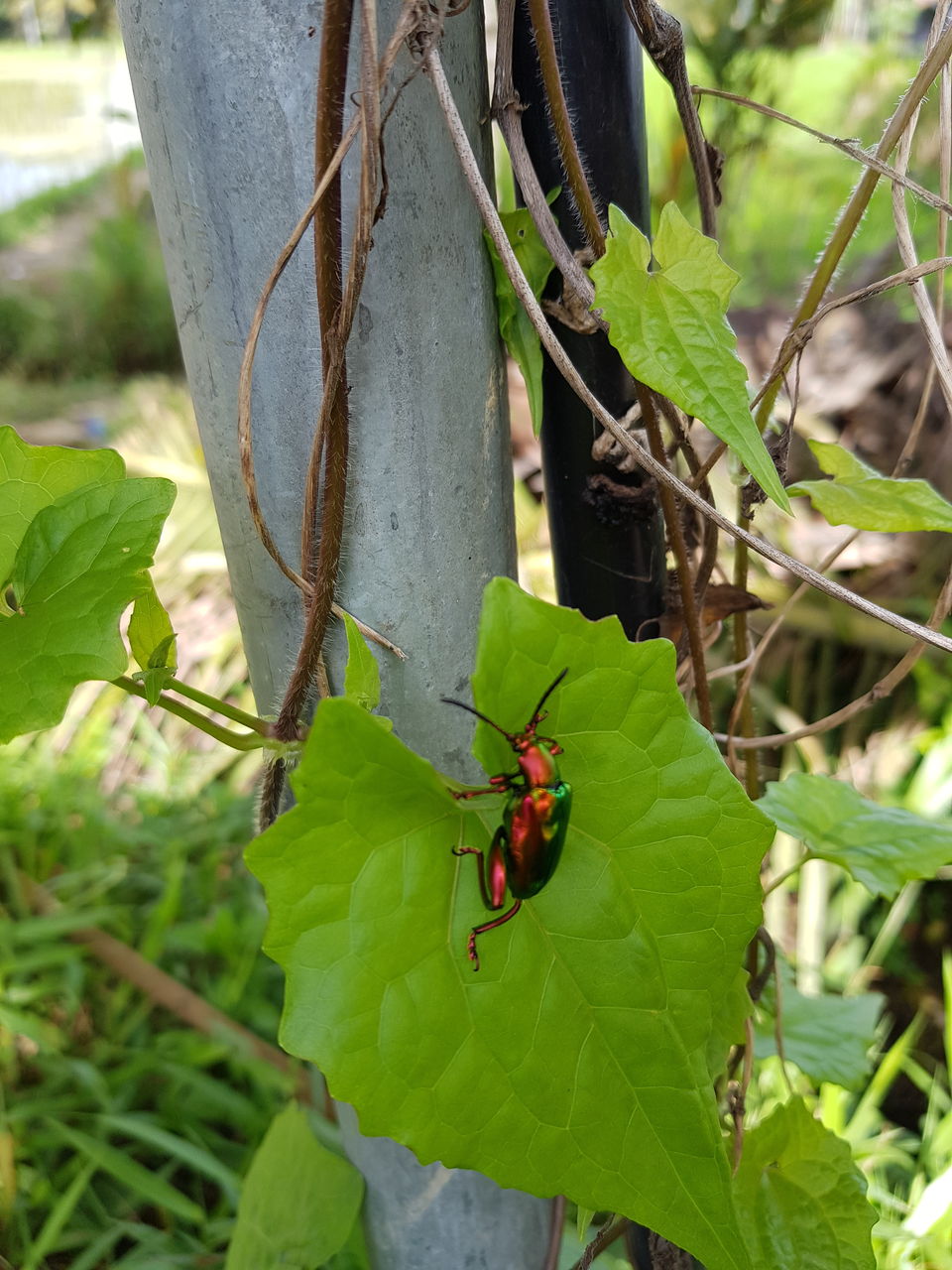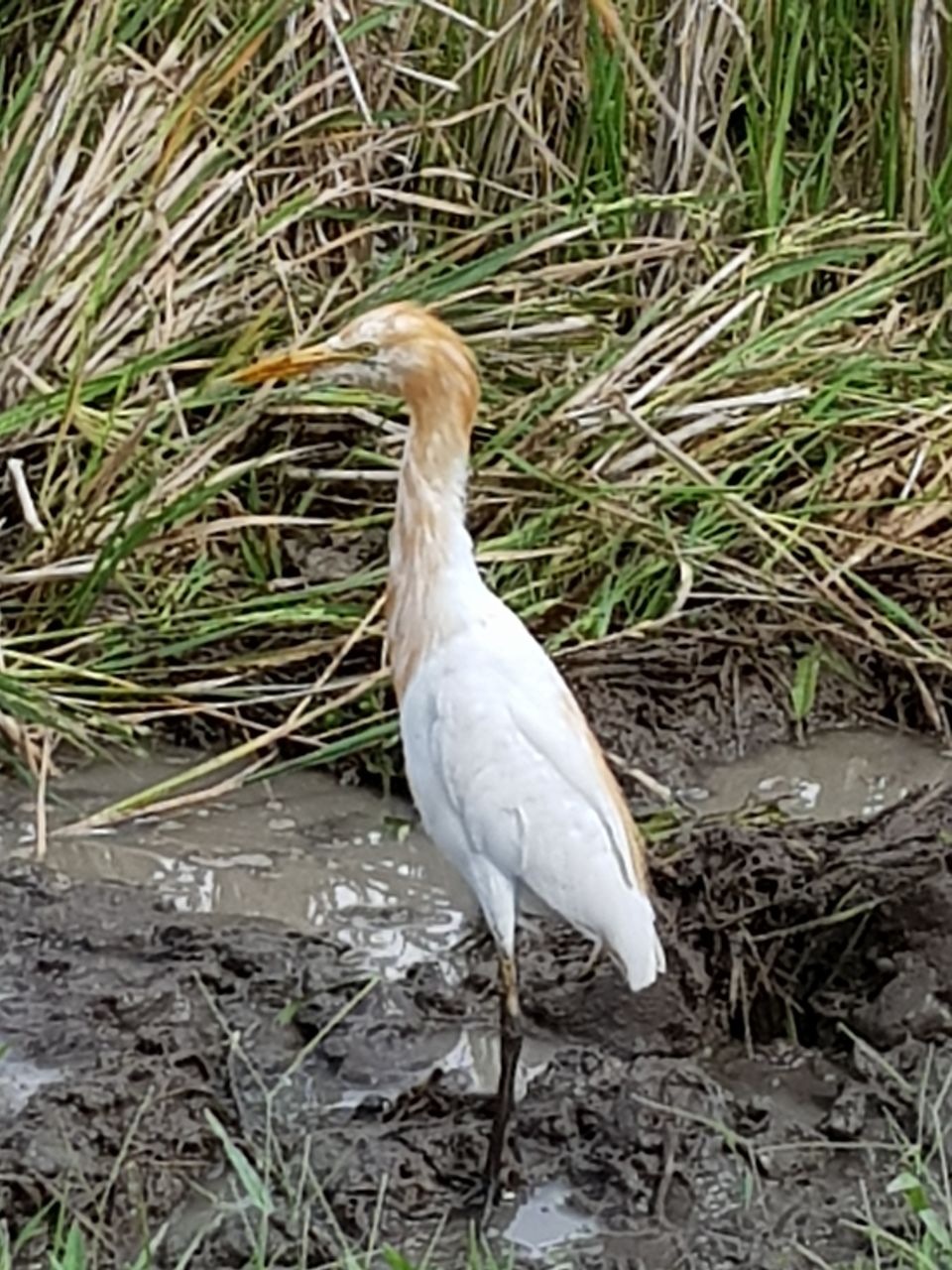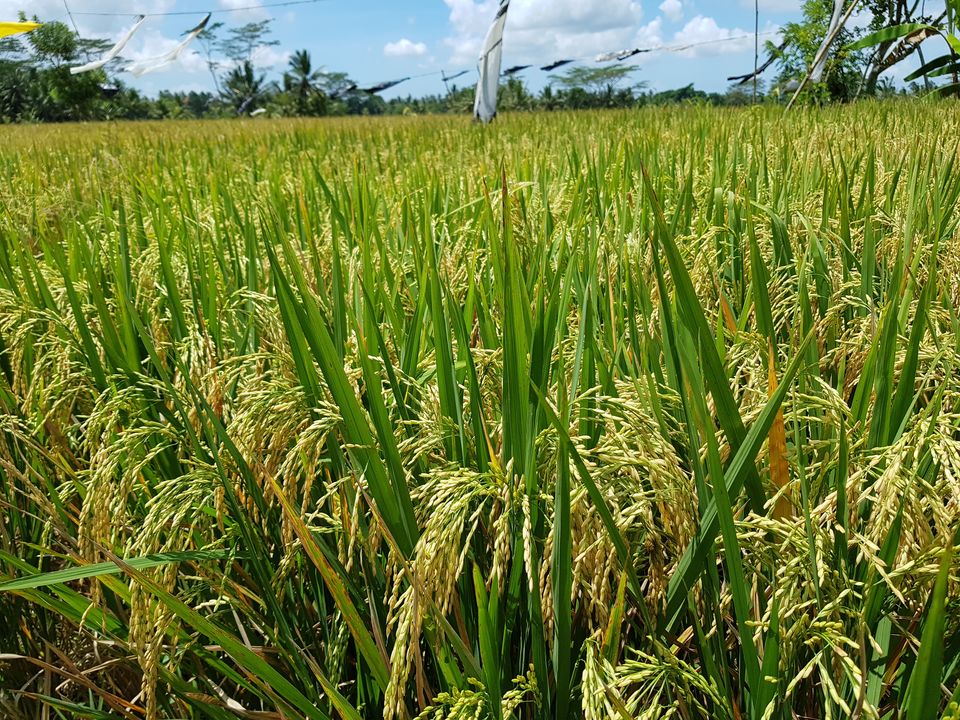 Shop in the Ubud art market, remember to bargain, if you want cheaper prices, go to the market near MAS village, you will find many shops specialising in different wares.
Ubud palace and Saraswati temple are easy to visit being near the city center.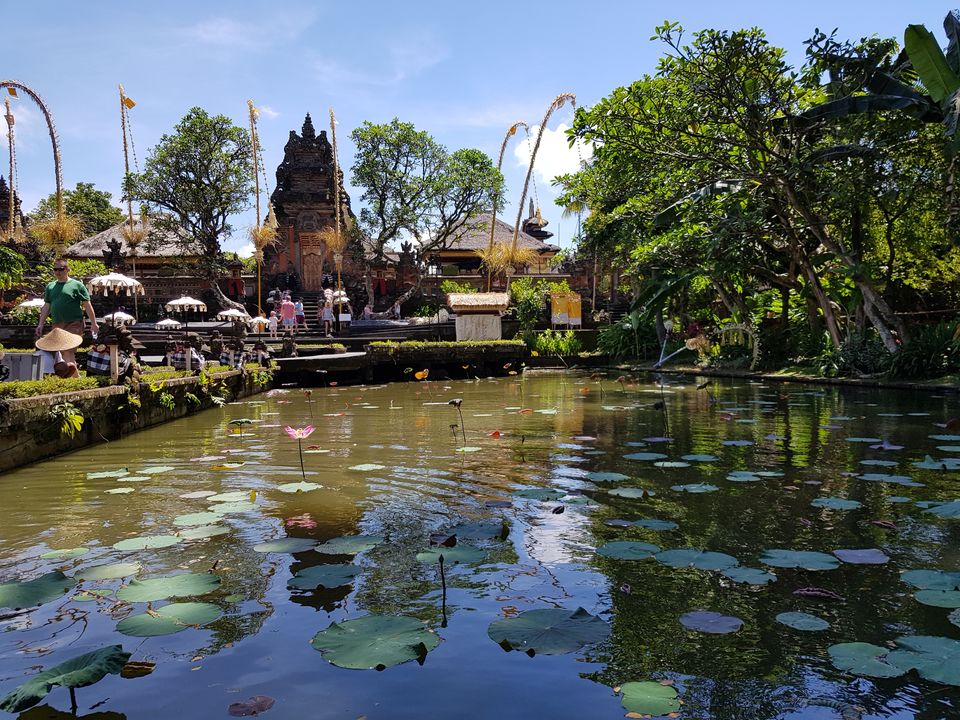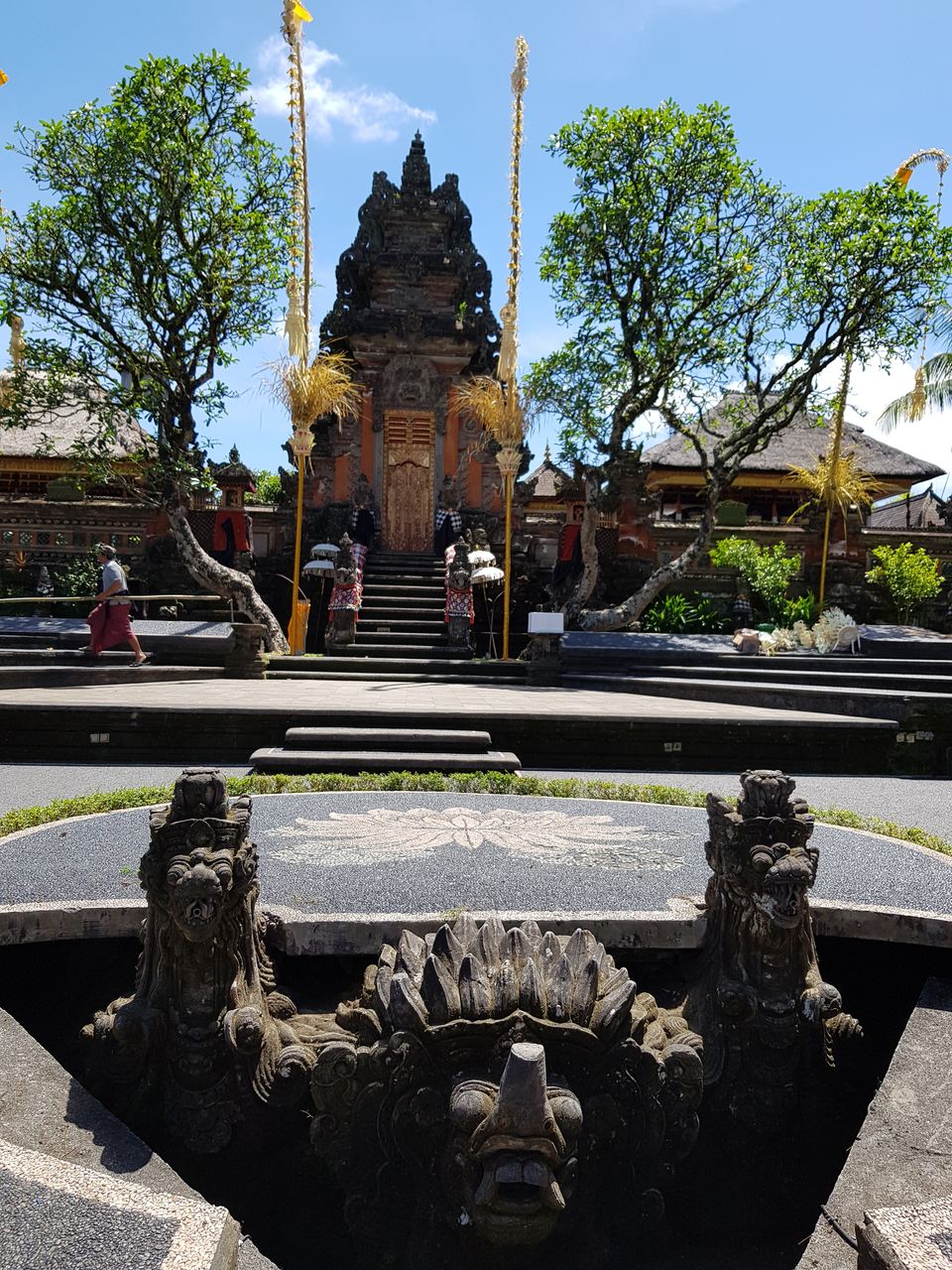 Things you can add to your trip based on your interests
Sunrise mount batur trek, Tegenungan waterfalls, Bali safari and Agung Rai and Blanco Museums.
Food:
There is much to try in Bali, some of the must haves are
Tropical Fruits: Mangosteen, Dragonfruit, Snake Fruit and Soursop.
Dishes: Black Rice Pudding, Nasi Goreng, Mie Goreng, Gado Gado, Smoked Duck, Suckling Pig, Nasi Campur and Nasi Ayam
Drinks: Bintang, Bali Hai Beer and Hatten Wine and if you can handle it Arak and of course chilled coconut water to keep to hydrated and cool. Bali has many traditional health drinks like Jamu, turmeric based or kombucha (tea) which are worth giving a shot.
Duty Free:
Alcohol is expensive is Bali due to high taxation, so if you love your wines then bring a bottle(only 1 litre) from your own duty free. Duty free at Bali departures is around the same prices as Kuala Lumpur Duty free, so you can shop from either location.
Chocolates: Pod and Monggo are two Indonesian Brands you can try. Pod even has chocolate factory visits, if you are interested in the chocolate making process.
Spa:
Spend the last day shopping and getting a relaxing balinese massage. There are many options from the budget to the luxury.
Frequent searches leading to this page:-
bail honeymoon package cost from india, bali honeymoon packages with private pool, 4 days 3 nights bali honeymoon package, best places to visit in bali indonesia for honeymoon