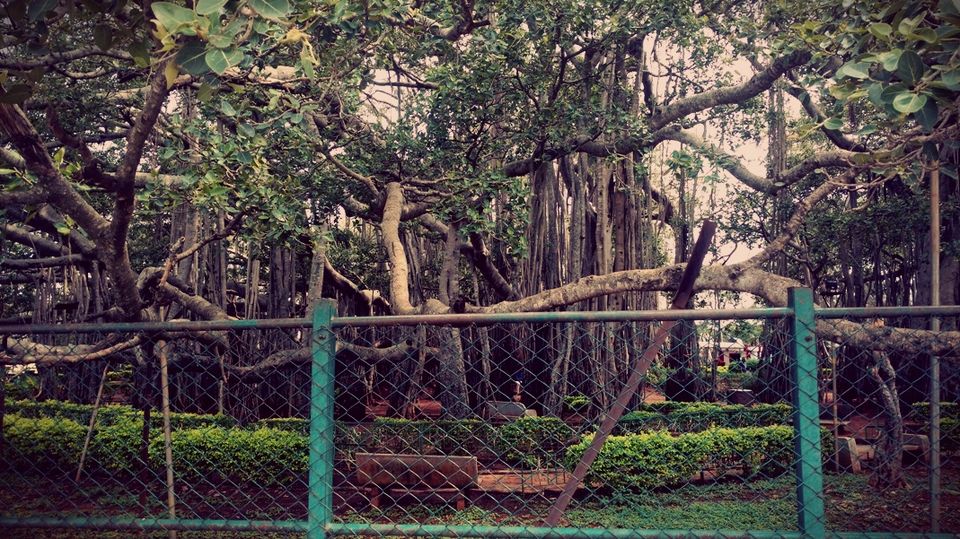 Dodda Alada Mara literally means Big Banyan Tree. This is a 400 year old tree located in close proximity of Bangalore and an ideal destination for any age group who wants to do something offbeat. The tree is under a protected area and open to tourists. The tree is spread across 3 acres land. The main trunk of this tree succumbed to some disease due to which it had to be taken out and now the single tree looks like many different tree. You can easily be taken aback by the sheer size (photos don't do justice). The branches spread out and provide shelter to monkeys who have made their home here and they do entertain the tourists and also if you are lucky will pose for you.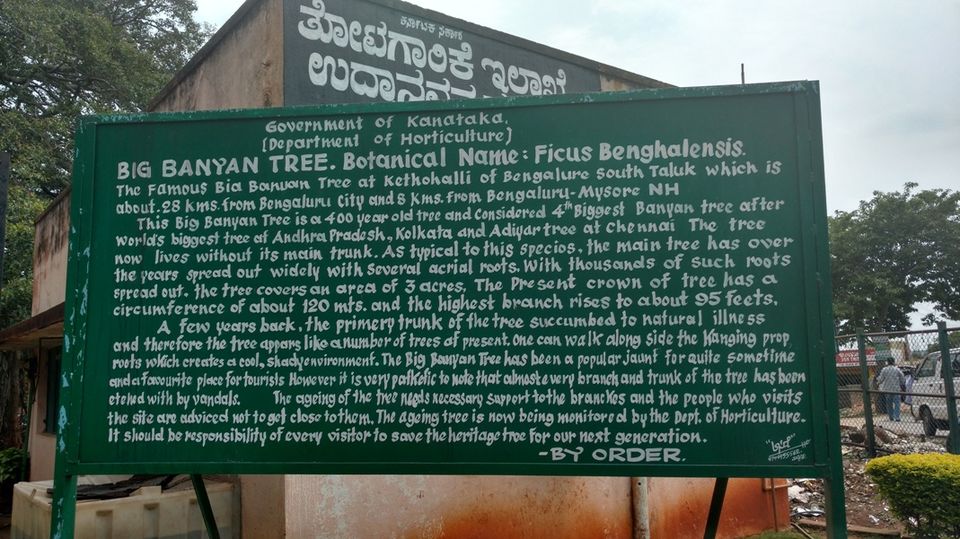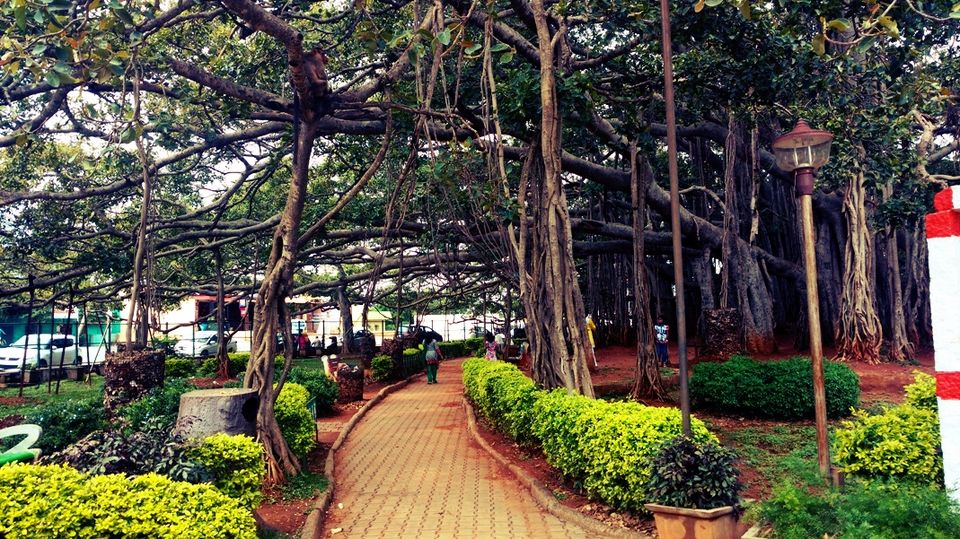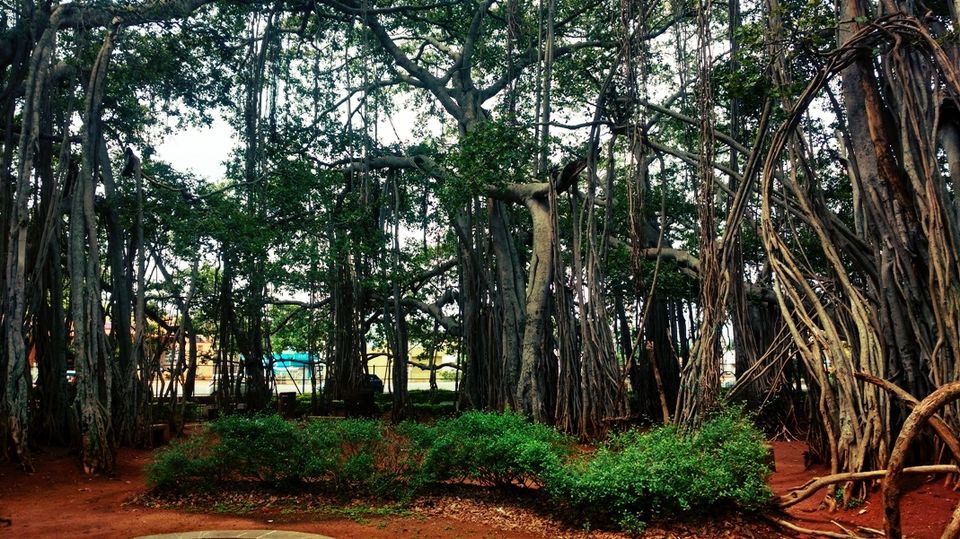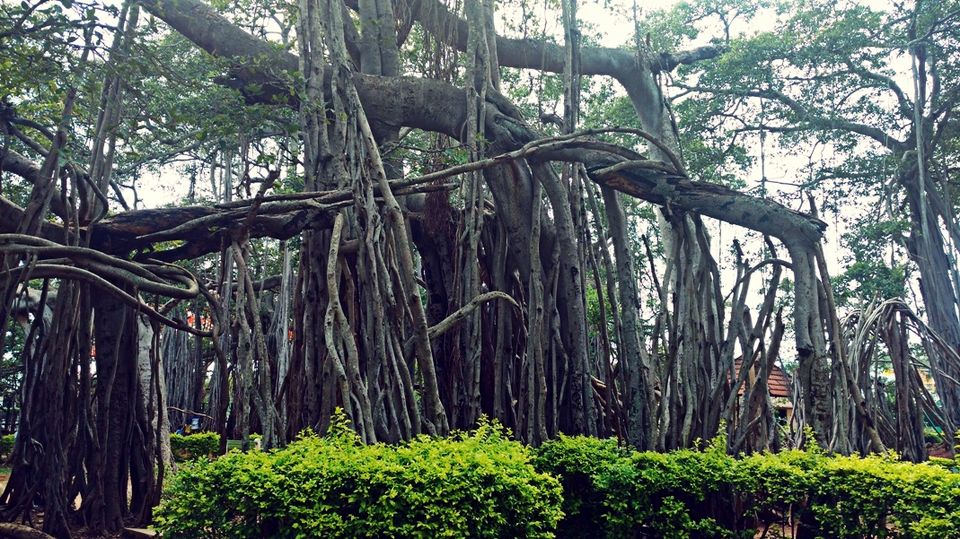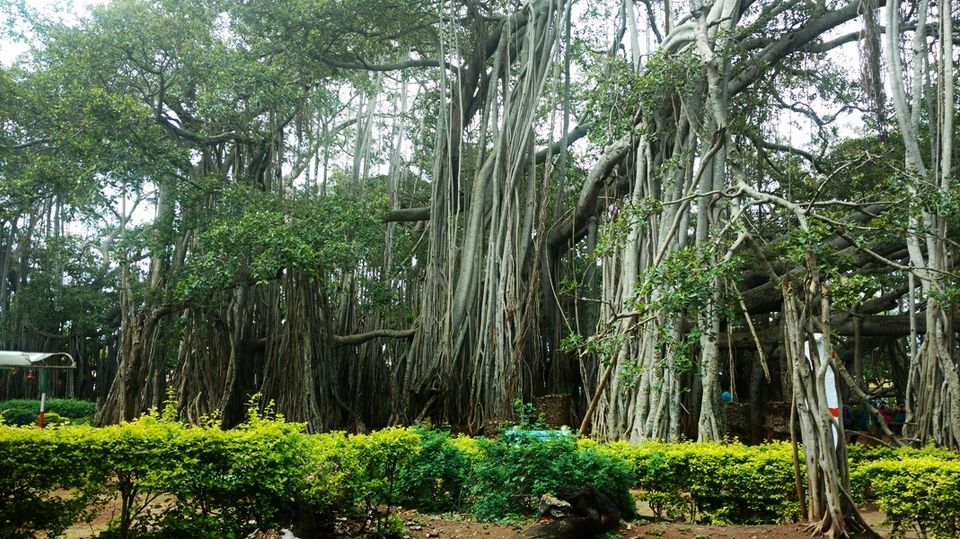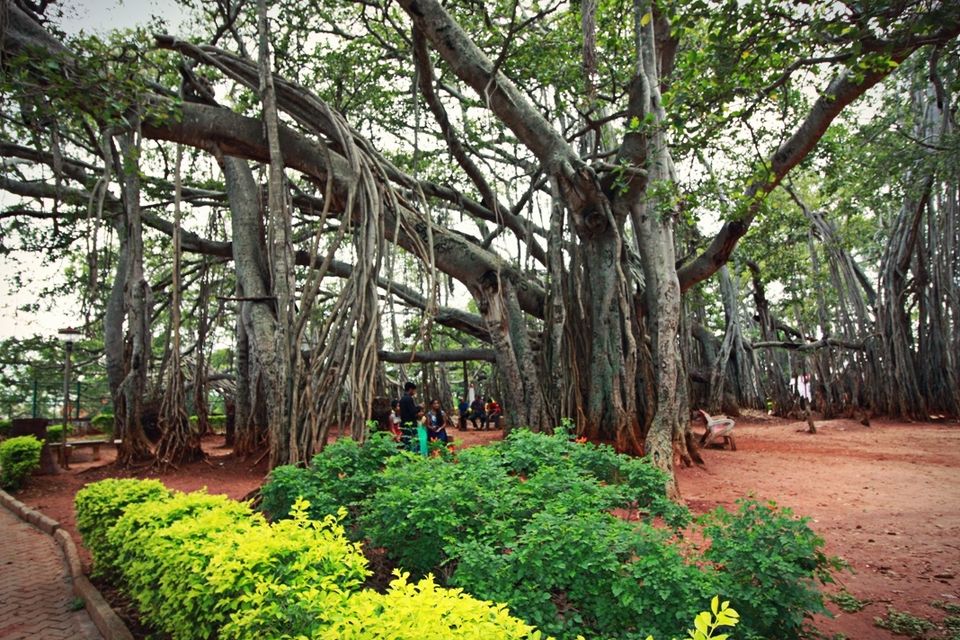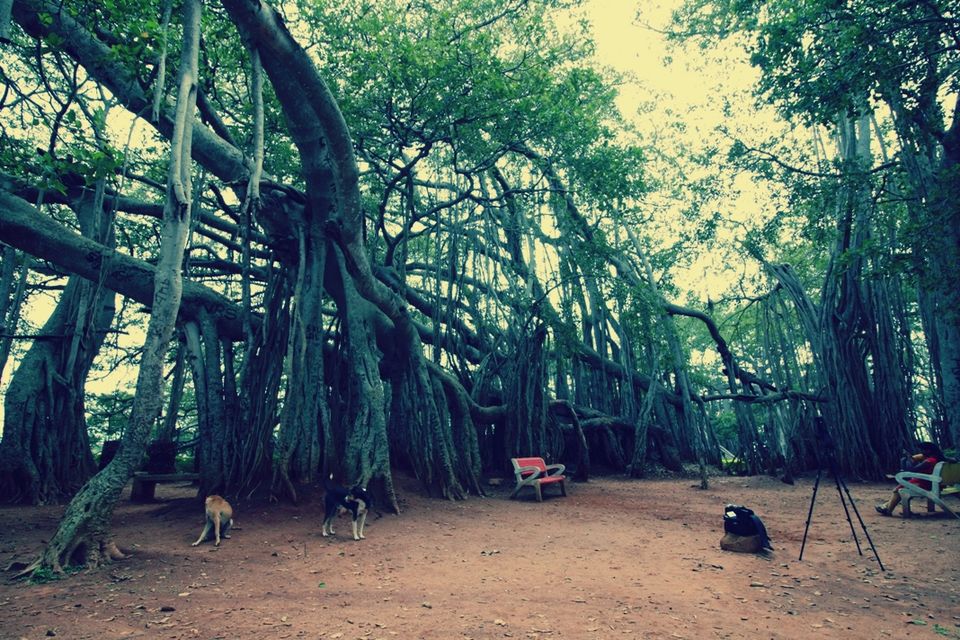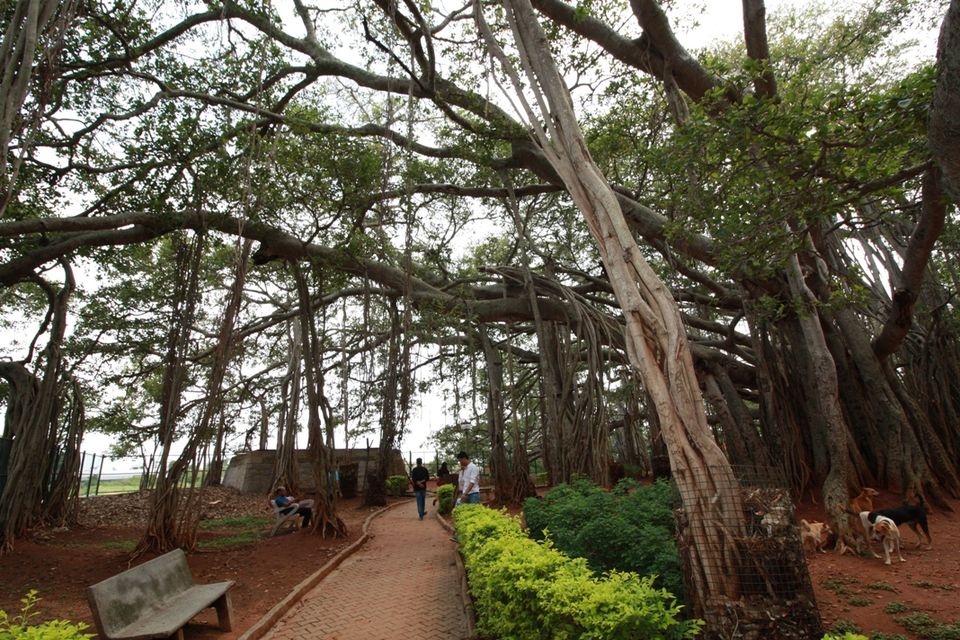 A nice path is being laid out for tourists to walk on without disturbing the tree. The area is kept very clean.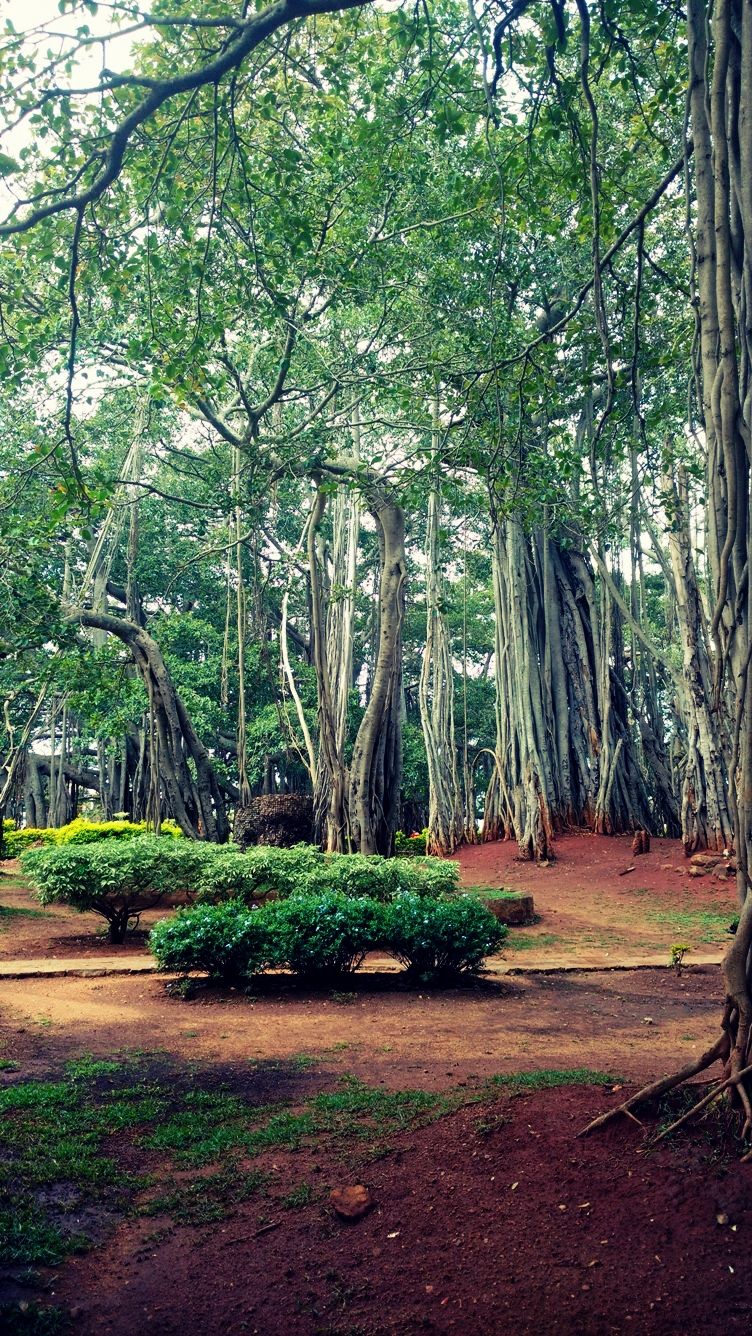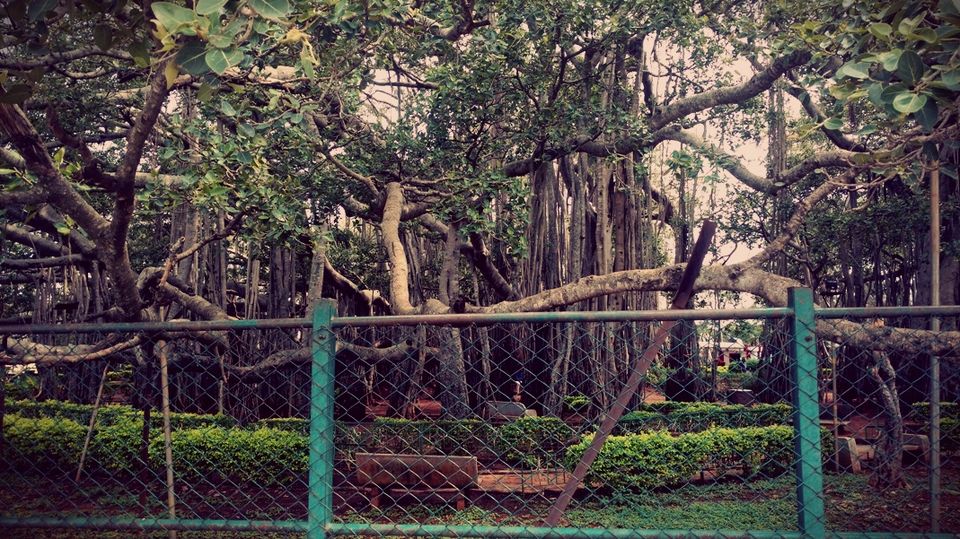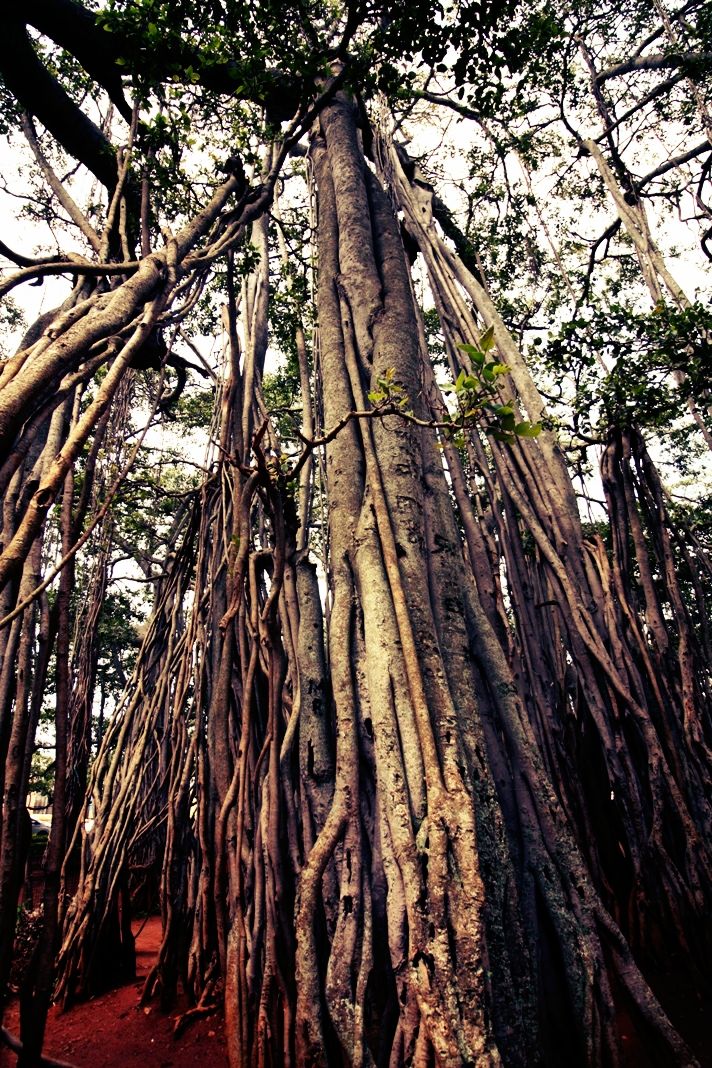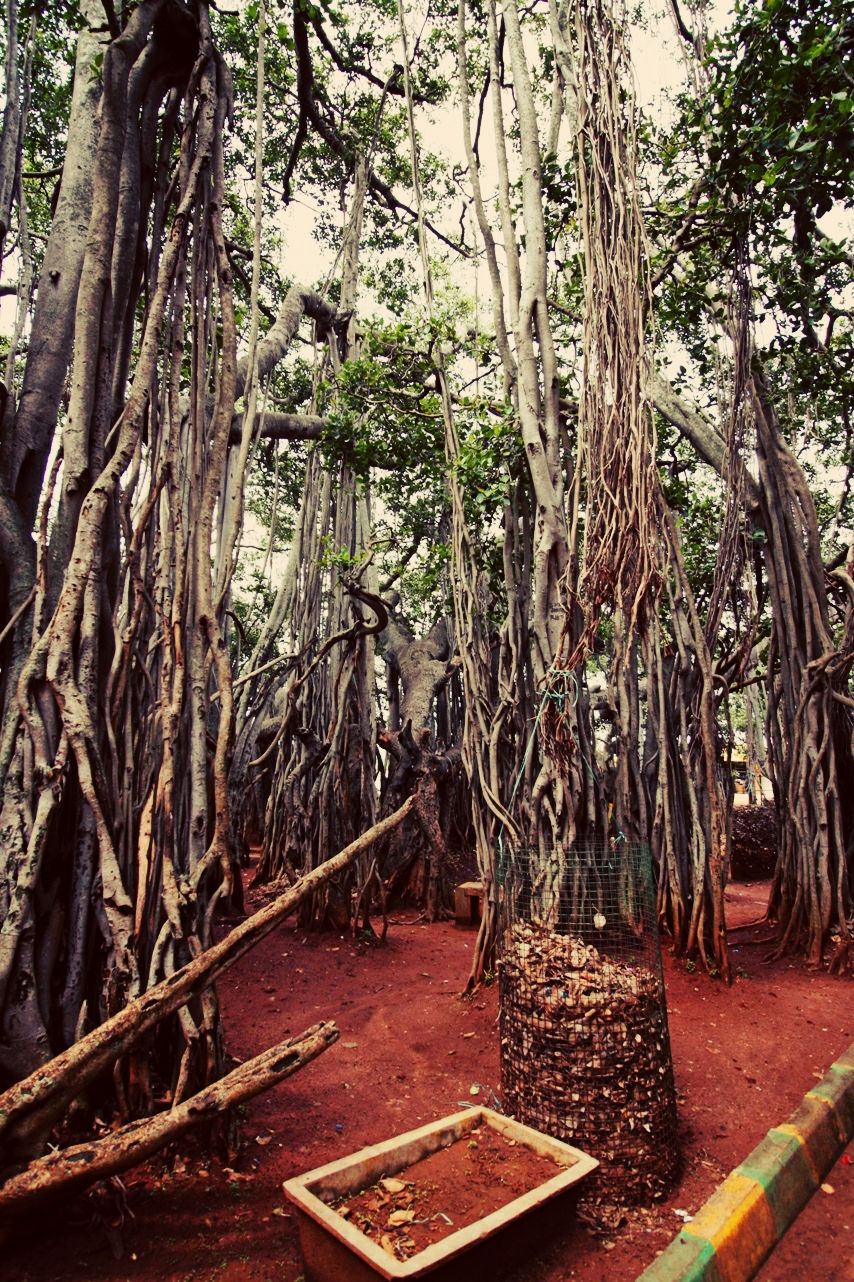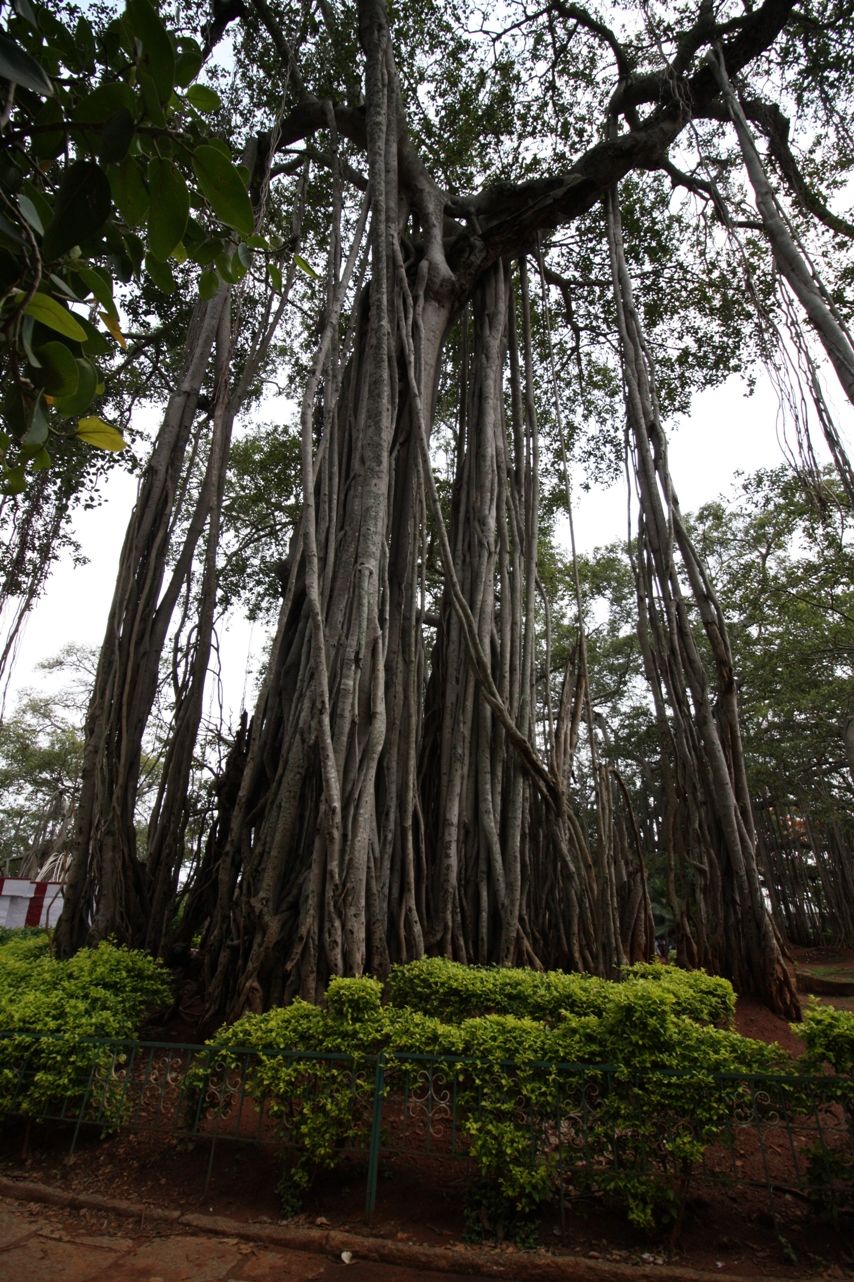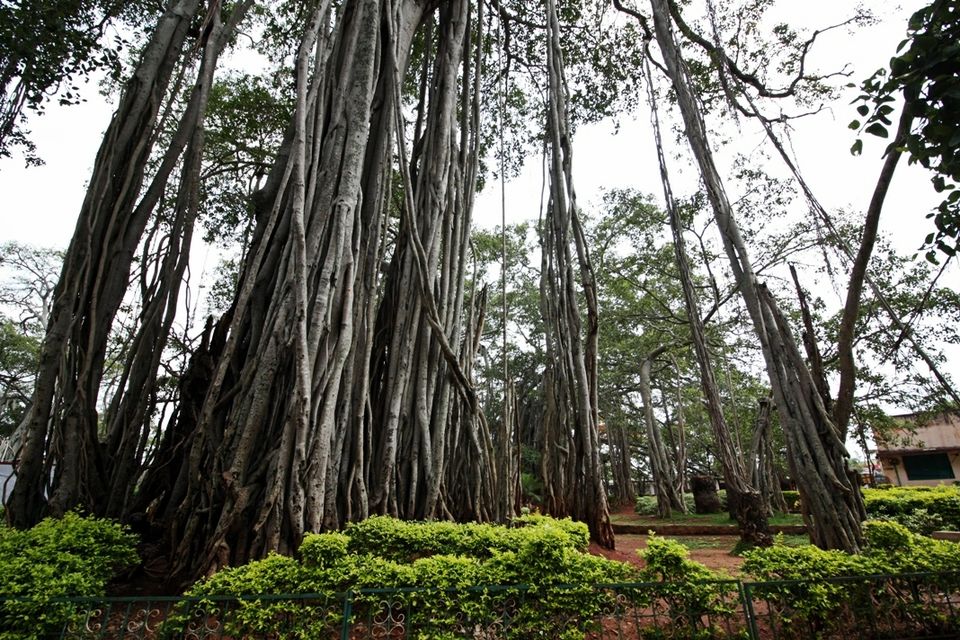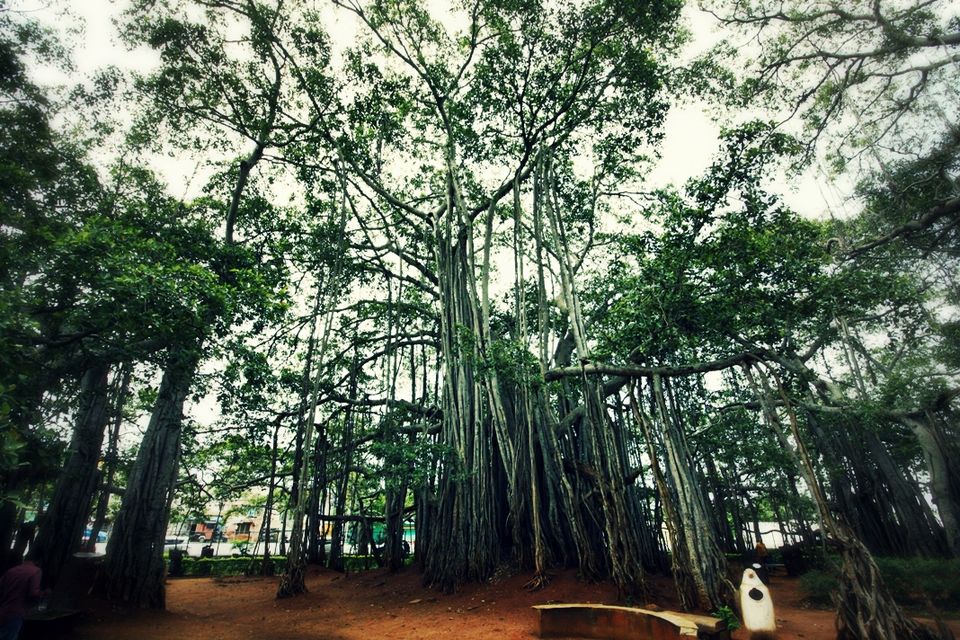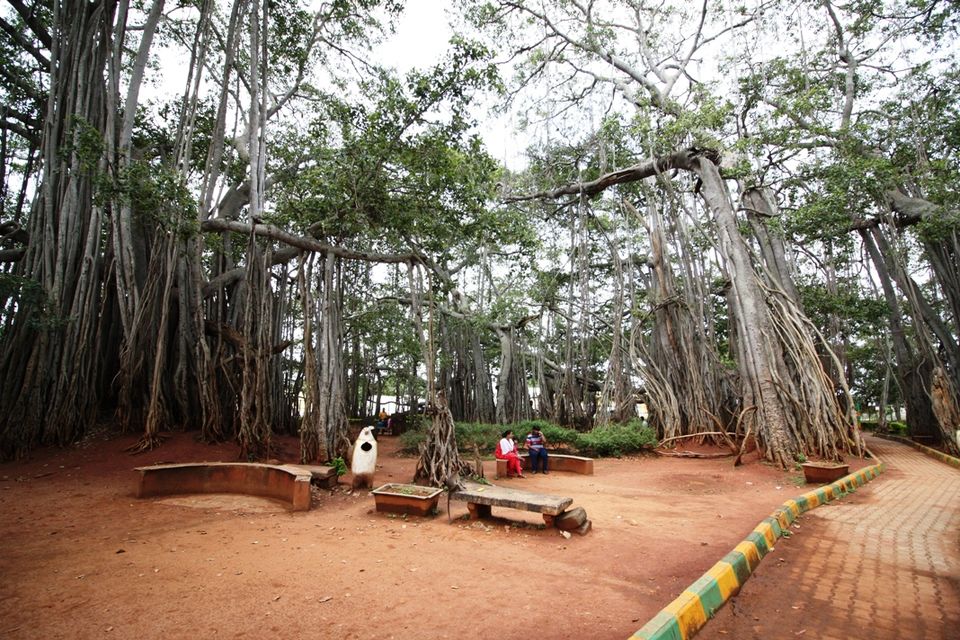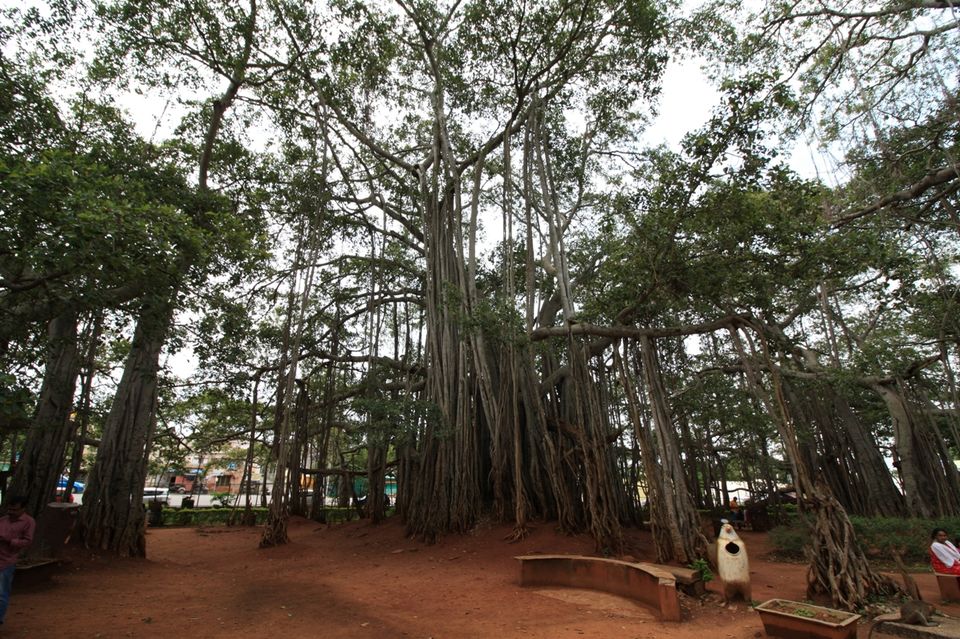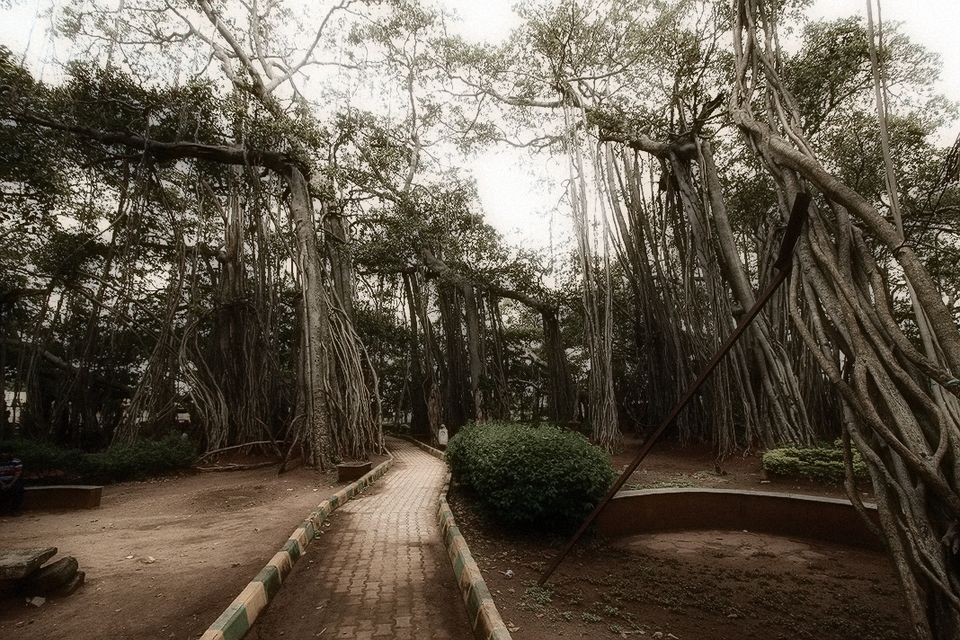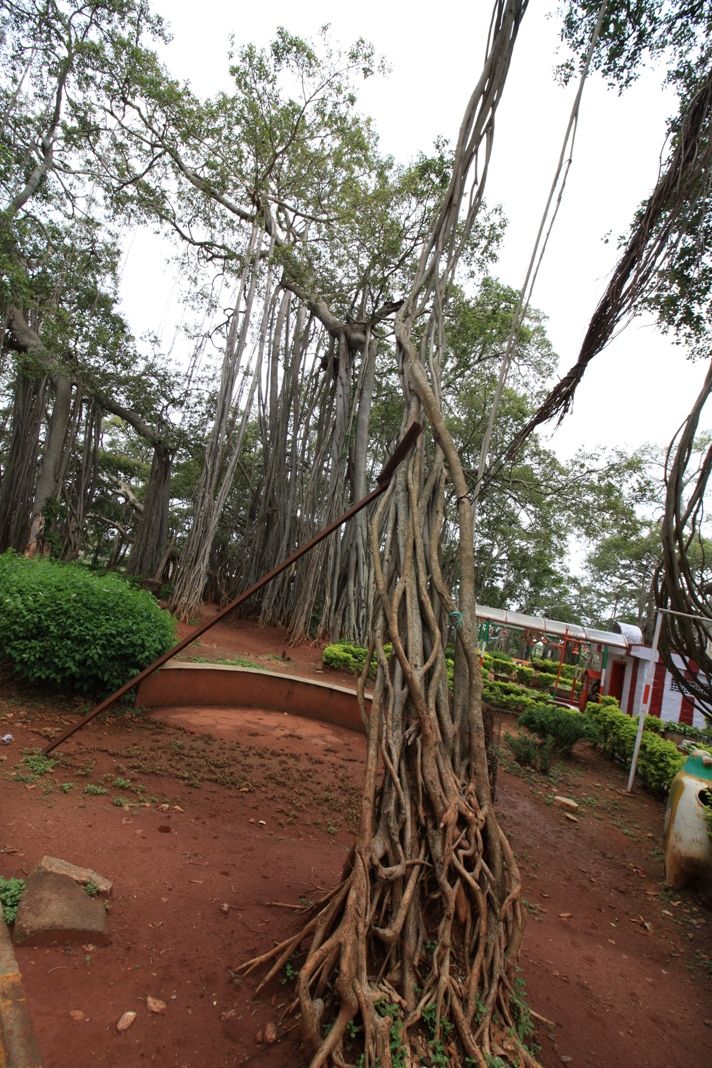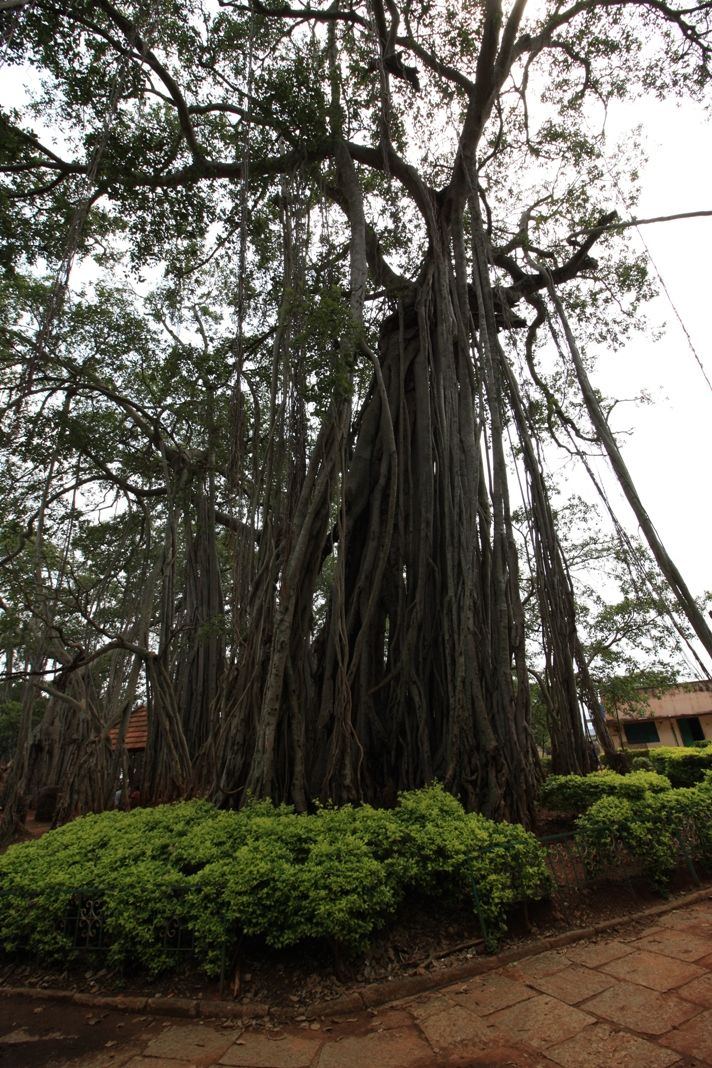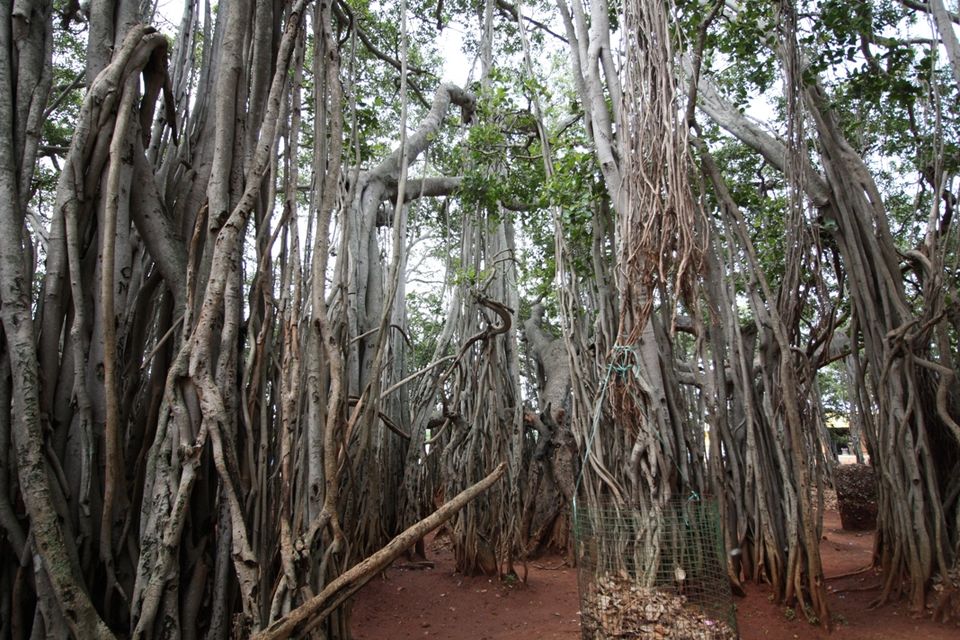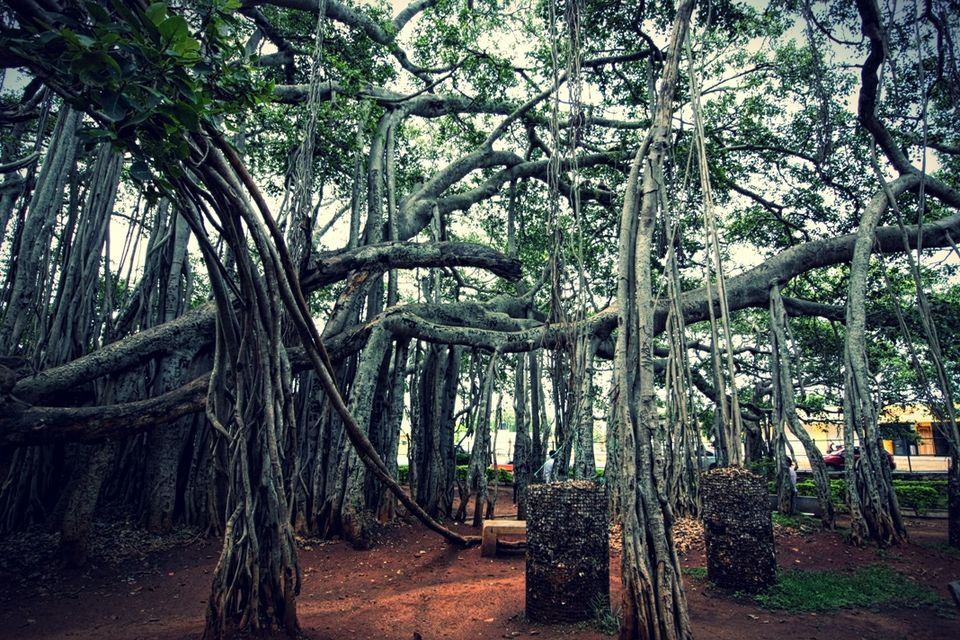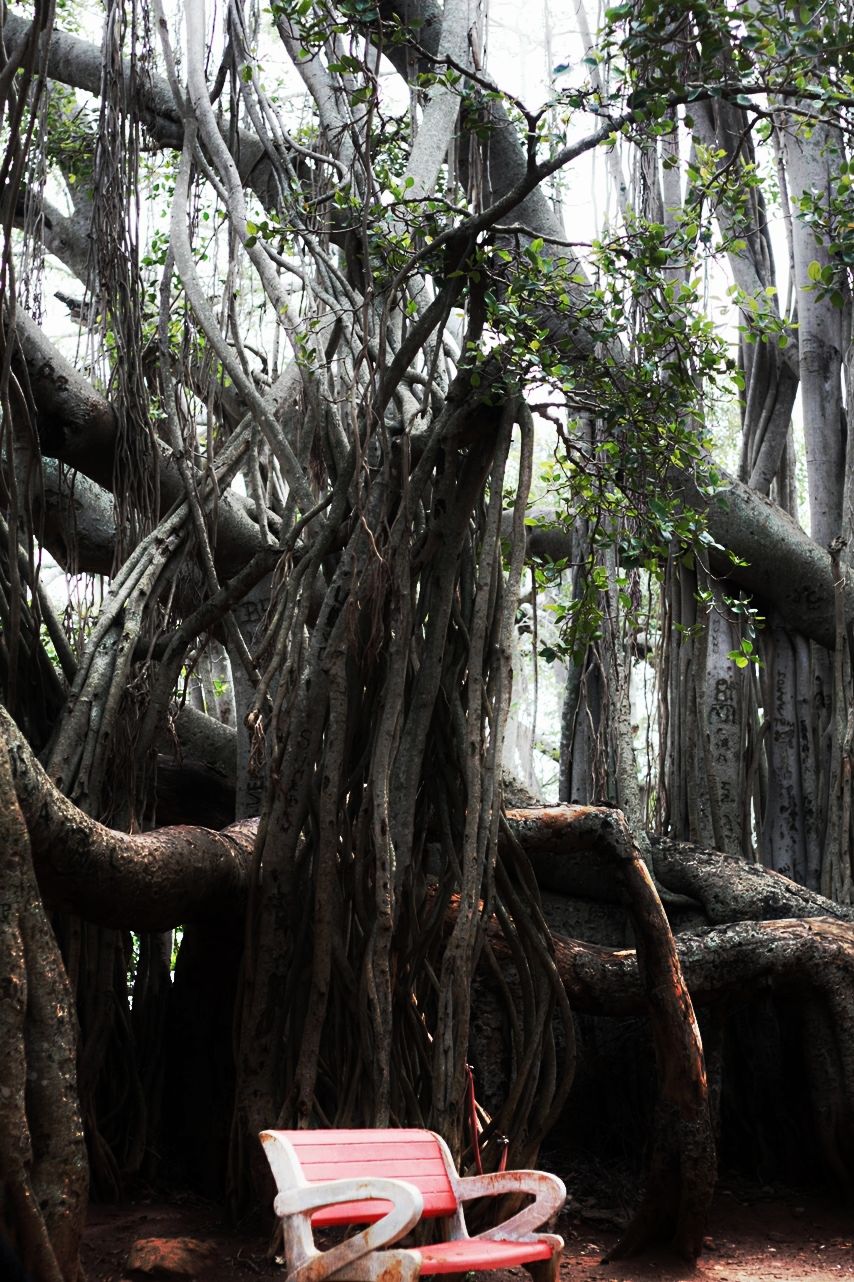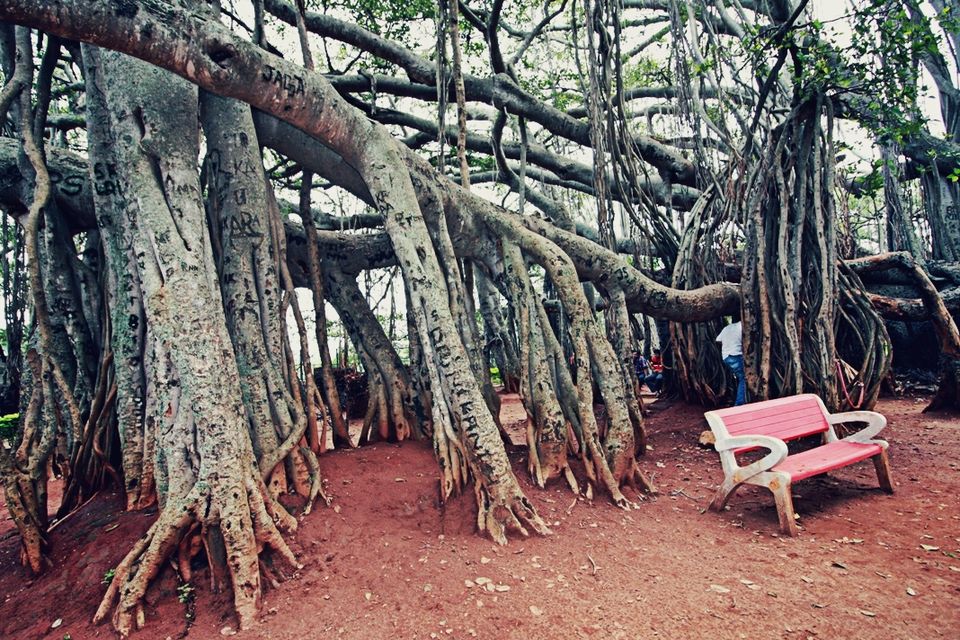 And finally to top it all for this trip, i was so blessed i could capture this moment during my walk under the shade of this big tree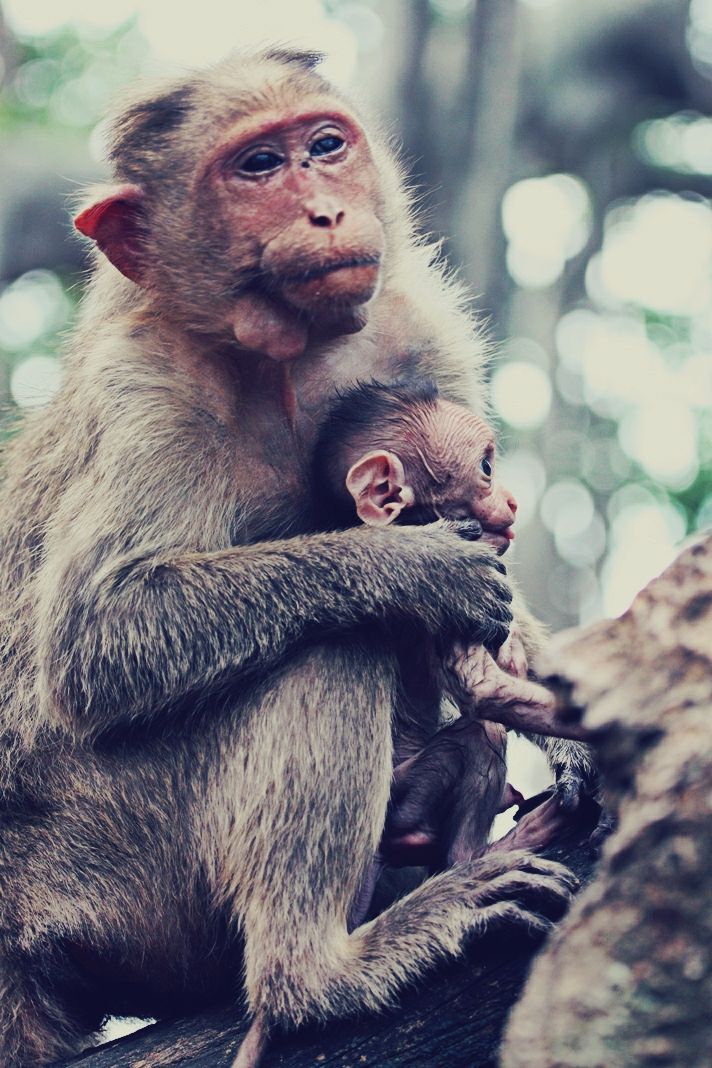 I would recommend this place for everyone staying in Bangalore to visit and enjoy the fruits of nature. The drive is killer if you come through Bangalore, but all that is worth.
Roads are in good condition all the way.