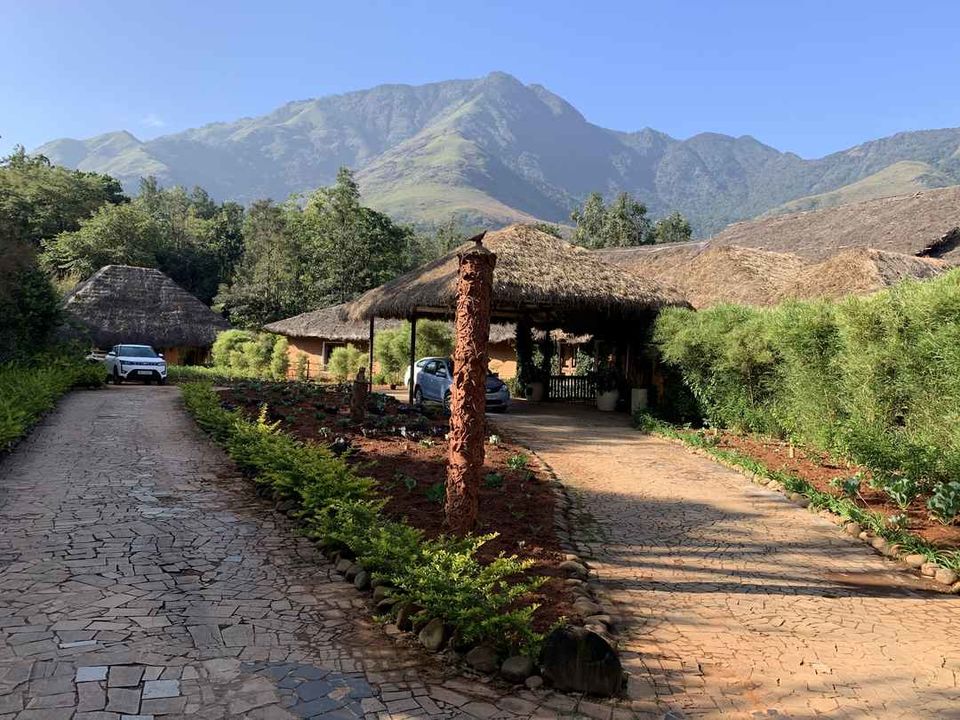 Everybody needs a breather from their never-ending working weekdays. Since 2019 was a little tough on us, we ( me & my better half ) decided for a weekend road trip to celebrate our 7 years of journey together. All we had in mind was a peaceful place with good weather. While thinking of good weather the nearest we could find was Wayanad, Kerala. We are always choosy about the places we stay, no matter where it is, considering that this time we wanted to stay in a rustic, forest kinda stay, after hours and hours of research, we found Banasura Hill resort.
We left form Bengaluru one Friday morning, around 7am and reached the resort by 2:30pm. The whole idea of the trip was have a peaceful weekend and spend some quality time together, and Banasura Hill resort fulfilled our wish.
This beautiful resort is situated just below the Banasura hills, a lush green carpet covered mountains. We booked for a Mini earth room, but we got upgraded to a bigger earth room since there were less occupancy at that time of the week, lucky us.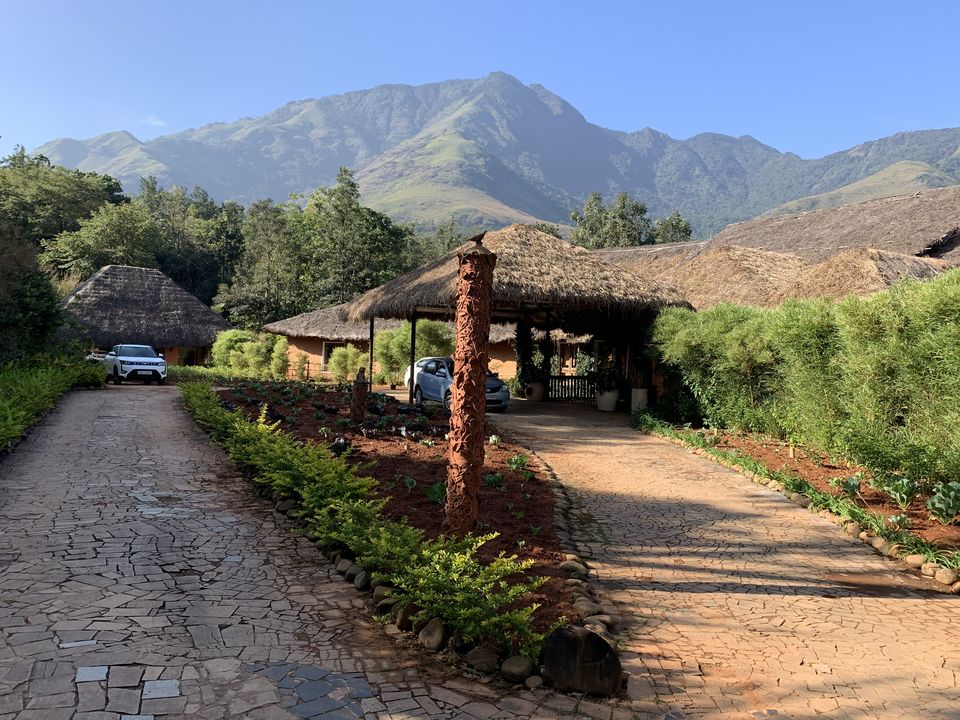 We enjoyed every bit of staying at resort, healthy meals 3 times a day, long nature walks along estates and water falls, did Ayurvedic treatments like Shirodhara & Body massages, night skies full of starts which we cannot witness everyday due to city lights and most importantly since no proper network connection, a much needed digital detox.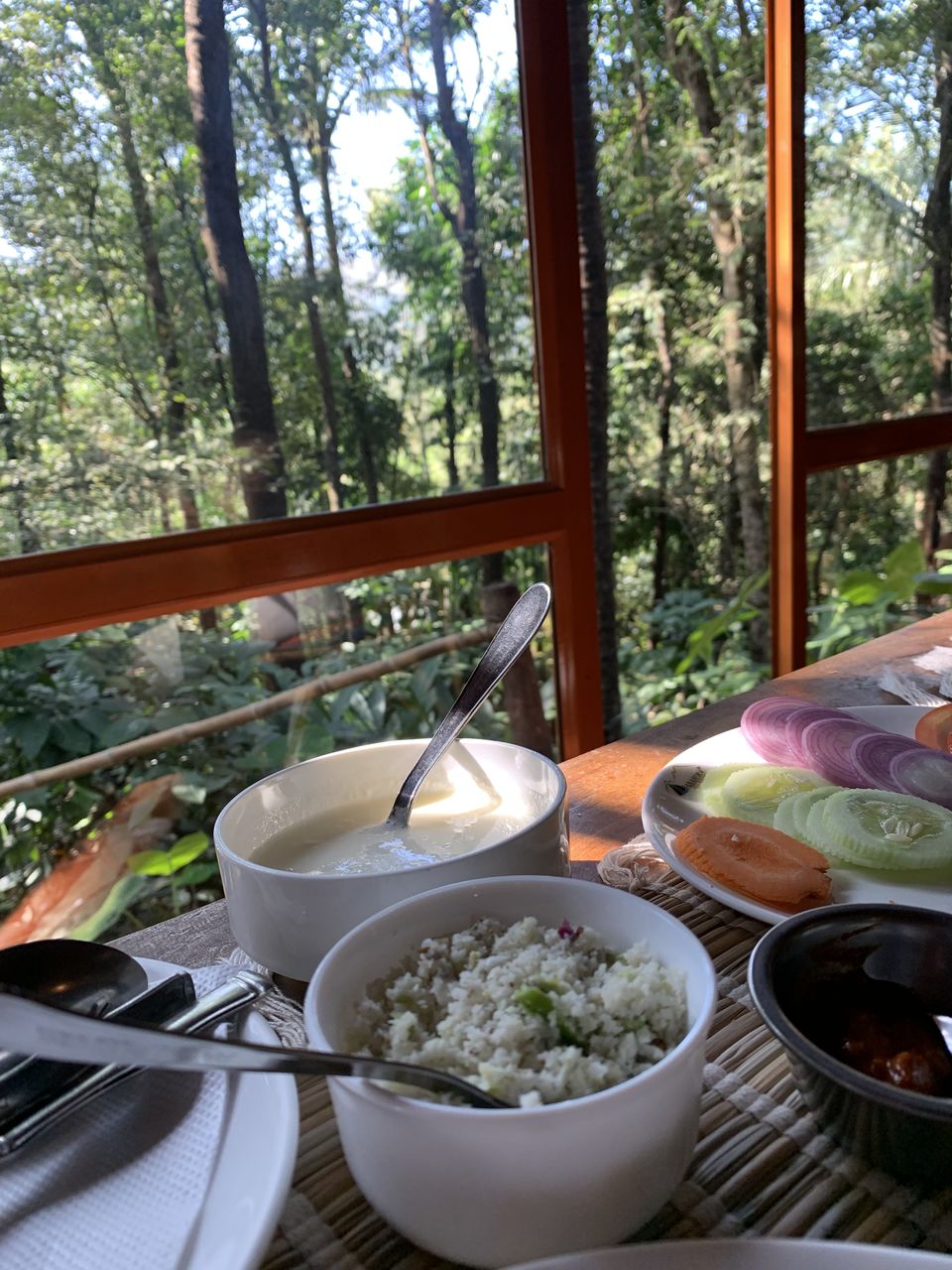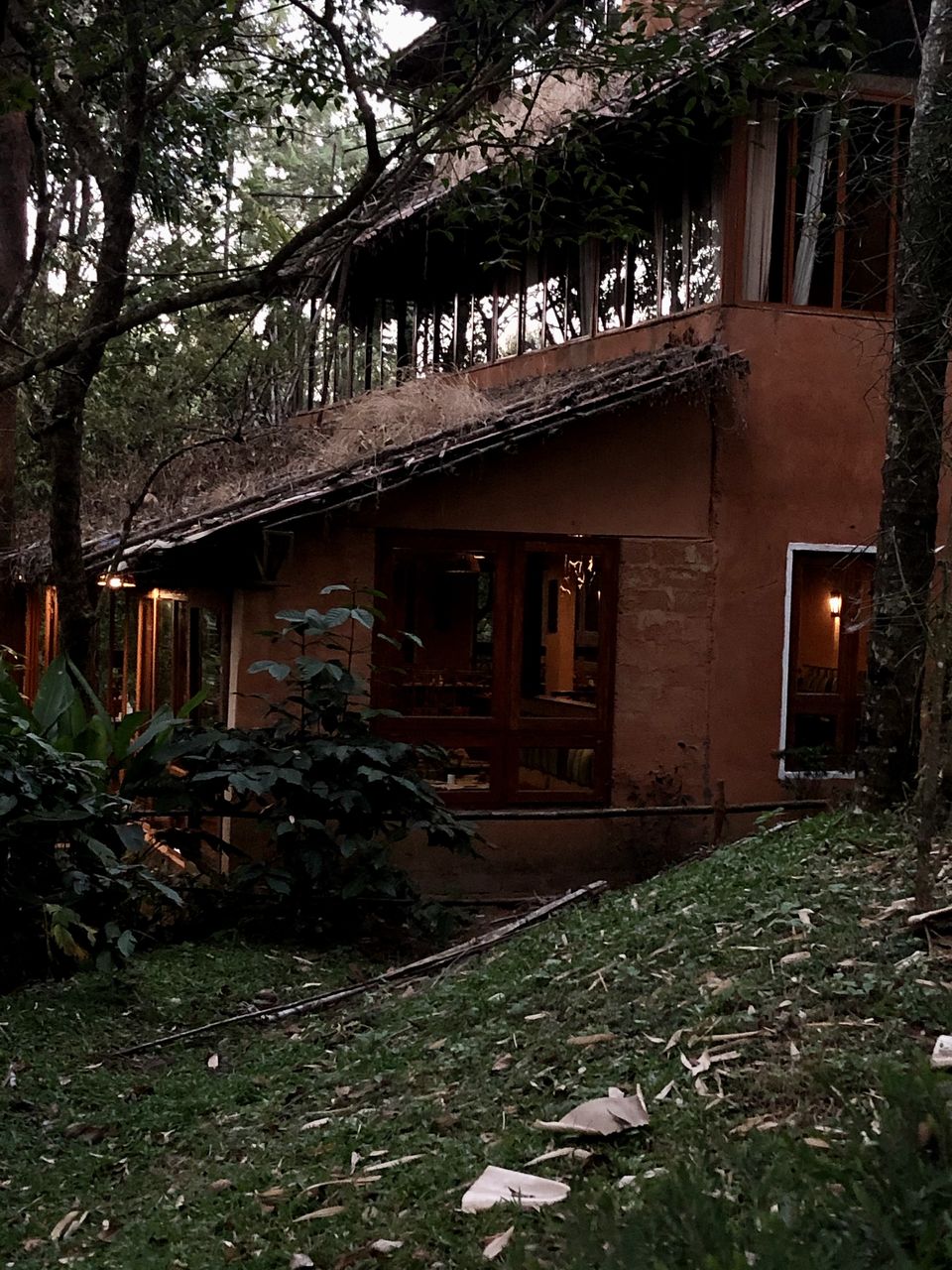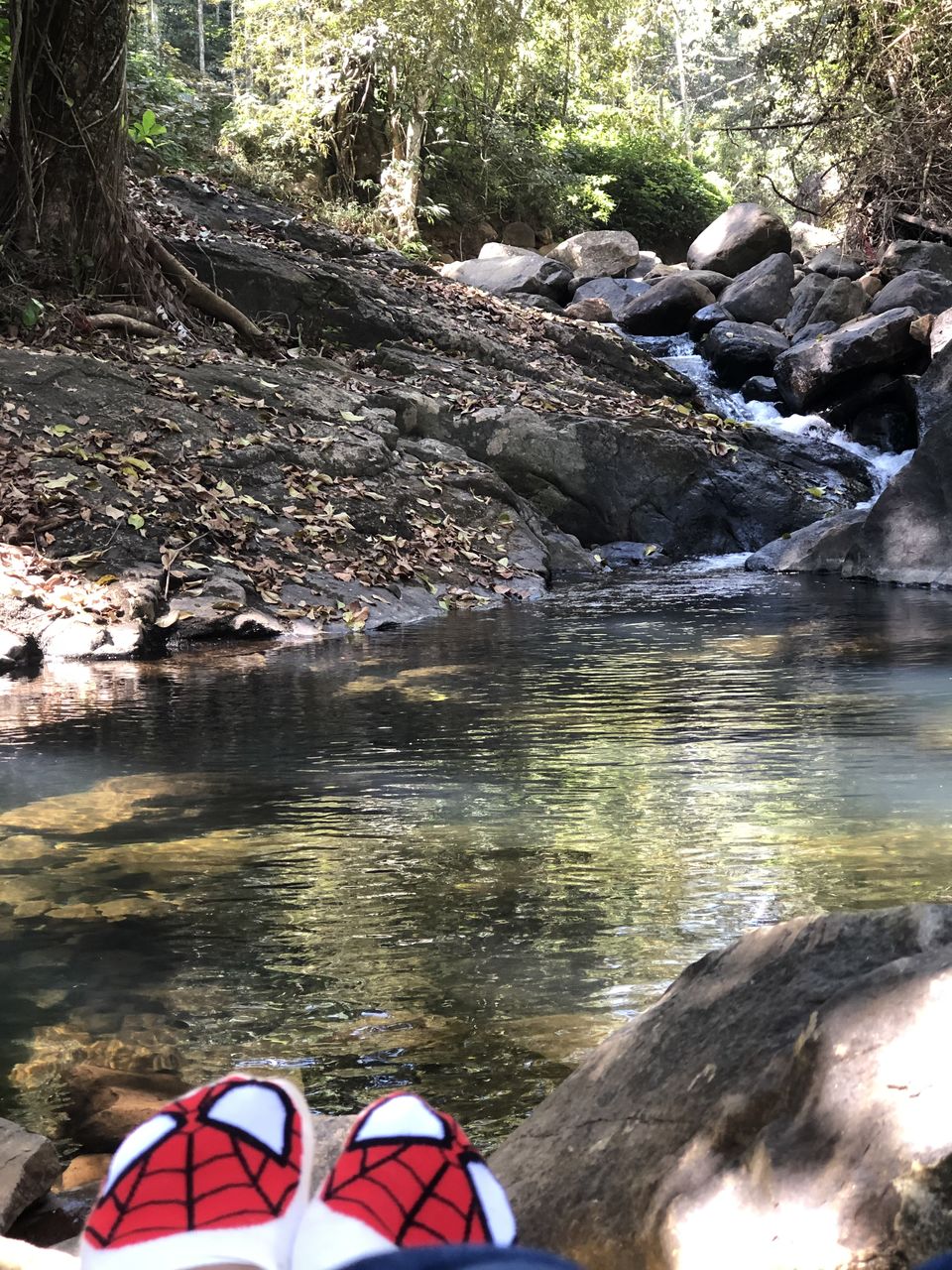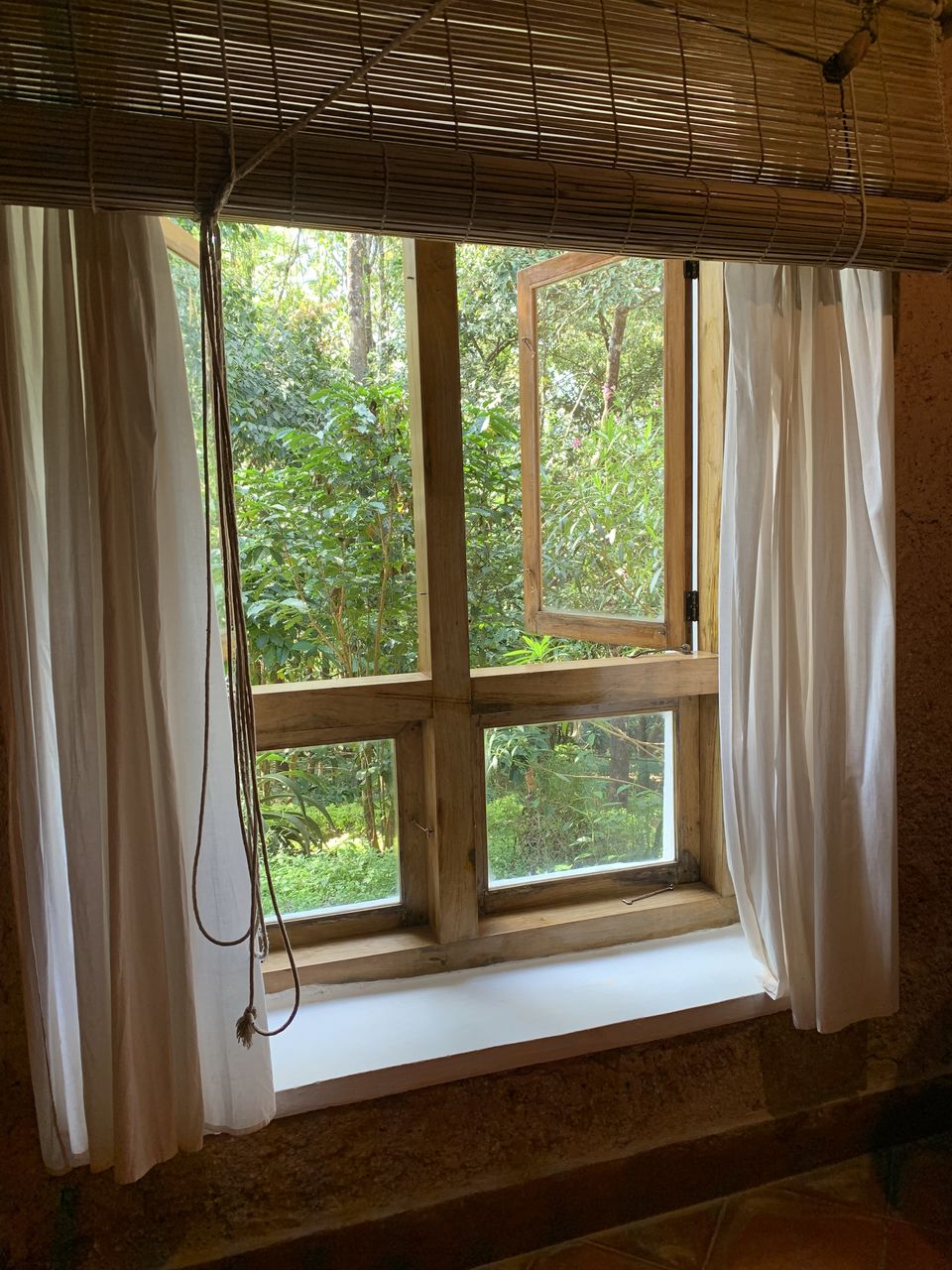 This is how our long weekend ended and we headed back home at 10am from Wayanad and got back in Bengaluru by 5pm on Sunday.
Note: We live only once, so don't over work yourself, take some small weekend trip like these and live happily.