When it comes to Kerala trips, people speak about Munnar OR Wayanad in general...
With the same thought we planned to have a Not so long trip to Kerala for 4 days since we had Christmas vacations on the way!
With the suggestions from Kerala friends we learned that Munnar and Wayanad are at two Different parts of Kerala and it would be difficult to cover both of them.
So as Part-1 , we planned to cover places from NORTH KERALA.
Day 1: Started at 6am in the Saturday morning to Kannur from Bangalore, it was a 6 hour long ride. With breaks for breakfast and lunch, we reached Kannur(Kannanur) by 1pm and it turned out to be hotter than expected (30-33°C) since it stands along the coastal line.
There are quite a few places that's beautiful in it's own way out there. We visited St.Angelo Fort which had a very long history and Payambalam beach which is a drive beach as well. Tired from a long journey we had a nice sleep at the end of the day staying in a hotel near by.
Day 2: the journey was towards Wayanad.
Now, Wayanad is basically not one single place where you'll find all the places to visit. On the way from Kannur to Wayanad you get 'Kuruwadweep' which is a small island. You can have some bamboo rafting and find some peace too.!
The way to Wayanad is beautiful with forest and greenery. Do Not follow google maps for Wayanad as it ends up in some road middle way! Also, then you can visit Banasura dam which is India's largest earthen dam.
For those who got some more time and day you can trek Banasura hills as well.
We stayed in Kalpetta for the day (the town Kalpetta is like an entrance to Chembra peak and viewpoints).
It's better to ask local people about the places since they suggest something new and good.
Day 3: We got to know about a place called 'kurumbalakotta' a sunrise view point and to witness this we woke up by 5am and reached the destination by 6. A walk of around 1km to reach hilltop is necessary. (There is one more way through road also)
Hint: Make sure you climb and get back from the same side of hill.
It was indeed beautiful view! The hill surrounded by clouds and the rise of the sun from between was a feast to eyes.
The climate , the scenic view and A cup of Tea..what more we can ask for.!
We were on to our next destination Athirapilly. It is a Very long journey from Wayanad to Athirapilly and so in between you can find Calicut and a small visit to Kozhikode Beach is possible.
It's nicely built and a calm sea side.
Calicut chips are also famous and so you can have some of those.
Reached Athirapilly and found a nice home to stay. Way to Athirapilly is just a highway and be ready to face the heat of sun!
Day 4: Athirapilly is a small village in Thrissur district which is amidst of forest. Since the Athirapilly water falls opens at 8am, we left early in the morning to visit the same after breakfast. Like a saying 'Nature in her green, tranquil woods heals and soothes all afflictions' the falls mesmorizes you.
Near to the Athirapilly falls also lies the Vazhachal falls which is also one huge flow of water.
Once you reach Athirapilly you are almost near to Cochin.
We had a good 2 hour travel to Cochin and so by afternoon we were there.
Found a place to stay and then left for Marine Drive. A boat ride in Marine drive to see the sea and the city.
And then, a Ferry ride to Fort Kochi. Best part is ferry rides costs 4rs. Only and is a great experience!
Fort kochi is a small yet beautiful city near Ernakulam where you can find Dutch architectures, church, and Chinese fishing nets. The season of Christmas brings in more colors and fun to the place. You can also have some good shopping time if you love to buy any Kerala specials.!
The night view of Cochin city is a pleasant one.
We had our dinner and then slept off.
Day 5: The return! One hell of a ride from Kochin to Bengaluru which was for about 10hrs.! But the entire way is National Highway and the climate will be so good that it would be fine enough.
But yeah, get ready to take some pain in the bum!;)
Although, it is lengthy one, the journey makes it memorable. The fun, curves in ghats or a straight path along the highways, the culture and language makes it worth visiting. In the end, you definitely would be a Hodophile.!
So, GO. FLY. ROAM. TRAVEL. EXPLORE. ADVENTURE!
Well, part-2 is still open :)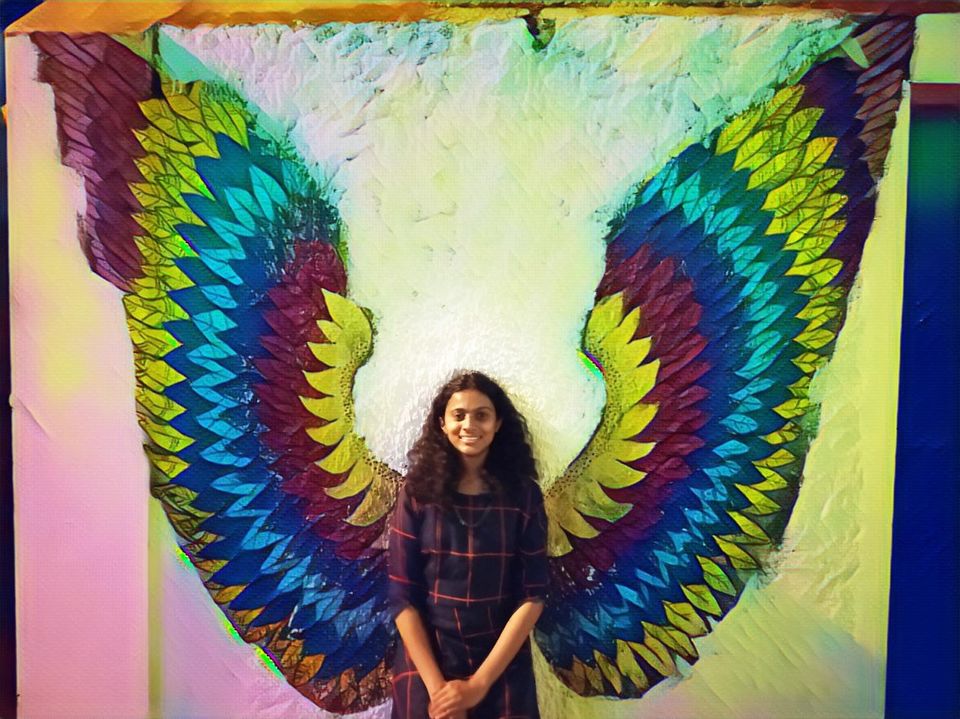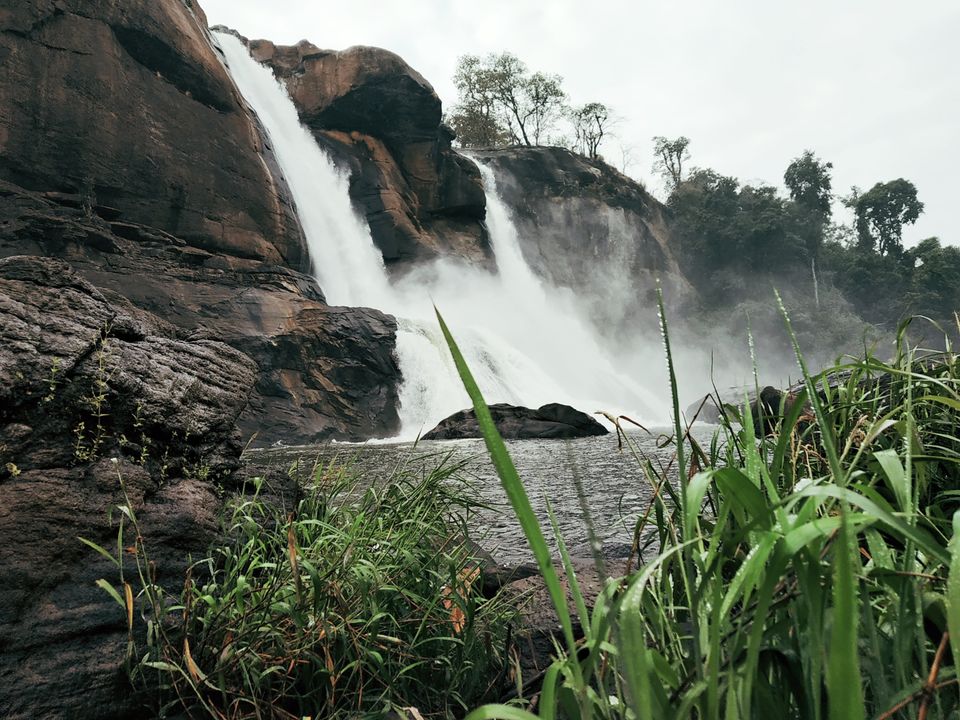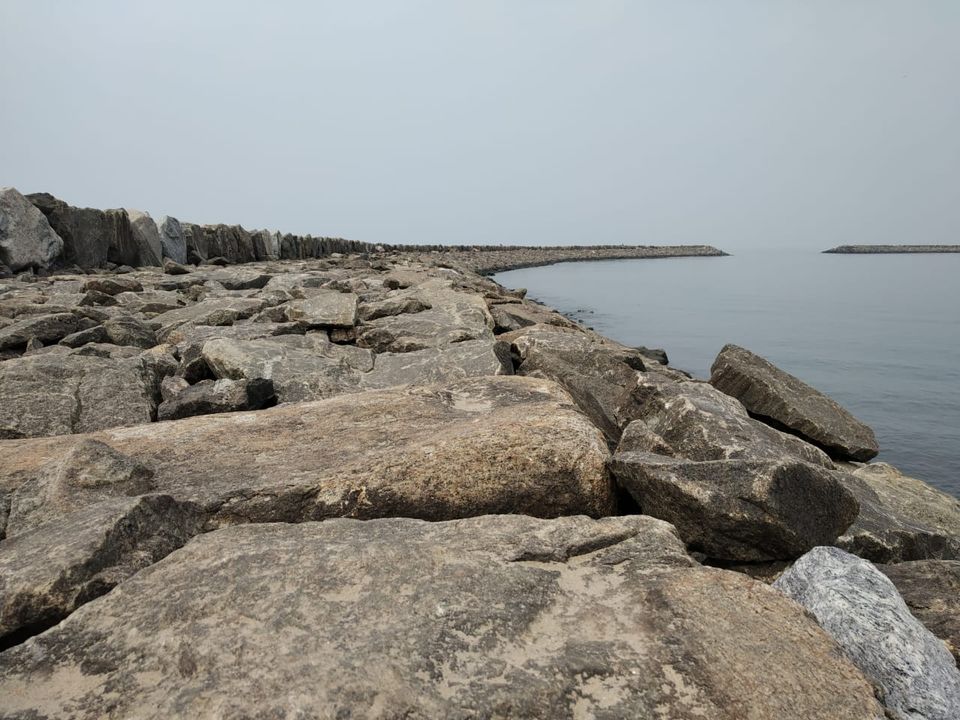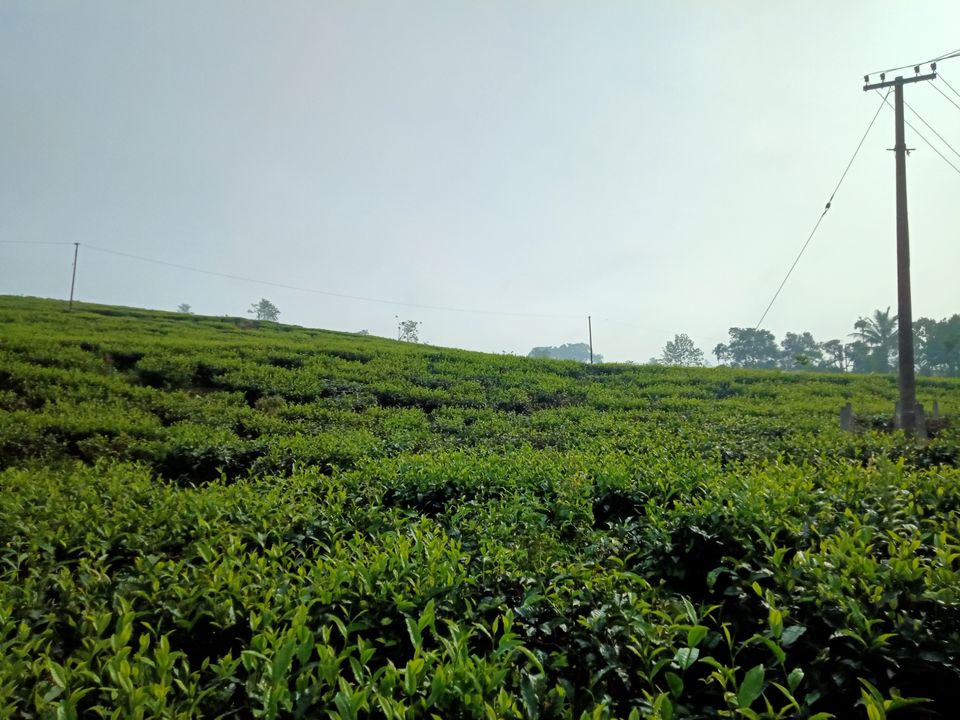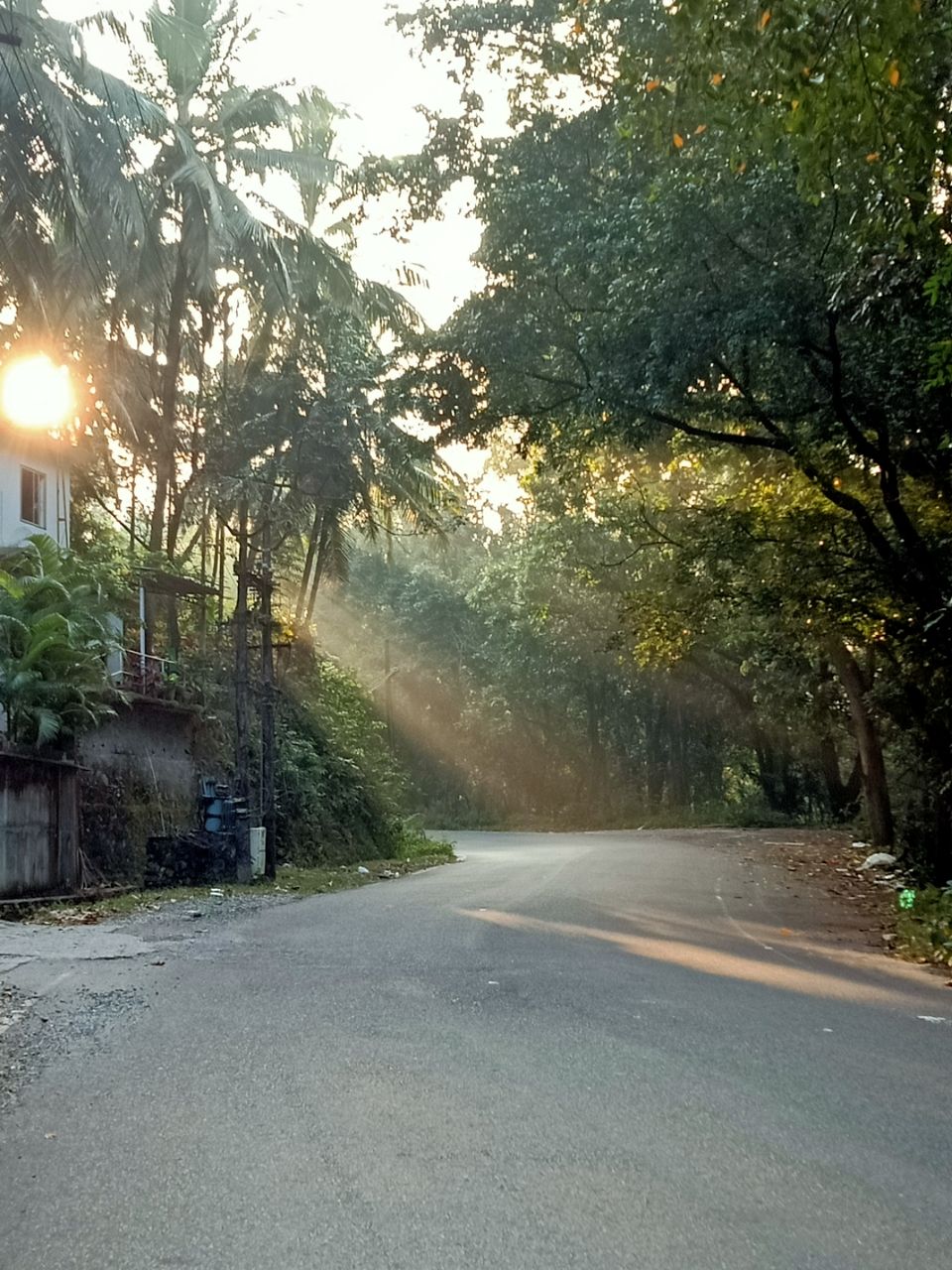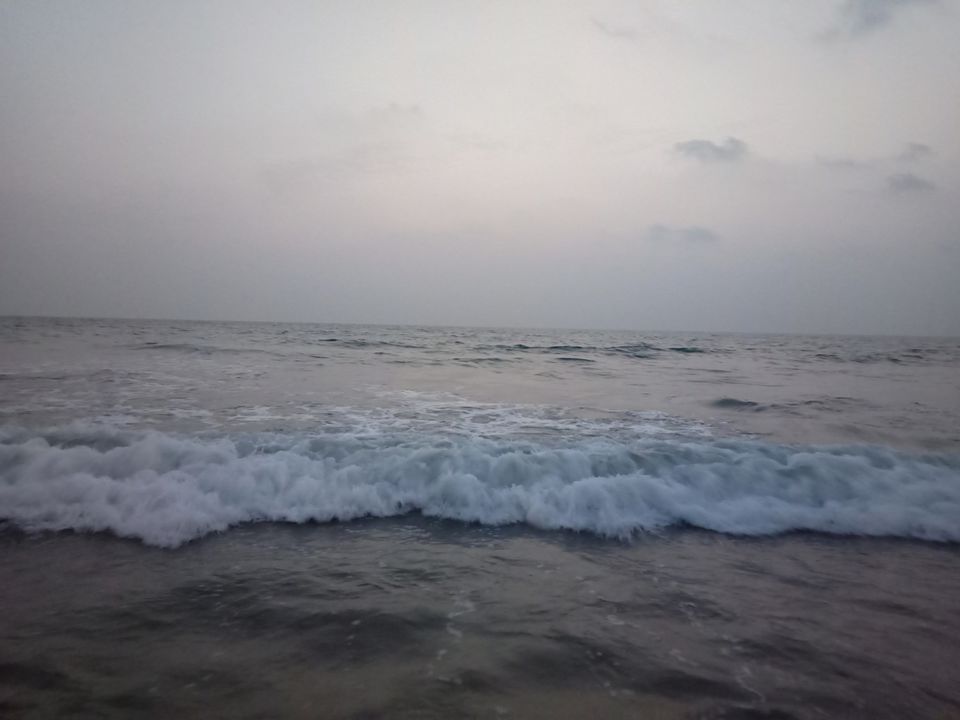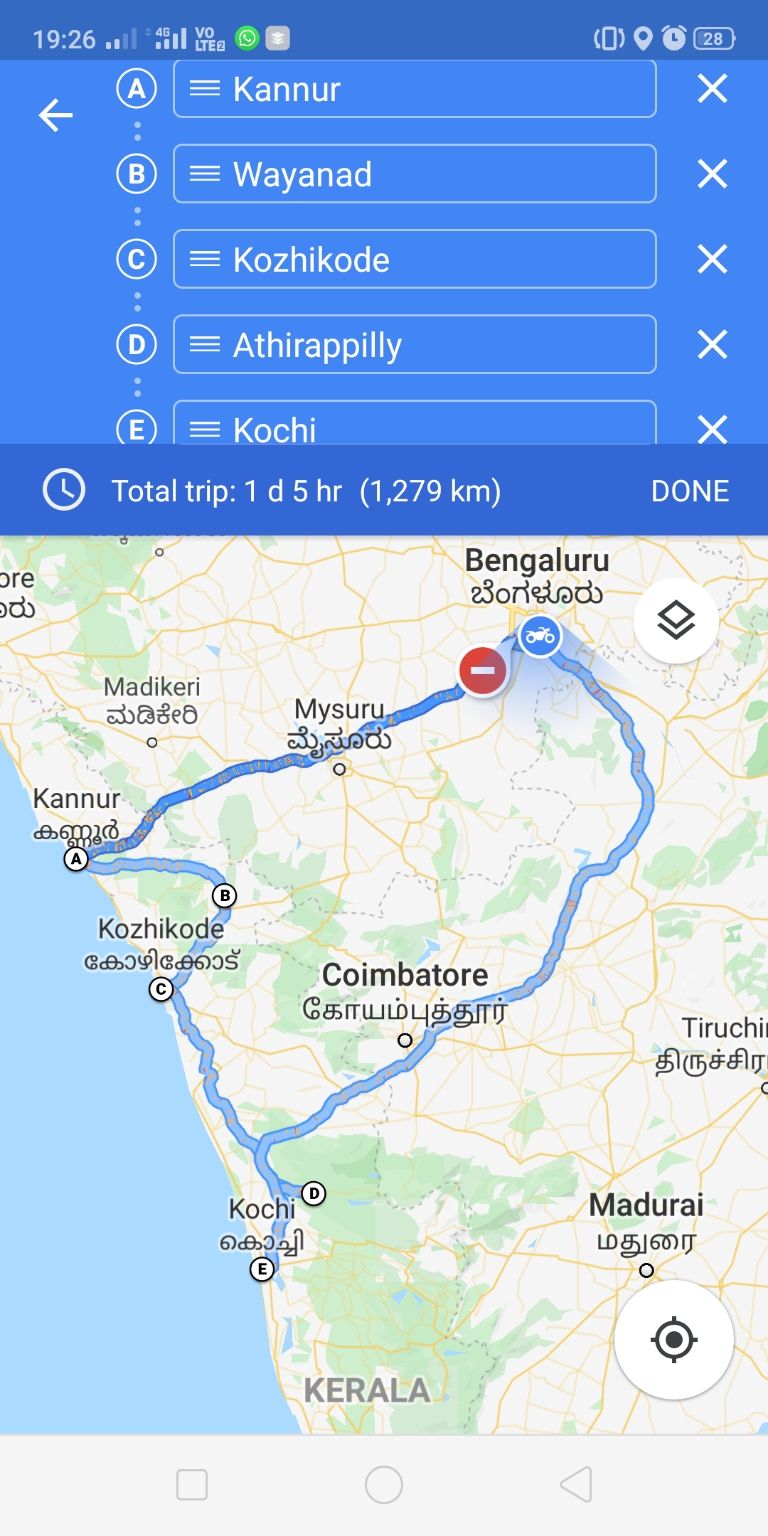 Frequent searches leading to this page:-
wayanad tree house tour package, wayanad kerala tourism resorts, wayanad chembra Peak tour package for 1 day, wayanad tourist map with distance