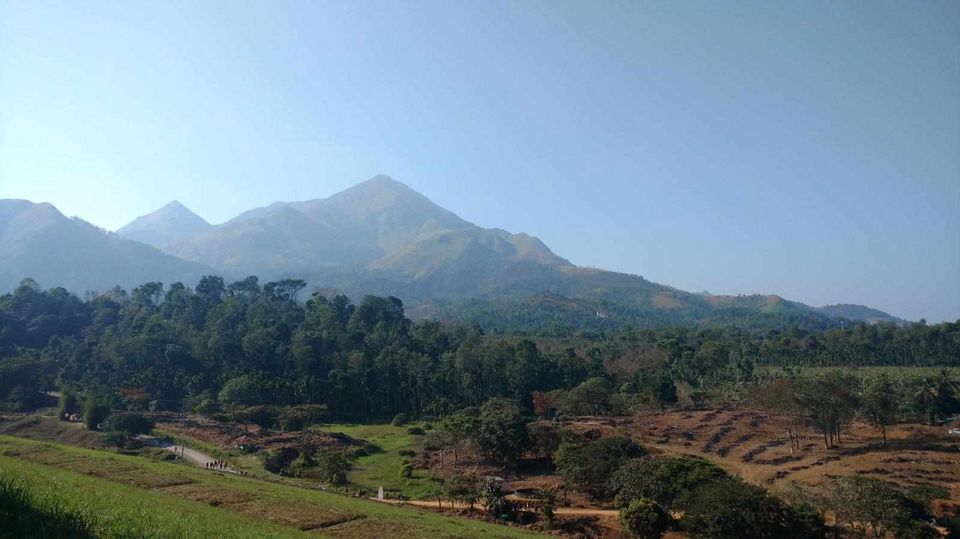 Kerala is indeed God's own country!
And Wayanad is one of the best weekend getaways from Bangalore. It is about 280 km from Bangalore, but the roads are good, and the route is fantastic. You will reach Wayanad in 6 hours. For route reference and more details, check out my detailed article on Wayanad, Kerala trip.
I booked the Wayanad trip with an all-women travel organiser start-up in Bangalore called TheeBeauties.
Since we wanted to skip nighttime travel, we started from Bangalore at 7 AM. The journey was so fun with all of us playing dumb charades and random games, and some of us sleeping peacefully 😊
As referred above, the route from Bangalore to Wayanad passed through the Bandipur National Reserve. So we got to drive through a picturesque road.
Remember: The Bandipur gate closes by 9 PM and opens at 6 AM. Plan your travel accordingly. We traveled during a high-traffic long weekend in Bangalore, and the Forest Department officials didn't want the Reserve road to get crowded. So we had to wait at the gate for about 2 hours before the Forest Department officials cleared the traffic and let us go. But I didn't mind the wait at all because it was such a beautiful place! We had stopped near a farm, and I could walk around, click pictures, and chase hens.
Finally, we reached Wayanad at night!
Day 1: Shopping!
The first thing we did was shop! 😆 We stopped at a local market to buy Tea powder, Coffee, chocolates, and more! Here is when I tried Ela Ada. The love affair that began in Wayanad is still on! Ela Ada is, to date, one of my favourite sweets. Here's a brief description and recipe of the dish: Ela Ada, Kerala's delicacy.
Day 2: Edakkal Caves
Timings: 9 AM to 4 PM, Monday closed
At the height of 1,200 meters on the Ambukuthi Hill, Edakkal Caves is one of the best things you should do in Wayanad. You don't have to hike to the caves; there are steps. However, it is not as easy as it sounds! You have to climb a hilly terrain for 1 km followed by 380 steps to reach the caves.
But trust me, the caves and the view would be worth it all!
And you will find small shops and refreshment centres on the way if you want to rest.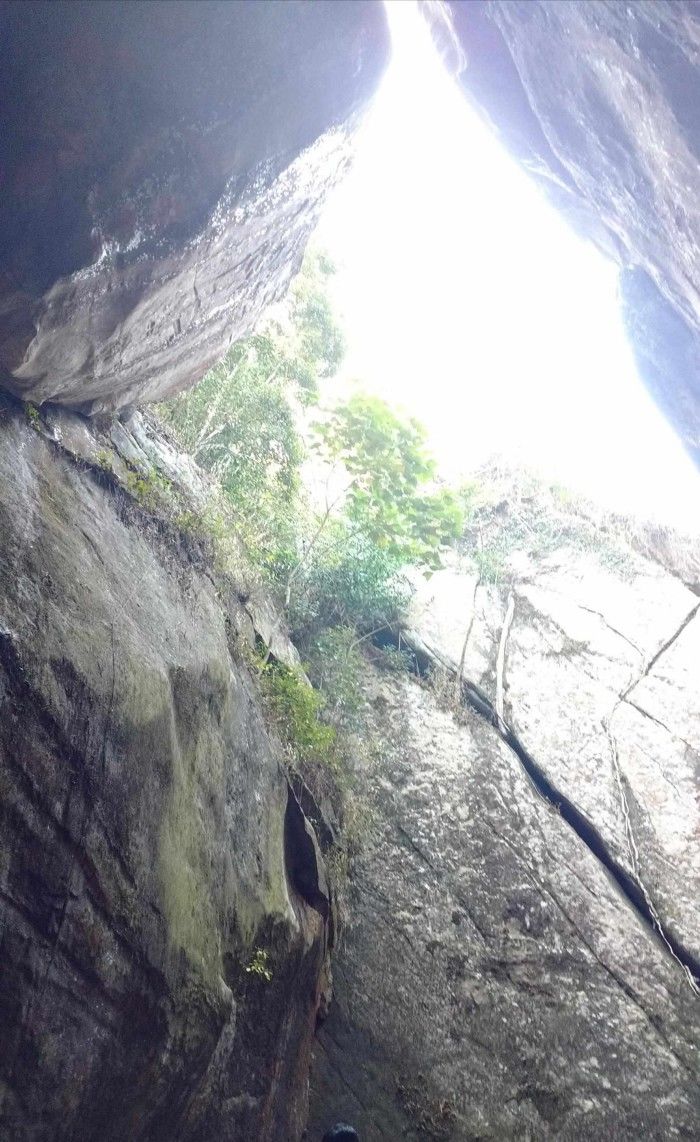 Timings: 6 AM to 6 PM
After visiting the caves, we left for the famous Banasura Sagar Dam in Kalpetta. It is Asia's 2nd largest dam. A beautiful chain of hills surrounds the dam. The beautiful pictures below are viewpoints from the dam.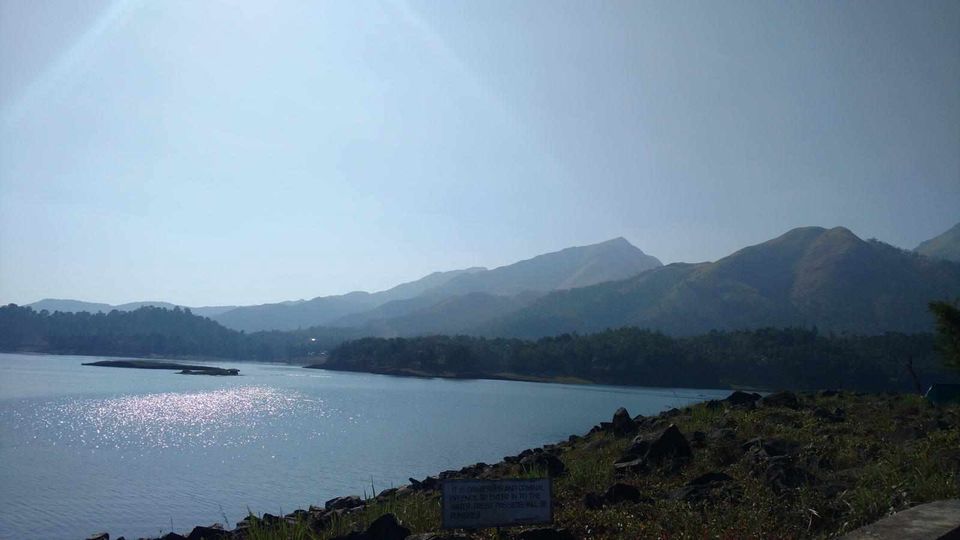 That ended our adventure for Day 2. But Day 3 was going to be much, MUCH better!
Day 3: Chembra Peak Trek
Timings: Check the timings before you leave.
Since it was a long weekend and all offices were closed, there was a LOT of traffic and tourists. So we started for the base camp at 3 AM to stand in line for the ticket. I am proud to say we were the FIRST ONES to get the ticket 😆😆
I wrote about the trek in detail in my other blog posts: Chembra Peak: Finding the Heart-shaped Lake

We were done with the Chembra hike by 3 PM.
Pookode Lake
Timings: 9 AM to 5 PM
Tired from the hike, we decided to make a short and quick stop at the Pookode Lake.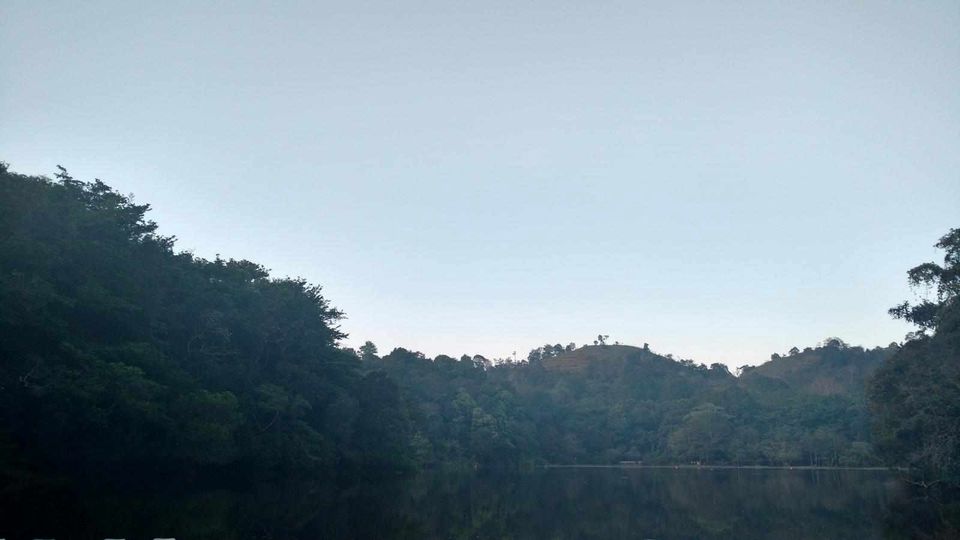 If you plan on staying in Wayanad for longer, the place offers many more scenic places, hikes, and adventure activities. Do a quick Google search on all the things you can do in Wayanad to prioritise and plan your trip.