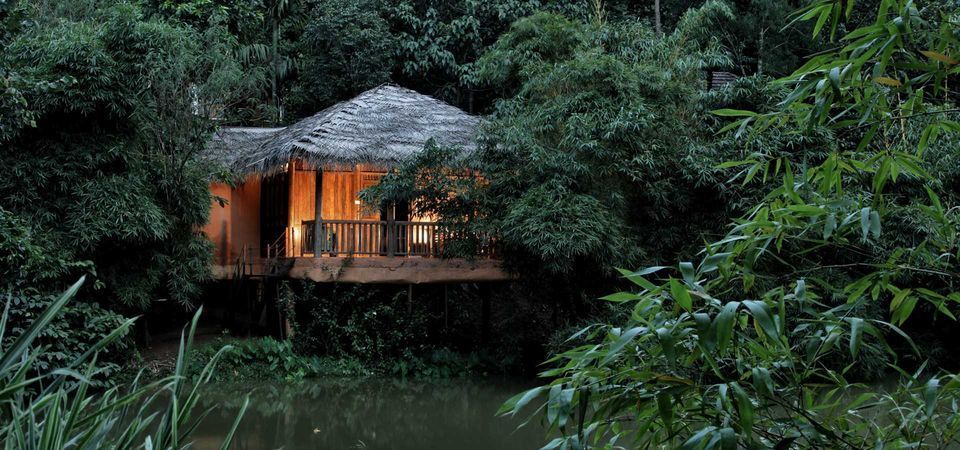 The Western Ghats of Wayanad is one of the most popular getaways in the country. With misty lands and untouched beauty, they offer you a chance to experience the best of nature's offerings. Many tourists make a stop in popular areas such as Lakkidi or Vythiri here, however northern Kerala offers you a chance to explore the non-touristy party of Wayanad.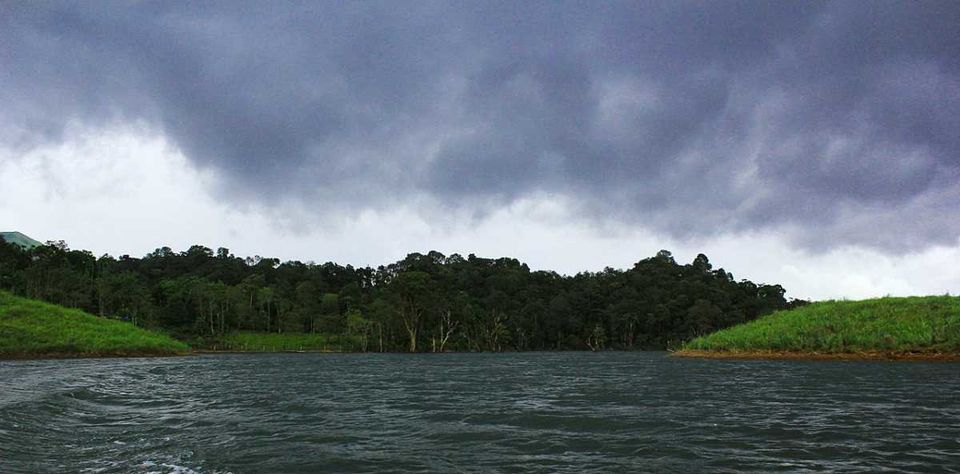 Surrounded by a picture-perfect setting, Banasura in Wayanad is the perfect location to take a detox from your routine life and witness magical experiences such as rainbow sightings. Although this area has many stay options, the most popular property here is also Asia's largest Earth and eco-friendly resort.
About the Property
Located at an altitude of 3,500 ft above sea level, Banasura Hill Resort is located right in the middle of a UNESCO World Heritage destination. The nearby Banasura region in the Nilgiri hemisphere along with the property are a part of this recognition. Set in the misty Malabar region of Kerala, you can see a stream gurgling perennially through the property and a waterfall cascading thunderously through a rocky wedge. Spread across 35 acres of beautiful terrain, this resort is perfect to enjoy the beauty of this region due to its proximity to the hills.
Recognised for its responsible tourism by popular media across the globe, it appeals to all nature lovers. With a fabulous view of the hills during every sunrise and sunset, this is perfect for those who are looking at an enriching experience.
What's so special about it?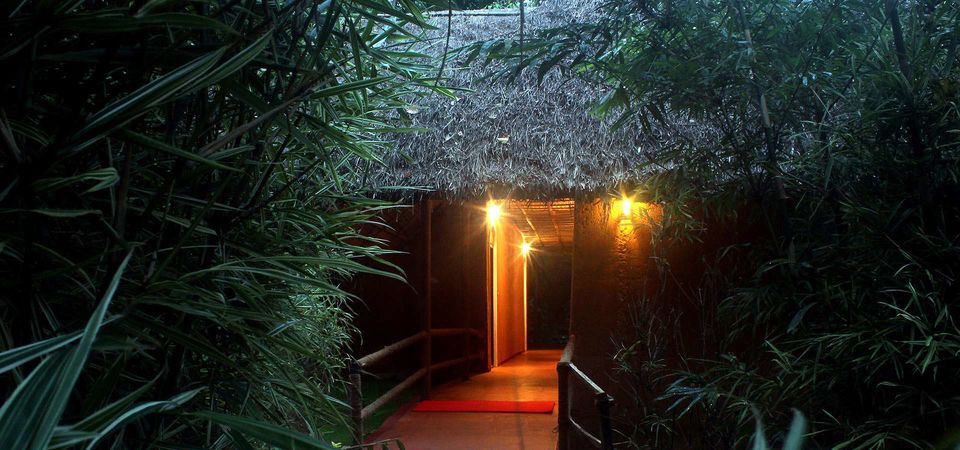 This luxurious eco-resort is known for its warm hospitality and eco-friendly environment. With facilities such as wellness centres and family rooms in scenic settings, it is the perfect blend of being cozy yet spacious.
Rooms
The resort offers three types of eco rooms: The Earth Rooms, Twin Villas, Private Suites and a Log Hut. All these rooms are fully equipped with all sorts of modern amenities and offer soothing views of the nearby landscape. Made with rammed earth architecture and designed with international quality fittings, they are perfect for small as well as larger groups. The pricing starts with the Earth room at Rs 7,000 per night on twin sharing and can go up to Rs 15,000 per night for a twin villa excluding taxes.
Ideal for
Families, couples and nature lovers looking for a detox in the lap of nature while reducing their carbon footprint.
Cuisine
The resort offers a wide variety of cuisines; however, the highlight here is their mouth-watering local Kerala cuisine with spices and flavours that will leave you craving for more.
Things to do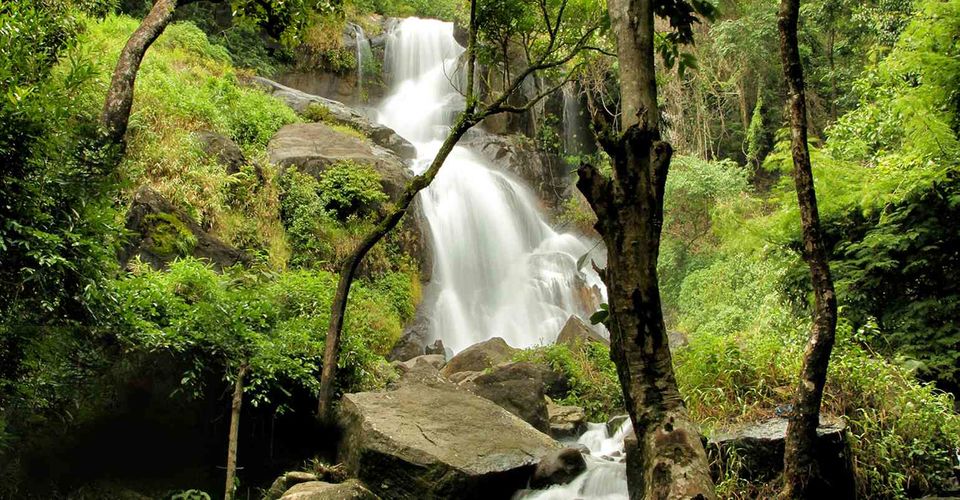 Located at the foot of the resort, the Banasura hills are perfect for trekking and taking in breathtaking views of the numerous tiny islands formed by the reservoir. If you are staying at the resort, then they help you to option the necessary permissions from the North Wayanad Forest Division office at Mananthavady.
At an altitude of 2100 metres above sea level, the Panamaram rivulet is one of the main tributaries of the Kabini river. A popular tourist spot, you can also enjoy activities such as boating and a visit to the greenhouse and aquarium here while shopping for local handicrafts.
You can also choose to visit the nearby waterfalls such as Meenmutty or simply relax at the resort while catching up on your favourite book in their reading room or using their state of the art in-house spa facilities.
How to reach
The nearest airport to Wayanad is at (99 km), while the nearest railway station is at Kozhikode (86 km). By road, you can travel from Bangalore or Mysore via private transport of the local KSRTC buses which are available on a regular basis.
For further details, click here.
Have you stayed in any such exclusive resorts? Share your experiences with the travel community on Tripoto.
Check out videos and more on Tripoto's YouTube page!