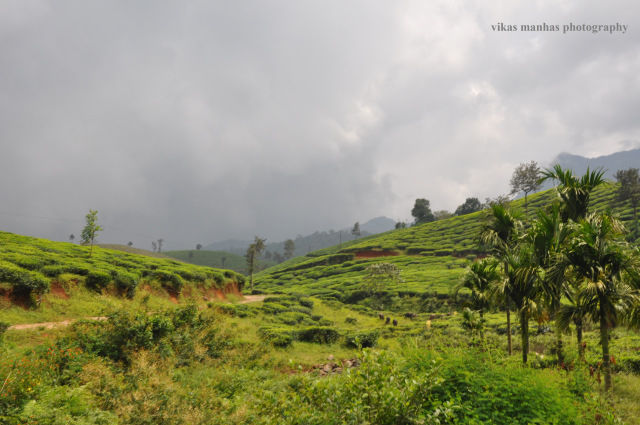 Located in North Kerala, the district of Wayanad is perhaps one of the most nature-filled retreats one could ever have. Two hours from Calicut (currently known as Kozikhode), Wayanad region offers wide range of plantations from coffee to spices. The evenings in Wayanad are cool, mystic and soulful. In fact, I find it right to call Wayand a paradise for nature seekers. Apart from its calling beauty and green feel, what I find appealing in Wayanad is the collective tourism responsibility. The region has worked together to build infrastructure maintaining the plantations and environment. Wayanad is a classic blend of aesthetic and nature put together in a platter, served to its visitors.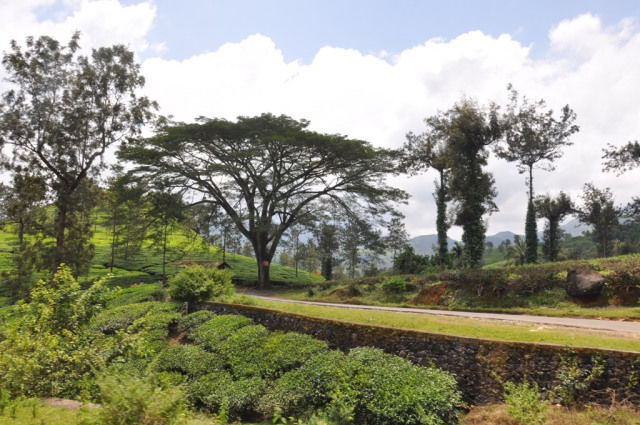 Among the common crops in Wayanad are coffee, tea, pepper, cardamom, cinnamon. The amount of rainfall that the region receives helps these plantations which makes it a center of attraction. To visit Bamboo processing factory turned a memorable experience while you watch the processing at different stages. From furniture to mats, to attractive ornaments, we get unimaginative products made of bamboo. And it doesn't end here. You have a bamboo raft too waiting to give you a pleasant ride :)
Processing done by man operated machine at Uravu
Bamboo ornaments, for sale in Uravu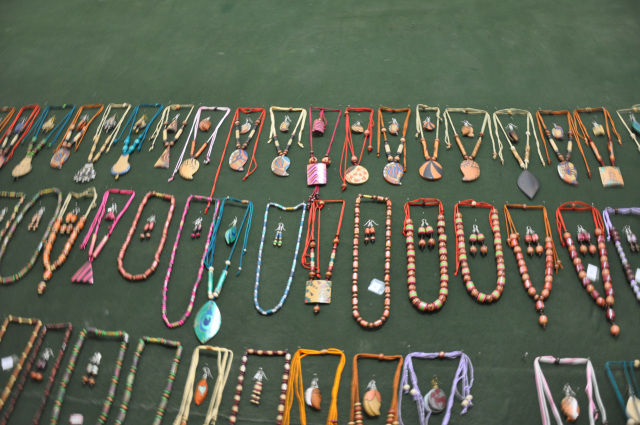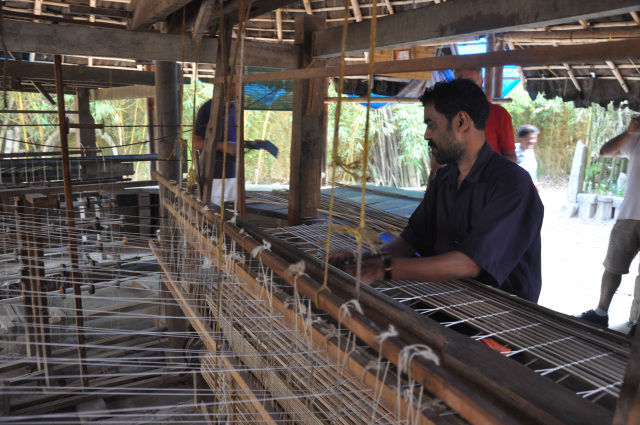 During our short trip, we got chance to enjoy some experiential activities and sights. I personally liked the experience of bamboo rafting in River Vythiri, very different than white water rafting. The adventure activities are carried out professionally by a company called Muddy Boots. Our guide Mr Pradeep took us through the canals of the river from one point to another. Magical and Serene, we were in perfect harmony with nature. As we passed by some tribal areas, we astonishingly realized how tribal people have been using the raft for their necessity of crossing the river, later developed for adventure tourism. Man moves away from nature only to realize later that he had moved away from his soul. In about half a kilometer stretch, I felt as if I plunged deep into my self with the help of bamboo.
Bamboo rafting in River Vythiri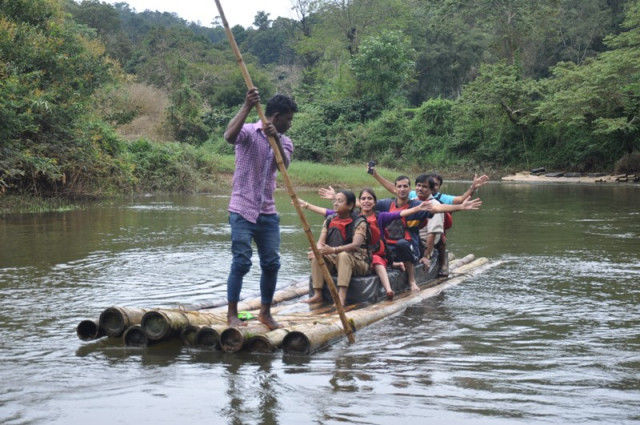 Wildlife is important aspect of Wayanad region. Wayanad Wildlife Sactuary is open to tourists who take safaris through thick forest areas which are homes for wild elephants, deer, tigers, leopard, mangoose and many bird species. We were lucky to catch a pair of elephants and few deer just on the side of road as it is said the animals generally come out in the night in search of prey of food. 
About 15 km from the district HQ Kalpetta, lies Asia's second largest earth dam, called Banasura Dam. The dam is built in Banasura Lake that is surrounded by Banasura hills. The scenery around Banasura Lake cut by small, beautiful islands is simply heart stealing. Considering the tourist attraction, many luxury hotels, resorts and home stays have been constructed. Banasura Island Retreat, Seagot Banasura and Banasura Lake Resort are quite a few names to help the readers. Speed boats are available to for delightful scenic round.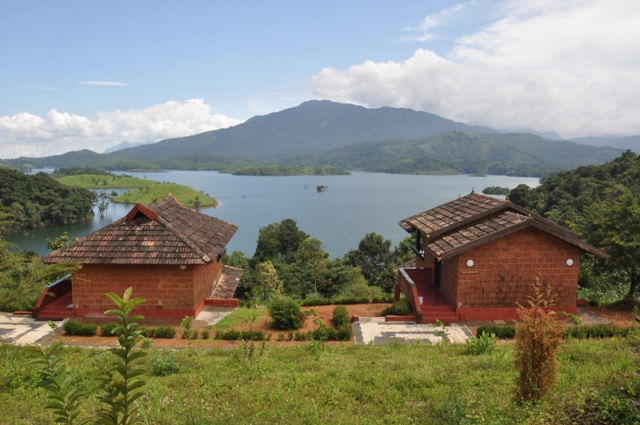 Nature walk is another beautiful activity not to miss, when in Wayanad. It is quite exciting to walk through the family of different plantations and experiencing their journey. You can watch them, touch, taste or even talk to them by feeling their environment. You gonna love them! The coffee becomes a friend, and pepper a next door neighbor. Cardamon, telling you to remain grounded :) It is quite fun climbing up a coconut tree and cutting the fruit or watch locals doing it astonishingly so easily (you have to try with help of locals, unless you want a casualty ;) )
Nature Walk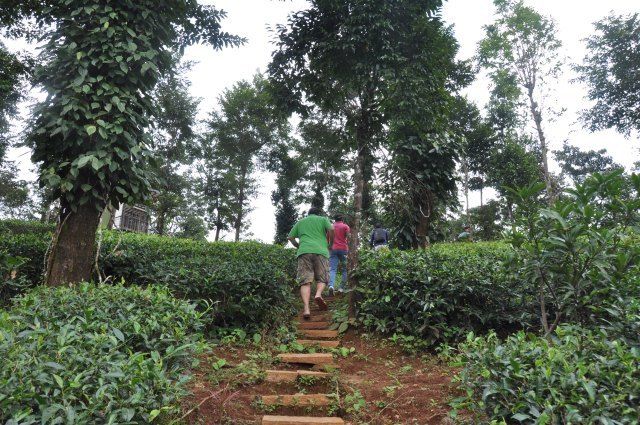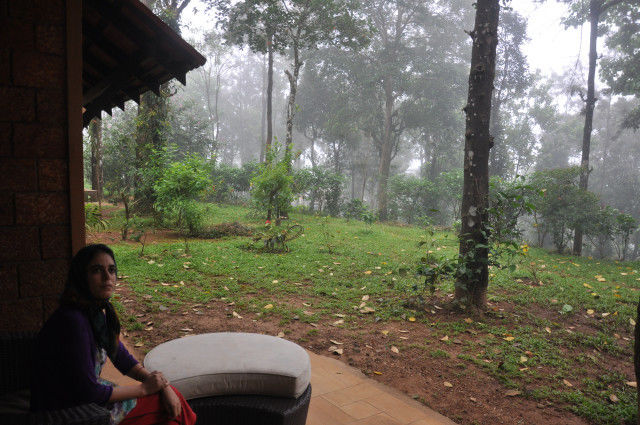 Balcony area outside room of Wind Flower Resorts and Spa
It goes with out saying that Wayanad is more than a destination, it is a paradise in God's own country Kerala. It's design offers you mix of everything including adventure, camping, ayurveda, farming, nature and luxurious stays. Wherever you stay in Wayanad, nature will ensure that it does not leave you alone! So go ahead and seek your holidays in refreshing Wayanad.