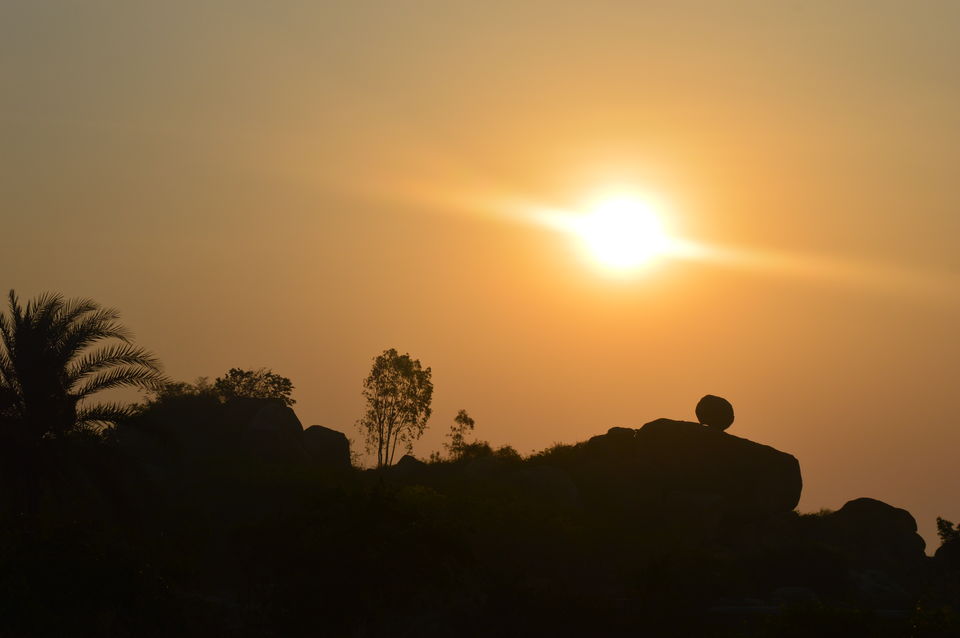 Situated about 80 kms from Bangalore is a mountain called Antaragange which translates to "Ganges from deep" in Kannada. The trek to the peak of the mountain has unique significance i.e. it is a combination of trekking and cave exploration.
Our(we were a group of 5 friends) journey from Bangalore with Escape2Explore Adventures started at around 10.30 pm from Silk Board and by the time we reached the base of Anthargange it was 12.30 am.The total group strength who joined us that day was about 40-45.
Package Includes:
1. Transportation
2. Cave Exploration
3.Campfire
4.Sleeping Bag
5.Breakfast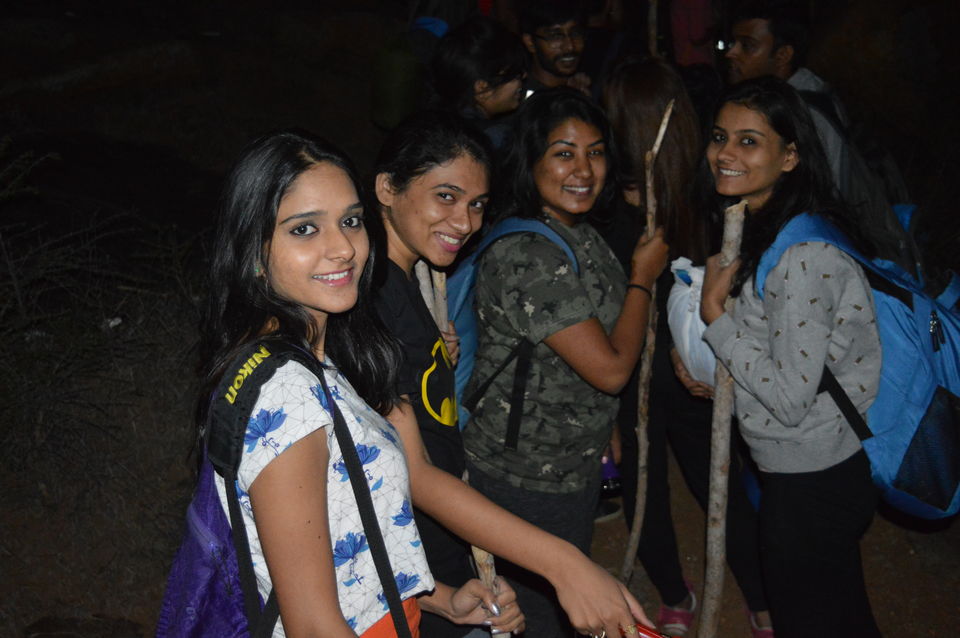 After receiving some instructions along with a sleeping bag each , we started the trek at around 12.45 am and it was followed by cave exploration. The total trekking distance is just 3 kms but as its a night trek it took a bit longer time than usual.After 2 hrs of cave exploration, we reached the open space where campfire was lit and we settled under the stars for the night. One can even see the city lights sparkling from here.Everybody dispersed into their own groups,settled around the campfire chatting, listening to music and some of them eventually drifted to sleep.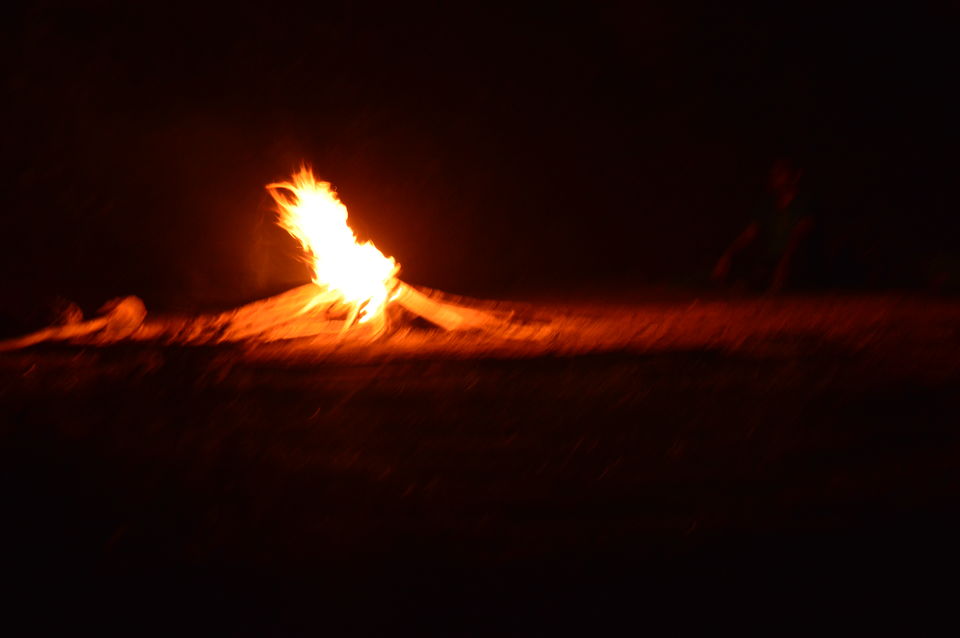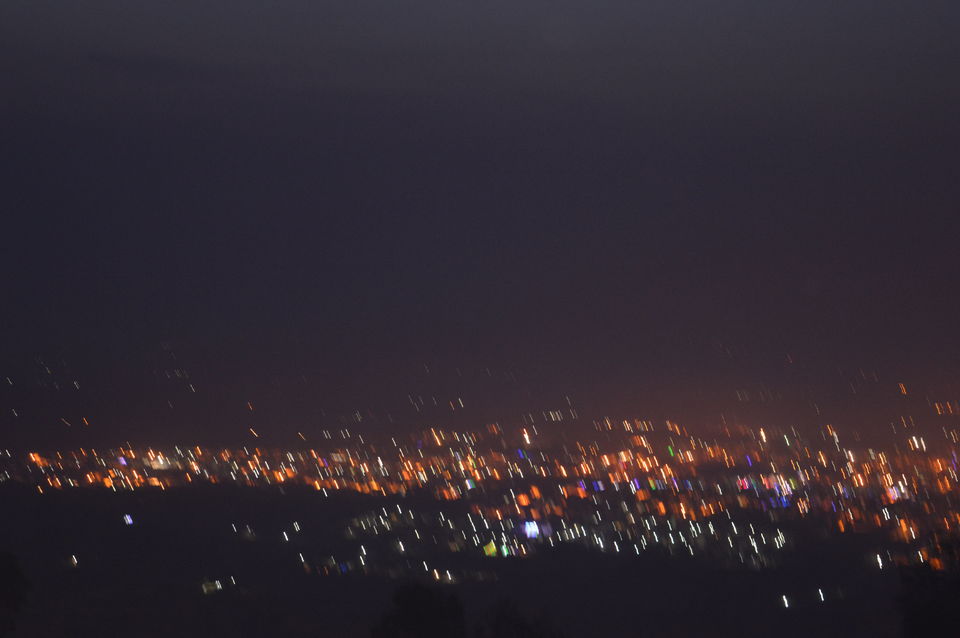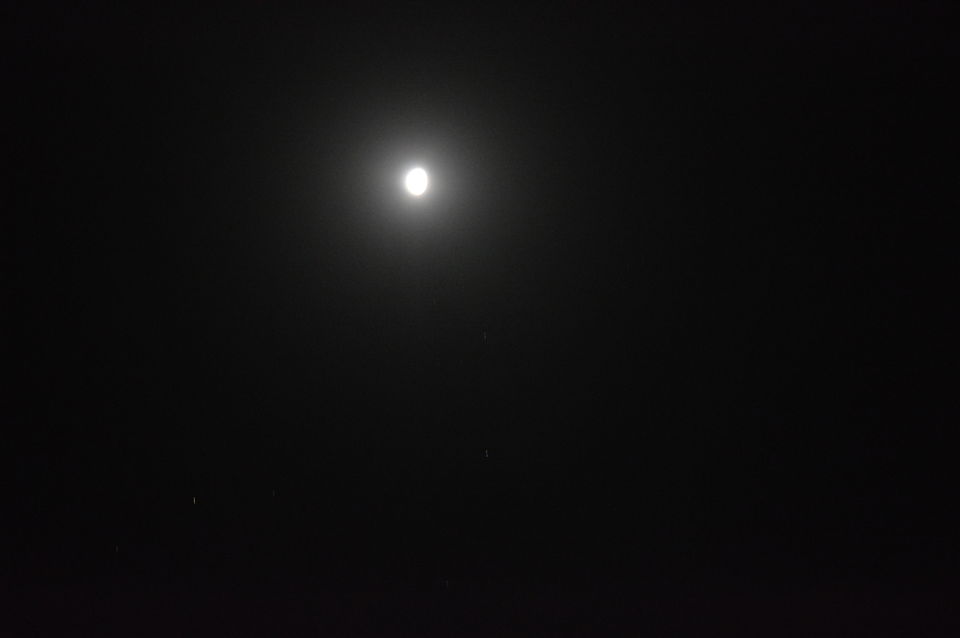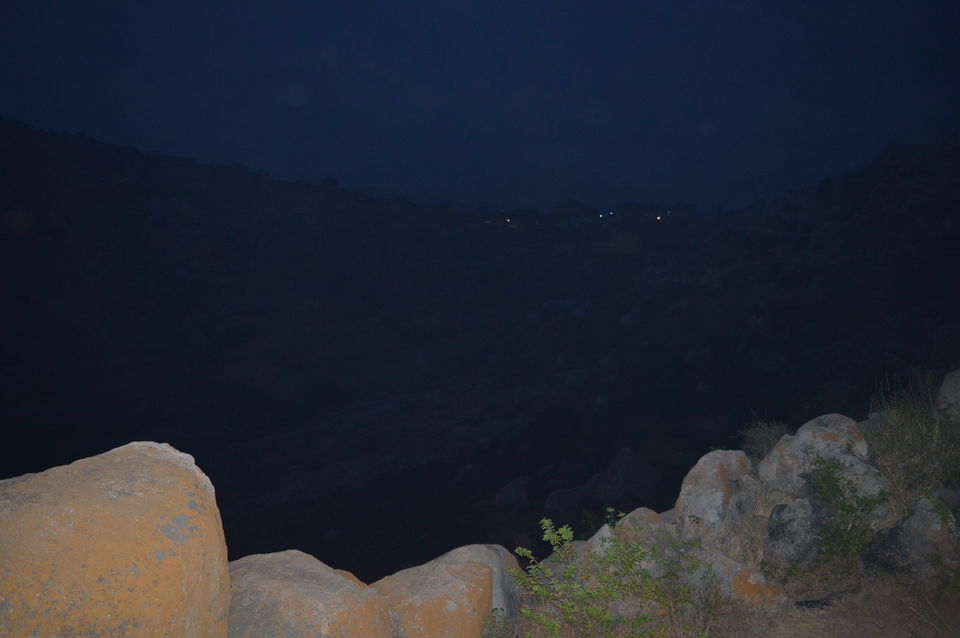 At around 5.30-6 am, everybody got up to see the sunrise.One can even climb the higher rocks from the open space to find a best spot in order to capture good pictures.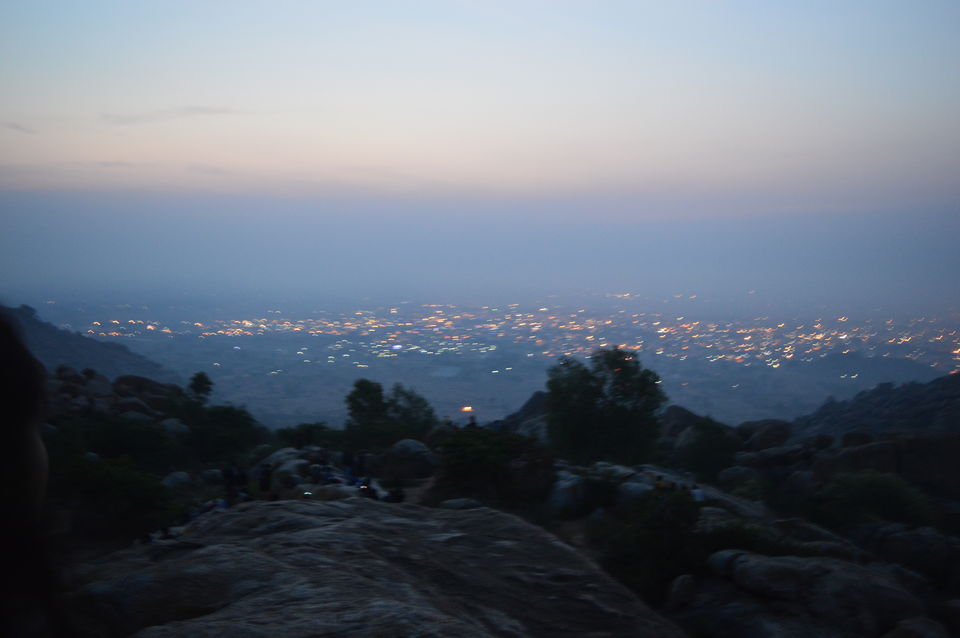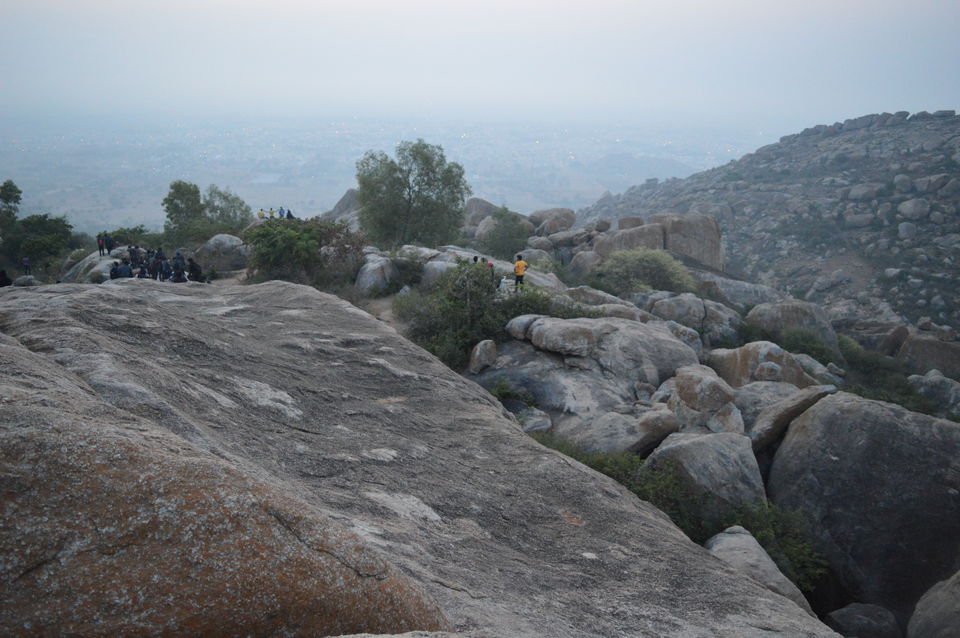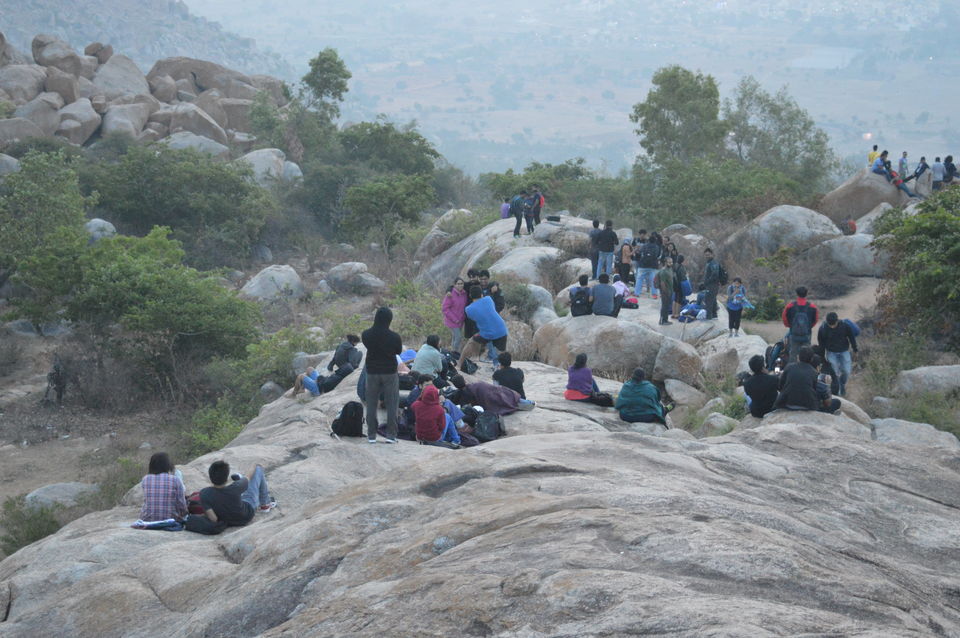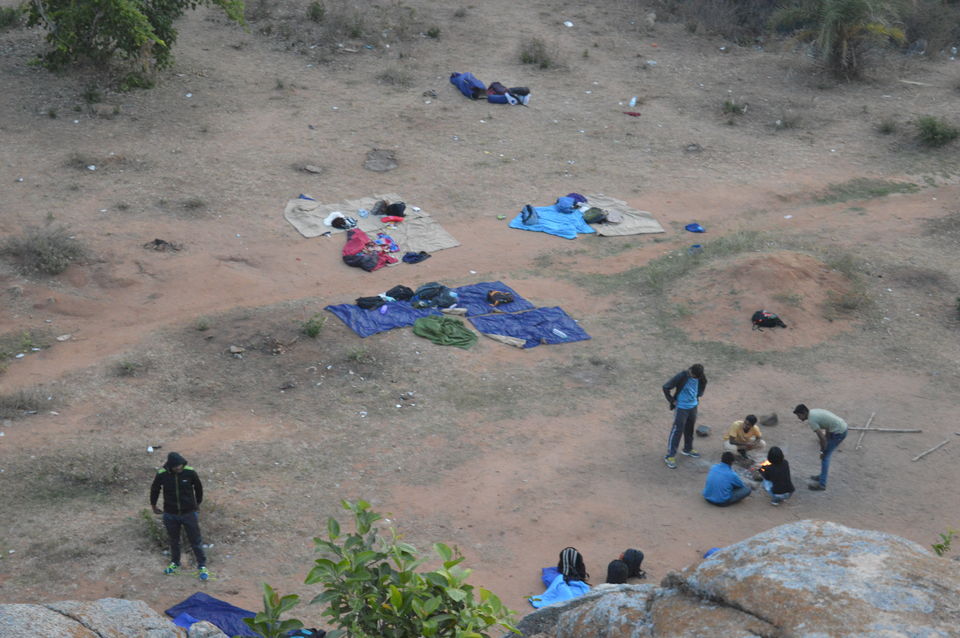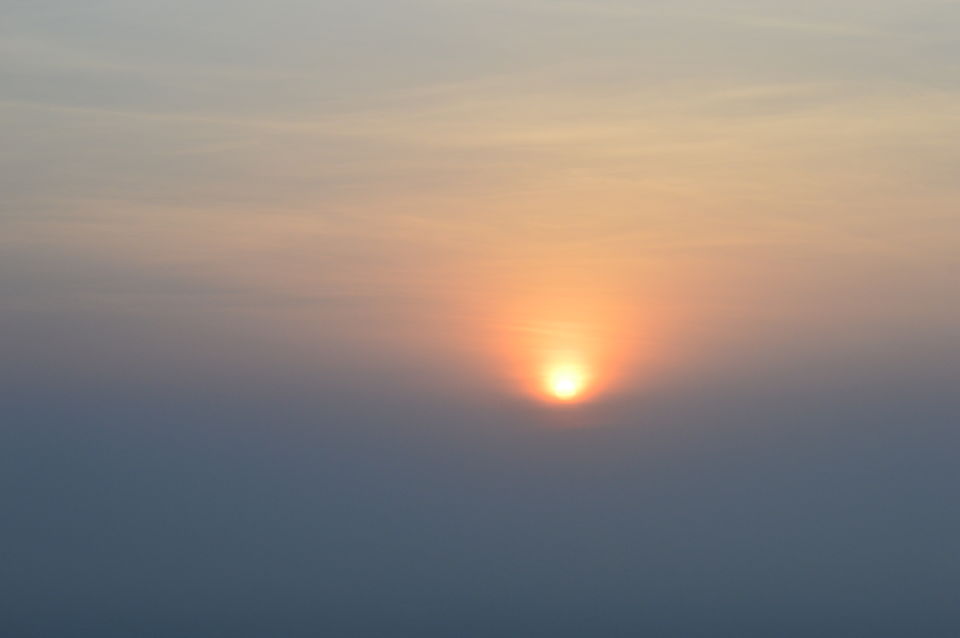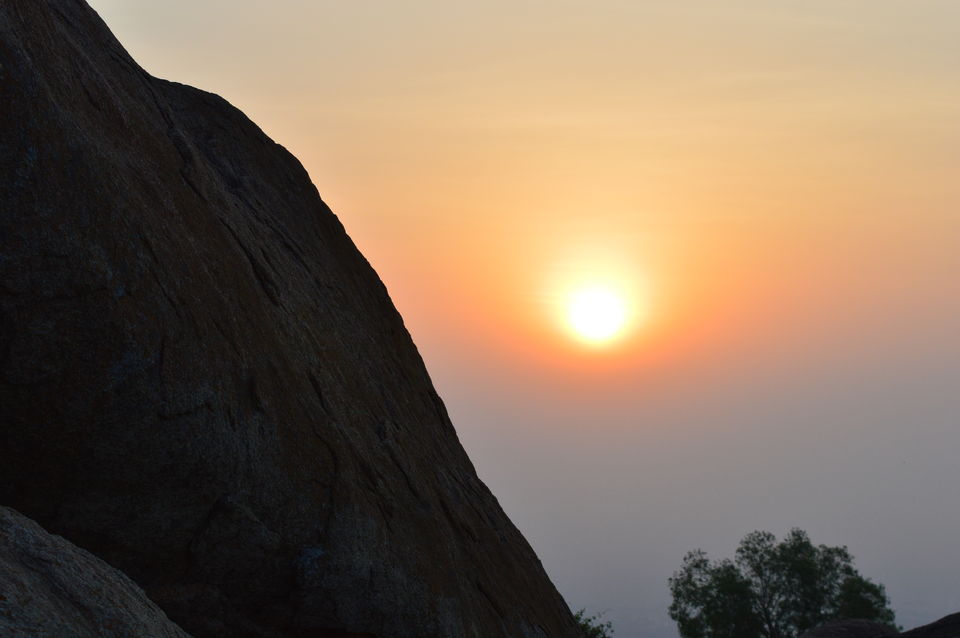 By around 7 am, slowly all of us headed back to the base camp and started back towards Bangalore. We halted for a buffet breakfast on the way and reached Bangalore at around 10.30- 11 am.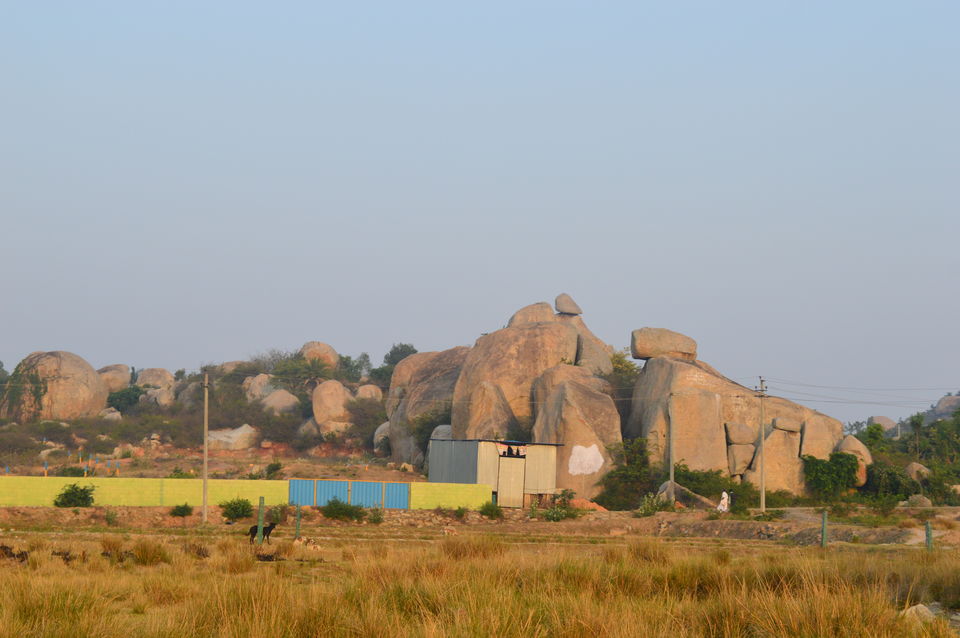 All in all it was a very unique and exhilarating experience. Sometimes during the cave exploration, the gap between the rocks would be very less and one would have to struggle to get pass through it.(You would have only one arm to support as in the other hand you will be holding your torch).All this was very exciting as the night trek was our first experience of its kind!
Essential things to carry:
1. Torch
2.Jacket(It might get cold at night)
3.Water Bottle
4.Snacks or Energy Bars
Note: If you are claustrophobic,please do take precautions before you enter the caves.