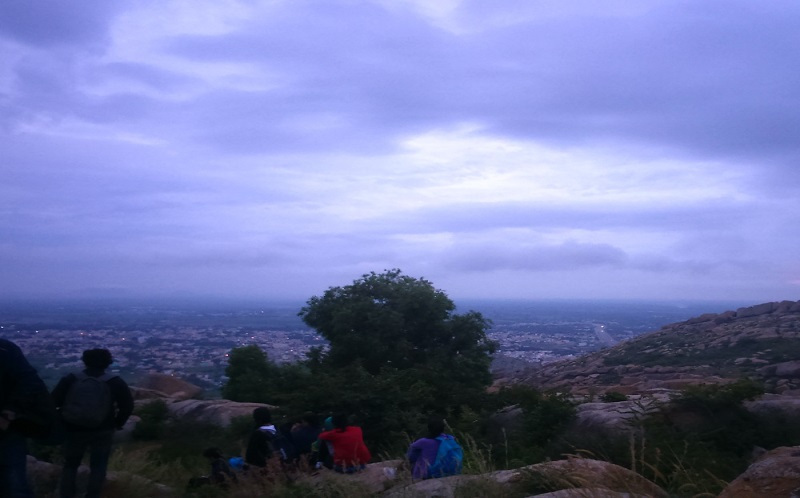 Imagine yourself in a peaceful place at top of a mountain at 3'o clock night. Stars are gazing above you like diamonds, cool breeze blowing through your hair, you are feeling the heat beside bonfire sharing stories with people you have met for first time. Slowly you watch sun rising among mountains and dark night fades. As if nature is demanding you to forget all your worries and embrace a new life with a refreshing day.
How do you feel? I am sure there must be a smile on your face!:)
This is exactly how I felt when I decided to trek caves of Anthar gange at night. This was the first time I had trekked at night which turned out to be a breathtaking experience.
I along with my friends decided to join some strangers to explore. With a stick in one hand and torch in another we started trekking. At one point our torch got off and there I was hanging between two caves with nowhere to go amidst nothing but darkness. At that moment I realized how short life can be! A stranger helped me by lending his hand and thus saved me. After some time of wrestling with broken rocks and sliding through caves we finally reached at the top and I felt like this!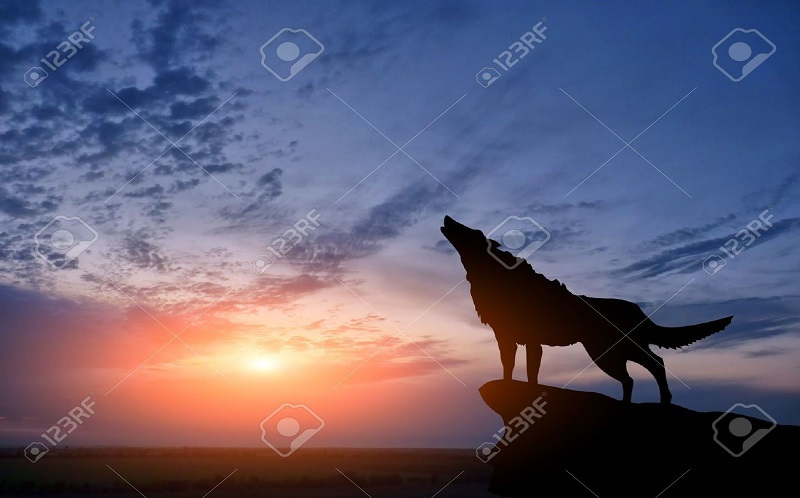 Upon reaching peak I felt the silence of nature. I have never seen sky so beautiful and clear with stars directly showering upon us. Lying there I started conversing with twinkling stars and thinking about what my life has been. I communicated with my inner soul. Then my friend Vaibhavi interrupted pushing me,getting me out of my wonderland and I realized It was Freaking cold out there.
We decided to lit up Bonfire, encircled around it sharing our experience of life. Soon dim light of moon started to vanish when we watched the sun mesmerizing us with its presence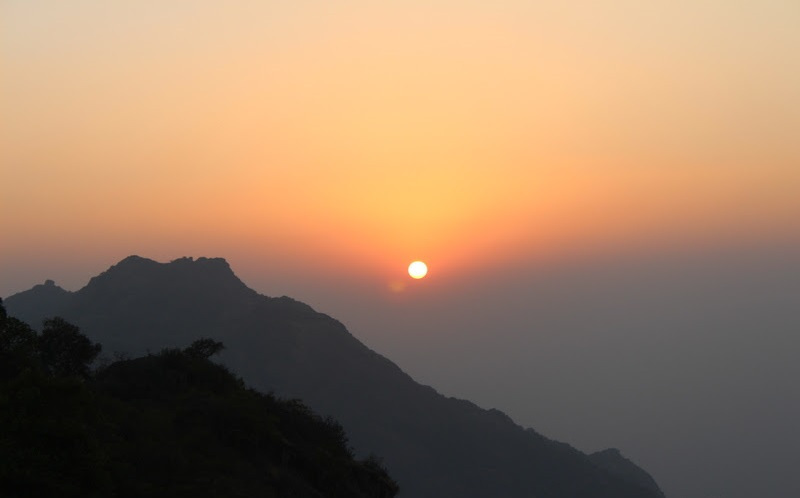 During the exploration I felt nature always helps us if we embrace ourselves upon it. I rejoiced trekking with all those strangers and my friends but most of all I enjoyed myself being a Cave Girl and exploring my true nature ????
Some facts
About: Anthar gange is around 65 kms from Bangalore known for night trek with cave exploration
Budget: 1000 rs
Duration: 1 night
Thank you for reading this.I hope now you know night trek is really awesome and you should go for it.
As I always say,
World is waiting to amaze you, what are you waiting for?