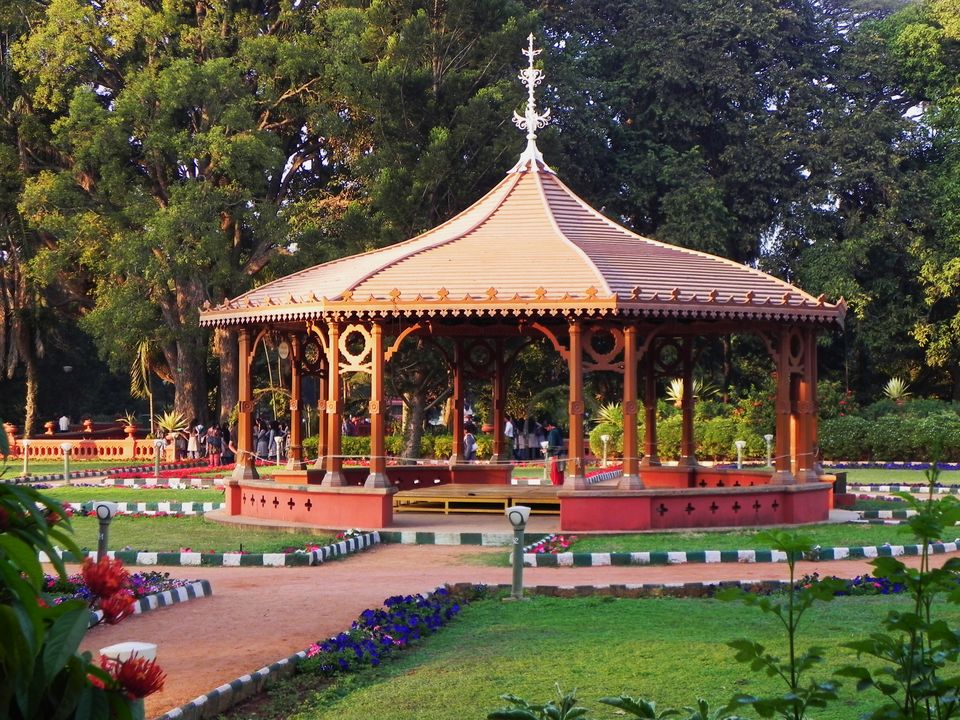 I had my friend who was already staying in Electronic city , Bangalore so i decided to why not Bangalore ?? After all city of great history and i could even save on my accommodation but then Bangalore serves you best food and desserts so why not spend money wisely on that . I landed up to my friends place on Thursday night as i took direct flight from Pune to Bangalore . Bangalore airport is quite far from main city and traffic in the city is really horrible if you are travelling in evening . And if you are travelling on bike , please wear helmet and don't go triple seat or ready to pay fine of rs. 1000
NOTE : Avoid travelling in the city during pick hours i.e morning 8-10 am and evening 5 pm and so on ...
It took me 3 hours to reach Electronic city from Airport by BMTC airport bus (300 rs. , Bus no BIAC 8) but thankfully i did not get any traffic towards that road.
DAY 1 : Because there was no direct bus to Bannerghatta national park , I took a bus from Electronic city bus stop to Basavanapura Gate . I had my friend living there so we went to park on his bike from there . We had to park bike at entrance parking area (quite enough for bikes) and we went inside . There are two options for Safari ride , Jeep (costs around 500 per person) and mini bus (costs 260 per person) so we took Mini bus . It took around an hour for Safari in which we saw Bears , Lion , White and normal Tiger , India Elephants , Deer . I did not take pictures as i did not have good quality camera and thought i can get pictures from anywhere (Internet obviously) so i better focused on observing those amazing wild animals .
After Safari we headed to Bannergatta Butterfly park which was quite beautiful and had endangered butterfly species . It took me time to capture those beautiful creatures in my not so good mobile camera .
We headed to Bannergatta Zoological park which is quite big like any other Zoological park . It took nearly 2-3 hours to see the animals , reptiles , birds in the park . We took rest and sat on benches in between so we did not feel exhausted much . They have boating at the end of park which is really small to have fun so we did not take it and instead sat on bench and took feel of water and breeze .
You get good option for food inside National park's area and lot of sugar cane juice centers if you are dehydrated . I preferred to have Kerala parotha which was really delicious .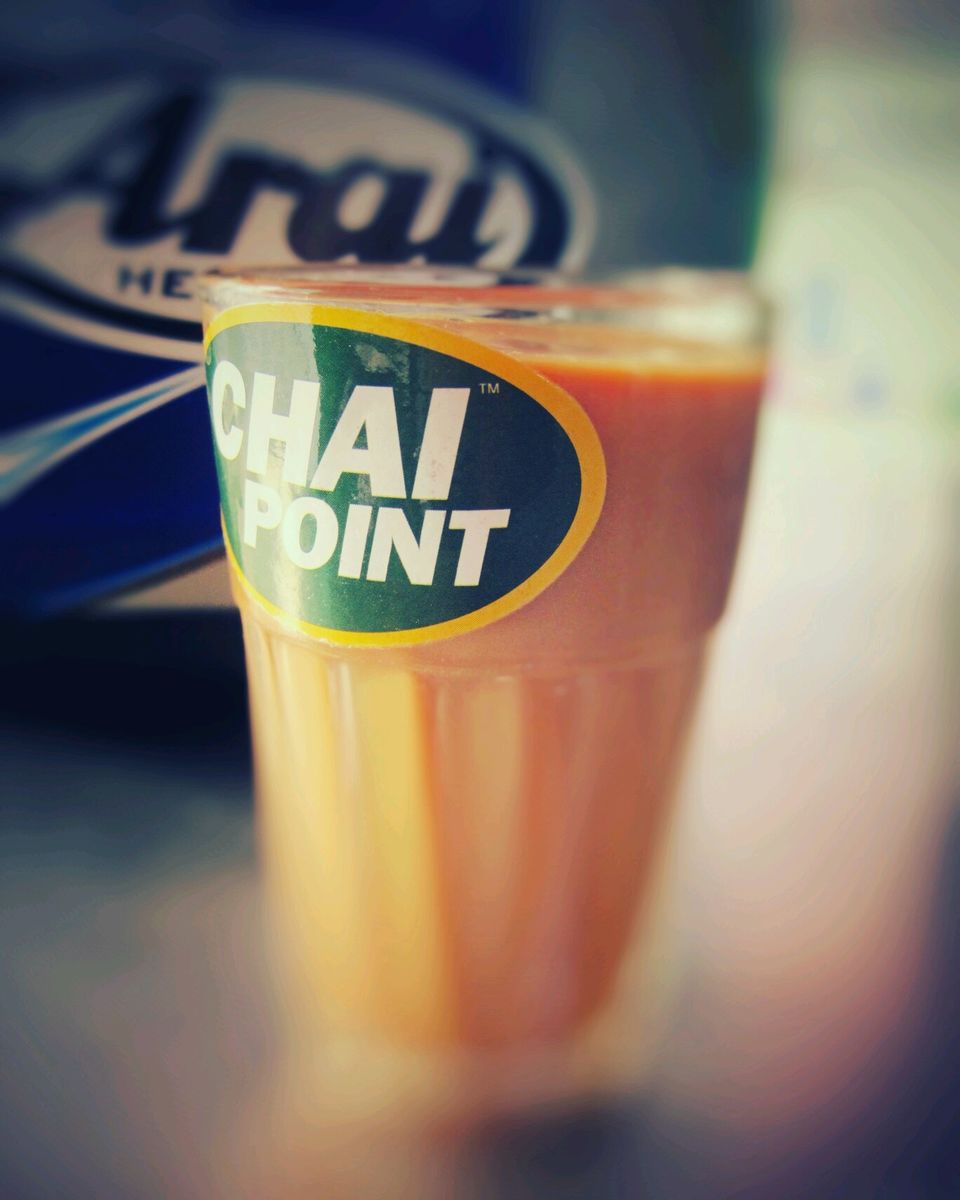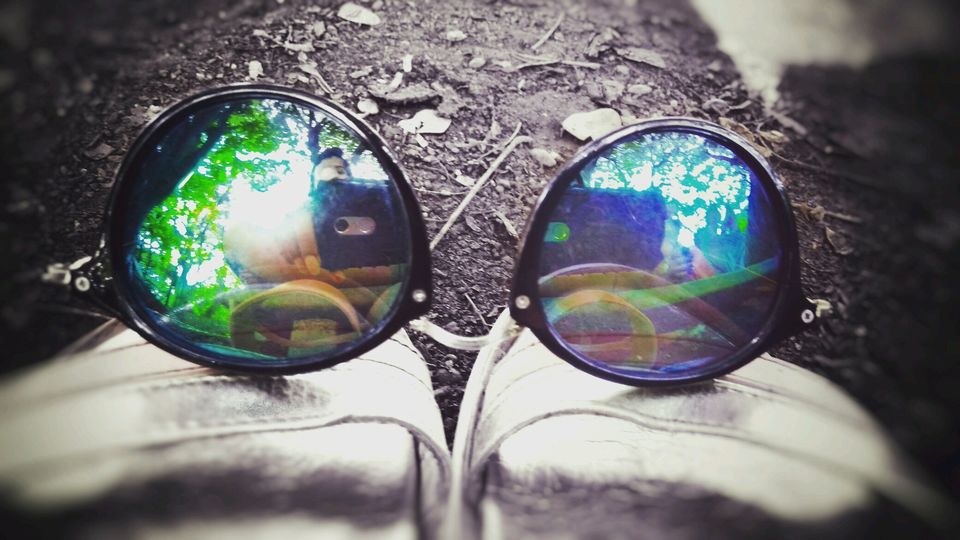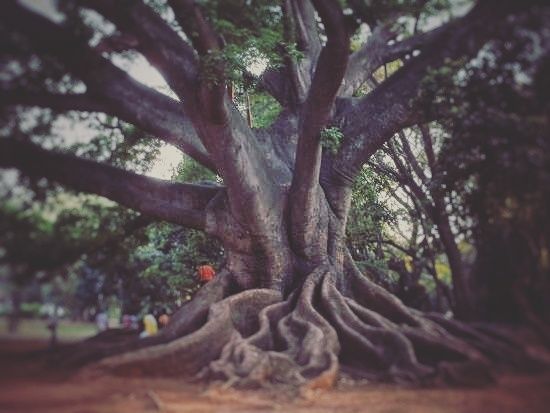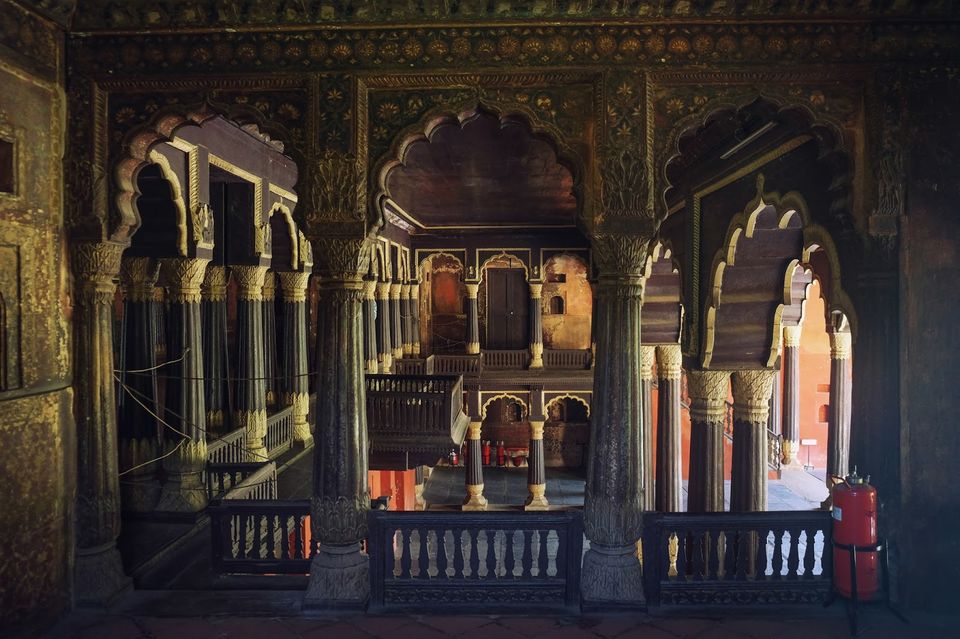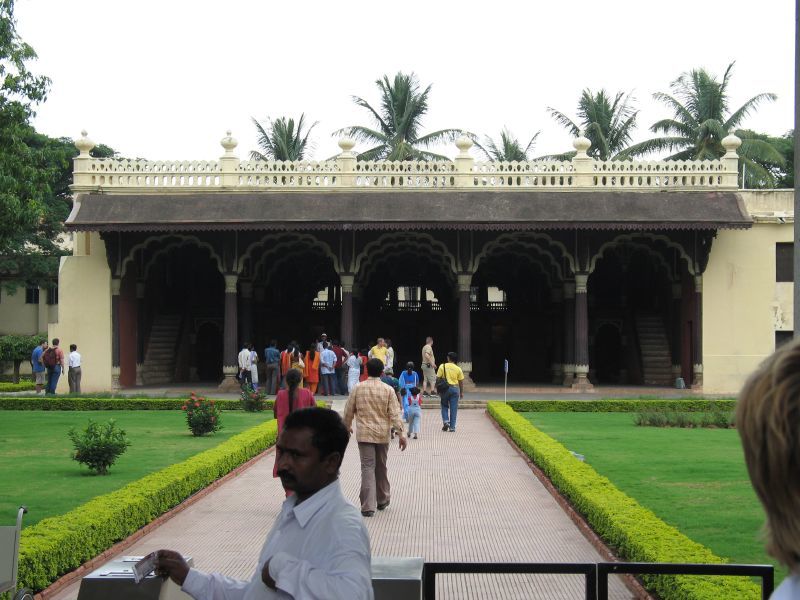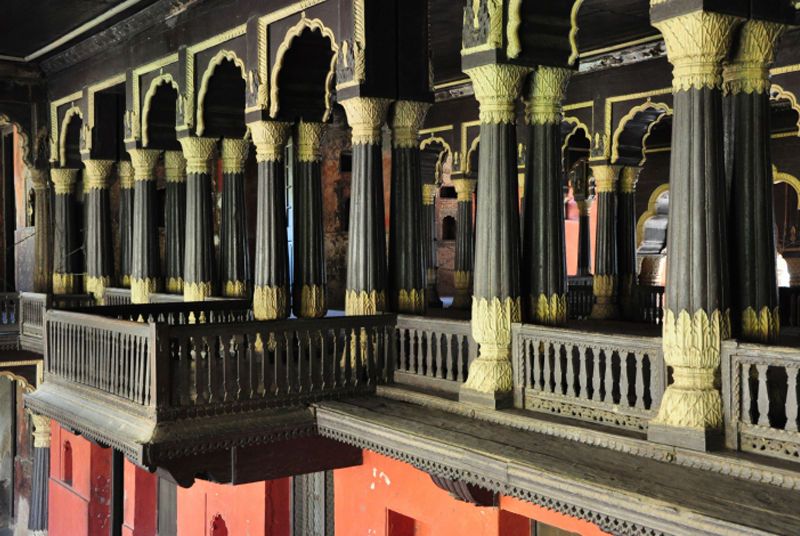 Day 2 : Next day i had plane dosa for breakfast at local snackstall for rs.20 . I took bus from electronic city to Central silk board (Bus no 356) which goes from flyover directly to silk board .
You will get all buses to any part of city from Central silk board . My friend picked up me from there and we headed to Tipu Sultan's summer palace from Hosur road which took nearly 1 hour to reach because of traffic.
You have to park bike in parking area just opposite to the palace road . Palace timing is 8.30 am to 5 pm and has entry fee 15 rs. for Indians .This palace is called Summer palace because it's totally open and have hardly two small rooms at basement and nice open balcony on first floor.
It is very well carved and made up of wood and has small pond kinda swimming tank at back which doesn not have water now . We went there in noon else nice place to sit and take pictures .
After that we had our lunch and went to Lalbagh Botanical Garden which is nearly 20 mins away from Tipu sultan's palace . You have pay 20 rs. entry fee and get inside . Lalbagh is very huge and dense garden i ever seen .
It has running tracks and benches all over and variety of trees, plants and bushes . It nearly takes 3-4 hours to see complete garden which has lake , Glass mahal inside garden area . They have flower show around Glass mahal in mid of August which is quite attraction for tourists .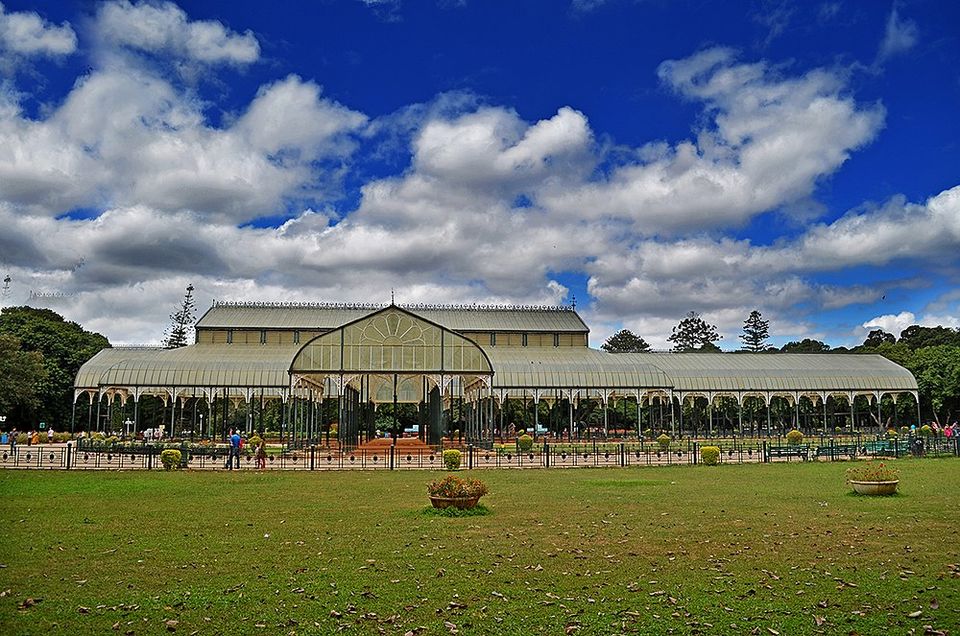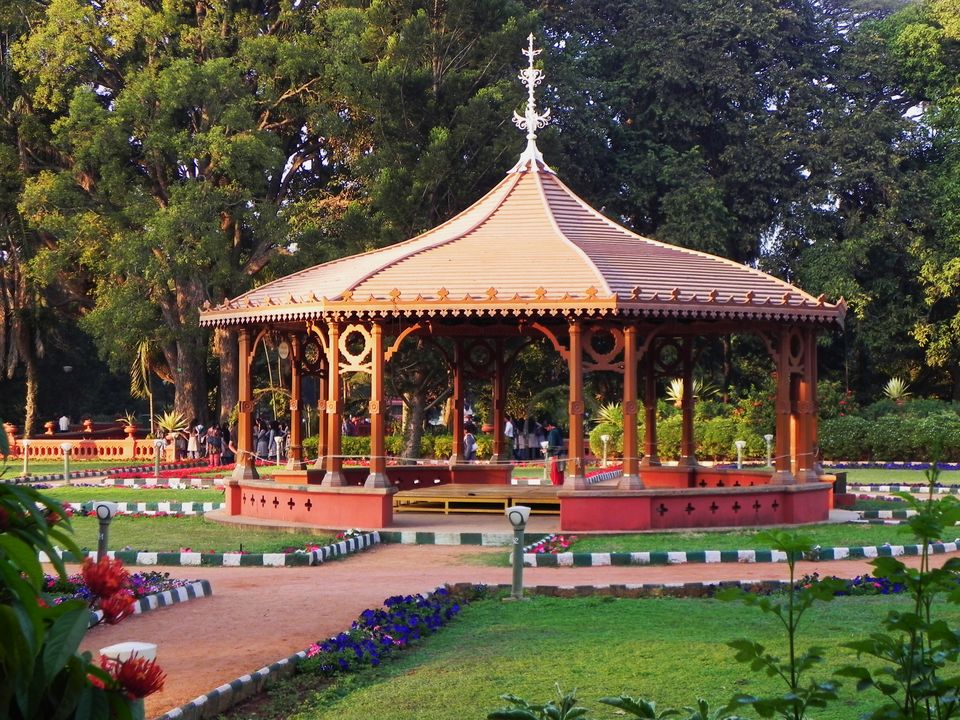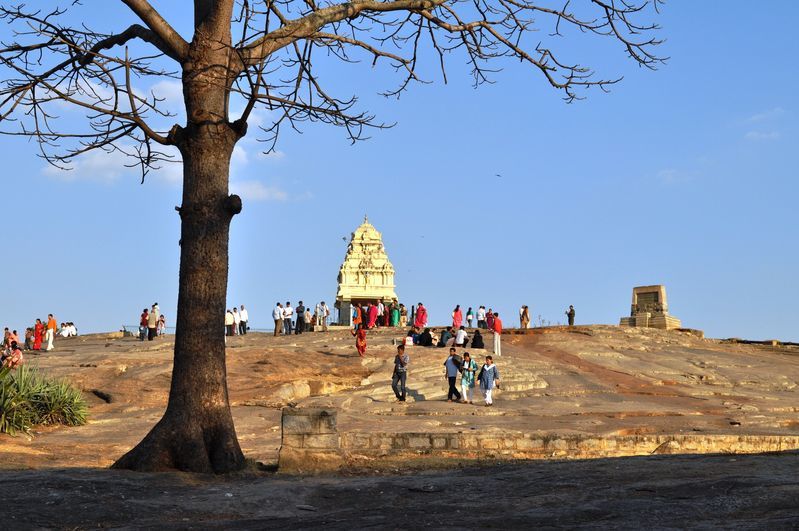 You can take good walk around the garden and have good time .
We had dinner at Gramin (pure veg) near Kormangala which is very authenticate and gives you feel of Gramin(village) and serves great food and how can you forget dessert? So on same road there's this really good Hokey pokey ice creams which serves amazing ice cream rolls which must try.
My friend dropped me at Silk board by 9 pm and from there i took Ola cab to go to my friend's place cause after 9 pm bus's frequency gets reduced in Bangalore.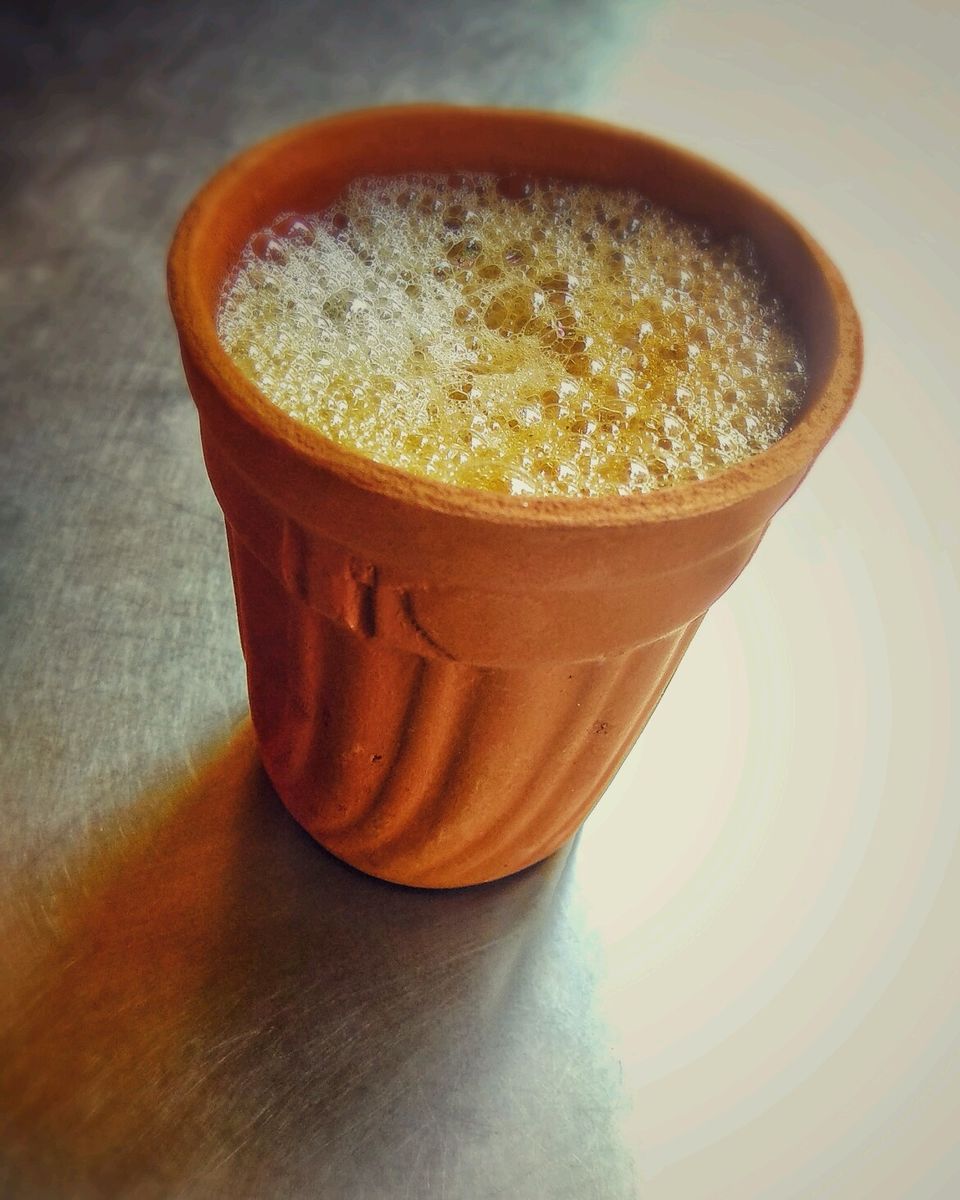 Day 3 : I wanted to visit Bangalore palace but then i had visited Mysore palace in past so i skipped that and we decided to go to Forum mall and take walk in evening nearby . My Friend picked me up from Silk Board (via Hosur road) and because it was lunch time and pre-decided we went to Little Italy , Near Forum Mall .
I am totally fan of Italian food and so ended up having yummy pasta and nachos . Then we went to Forum mall just to spend idle time and avoid heat from outside . Mall has every kinda store and is three storeys, gives you all season discounts . When you are in Karnataka , how can you not have Kapi (Coffee) ?
We went to Hatti kapi outlet which serves you normal coffee and mud pot coffee and i went for Mud pot coffee . Not so great but worth for penny .
NOTE : if you are foodie like me then you will find every type of cuisines and restaurants on Kormangala road and you must Art of delight dessert cafe (Residency road) with chic, contemporary decor offering specialty cheesecakes & red velvet cake .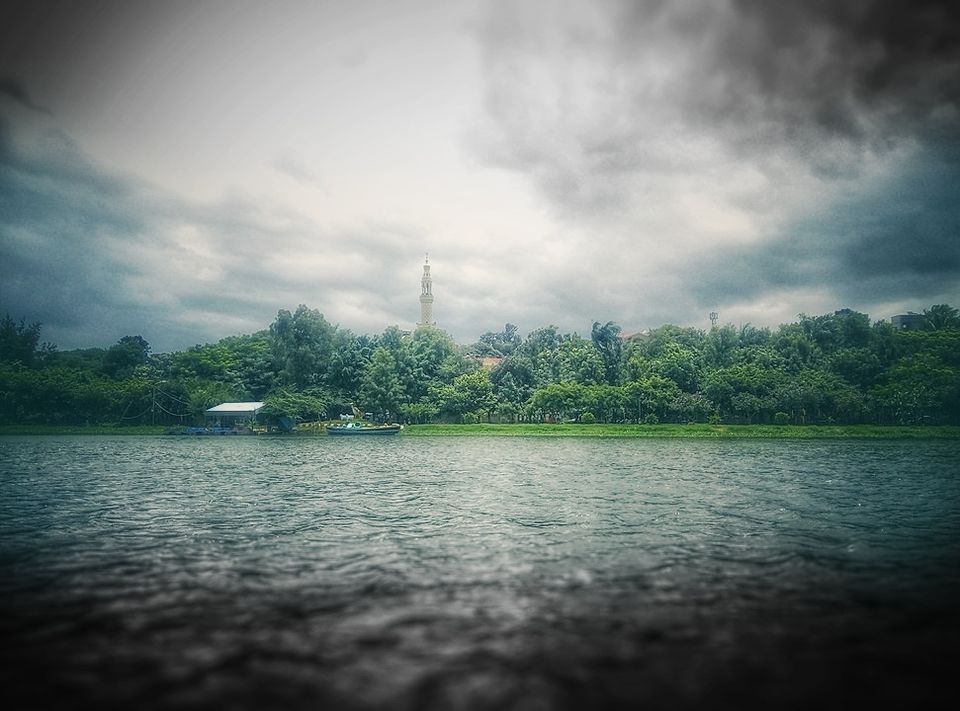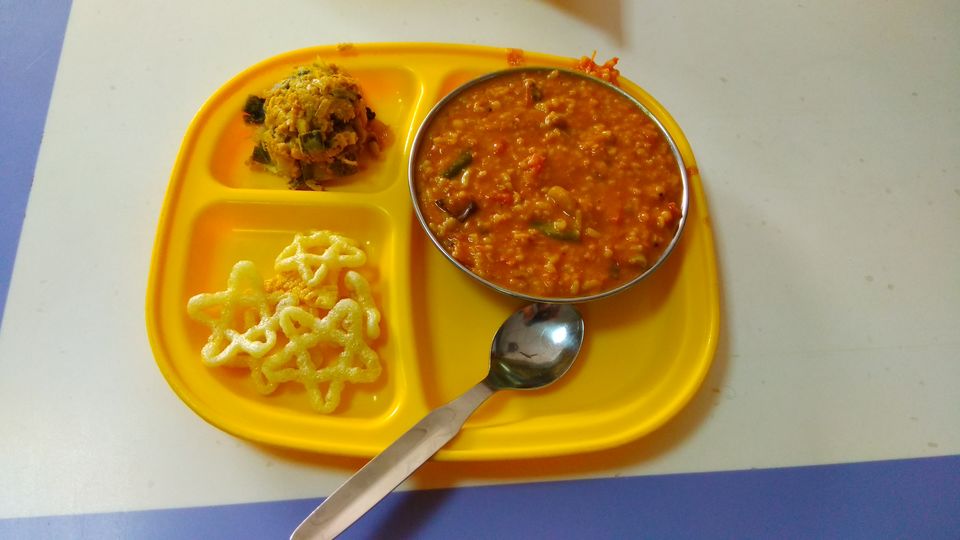 Day 4 : The day i had to leave for my return journey and i had really short time as my flight was by 8 pm and i had to leave early to avoid traffic . So there's this awesome lake called Madiwala lake near BTM layout road , 15-20 mins walking distance from Central silk board and has entry fees of 15 rs. per person .
To have peaceful personal time and somewhere away from city crowd . We can sit there for hours and watch open sky and flying birds over lake . They also have boating and it's quite big lake to enjoy that boat ride .
Next destination was Adyar Ananda Bhavan (AAB) on HSR layout which paradise for Indian food and variety of sweets which makes your day complete . I tried Bisi Bele Bath - famous rice item in Karnataka (rice with curry /sambhar in it) which costs 50 rs which was really amazing and mouth watering .
NOTE : Bangalore is quite Expensive city so make sure that you cut down unnecessary expenses when you are there. I did not go for shopping as we get nothing different there than what we get in our city . You have to pay for each and every thing (Washrooms , toilets , tourists spots off course) . Sandal repairing costed me 80 rs. which i could get it done for 20 rs. anywhere else :)
Packed Mysore pak for family and caught bus for Airport !!!