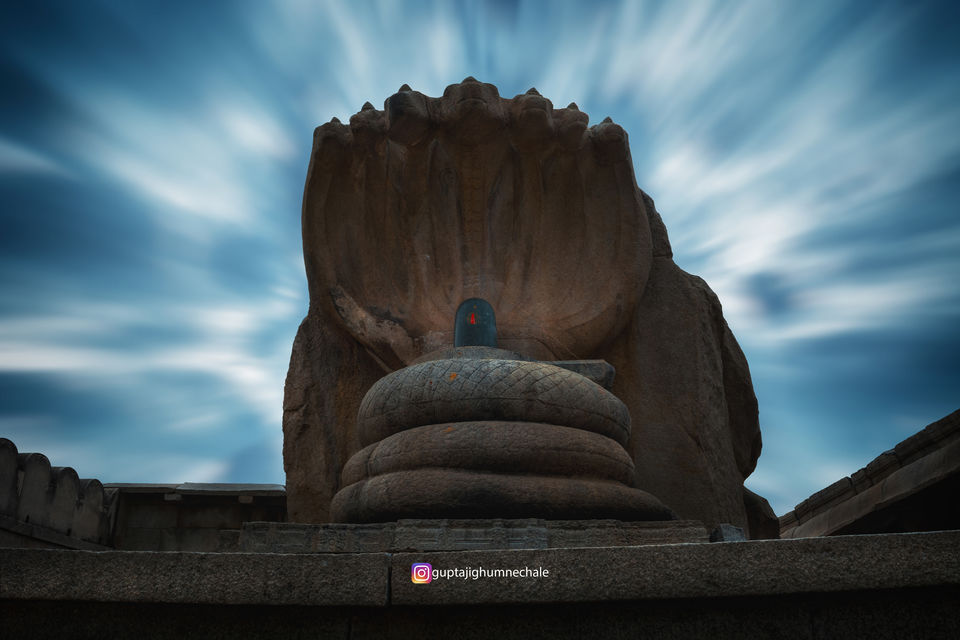 This was the very first time when I decided to take my bike outside the city limits of Bangalore. It was almost an year that I got my bike. I was still without license but was eager to take it on highway. I was tired of sitting as a pillion rider. So we decided to take our bikes and go for a day trip to Lepakshi from Bangalore.
Lepakshi is around 120 KM from Bangalore. We left Bangalore around 10 and reached Lepakshi around lunch time. After lunch, we started exploring the place. It is famous for its monolithic stone statues and temples. These temples were built during Vijayanagar empire. 3-4 hours in Lepakshi is more than enough.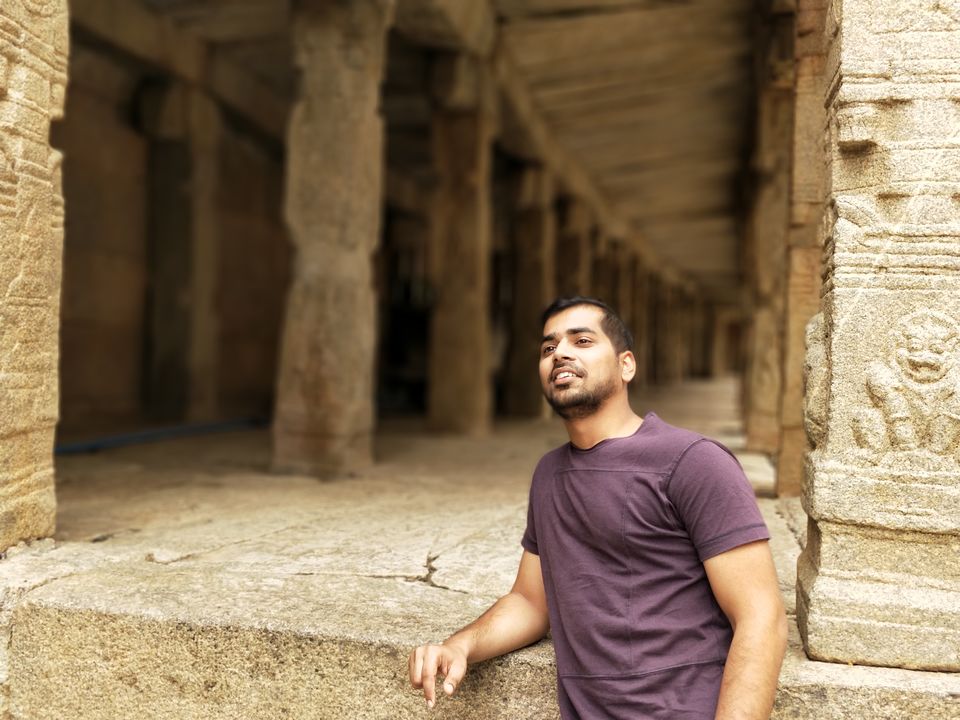 Main attraction point is Sri Veerbhadra temple. This temple has pretty huge compound and lot of architecture to see. There are many monolithic statues , Shivalinga and Ganesh statues are most eye-catching ones. This temple also has a pillar which is almost hanging from the ceiling.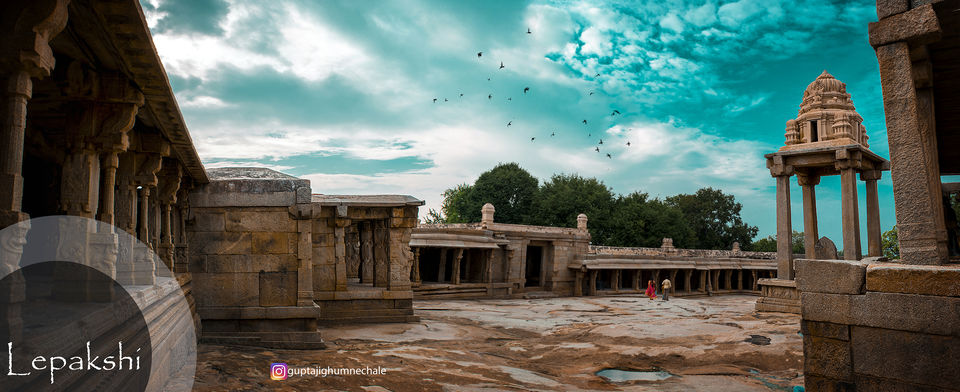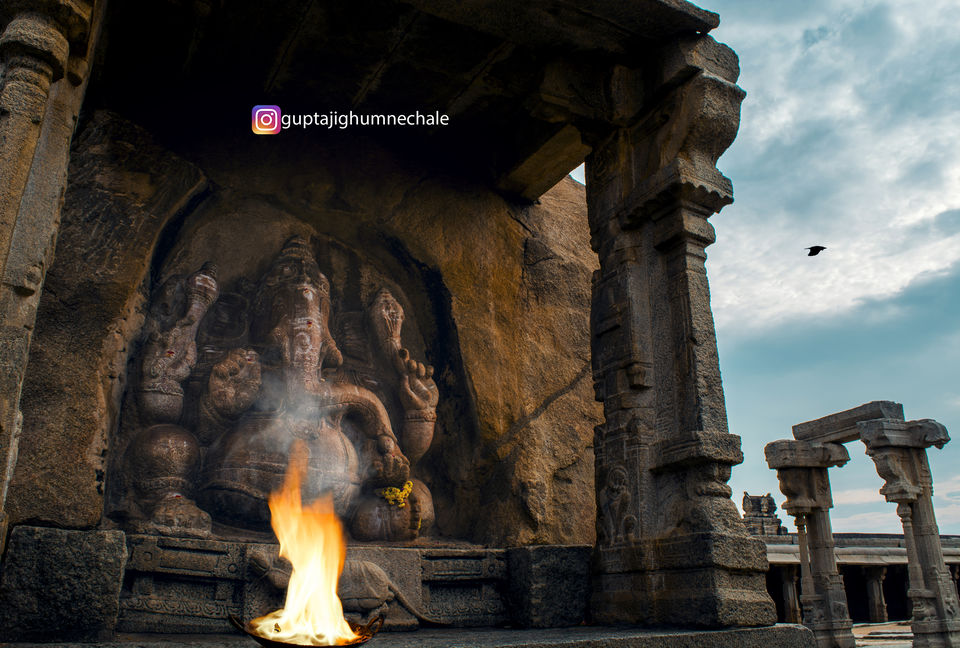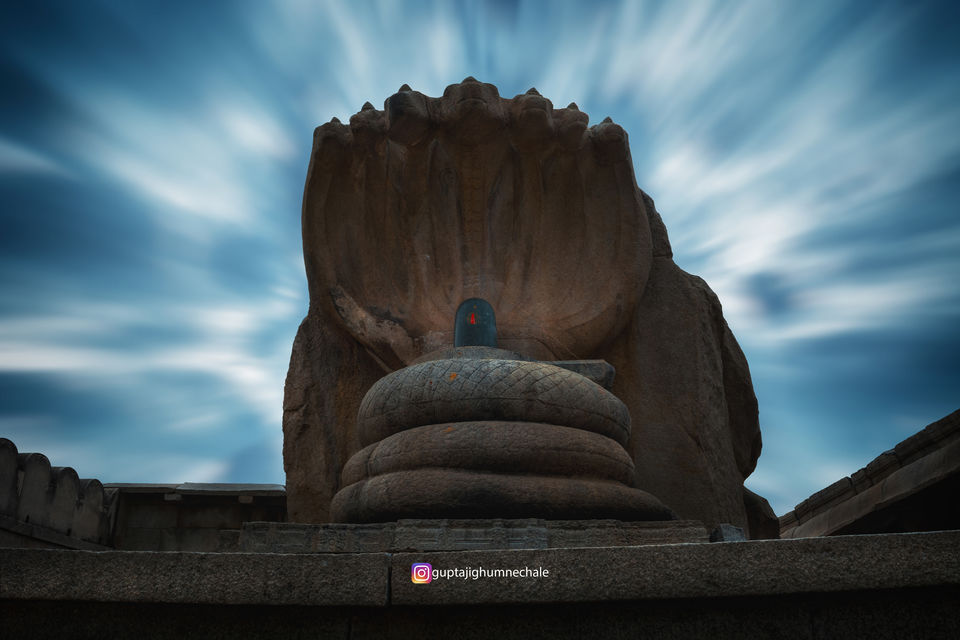 The Nandi's statue in Leapkshi is biggest in Andhra Pradesh. Statue is surrounded by a mini park where you can sit and get amazed by monolithic Nandi statue.
After exploring the place we headed back for Bangalore.