If you want to relax on a weekend by watching the animals in their natural habitat, then this park shortly known as BBP should be you weekend getaway while in Bangalore. Its a 2 hrs journey from Whitefield but might take up more time due to traffic.
Entry fees to the park is 80rs. There are facilities for jeep safari and car safari. One can opt for a combo of 260rs to go around the whole park including the zoo.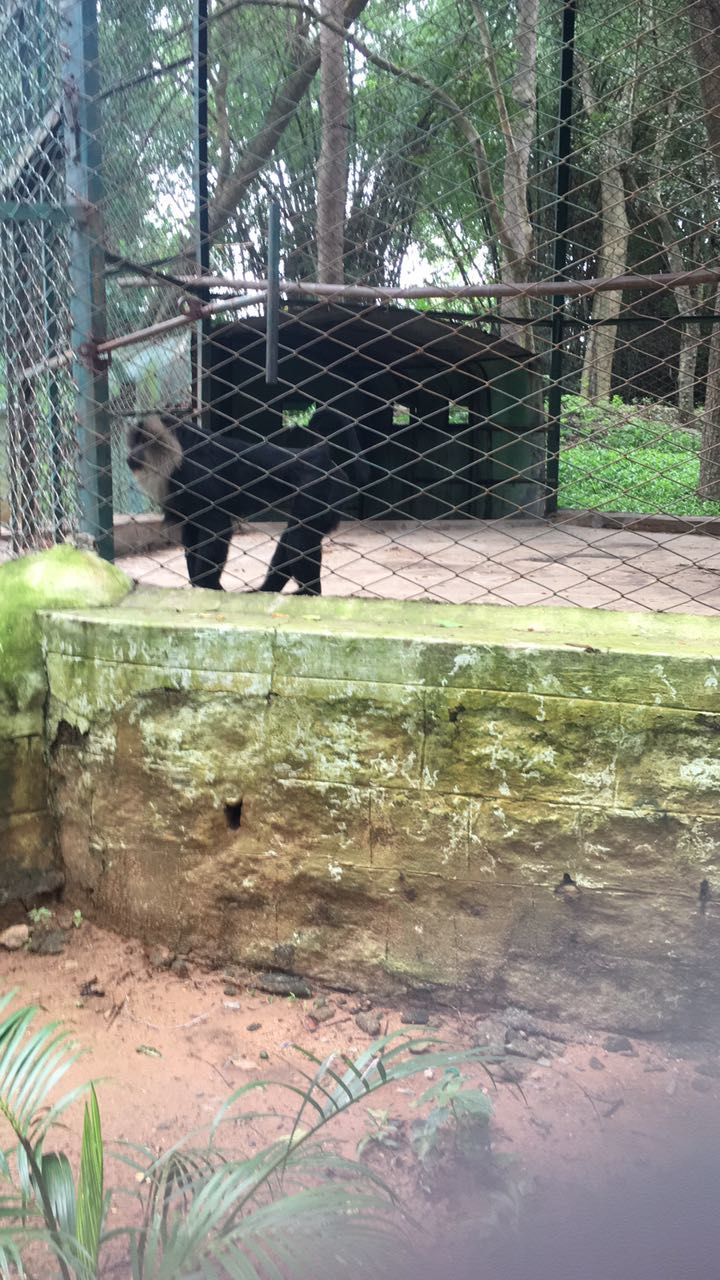 This was built with an aim to create awareness among the people of the place and outside, about the significance of wildlife and also to create a biological recreation center for the children.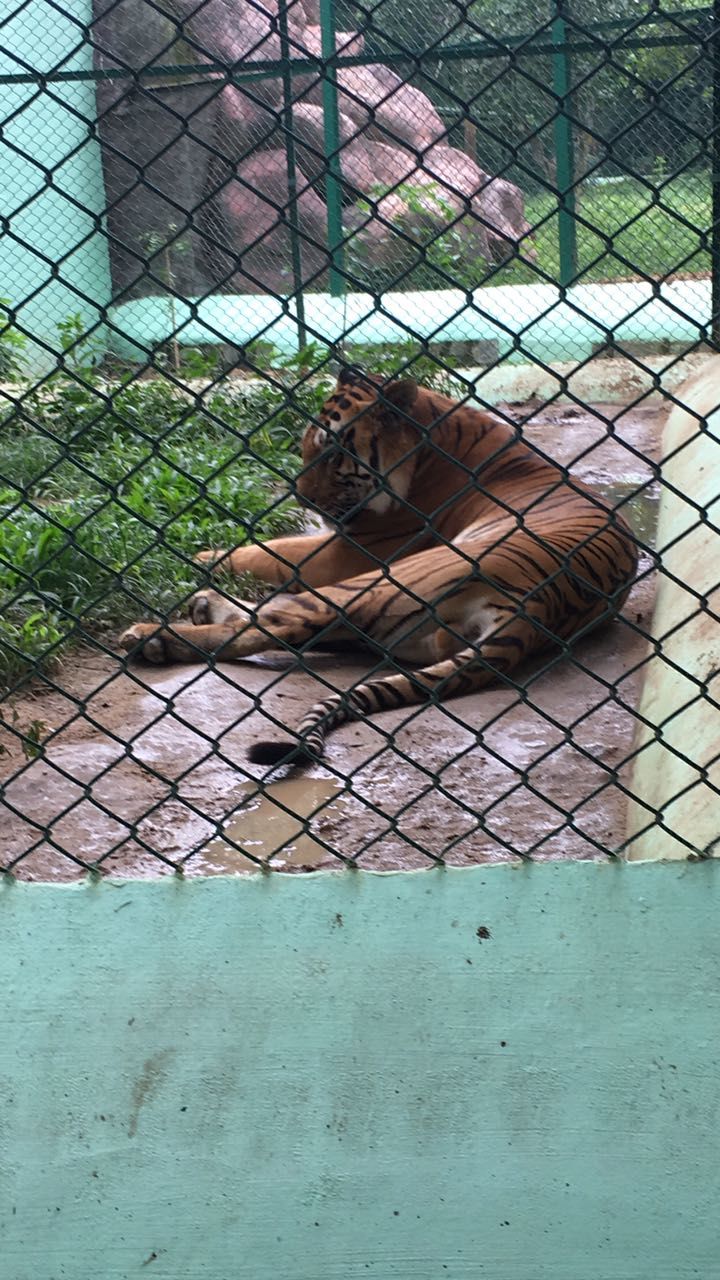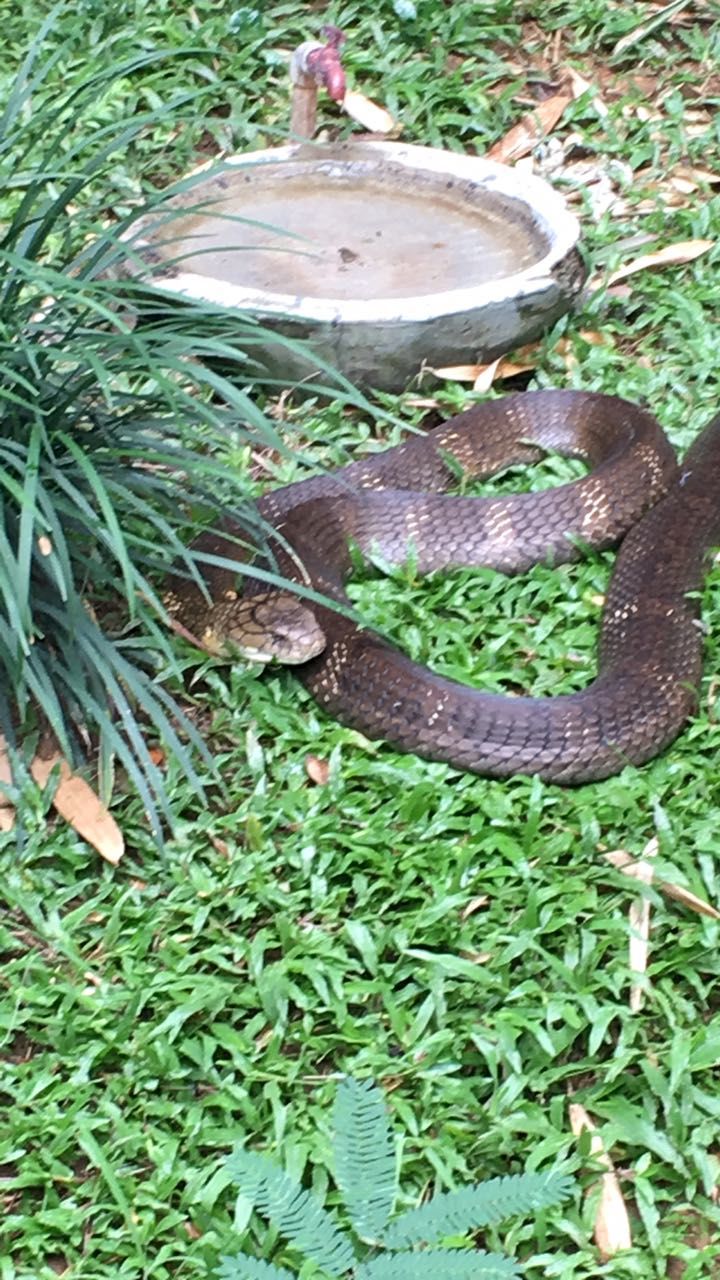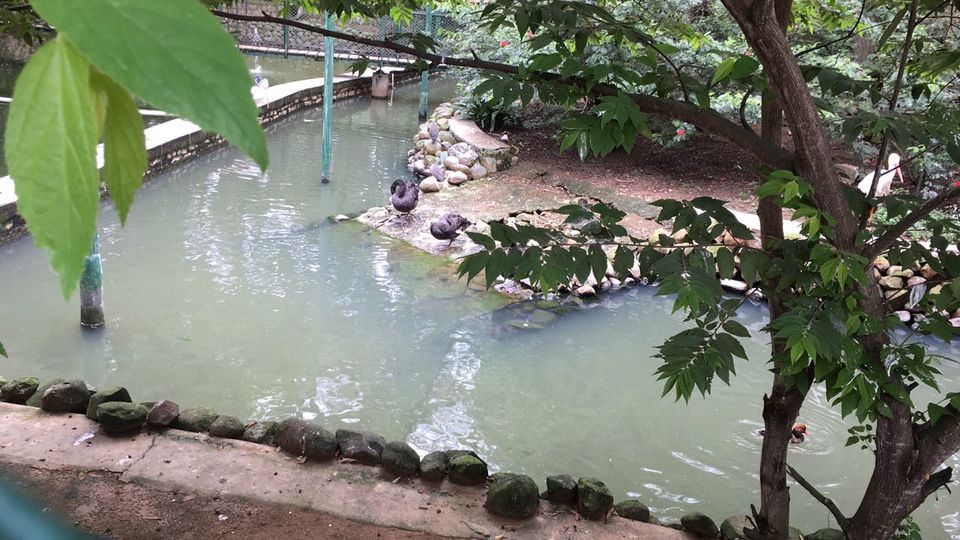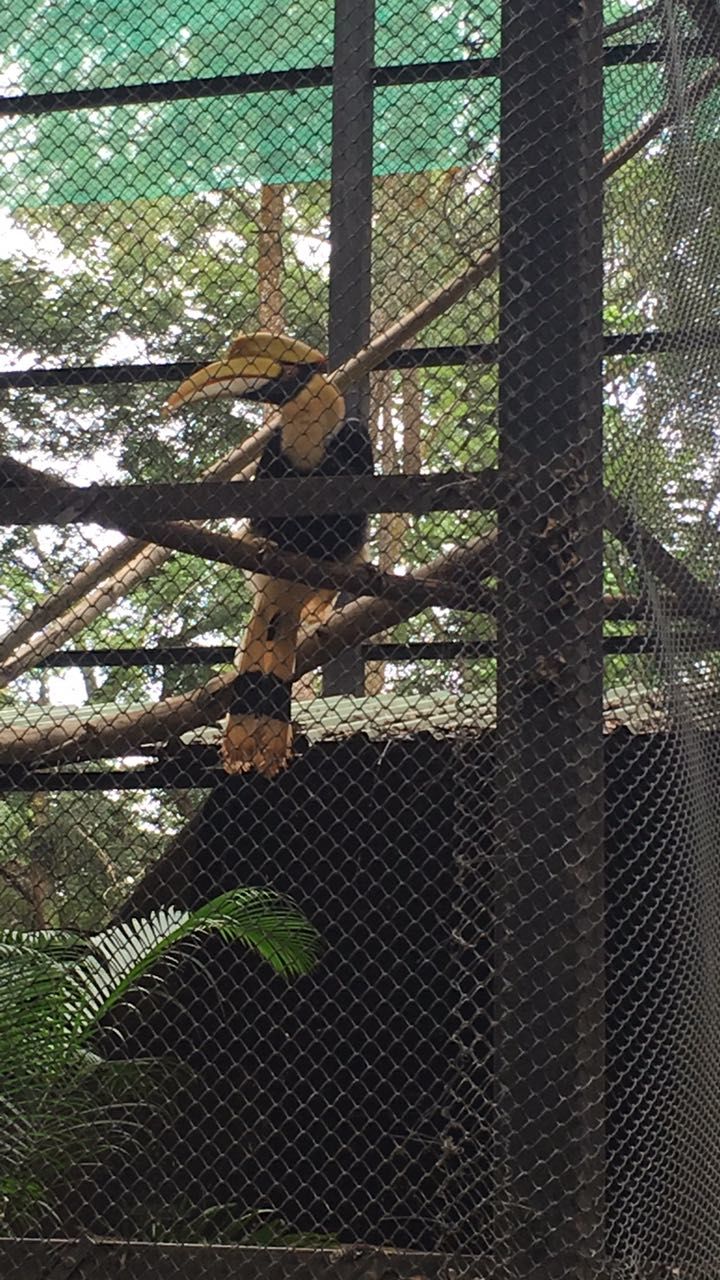 It is home to 32 lions, 36 tigers and 78 bears. Among other animals there are cheetal, black buck, porcupines, pangolin,wild boar, etc.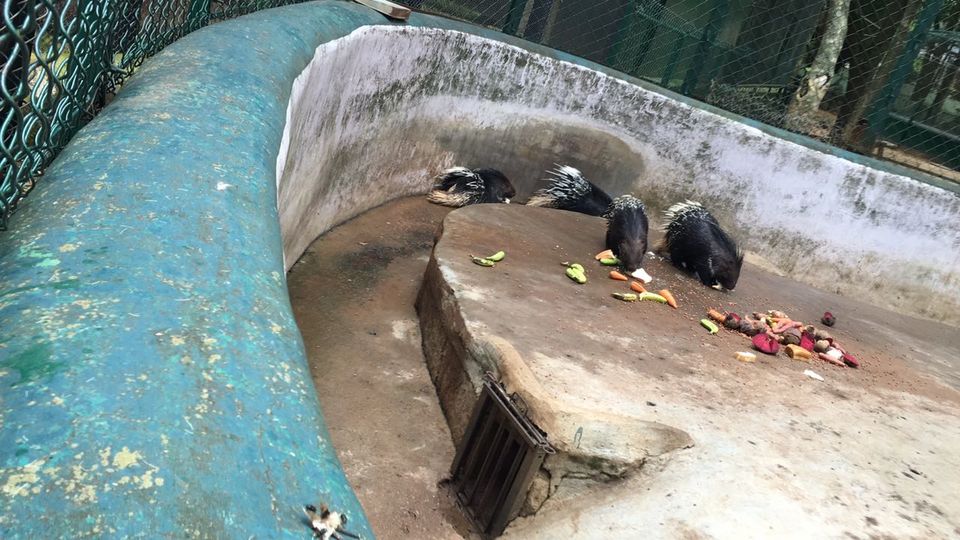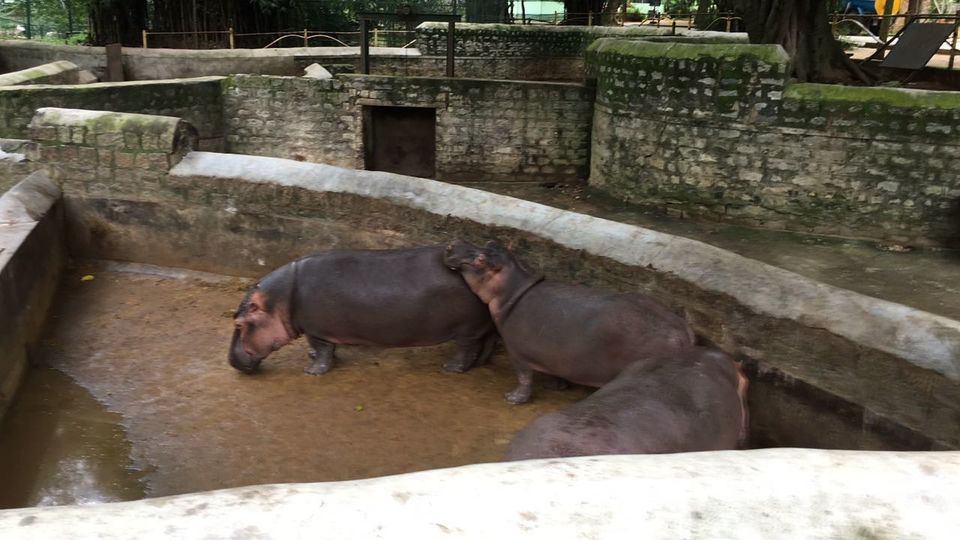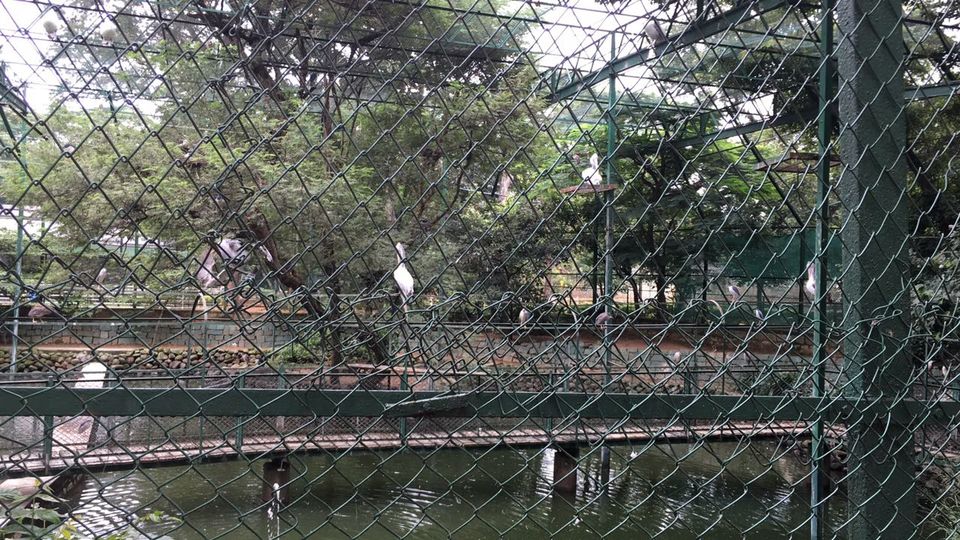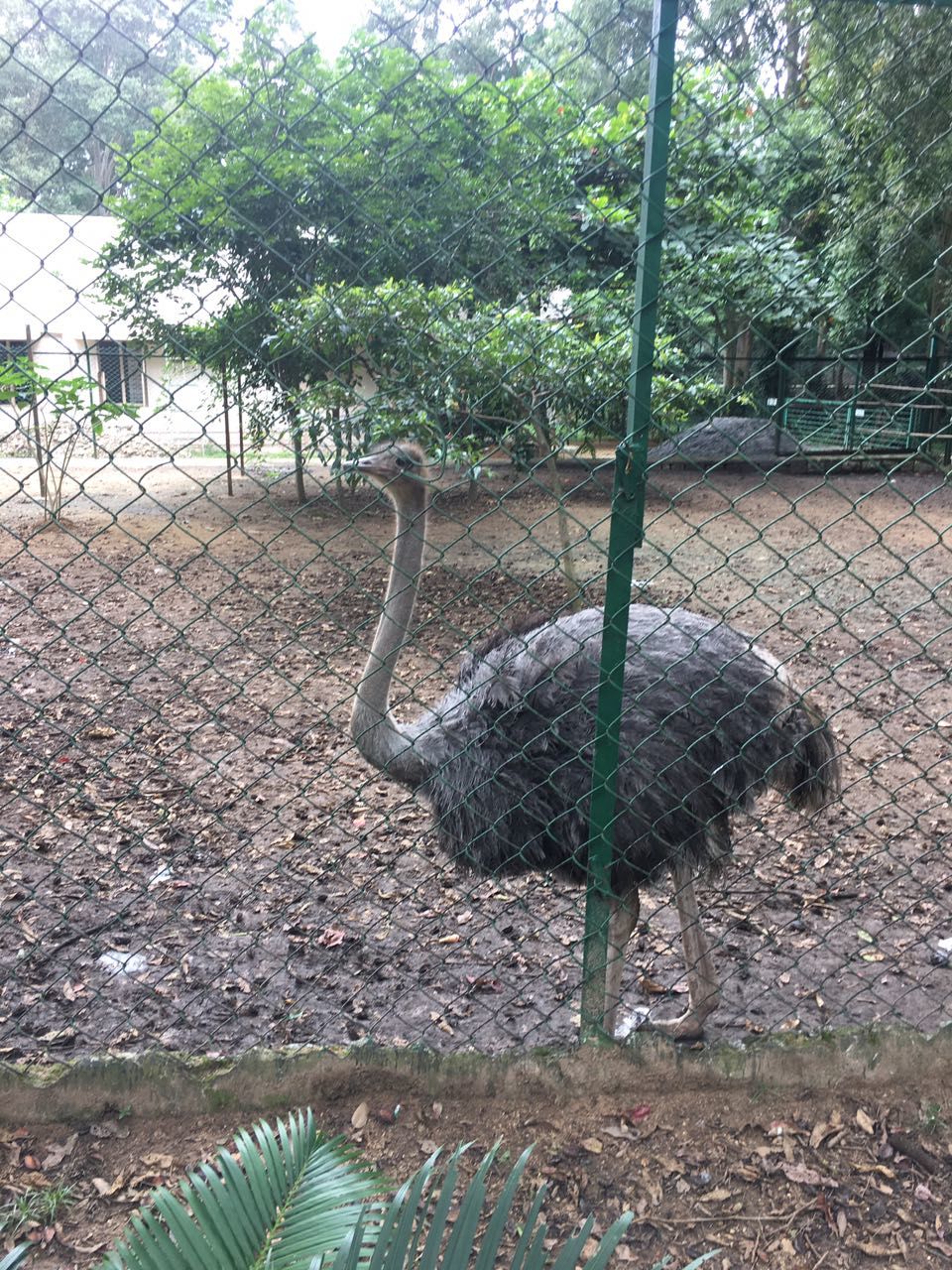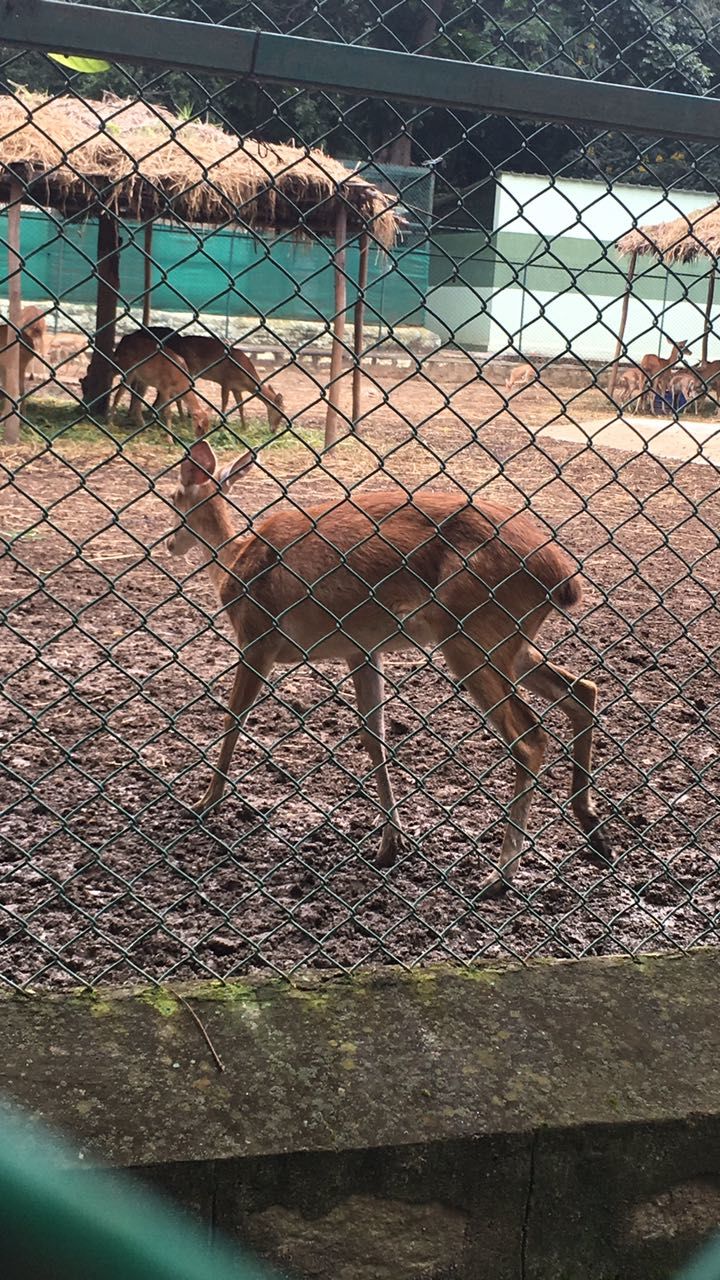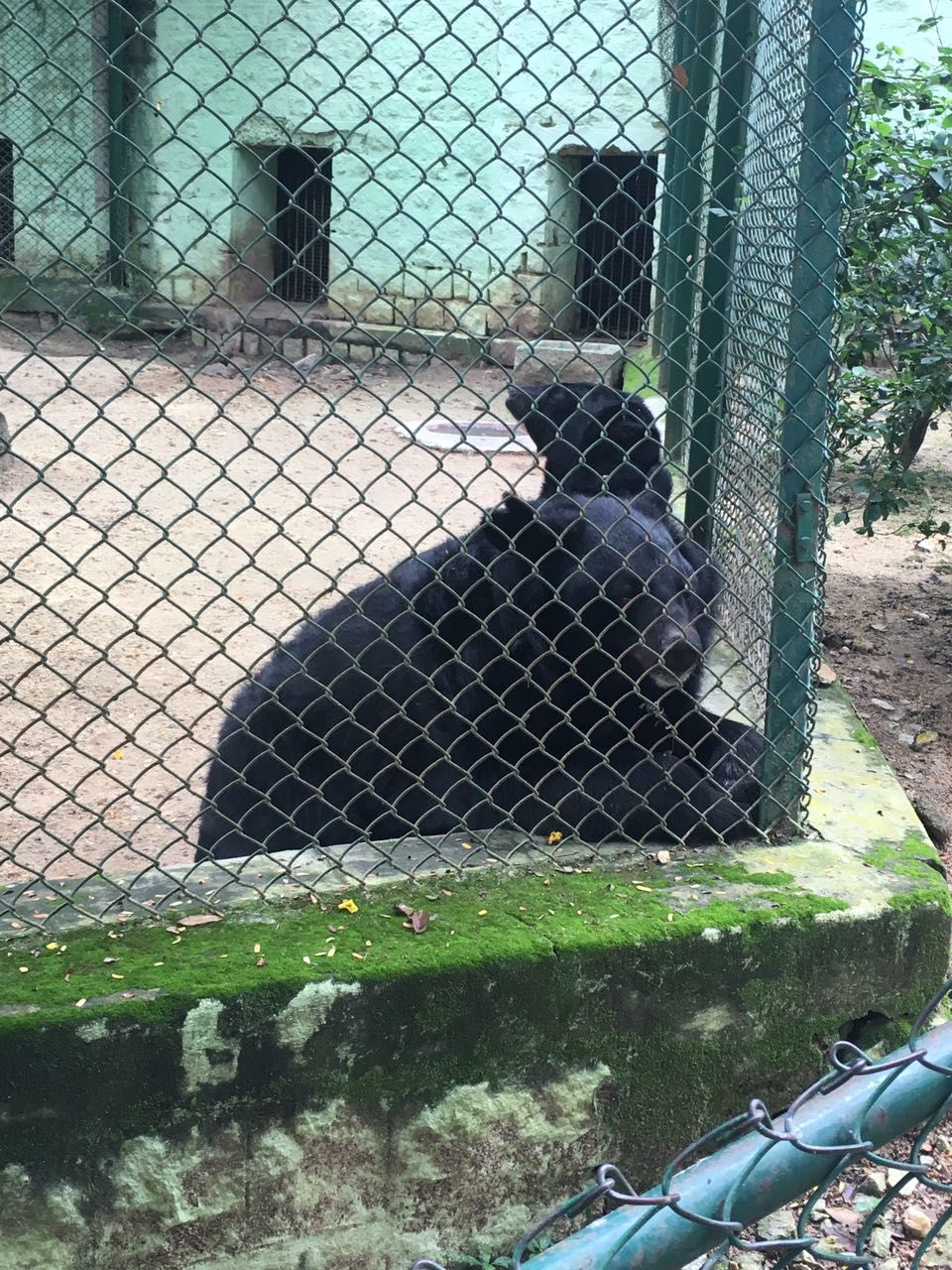 BBP also has a section dedicated to butterflies. Over 48 species of  butterflies are available here and sighted during their seasons.