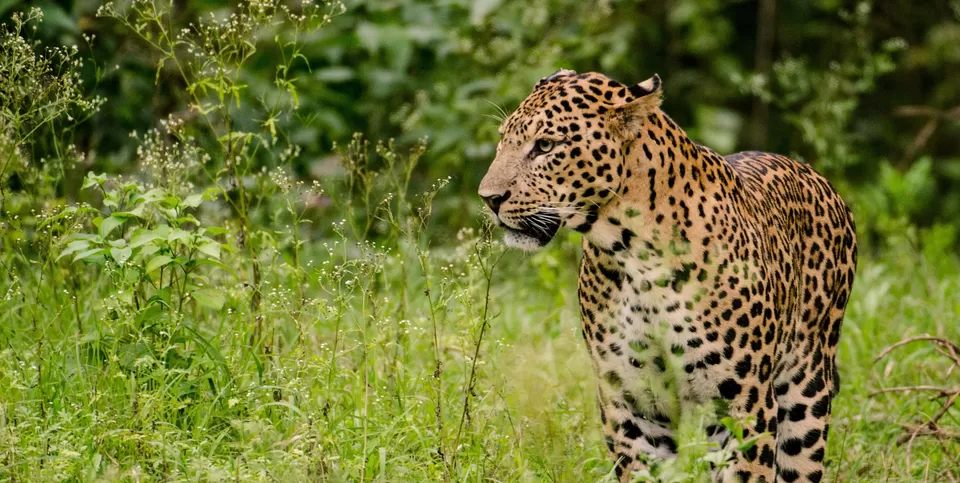 Gurgaon is one of the most posh urban jungles in the country, but now, a green belt is soon going to come up near this city of chaos!
On September 29, the Government of Haryana announced that they are all set to develop the world's largest jungle safari park in the Aravalli Range, covering an area of approximately 10,000 acres. This safari park will cover major portions of Gurugram and Nuh districts in Haryana.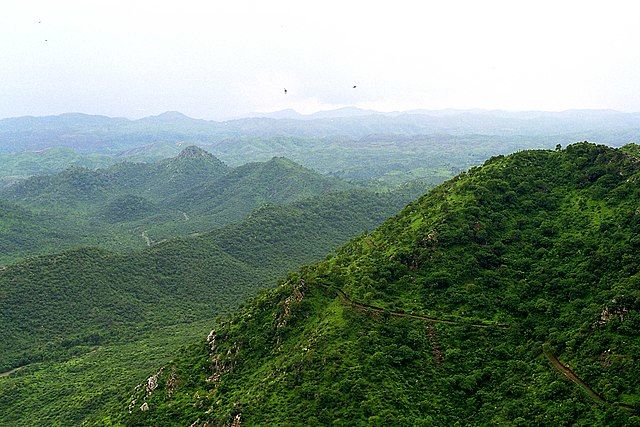 Currently, the largest curated safari park outside Africa is in Sharjah that was opened in February 2022, covering an area of about 2,000 acres.
As per the statement released by the Haryana Government, "The proposed Aravalli park would be five times more this size and it would include a large herpetarium (a zoological exhibition space for reptiles and amphibians), aviary/bird park, four zones for big cats, a large area for herbivores, an area for exotic animal birds, an underwater world, nature trails, visitors, tourism zones, botanical gardens, biomes, equatorial, tropical, coastal, desert, etc."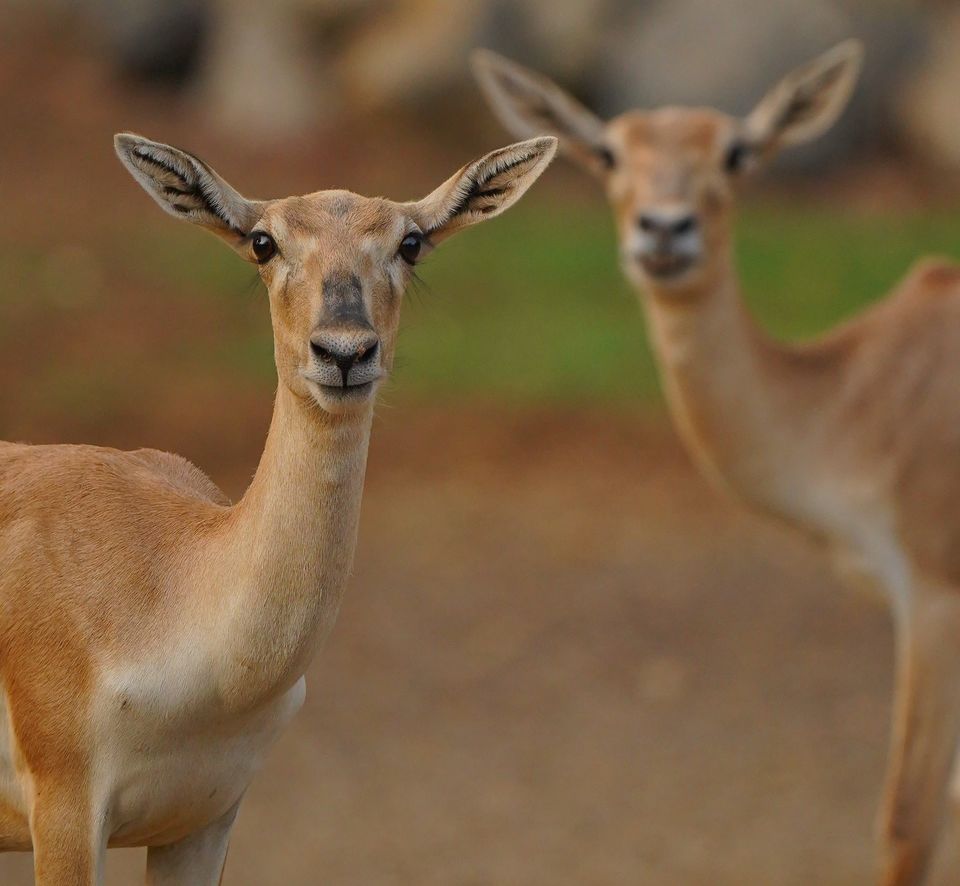 Recently the Chief Minister of Haryana, Manohar Lal Khattar returned from Sharjah safari and mentioned that Haryana's NCR Region has a lot of potential to accommodate a thrilling jungle safari.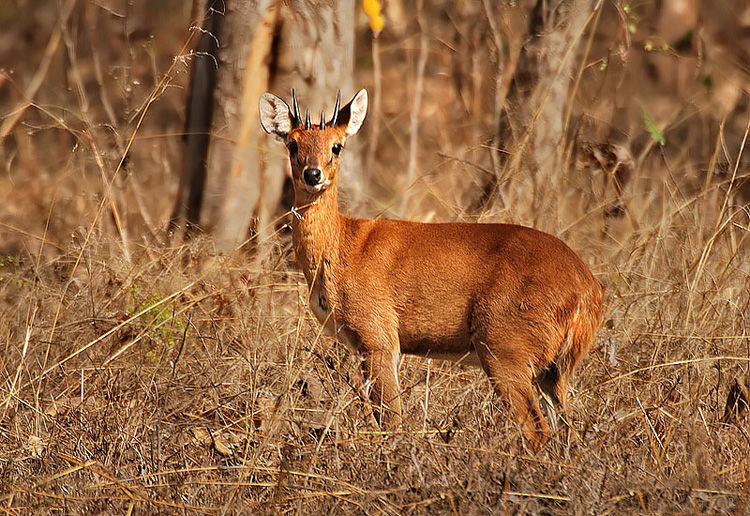 This would be a joint project of the Ministry of Environment, Forest and Climate Change and the Haryana Government under which the central government will also provide funds to Haryana for the project.
With Central Zoo Authority having evaluated the proposed area and giving a go-head on the technical feasibility of setting up the park, the creation now awaits appropriate design. The CM also mentioned that a Global Expression of Interest was floated for the project and there are architectural firms that will compete in an international design competition to be able to oversee the design and operation of the park.
The Aravalli Region is home to 180 species of birds, 15 species of mammals, 29 species of aquatic animals and reptiles, as well as 57 species of butterflies. Undoubtedly, it's the perfect place for a safari where people can experience wildlife in their natural habitat.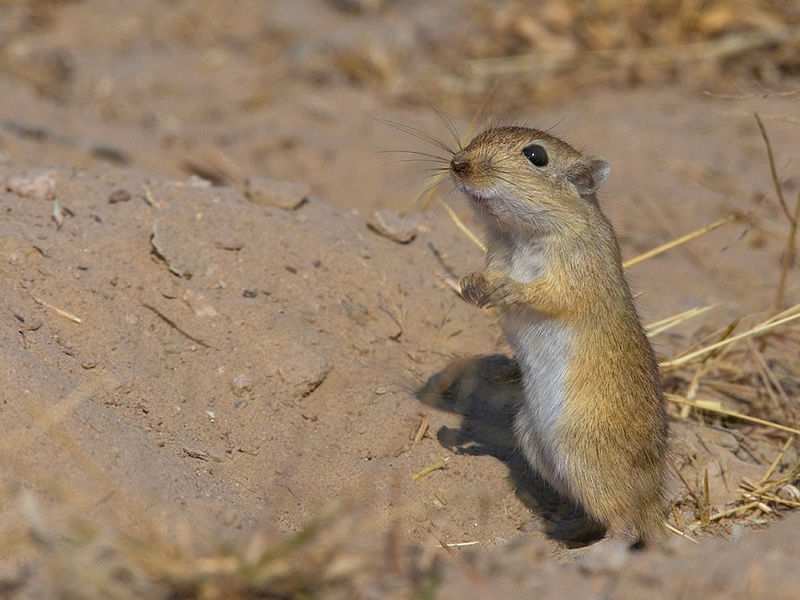 The development will not only boost tourism from Delhi and other nearby places but will also create ample employment opportunities for local communities. Additionally, villagers in the nearby villages will be benefitted from the homestays that will be set up in this area.
Think we missed out on something? Tell us about it in the comments below. Or write about it here on Tripoto and earn Tripoto Credits!