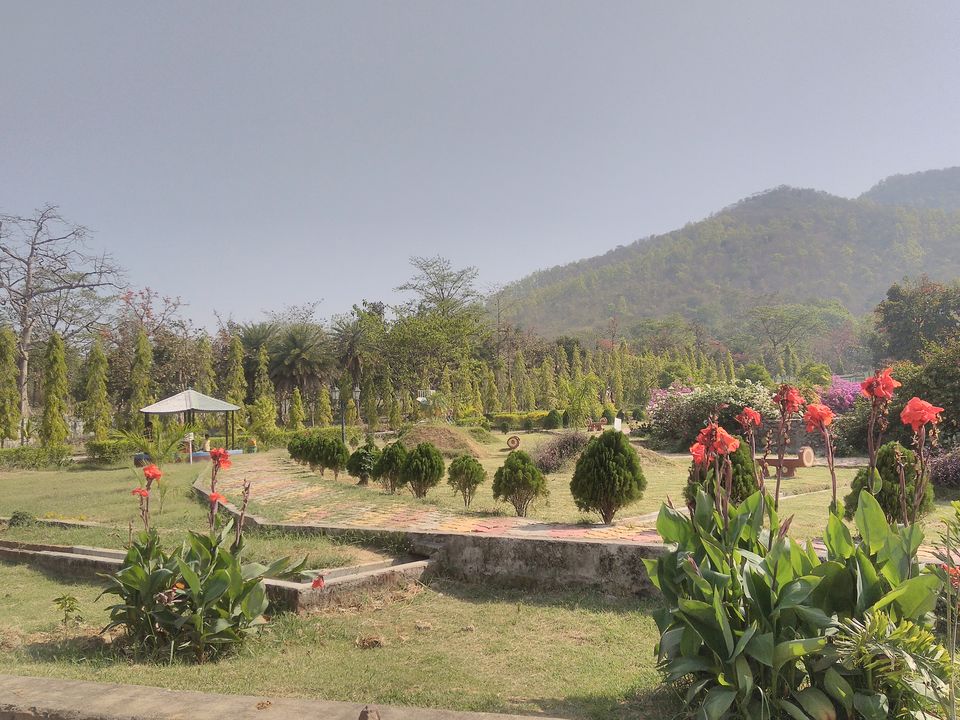 Murut Baha Eco Park is a resort established by govt. of West Bengal in Bankura district. The village is named Chhatna where this eco park is exactly located. We had a mesmerizing experience under the lap of beautiful Susunia and that too on our spring break.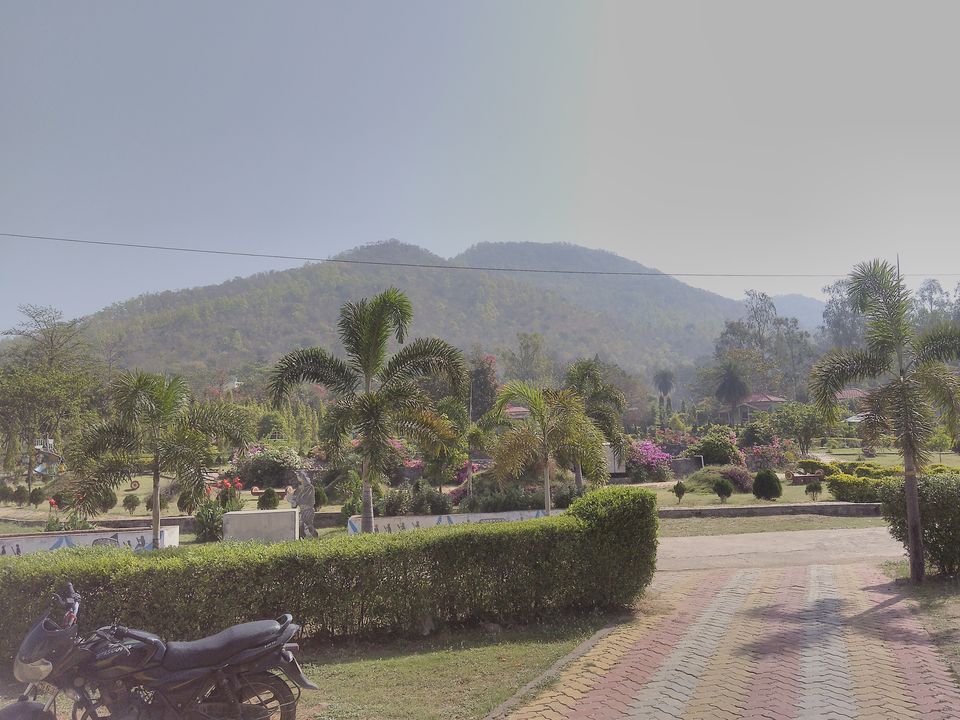 I am listing the travel details below:
If you are planning to go to this place from Kolkata, Rupashi Bangala Express is the best option. You will reach Chhatna by 9.30 am. This eco park has pick up and drop facilities. The charge for pickup and drop is costly. As this place is an extremely remote area, that's the only option available. the scenic view while reaching the eco park is mesmerizing.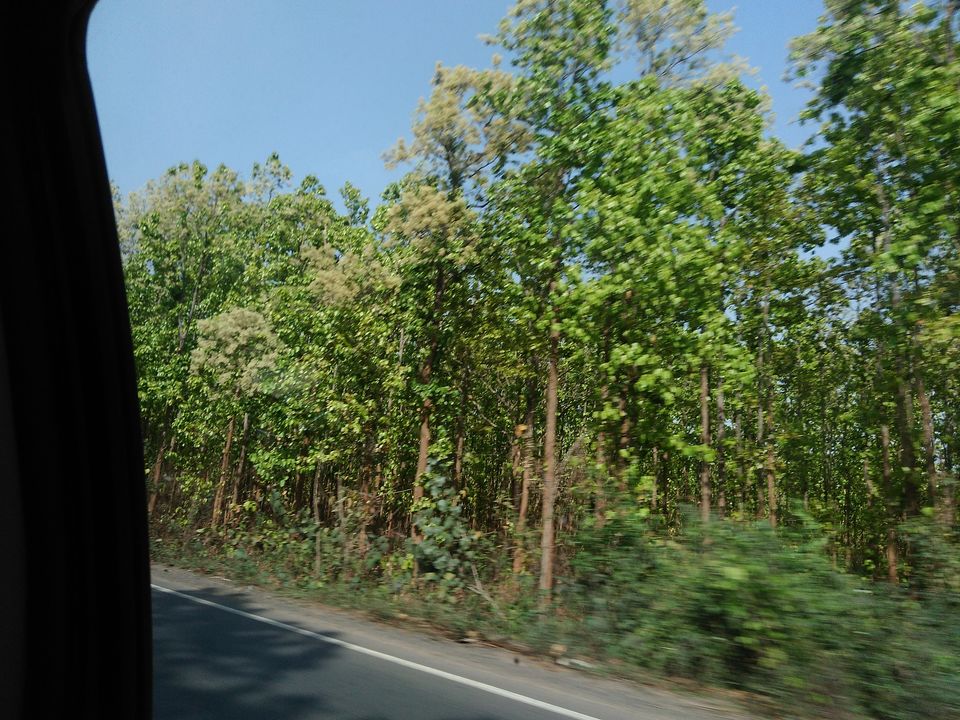 If you are looking for a staycation, you can surely look for this place. The facilities are awesome. As the evening and night time commenced, this place became even more beautiful. Oh yes, that day was a full moon night. Witnessing the beauty of Susunia on a full moon starry night was a great experience for us.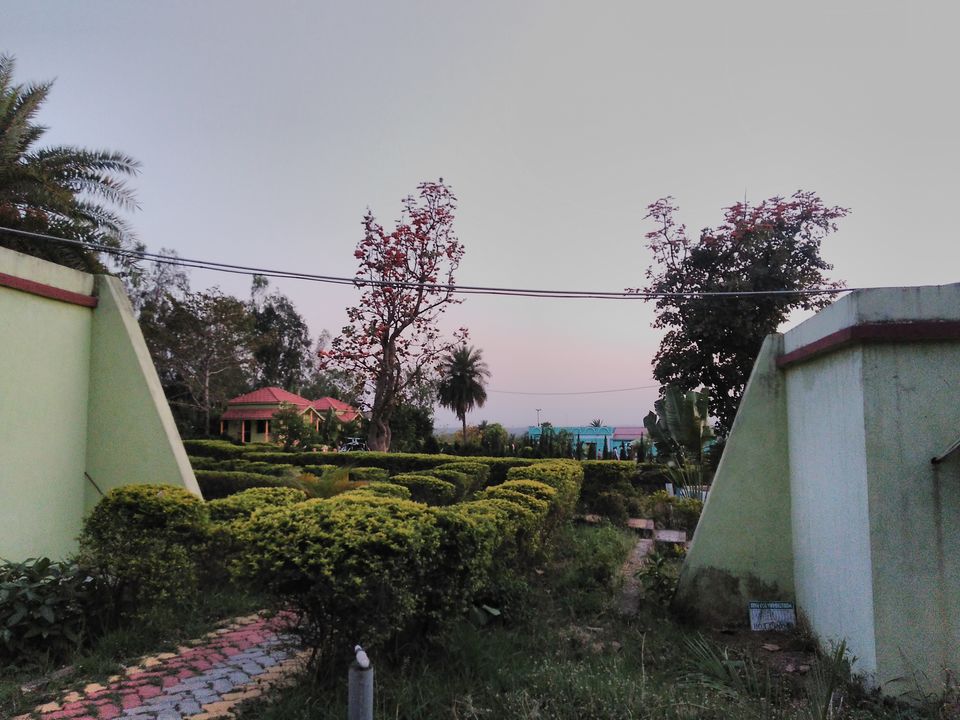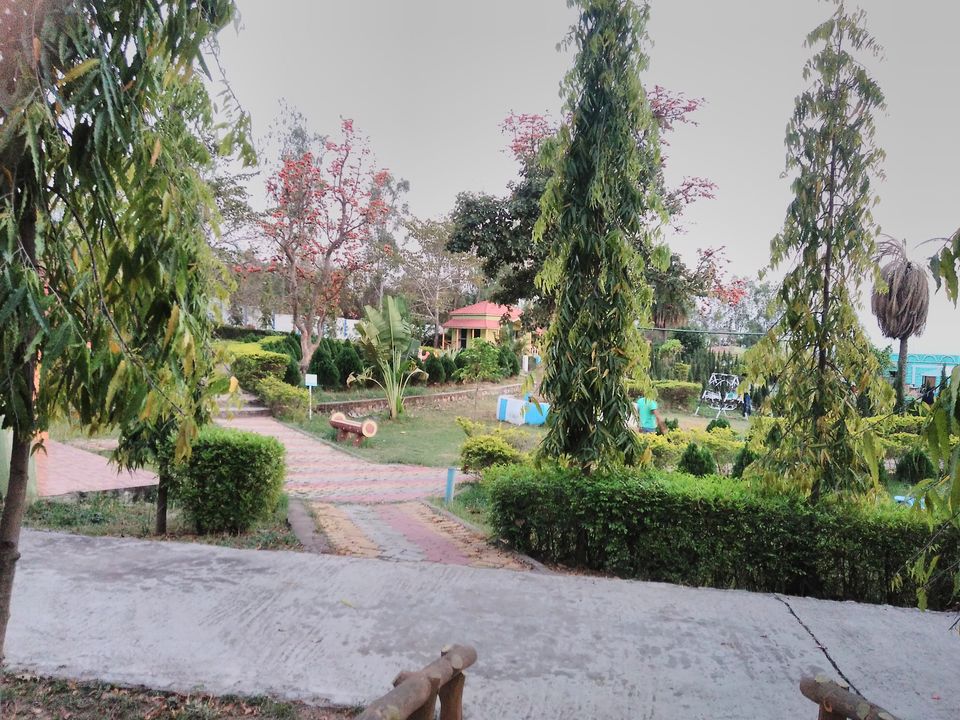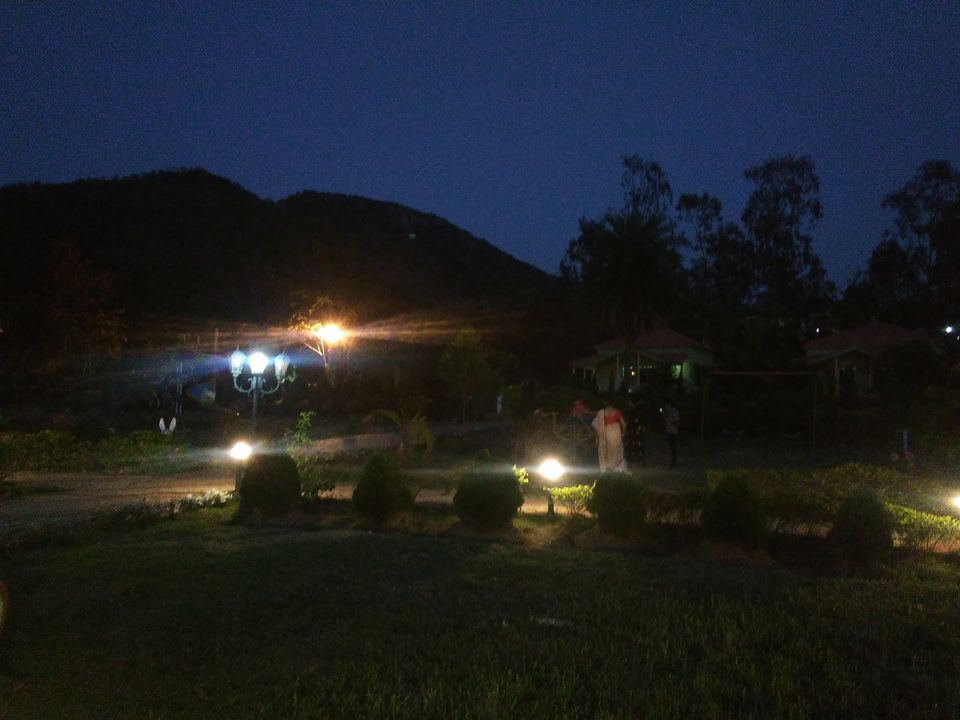 In place like this, it's like the pin drop silence. Just sit back and get batched by the beauty of nature. So we did.
In the next day we went for Susunia hike. I shall write about that in my next post. Hope you liked this post.