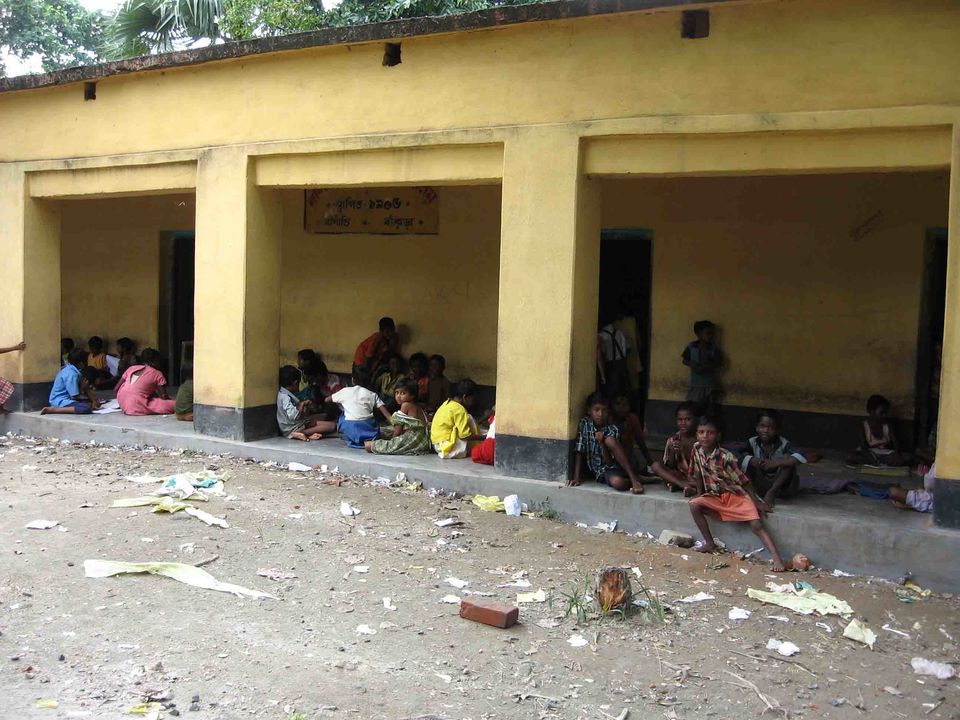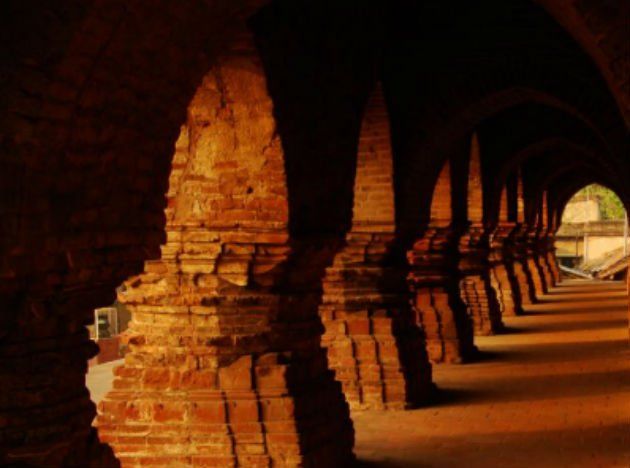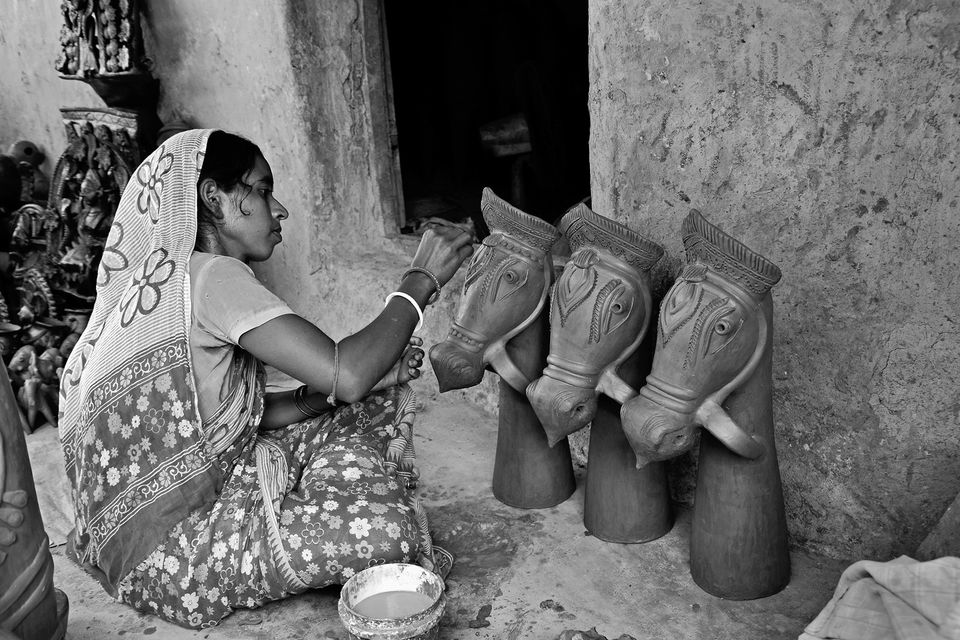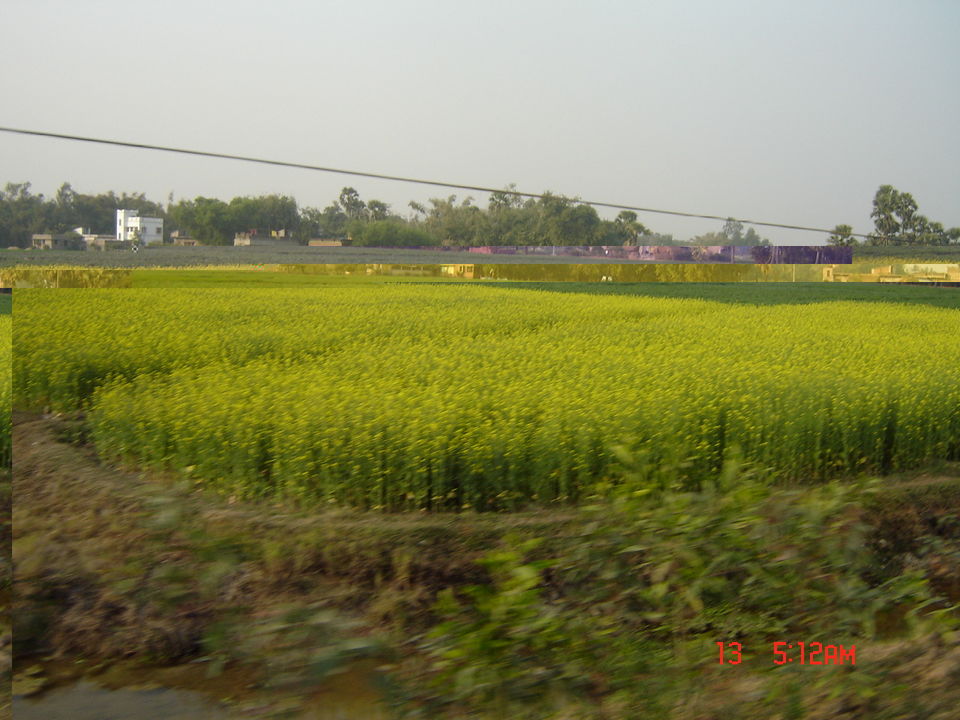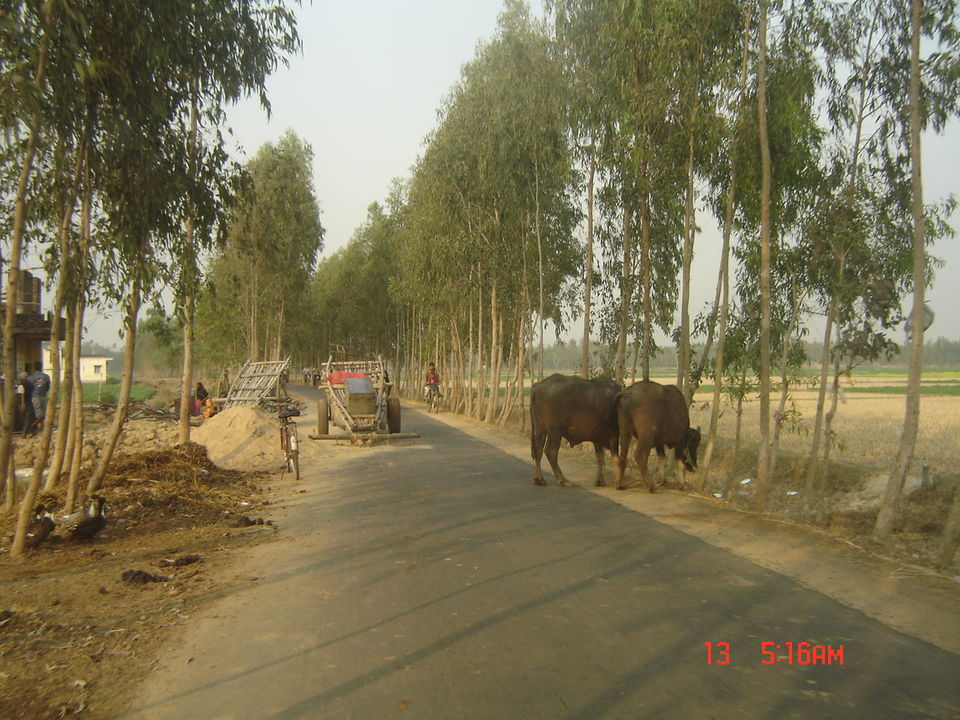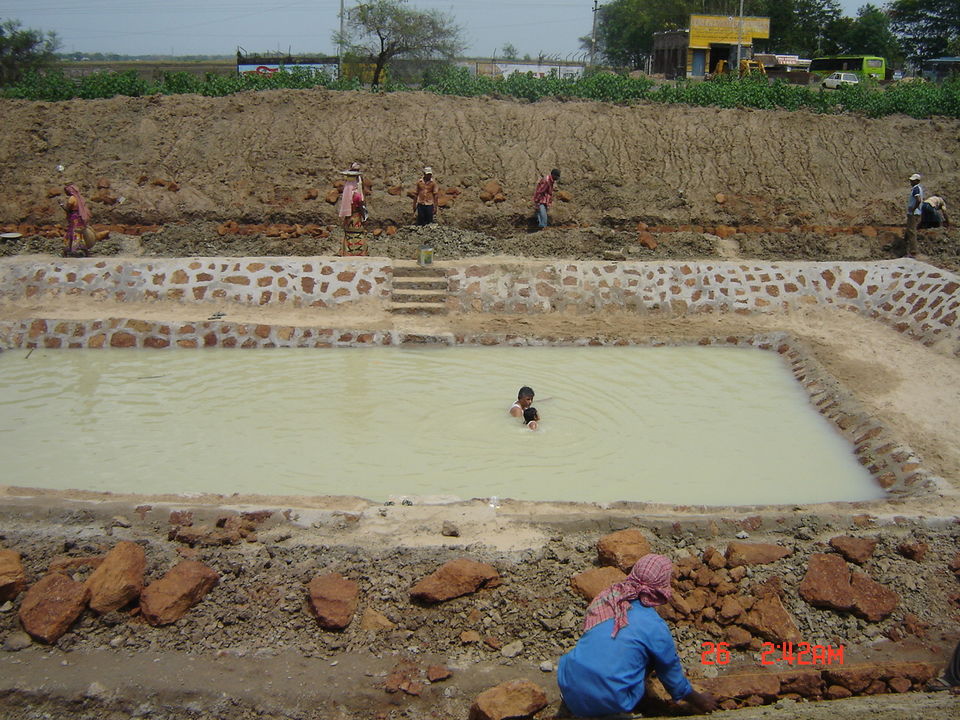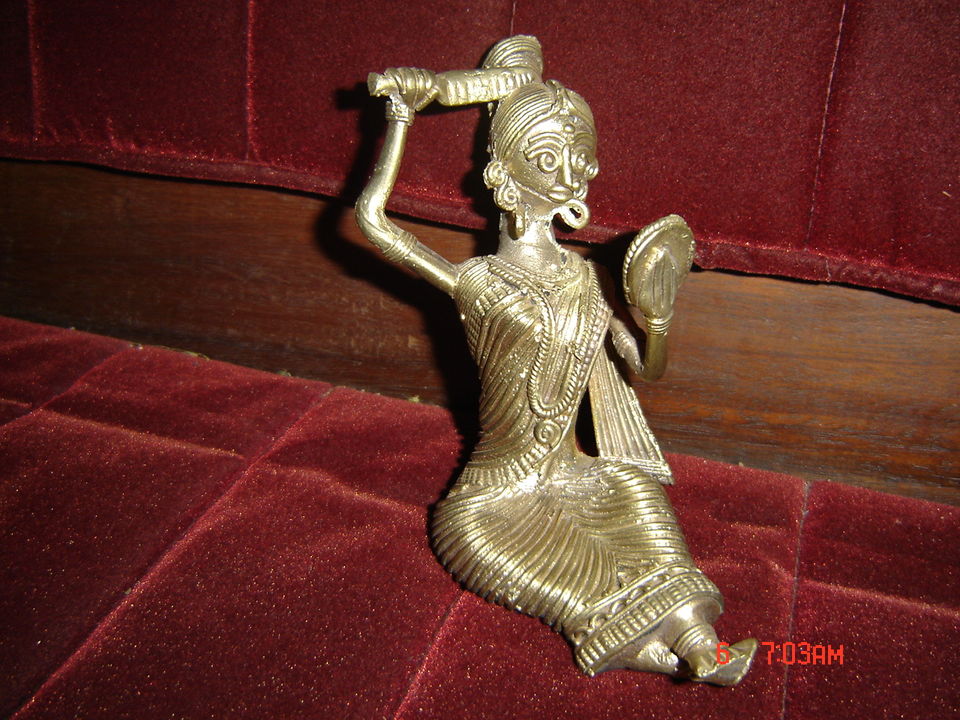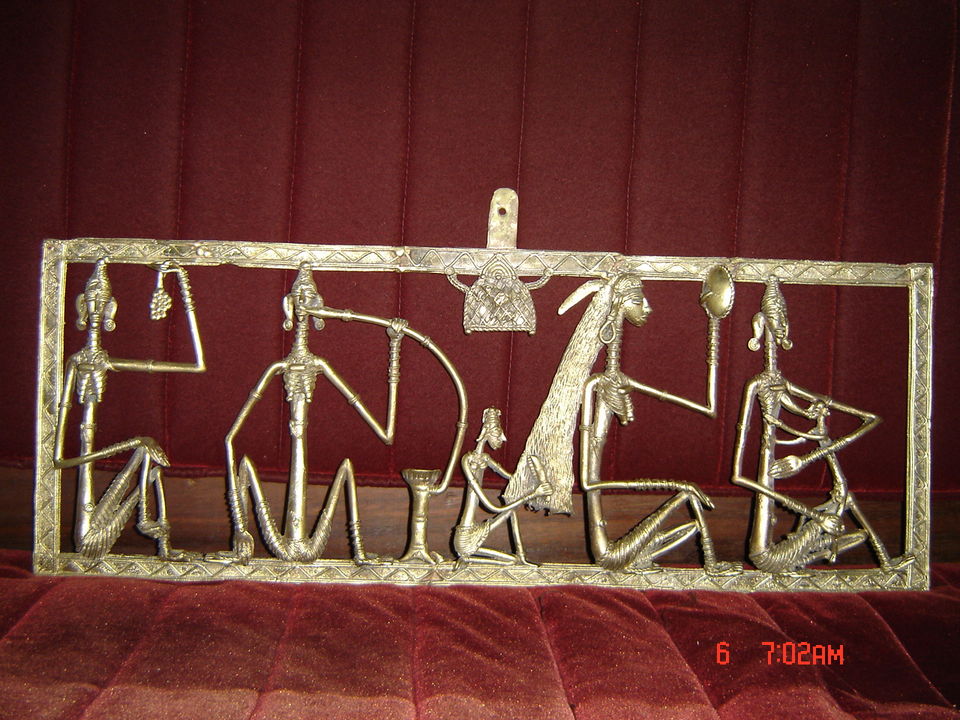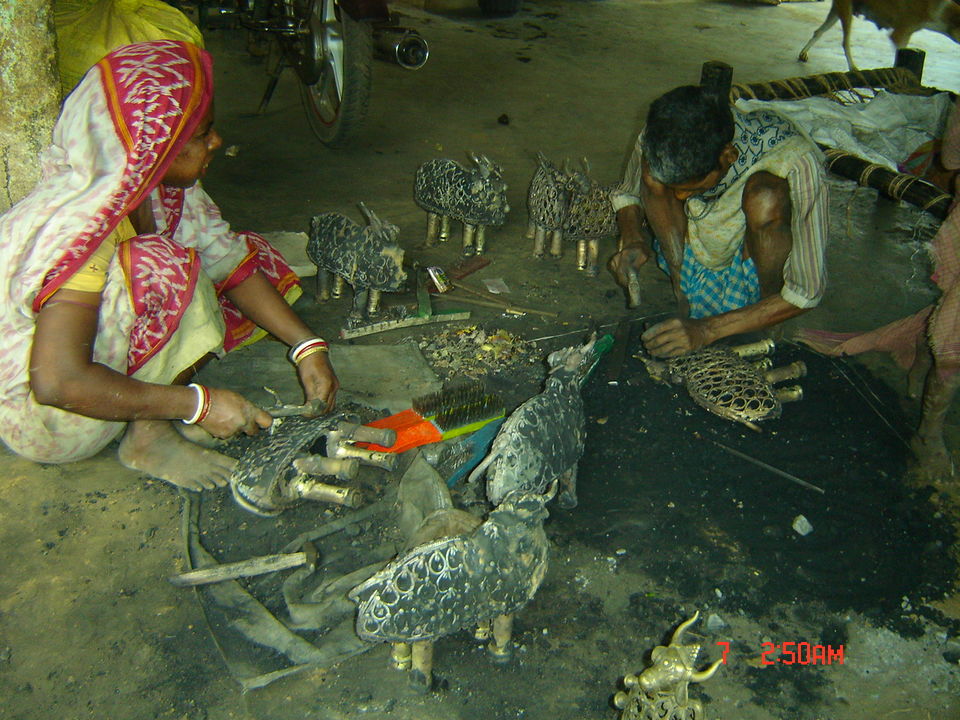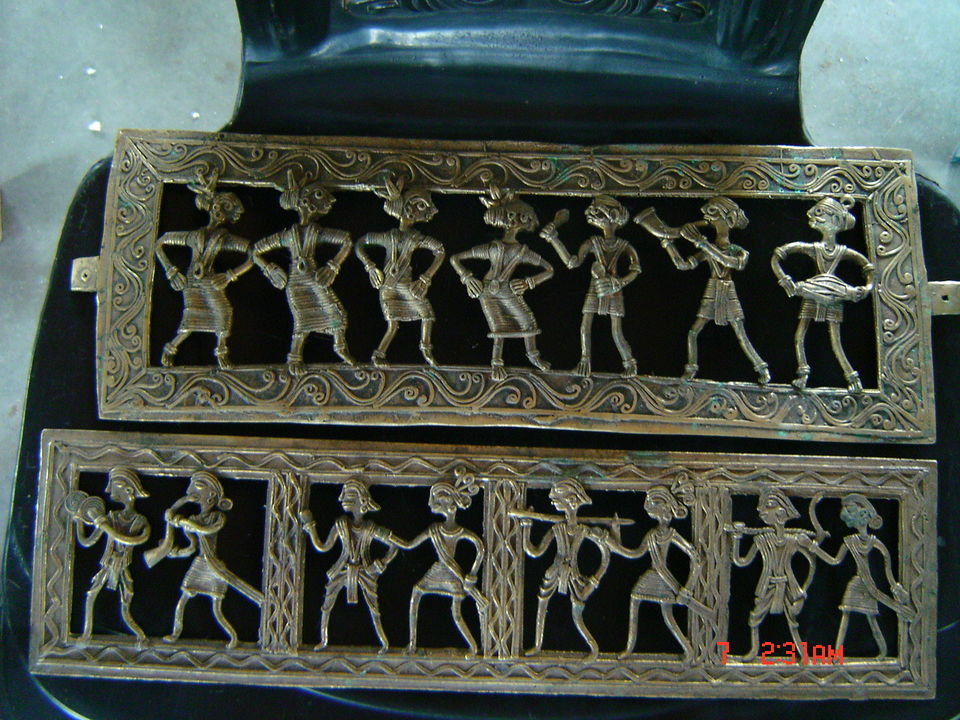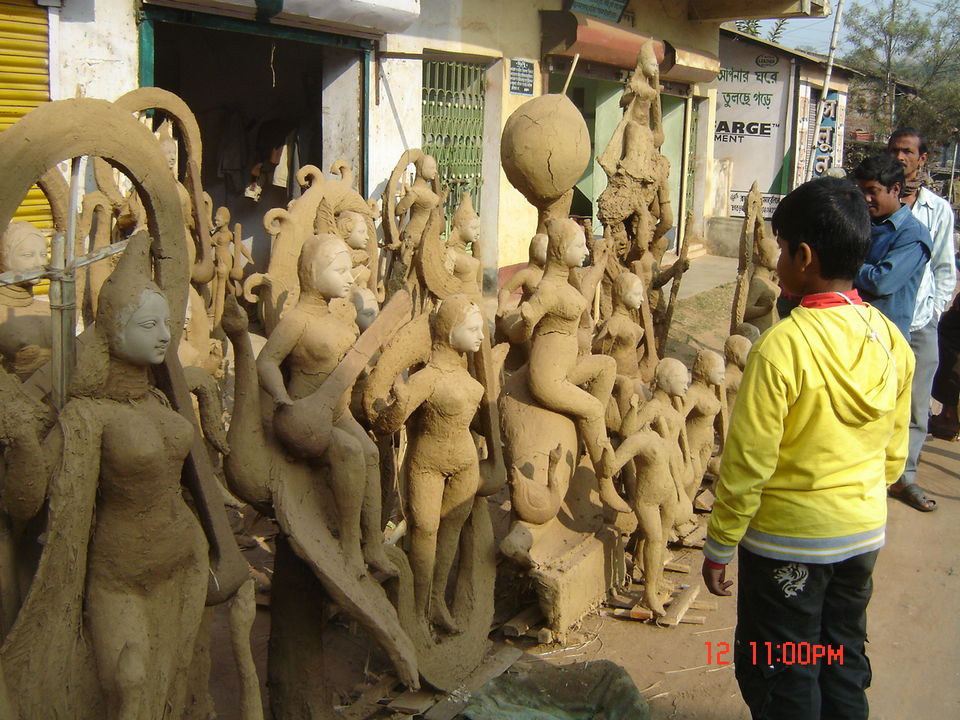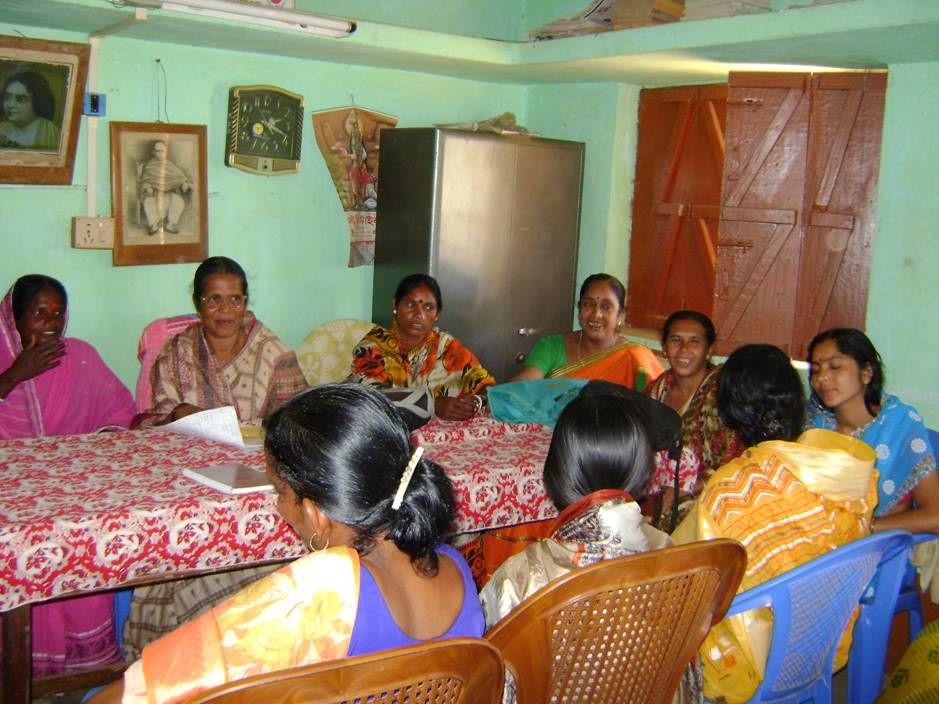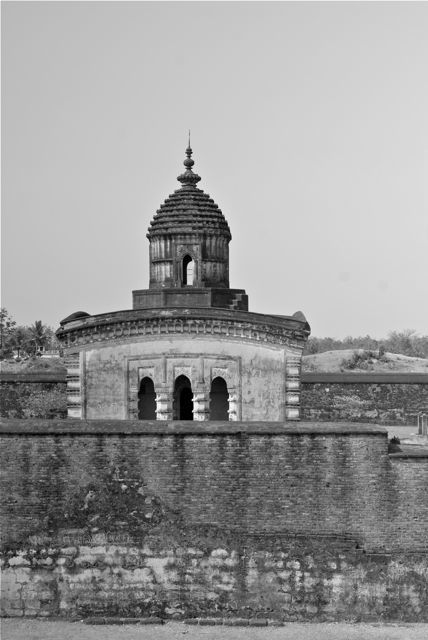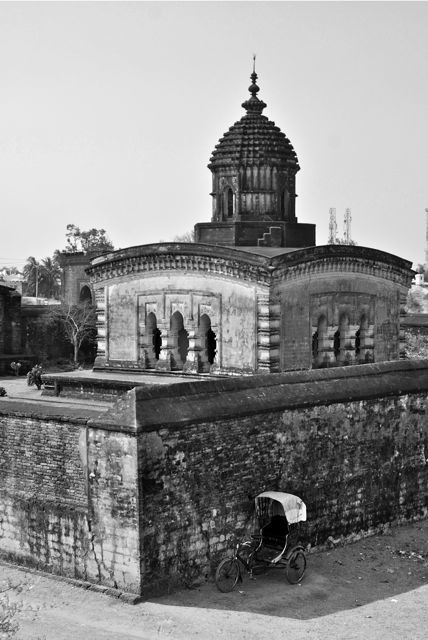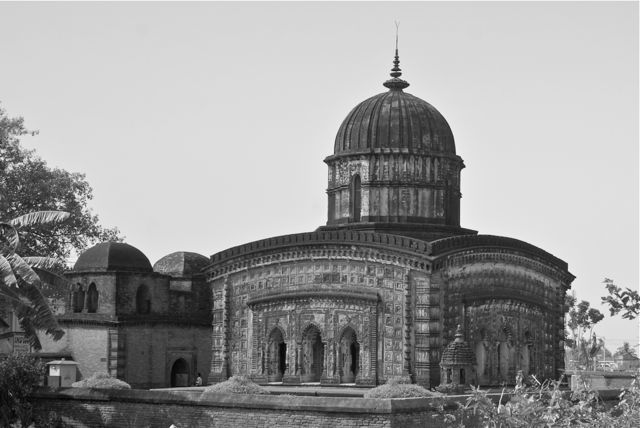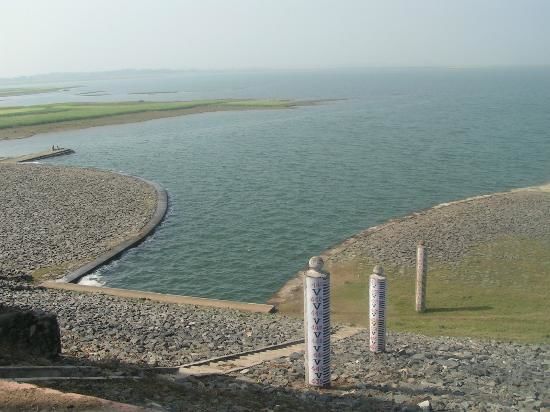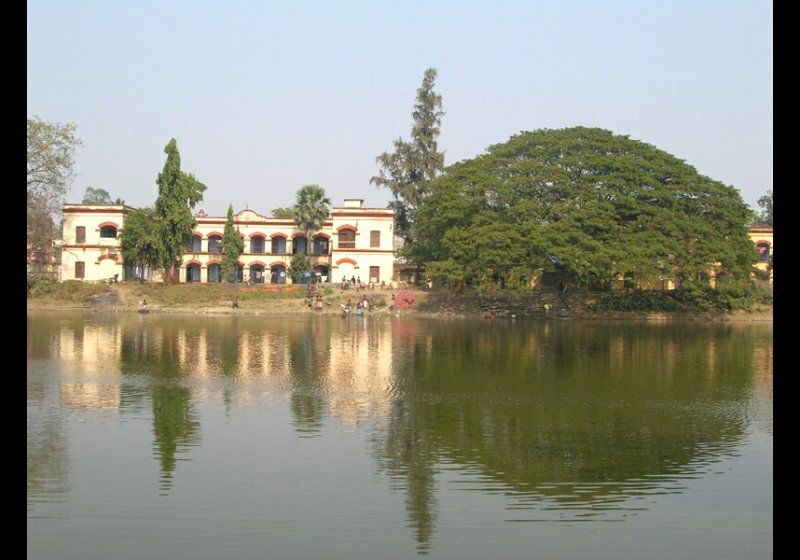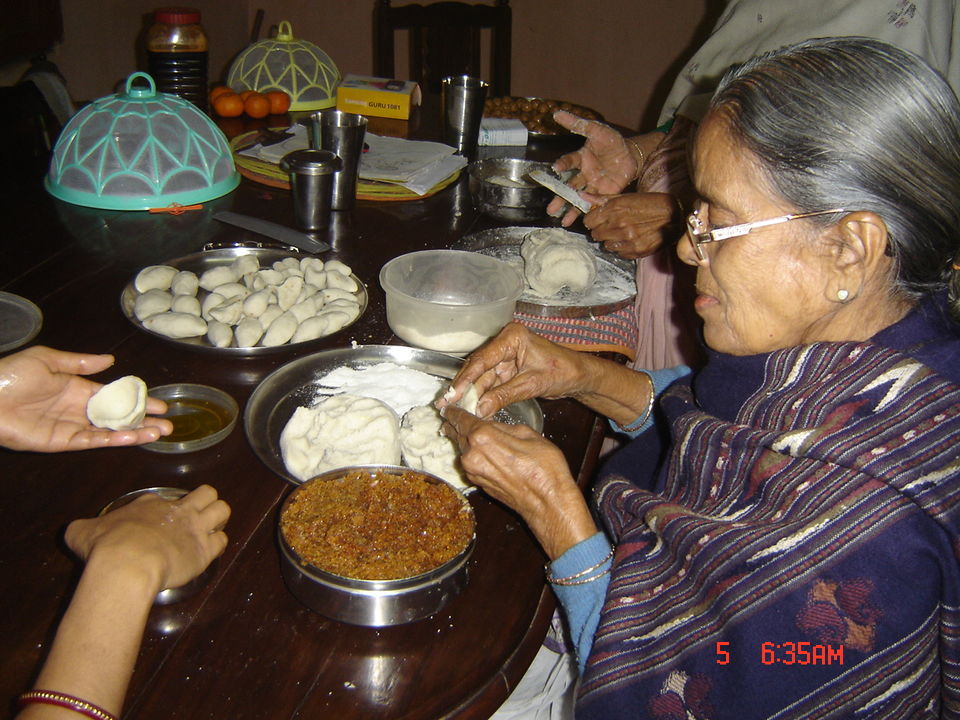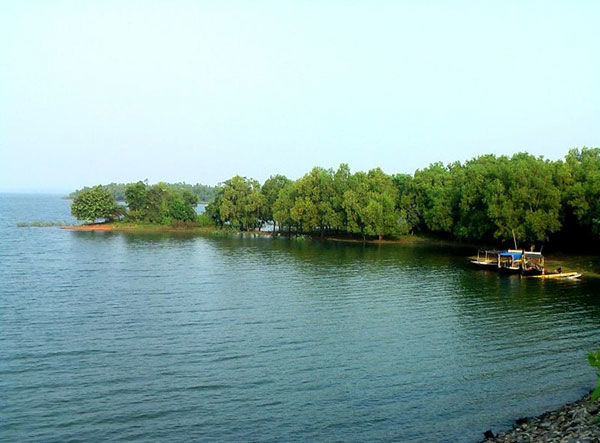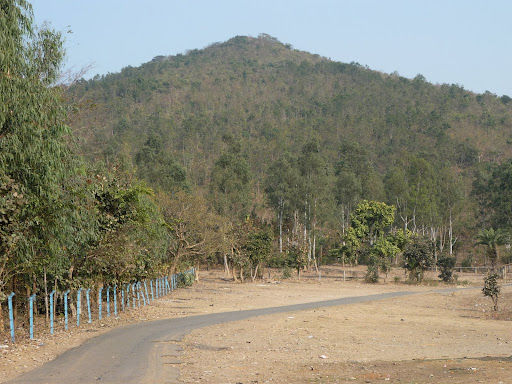 "When I go out into the countryside and see the sun and the green and everything flowering, I say to myself Yes indeed, all that belongs to me!"
People step into the suburbs looking forward to some peace of mind. But my-o-my, these places actually are the ideal for going footloose and finding yourself. Honestly out of all the places I had been to, not even once did I admit yo myself, "Yes, it was about the journey" . All we do is look forward to the place our guide's index points at.
Rural India has a different charm. The sidewalks are followed by green valleys and no skyscraper dares to block your view. People do not care about your or rather any money. A smile on their face and a hand stretched with good intentions is all they have and all they offer.
Shaped like a 'samosa' in west bengal's map ,lies Bankura. The district, falling under Eastern Chhotanagpur Plateau, looks like handpicked by Mother Nature and is blessed with old brown hills, murmuring rivers, ancient temples- all bearing testimony to a rich and resourceful culture and tradition.
Hills for trekking, mughal fortresses for your historical thirst, some terracotta souvenirs and numerous temples rich with historical and architectural artifacts. The place is a weekend hoot.
"I have no relish for the country; it is a kind of healthy grave."
Who knows? You too might fall for that.