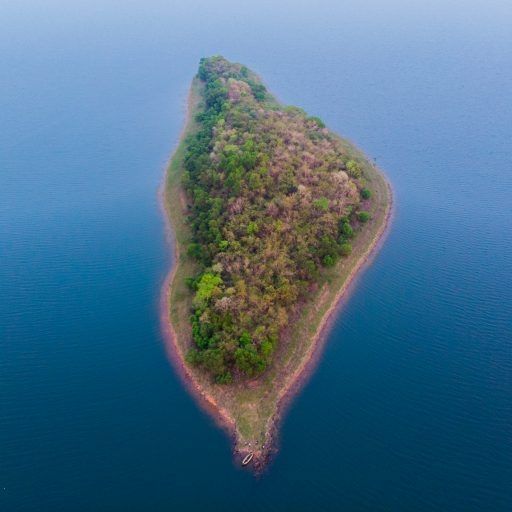 From my trip to Mousini, for the first time I heard a word Doladanga. After hearing this word I don't know why this word was working like Morichika in a desert.anyway I didn't expressed my curiosity about that place . But gradually I became too obsessed with that name as well as the placce
However, in google I started to search about the place, but google made me disappointed because there is no genuine info about that place.
I approached my dad & Mom . They were super excited and agreed to go with me. Immediately I booked train tickets from irctc. As instructed by Gopal Paul we booked our Reservetion till Bankura. It was 144 per head.
For bong tourist, Purulia means Ayodhya hills, chow dance , bagmundi hill as well as bankura means Bishnupur & Susunia hill that's it but Doladanga !!!!!!!!!where is it ????? 1st question I have faced from our local driver on around 4am in Bankura station.
April 6; we passed through the city of red soil Bankura, google confirmed me weather it is sunny but I felt cold wind. Within few hours we reached to manbajar through morning picturesque of bankura.
Finally we entered the village where 9 families lived, name Doladanga. This is in between Purulia & Bankura border . Whole village was covered with dense forest along with ucaliptas as well as Sonajhuri.
My mom & dad were very excited to see the soil-made home waiting for them & I got smell of wet mud; trees. I felt that I was in the lap of Mother Nature & I am safe here. Suddenly I saw something & thats look like a river but after that I confirmed that, that was flood plain of kumari river. But it was looking like a river. There were three hamocks which was my Mom's permanent destination.
After having breakfast ( luchi & alur dom) I started to explore the village . I noticed there were particular 9 families. They were from mudikora tribe. I spent time with them. They were humble & talked with me. Basically they do farming, fishing. Some people were connected with Doladanga tourist spot.
In afternoon we planned to watch a majestic sunset from a hunting island. I did not get to know the proper reason beyond this name. Anyway gradually sun stared to set & the golden hour has just started. At that moment we heard some sound. That was lots of bees, they were returning home after all work as well as the birds came back to their nest. We started to get back to our camp.
As I have a great interest in wanderlust, I love to travel & always believe the nature with zero expectations and after completing the journey I gain lots of unforgettable memory, meet with some amazing people. I got a chance to interact with them.
I had no idea about Doladanga eka abokash bagpacker camp. I believed nature blindly & experienced great moments, meet with Subrata, our camp incharge as well as tribe mudikoda. The best part was, being a 21st centurion boy I spent a whole day in the lap of Mother nature with the tunes of birds and without technology.
The best option for fooding and accommodation as well as for outdoor activity.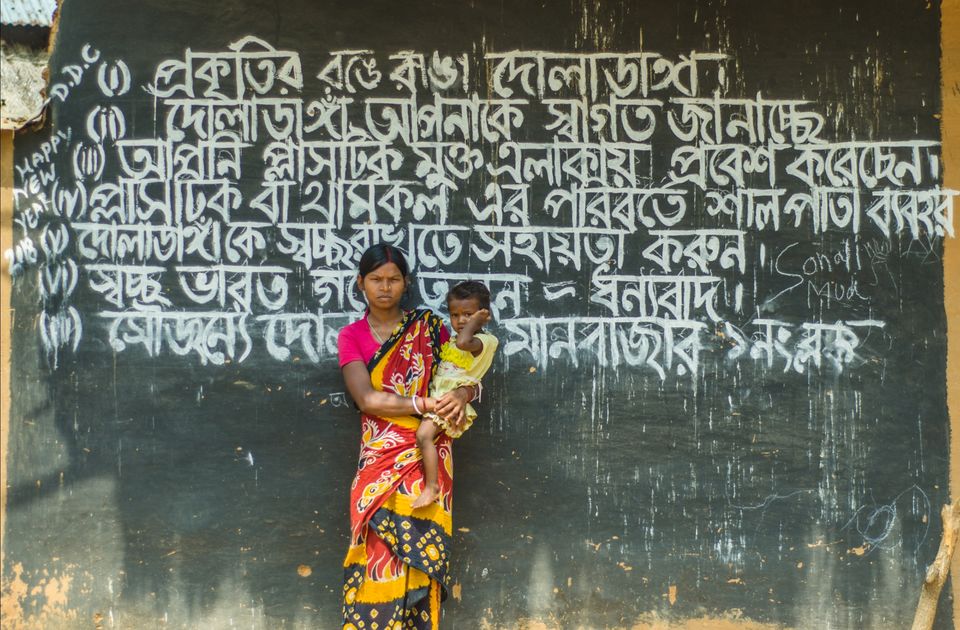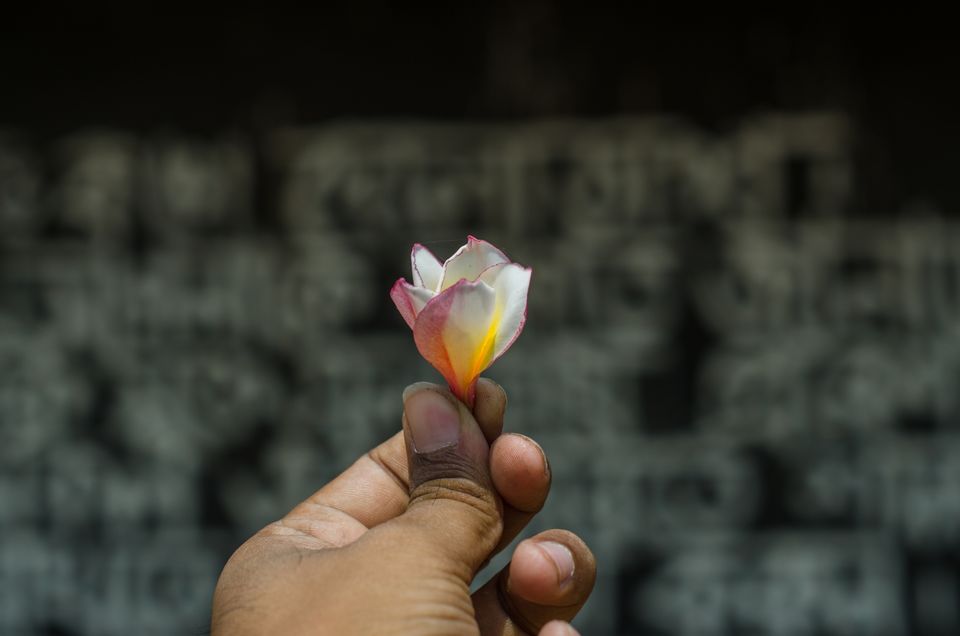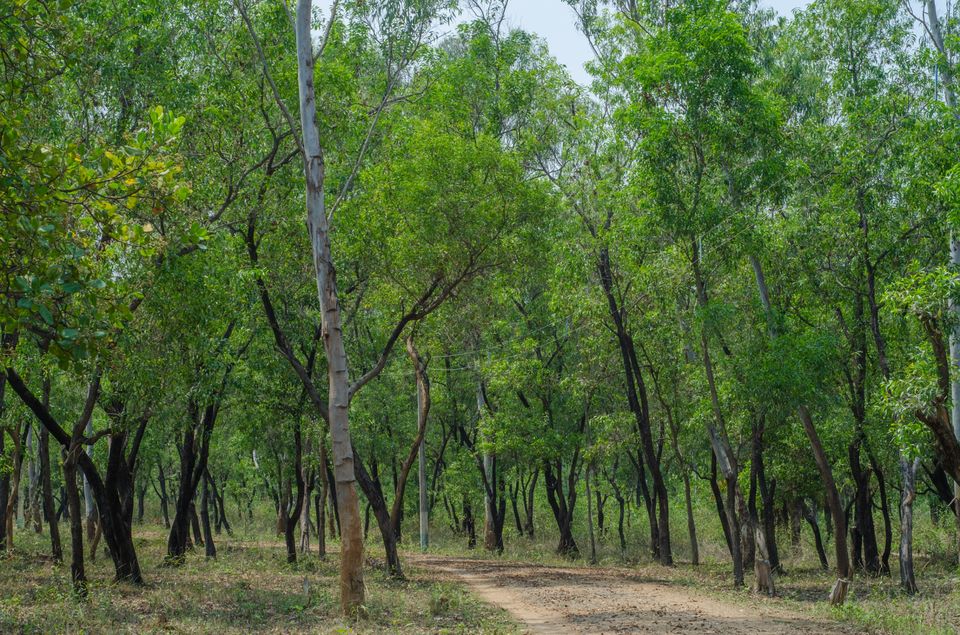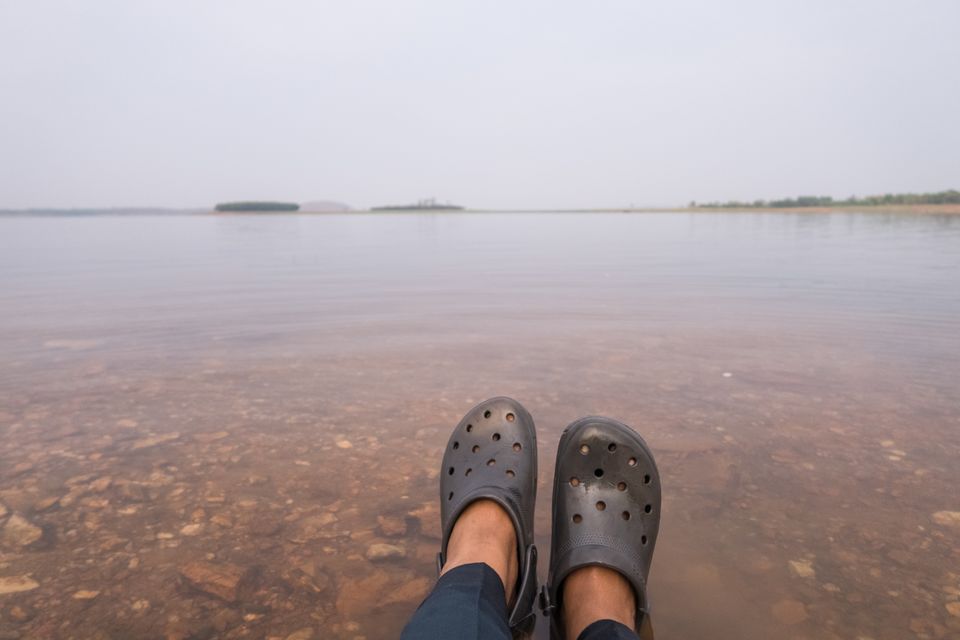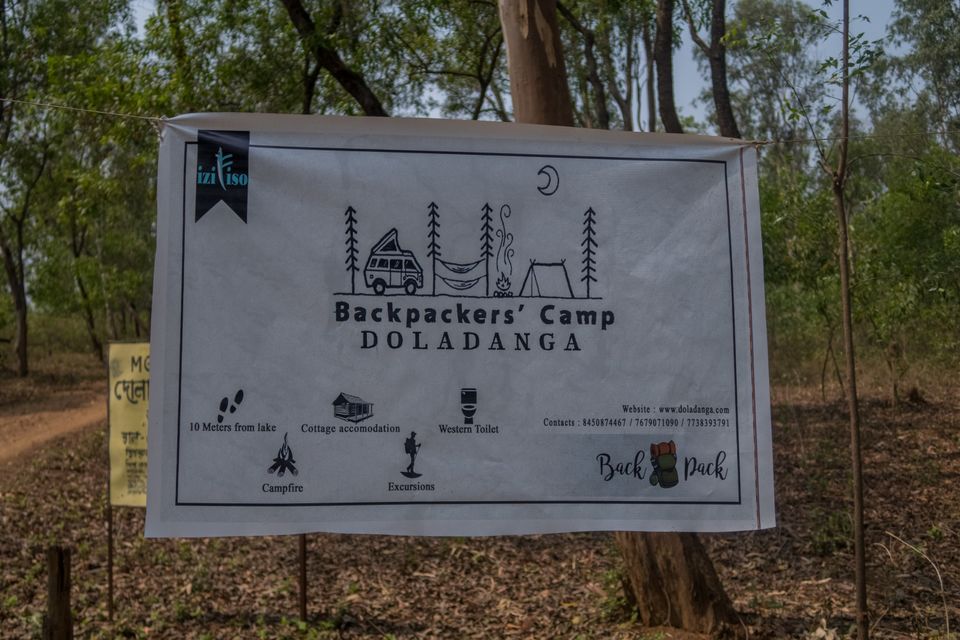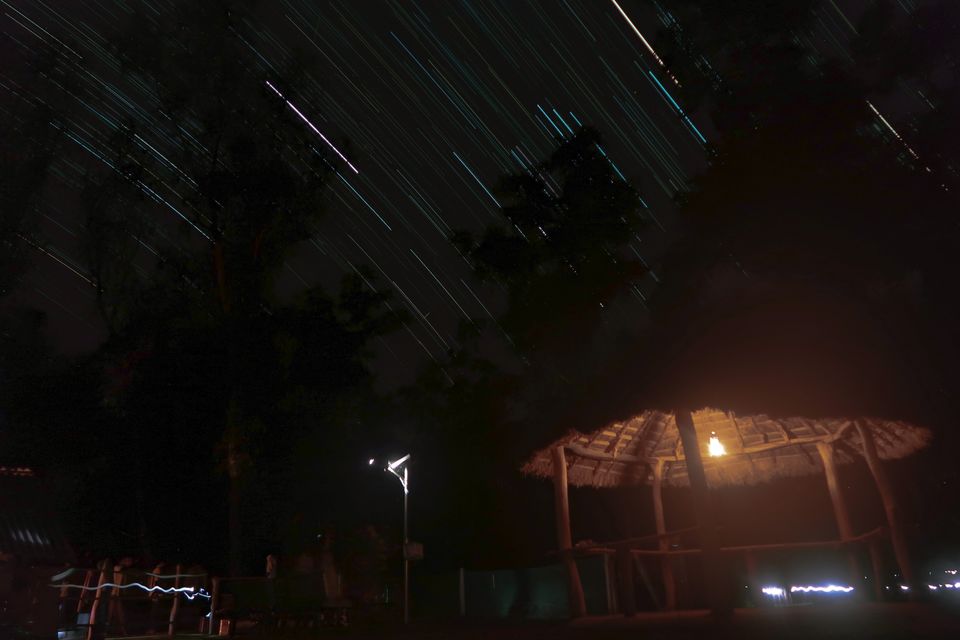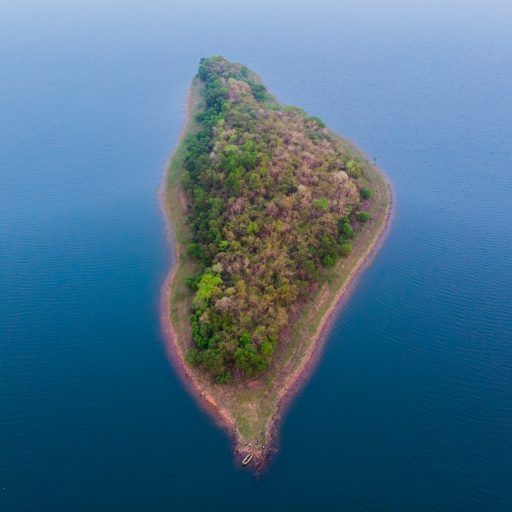 Frequent Searches Leading To This Page:-
remote villages in west bengal, village house in west bengal, images of west bengal village, offbeat destinations in west bengal, offbeat tour in west bengal