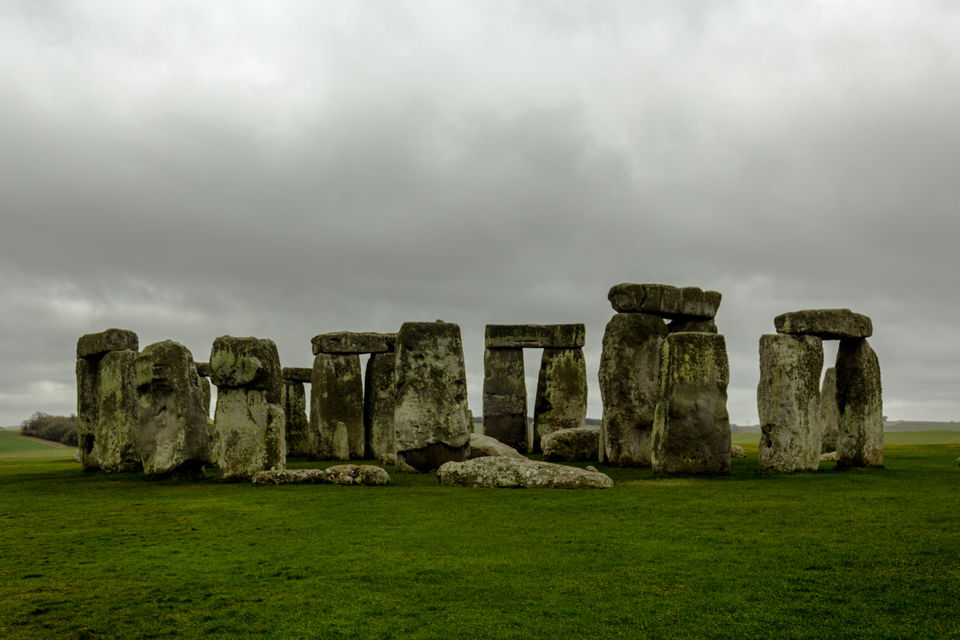 If History and Architecture fascinate you, if you are interested in how beautifully strange things are, if you are amazed by uncertainty, then a day trip to Stonehenge and Bath is awaiting you. You can either drive on your own to these places or you can book a day package. I choose the later as I am not from UK. Premium tours gives some amazing deals for this trip; Windsor Castle can also be covered along with these two, but I preferred just two places so that there are not much time restriction. The super comfortable AC travel bus starts from Victoria Coach Station at around 8:30 am. Before I move on to share my experience with you, I would like to thank the guide of the trip, he is an amazing personality, he knows that there are tourists from different countries and he shares every small detail/historic details/ places that we cross by.
After 2 hours of roaming around Stonehenge, we left for the city of Bath; famous for the Roman hot water spring and the architectural beauty. It took an hour drive for us to reach, the storm picked its pace and it started raining. Unfortunately, I had to enjoy all that the city had to offer with constant rain. The Roman bath ticket was included with the day package ( there is an option to opt for that). The basic history around the Roman Bath is pretty similar to other ancient Roman stories. We had about 3 hours to roam around the city of Bath. One can walk around and view all the buildings, few bridges, parks and also enjoy delicious food and drinks. We left at around 5:30pm from the city of Bath and were back to Victoria Coach Station by 8:00pm.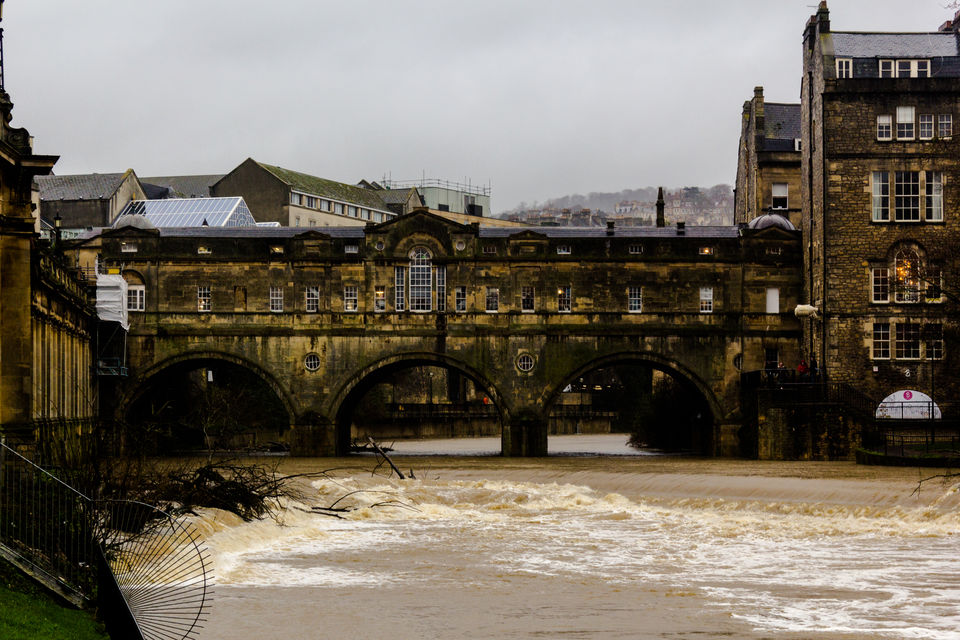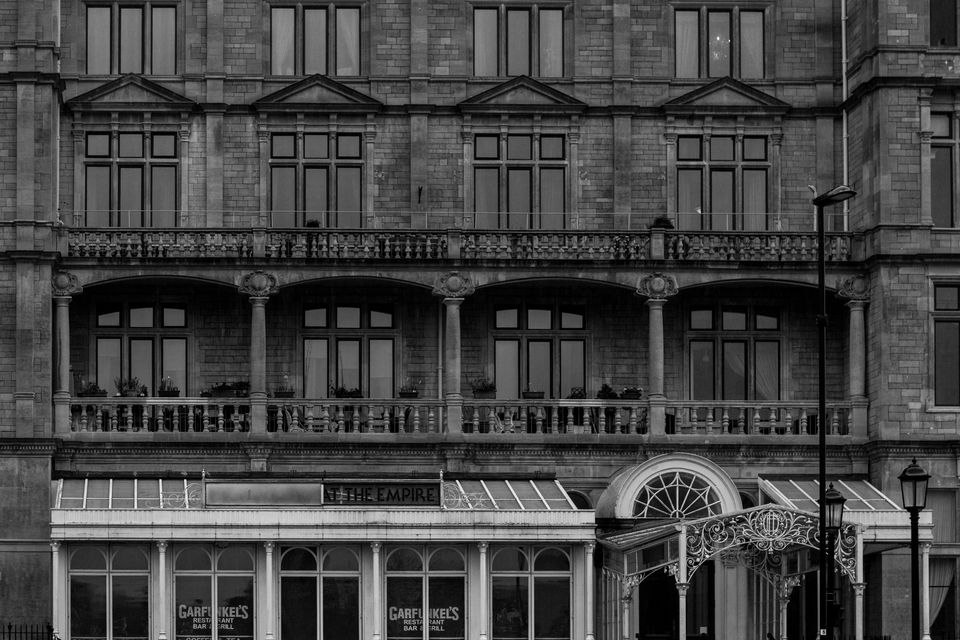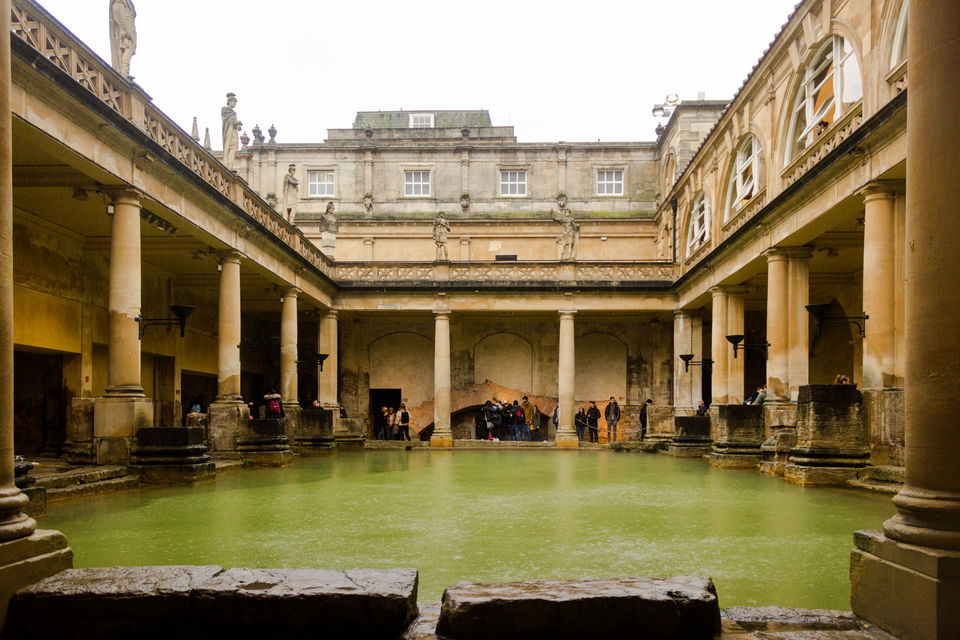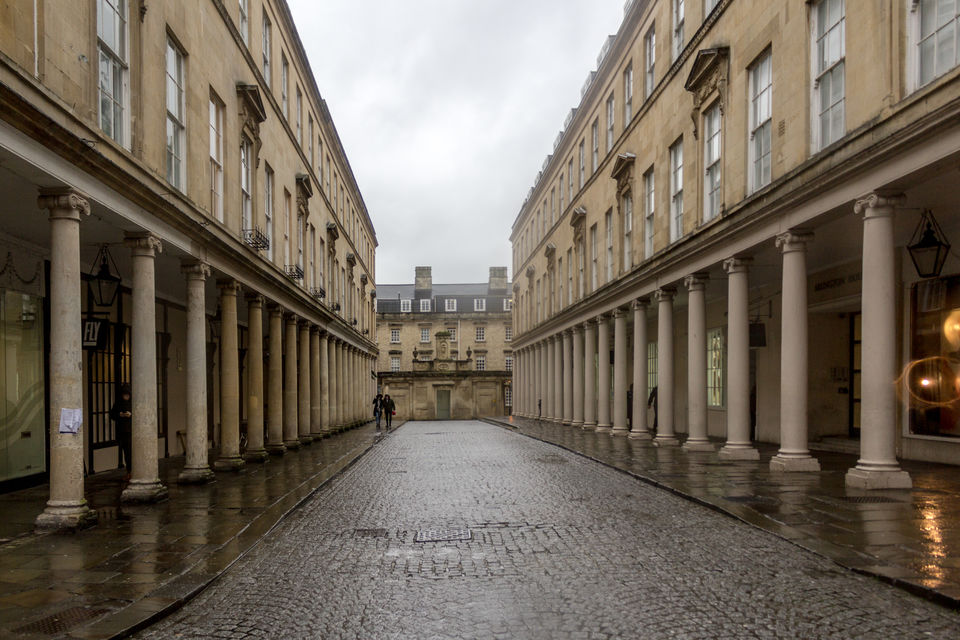 You can call it my bad luck or you can call me lucky; depends on how much you prefer uncertainty and how focused are you on enjoyment. The day that I choose to visit these two places, happened to be the day when the storm had to visit these two places as well. After about an hour and half drive through the city road, breathtaking scenic roads, county roads, we finally reached the drop off location for Stonehenge. We had to board the shuttle bus for reaching the area where the stones (yes, they are huge stones) are located or we could take a walk down the road and enjoy the green cover on both side. I guess we reached before the storm could come and hence, I decided to walk down the road and reach the location. The storm did give me few minutes (5 minutes to be precise) to enjoy the view and admire this prehistoric Monument. After the initial 5 minutes, it was all breezy and raining; that however did not stop the tourists from viewing the stones from all possible angles and clicking selfie(s) :D I was left wondering as to how these stones have been placed, how did the people manage to bring these huge stones; considering the work on these started around 2000BC. There are number of Myths surrounding these and there are festivals that happen here (Mid-summer and mid-Winter festivals). One can walk around the stones on the empty grass field and enjoy the peace that this place has to offer. There are huts near the shuttle where bones were found and these were used by people who used to stay here. Apparently, this place used to have numerous people settled here. A small museum is also located where you can view the skulls of people who used to stay here.