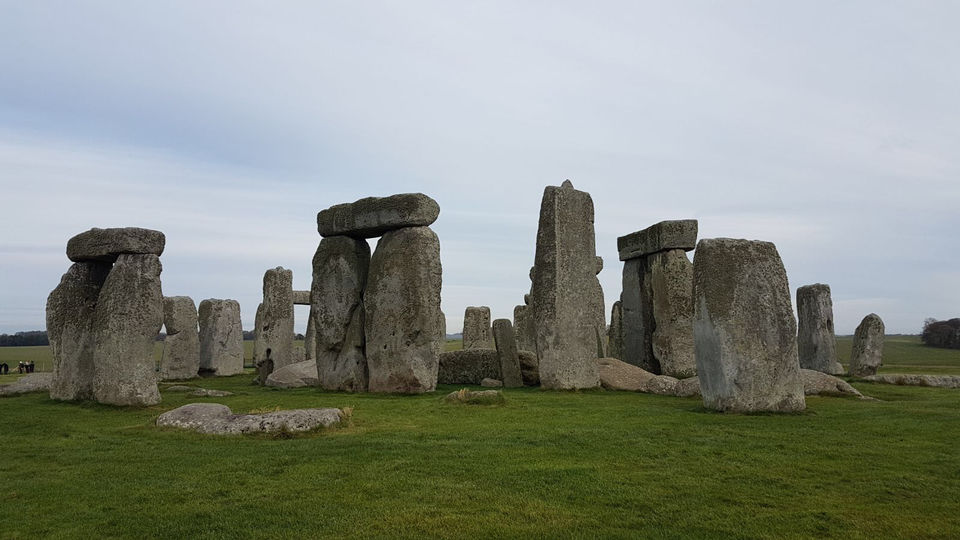 Walking in the footsteps of our Neolithic ancestors at Stonehenge , a prehistoric temple, to witness the masterpiece of engineering about the stones which where raised about 4500 years ago in a formation to line up with the movements of Sun.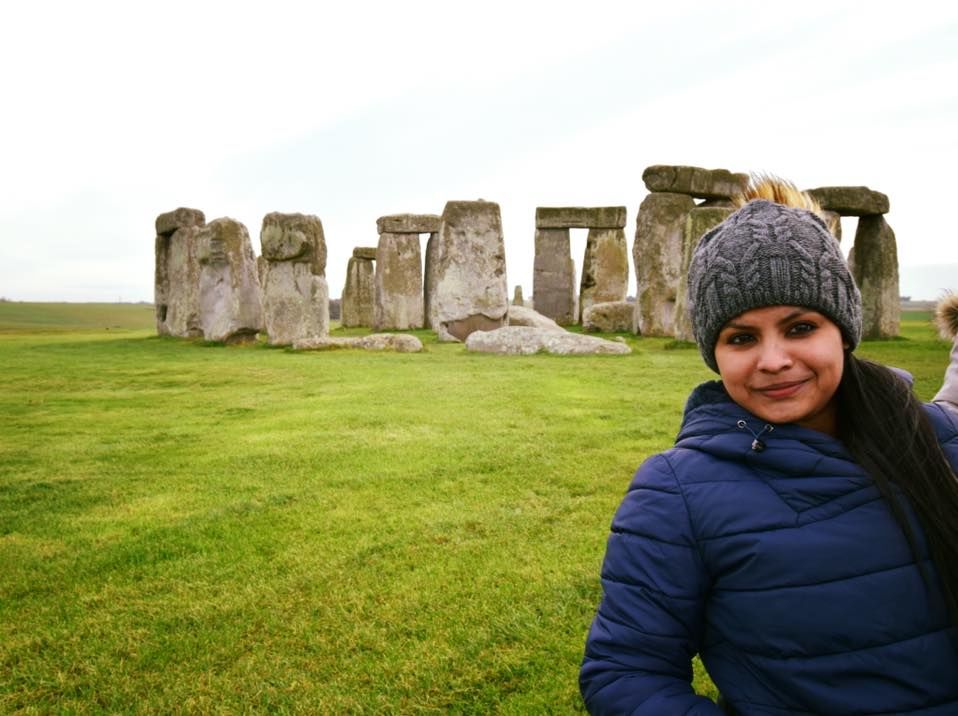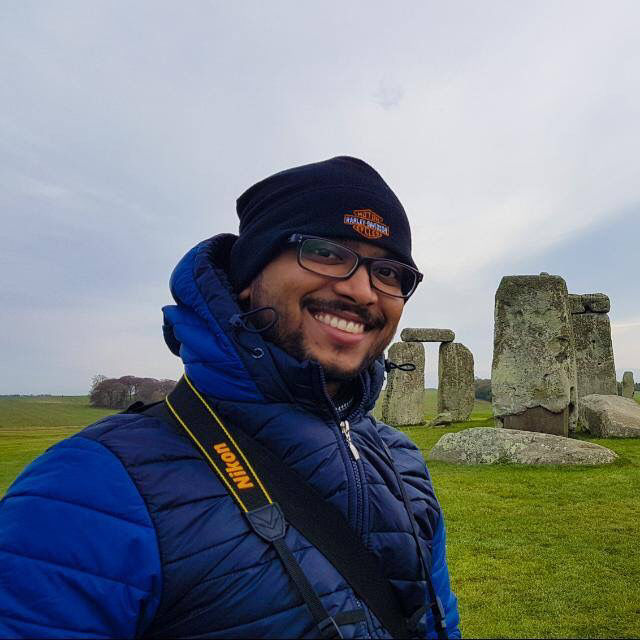 Most of us consider that visiting England is restricted just to London . But there is so much more to England than just London . I truly recommend everyone to take a half day tour to Stonehenge to escape the crowds of the city to explore the beautiful historic country of England. And it's the UNESCO World Heritage Site.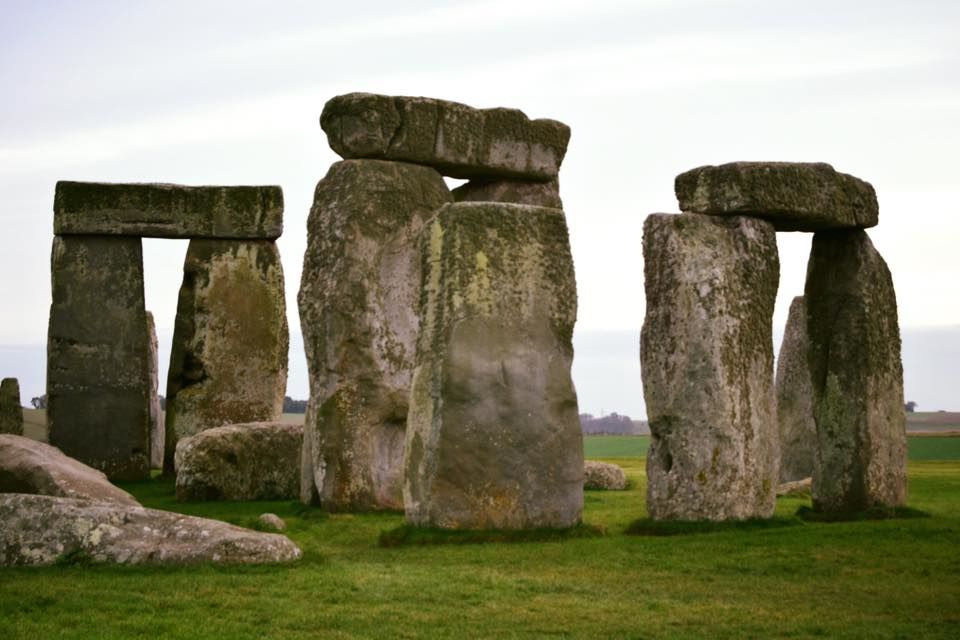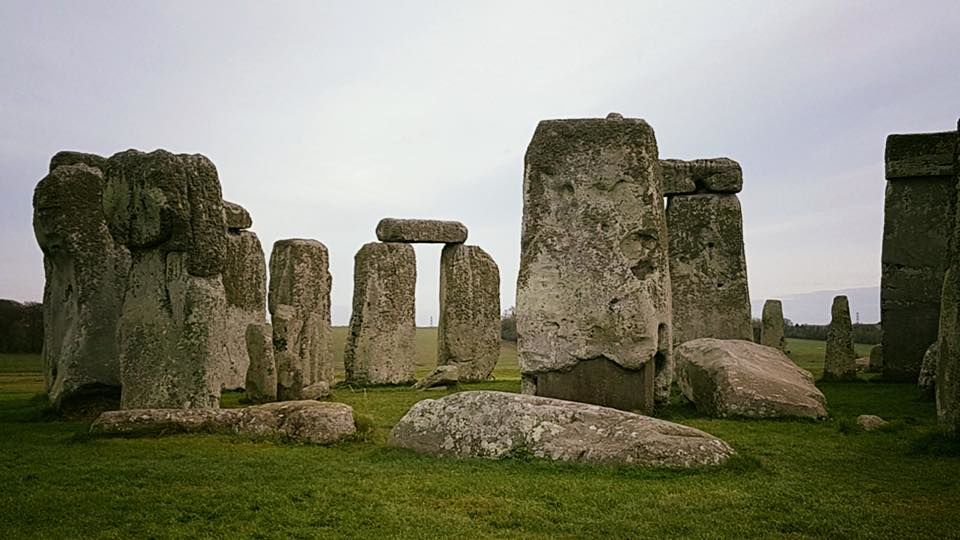 The tour bus took us to Stonehenge . We arrived at Victoria Coach Station at 8:00 on Sunday morning and without too much hassle got on the coach. We were greeted by our enthusiastic guide who kept telling us bits of facts about the Stonehenge throughout our 2 hours journey to the stones .
Most of us have seen these mysterious stones in a lot of movies the latest and my favorite being ( Transformers 5) .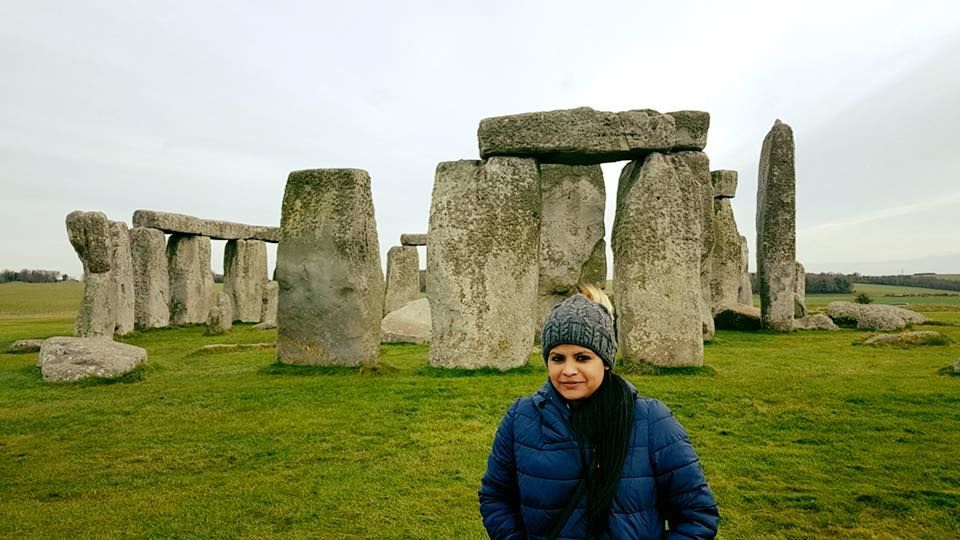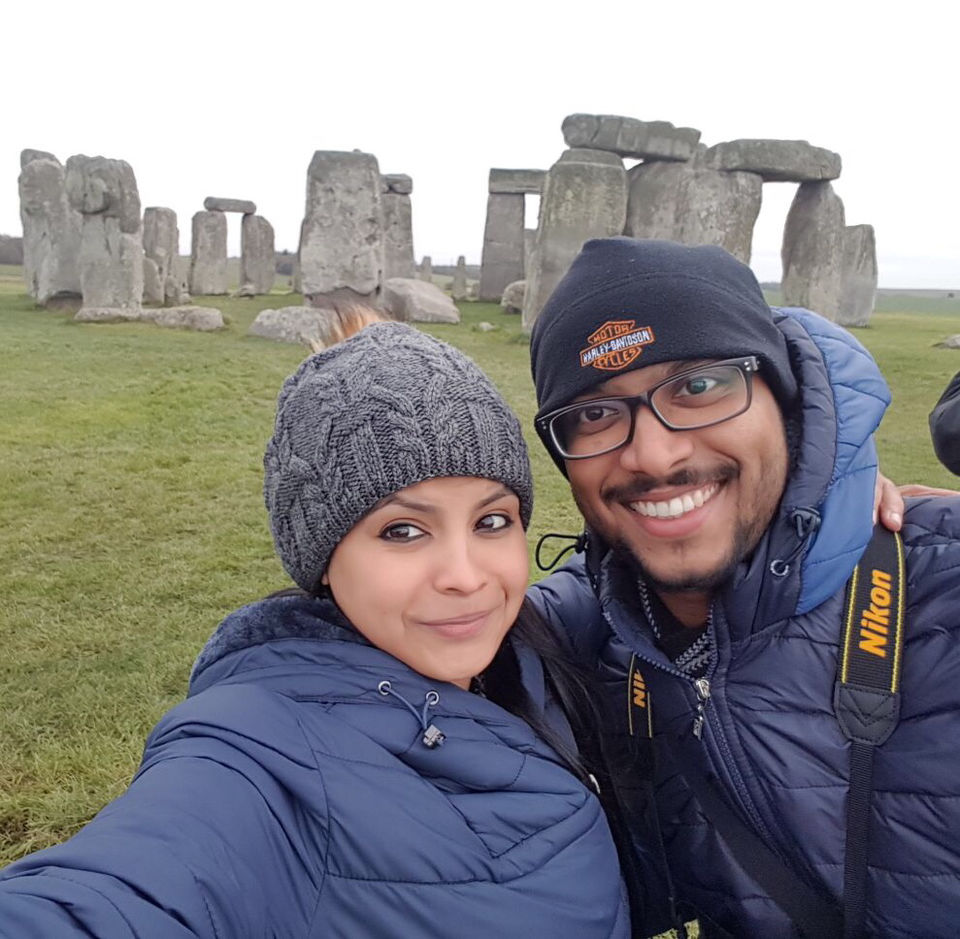 First we visited the visitor center to collect our tickets along with our audio guides and sat in the shuttle bus which took us to the site .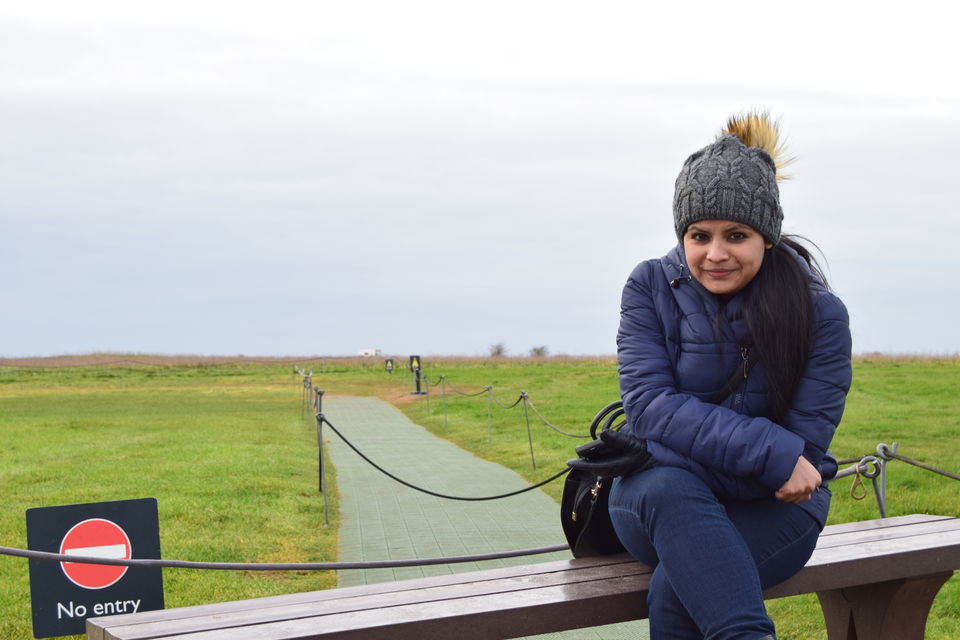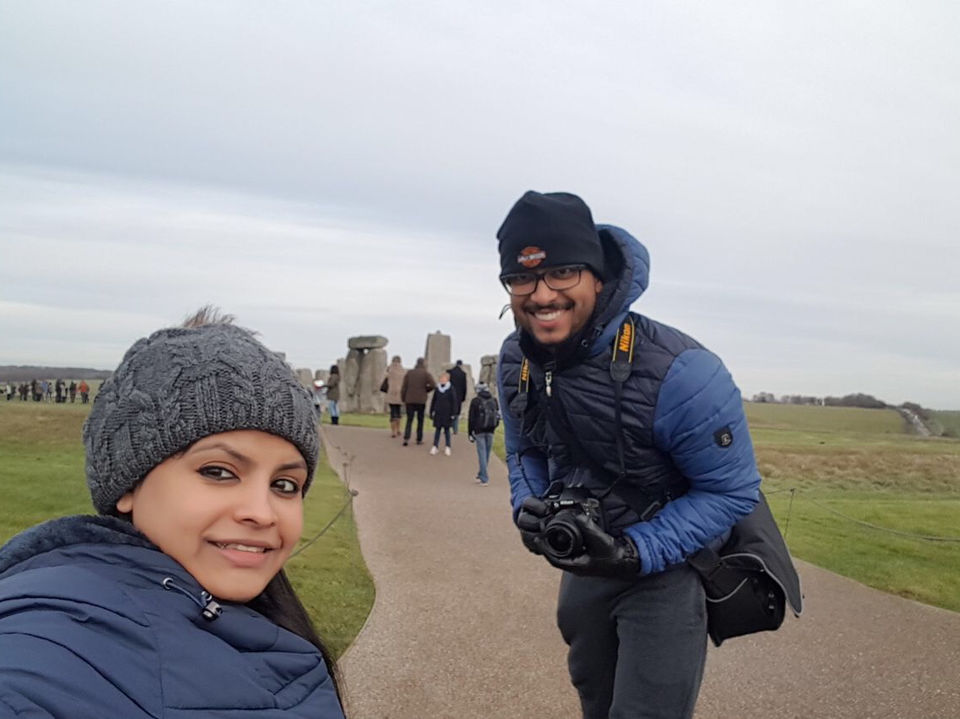 Stonehenge had been on our bucket list for quite some time and we were excited as we got closer to the monument a history of 5000 years old was just in front of me, I truly couldn't feel anything , I was just blank and mesmerized by looking at the Stonehenge. It has such a sense of calmness and peace being there . I kept staring at the monument wondering who did this and what is this all about.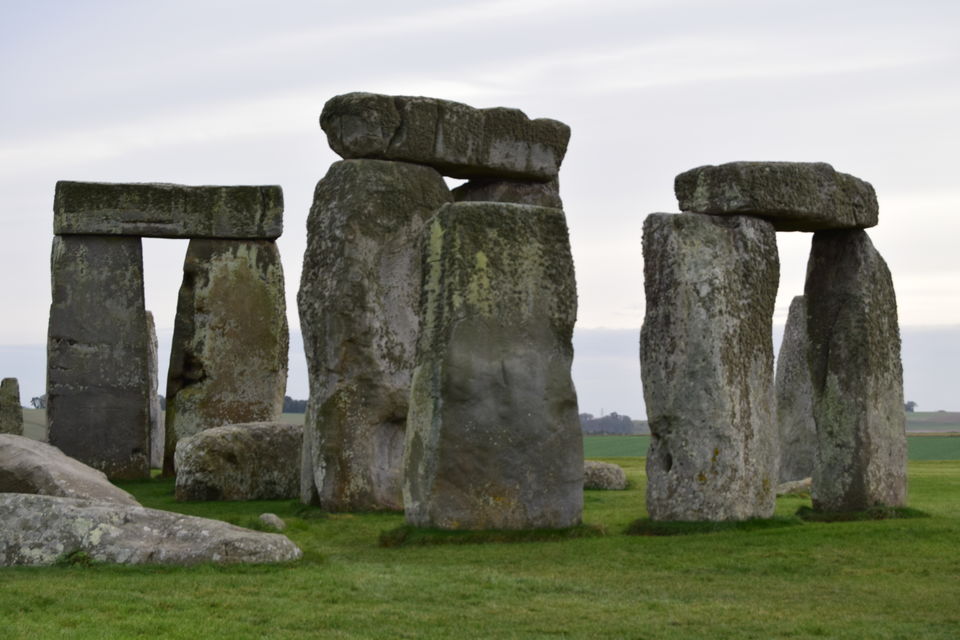 Stonehenge is a mystery in itself.
Many think that it would have been impossible for mere humans to move rocks in this formation.
Some stories refer Stonehenge as coronation place for kings , or a Druid temple , some believe that this is a place where ancestors where worshipped or even a center for healing .
The history and the mystery surrounding the stones are incredible and, to us indeed they represented so much more than just a piles of stones. It's fascinating to imagine the effort that must have gone into getting the stones to their destination and deciding what they could have been used for.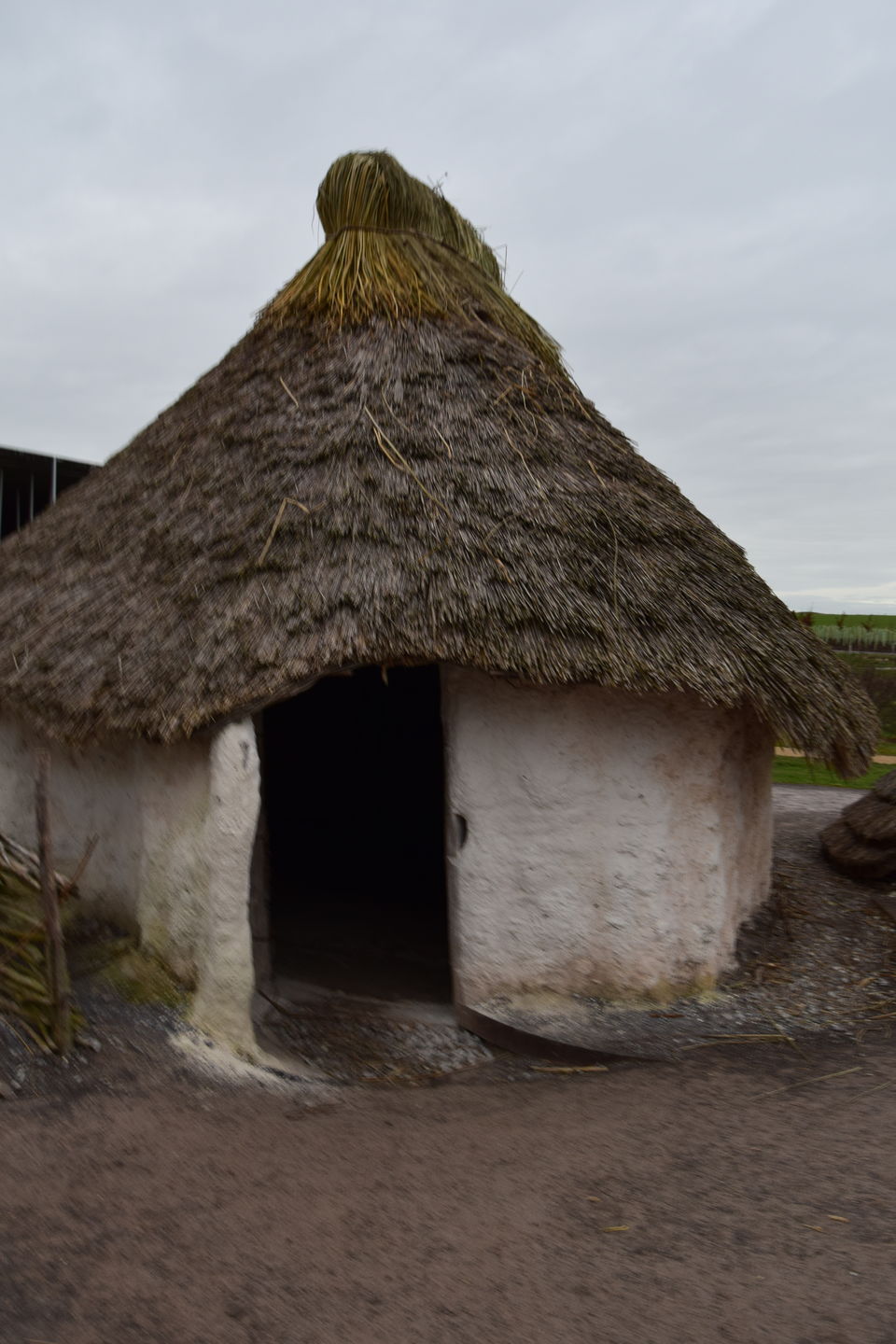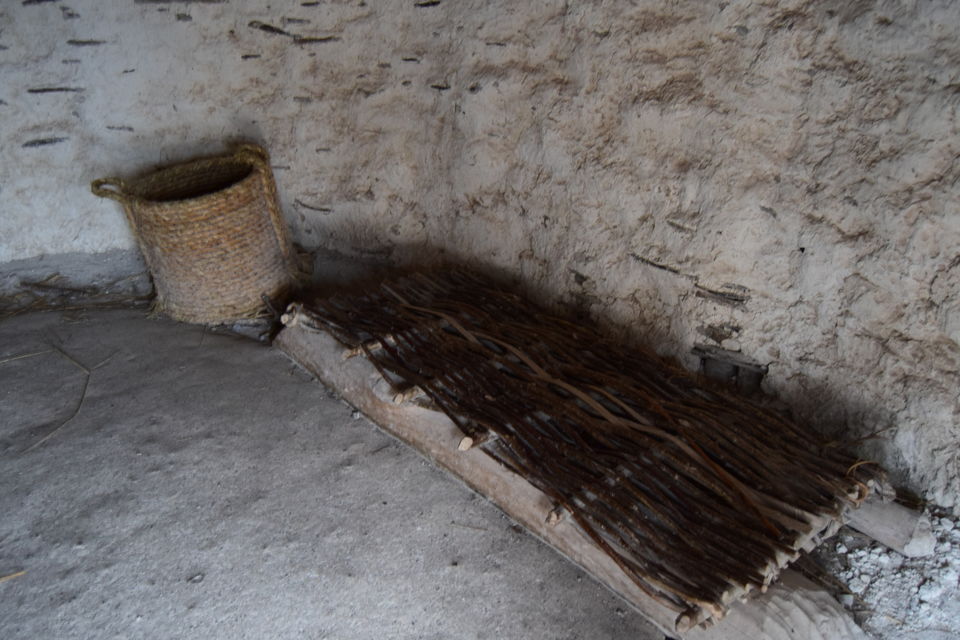 Other things to see are the Neolithic houses , assuming that this might have been the homes of the builders of the ancient monument about 4500 years ago .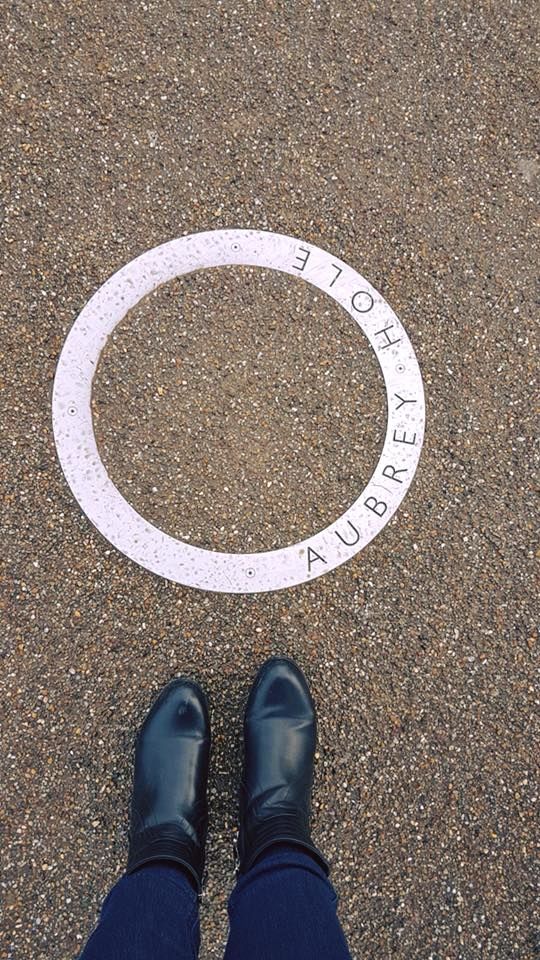 Aubrey hole : It's named after John Aubrey who first noticed these pits. It's assumed that these holes probably held wood or stone pillars and cremation were placed within and around them . Total 32 such holes have been excavated.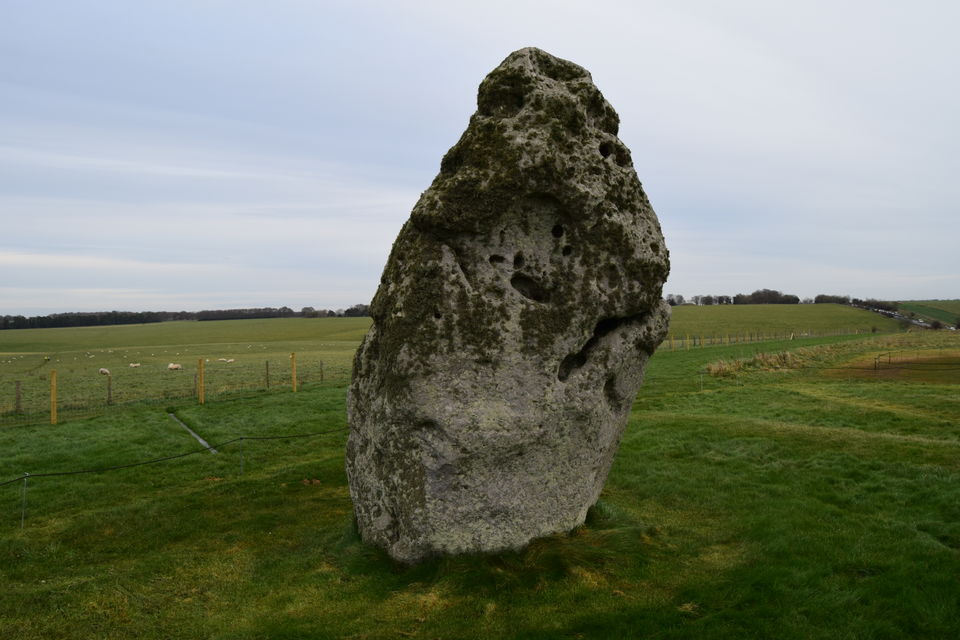 The Heel stone : It marks the place on horizon where the summer sun appears when viewed from the center of stone circles
No one knows for sure where the giant stones came from, how they got to the site or even what they were used for. A burial ground, a solar calendar and an ancient healing site are some of the most popular theories that have stood the test of time. I'm inclined to go with the giant rave theory just for the fun of it!
And thus the mystery continues for years to come.....