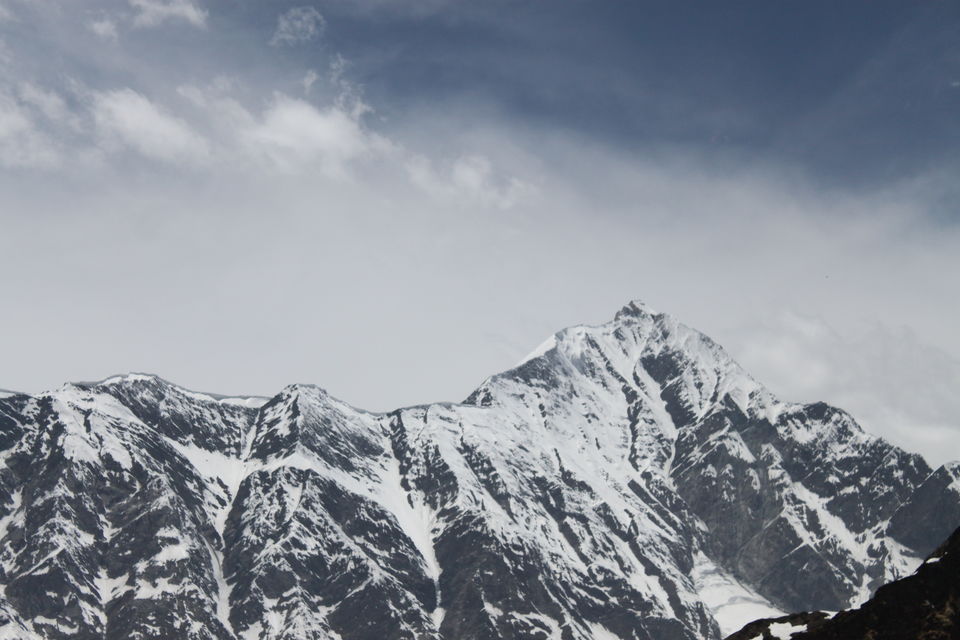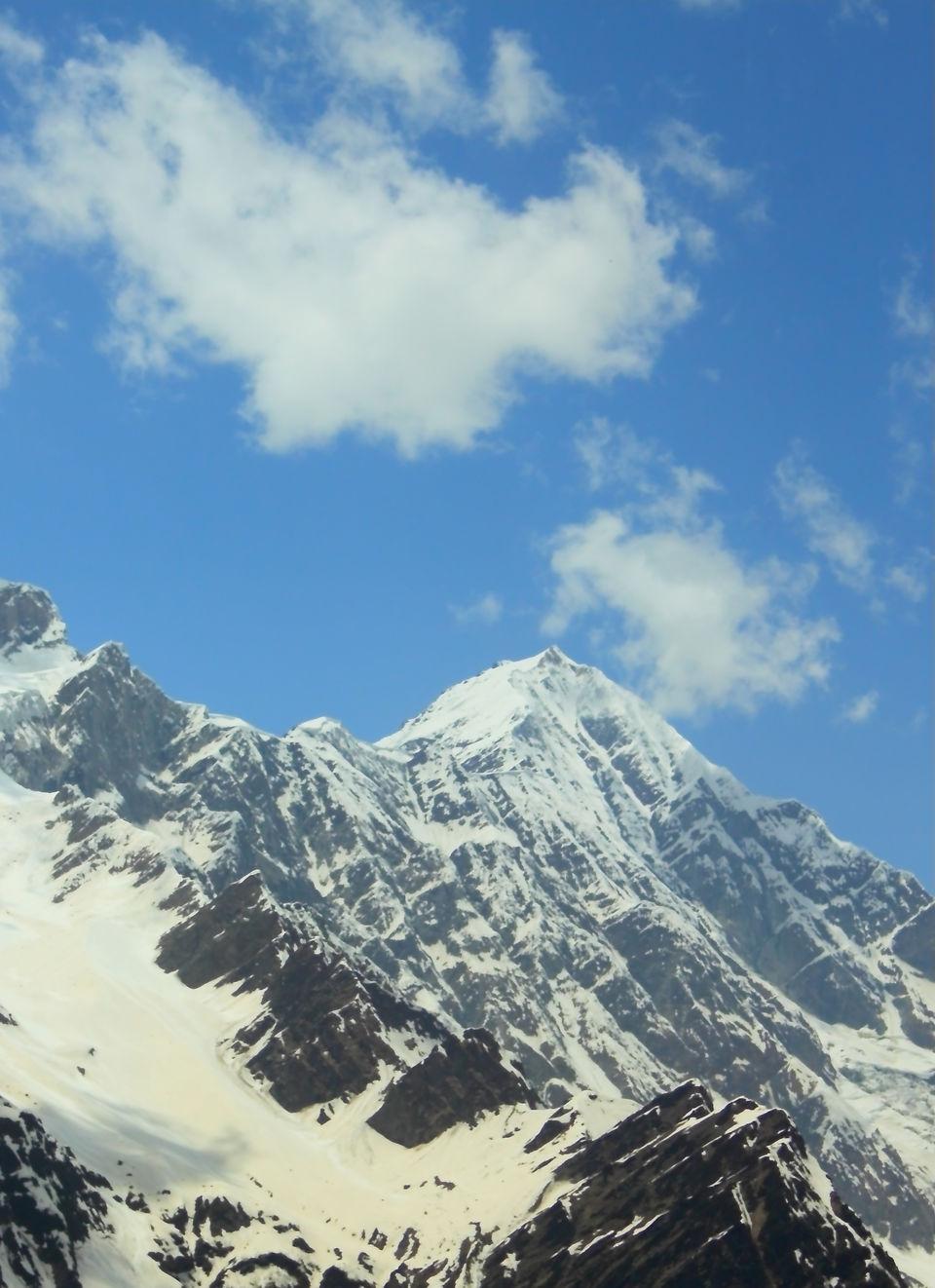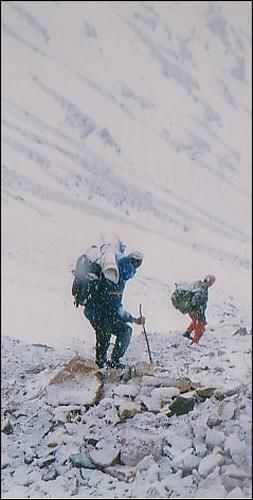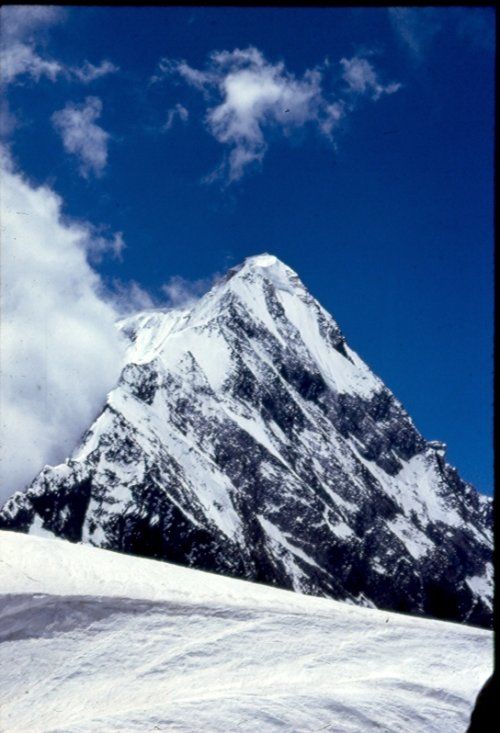 Placed to the north of Manali and at the western side of the Beas river is small and beautiful peak is Mt. Hanuman Tibba, The Dome of Hanuman is a pyramid shaped mountain rising to the height of 5932 meters. This captivating mountain has giant north face, flutter walls, rocky cliffs and icy faces.
Mt. Hanuman Tibba, also known as Solang Weissorn , was first scaled in 1912 (exactly a century ago) by Gen C .G Bruce's chief Swiss guide – Henrich Fuhrer and a gurkha soldier Lal Bahadur. This party and their English employers also made the first exploratory ventures towards Indrasan (then nameless) and Deo Tibba. Mt. Hanuman Tibba was not climbed again until 1966 (Joint Indo -British expedition under R.G Petigrew.)
The traditional route of Mt. Hanuman Tibba is from Solang Nullah. The Beas Kund (3540 meters) is the best place for the Base Camp of Expedition. From here one can clearly see the next tough route of Tentu Pass (4996 meters). The next camp is usually sets up in the Tentu Pass.
The Tentu Pass is the mixture of snow, ice and rock with the gradient up to 75° to 80°, which makes the climb difficult and exhaustive.
After Tentu Pass a traverse to the mountain leads us from North – West ridge to South – East Ridge. During this traverse climber has to face lots of crevasses in the glacier. At the end of traverse just before the South – East ridge we will set up our summit camp.
The last phase of climb is from Summit Camp to summit which includes the climb of South-West face which later meets the South- West ridge and finally summit.