We Tried Climbing the Hanuman Tibba in December Last Year. It Failed due to Incredible Snow fall, the Moraine turning into Deep Crevasses, the glacier walk taking too long due to ultra soft snow and the temperature suddenly dipping down to -20 degree Celsius.
Hope you like the Pictures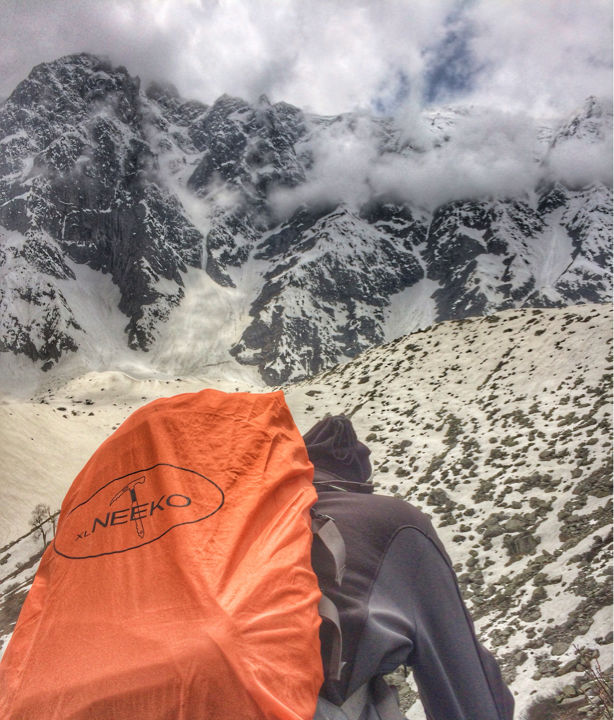 Hanuman Tibba is the highest peak of Manali Region rising upto 19000 ft.It is apparently surrounded by 11 other incredible peaks of Dhaulandar and Pirpanjal Mountain Ranges. Listing down the Peaks
1- 7 Sister Peaks - A massif of 7 sisters also known as Priyadarshini
2- Rocky Peak
3- Friendship Peak - 17000 Ft.
4- Ladakhi Peak
5- Manali Peak
6-Makharwe and Shikarwe peak
Hanuman Tibba is where Dhaulandar Mountain range turns into Pirpanjal.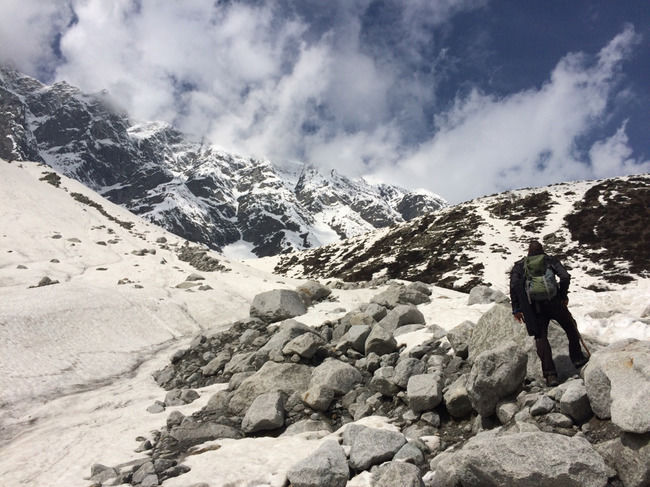 'We could Only Reach the Hadimba ki Dank, the main glacier for Hanuman Tibba. We could see at a distance the Tentu Gallery used for approaching the back face of hanuman Tibba peak.