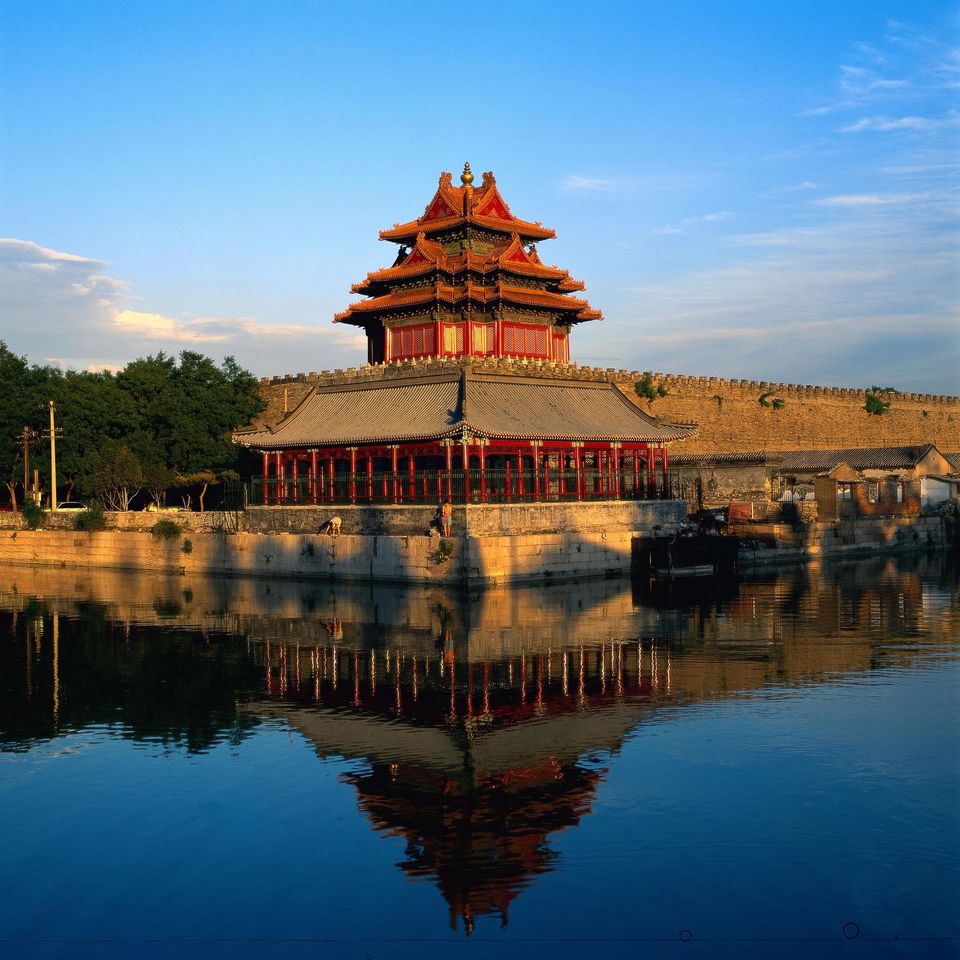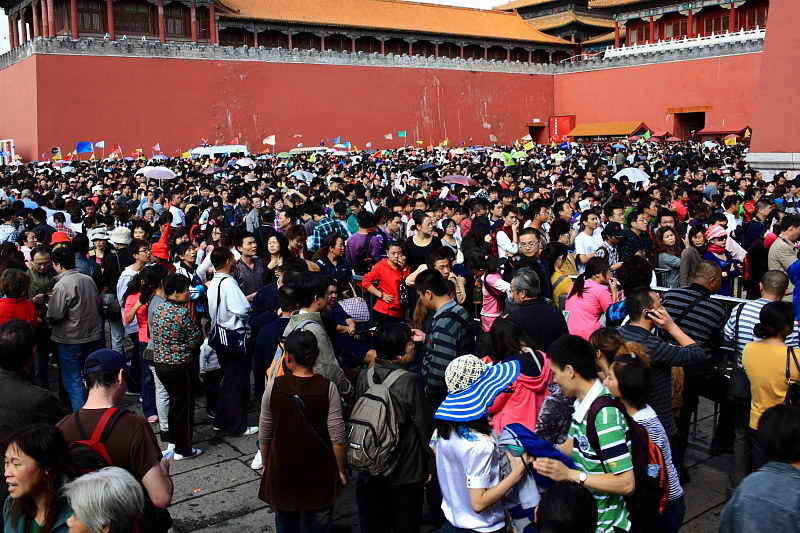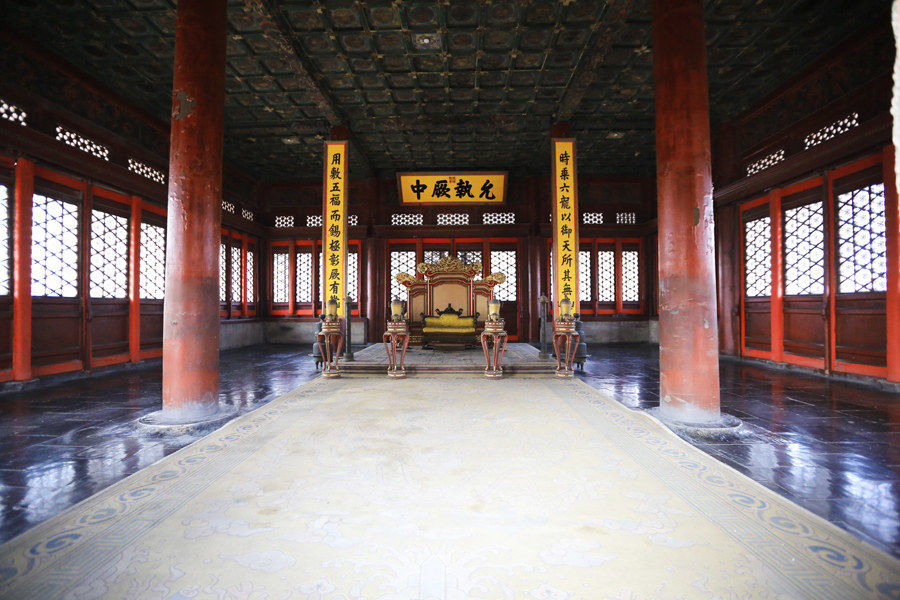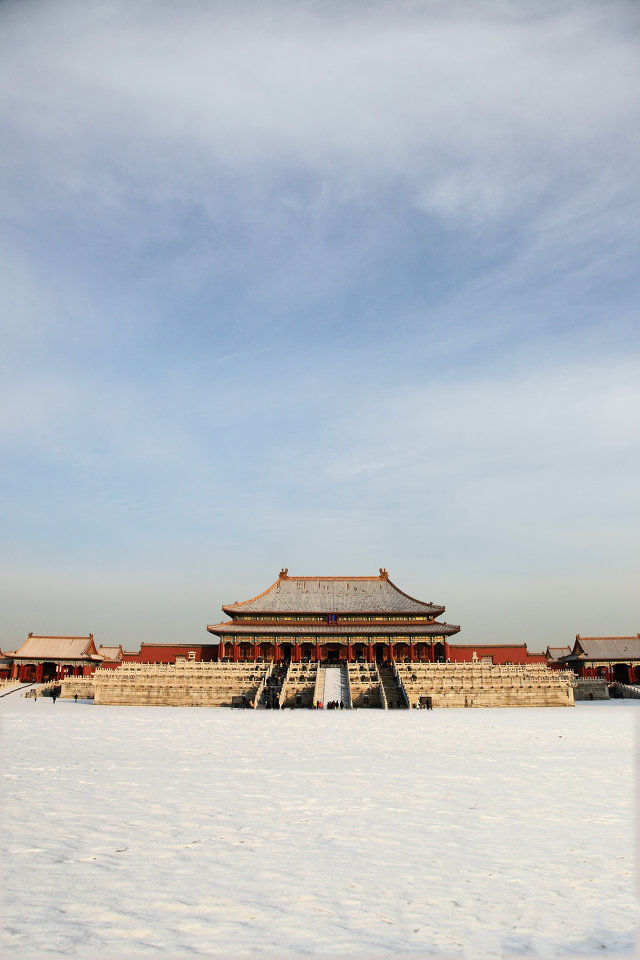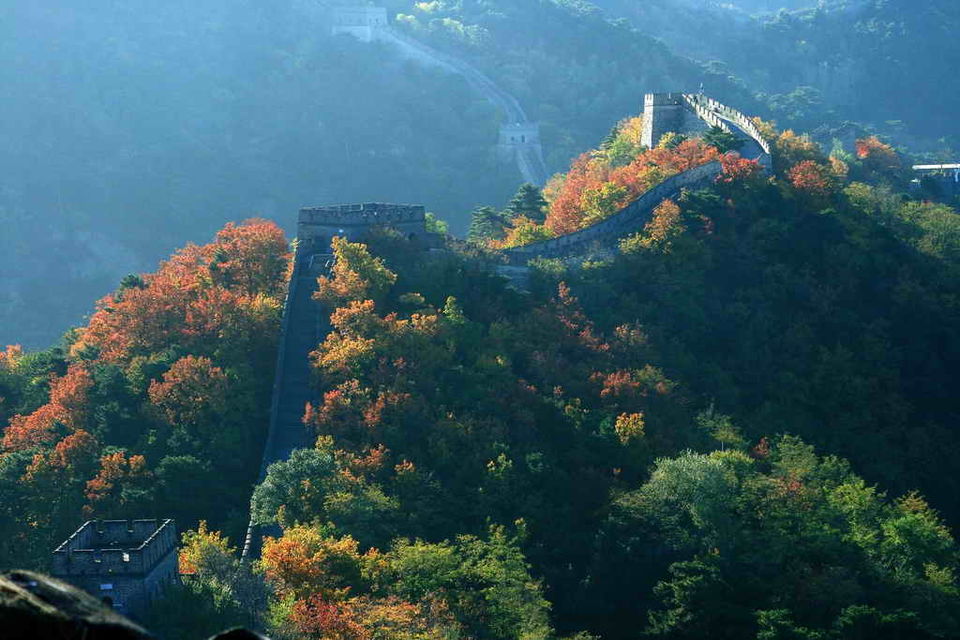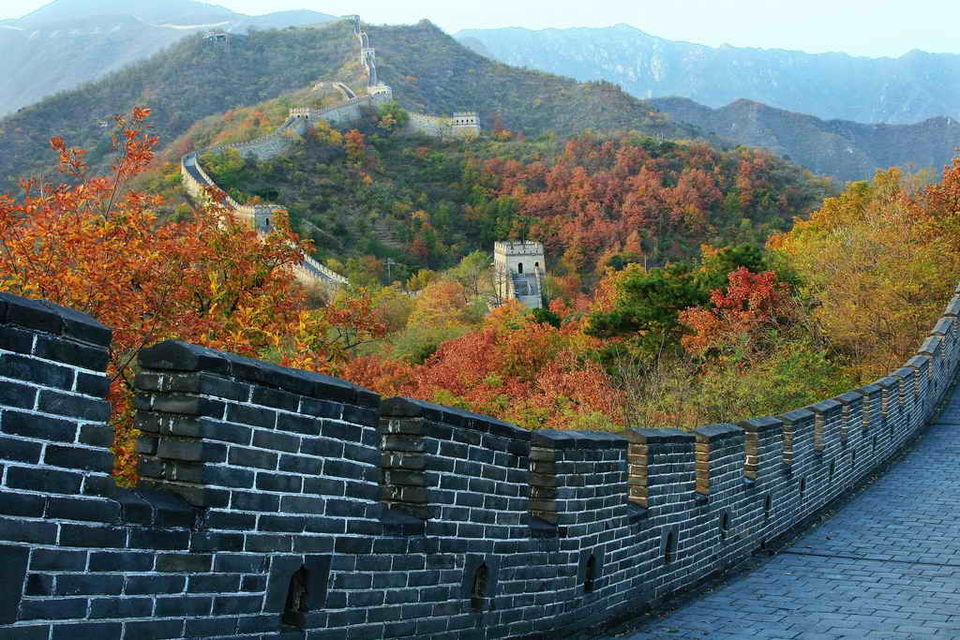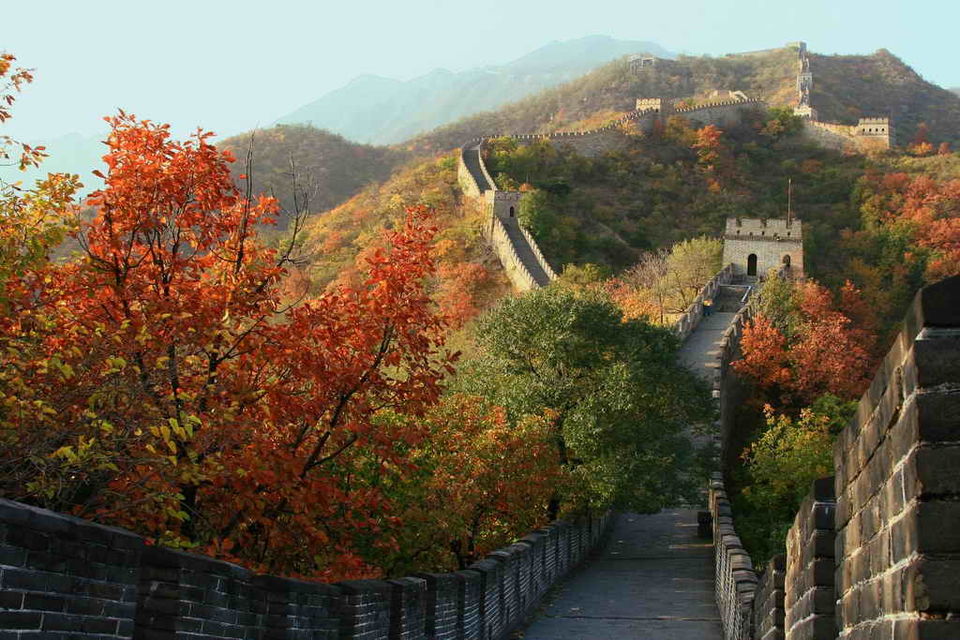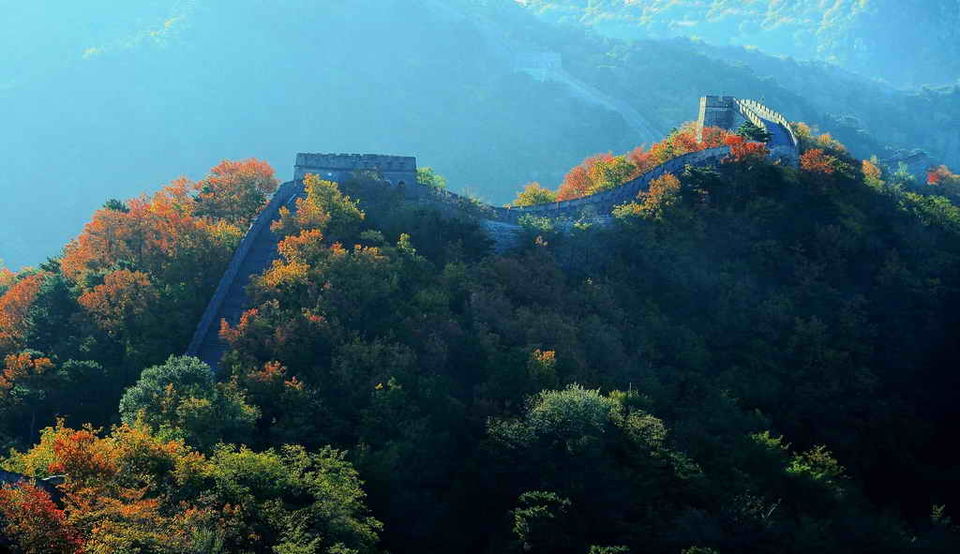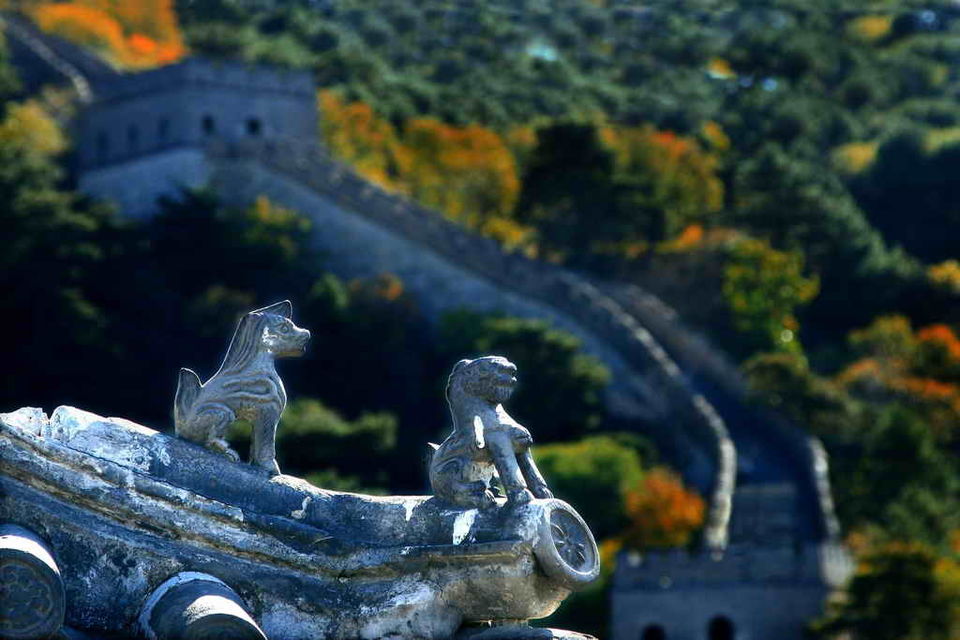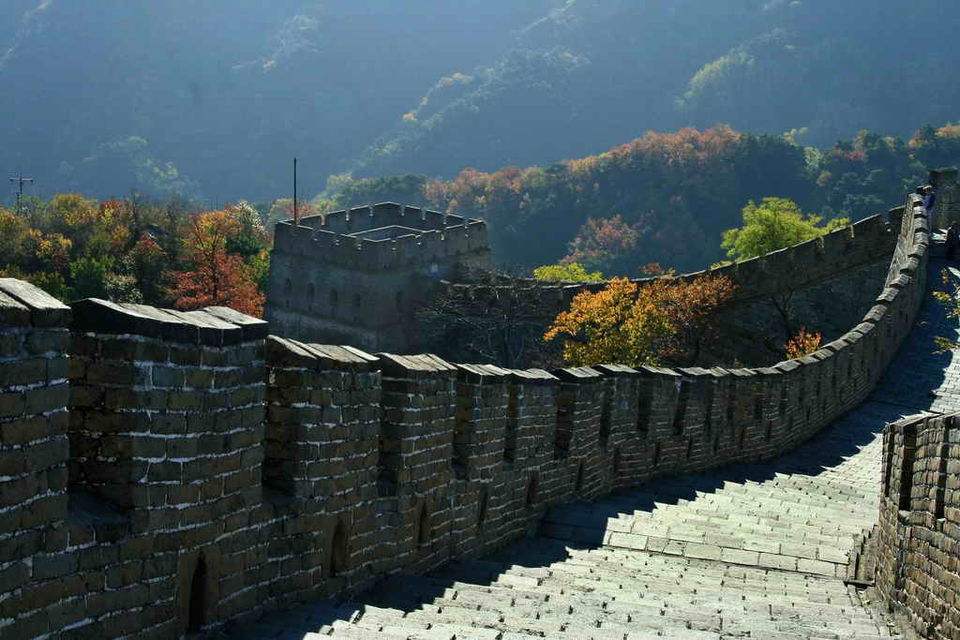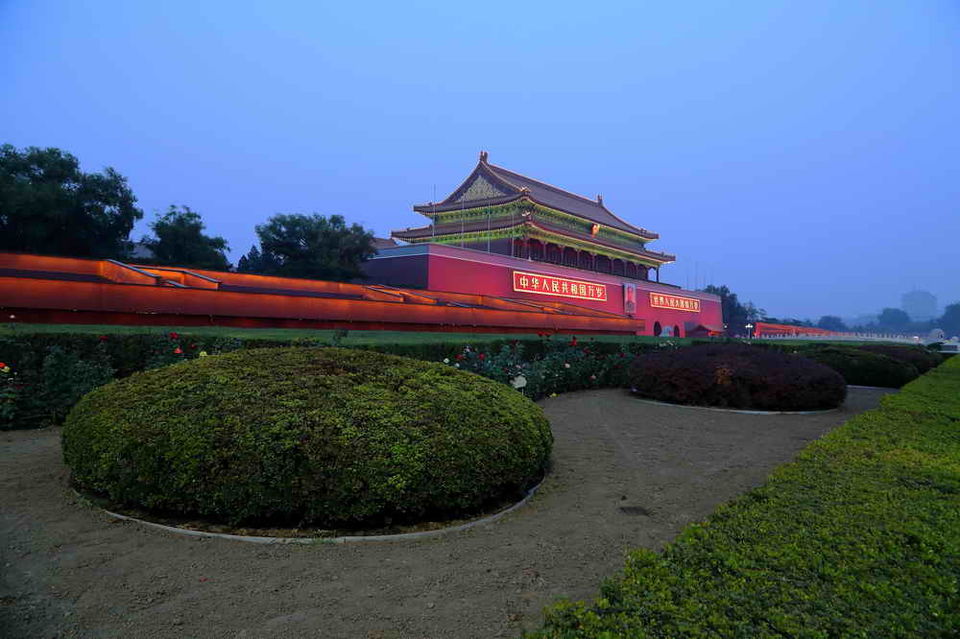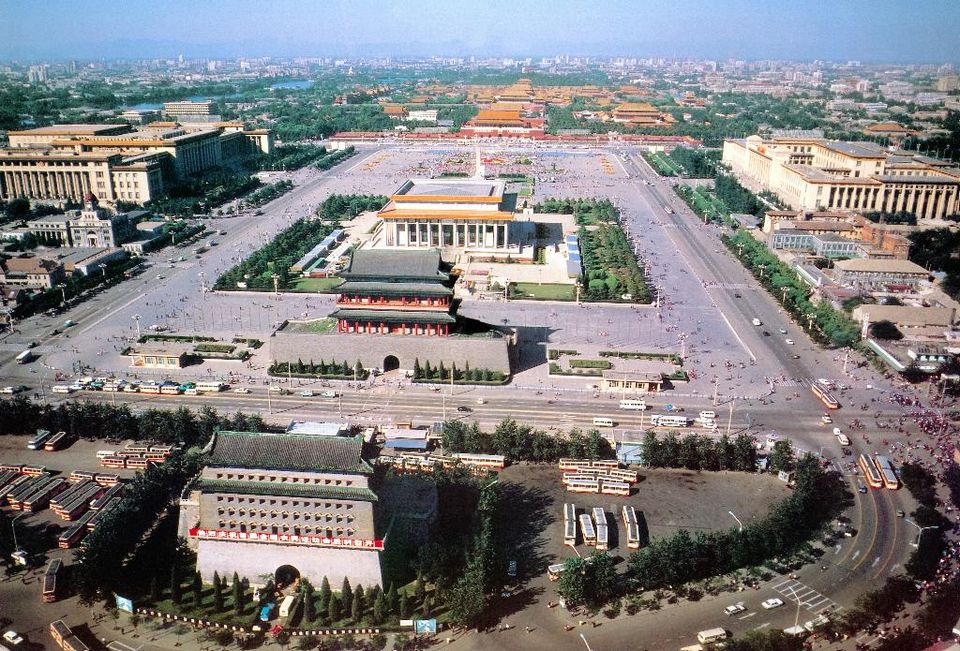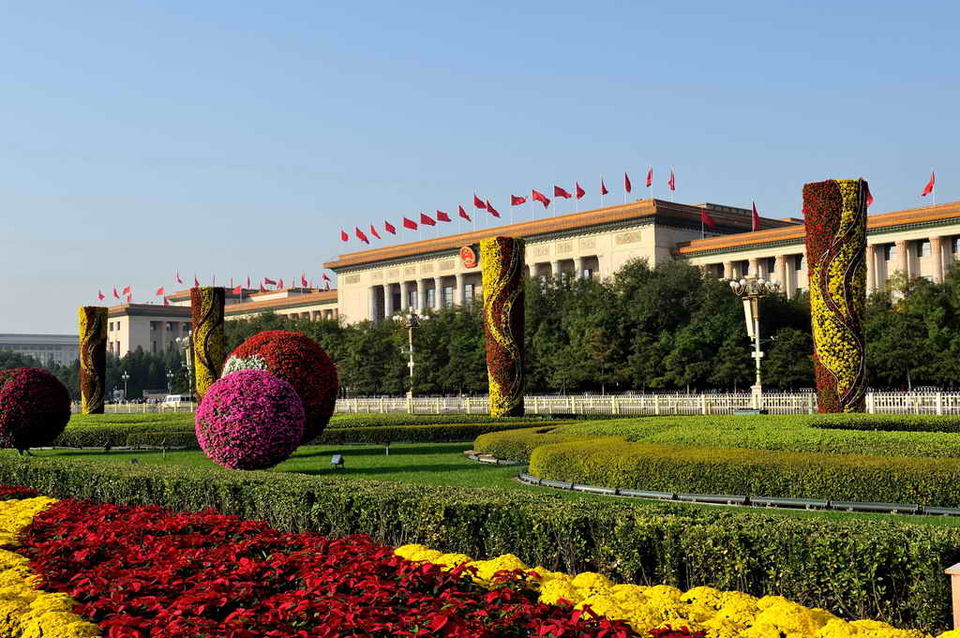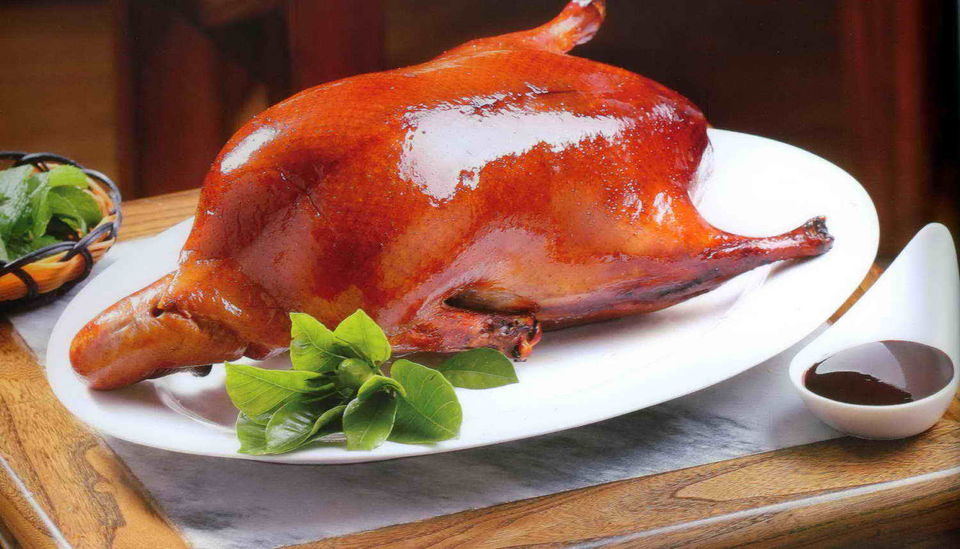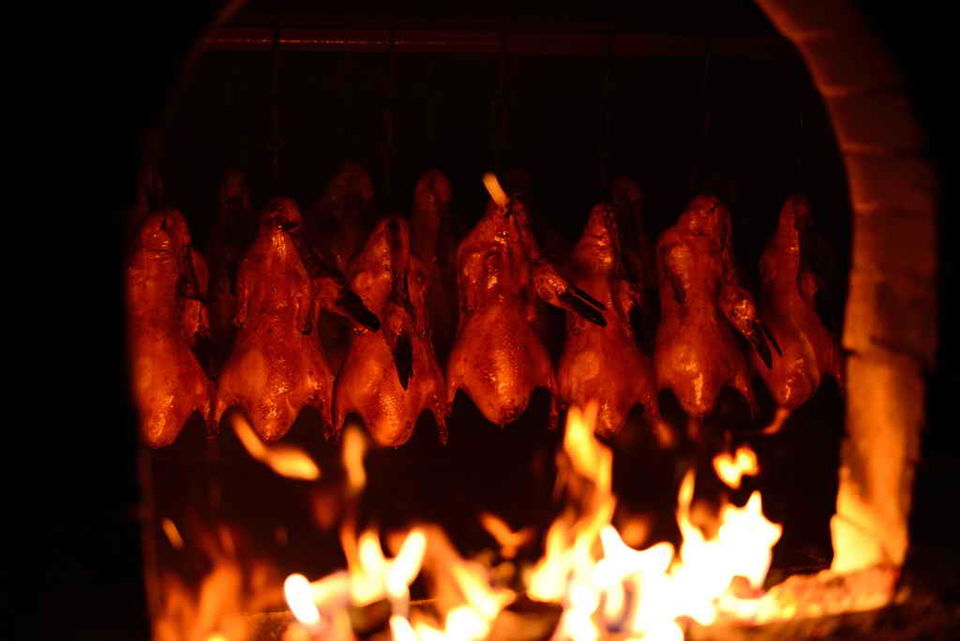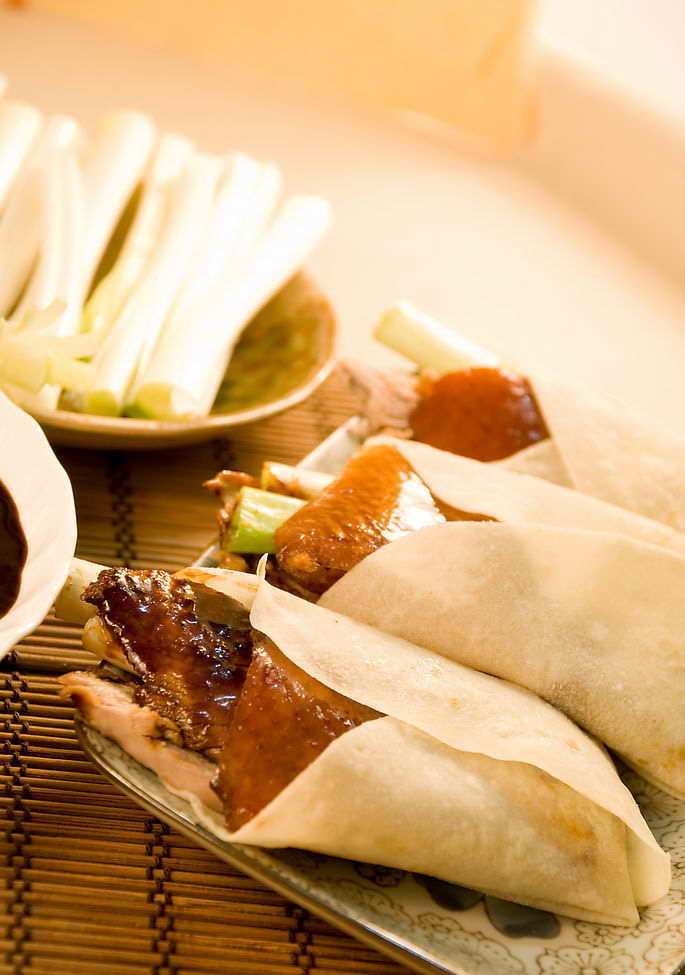 Great Wall at Mutianyu
Pick up at 8 am to see Mutianyu, the most beautiful section of the Great Wall, which is about 1.5 hours drive from Beijing. Mutianyu is pretty and less touristy, more popular with foreign visitors. Starting from June 28th, 2014, all the cars have to stop at the foot of the mountain and all visitors have to take the shuttle bus both ways to and from the previous parking lot. From the parking lot, it takes about 10 minutes to get on the cable car station and another 5 minutes to get on the Wall by cable car.
Peking Roast Duck
Drive back Beijing to have Peking Roast Duck in a local non-tourist restaurant after 2 hours walking on the Wall. Peking Roast Duck is the most famous local food in Beijing, which is very popular with visitors home and abroad.
Forbidden City
Continue to see the Forbidden City from the Eastern Gate of it which is ten minutes walk to the entrance. The Forbidden City was the place where the Ming and Qing Emperors resided for more than 500 years, which used to be off-limits to the common people.
Tiananmen Square
After exploring the main buildings in the Forbidden City, drive around Tiananmen Square to see the biggest city-center square in the world, as well as some of the iconic buildings like the Front Gate, Chairman Mao's Mausoleum, Monument to the People's heroes, Great Hall of the People, Tiananmen Gate and National Museum of China.
Tour Pricing (USD)
350$/P.P. (1 Person)
215$/P.P. (2 Persons)
188$/P.P. (3 Persons)
165$/P.P. (4 Persons)
138$/P.P. (5 Persons)
125$/P.P. (6 Persons)
110$/P.P. (7-9 Persons)
Tour Highlights:
• Great Wall at Mutianyu
• Toboggan (optional)
• Tiananmen Square
• Forbidden City
• Peking Roast Duck
Tour Inclusions:
-- Transfers between hotel and sights
-- Entrance fees to all sights listed
-- Two ways Shuttle Bus
-- Two ways Cable Car/Toboggan
-- A local English-speaking guide
-- Peking Roast Duck lunch
-- Mineral water
-- Government taxes/service charges
Tour Exclusions:
-- Accommodation
-- Gratuities (optional)