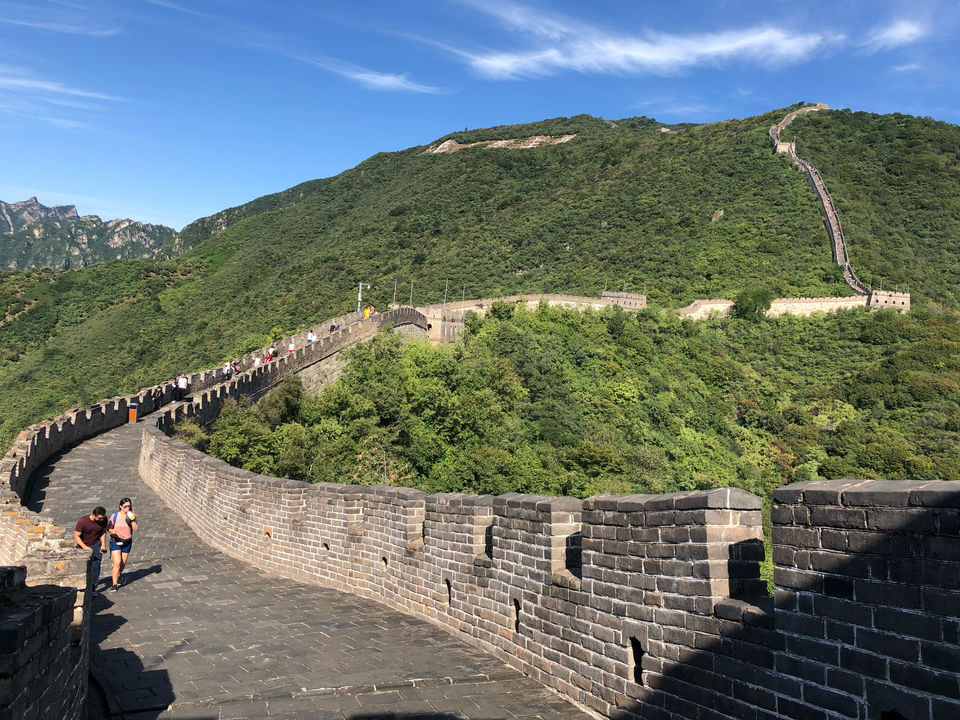 It was a long weekend holiday in September in China and I m working in shanghai so we decided to plan for a trip to Beijing -capital city of China . We can purchase online high speed train tickets from an online Chinese app or from trip.com(English version ) if you are purchasing from trip.com you have to pay extra service fee since they have English version and it's more easy for foreigners in China .
Make sure to book early morning train since it takes around 4-5 hours from shanghai to Beijing via high speed train and you can spend the day to cover some nearby places in Beijing .The journey is super convenient but make sure to carry some food with you if you prefer vegetarian food and reach the railway station at least one hour before the departure.
Once we arrived in Beijing station ,you can travel via Beijing metro especially if you have Apple maps since it's updated in China and very easy for navigation.
We had booked our hotel(happy dragon) in booking.com.make sure that the hotel or apartment allows foreigners before reaching the place since most of the apartments in Airbnb does not allow foreign nationals .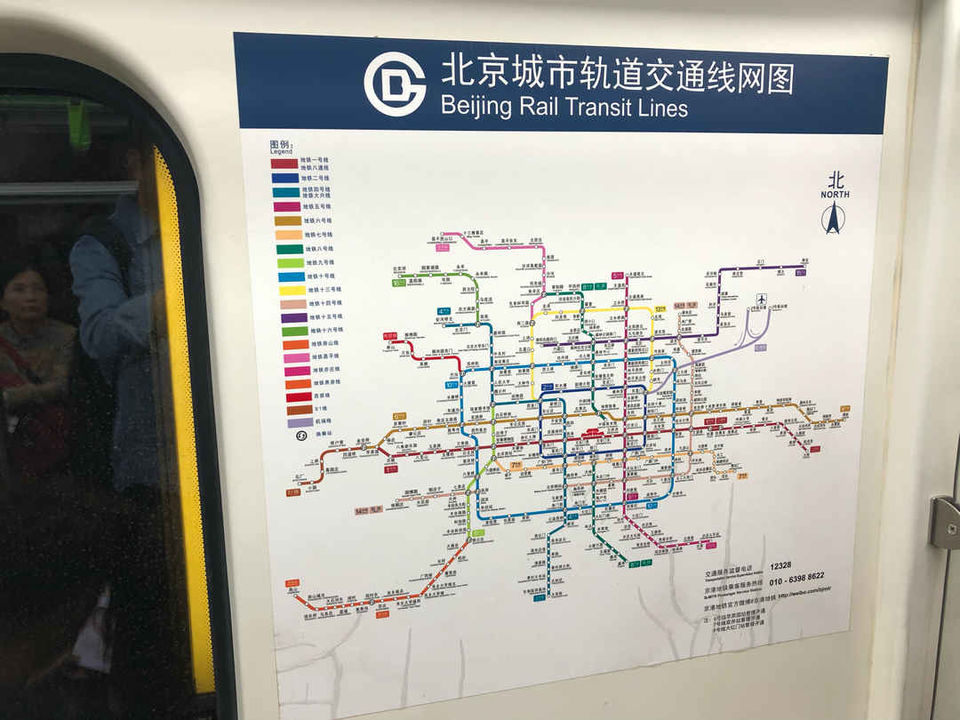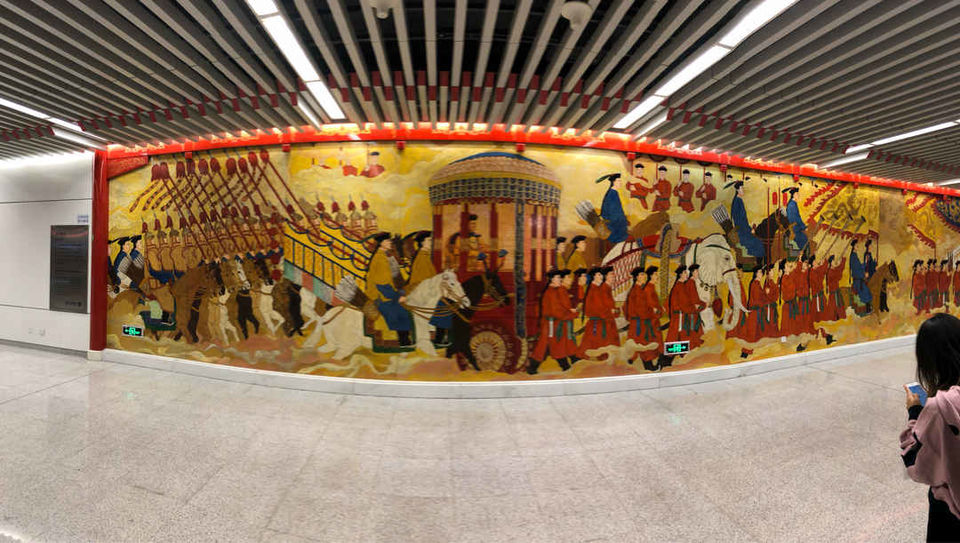 After reaching out hotel ,we booked taxi to forbidden city. You can use the Didi app for booking taxi . It is similar to Uber and any international cards can be added for payment . Make sure to take the tickets for forbidden city before 4 PM and also bring the passports for buying the tickets. Some guides were also telling they have limited no of tickets in a day but we did not face any such problems.
The Forbidden City is a palace complex in central Beijing, China. It houses the Palace Museum, and was the former Chinese imperial palace from the Ming dynasty to the end of the Qing dynasty (the years 1420 to 1912). The Forbidden City served as the home of emperors and their households and was the ceremonial and political center of Chinese government for almost 500 years.
We had to book the Great Wall tour Mutianyu one day in advance at the hotel .they had arranged the trip which includes transportation to Great Wall ,Chinese lunch at Great Wall and English guide and entrance fee (trip charge at 250cny) we had breakfast at the hotel around 6am and started our journey towards Great Wall at around 6.30 .it takes around 2.5 hours of travel to the bottom of the mountain .You have the choice of going by foot to the starting point of Great Wall or via cable car .you have to spend extra 120 cny for the cable car but it is the most recommend by guides since it takes around 5000 extra steps if you walk by foot .
Cable car ride is only for 10 min .once you get down from the cable car you can walk till the point they allow for visitors .it takes around 2.5 hours of walking the steps to reach the top point .its worth going for the view from the top
We had this day at leisure so we decided to check temple of heaven and Tiananmen Square . Temple of heaven was very close to our hotel so we could walk in 5 min . It is a huge temple surrounded by parks. The place is must visit if you are around beijing .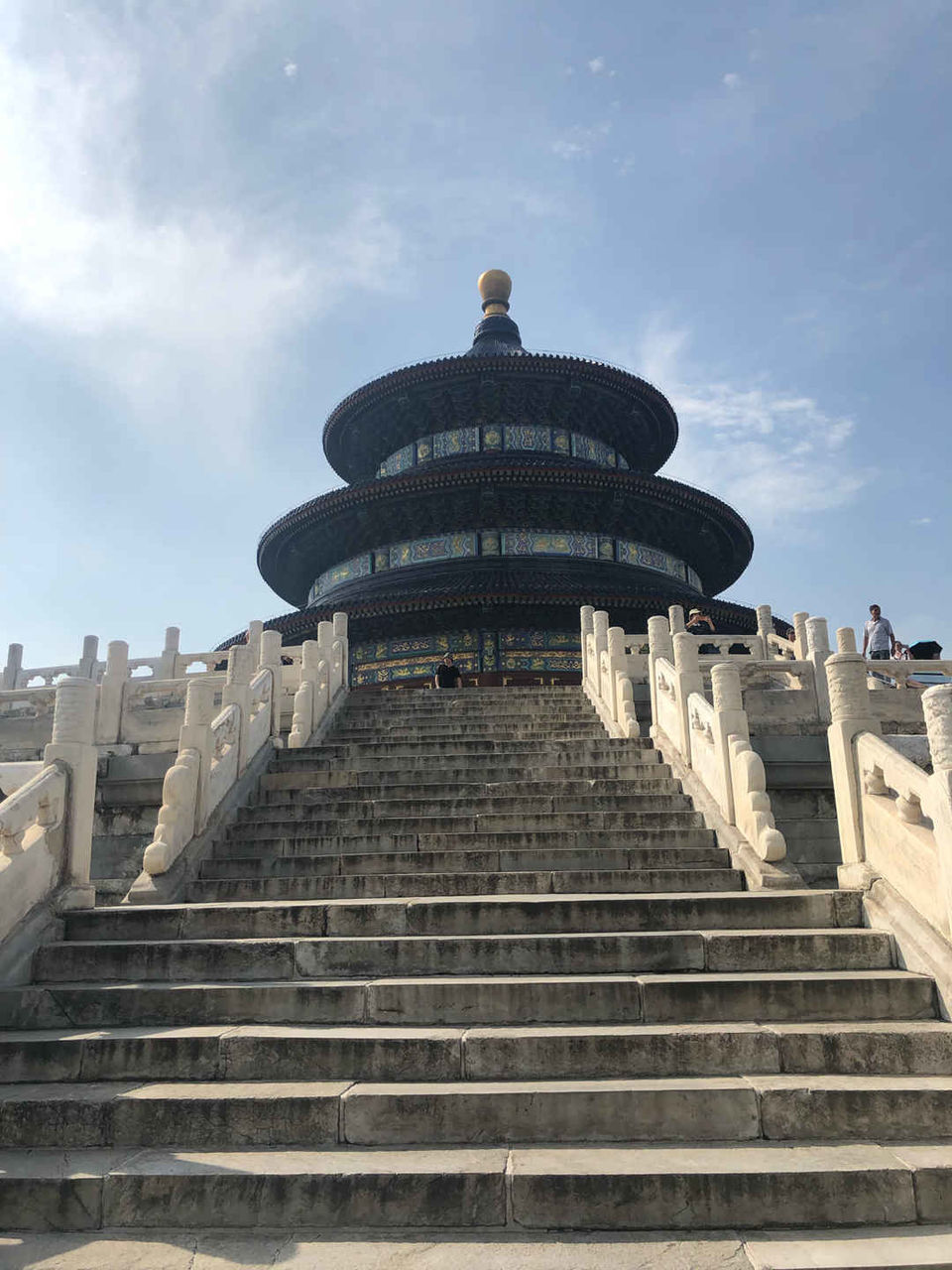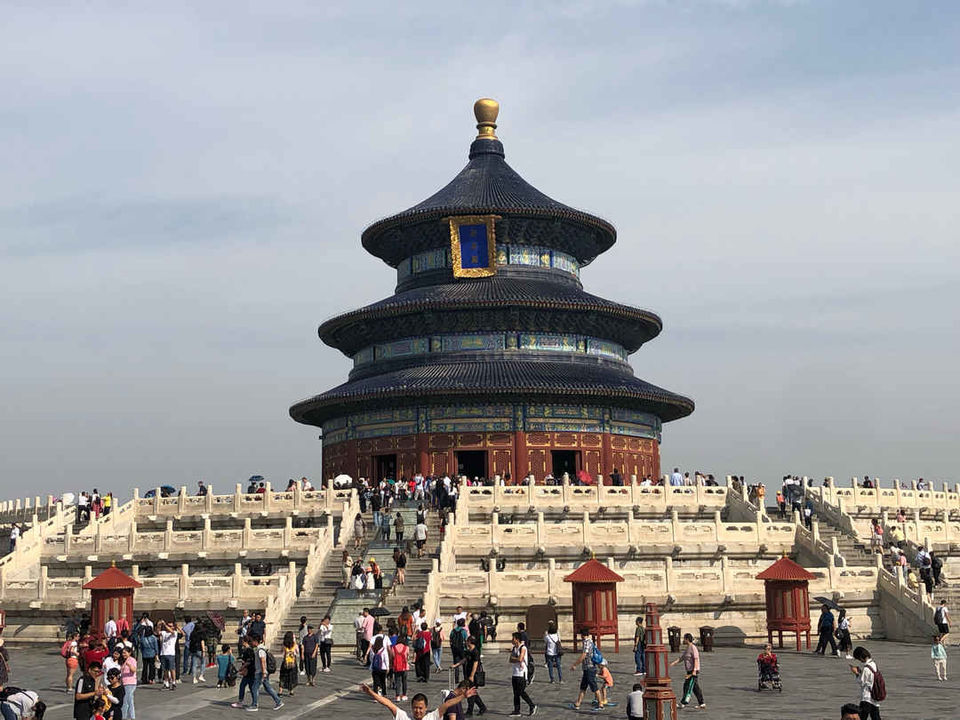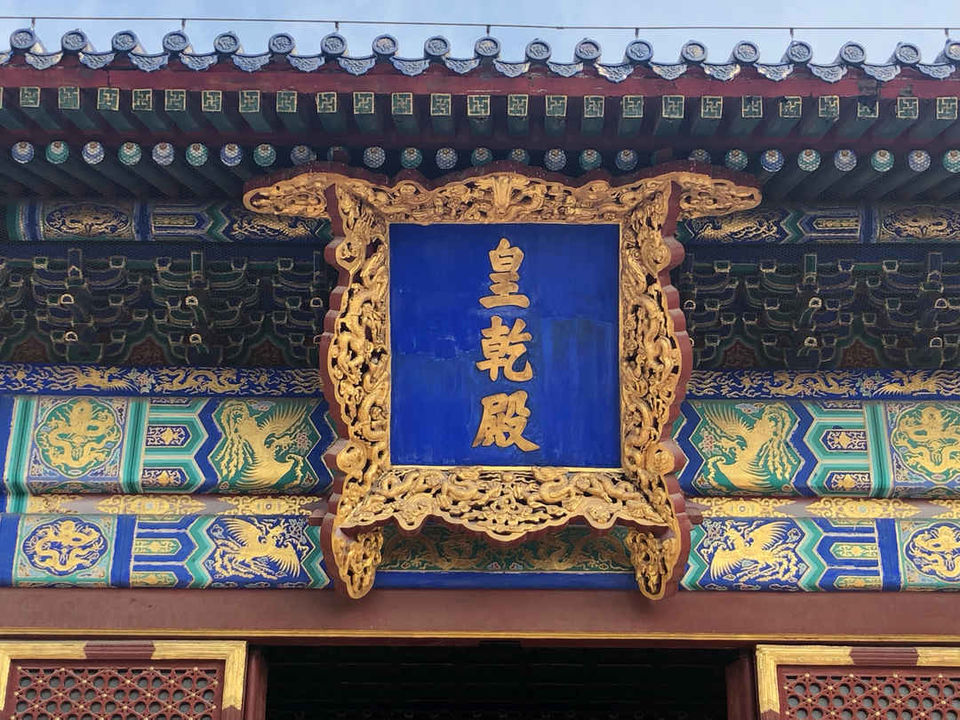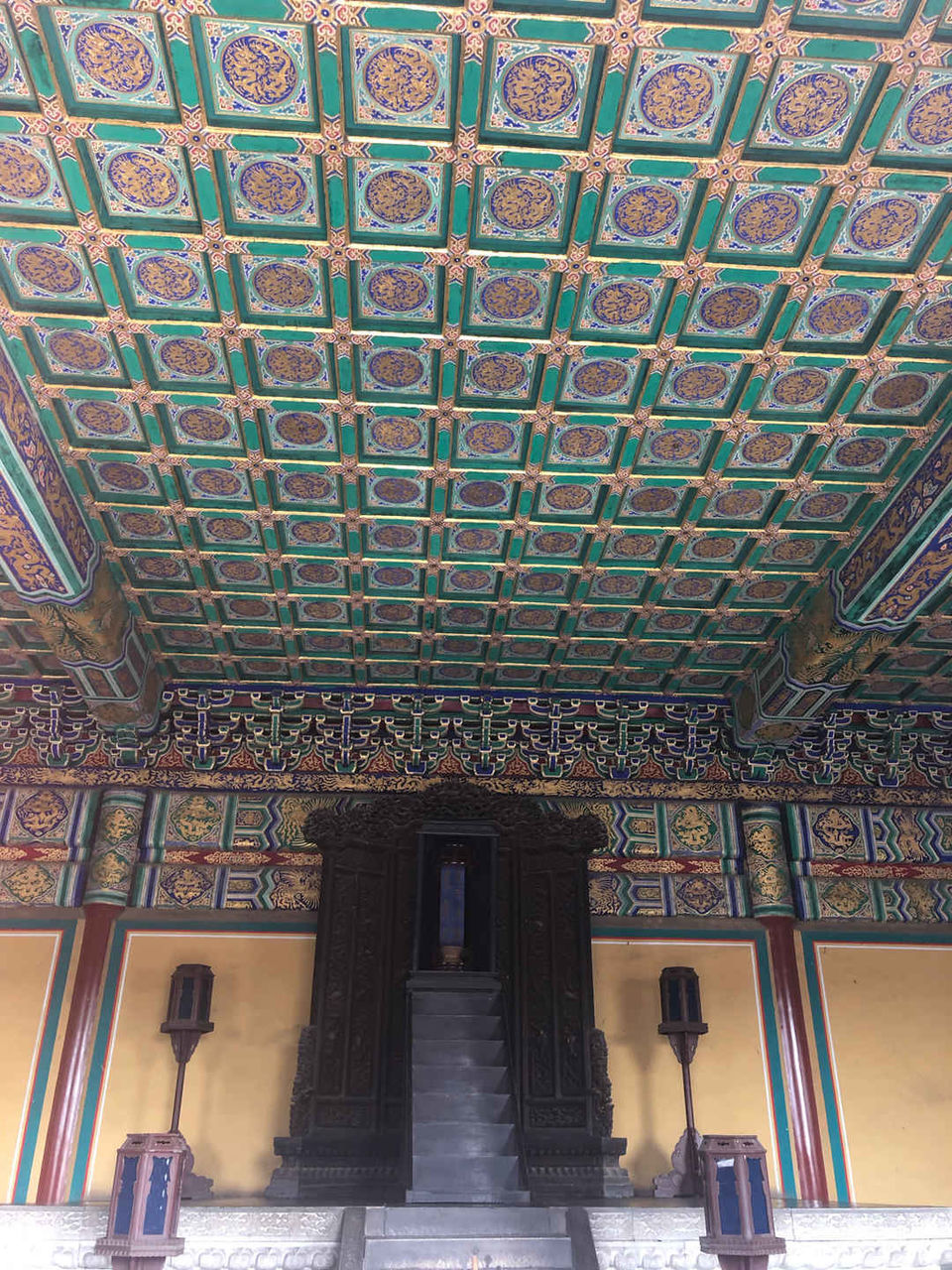 The Temple of Heaven is an imperial complex of religious buildings situated in the southeastern part of central Beijing. The complex was visited by the Emperors of the Ming and Qing dynasties for annual ceremonies of prayer to Heaven for good harvest.
After visiting Temple of heaven which needs at least 3 hours of time , we took the public transport bus towards tiananmen square but unfortunately due to national day preparations near tiananmen we could not enter the place but it is not a big miss since the place is important with respect to history but nothing great to take pics and neither a must visit place . You can go for shopping near tiananmen (Wangfujing Street) square for some souvenirs and also branded stores.
Our trip ends here and we headed back to shanghai