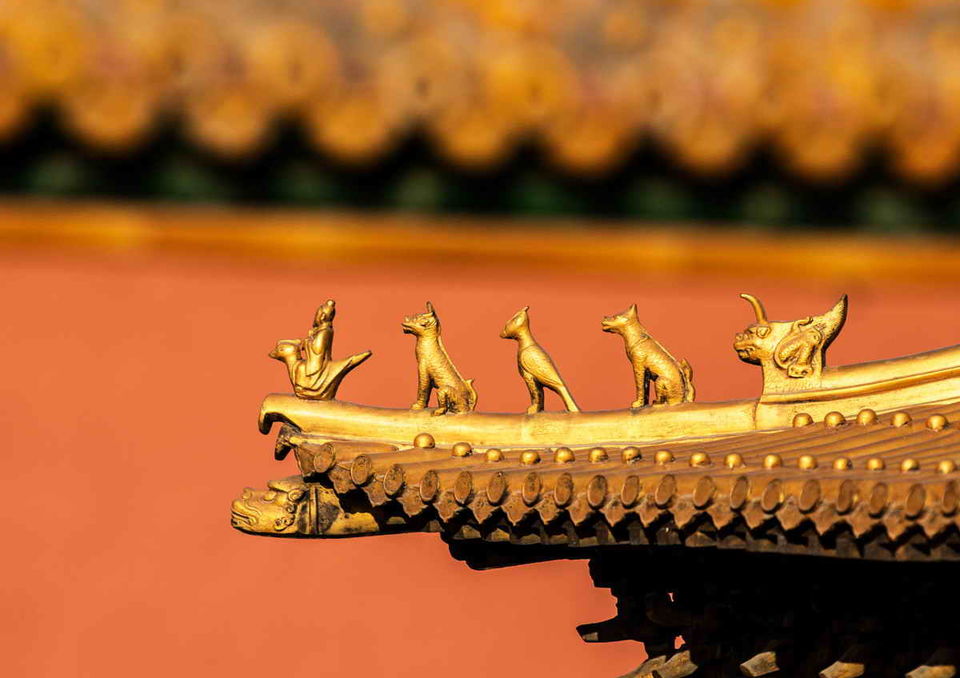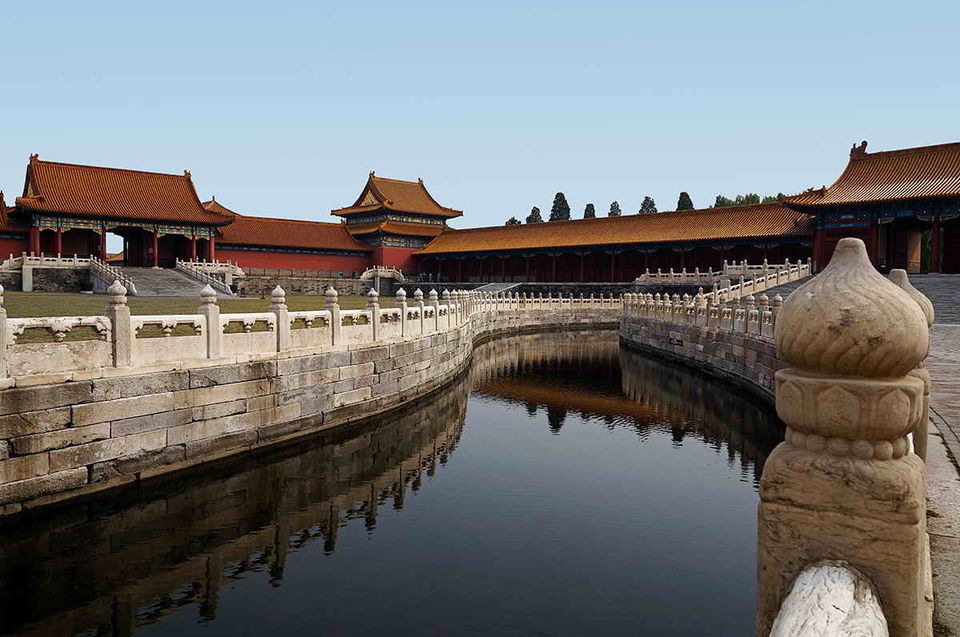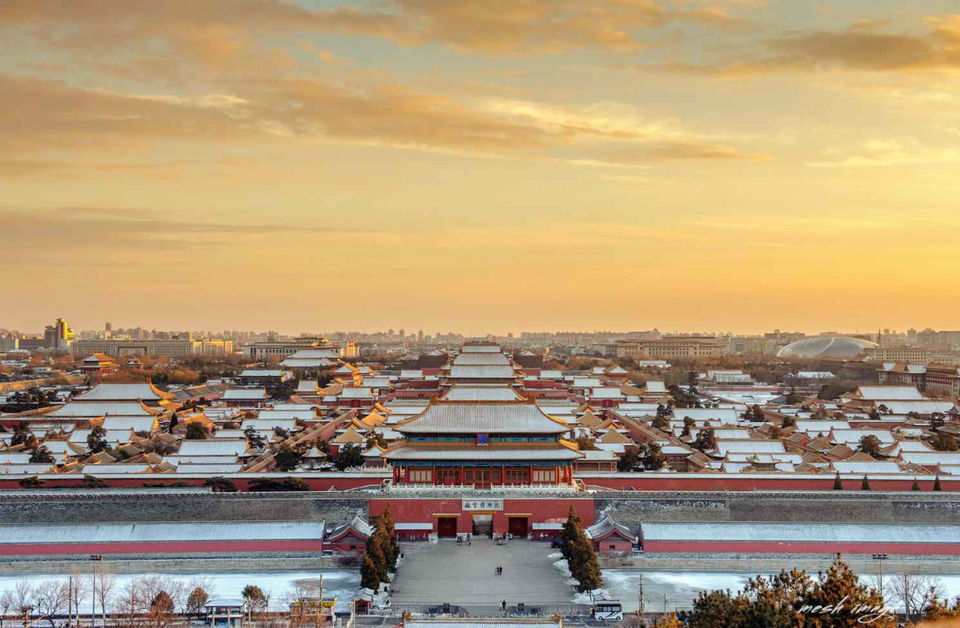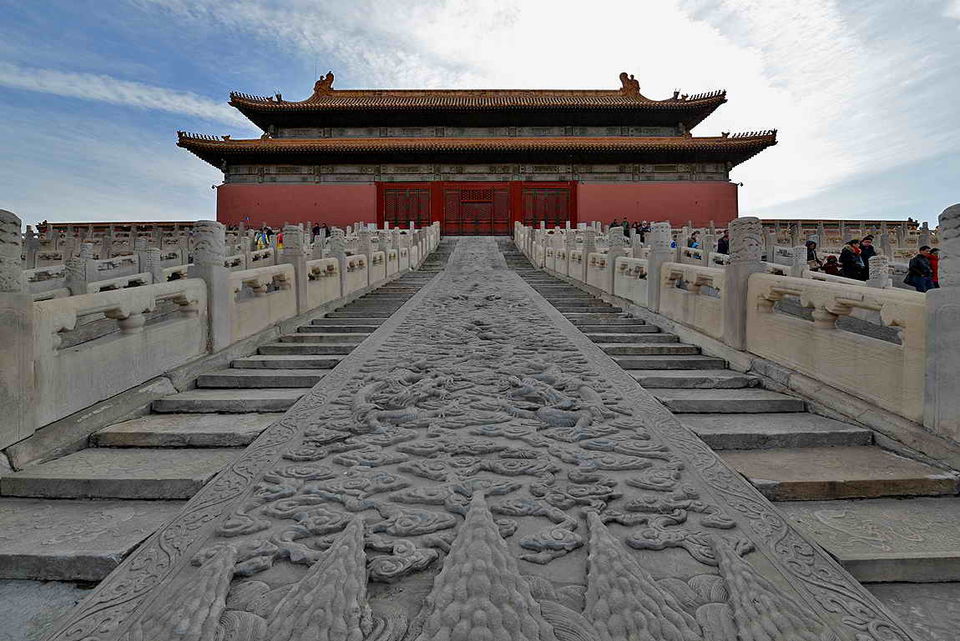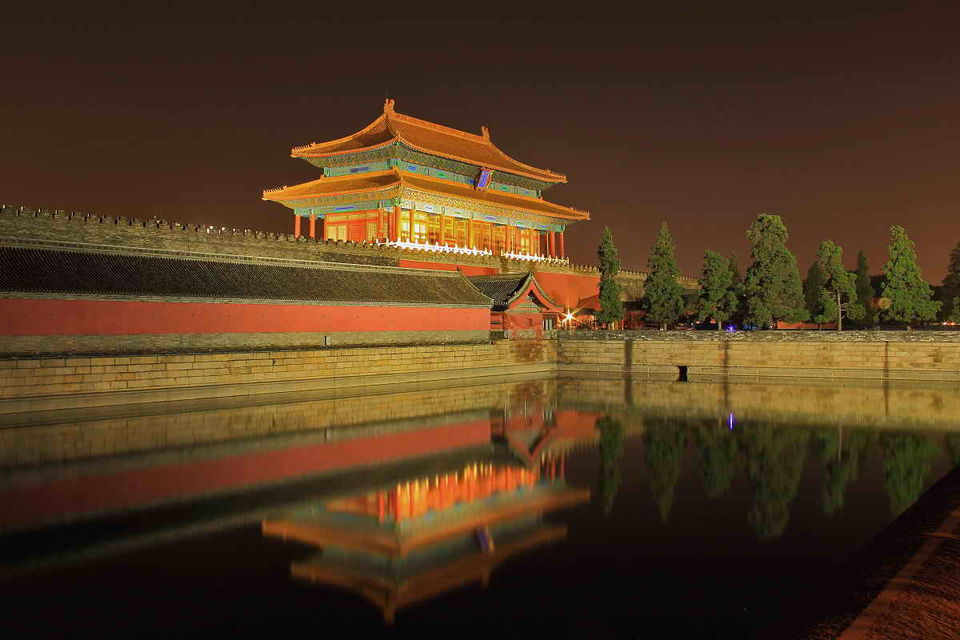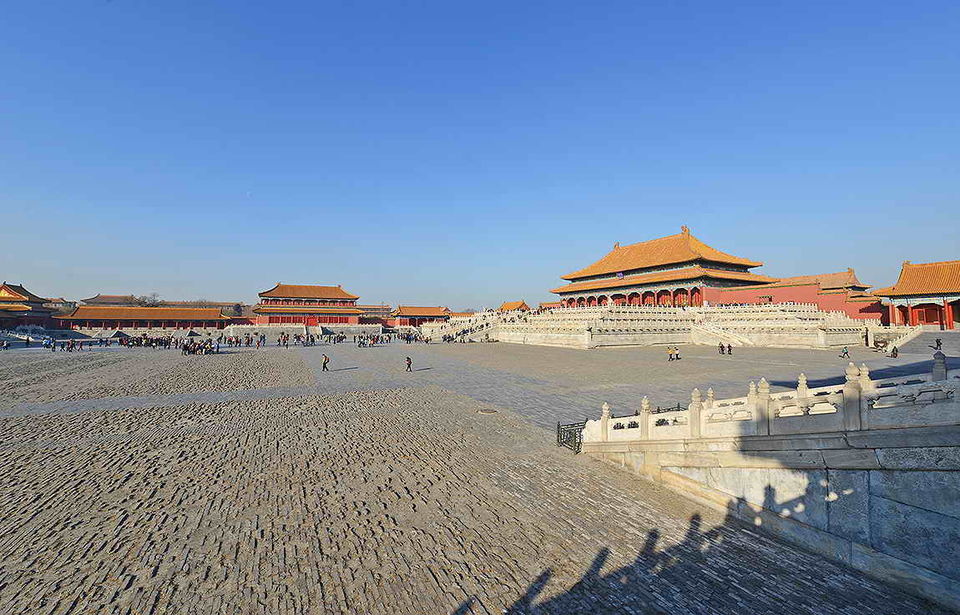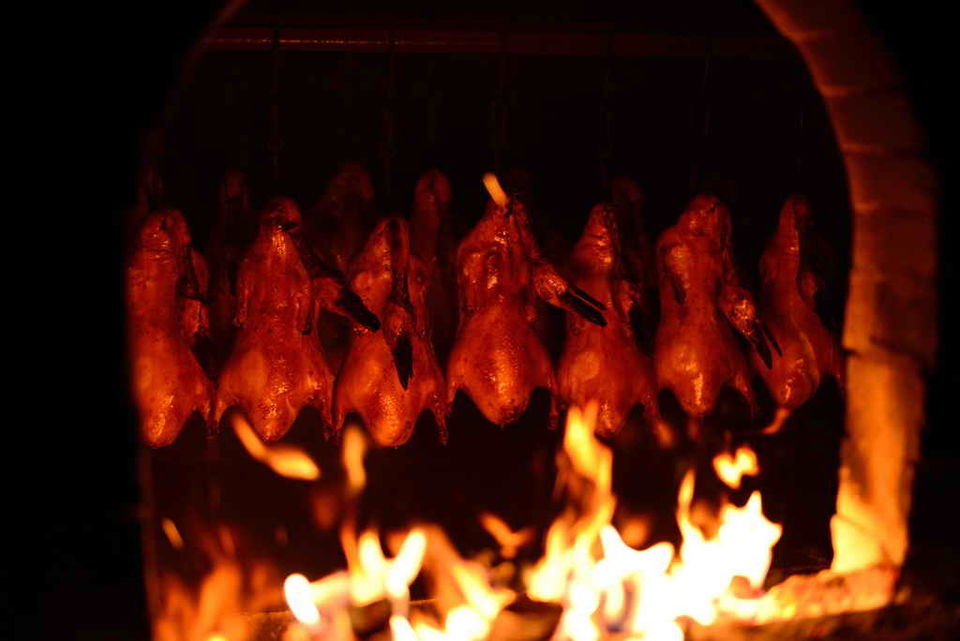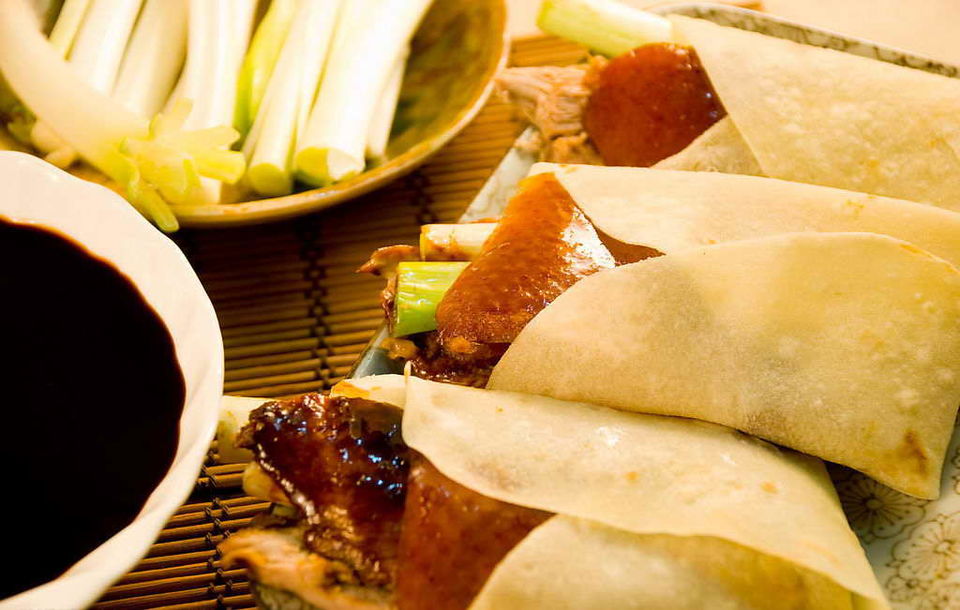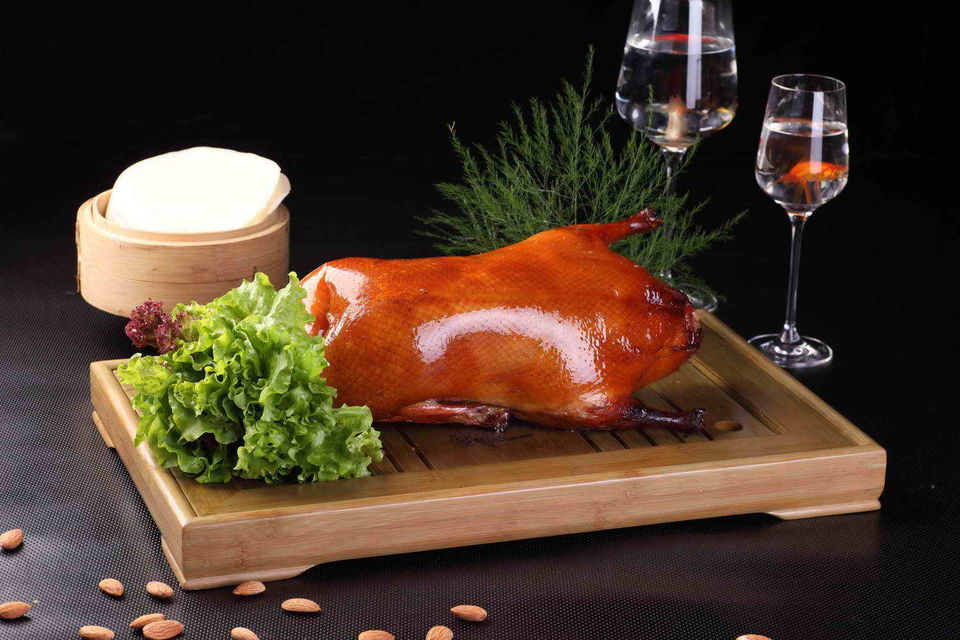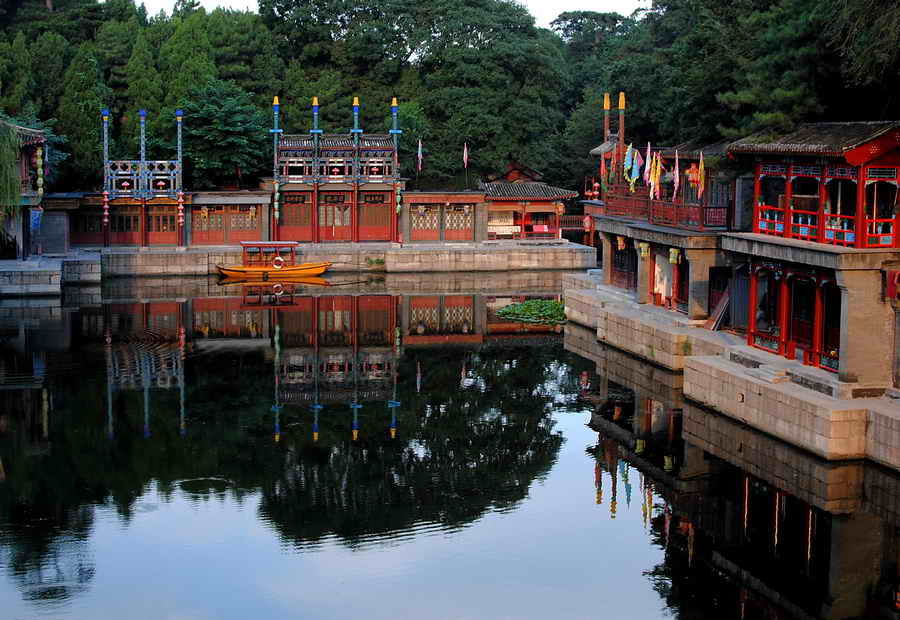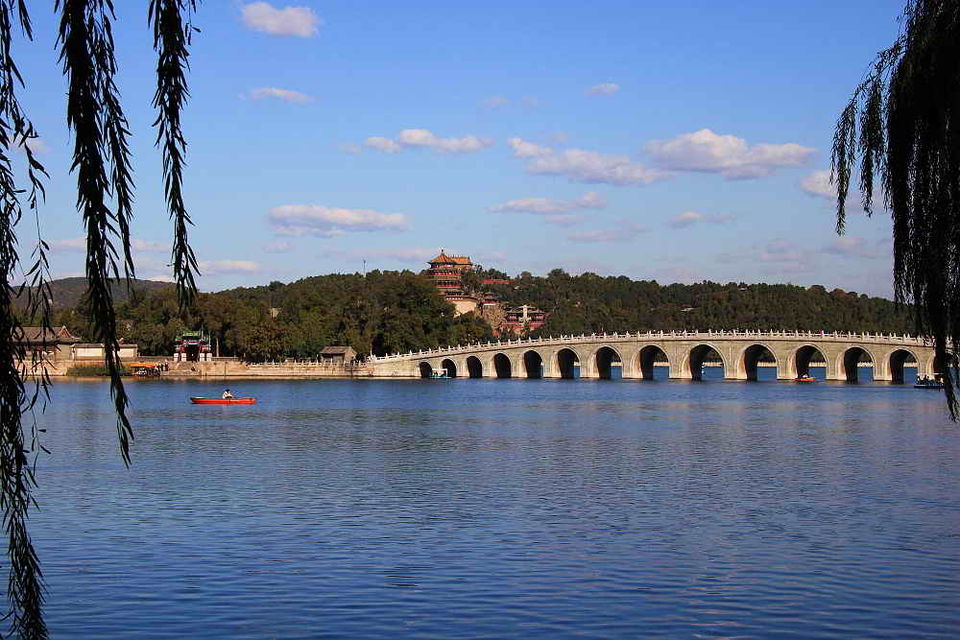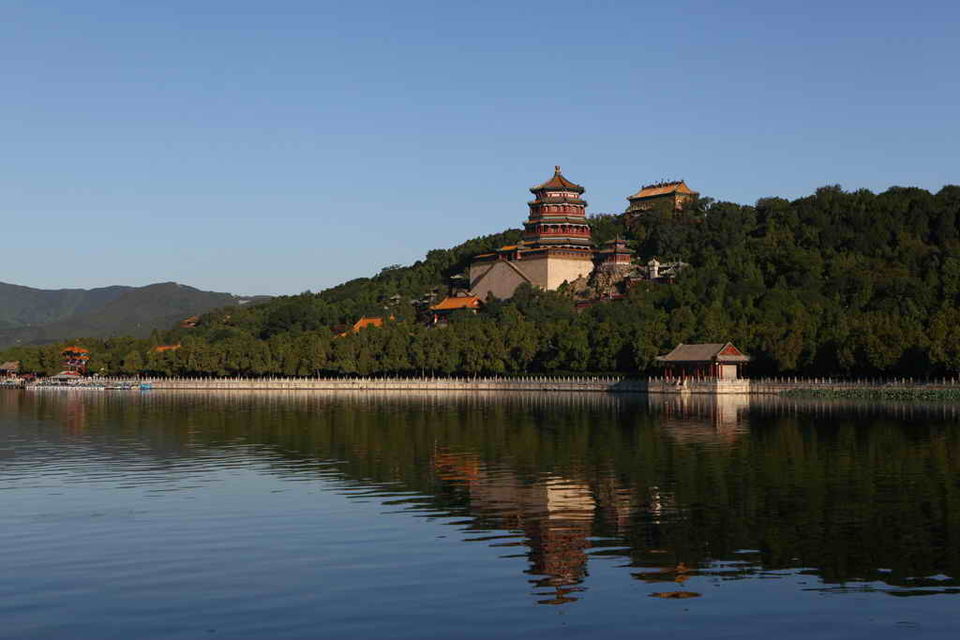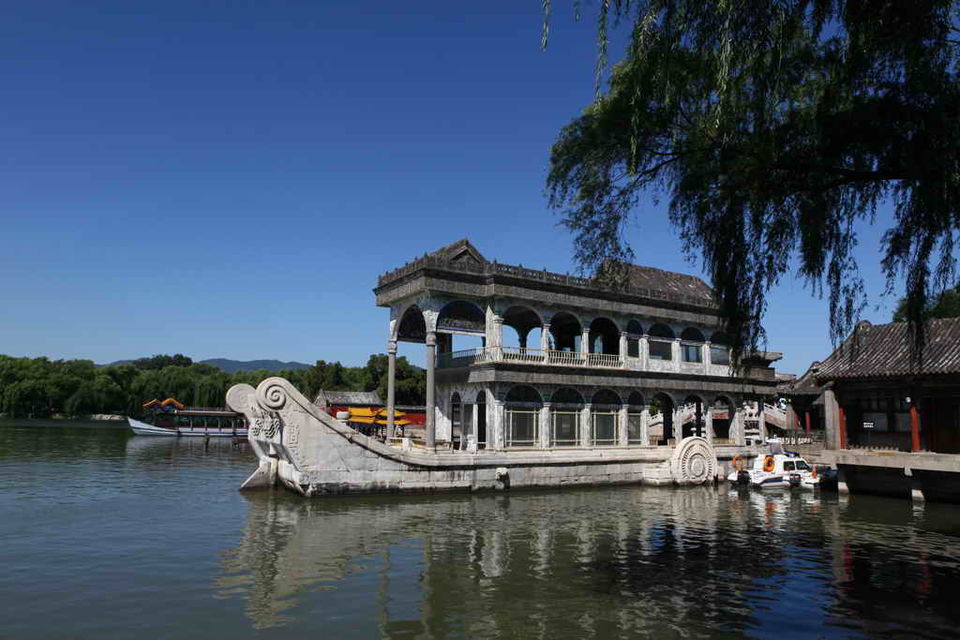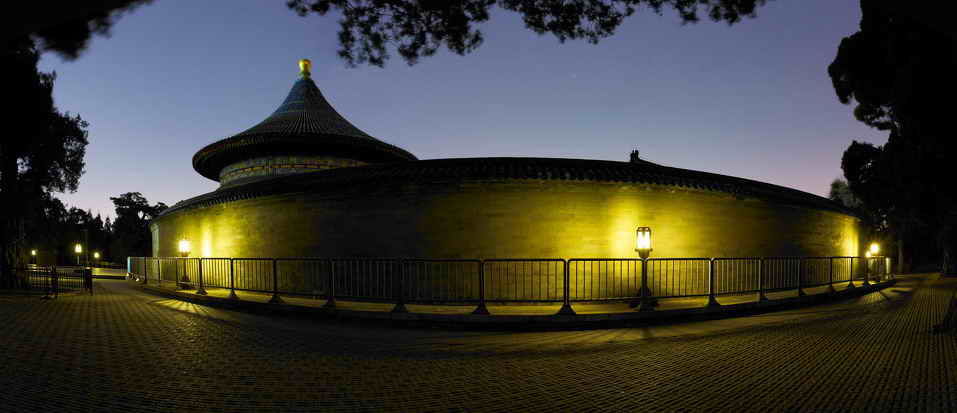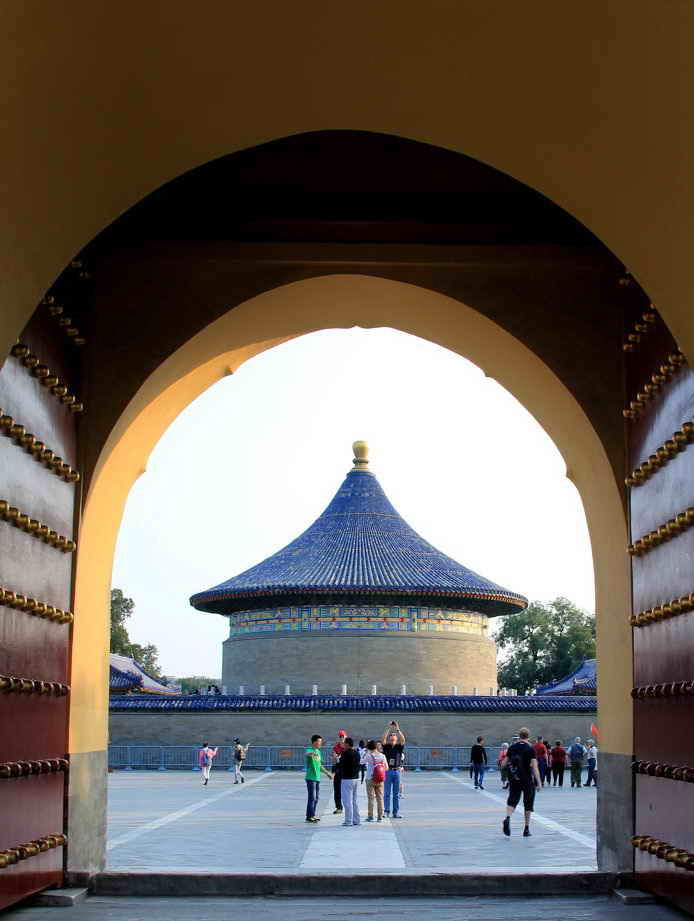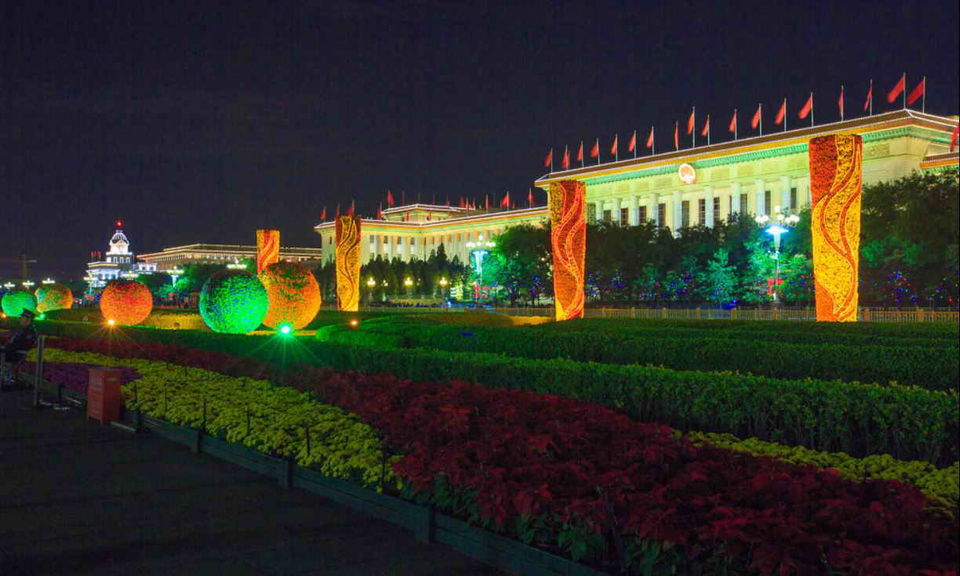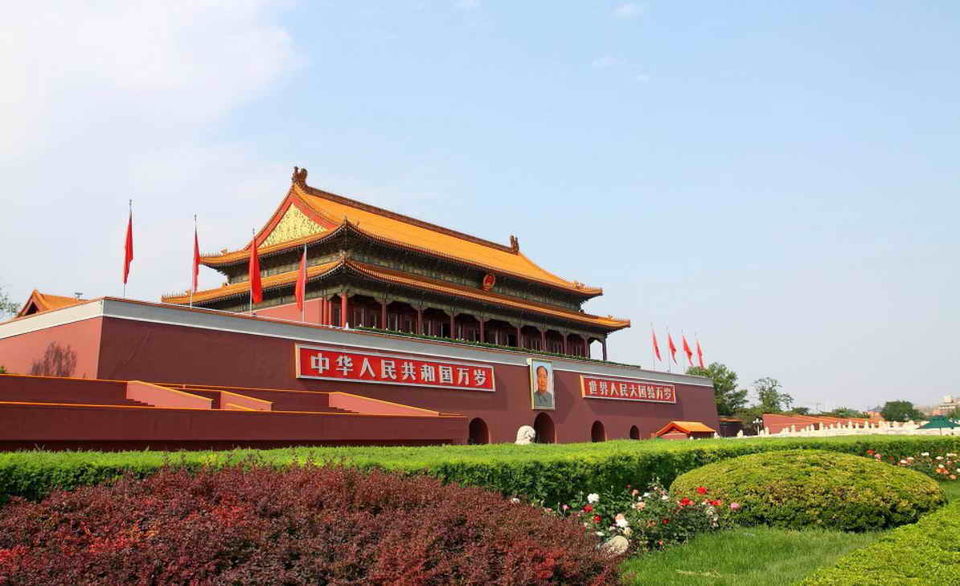 Temple of Heaven
Pick up at 9 am to see the Temple of Heaven where the Ming and Qing emperors performed their ritual ceremonies. The best time to visit it is in the morning to see the local senior people doing exercise, practicing Taichi, playing Shuttlecock, doing ground calligraphy as well as singing and dancing.
Tiananmen Square
The tour continues by driving by the Tiananmen Square, the largest city-center square in the world. Sometimes there are a lot of people in the Square and security check takes a long time. So it is better to drive by to see the main buildings instead of walking 45 minutes to the Forbidden City. It is optional to walk or drive by; the guide will play it by air with your consent.
Forbidden City
After the Square, the driver will pull over nearby the Eastern Gate of Forbidden City which is ten minutes walk to the entrance of the Forbidden City, where the Ming and Qing Emperors resided for more than 500 years. It is the best place to take pictures of the Moat and Watchtower of the Forbidden City on the way to the entrance, Southern Gate.
Peking Roast Duck
Lunch will be served in a cozy non-tourist Peking Roast Duck restaurant, which is about half an hour drive from the Forbidden City. Peking Roast Duck is the most famous local food in Beijing, which is very popular with visitors home and abroad.
Summer Palace
After lunch, it's about another half an hour drive to the Summer Palace, the largest and best preserved imperial garden in China now. Inside the Summer Palace, we will also take a boat to see the Suzhou Street, where the eunuch and concubine used to disguise as sellers for the emperor to enjoy shopping by using a special kind of coin. On the way back the hotel, drive to the Olympic Stadiums and stop at a bridge to the west of the Water Cube, which is the best place to take pictures of the main buildings in the Olympic Village.
Tour Pricing (USD)
325$/P.P. (1 Person)
188$/P.P. (2 Persons)
150$/P.P. (3 Persons)
125$/P.P. (4 Persons)
115$/P.P. (5 Persons)
100$/P.P. (6 Persons)
90$/P.P. (7-9 Persons)
Tour Highlights:
• Tiananmen Square
• Forbidden City
• Temple of Heaven
• Peking Roast Duck
• Summer Palace
• Boat Ride (N/A in winter)
Tour Inclusions:
-- Transfers between hotel and sights
-- Entrance fees to all sights listed
-- Boat ride in the Summer Palace
-- A local English-speaking guide
-- Peking Roast Duck lunch
-- Mineral water
-- Government taxes/service charges
Tour Exclusions:
-- Accommodation
-- Gratuities (optional)